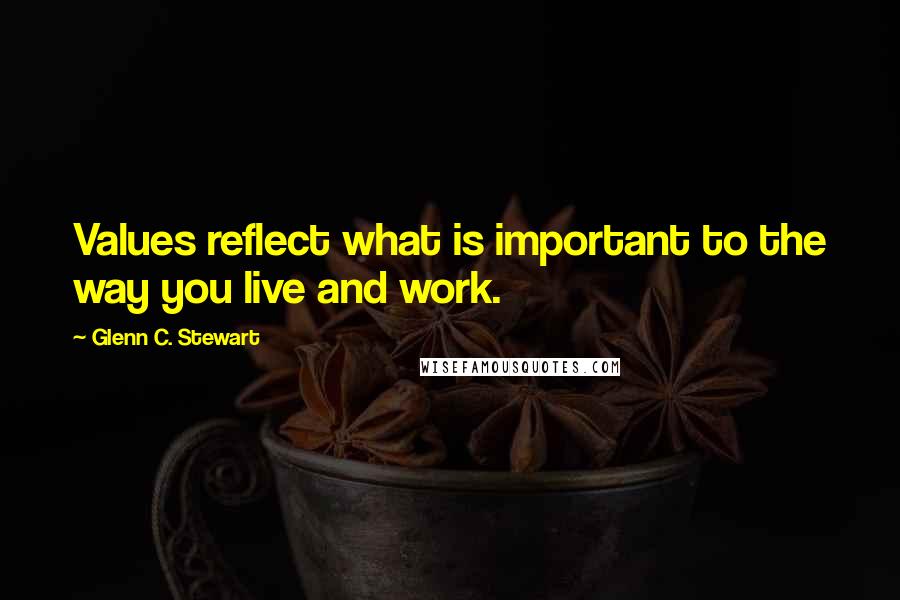 Values reflect what is important to the way you live and work.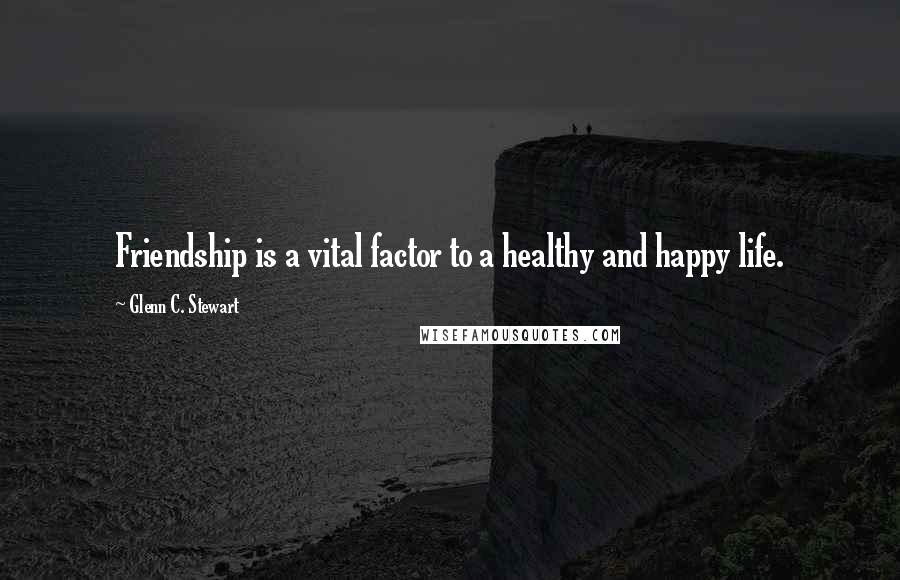 Friendship is a vital factor to a healthy and happy life.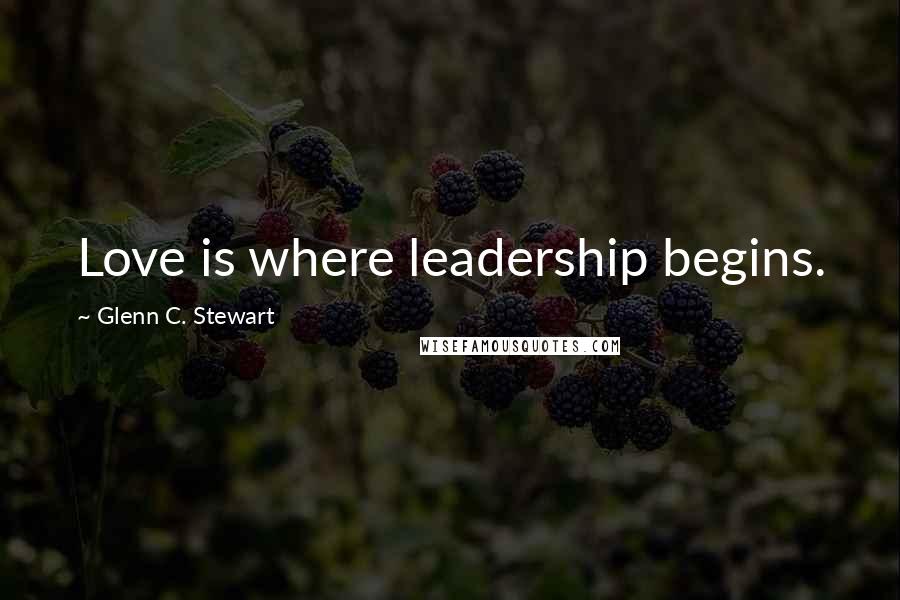 Love is where leadership begins.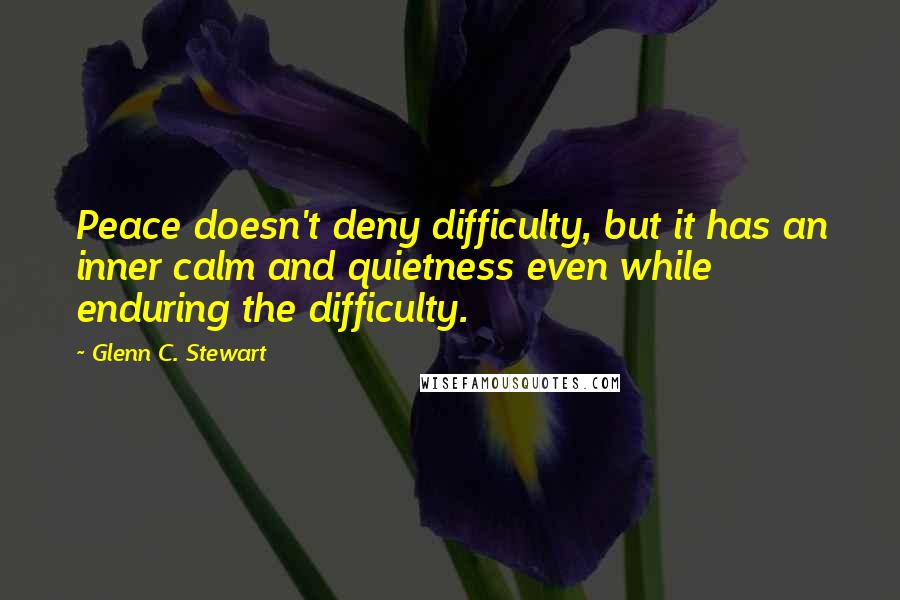 Peace doesn't deny difficulty, but it has an inner calm and quietness even while enduring the difficulty.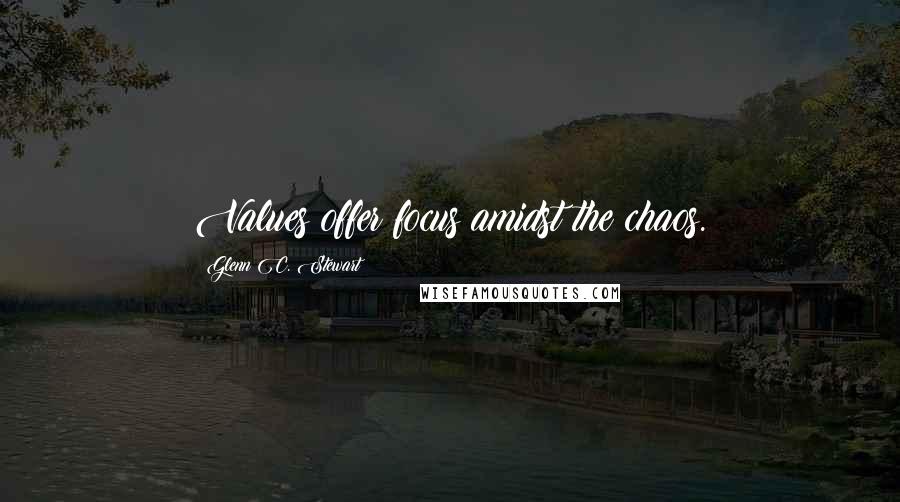 Values offer focus amidst the chaos.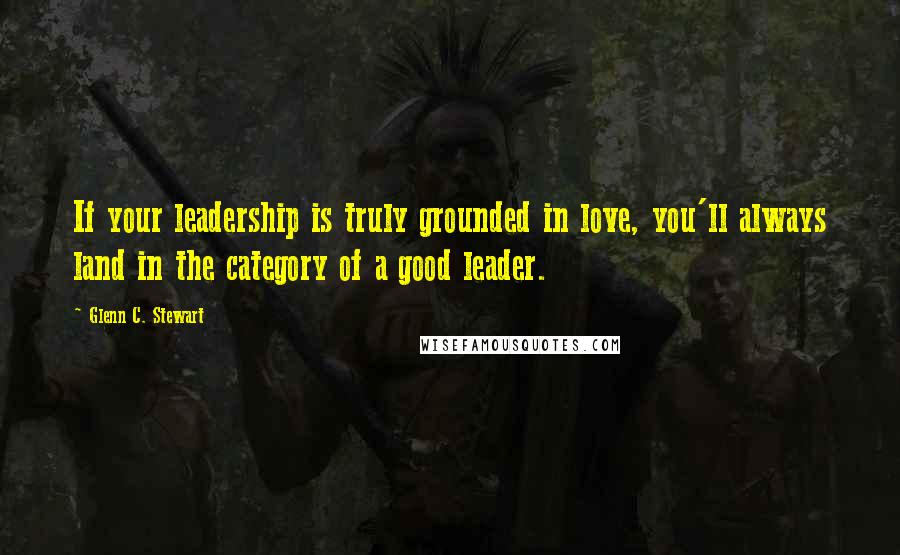 If your leadership is truly grounded in love, you'll always land in the category of a good leader.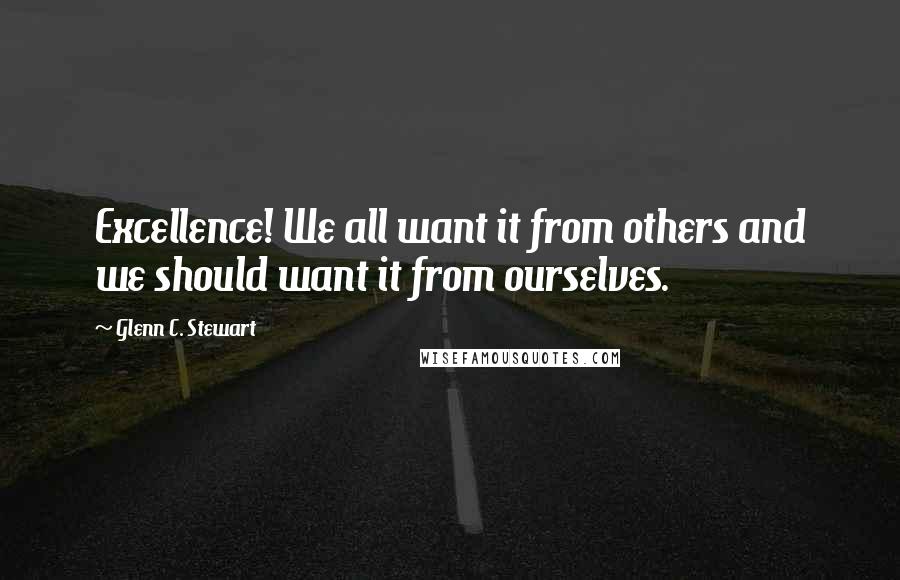 Excellence! We all want it from others and we should want it from ourselves.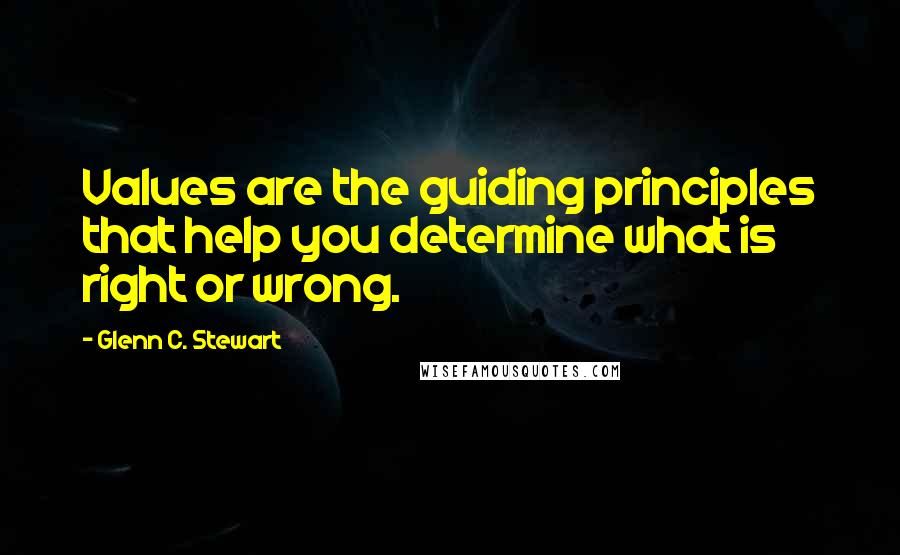 Values are the guiding principles that help you determine what is right or wrong.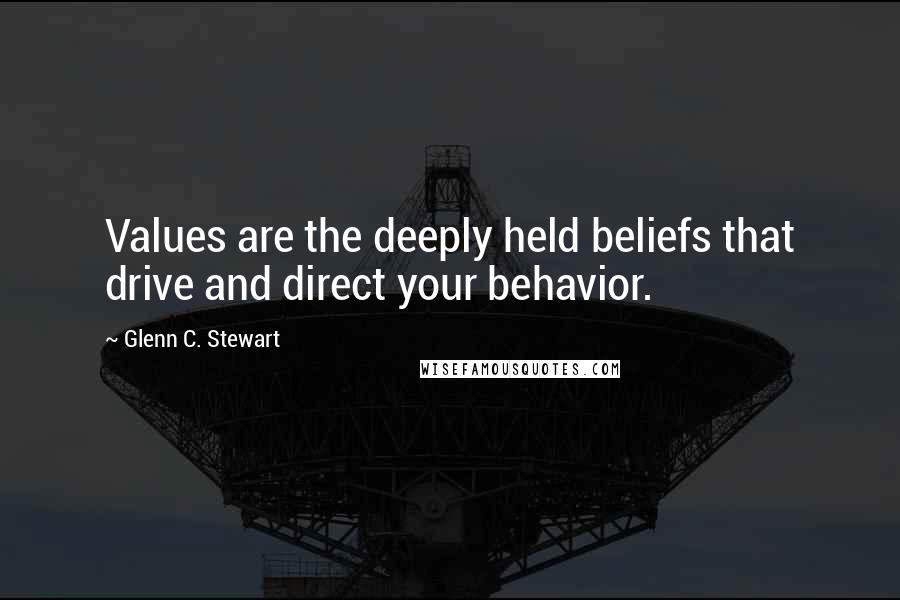 Values are the deeply held beliefs that drive and direct your behavior.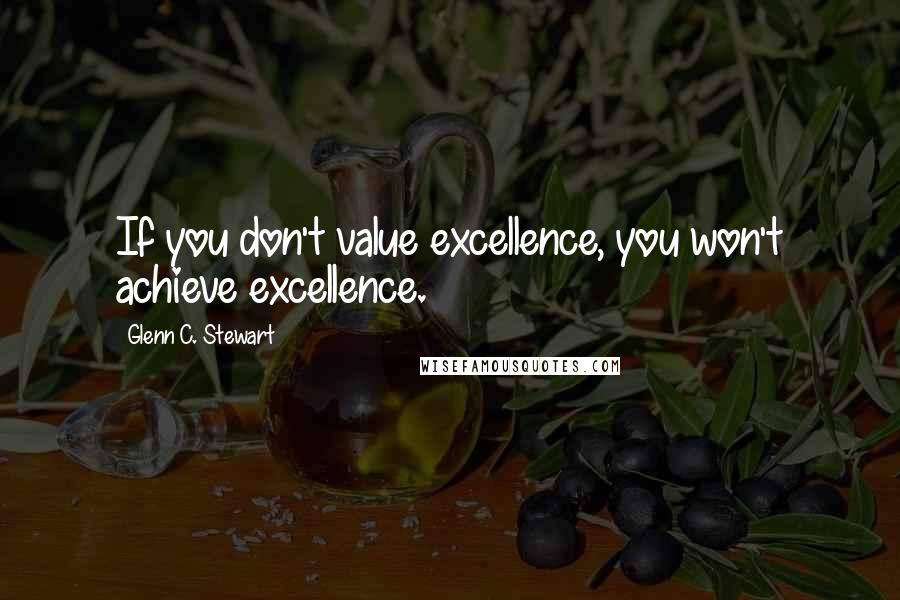 If you don't value excellence, you won't achieve excellence.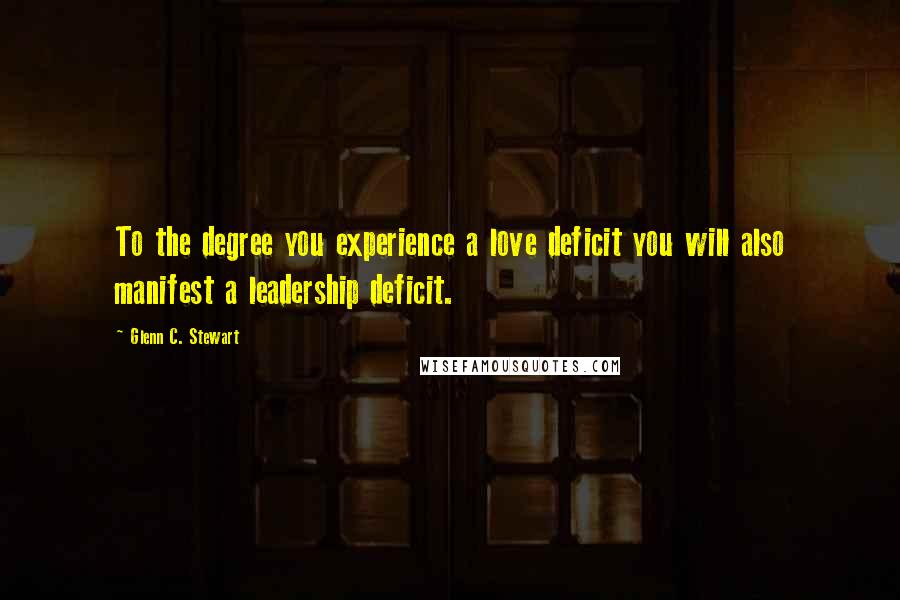 To the degree you experience a love deficit you will also manifest a leadership deficit.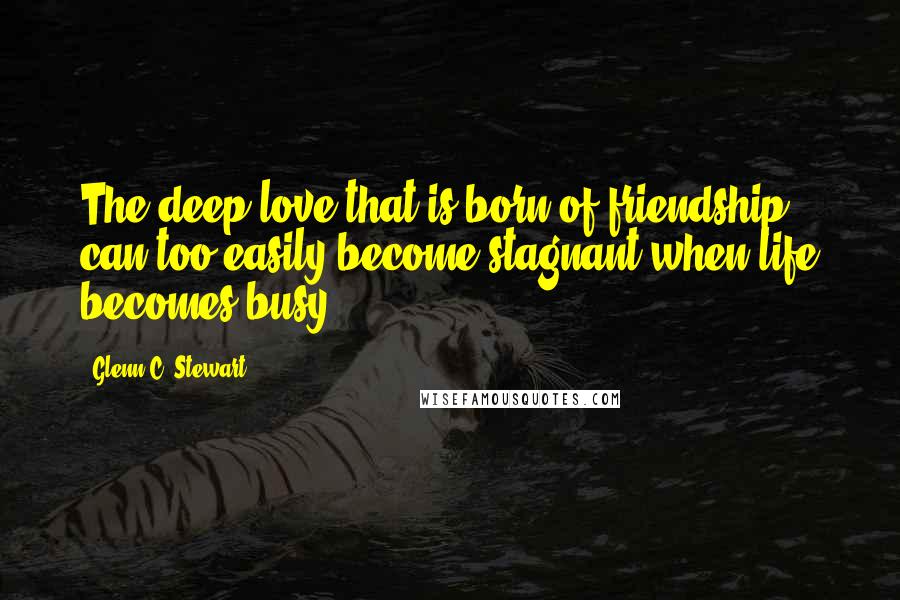 The deep love that is born of friendship can too easily become stagnant when life becomes busy.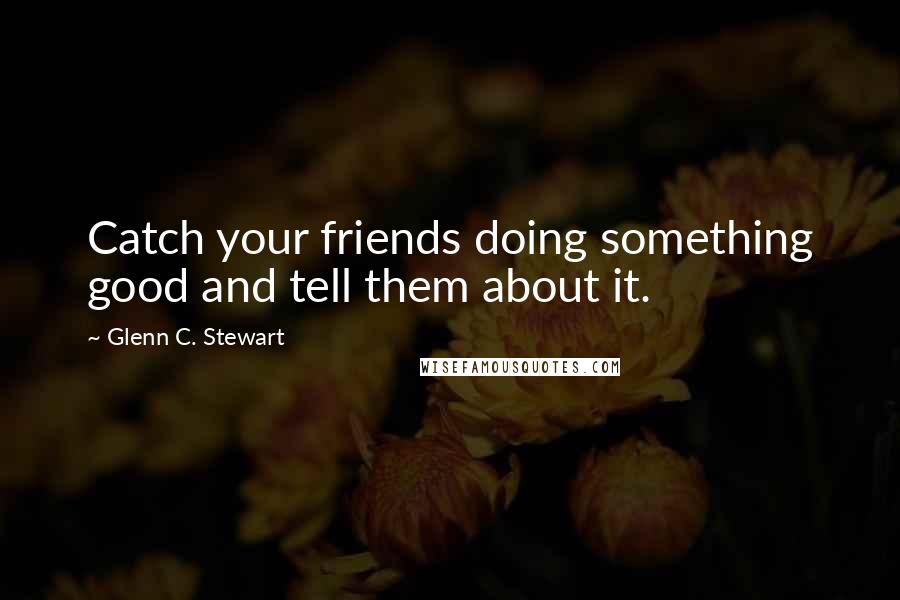 Catch your friends doing something good and tell them about it.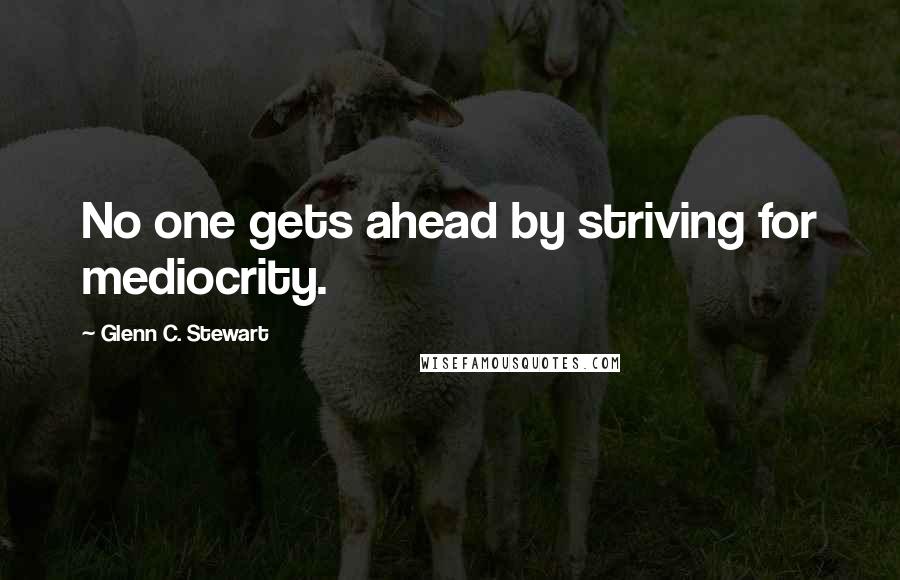 No one gets ahead by striving for mediocrity.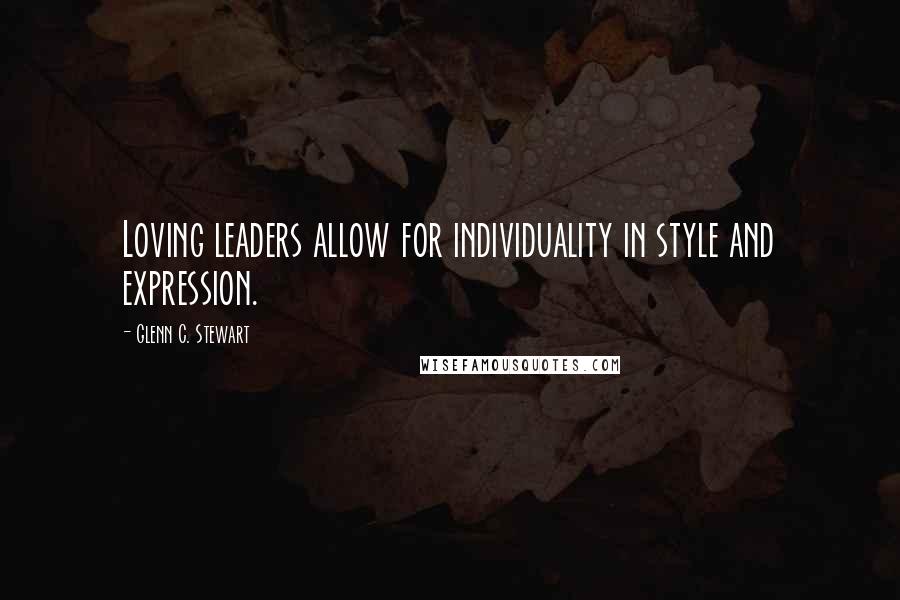 Loving leaders allow for individuality in style and expression.
Encouragement is a mark of true friendship.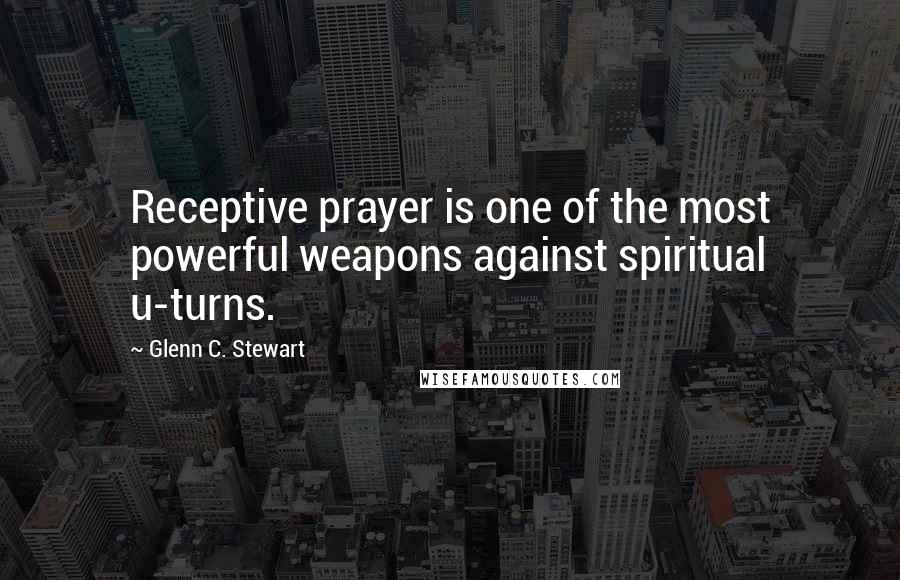 Receptive prayer is one of the most powerful weapons against spiritual u-turns.