John Varvatos Quotes
Top 16 wise famous quotes and sayings by John Varvatos
John Varvatos Famous Quotes & Sayings
Discover top inspirational quotes from John Varvatos on Wise Famous Quotes.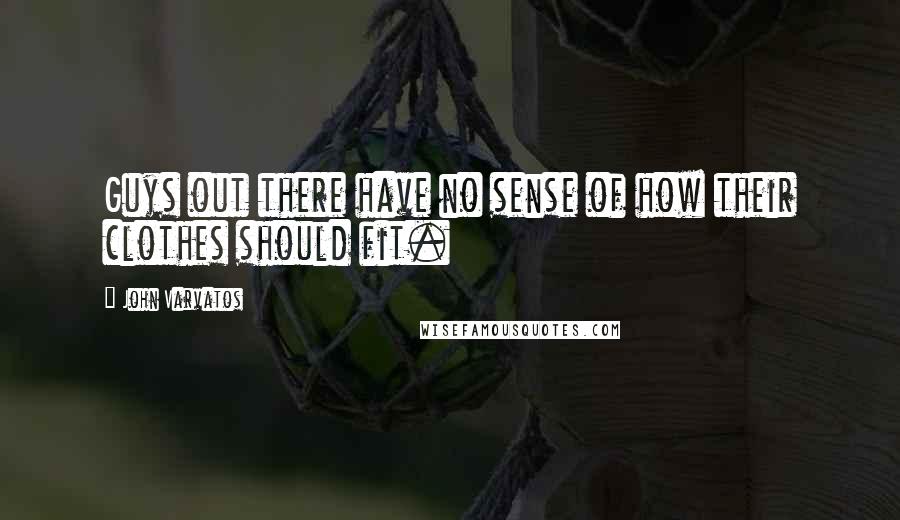 Guys out there have no sense of how their clothes should fit.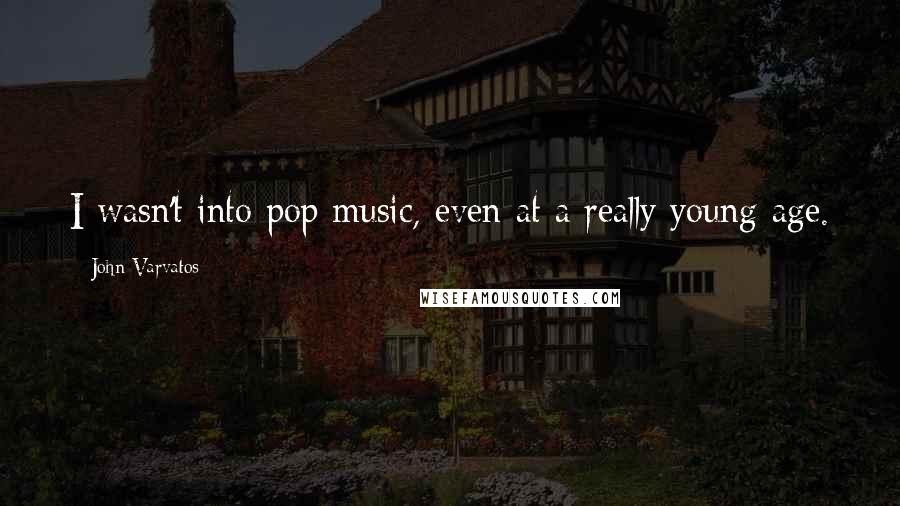 I wasn't into pop music, even at a really young age.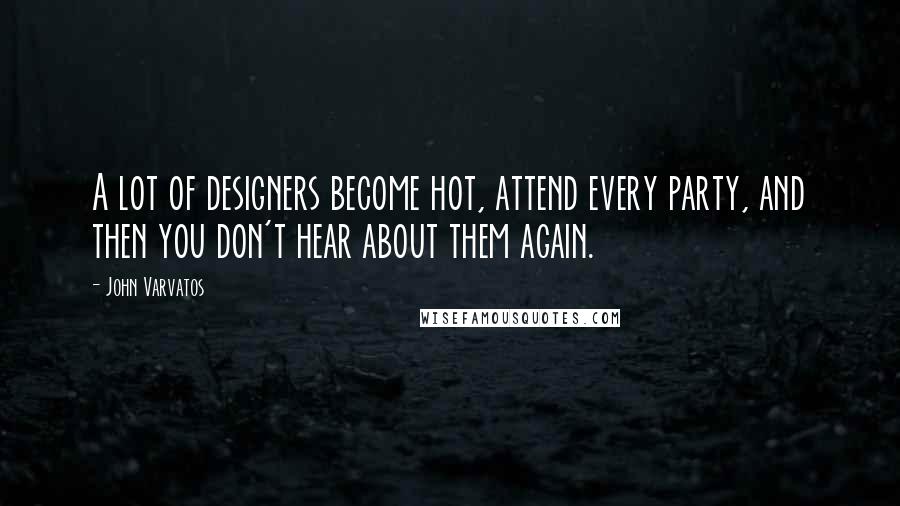 A lot of designers become hot, attend every party, and then you don't hear about them again.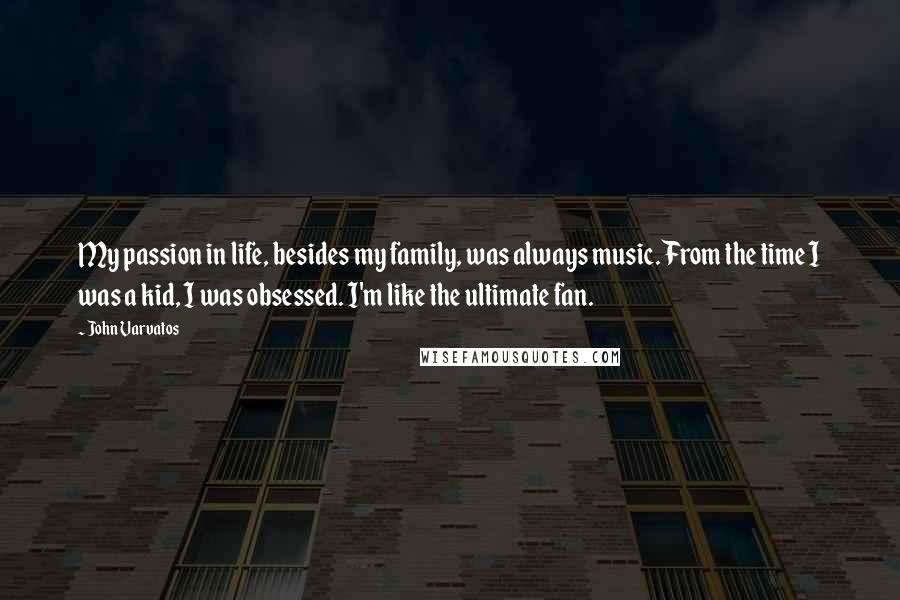 My passion in life, besides my family, was always music. From the time I was a kid, I was obsessed. I'm like the ultimate fan.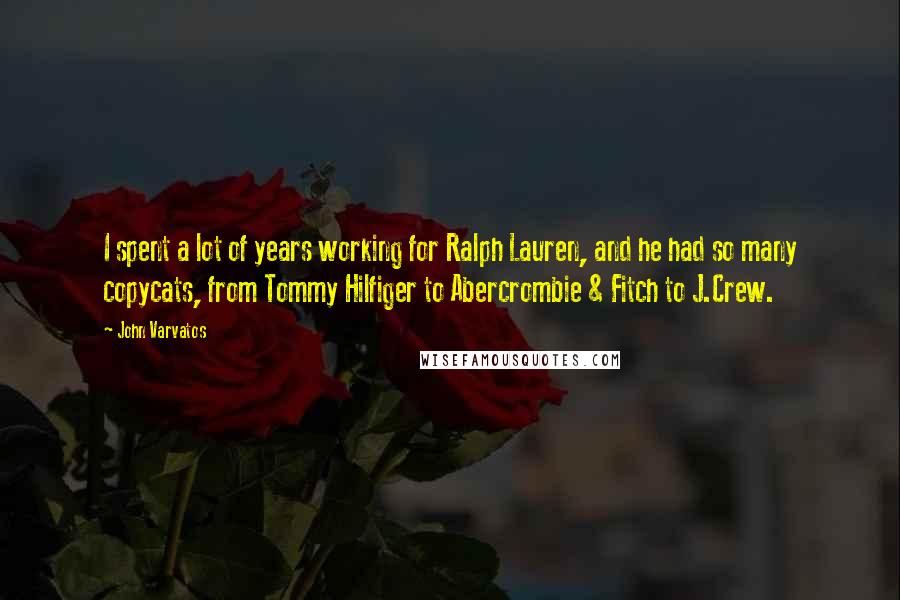 I spent a lot of years working for Ralph Lauren, and he had so many copycats, from Tommy Hilfiger to Abercrombie & Fitch to J.Crew.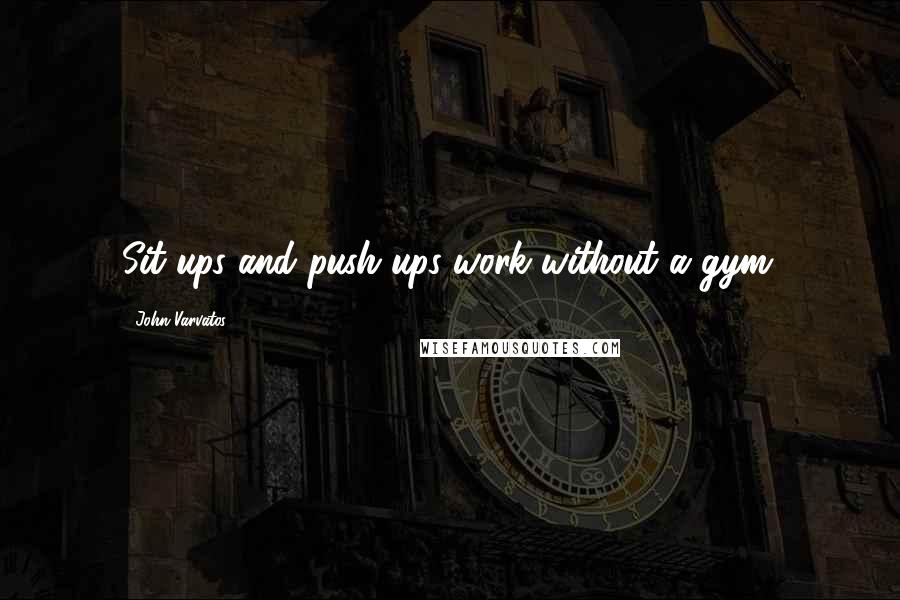 Sit-ups and push-ups work without a gym.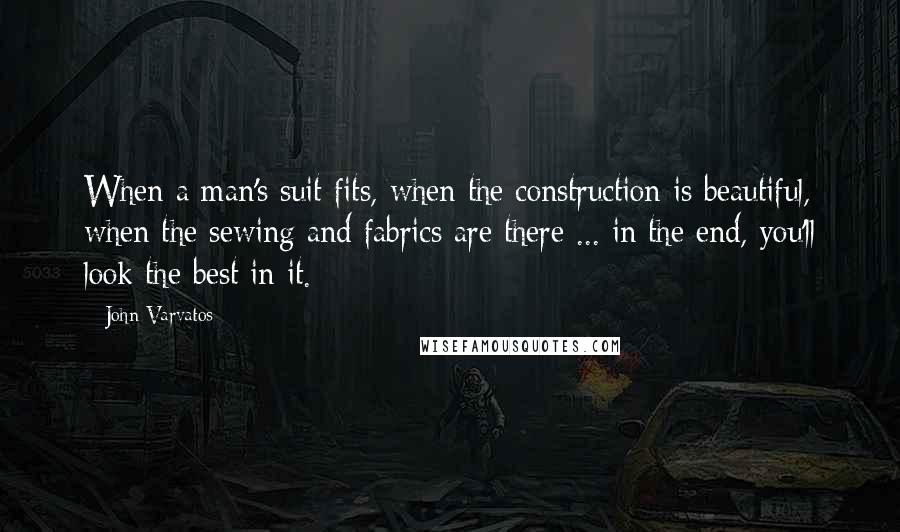 When a man's suit fits, when the construction is beautiful, when the sewing and fabrics are there ... in the end, you'll look the best in it.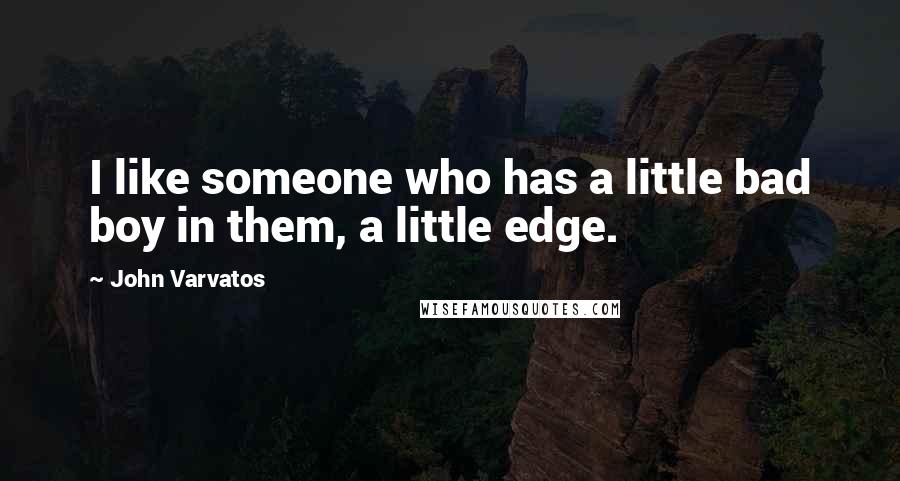 I like someone who has a little bad boy in them, a little edge.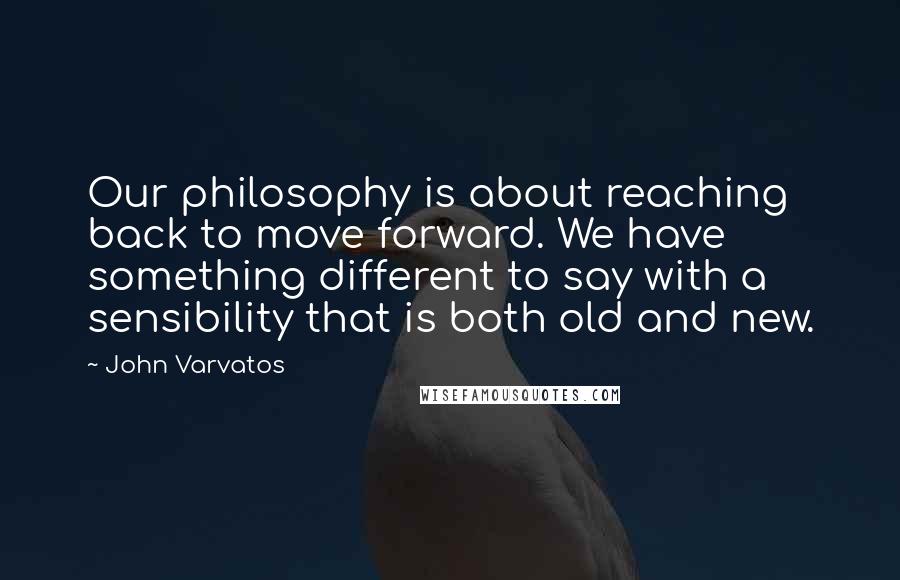 Our philosophy is about reaching back to move forward. We have something different to say with a sensibility that is both old and new.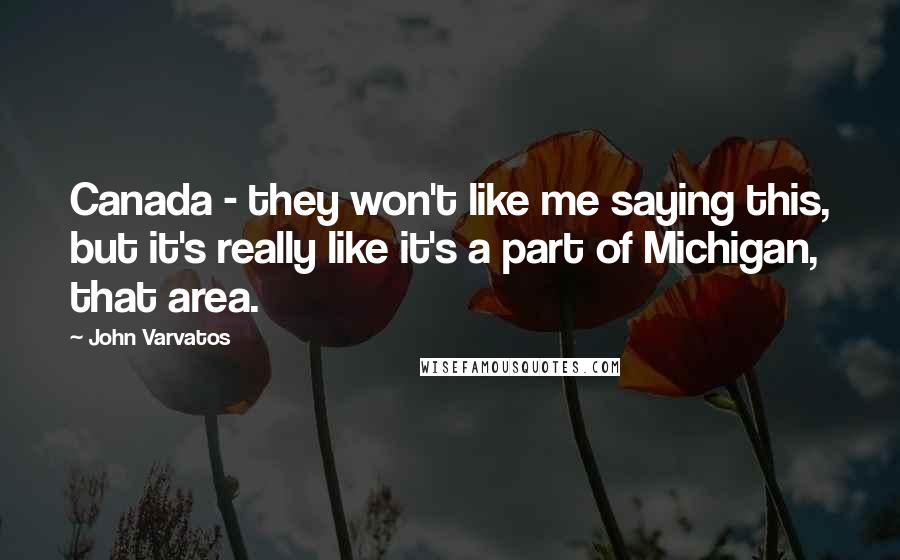 Canada - they won't like me saying this, but it's really like it's a part of Michigan, that area.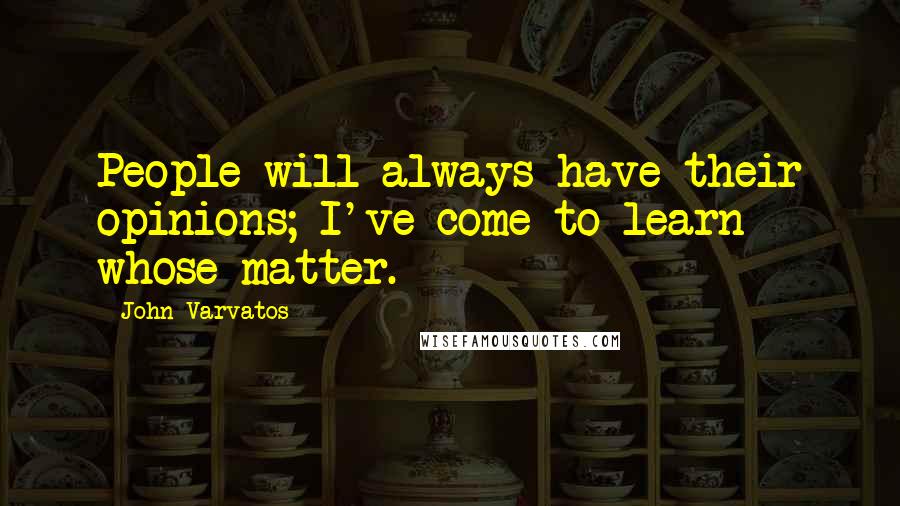 People will always have their opinions; I've come to learn whose matter.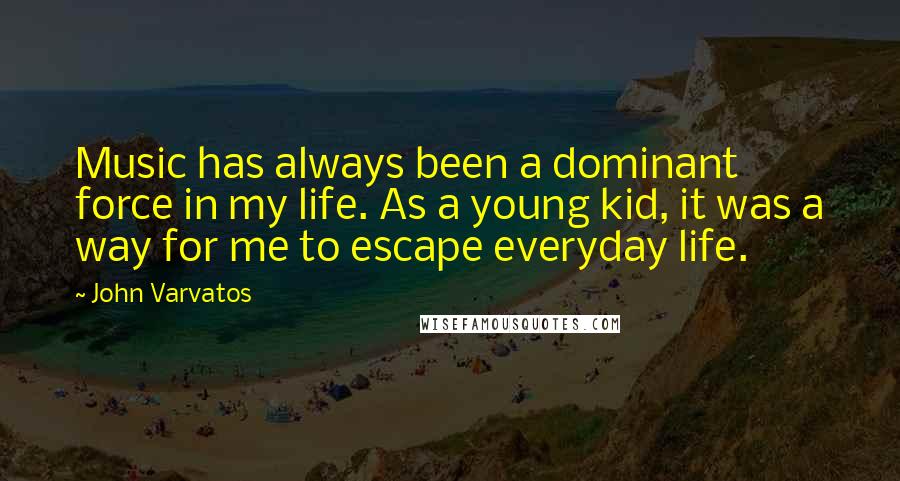 Music has always been a dominant force in my life. As a young kid, it was a way for me to escape everyday life.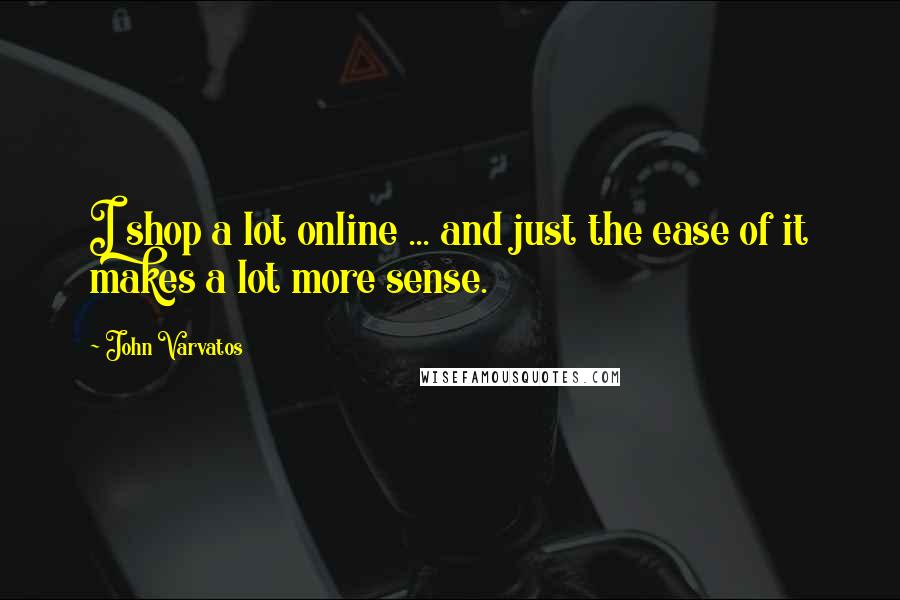 I shop a lot online ... and just the ease of it makes a lot more sense.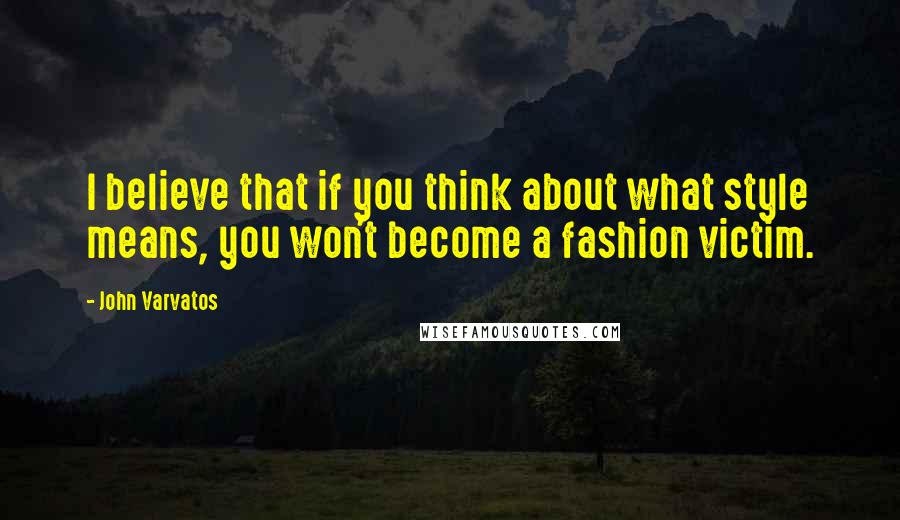 I believe that if you think about what style means, you won't become a fashion victim.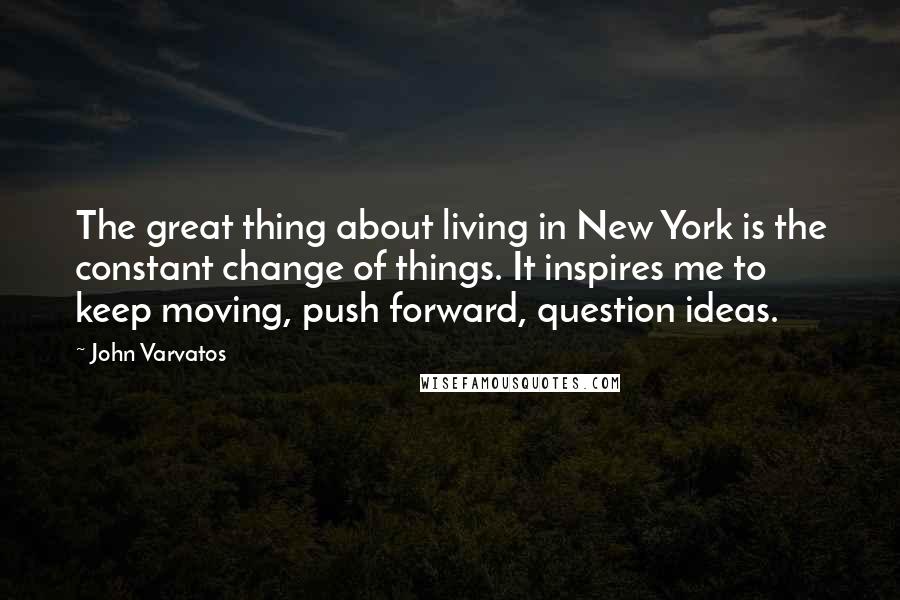 The great thing about living in New York is the constant change of things. It inspires me to keep moving, push forward, question ideas.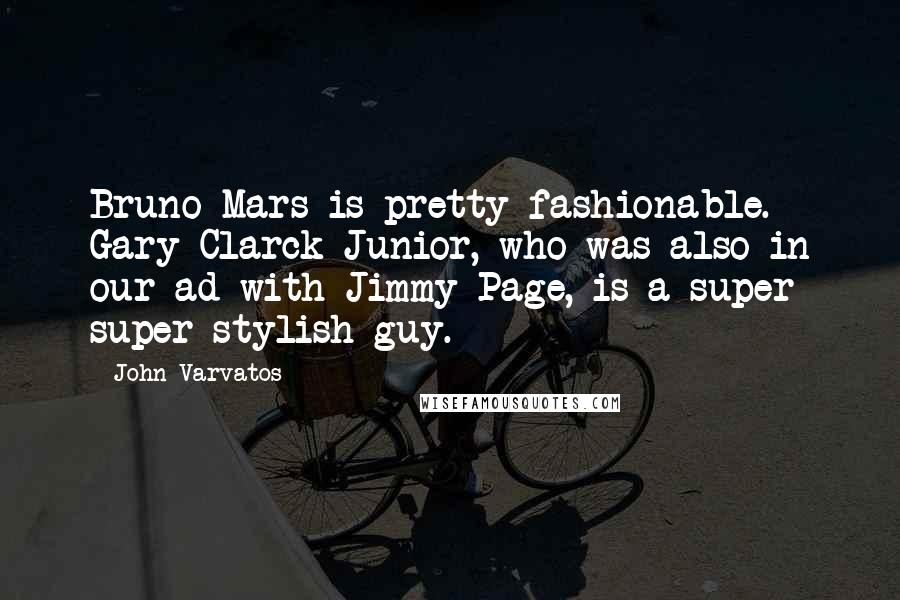 Bruno Mars is pretty fashionable. Gary Clarck Junior, who was also in our ad with Jimmy Page, is a super super stylish guy.