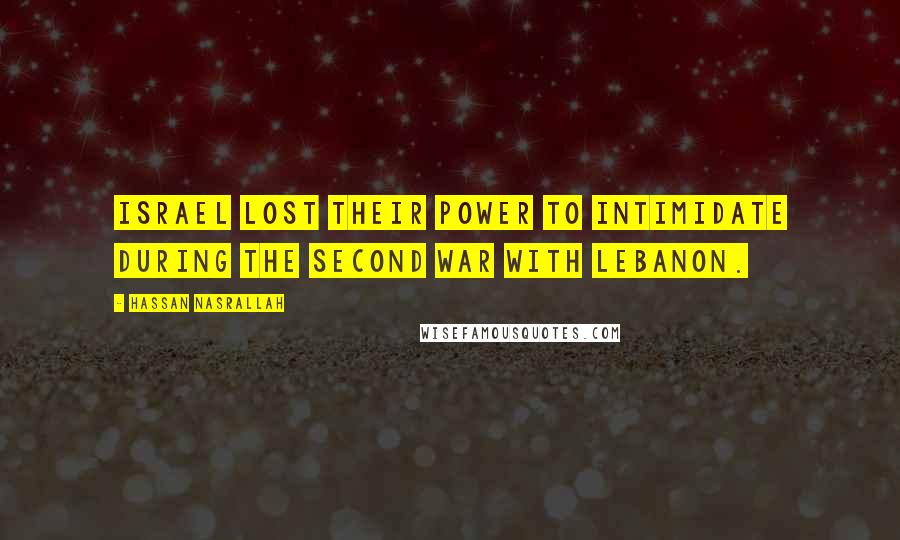 Israel lost their power to intimidate during the second war with Lebanon.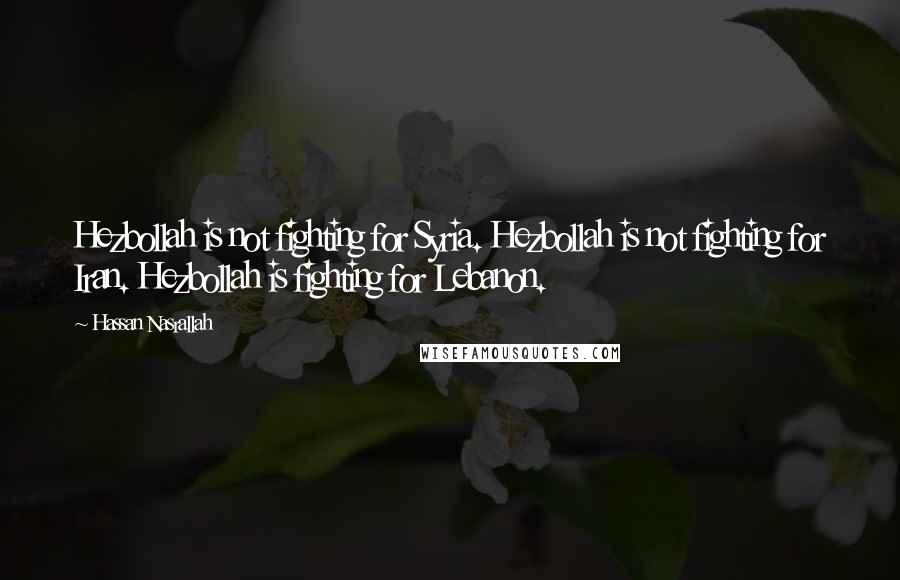 Hezbollah is not fighting for Syria. Hezbollah is not fighting for Iran. Hezbollah is fighting for Lebanon.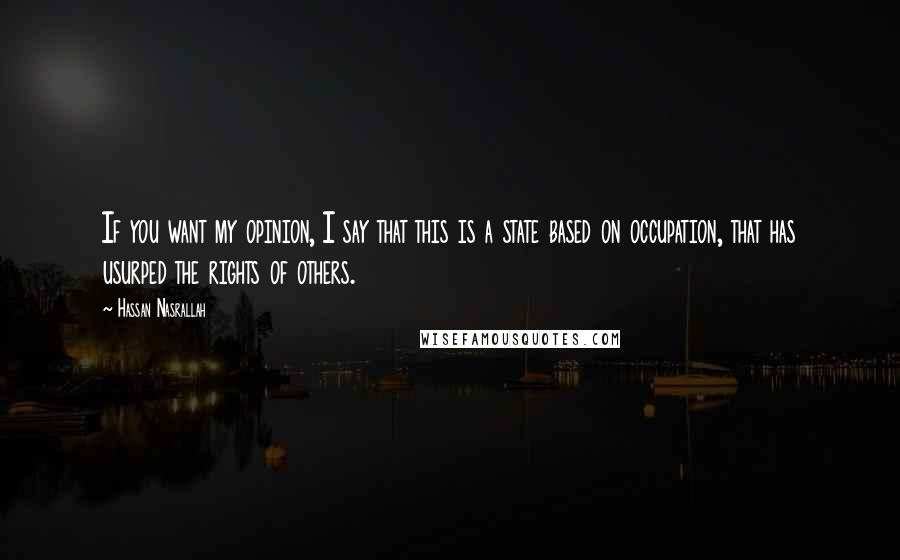 If you want my opinion, I say that this is a state based on occupation, that has usurped the rights of others.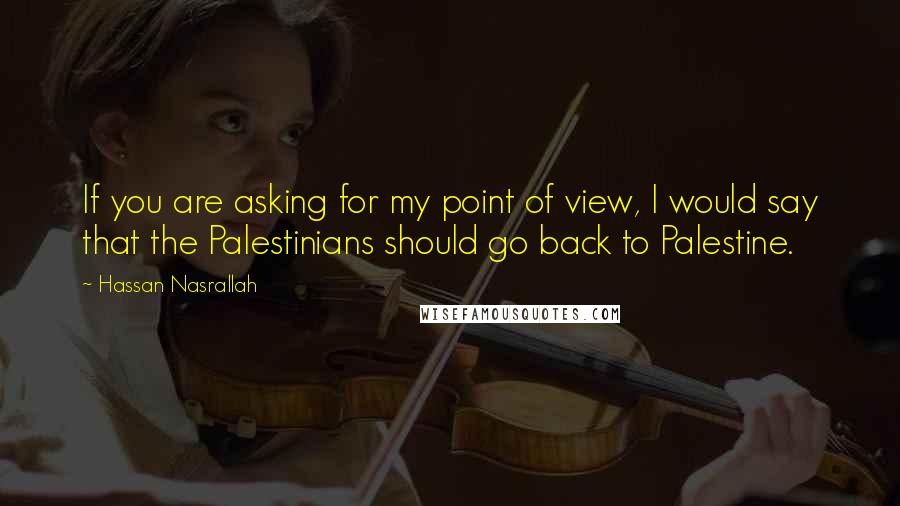 If you are asking for my point of view, I would say that the Palestinians should go back to Palestine.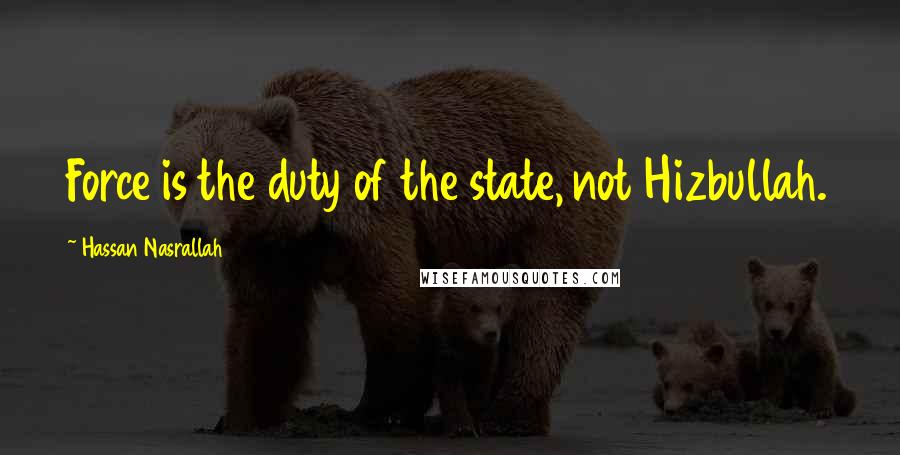 Force is the duty of the state, not Hizbullah.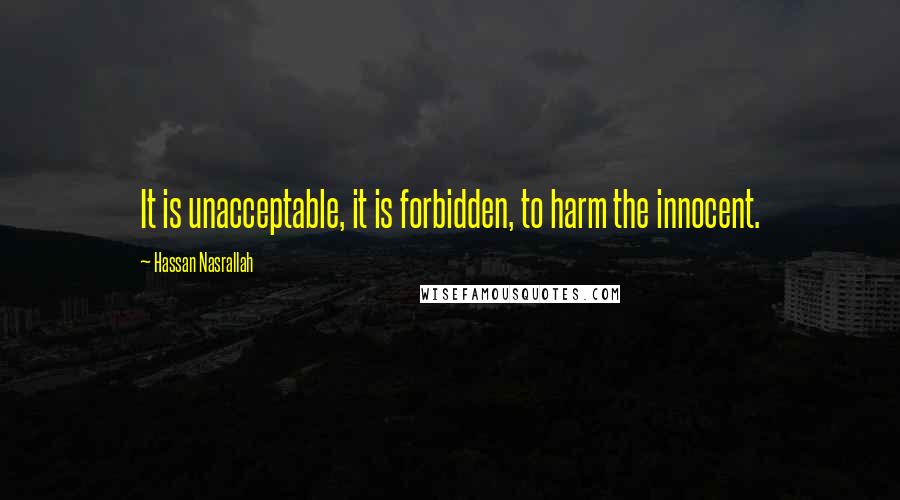 It is unacceptable, it is forbidden, to harm the innocent.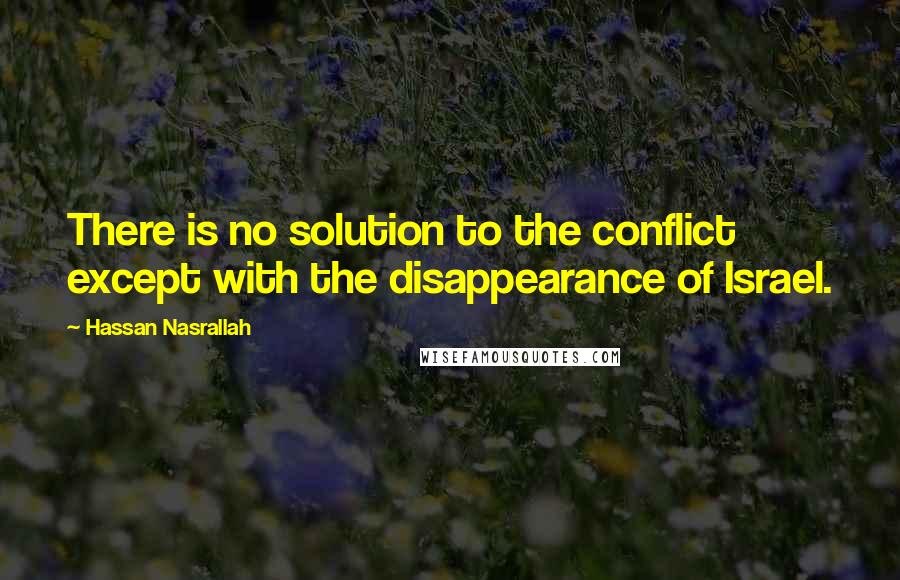 There is no solution to the conflict except with the disappearance of Israel.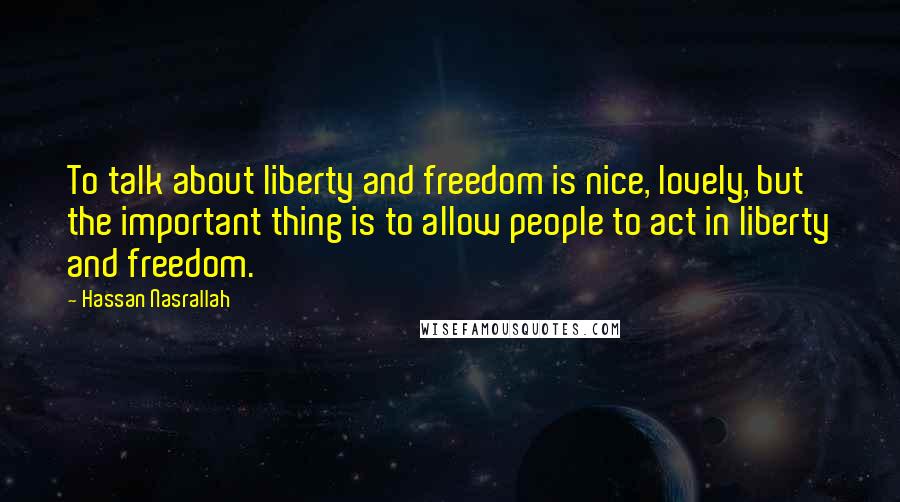 To talk about liberty and freedom is nice, lovely, but the important thing is to allow people to act in liberty and freedom.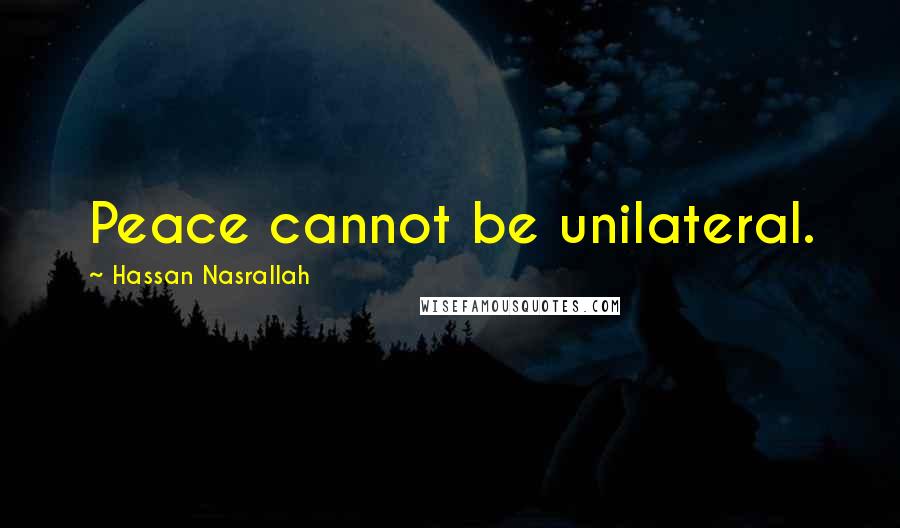 Peace cannot be unilateral.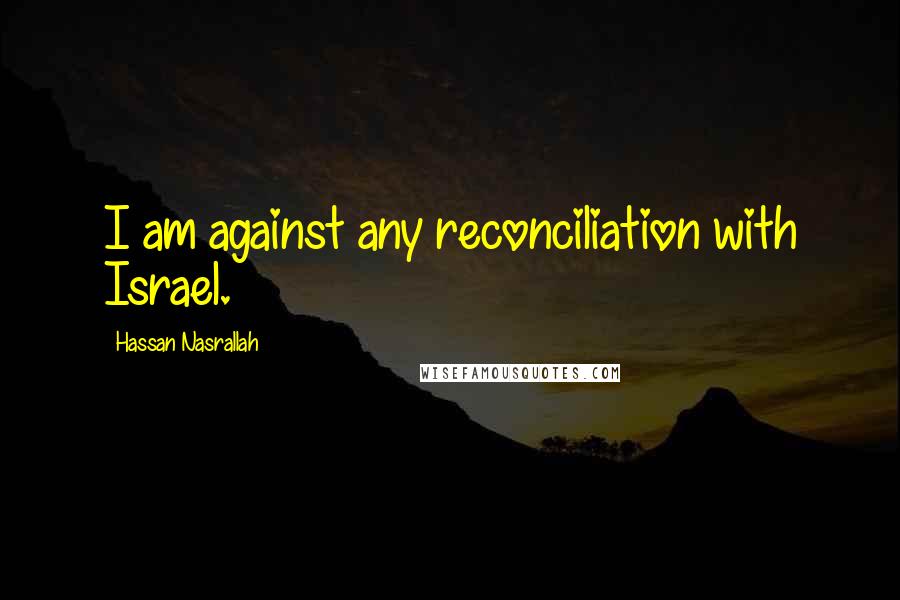 I am against any reconciliation with Israel.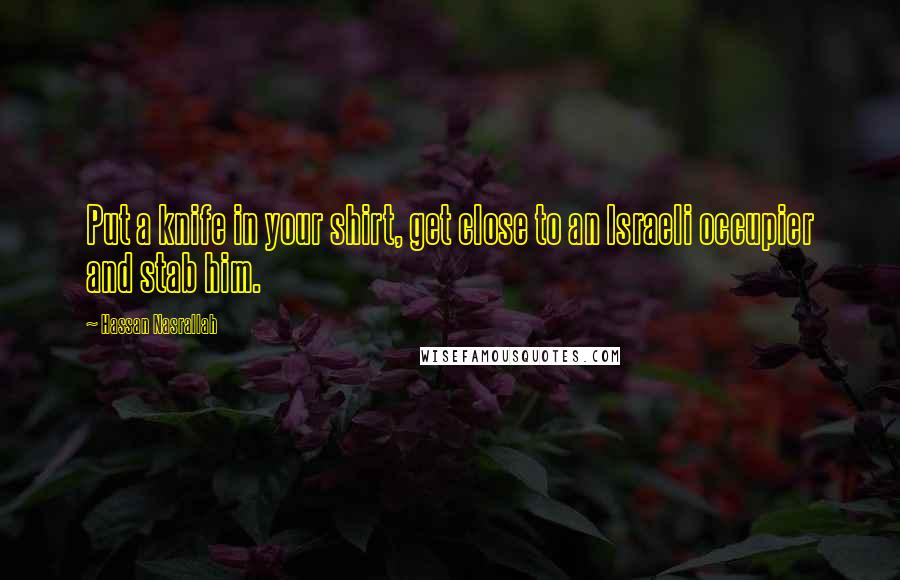 Put a knife in your shirt, get close to an Israeli occupier and stab him.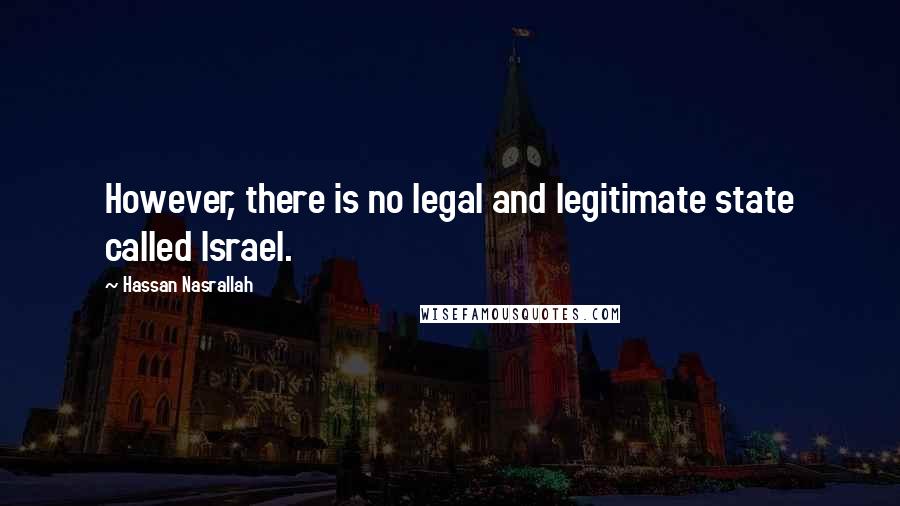 However, there is no legal and legitimate state called Israel.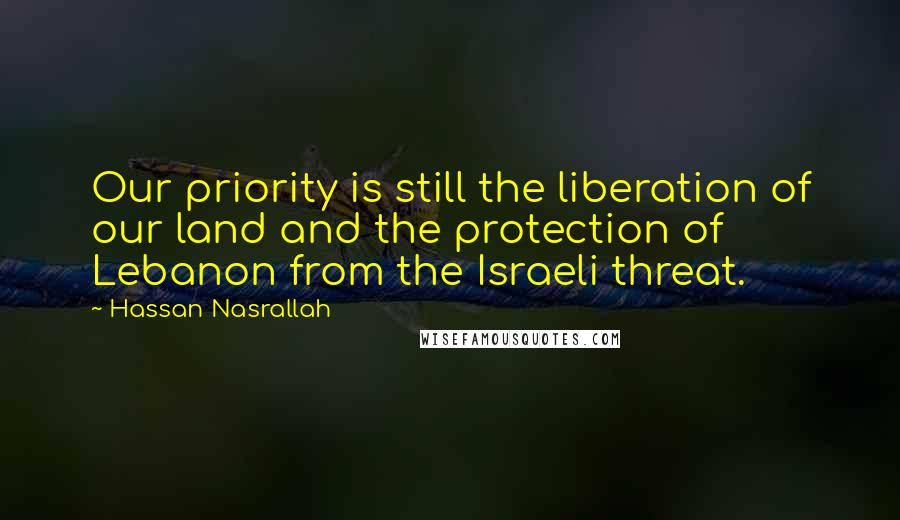 Our priority is still the liberation of our land and the protection of Lebanon from the Israeli threat.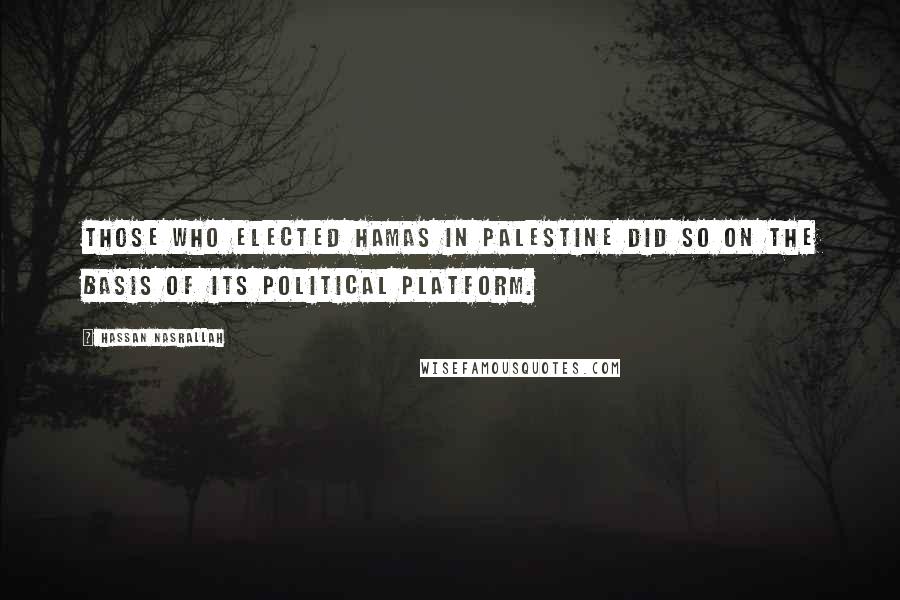 Those who elected Hamas in Palestine did so on the basis of its political platform.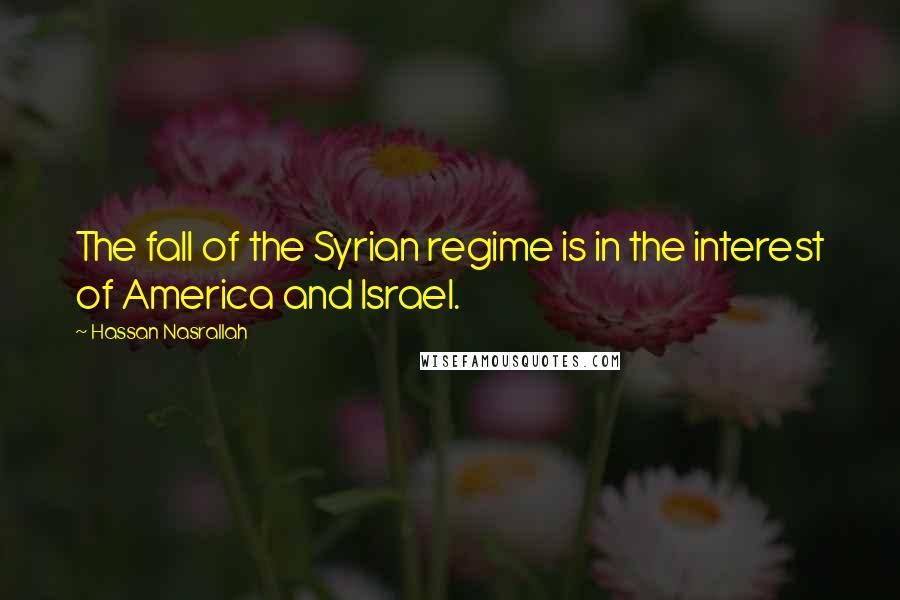 The fall of the Syrian regime is in the interest of America and Israel.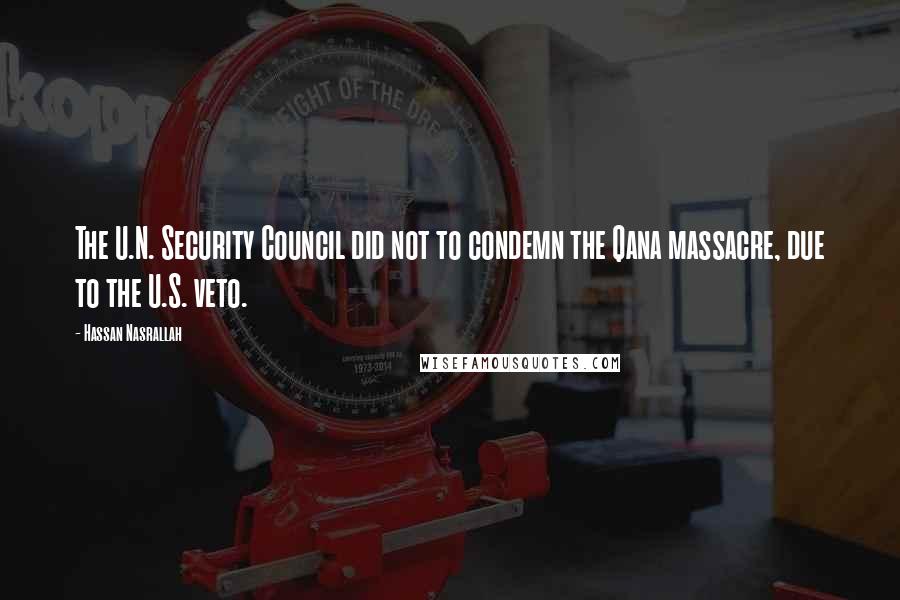 The U.N. Security Council did not to condemn the Qana massacre, due to the U.S. veto.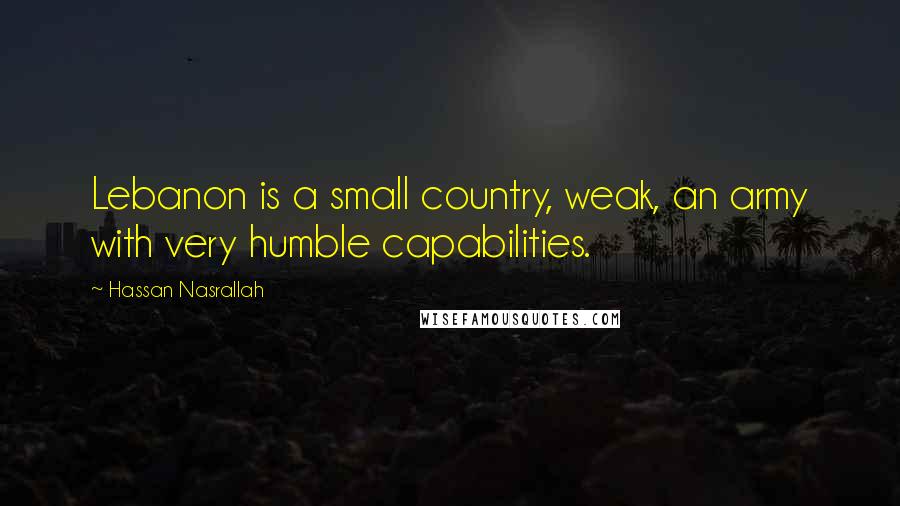 Lebanon is a small country, weak, an army with very humble capabilities.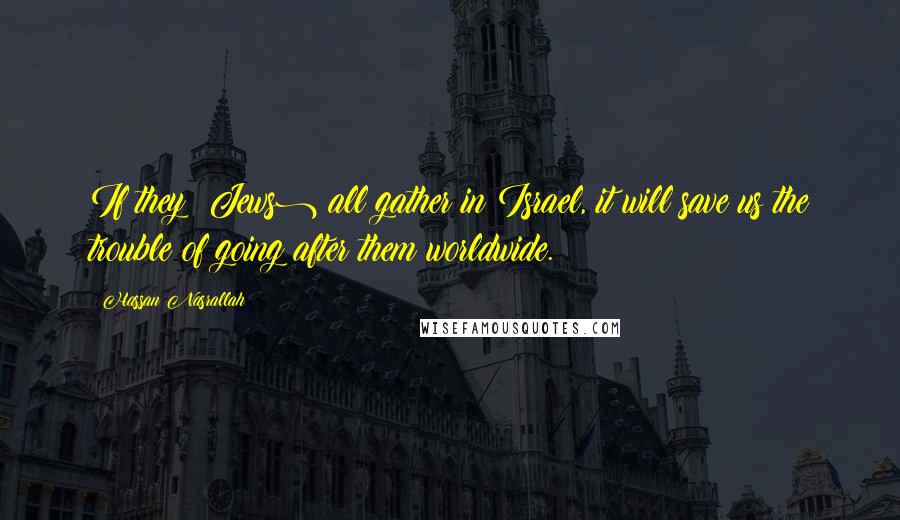 If they (Jews) all gather in Israel, it will save us the trouble of going after them worldwide.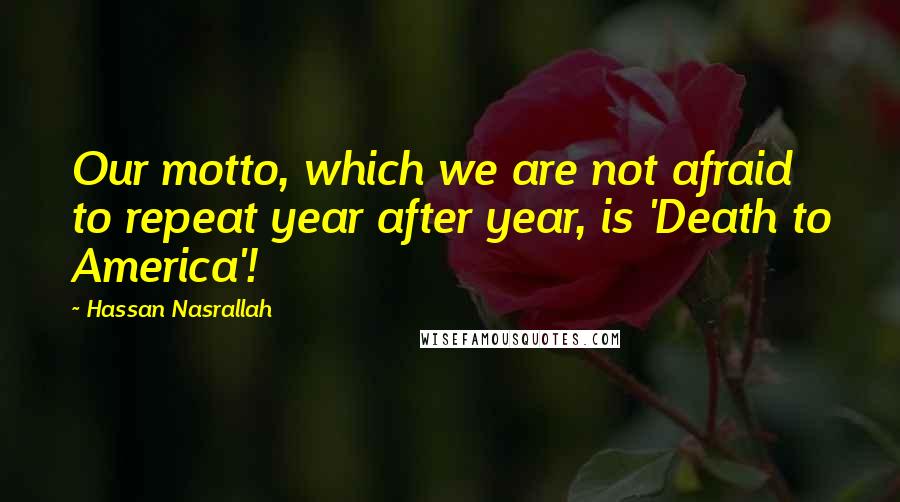 Our motto, which we are not afraid to repeat year after year, is 'Death to America'!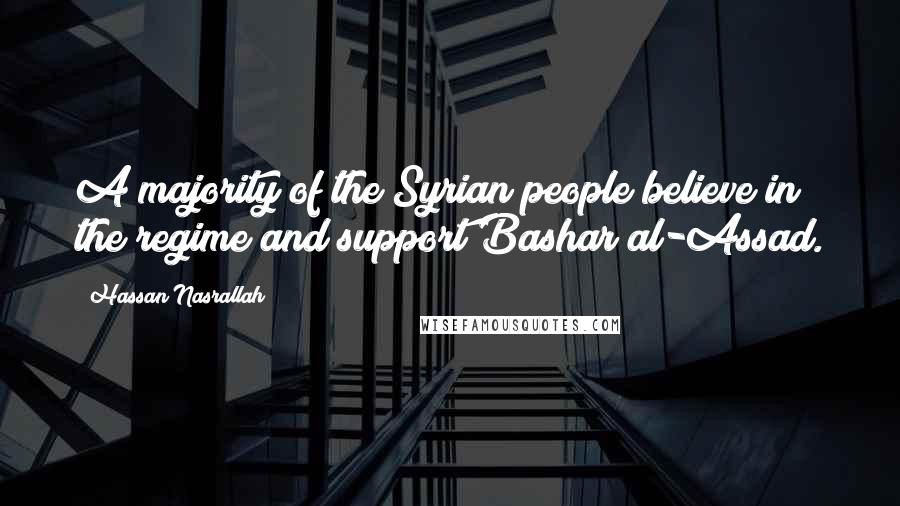 A majority of the Syrian people believe in the regime and support Bashar al-Assad.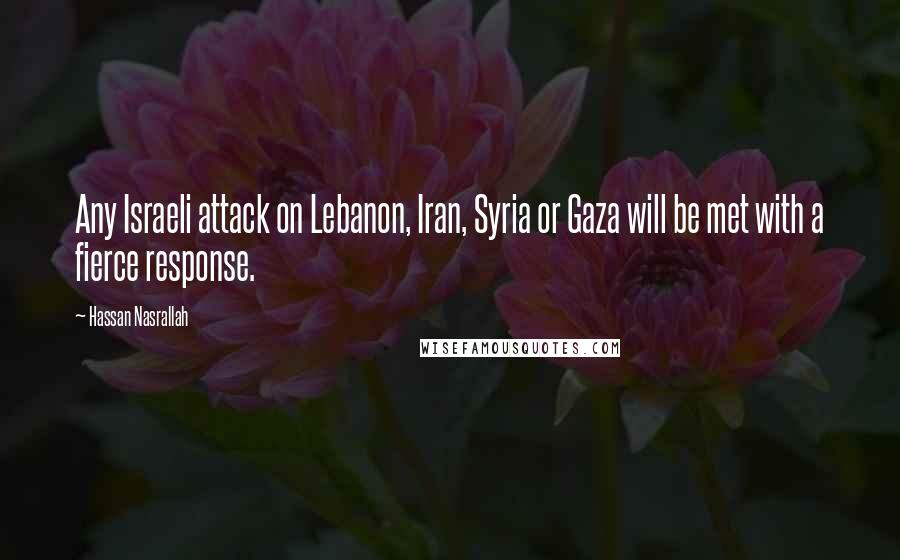 Any Israeli attack on Lebanon, Iran, Syria or Gaza will be met with a fierce response.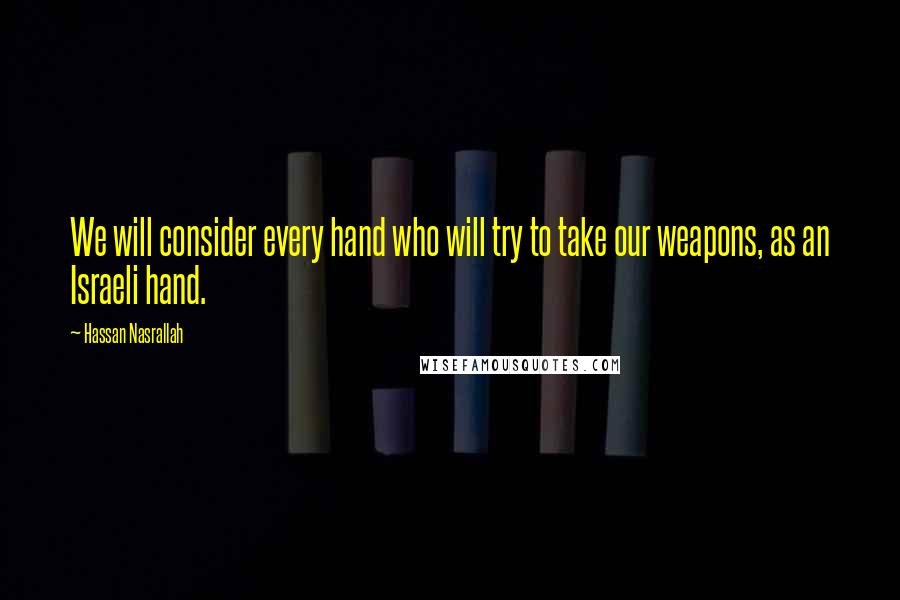 We will consider every hand who will try to take our weapons, as an Israeli hand.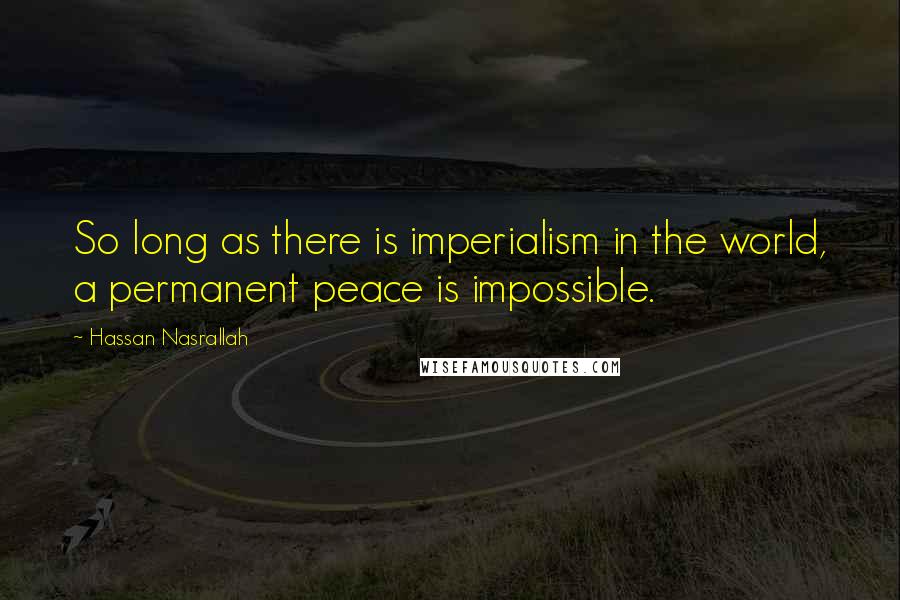 So long as there is imperialism in the world, a permanent peace is impossible.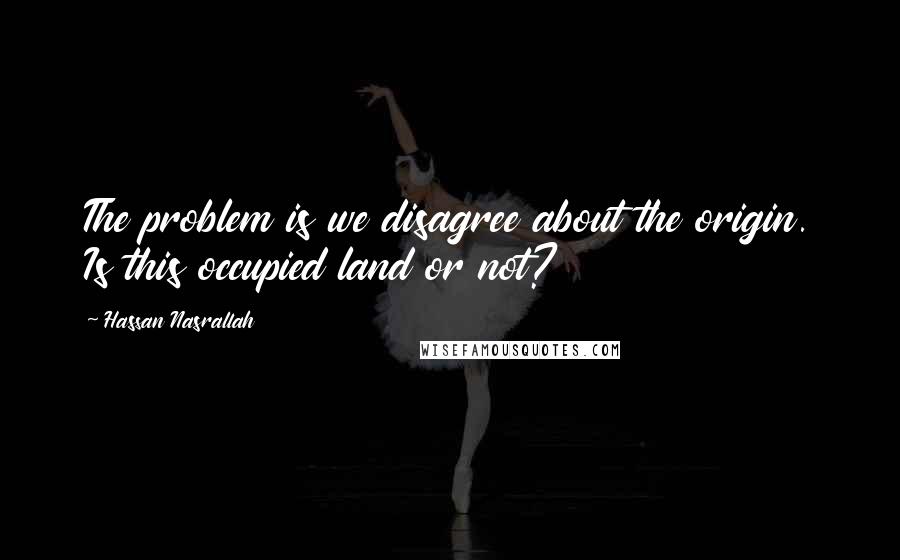 The problem is we disagree about the origin. Is this occupied land or not?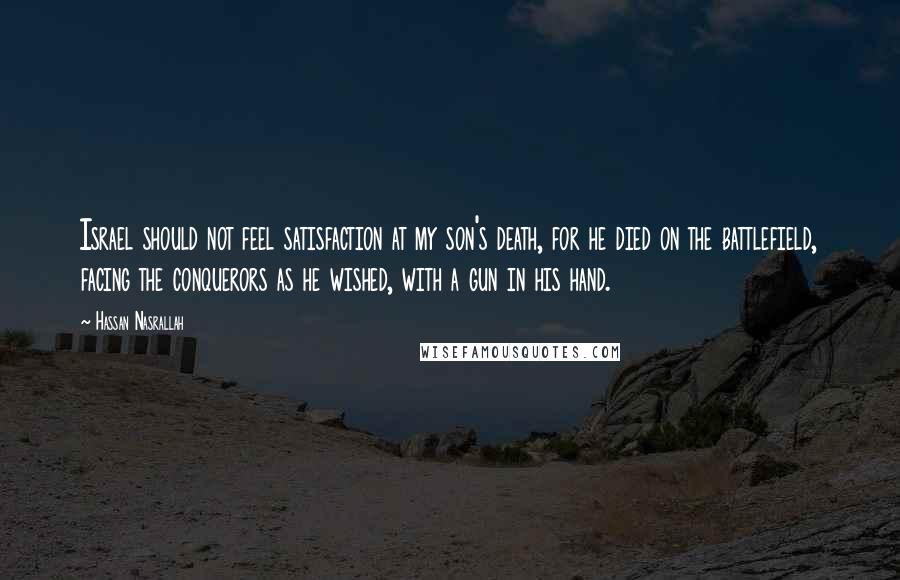 Israel should not feel satisfaction at my son's death, for he died on the battlefield, facing the conquerors as he wished, with a gun in his hand.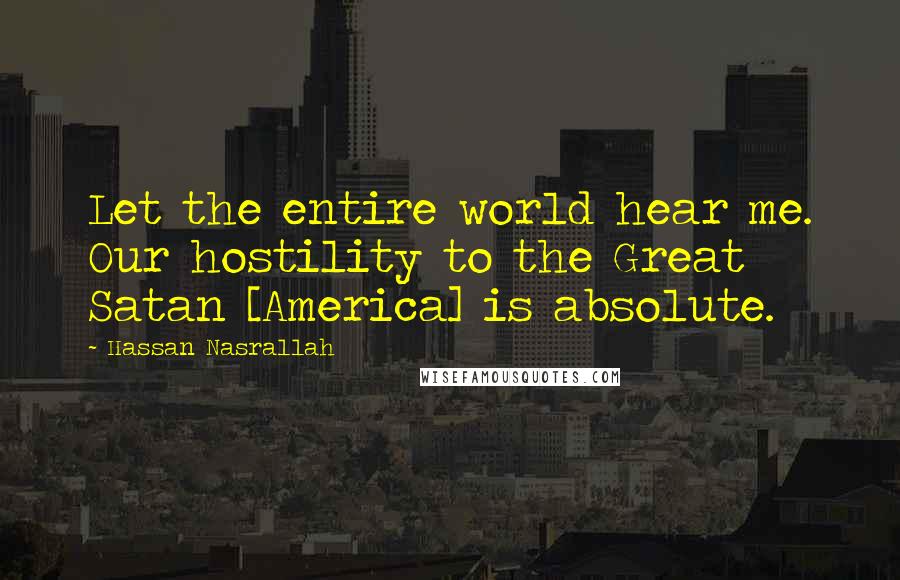 Let the entire world hear me. Our hostility to the Great Satan [America] is absolute.