William Pfaff Quotes
Top 8 wise famous quotes and sayings by William Pfaff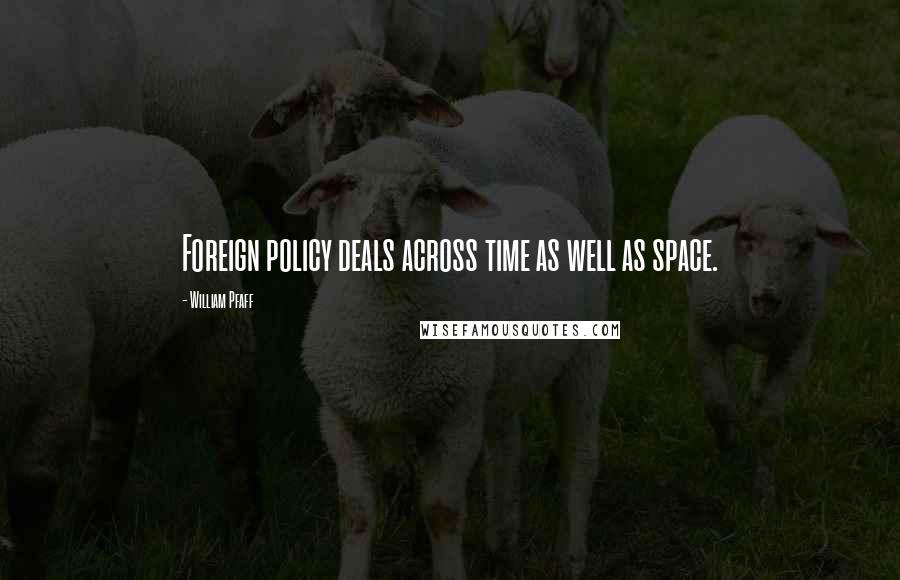 Foreign policy deals across time as well as space.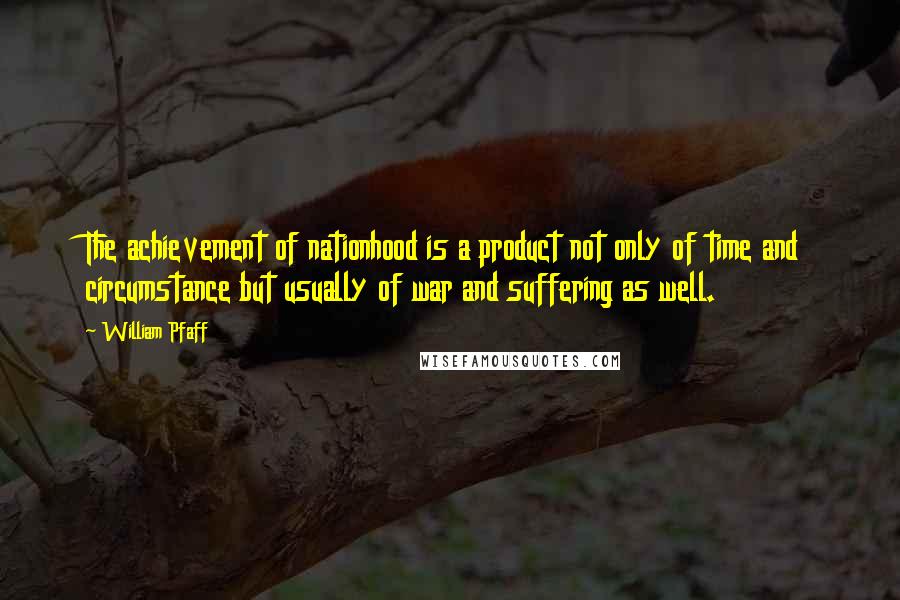 The achievement of nationhood is a product not only of time and circumstance but usually of war and suffering as well.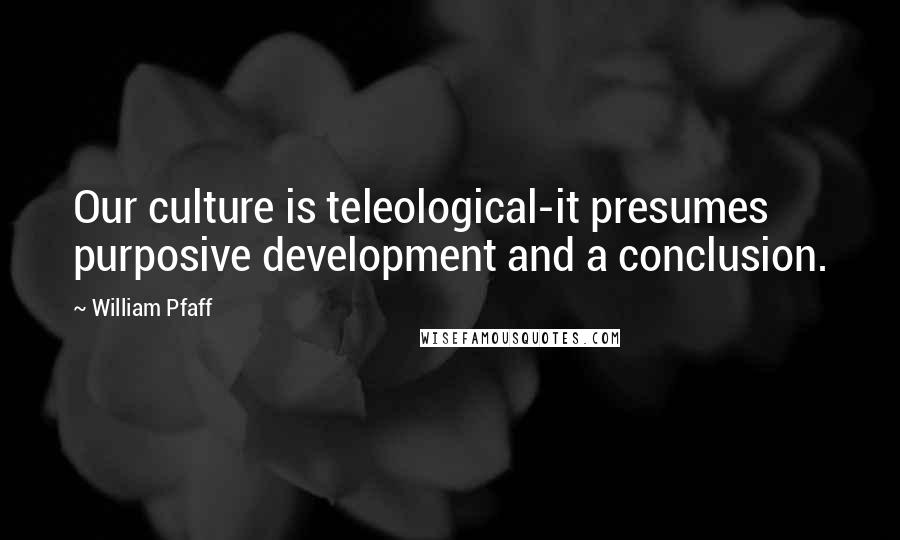 Our culture is teleological-it presumes purposive development and a conclusion.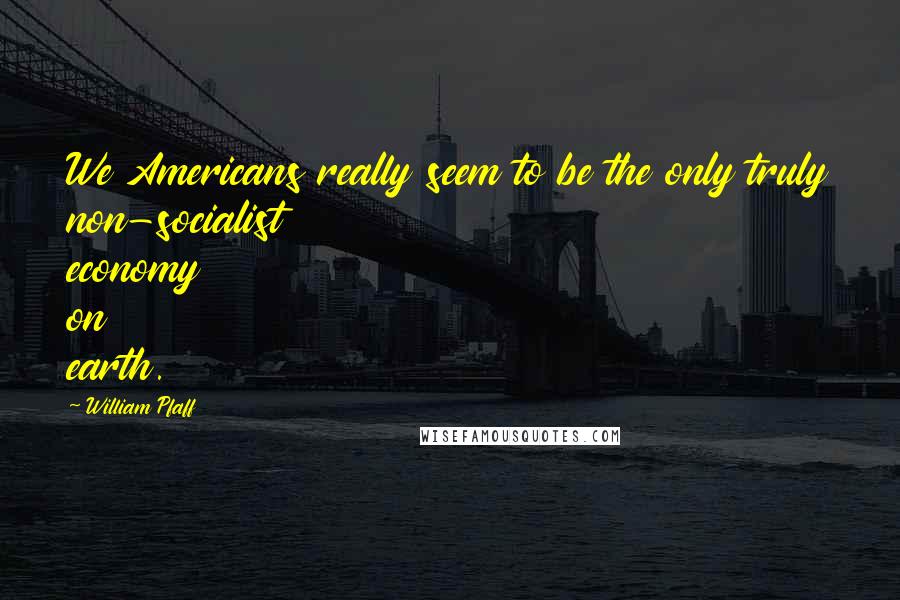 We Americans really seem to be the only truly non-socialist economy on earth.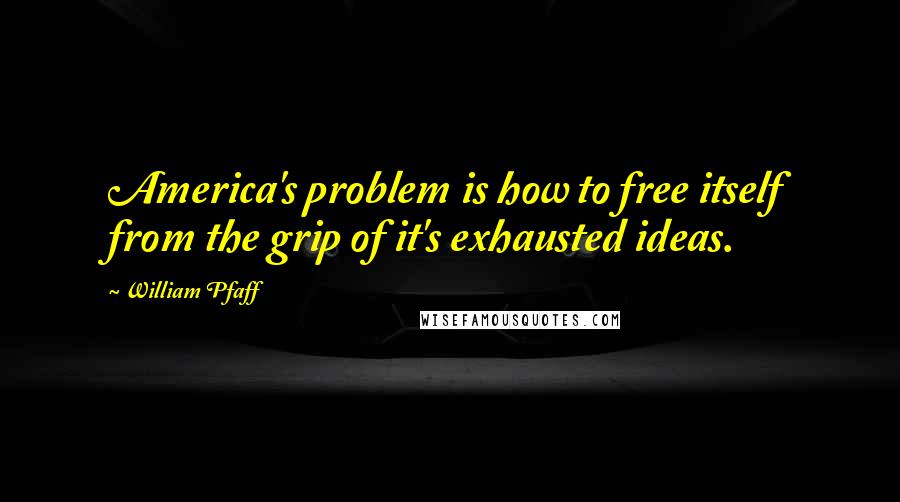 America's problem is how to free itself from the grip of it's exhausted ideas.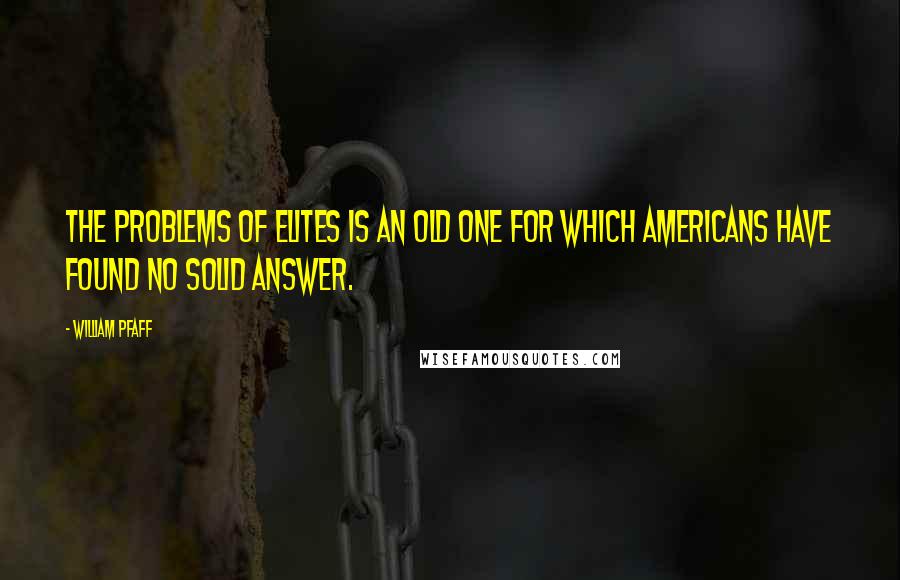 The problems of elites is an old one for which Americans have found no solid answer.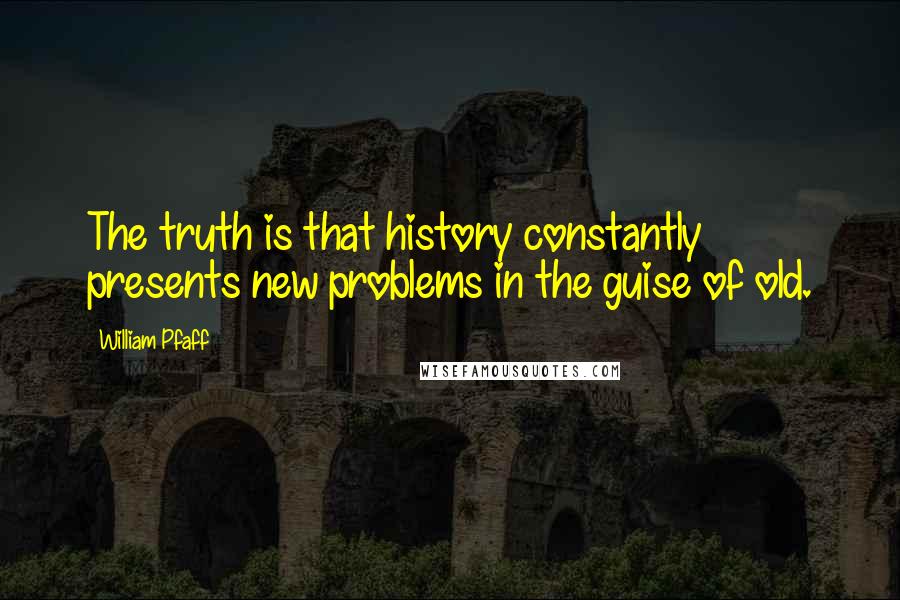 The truth is that history constantly presents new problems in the guise of old.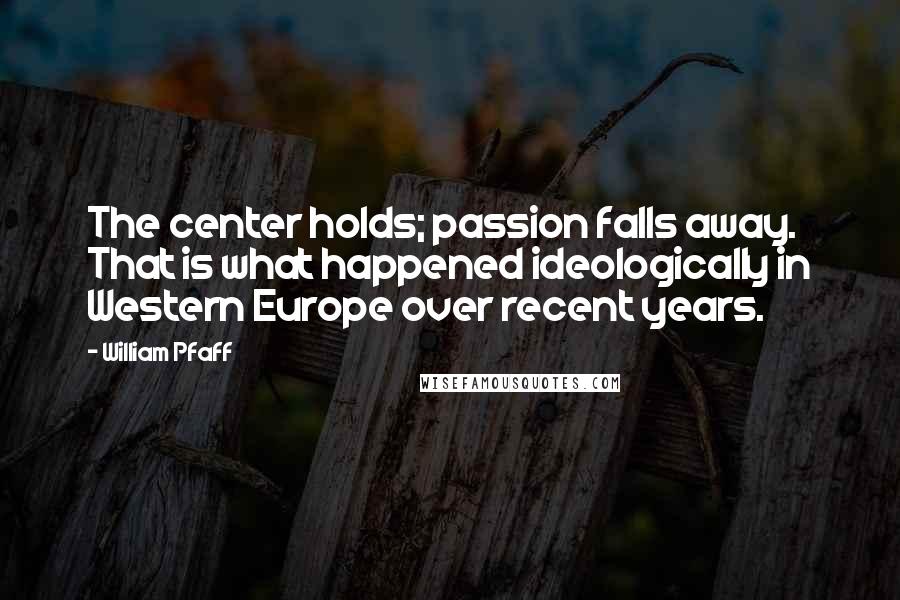 The center holds; passion falls away. That is what happened ideologically in Western Europe over recent years.