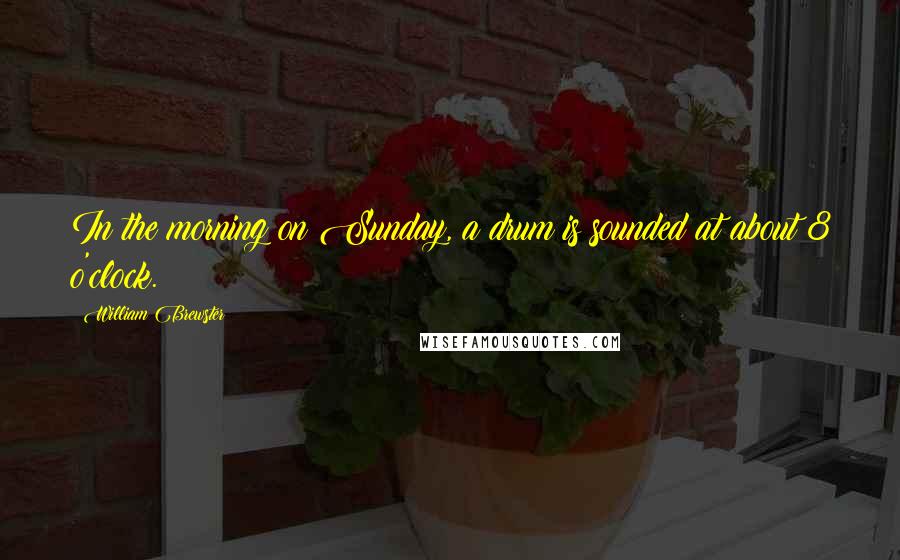 In the morning on Sunday, a drum is sounded at about 8 o'clock.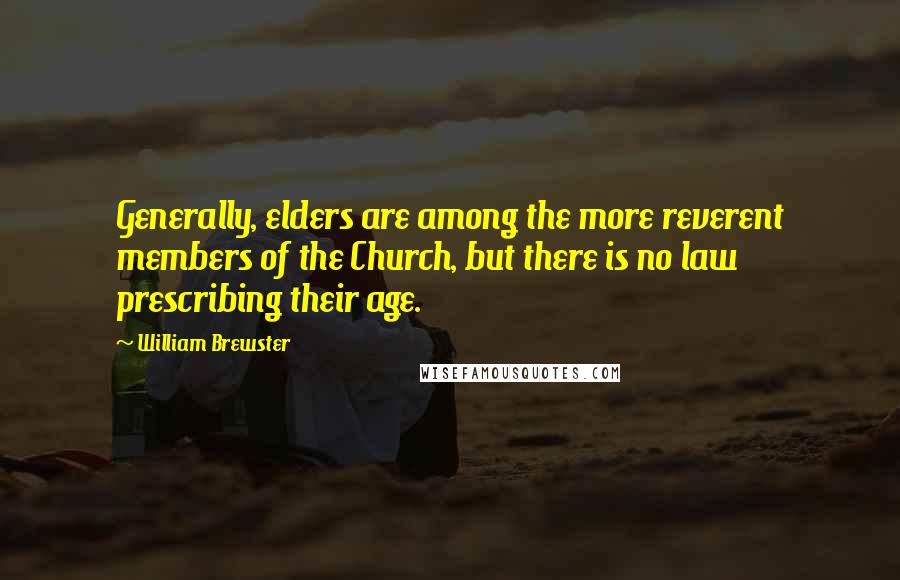 Generally, elders are among the more reverent members of the Church, but there is no law prescribing their age.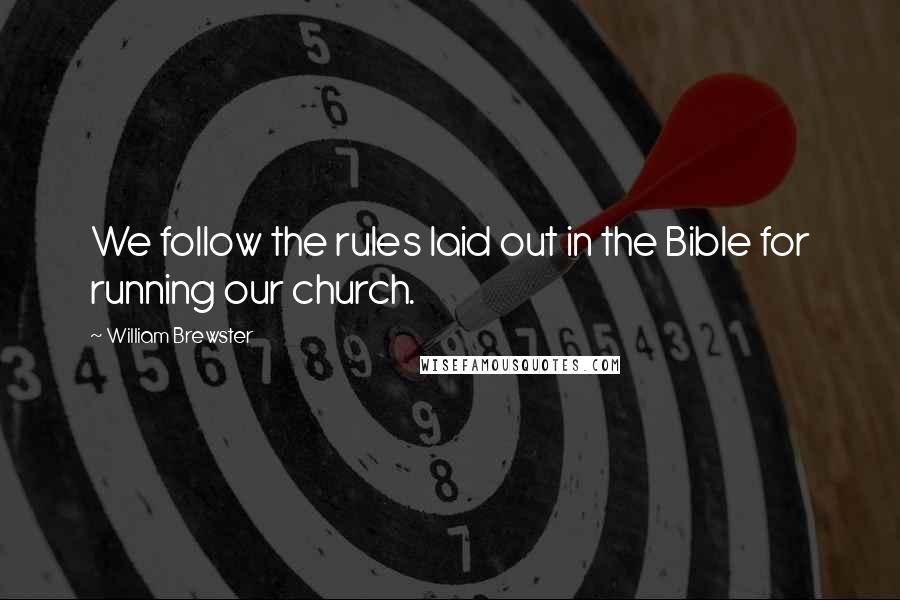 We follow the rules laid out in the Bible for running our church.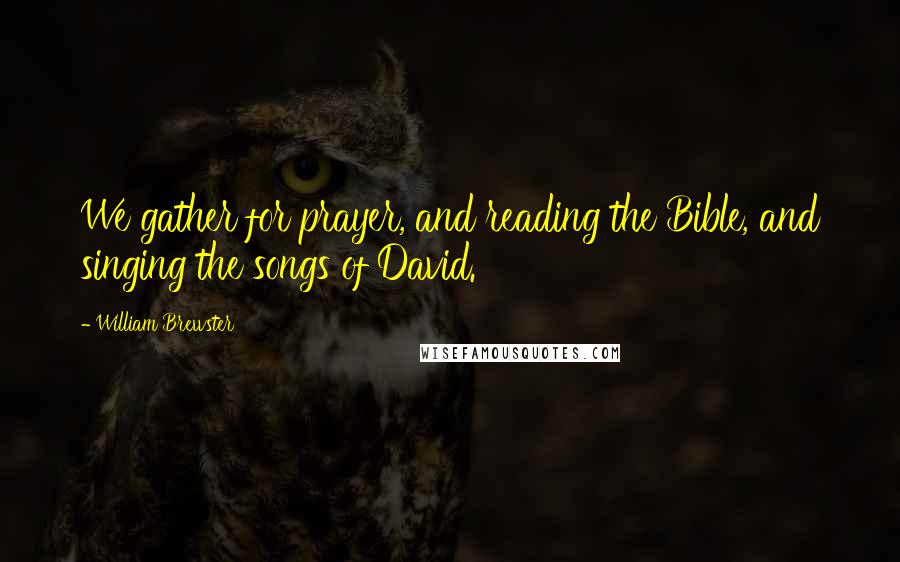 We gather for prayer, and reading the Bible, and singing the songs of David.