Life N Fun Quotes
Collection of top 30 famous quotes about Life N Fun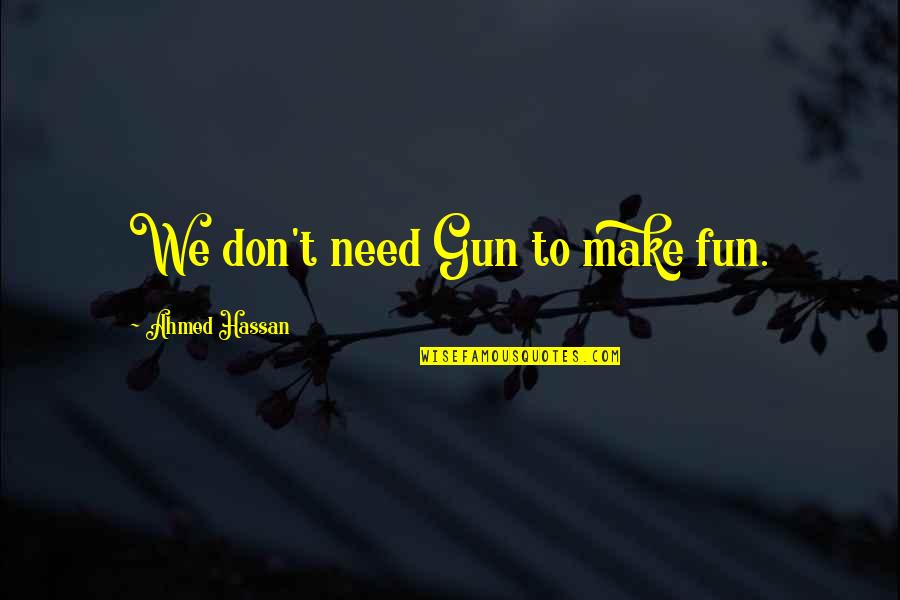 We don't need Gun to make fun.
—
Ahmed Hassan
The No. 1 thing the people I have spent time with in my life have done for fun is playing music.
—
Ezra Miller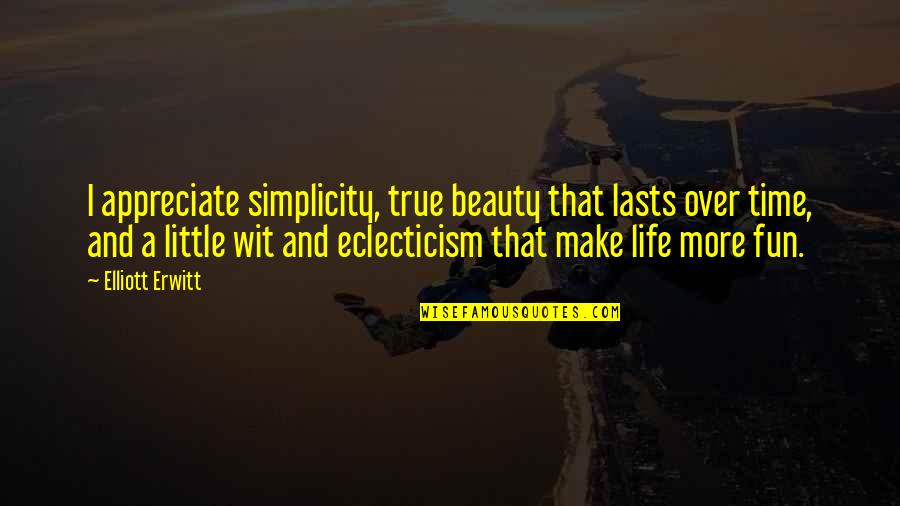 I appreciate simplicity, true beauty that lasts over time, and a little wit and eclecticism that make life more fun.
—
Elliott Erwitt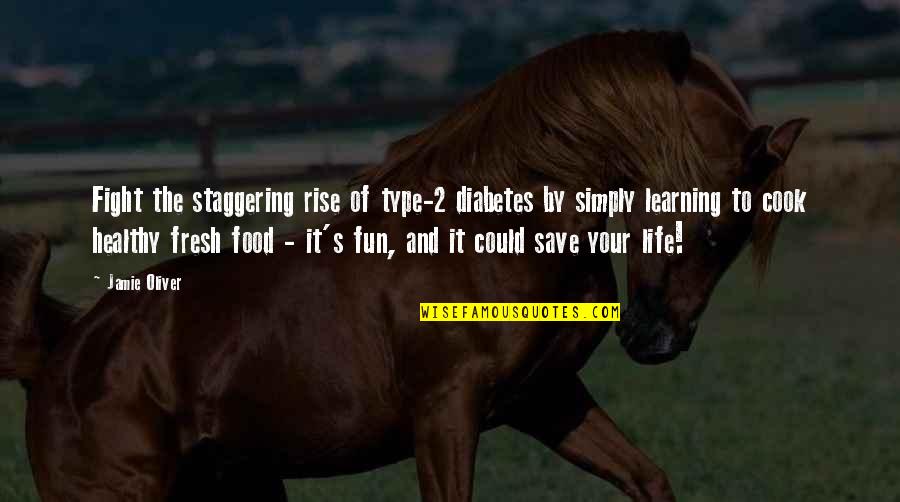 Fight the staggering rise of type-2 diabetes by simply learning to cook healthy fresh food - it's fun, and it could save your life!
—
Jamie Oliver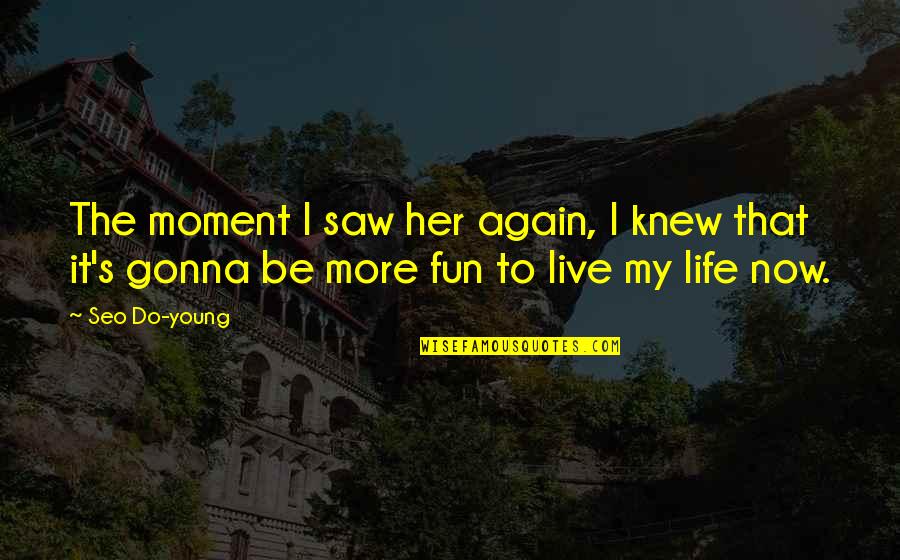 The moment I saw her again, I knew that it's gonna be more fun to live my life now.
—
Seo Do-young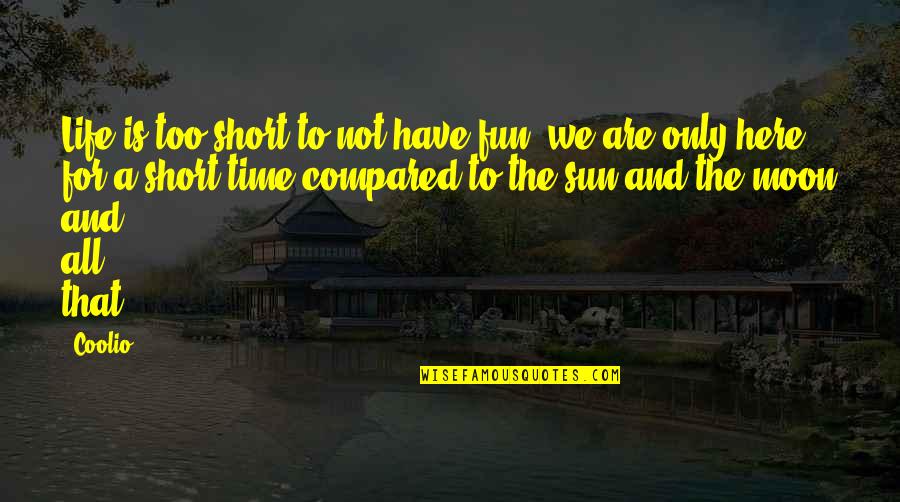 Life is too short to not have fun; we are only here for a short time compared to the sun and the moon and all that.
—
Coolio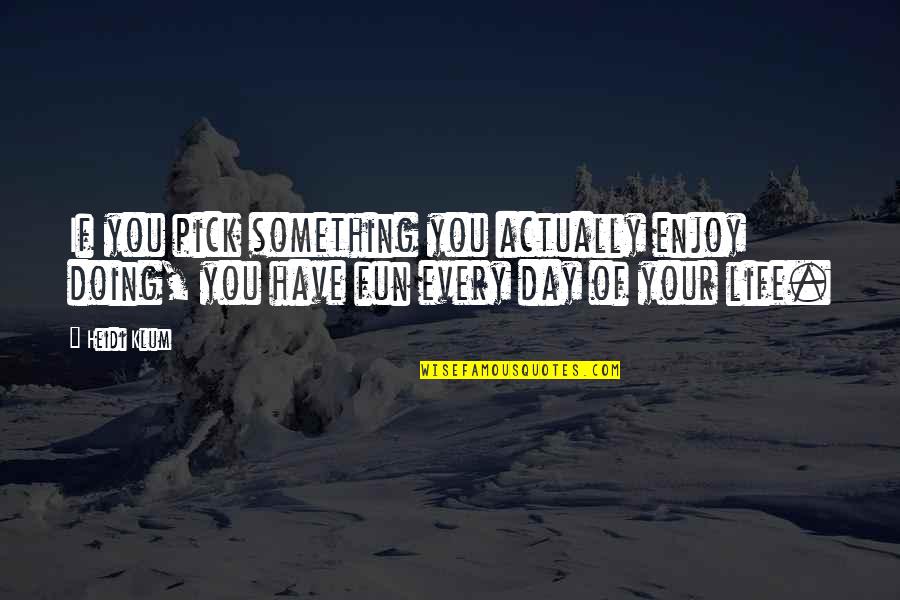 If you pick something you actually enjoy doing, you have fun every day of your life.
—
Heidi Klum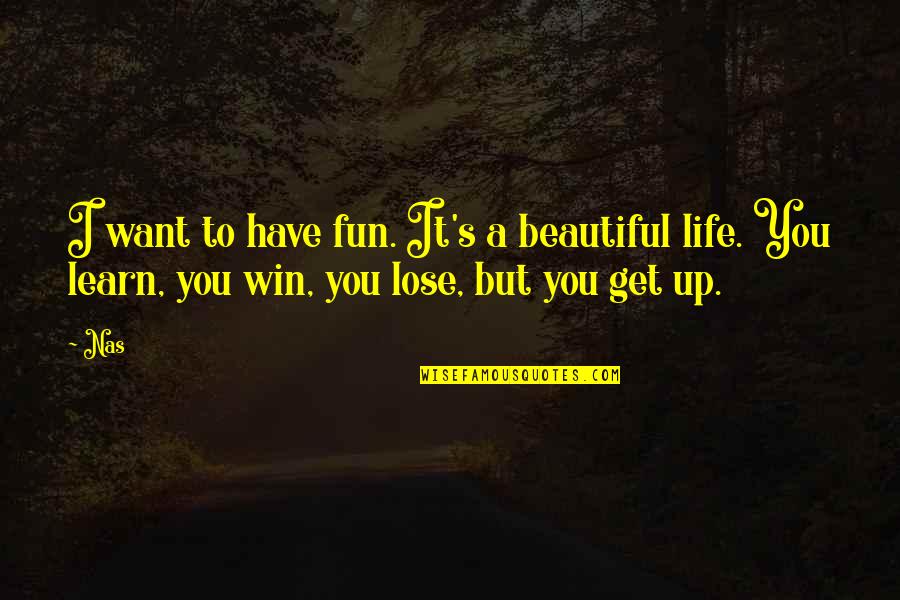 I want to have fun. It's a beautiful life. You learn, you win, you lose, but you get up. —
Nas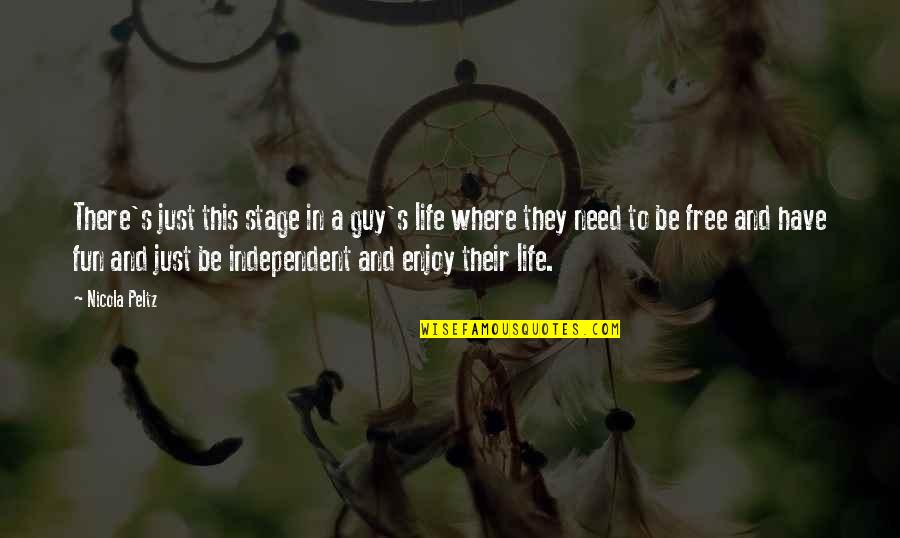 There's just this stage in a guy's life where they need to be free and have fun and just be independent and enjoy their life. —
Nicola Peltz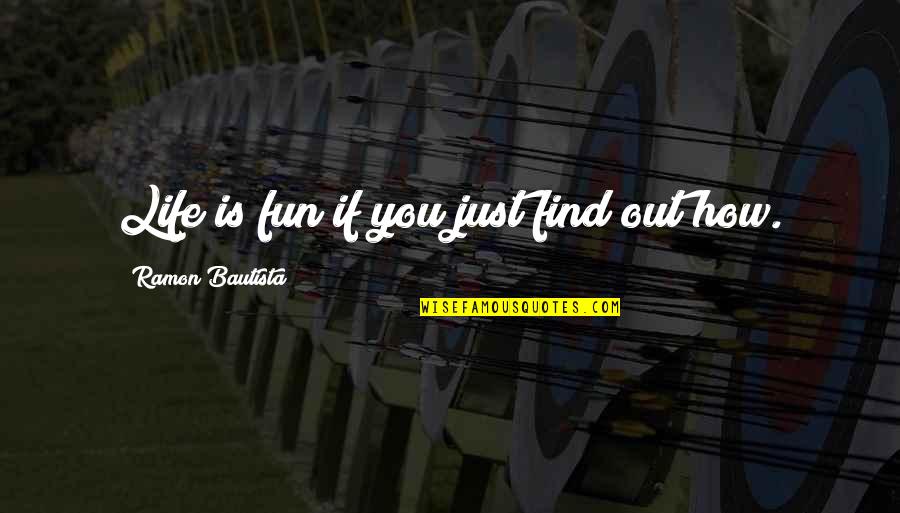 Life is fun if you just find out how. —
Ramon Bautista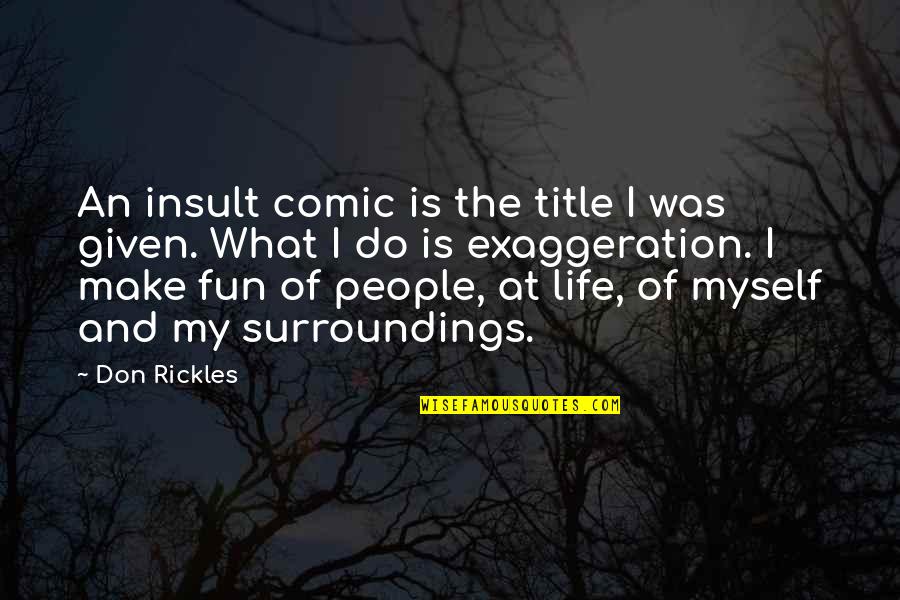 An insult comic is the title I was given. What I do is exaggeration. I make fun of people, at life, of myself and my surroundings. —
Don Rickles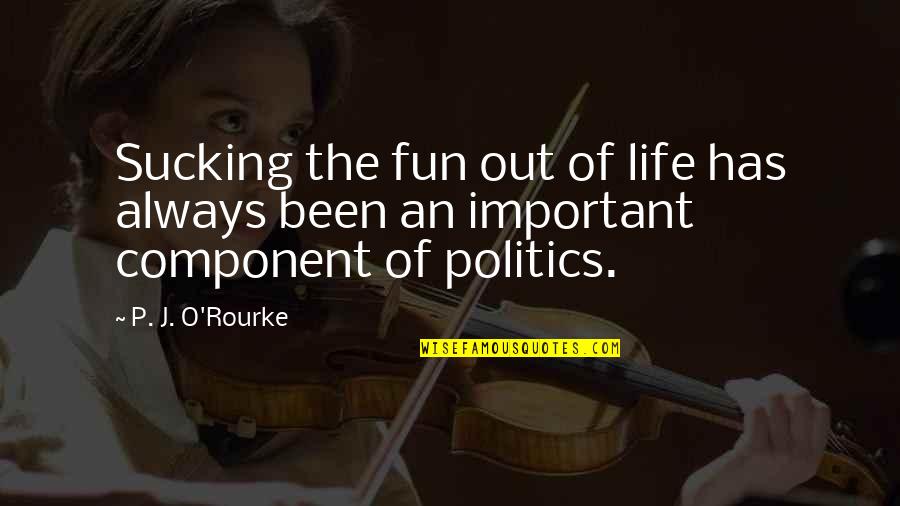 Sucking the fun out of life has always been an important component of politics. —
P. J. O'Rourke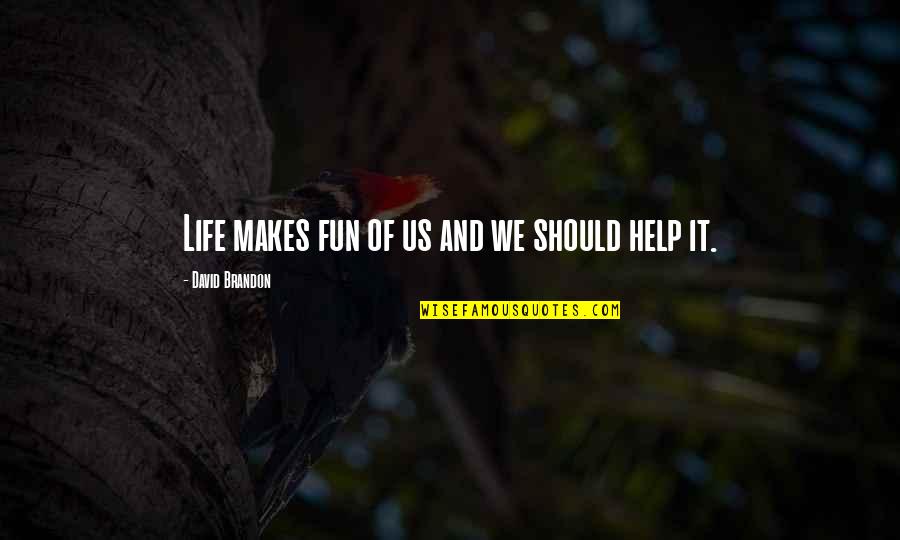 Life makes fun of us and we should help it. —
David Brandon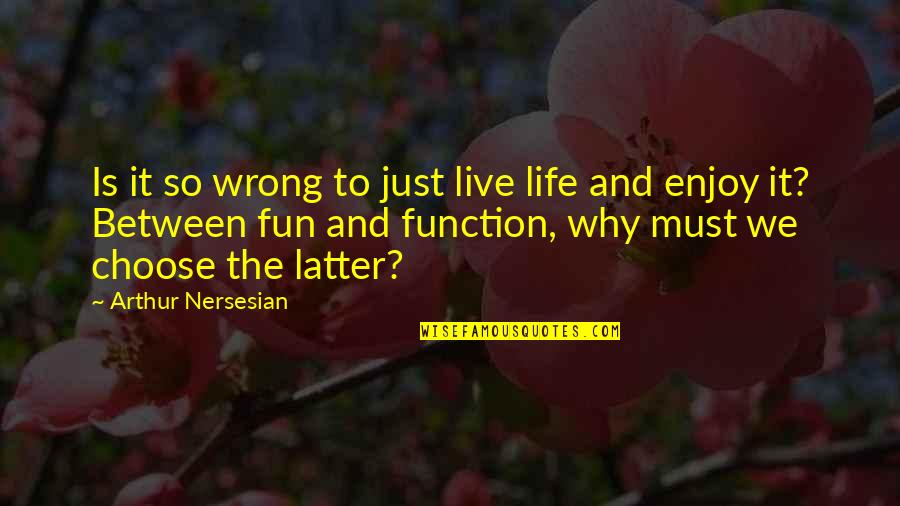 Is it so wrong to just live life and enjoy it? Between fun and function, why must we choose the latter? —
Arthur Nersesian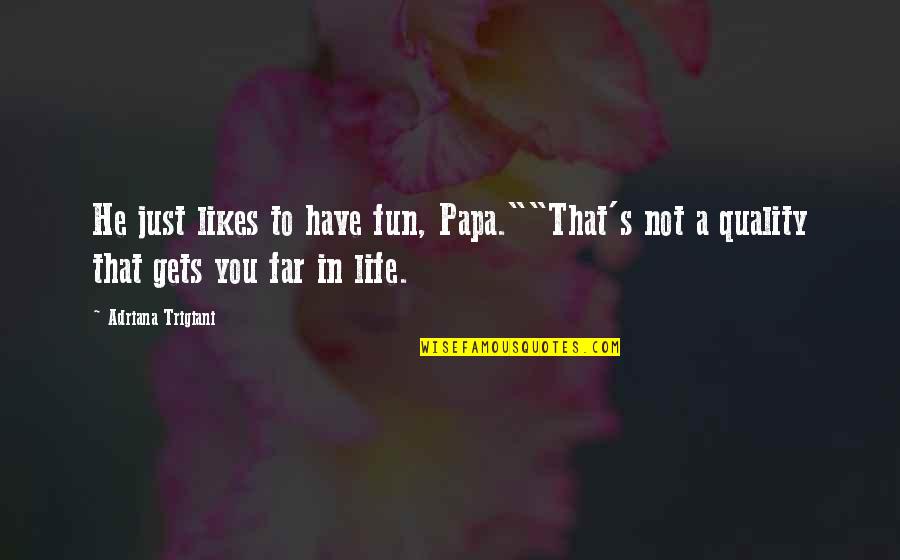 He just likes to have fun, Papa."
"That's not a quality that gets you far in life. —
Adriana Trigiani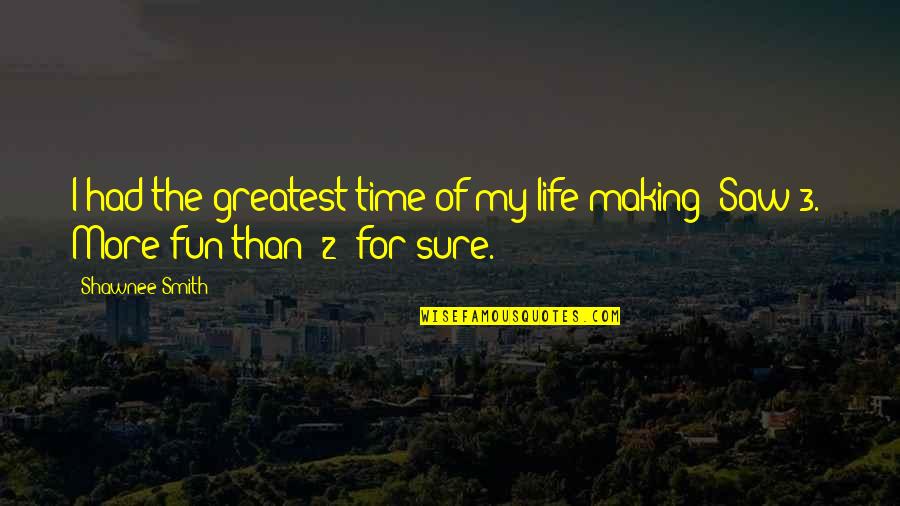 I had the greatest time of my life making 'Saw 3.' More fun than '2' for sure. —
Shawnee Smith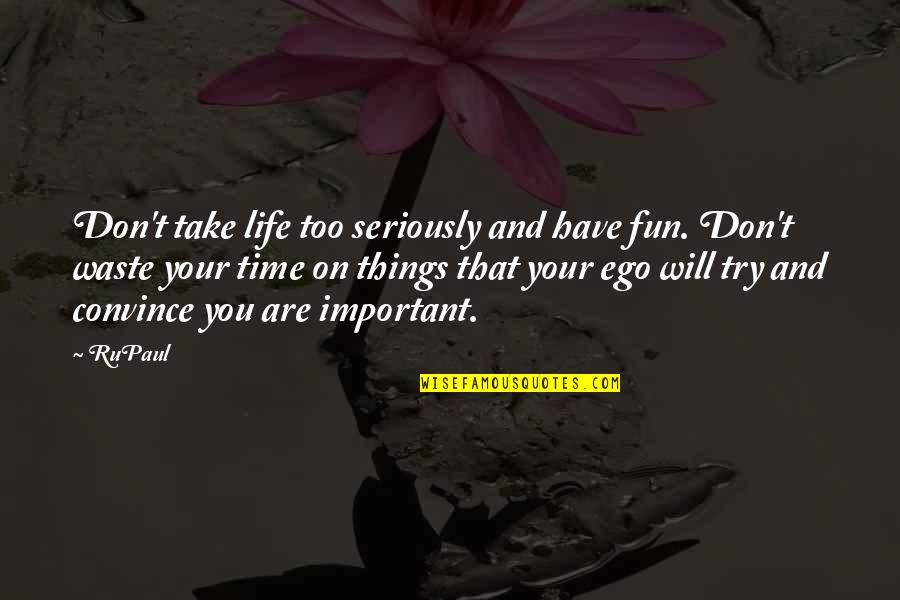 Don't take life too seriously and have fun. Don't waste your time on things that your ego will try and convince you are important. —
RuPaul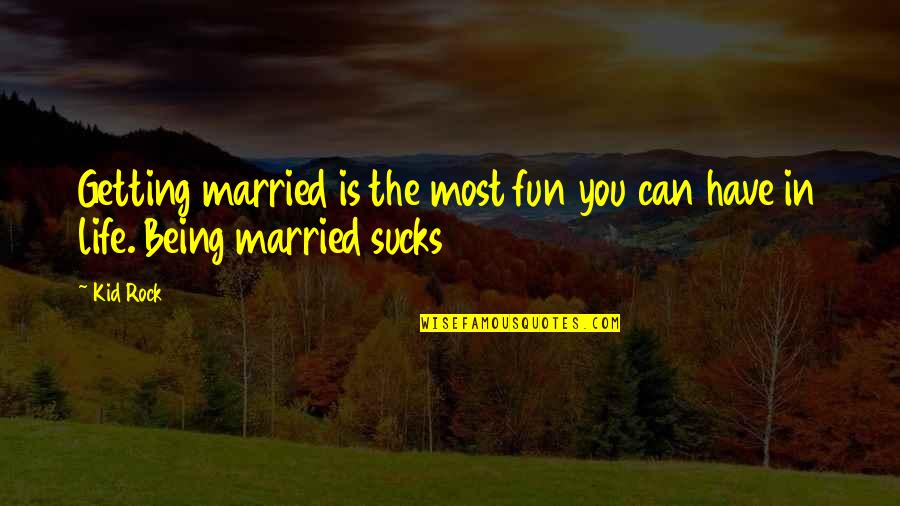 Getting married is the most fun you can have in life. Being married sucks —
Kid Rock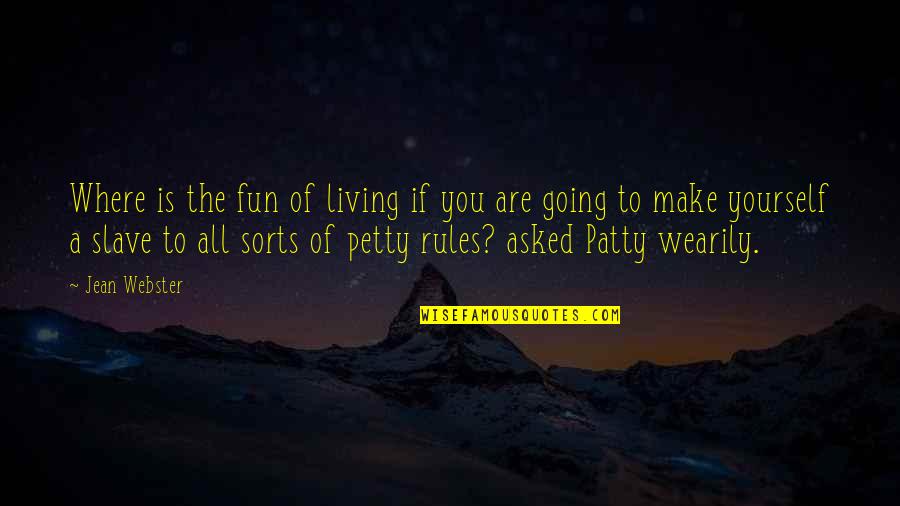 Where is the fun of living if you are going to make yourself a slave to all sorts of petty rules? asked Patty wearily. —
Jean Webster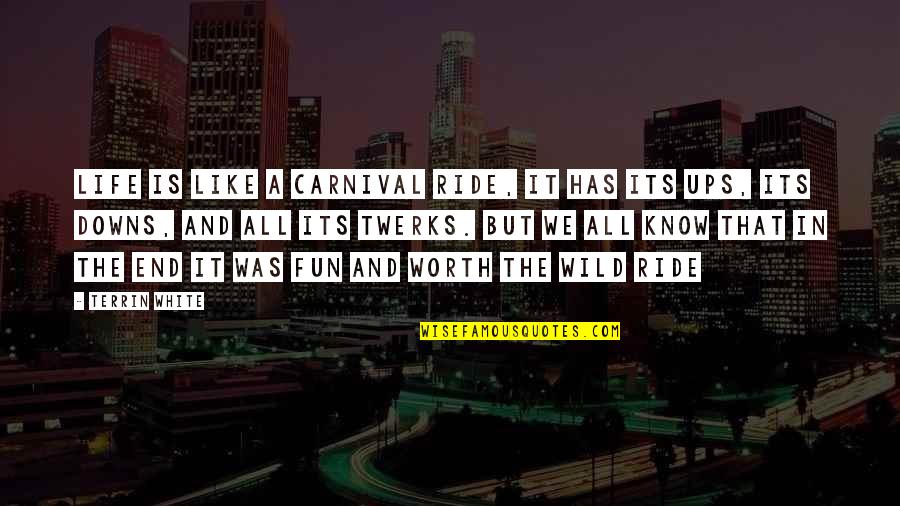 Life Is Like A Carnival Ride, It Has Its Ups, Its Downs, And All Its Twerks. But We All Know That In The End It Was Fun And Worth The Wild Ride —
Terrin White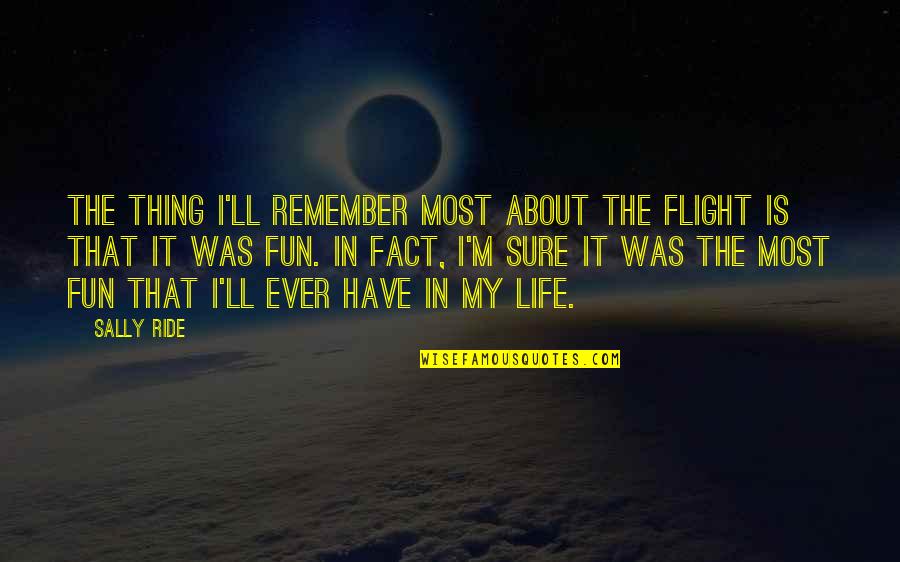 The thing I'll remember most about the flight is that it was fun. In fact, I'm sure it was the most fun that I'll ever have in my life. —
Sally Ride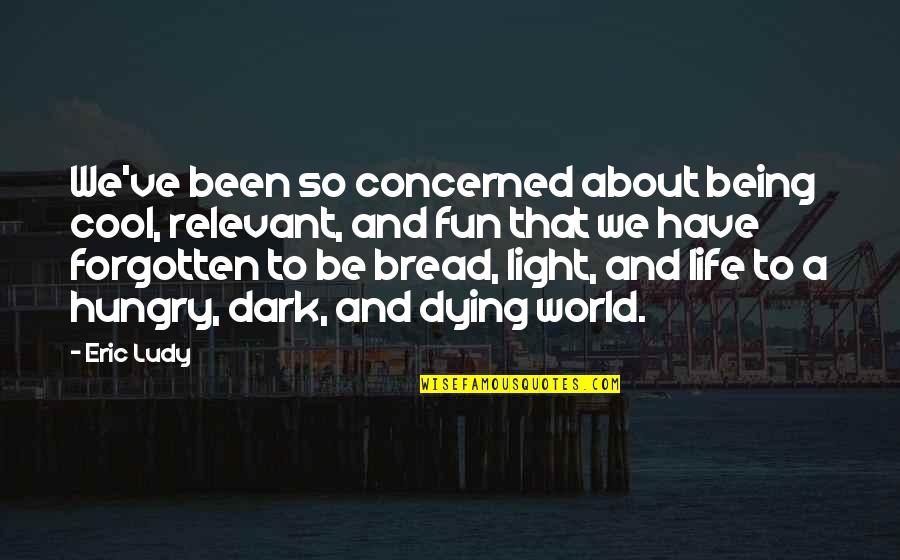 We've been so concerned about being cool, relevant, and fun that we have forgotten to be bread, light, and life to a hungry, dark, and dying world. —
Eric Ludy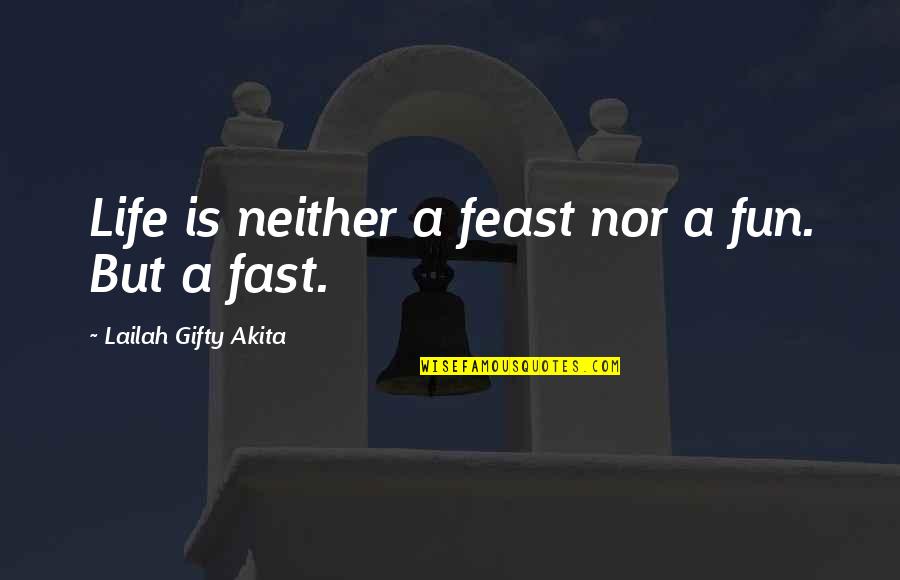 Life is neither a feast nor a fun. But a fast. —
Lailah Gifty Akita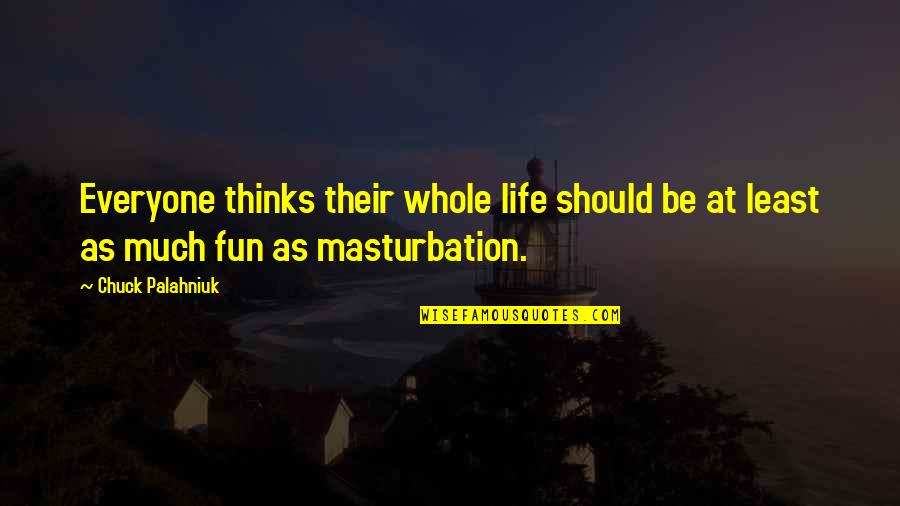 Everyone thinks their whole life should be at least as much fun as masturbation. —
Chuck Palahniuk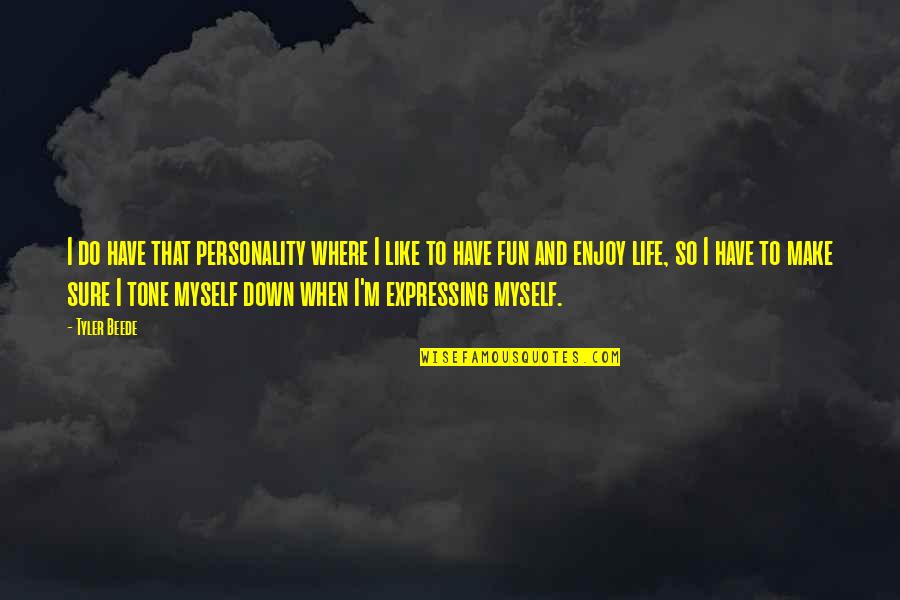 I do have that personality where I like to have fun and enjoy life, so I have to make sure I tone myself down when I'm expressing myself. —
Tyler Beede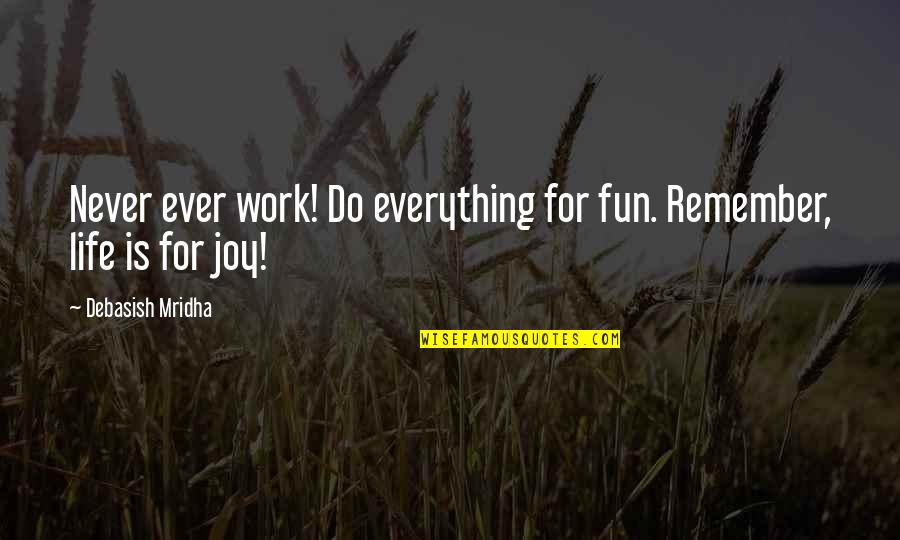 Never ever work! Do everything for fun. Remember, life is for joy! —
Debasish Mridha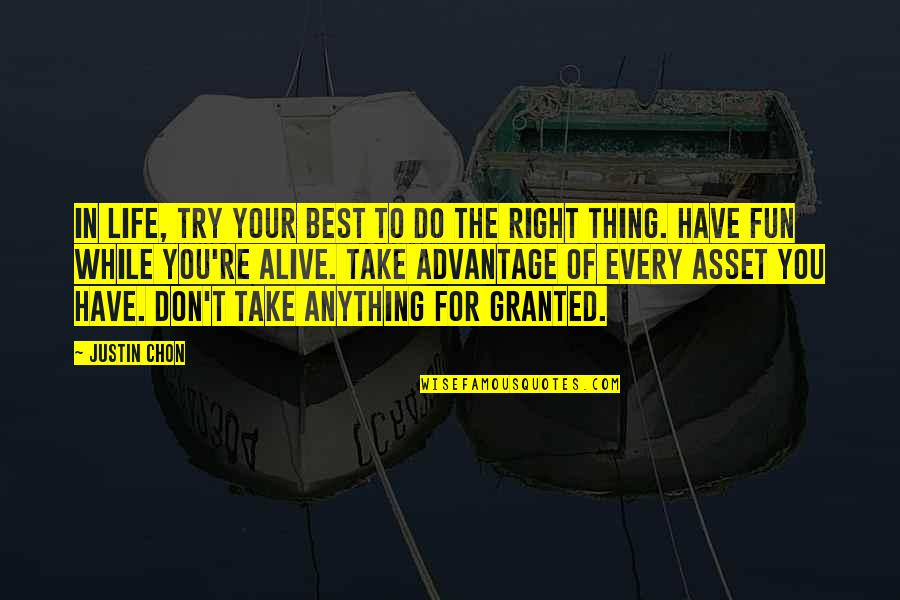 In life, try your best to do the right thing. Have fun while you're alive. Take advantage of every asset you have. Don't take anything for granted. —
Justin Chon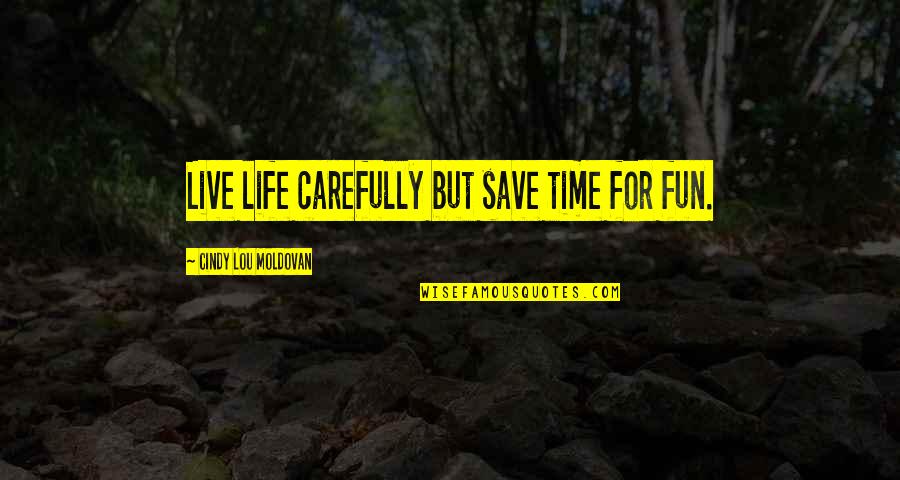 Live life carefully but save time for fun. —
Cindy Lou Moldovan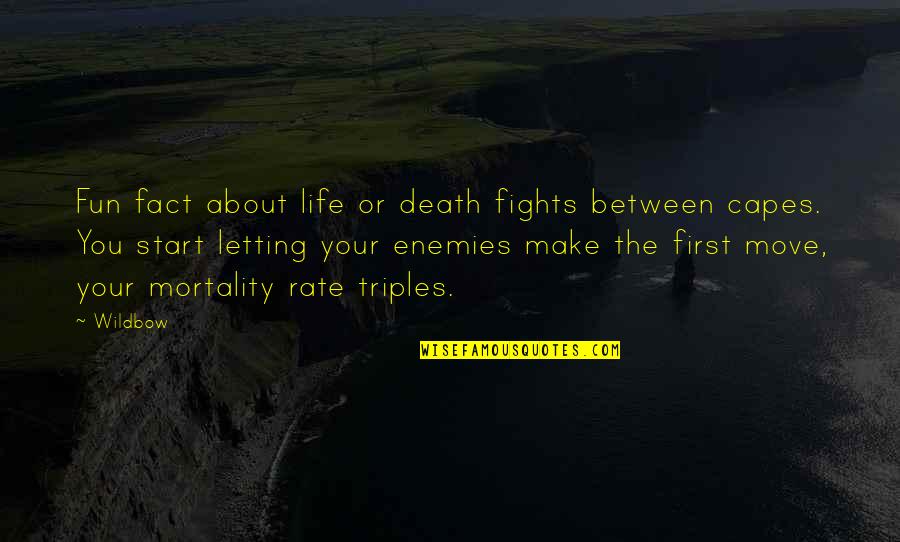 Fun fact about life or death fights between capes. You start letting your enemies make the first move, your mortality rate triples. —
Wildbow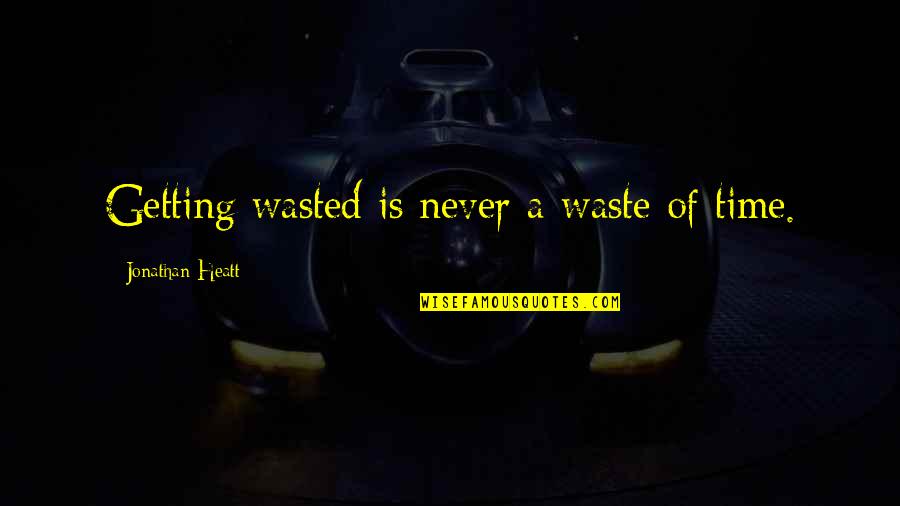 Getting wasted is never a waste of time. —
Jonathan Heatt