Kris Kidd Quotes
Top 28 wise famous quotes and sayings by Kris Kidd
Sunrise is starting to feel like a guilt trip.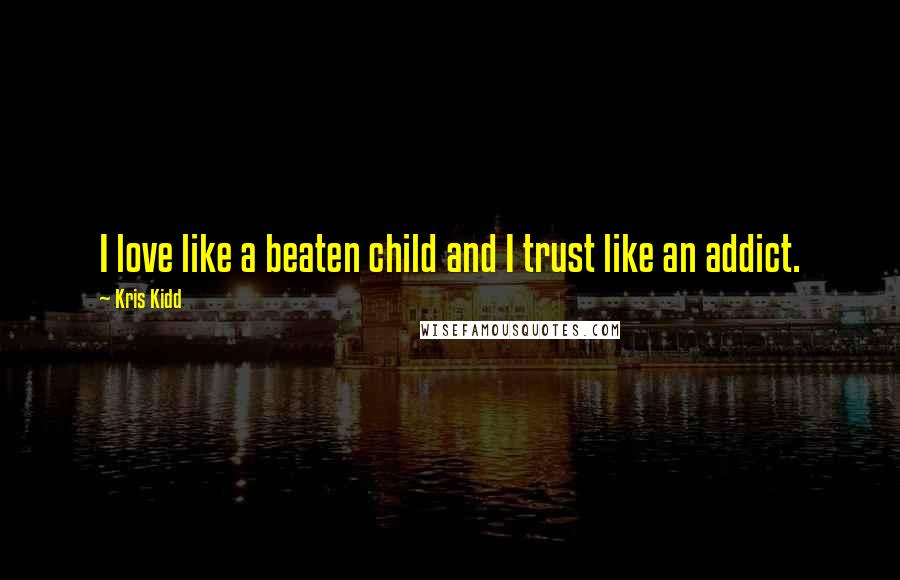 I love like a beaten child and I trust like an addict.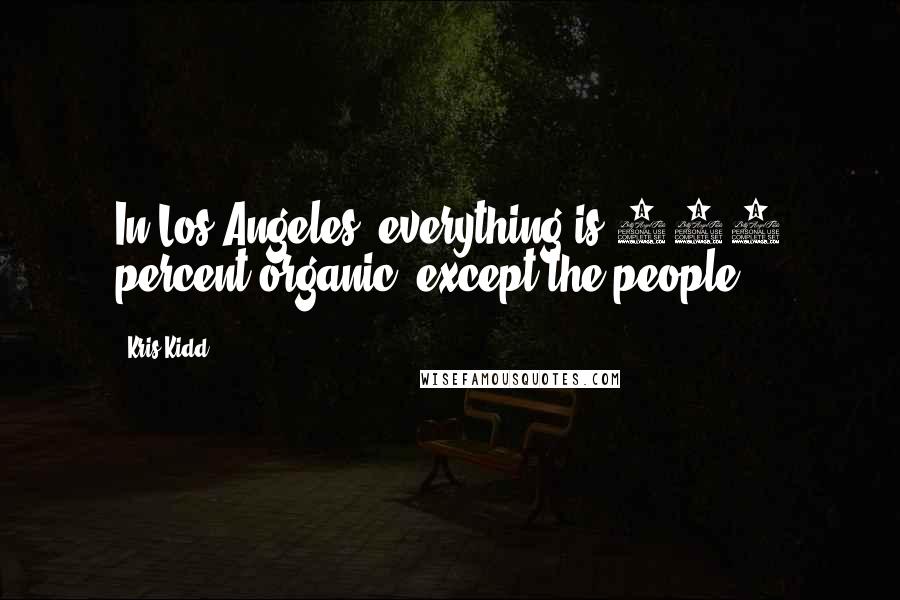 In Los Angeles, everything is 100 percent organic, except the people.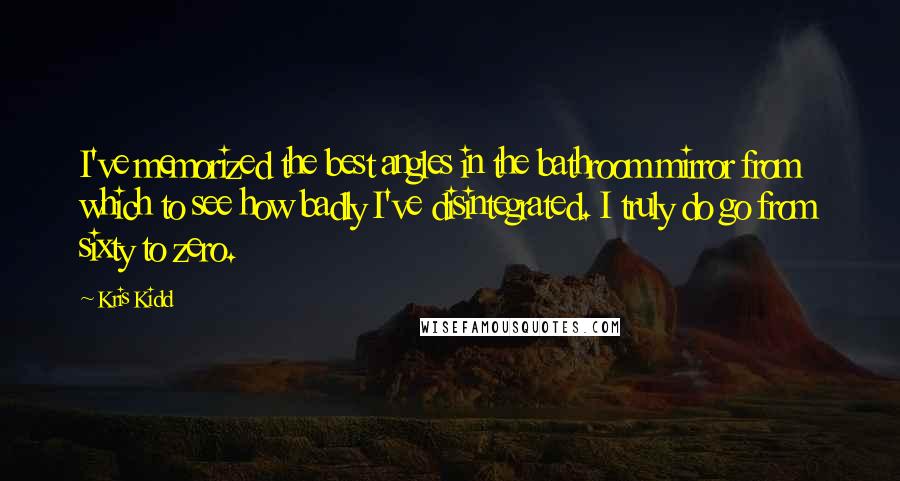 I've memorized the best angles in the bathroom mirror from which to see how badly I've disintegrated. I truly do go from sixty to zero.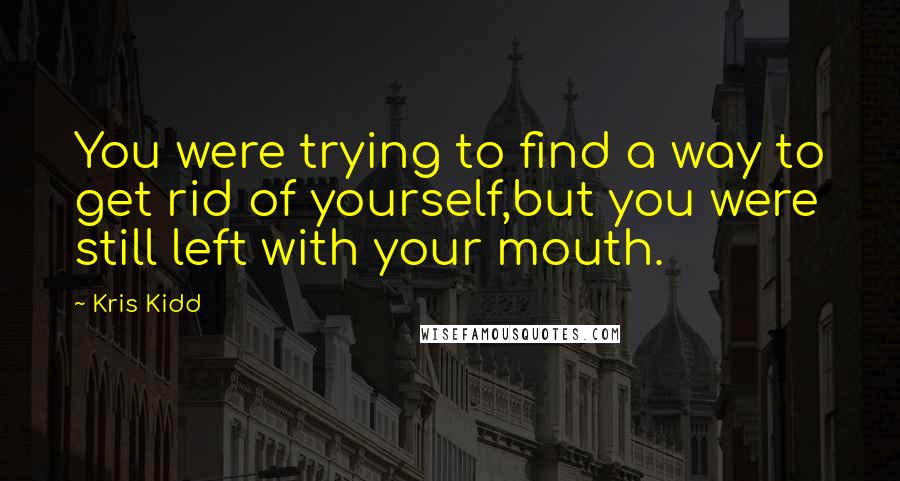 You were trying to find a way to get rid of yourself,
but you were still left with your mouth.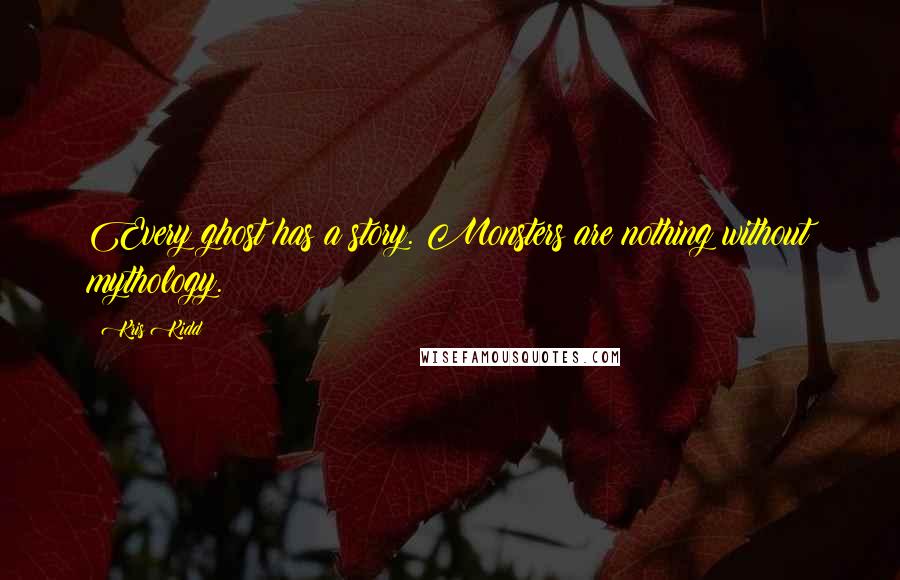 Every ghost has a story. Monsters are nothing without mythology.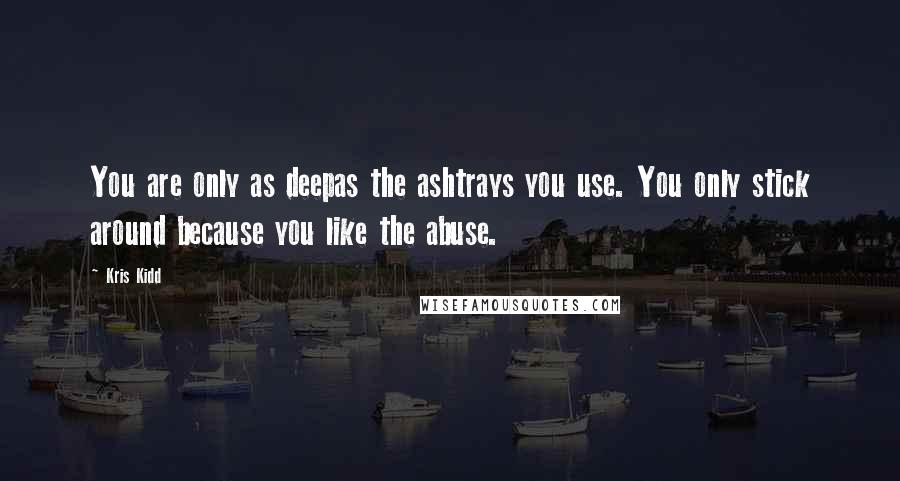 You are only as deep
as the ashtrays you use. You only stick around because you like the abuse.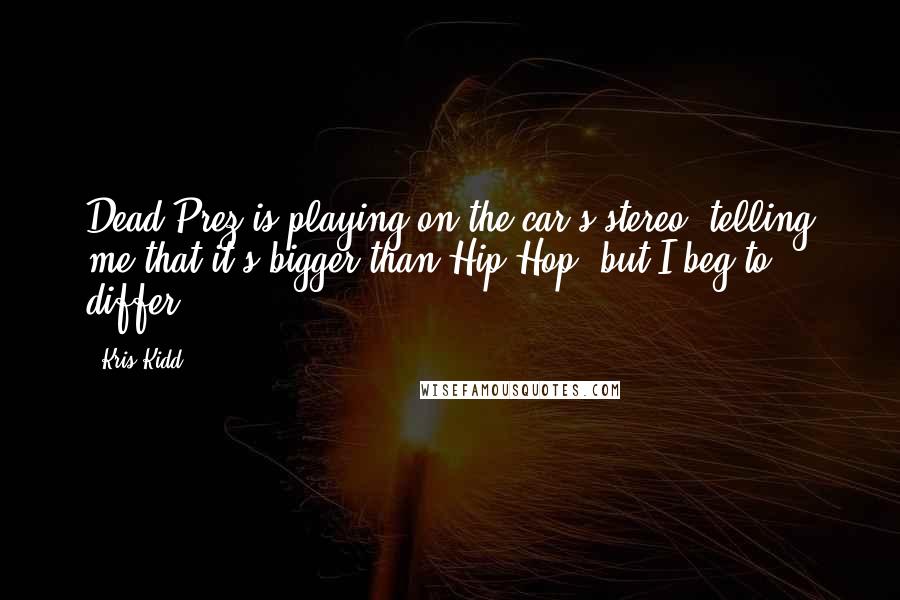 Dead Prez is playing on the car's stereo, telling me that it's bigger than Hip-Hop, but I beg to differ.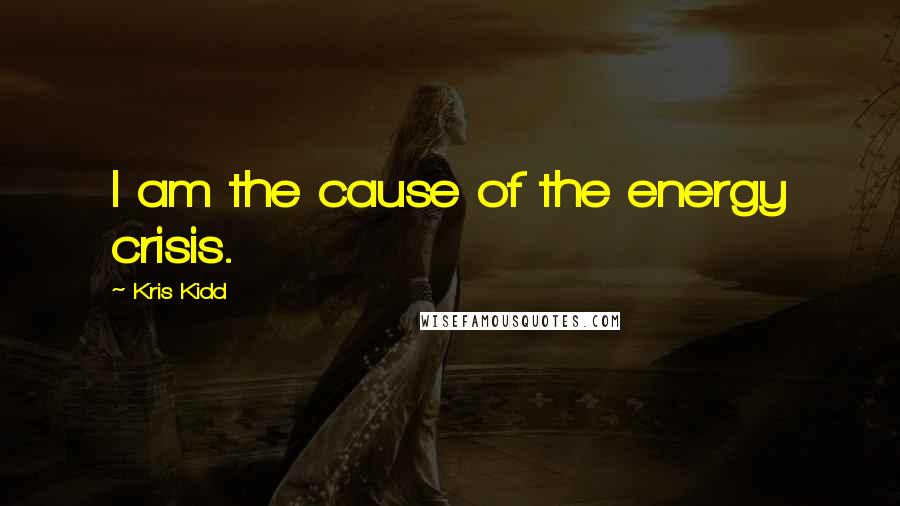 I am the cause of the energy crisis.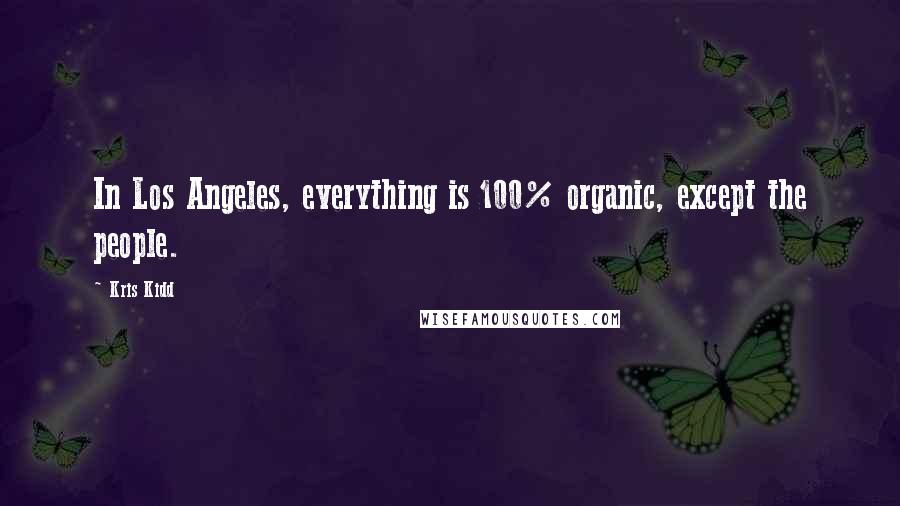 In Los Angeles, everything is 100% organic, except the people.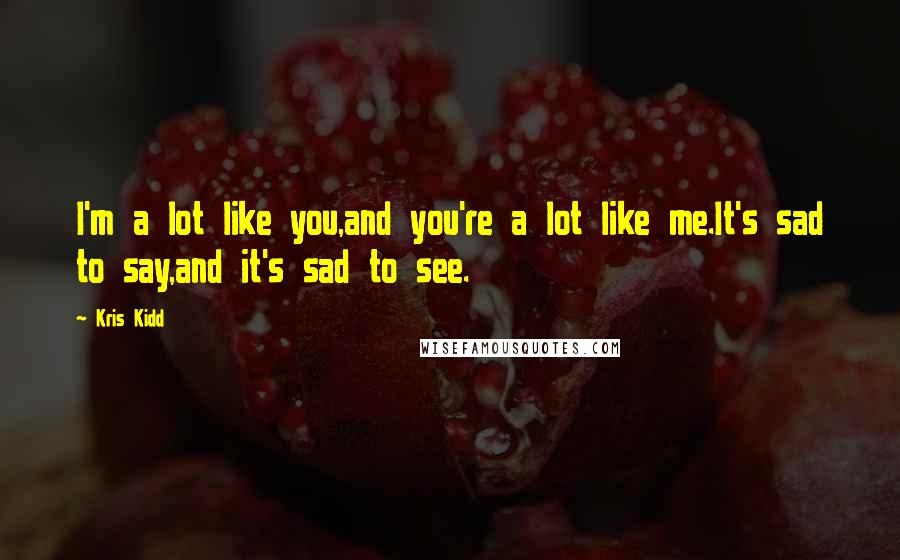 I'm a lot like you,
and you're a lot like me.
It's sad to say,
and it's sad to see.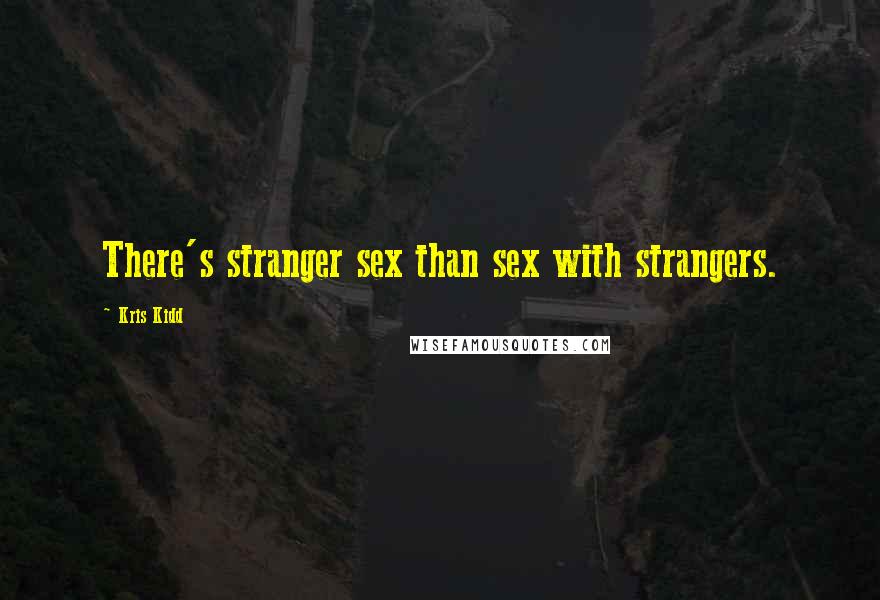 There's stranger sex than sex with strangers.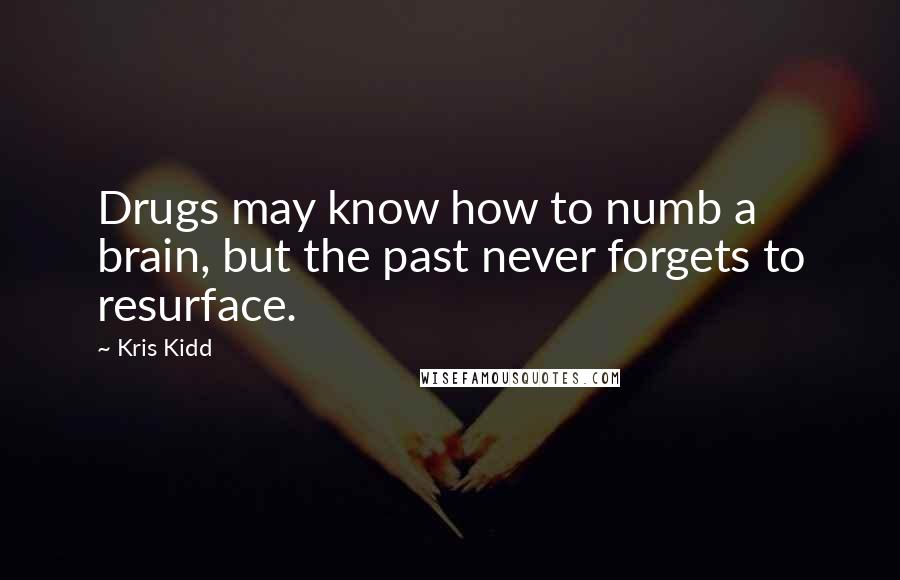 Drugs may know how to numb a brain, but the past never forgets to resurface.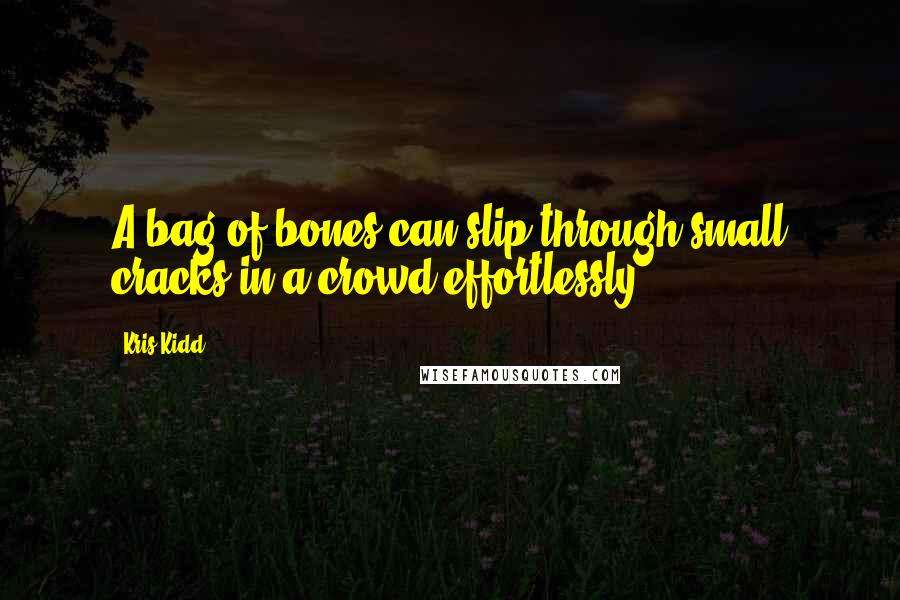 A bag of bones can slip through small cracks in a crowd effortlessly.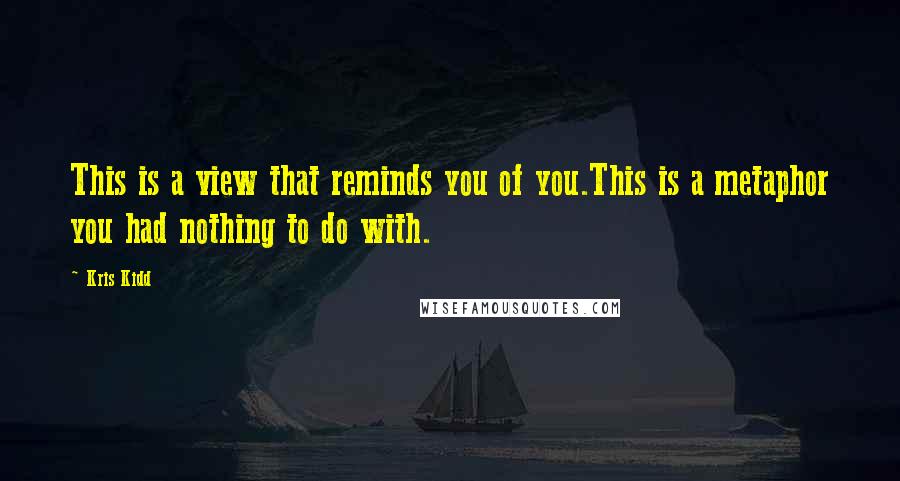 This is a view that reminds you of you.
This is a metaphor you had nothing to do with.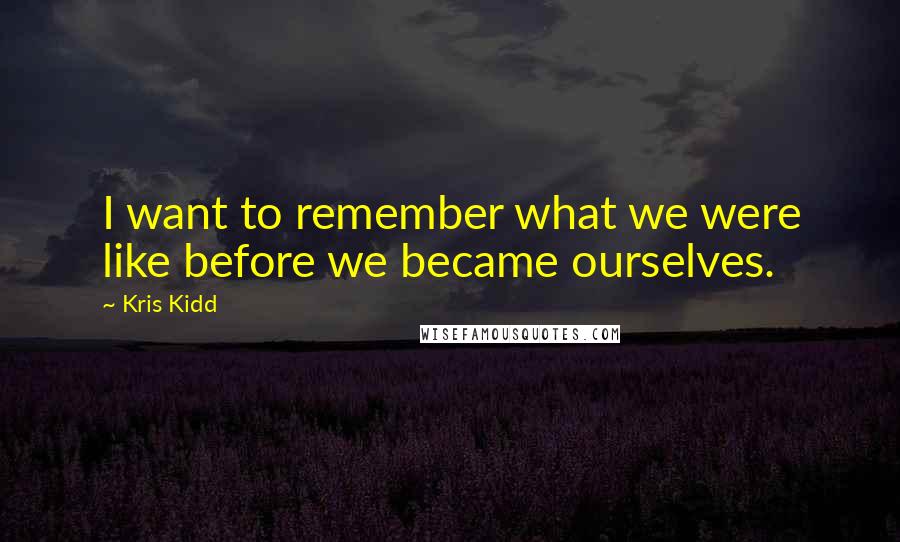 I want to remember what we were like before we became ourselves.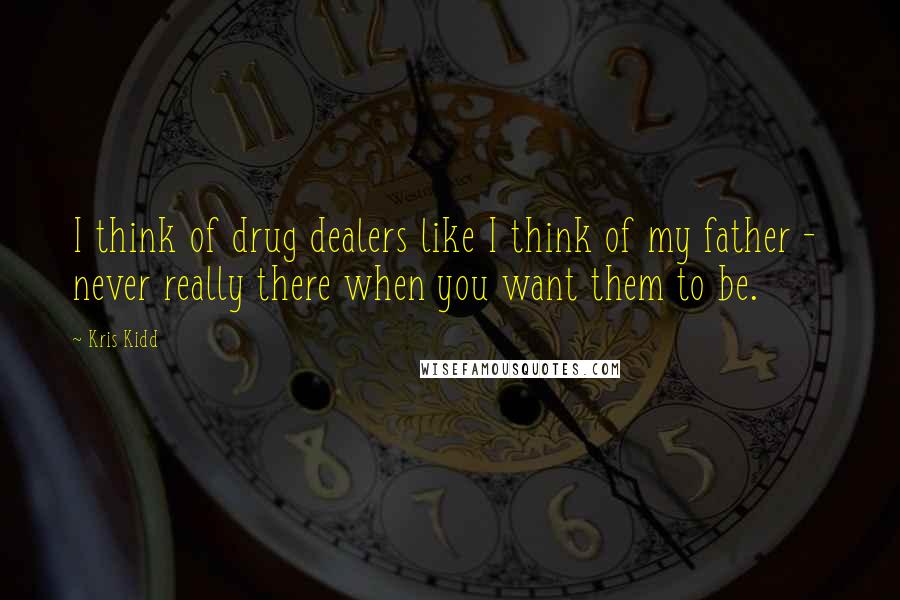 I think of drug dealers like I think of my father - never really there when you want them to be.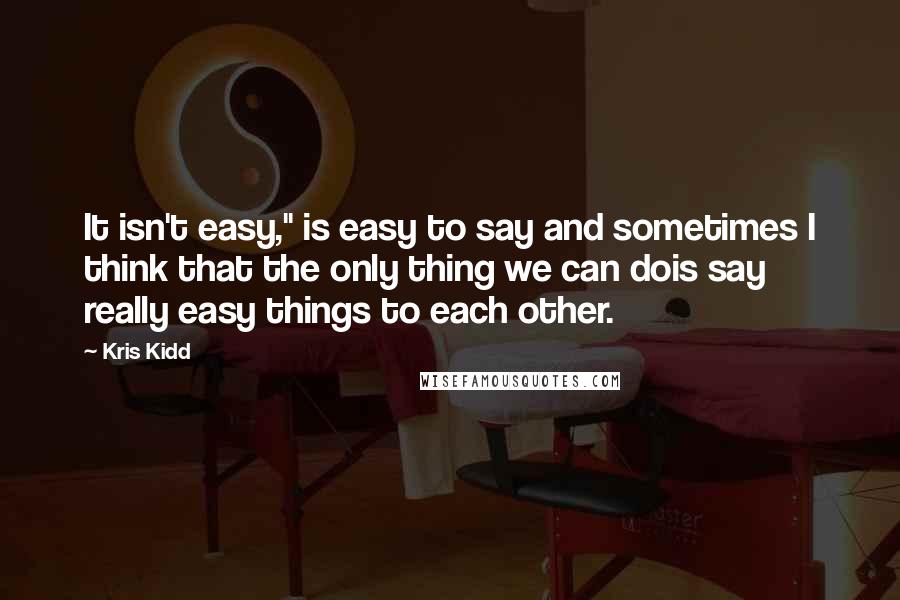 It isn't easy," is easy to say and sometimes I think that the only thing we can do
is say really easy things to each other.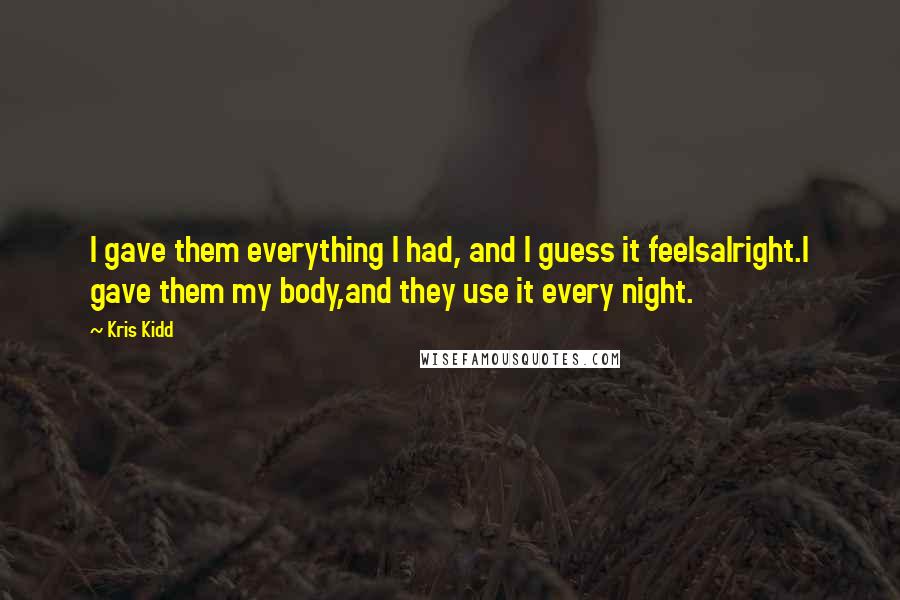 I gave them everything I had, and I guess it feels
alright.
I gave them my body,
and they use it every night.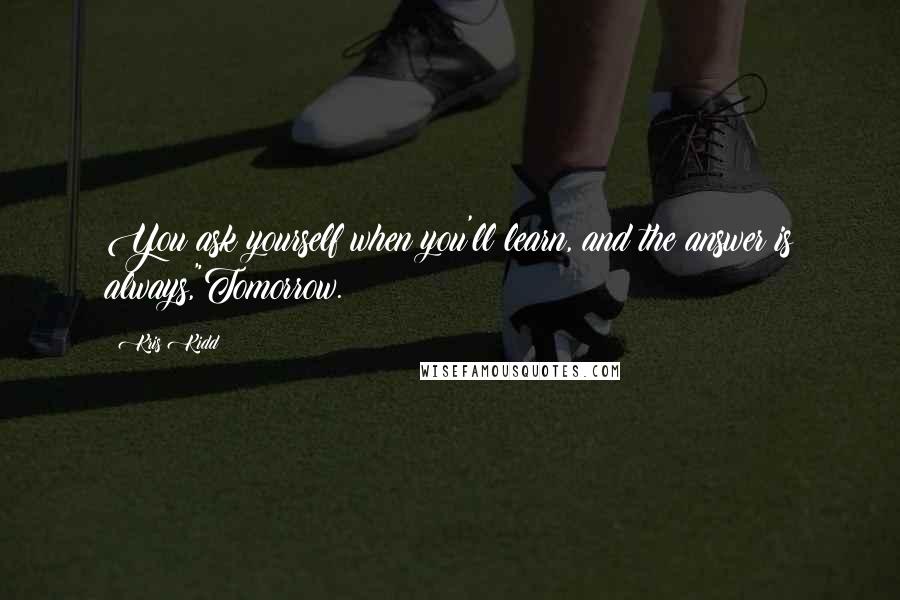 You ask yourself when you'll learn, and the answer is always,
"Tomorrow.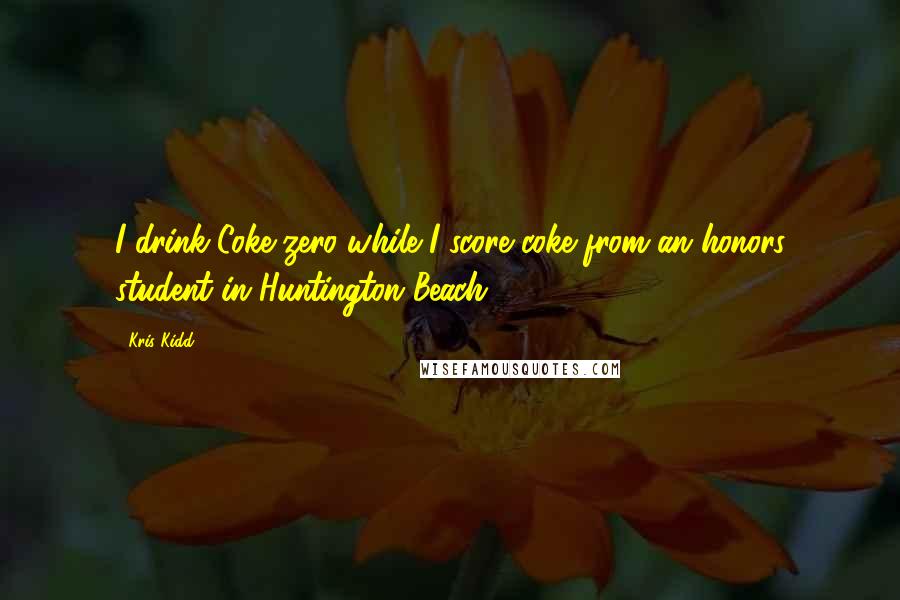 I drink Coke-zero while I score coke from an honors student in Huntington Beach.
I like people with weak will and bad taste.
It feels like anything is possible.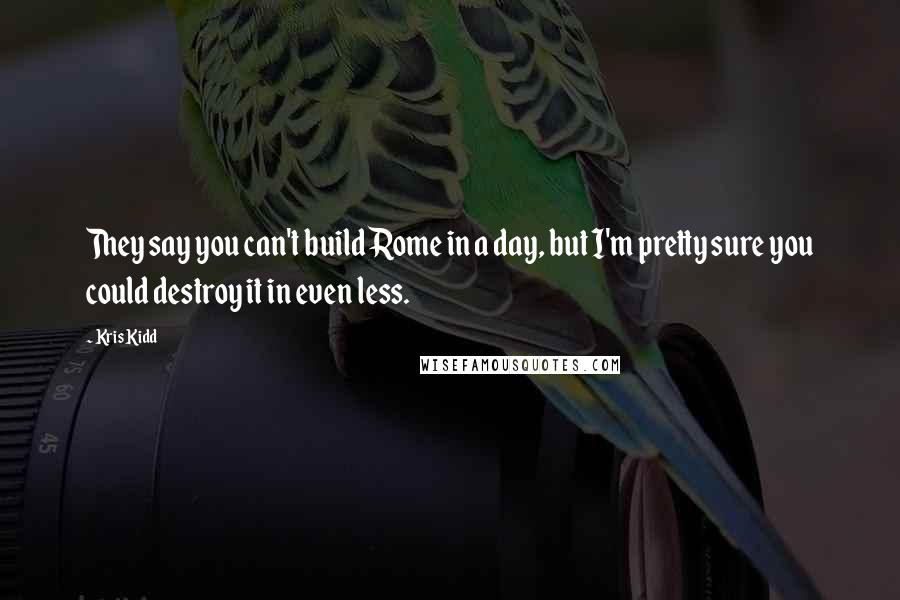 They say you can't build Rome in a day, but I'm pretty sure you could destroy it in even less.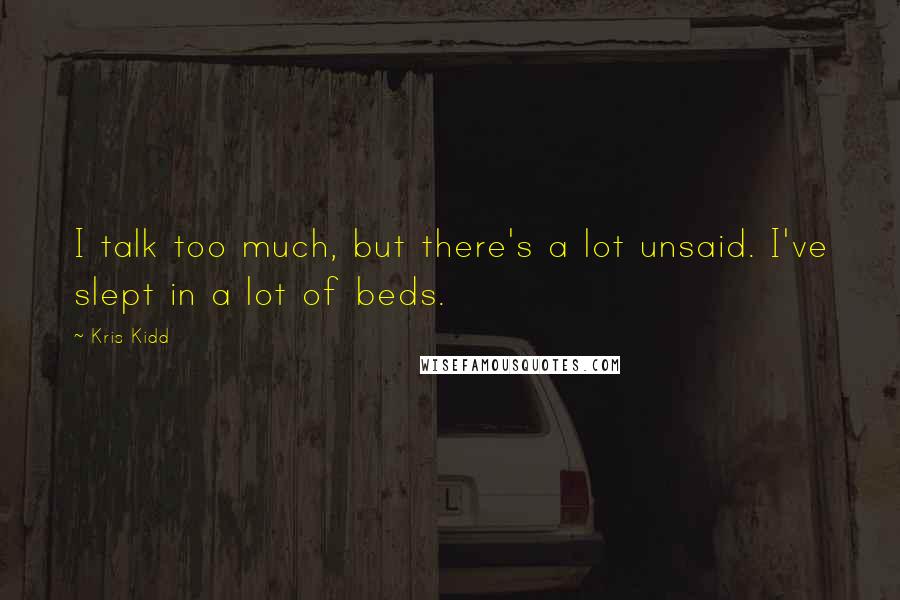 I talk too much, but there's a lot unsaid. I've slept in a lot of beds.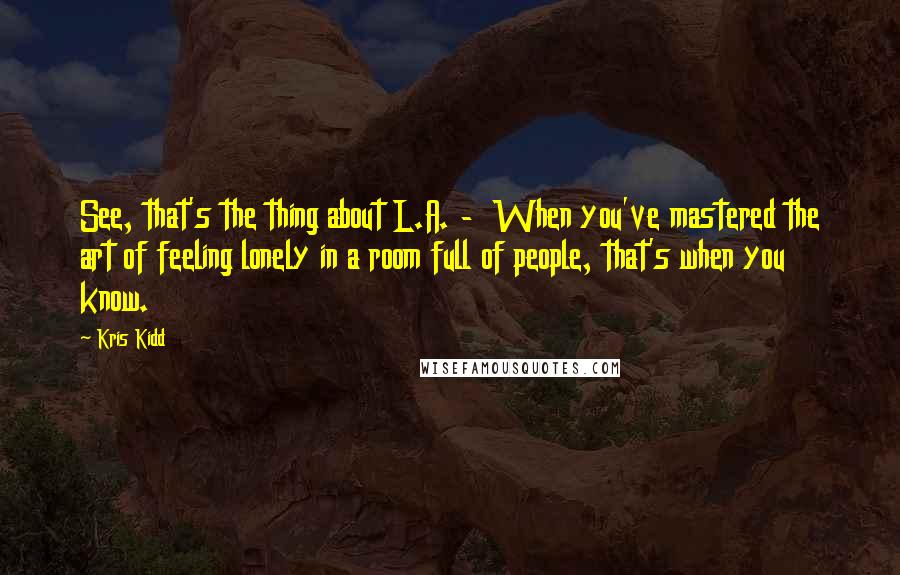 See, that's the thing about L.A. - When you've mastered the art of feeling lonely in a room full of people, that's when you know.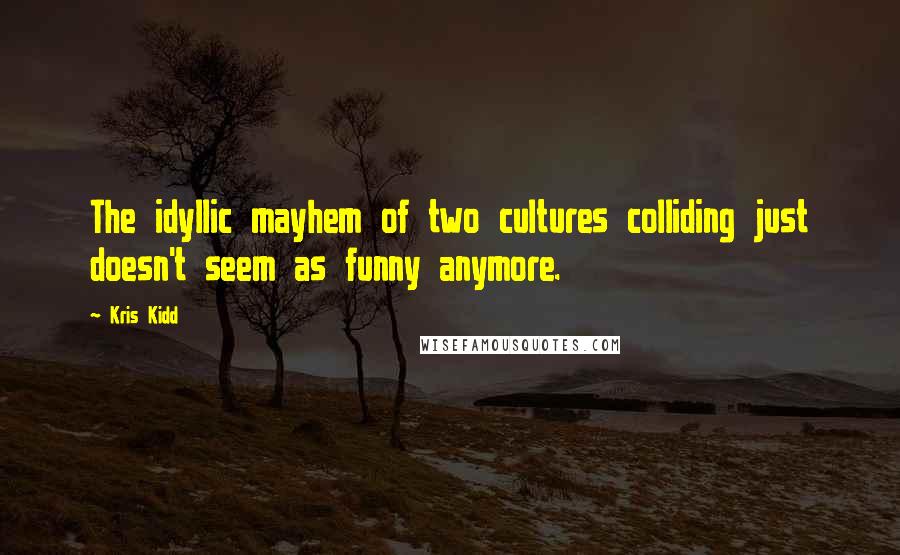 The idyllic mayhem of two cultures colliding just doesn't seem as funny anymore.