Lee Ellis Quotes
Top 6 wise famous quotes and sayings by Lee Ellis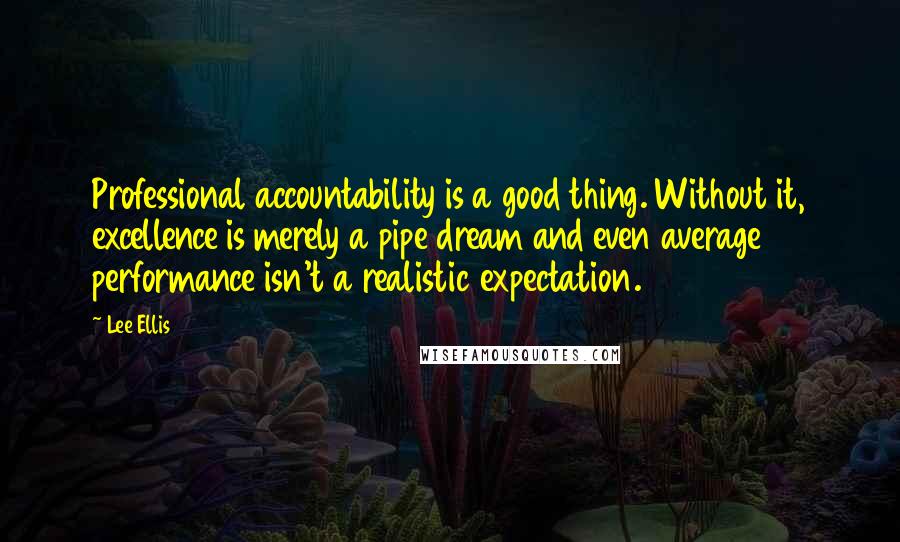 Professional accountability is a good thing. Without it, excellence is merely a pipe dream and even average performance isn't a realistic expectation.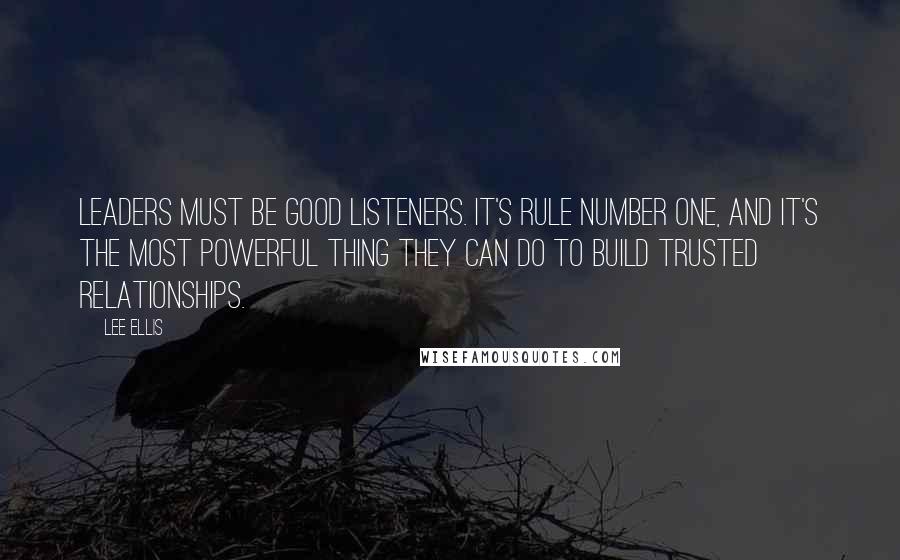 Leaders must be good listeners. It's rule number one, and it's the most powerful thing they can do to build trusted relationships.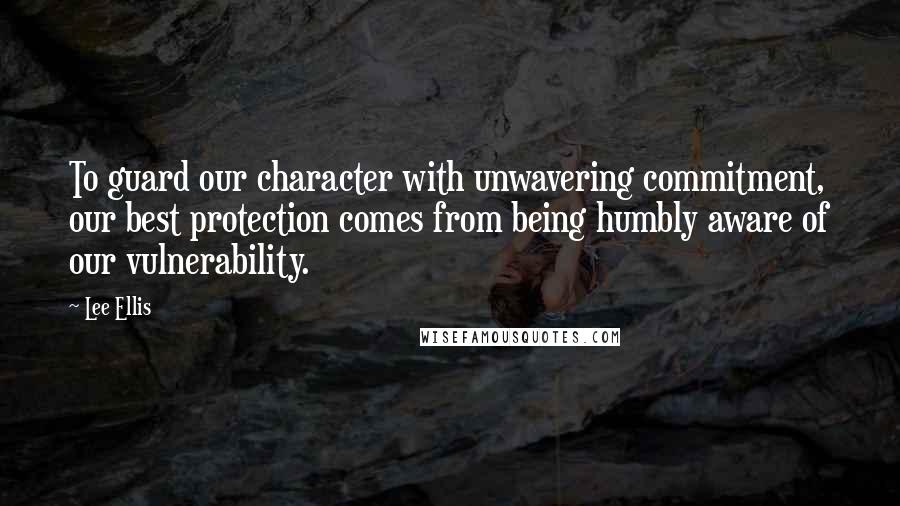 To guard our character with unwavering commitment, our best protection comes from being humbly aware of our vulnerability.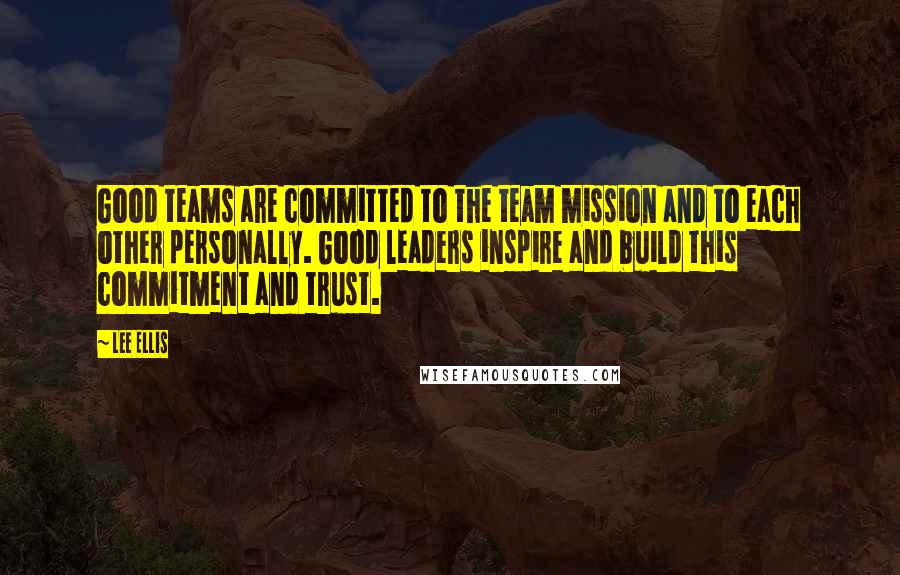 Good teams are committed to the team mission and to each other personally. Good leaders inspire and build this commitment and trust.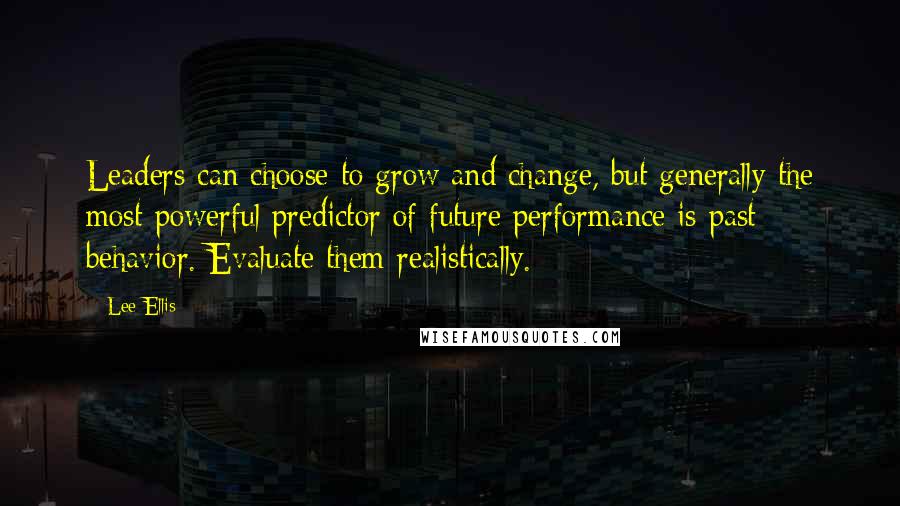 Leaders can choose to grow and change, but generally the most powerful predictor of future performance is past behavior. Evaluate them realistically.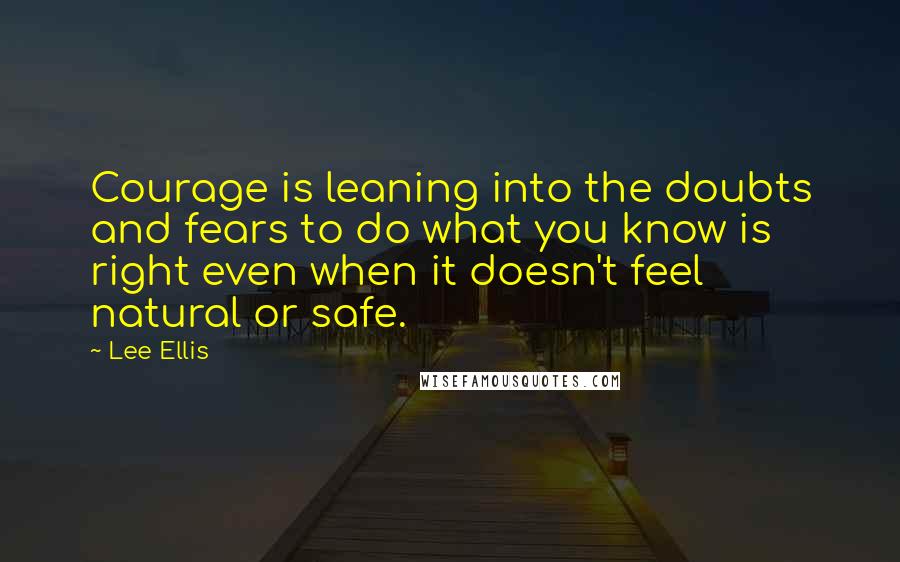 Courage is leaning into the doubts and fears to do what you know is right even when it doesn't feel natural or safe.