Sean Astin Quotes
Top 17 wise famous quotes and sayings by Sean Astin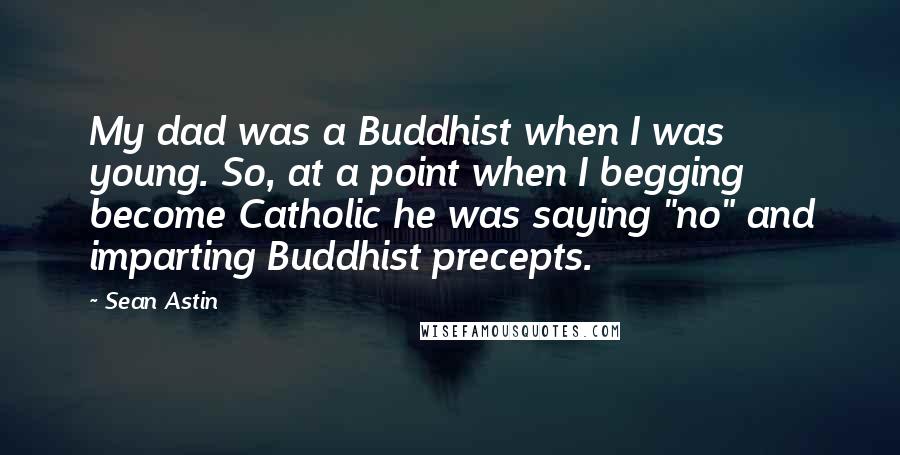 My dad was a Buddhist when I was young. So, at a point when I begging become Catholic he was saying "no" and imparting Buddhist precepts.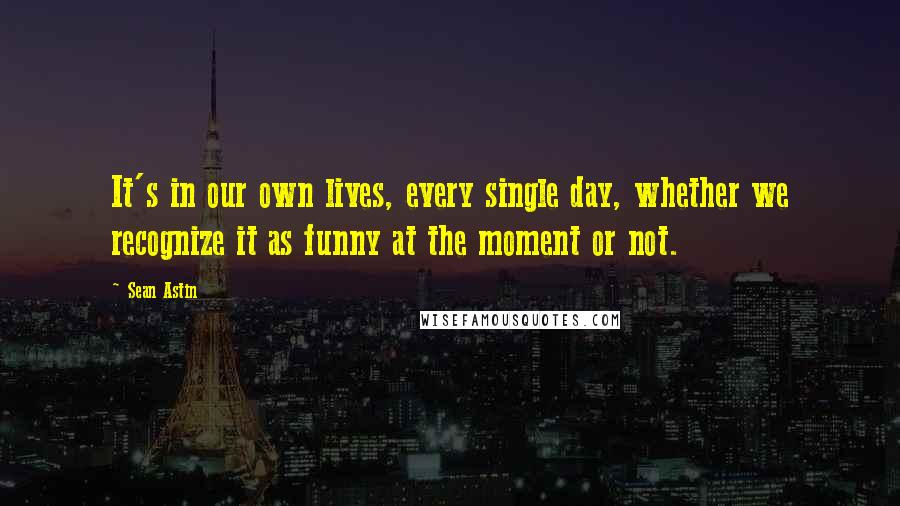 It's in our own lives, every single day, whether we recognize it as funny at the moment or not.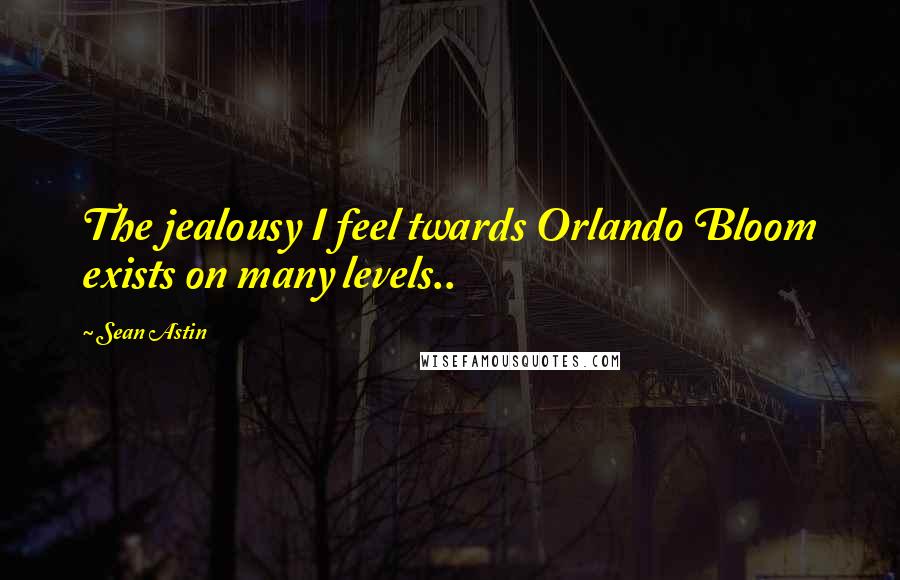 The jealousy I feel twards Orlando Bloom exists on many levels..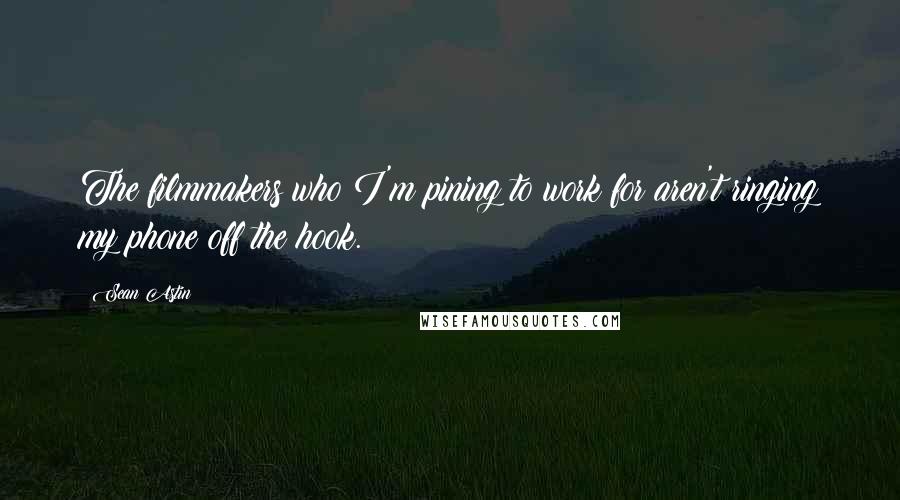 The filmmakers who I'm pining to work for aren't ringing my phone off the hook.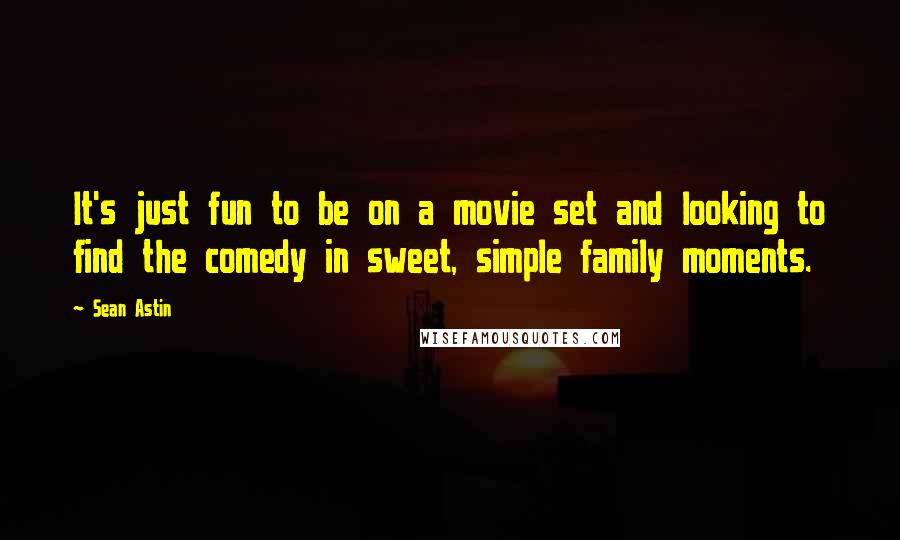 It's just fun to be on a movie set and looking to find the comedy in sweet, simple family moments.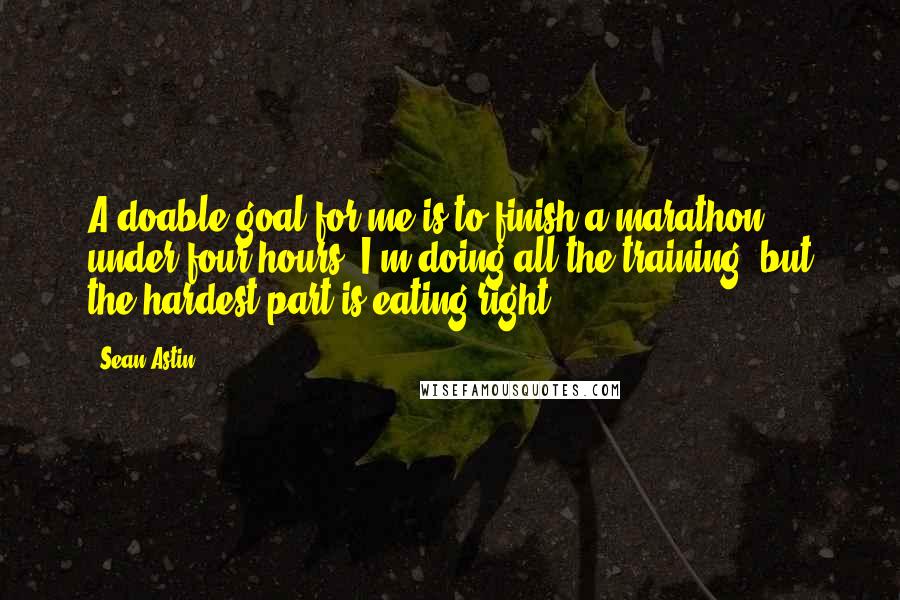 A doable goal for me is to finish a marathon under four hours. I'm doing all the training, but the hardest part is eating right.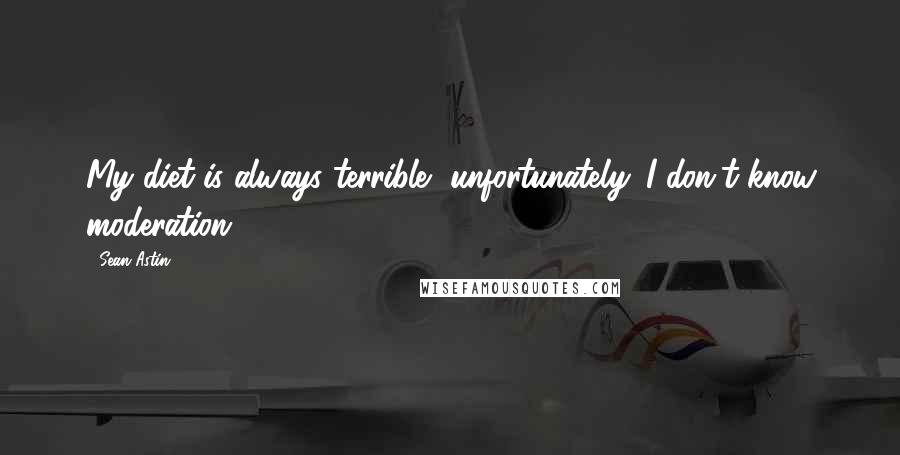 My diet is always terrible, unfortunately. I don't know moderation.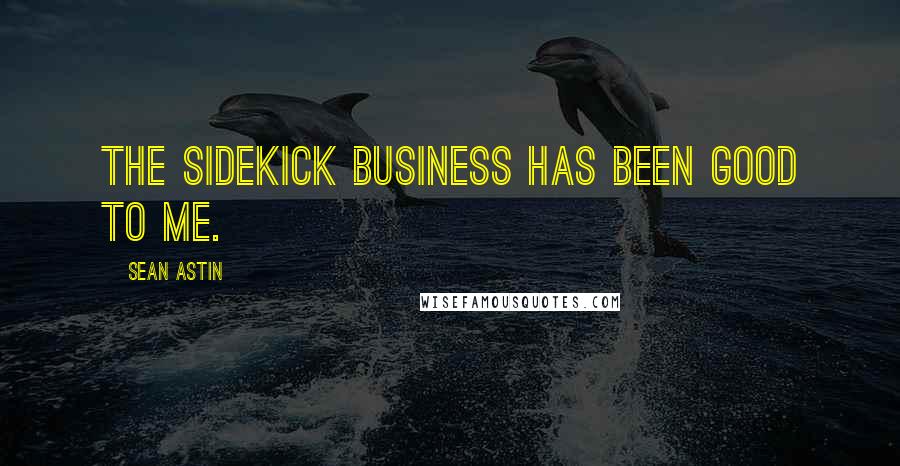 The sidekick business has been good to me.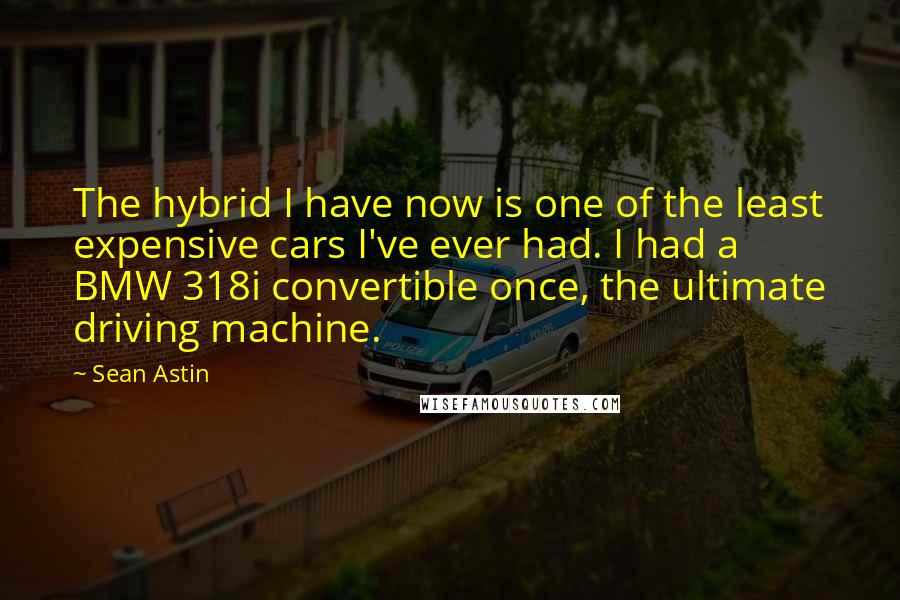 The hybrid I have now is one of the least expensive cars I've ever had. I had a BMW 318i convertible once, the ultimate driving machine.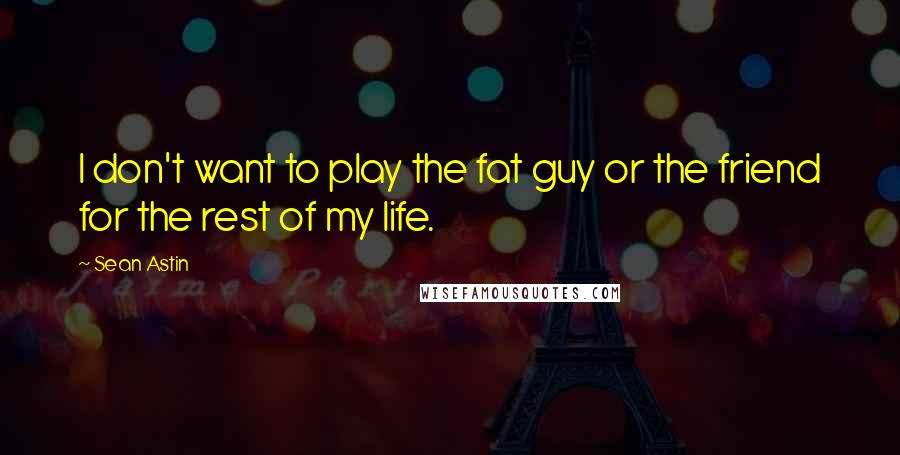 I don't want to play the fat guy or the friend for the rest of my life.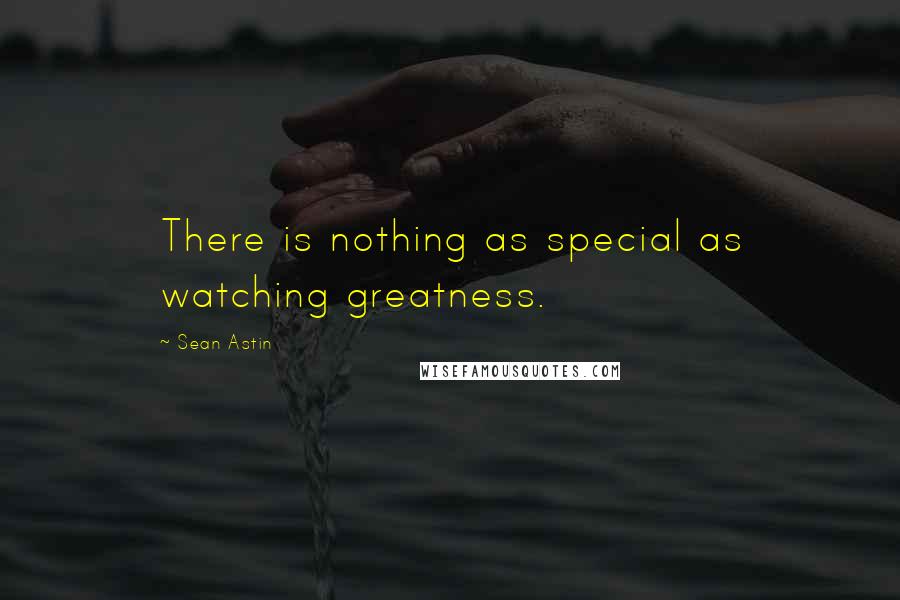 There is nothing as special as watching greatness.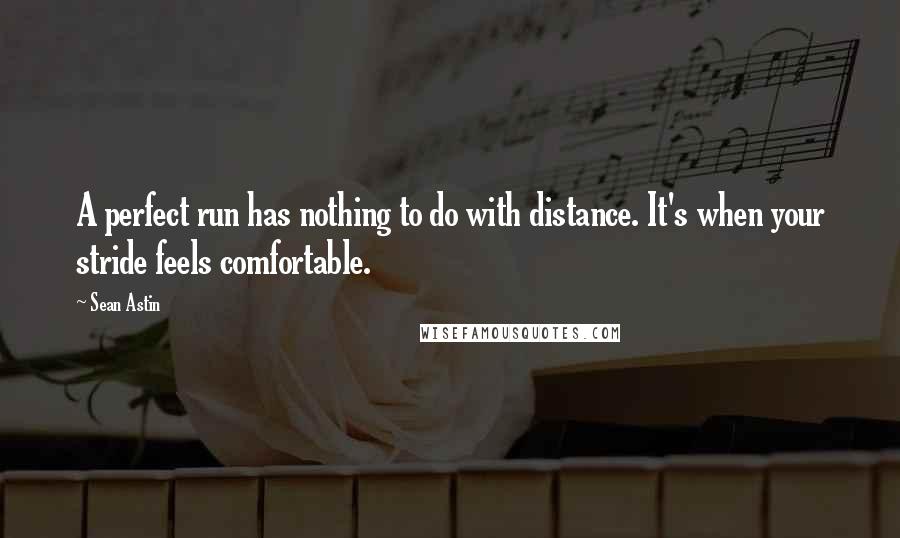 A perfect run has nothing to do with distance. It's when your stride feels comfortable.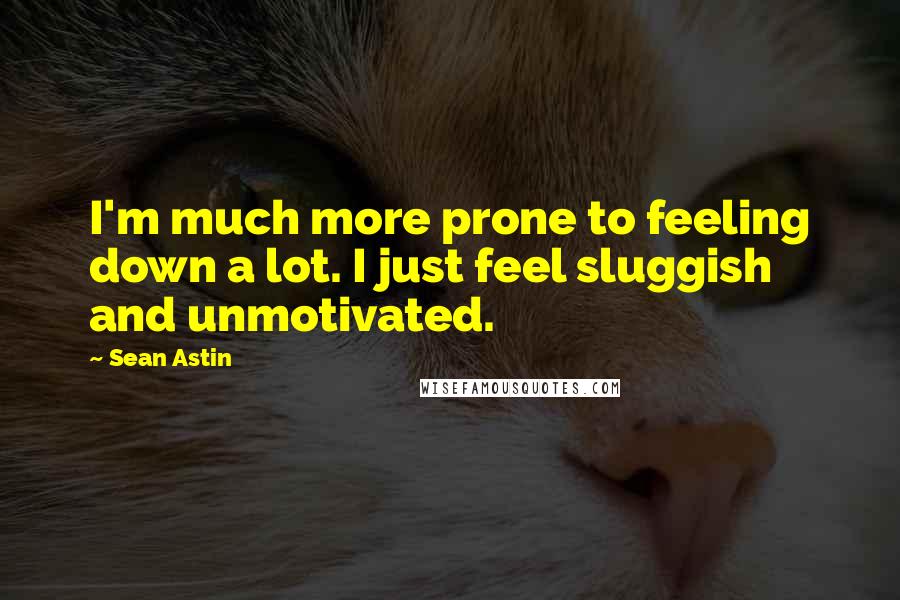 I'm much more prone to feeling down a lot. I just feel sluggish and unmotivated.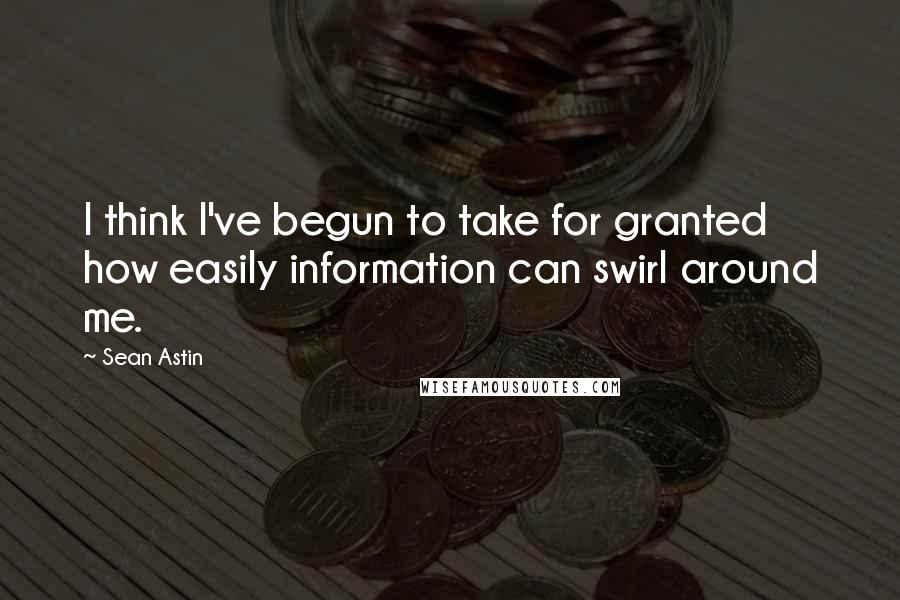 I think I've begun to take for granted how easily information can swirl around me.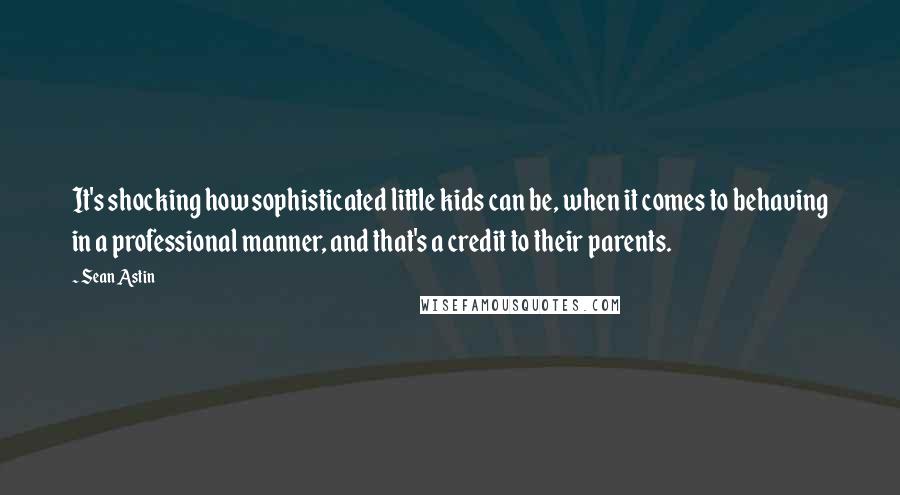 It's shocking how sophisticated little kids can be, when it comes to behaving in a professional manner, and that's a credit to their parents.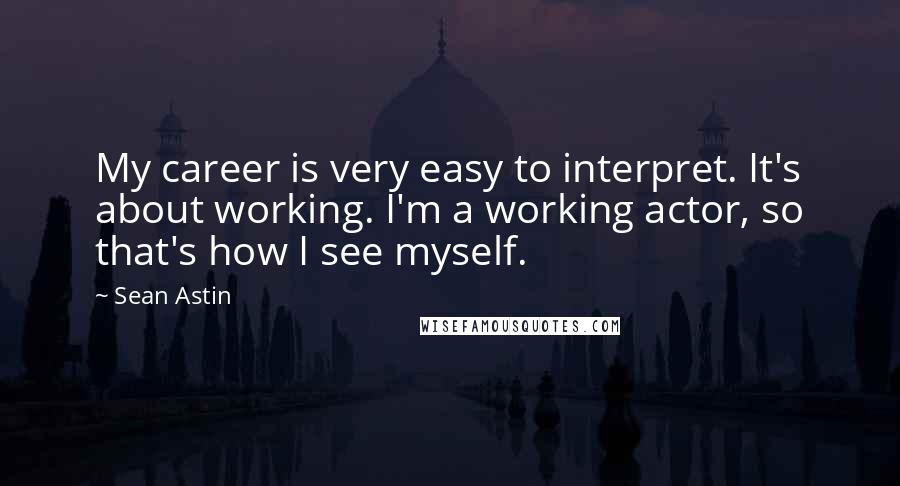 My career is very easy to interpret. It's about working. I'm a working actor, so that's how I see myself.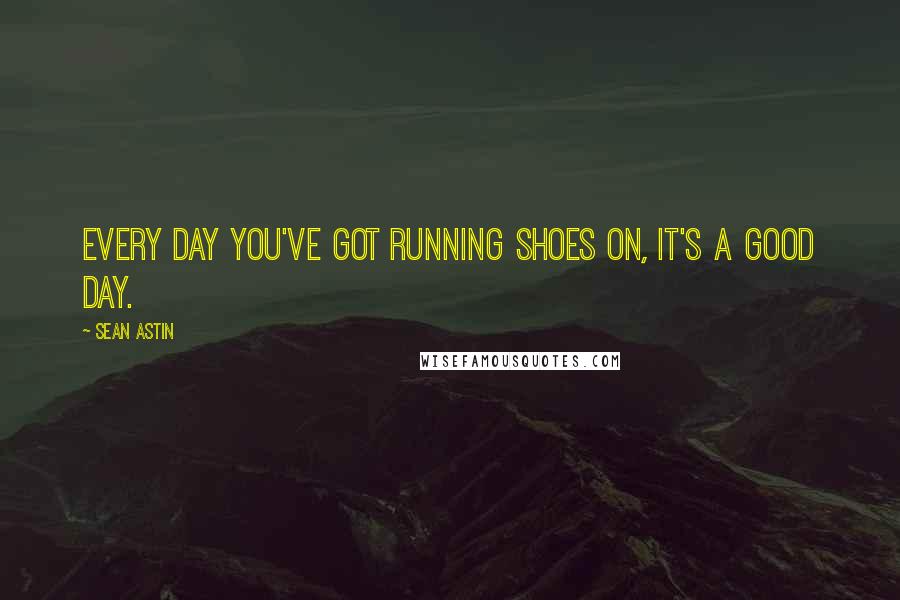 Every day you've got running shoes on, it's a good day.