Simple Details Quotes
Collection of top 15 famous quotes about Simple Details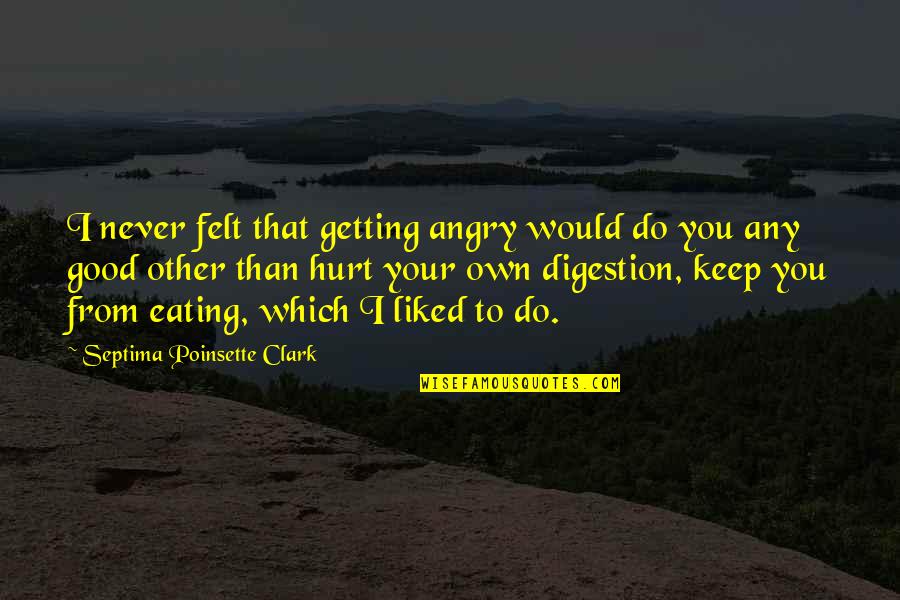 I never felt that getting angry would do you any good other than hurt your own digestion, keep you from eating, which I liked to do.
—
Septima Poinsette Clark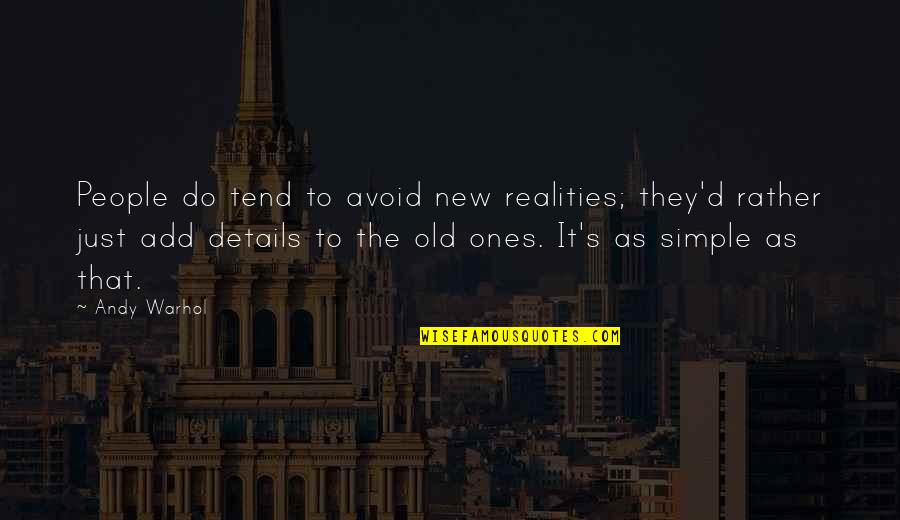 People do tend to avoid new realities; they'd rather just add details to the old ones. It's as simple as that.
—
Andy Warhol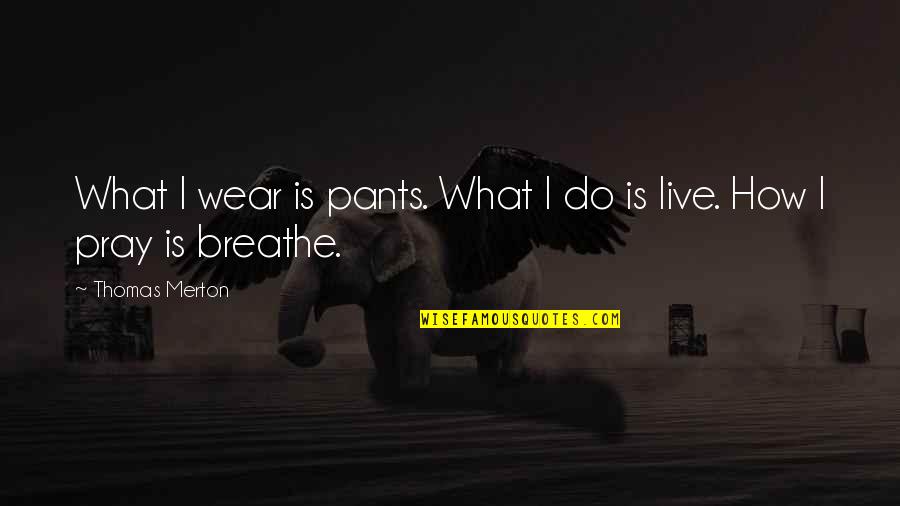 What I wear is pants. What I do is live. How I pray is breathe.
—
Thomas Merton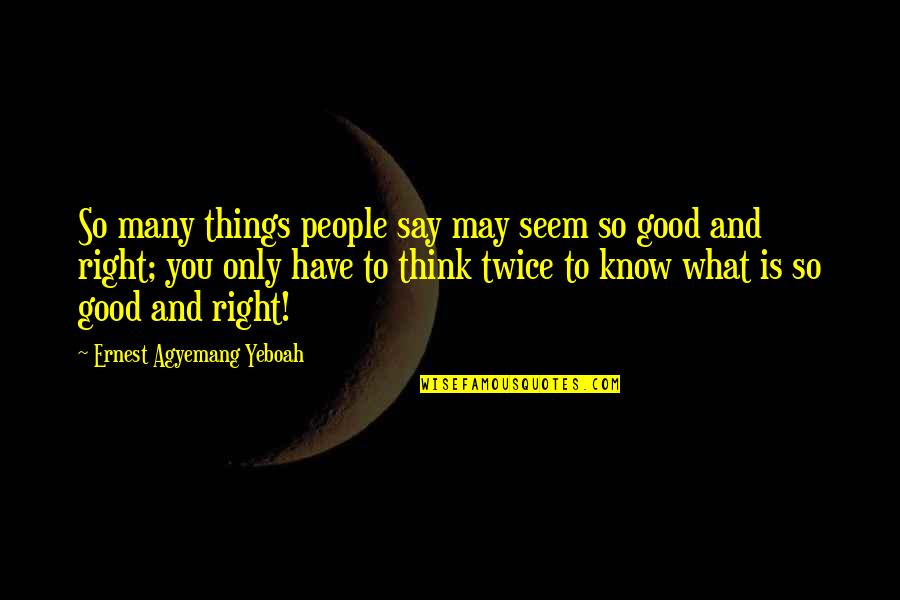 So many things people say may seem so good and right; you only have to think twice to know what is so good and right!
—
Ernest Agyemang Yeboah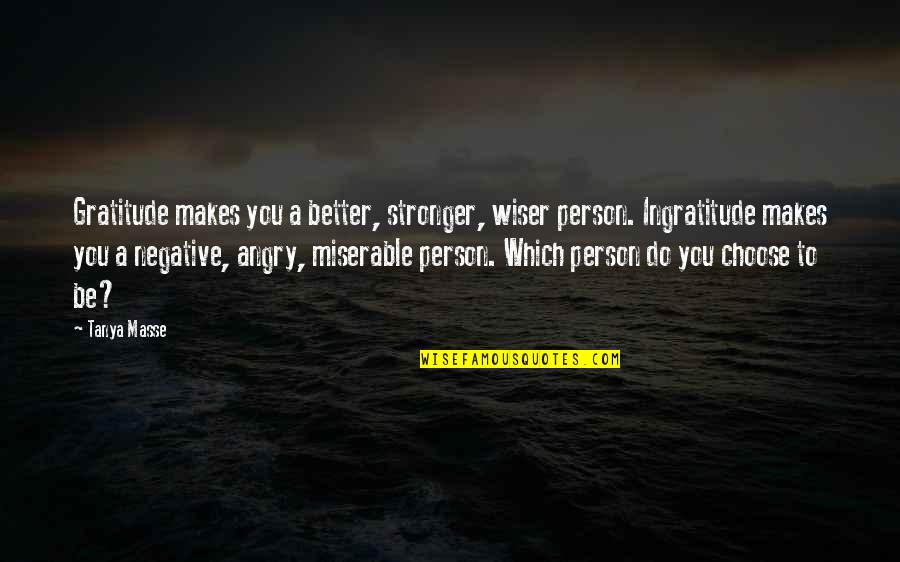 Gratitude makes you a better, stronger, wiser person. Ingratitude makes you a negative, angry, miserable person. Which person do you choose to be?
—
Tanya Masse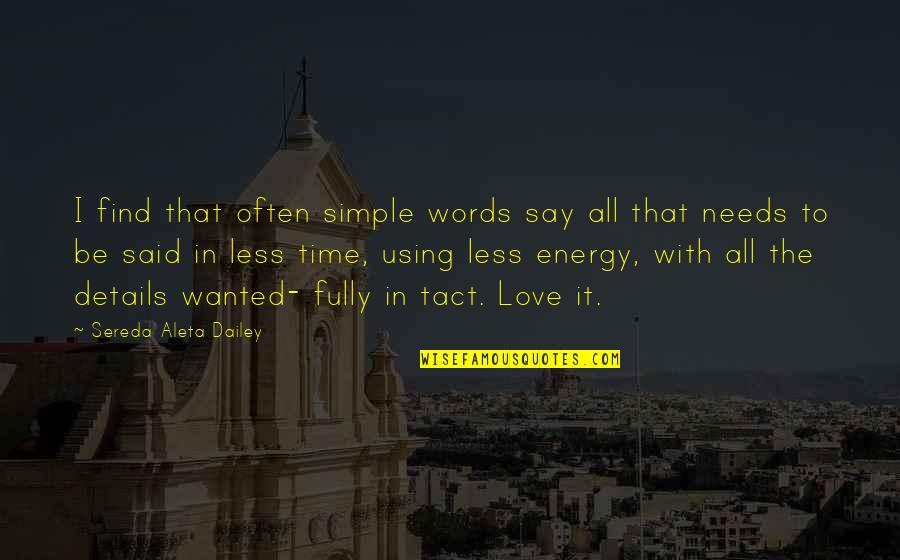 I find that often simple words say all that needs to be said in less time, using less energy, with all the details wanted- fully in tact. Love it. —
Sereda Aleta Dailey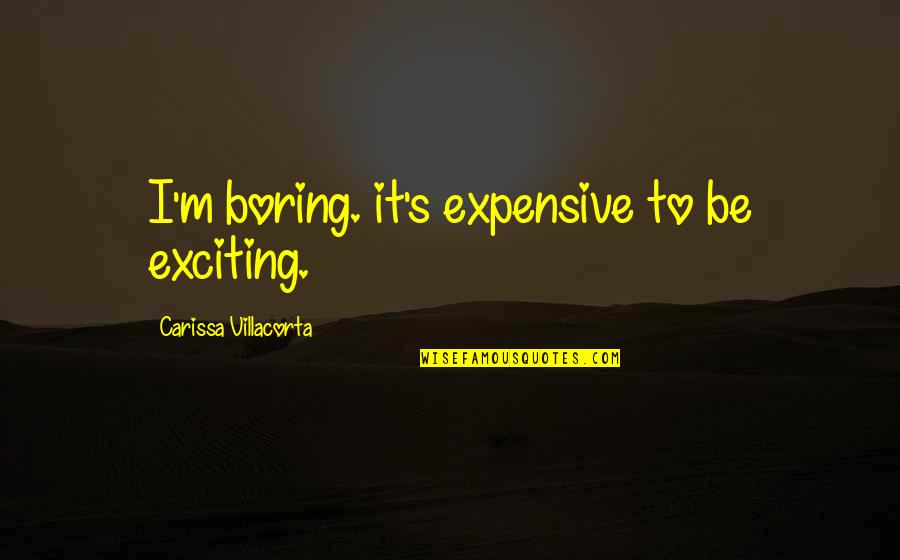 I'm boring. it's expensive to be exciting. —
Carissa Villacorta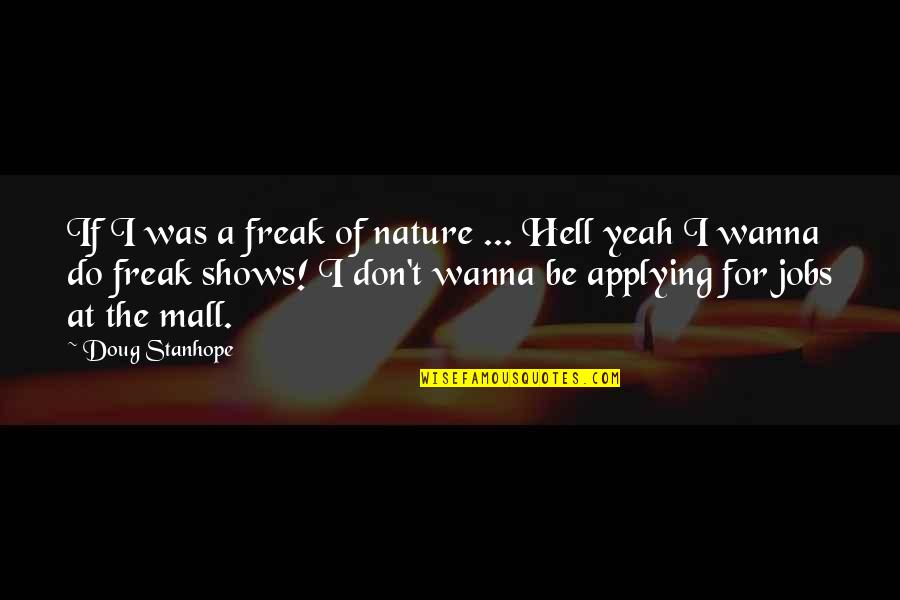 If I was a freak of nature ... Hell yeah I wanna do freak shows! I don't wanna be applying for jobs at the mall. —
Doug Stanhope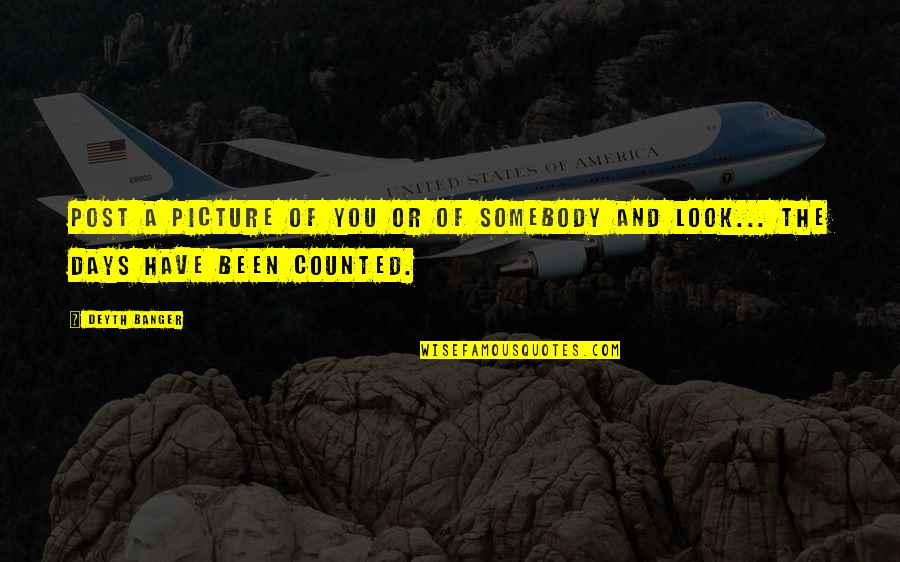 Post a picture of you or of somebody and look... the days have been counted. —
Deyth Banger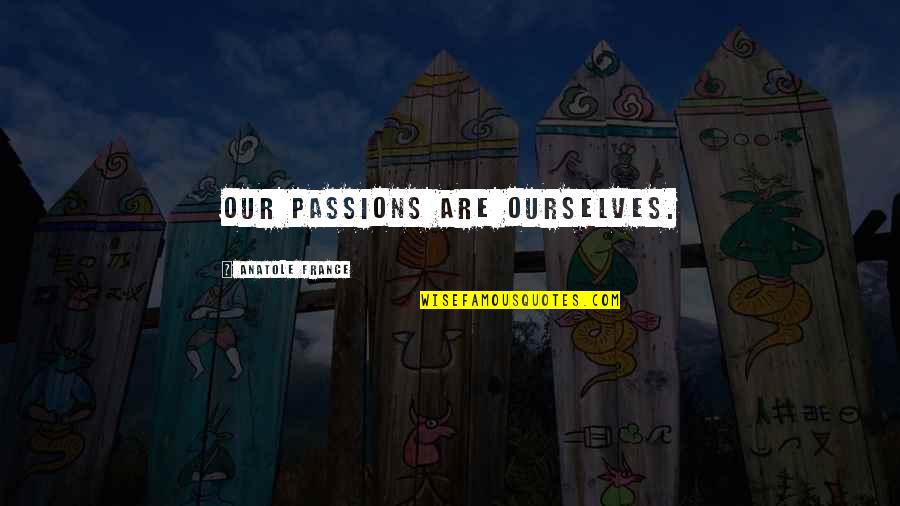 Our passions are ourselves. —
Anatole France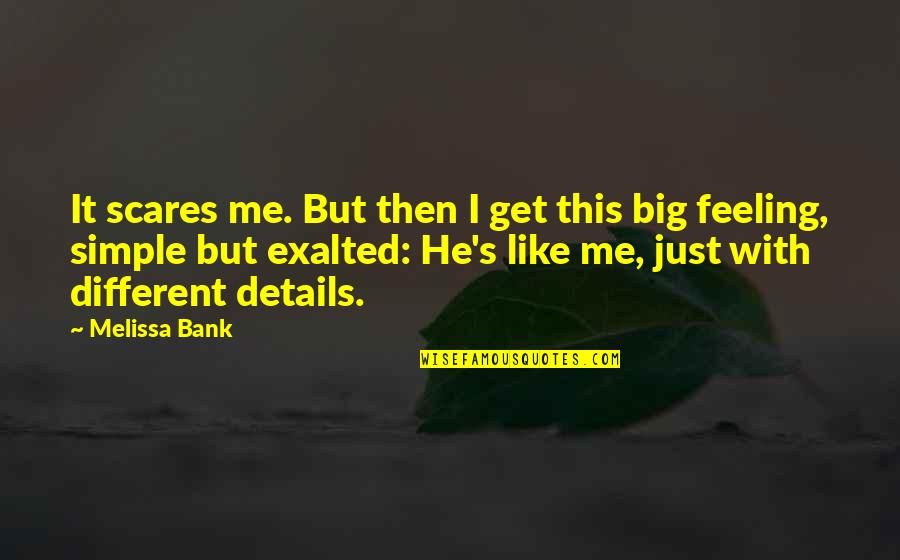 It scares me. But then I get this big feeling, simple but exalted: He's like me, just with different details. —
Melissa Bank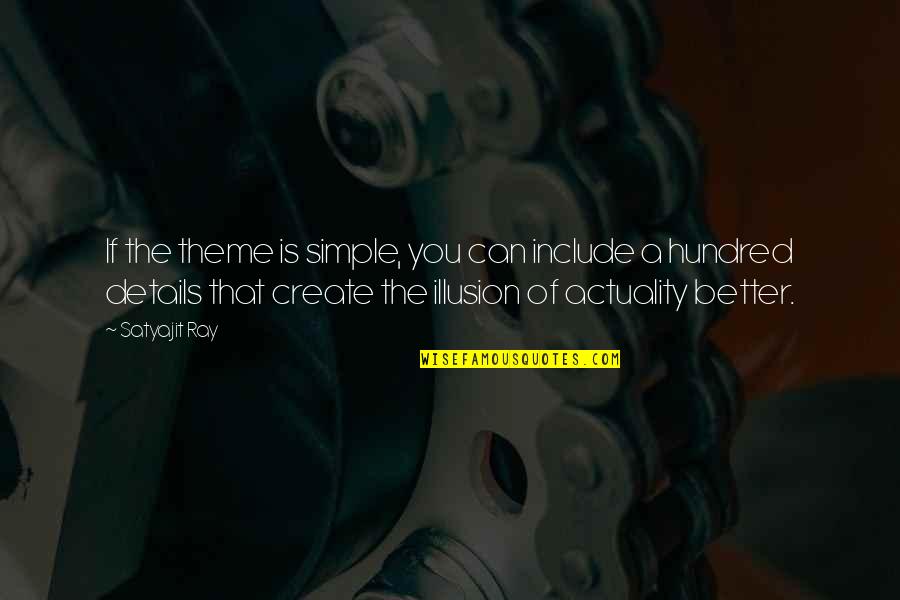 If the theme is simple, you can include a hundred details that create the illusion of actuality better. —
Satyajit Ray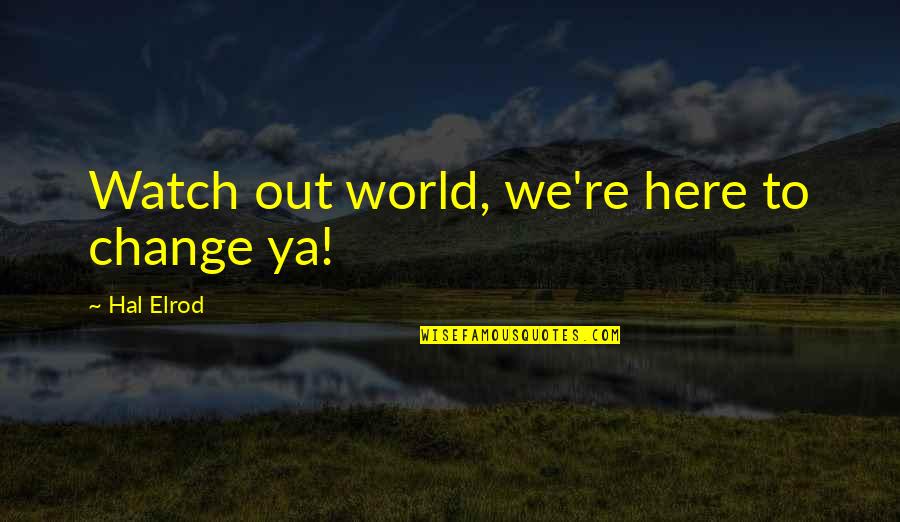 Watch out world, we're here to change ya! —
Hal Elrod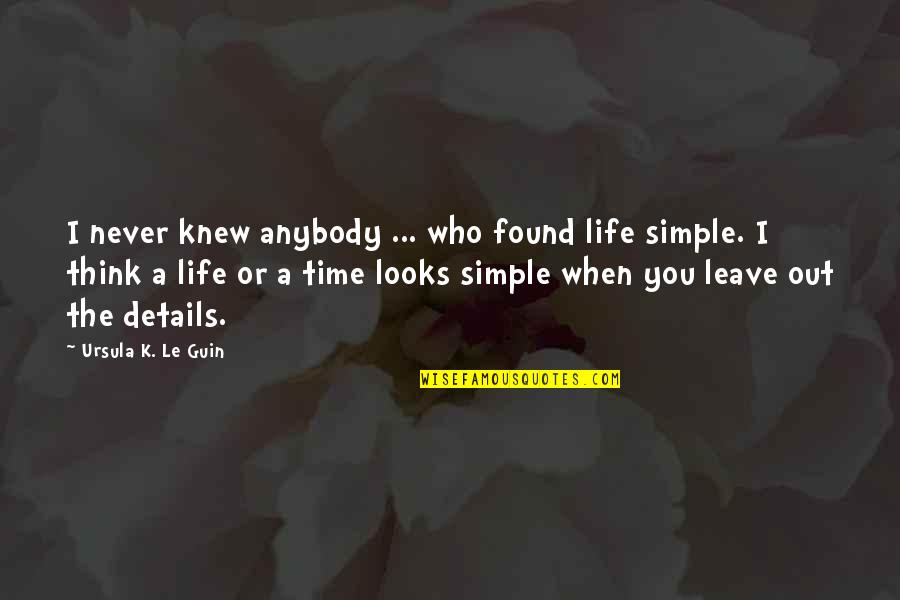 I never knew anybody ... who found life simple. I think a life or a time looks simple when you leave out the details. —
Ursula K. Le Guin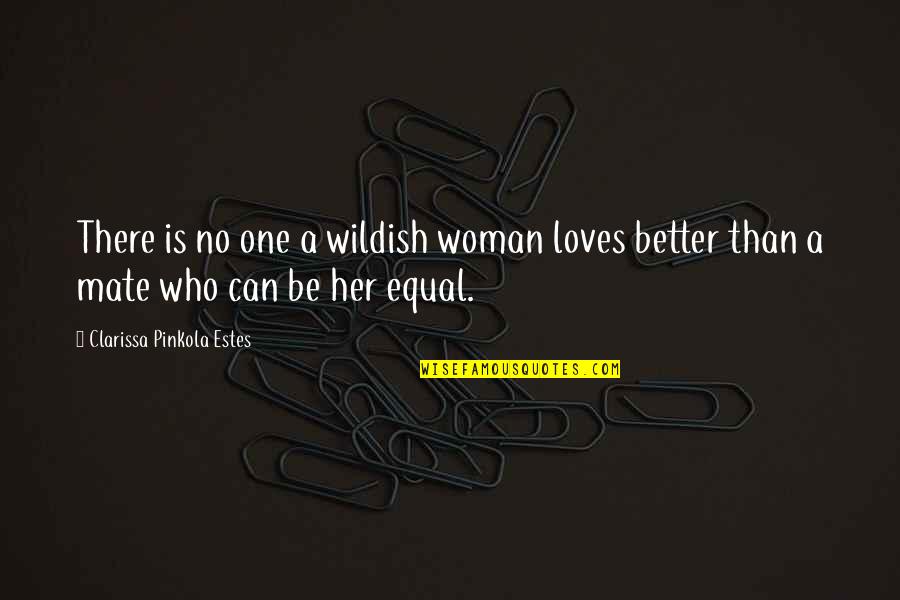 There is no one a wildish woman loves better than a mate who can be her equal. —
Clarissa Pinkola Estes