Leo Howard Quotes
Top 7 wise famous quotes and sayings by Leo Howard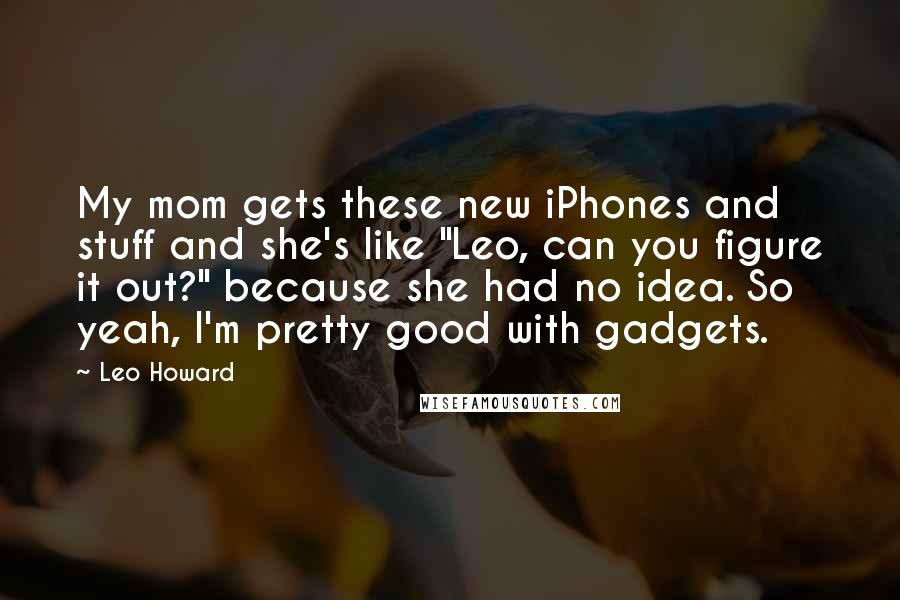 My mom gets these new iPhones and stuff and she's like "Leo, can you figure it out?" because she had no idea. So yeah, I'm pretty good with gadgets.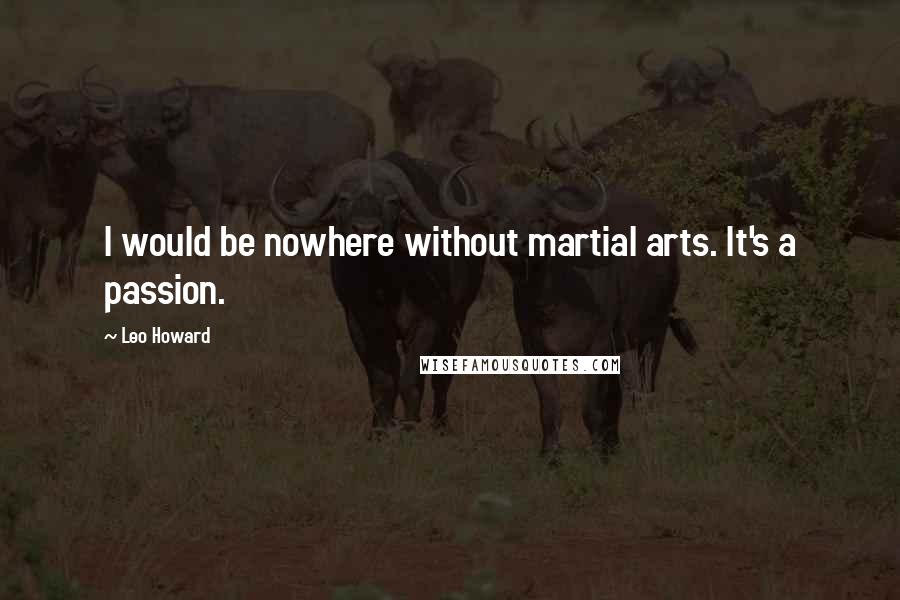 I would be nowhere without martial arts. It's a passion.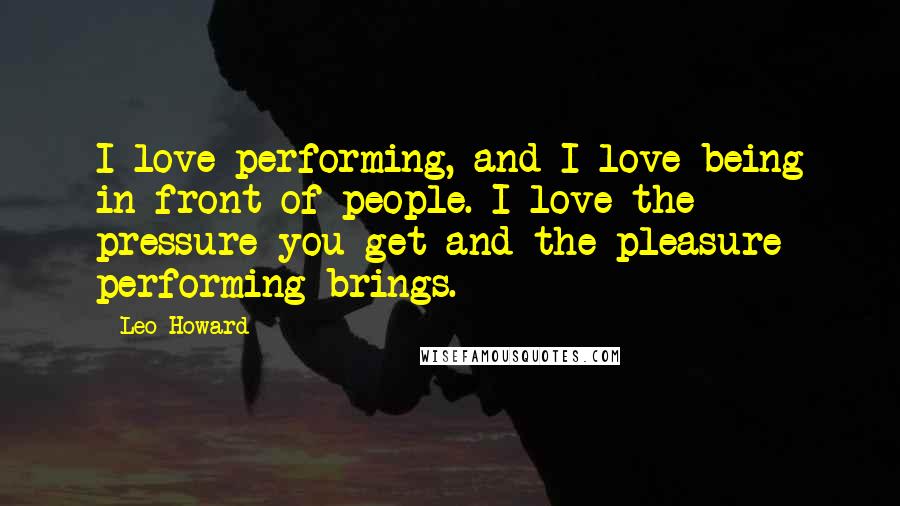 I love performing, and I love being in front of people. I love the pressure you get and the pleasure performing brings.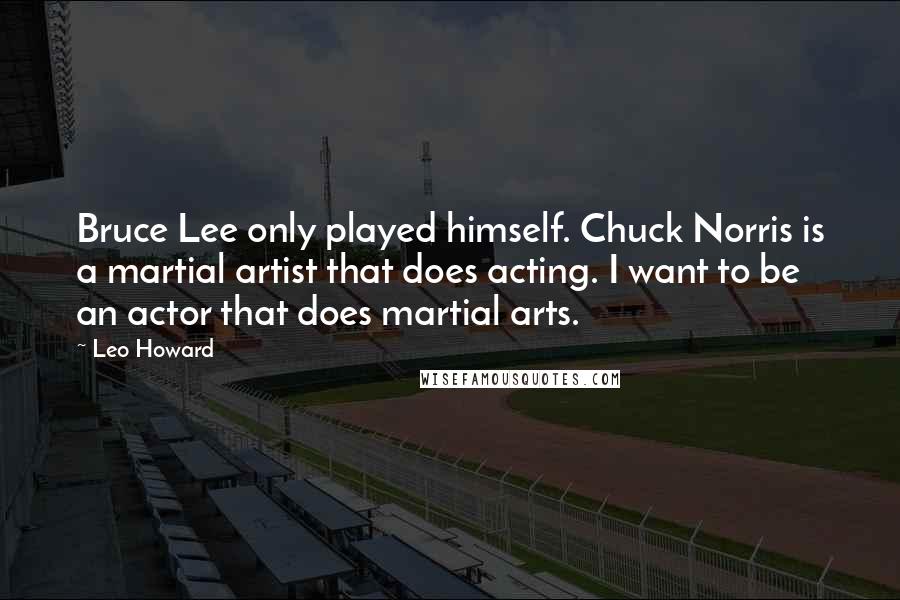 Bruce Lee only played himself. Chuck Norris is a martial artist that does acting. I want to be an actor that does martial arts.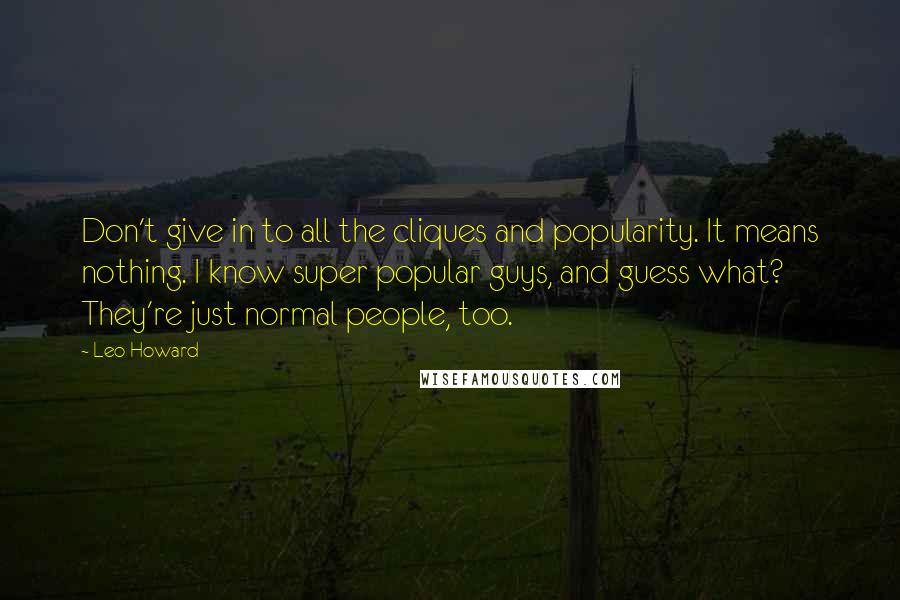 Don't give in to all the cliques and popularity. It means nothing. I know super popular guys, and guess what? They're just normal people, too.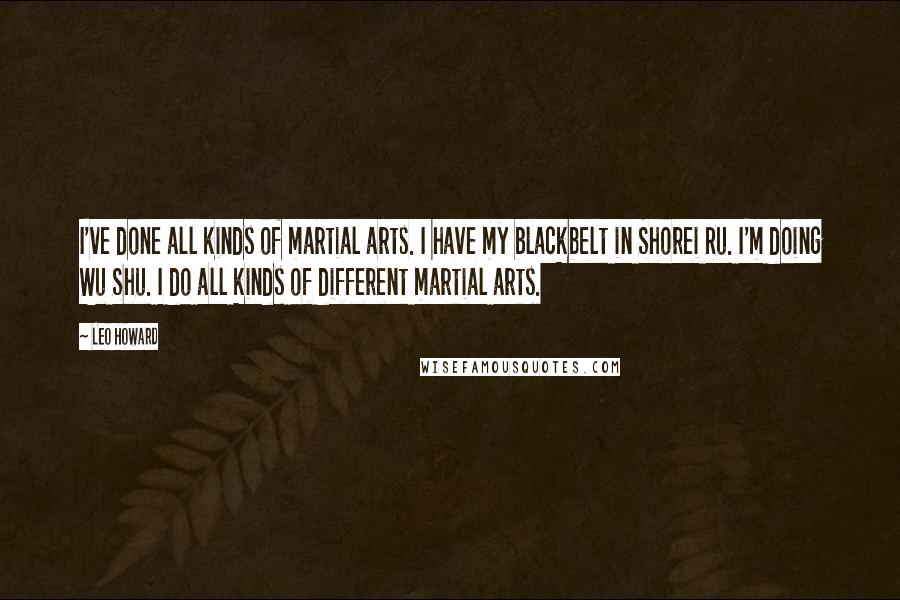 I've done all kinds of martial arts. I have my blackbelt in Shorei Ru. I'm doing Wu Shu. I do all kinds of different martial arts.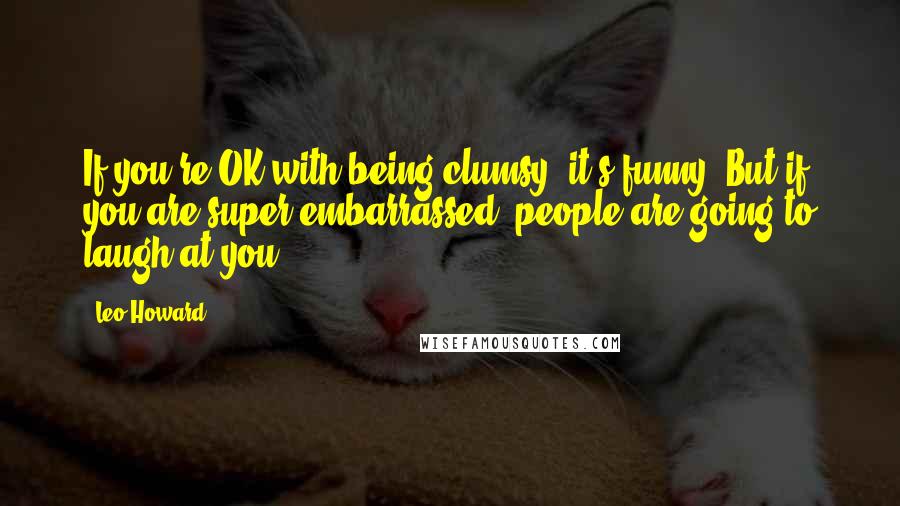 If you're OK with being clumsy, it's funny. But if you are super embarrassed, people are going to laugh at you.