Performing Live Quotes
Collection of top 32 famous quotes about Performing Live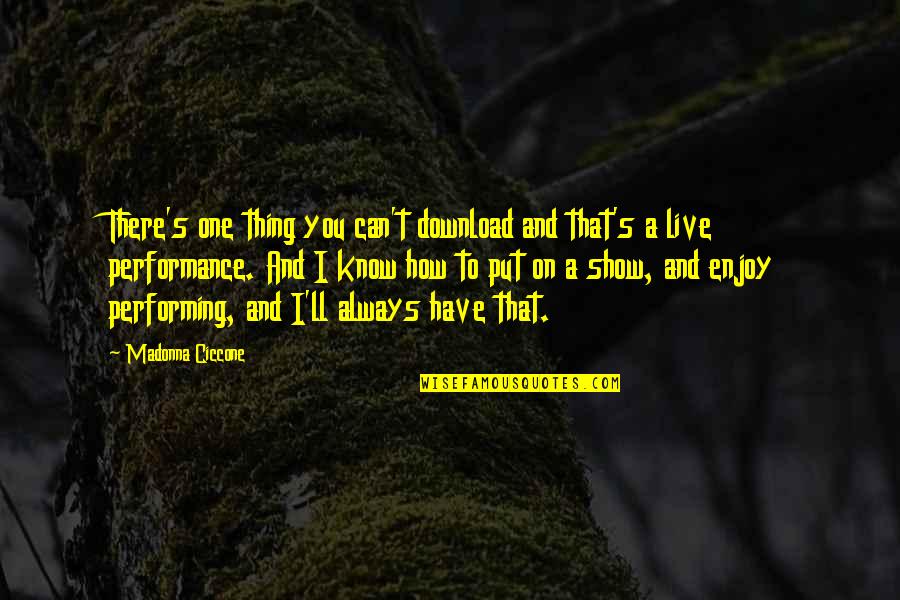 There's one thing you can't download and that's a live performance. And I know how to put on a show, and enjoy performing, and I'll always have that.
—
Madonna Ciccone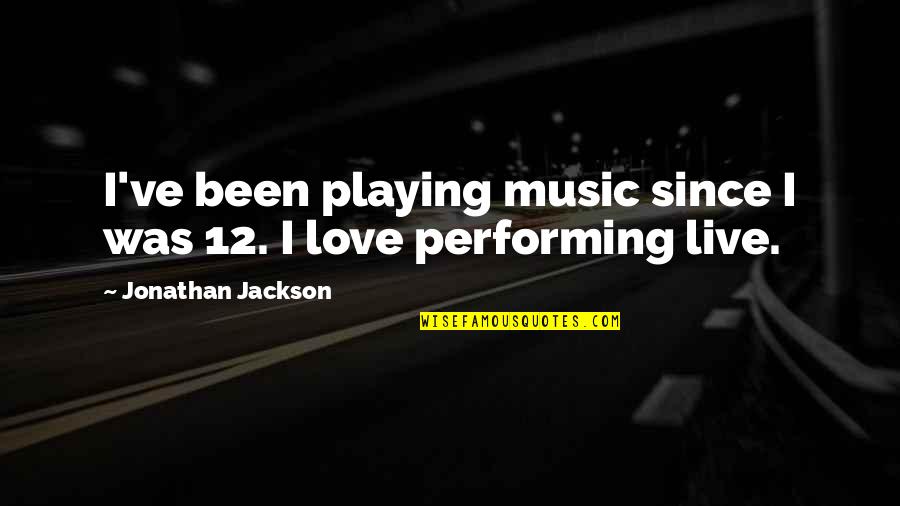 I've been playing music since I was 12. I love performing live.
—
Jonathan Jackson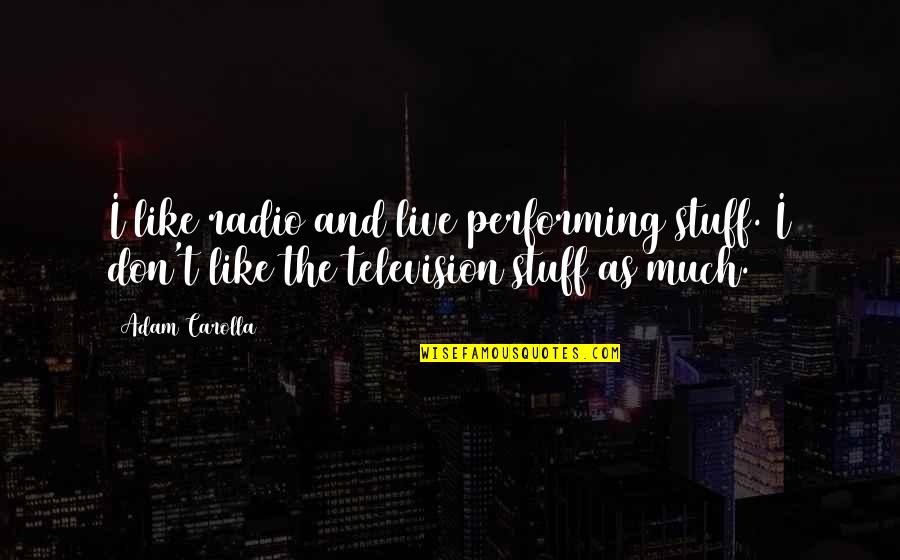 I like radio and live performing stuff. I don't like the television stuff as much.
—
Adam Carolla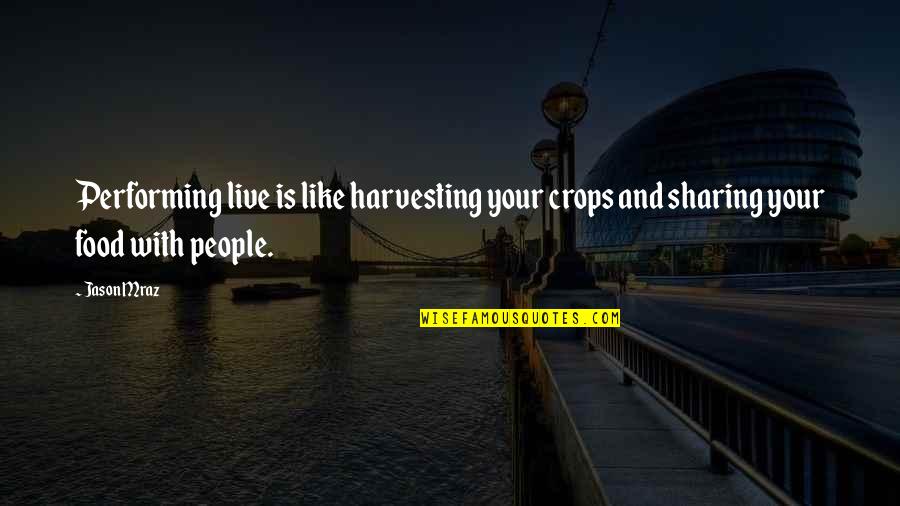 Performing live
is like harvesting your crops and sharing your food with people. —
Jason Mraz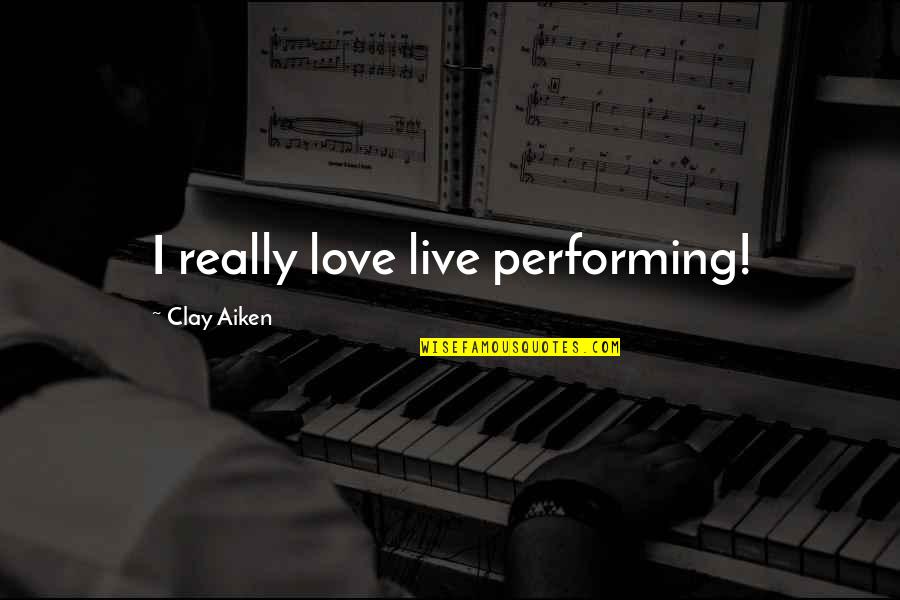 I really love live performing! —
Clay Aiken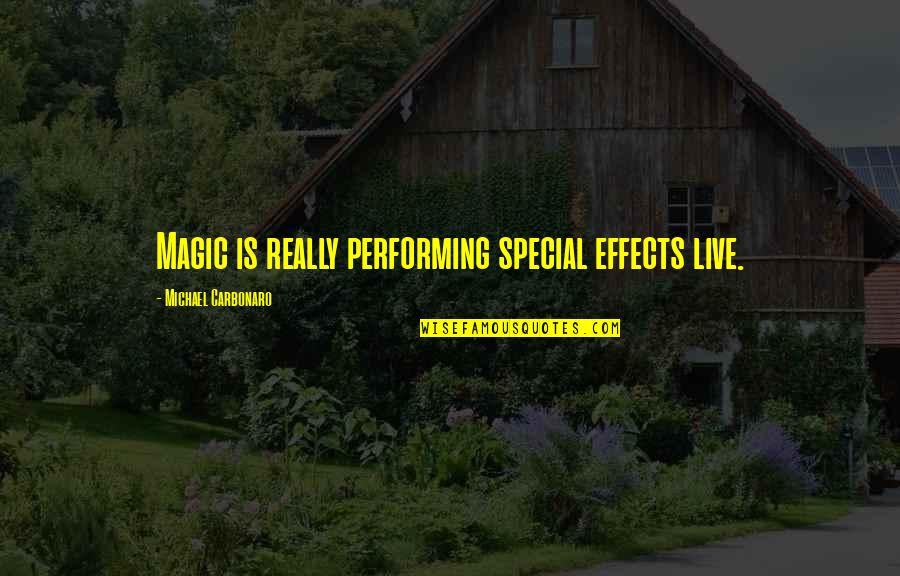 Magic is really performing special effects live. —
Michael Carbonaro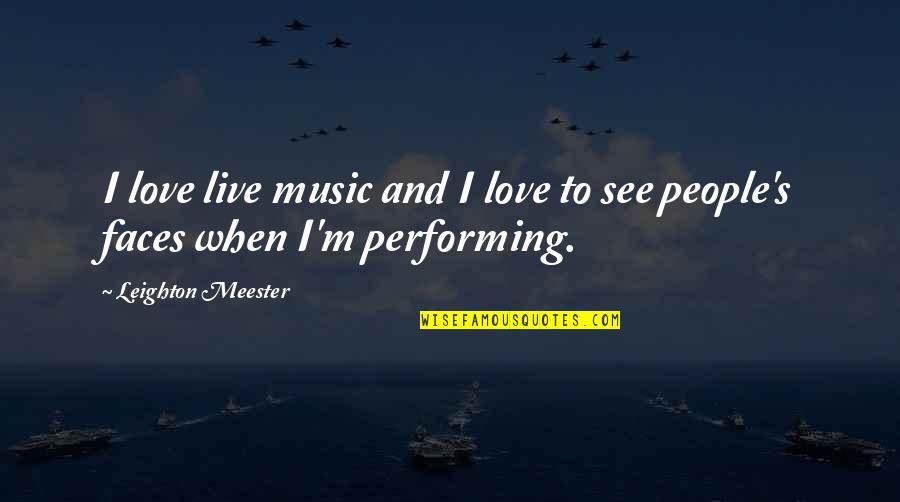 I love live music and I love to see people's faces when I'm performing. —
Leighton Meester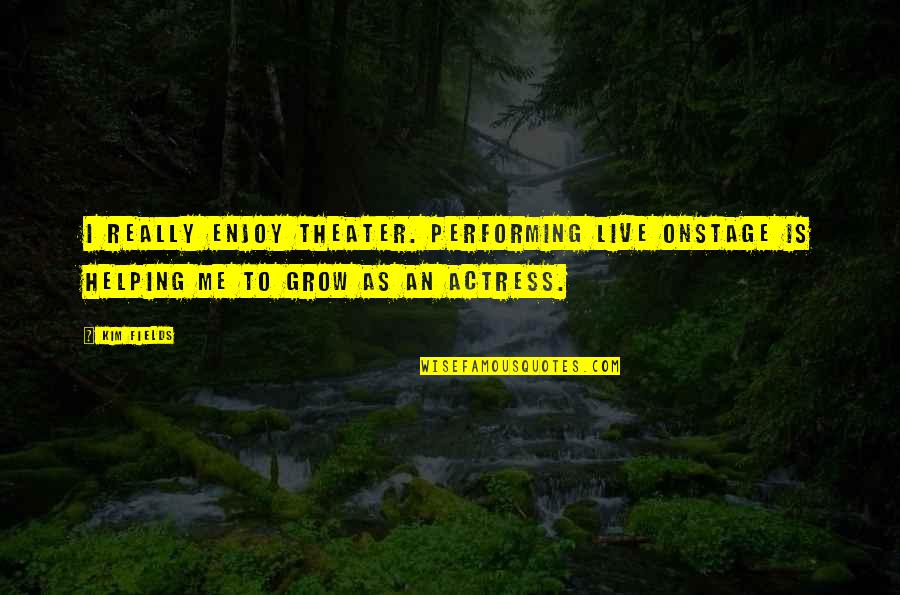 I really enjoy theater.
Performing live
onstage is helping me to grow as an actress. —
Kim Fields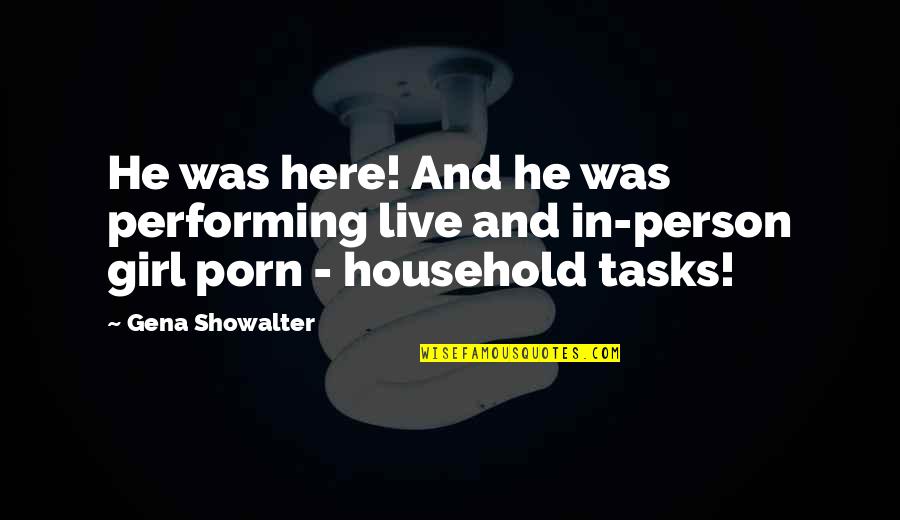 He was here! And he was
performing live
and in-person girl porn - household tasks! —
Gena Showalter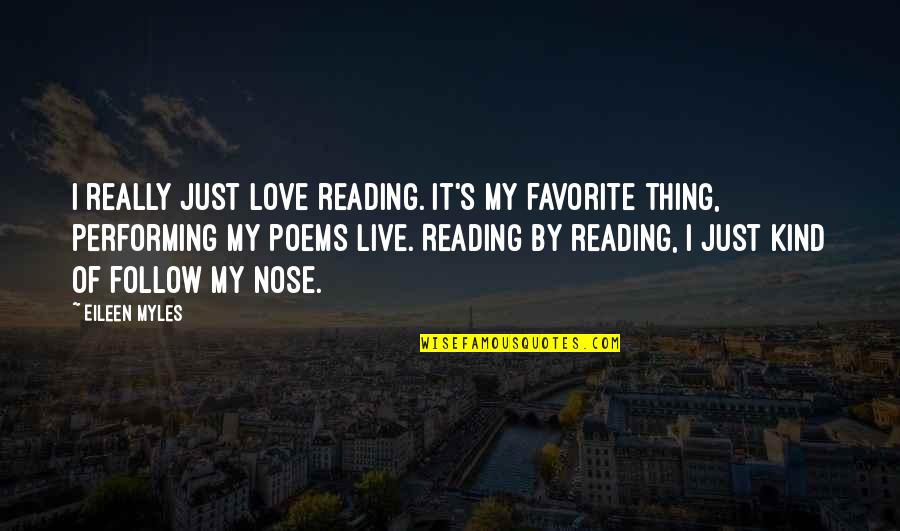 I really just love reading. It's my favorite thing, performing my poems live. Reading by reading, I just kind of follow my nose. —
Eileen Myles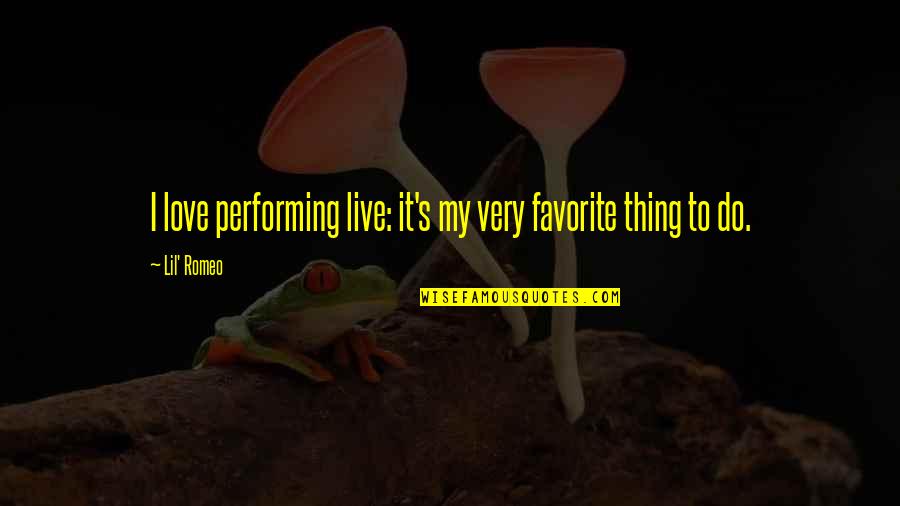 I love
performing live
: it's my very favorite thing to do. —
Lil' Romeo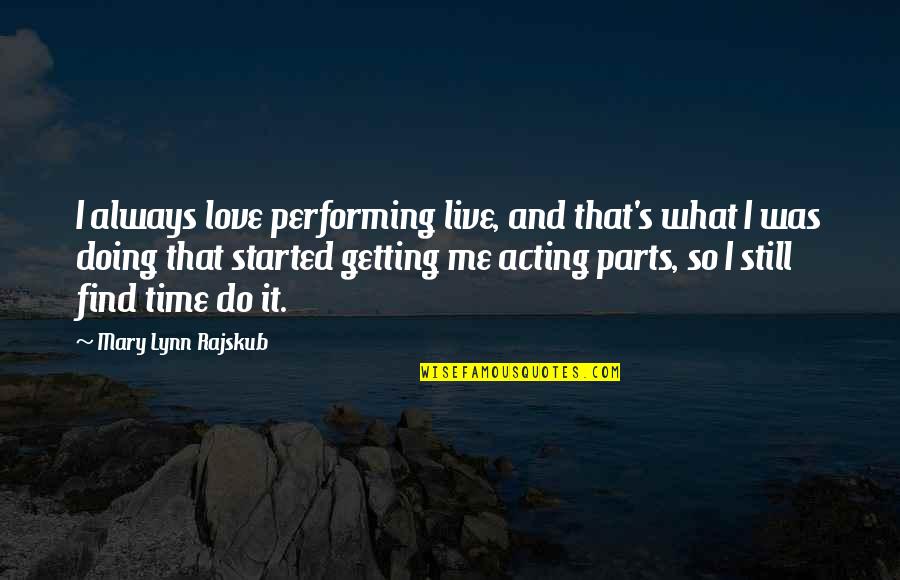 I always love
performing live
, and that's what I was doing that started getting me acting parts, so I still find time do it. —
Mary Lynn Rajskub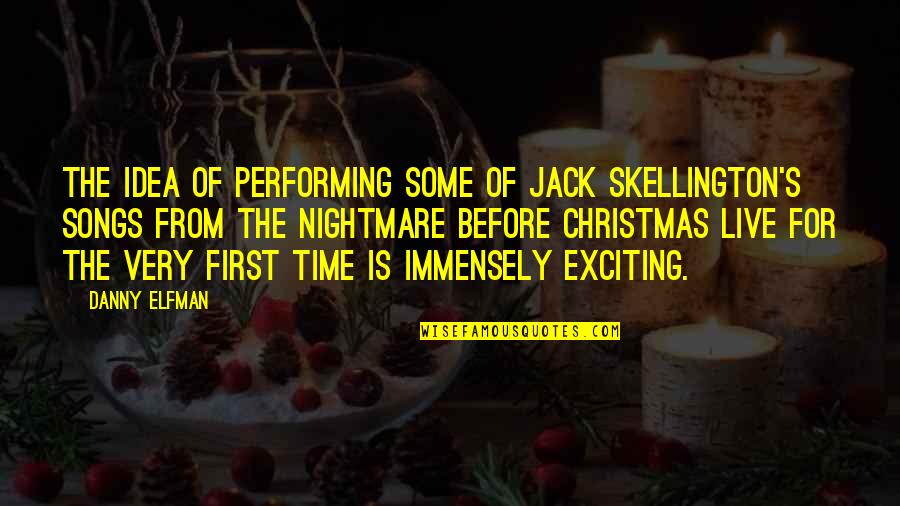 The idea of performing some of Jack Skellington's songs from The Nightmare Before Christmas live for the very first time is immensely exciting. —
Danny Elfman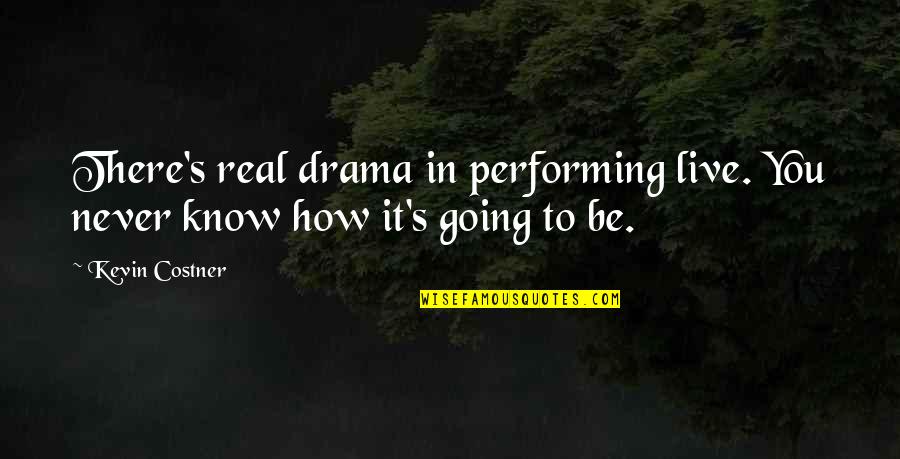 There's real drama in
performing live
. You never know how it's going to be. —
Kevin Costner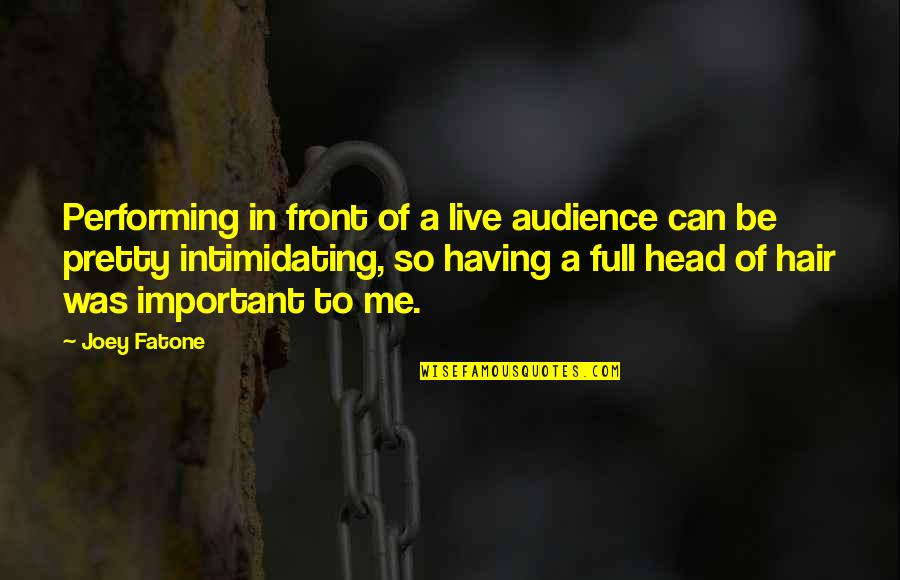 Performing in front of a live audience can be pretty intimidating, so having a full head of hair was important to me. —
Joey Fatone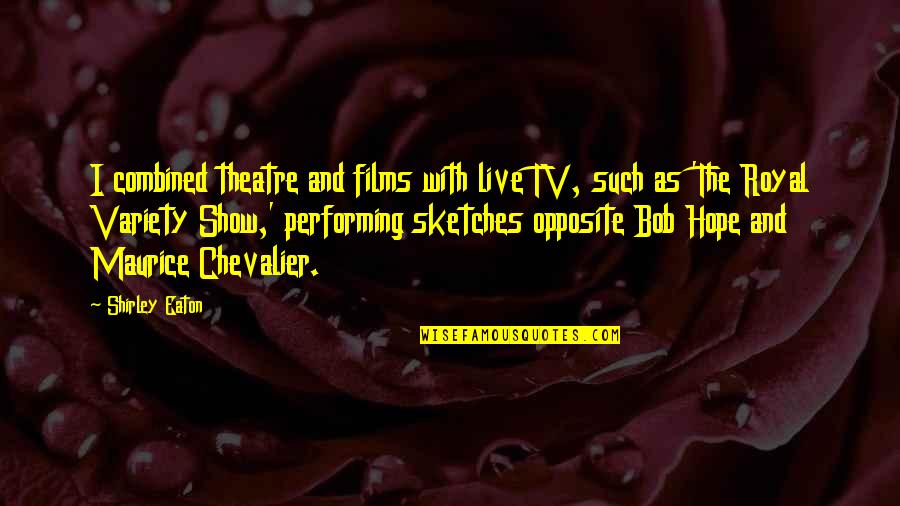 I combined theatre and films with live TV, such as 'The Royal Variety Show,' performing sketches opposite Bob Hope and Maurice Chevalier. —
Shirley Eaton
Unless the clients want, I don't like to have dancers for my shows. I prefer a rock show look and like performing with a live band. —
Shaan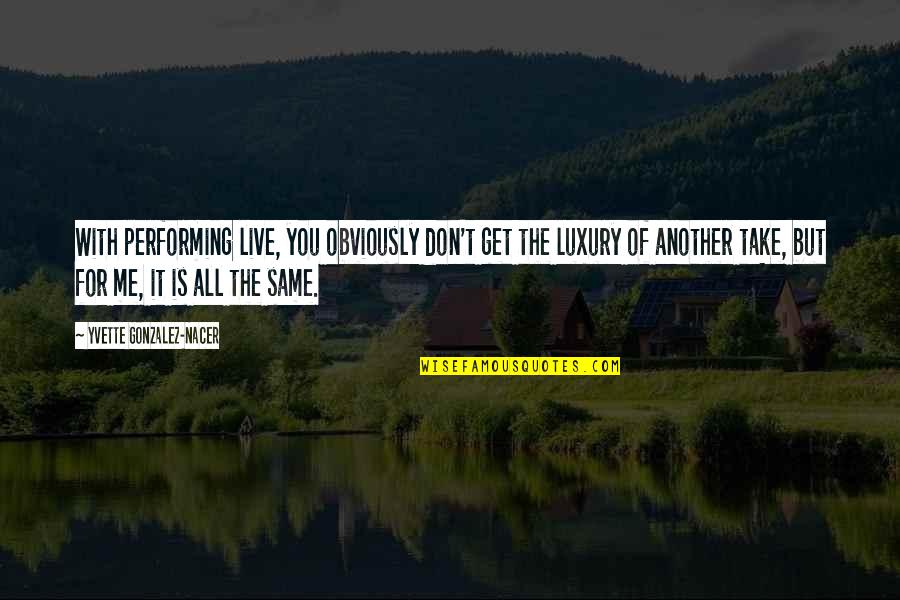 With
performing live
, you obviously don't get the luxury of another take, but for me, it is all the same. —
Yvette Gonzalez-Nacer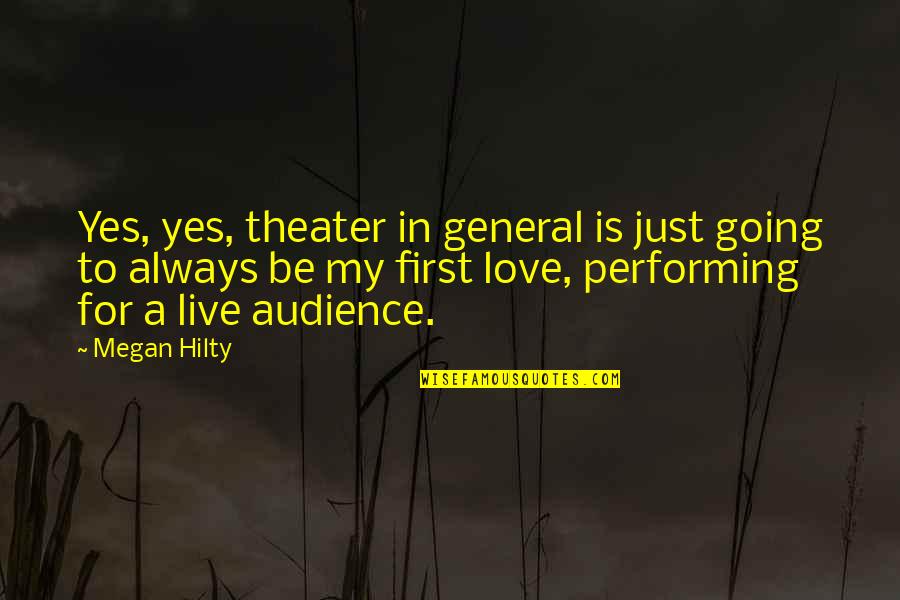 Yes, yes, theater in general is just going to always be my first love, performing for a live audience. —
Megan Hilty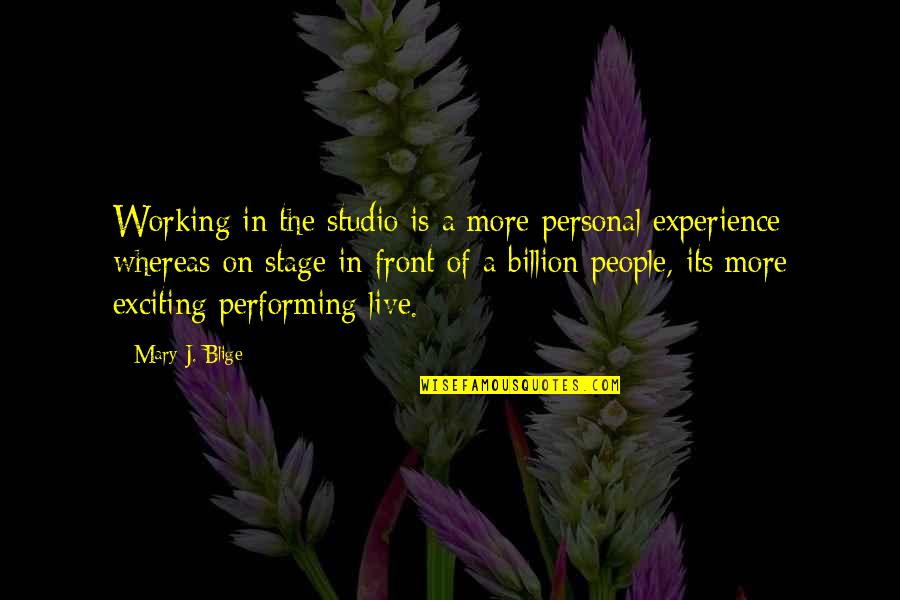 Working in the studio is a more personal experience whereas on stage in front of a billion people, its more exciting
performing live
. —
Mary J. Blige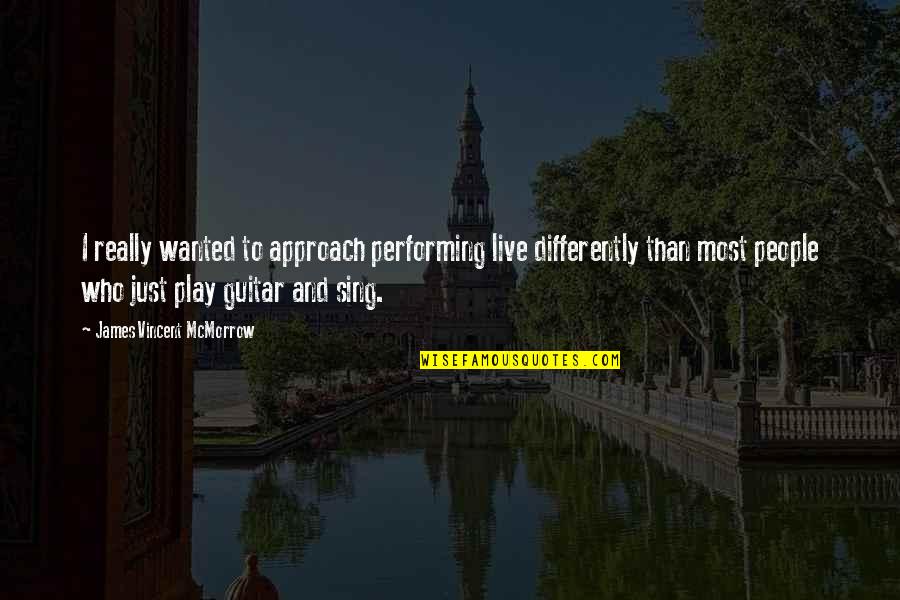 I really wanted to approach
performing live
differently than most people who just play guitar and sing. —
James Vincent McMorrow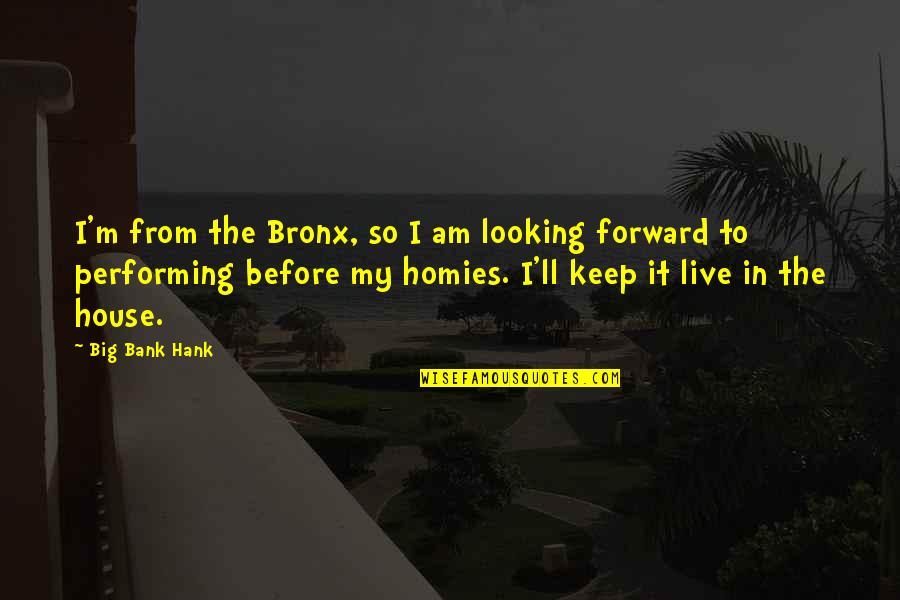 I'm from the Bronx, so I am looking forward to performing before my homies. I'll keep it live in the house. —
Big Bank Hank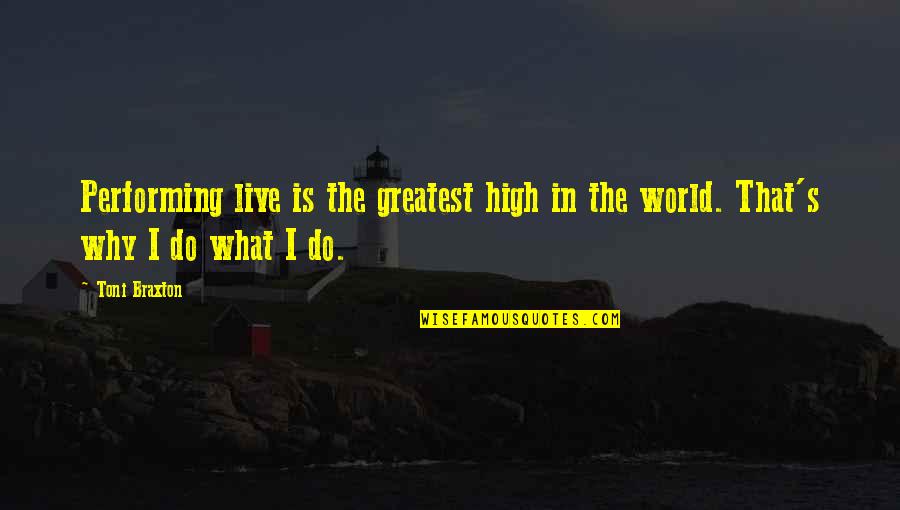 Performing live
is the greatest high in the world. That's why I do what I do. —
Toni Braxton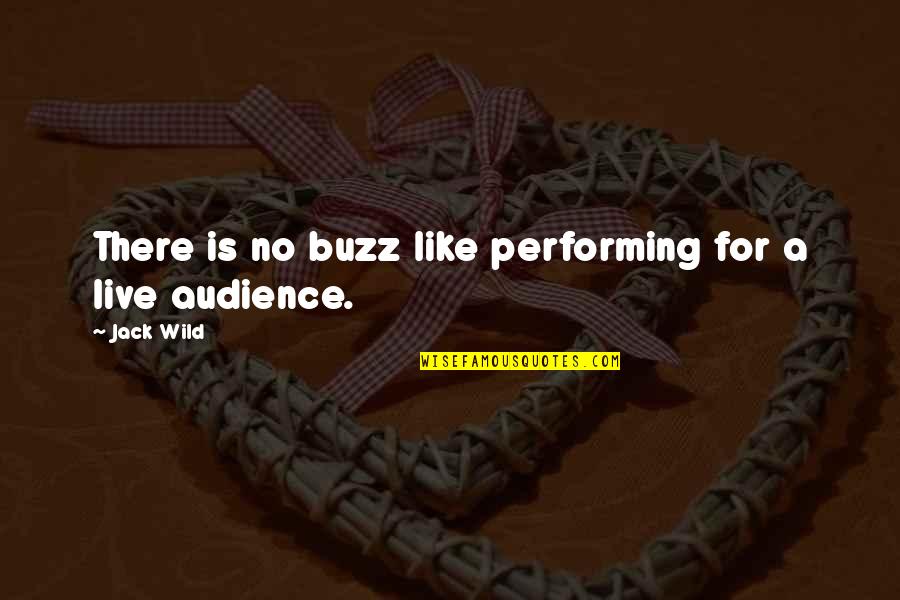 There is no buzz like performing for a live audience. —
Jack Wild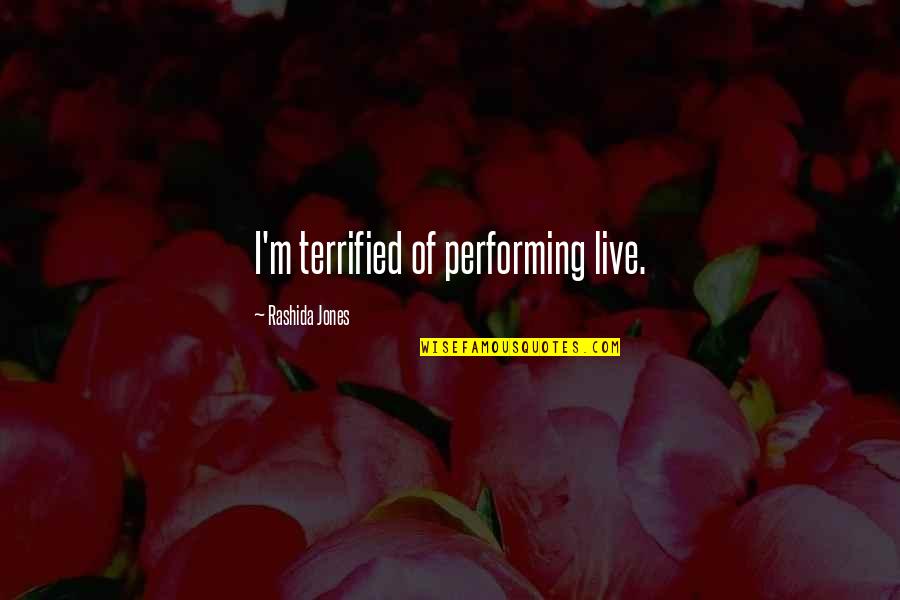 I'm terrified of
performing live
. —
Rashida Jones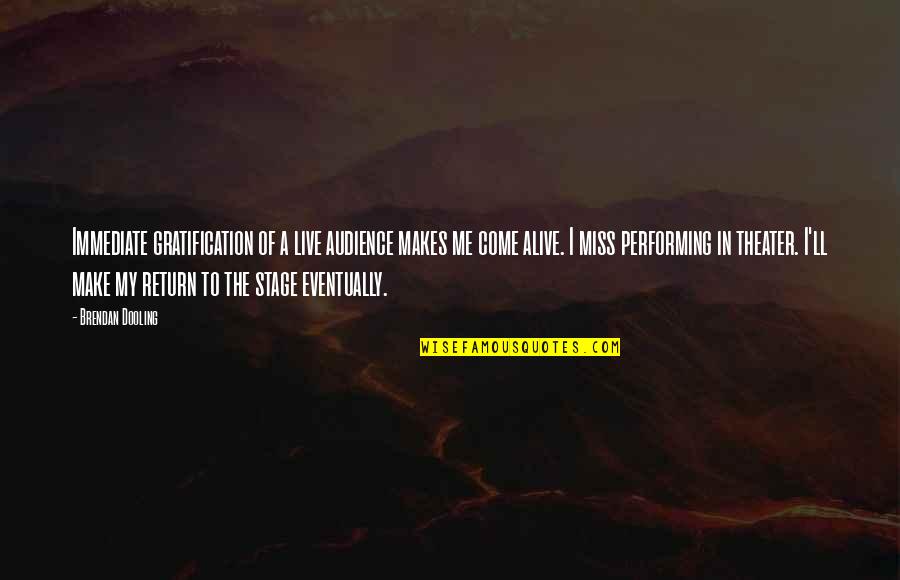 Immediate gratification of a live audience makes me come alive. I miss performing in theater. I'll make my return to the stage eventually. —
Brendan Dooling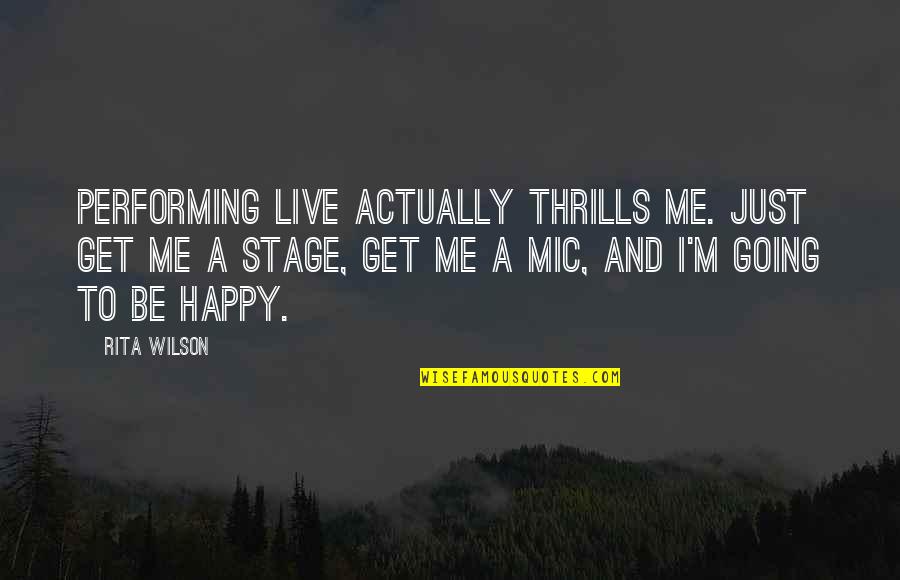 Performing live
actually thrills me. Just get me a stage, get me a mic, and I'm going to be happy. —
Rita Wilson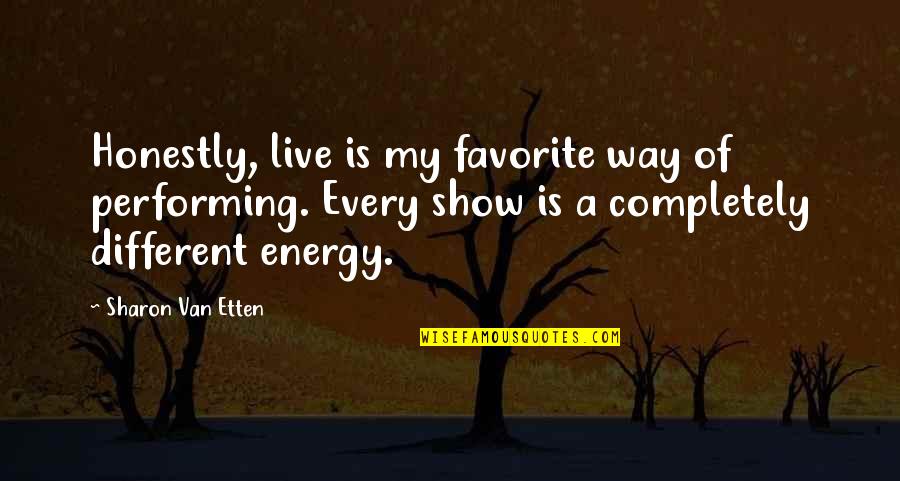 Honestly, live is my favorite way of performing. Every show is a completely different energy. —
Sharon Van Etten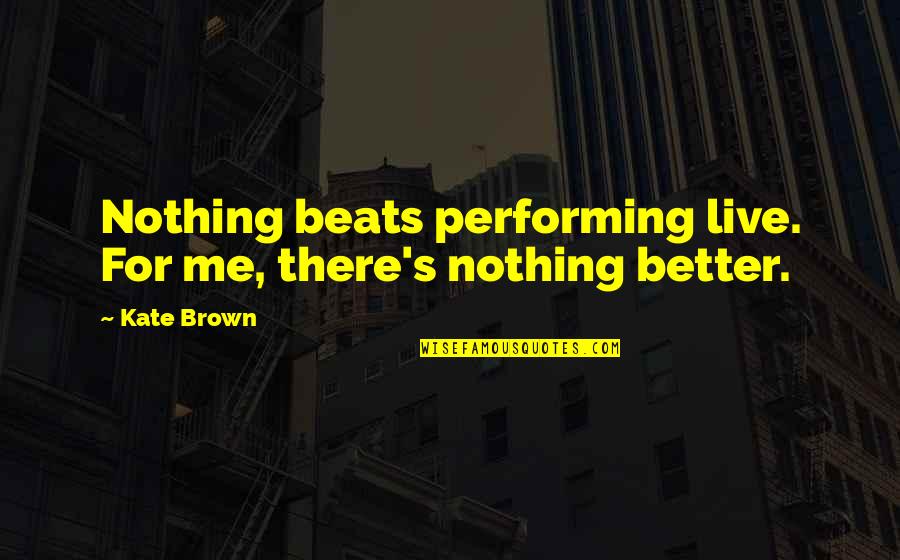 Nothing beats
performing live
. For me, there's nothing better. —
Kate Brown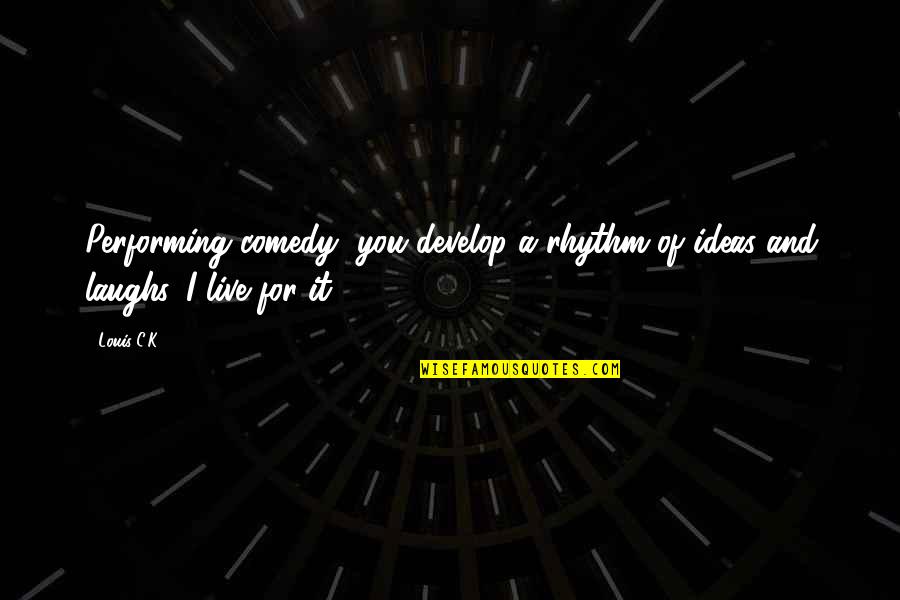 Performing comedy, you develop a rhythm of ideas and laughs. I live for it. —
Louis C.K.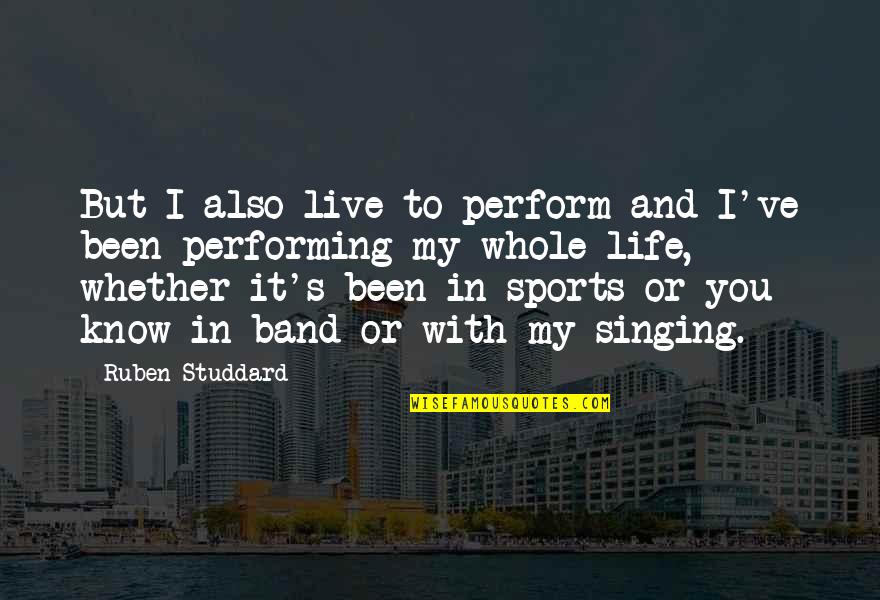 But I also live to perform and I've been performing my whole life, whether it's been in sports or you know in band or with my singing. —
Ruben Studdard