Seth Shostak Quotes
Top 17 wise famous quotes and sayings by Seth Shostak
Seth Shostak Famous Quotes & Sayings
Discover top inspirational quotes from Seth Shostak on Wise Famous Quotes.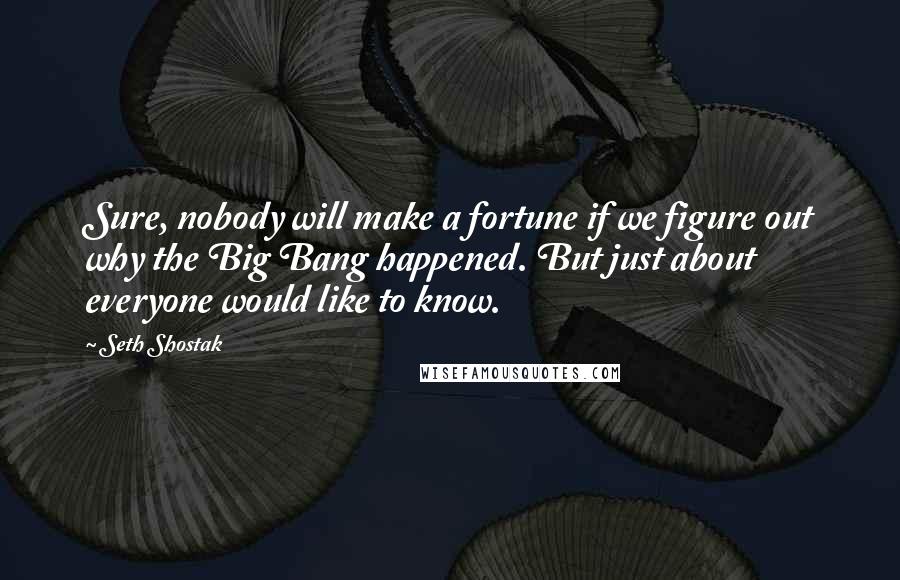 Sure, nobody will make a fortune if we figure out why the Big Bang happened. But just about everyone would like to know.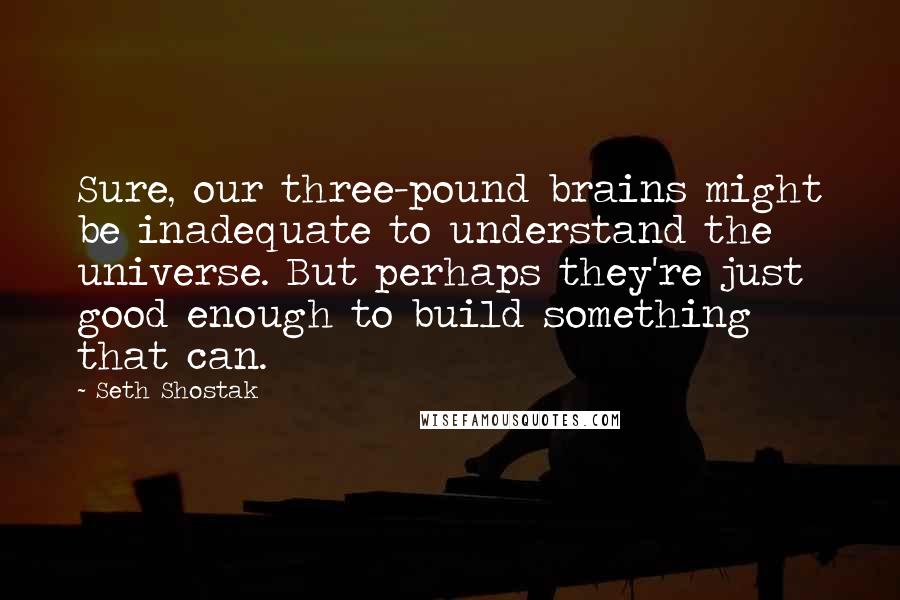 Sure, our three-pound brains might be inadequate to understand the universe. But perhaps they're just good enough to build something that can.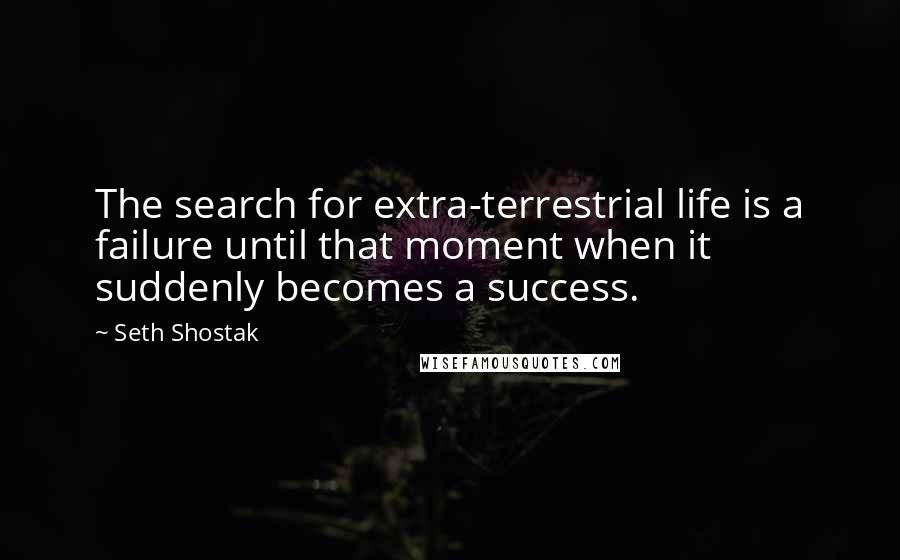 The search for extra-terrestrial life is a failure until that moment when it suddenly becomes a success.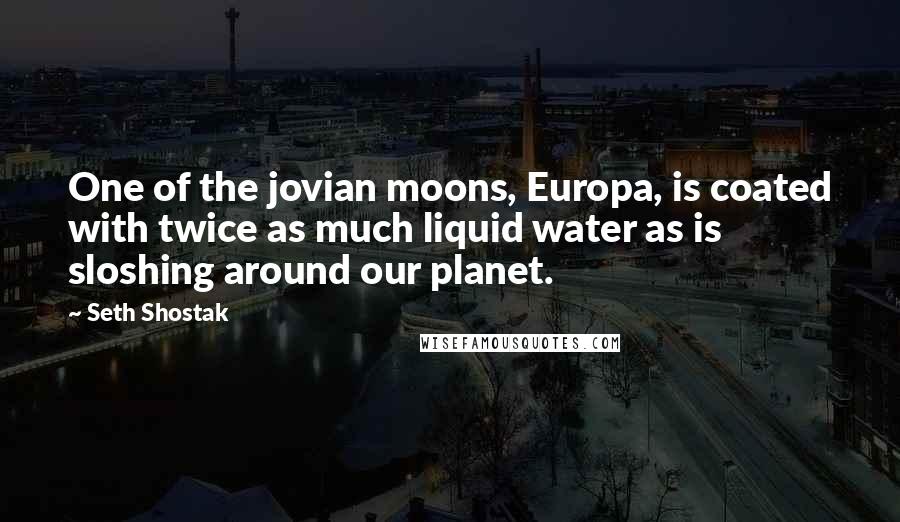 One of the jovian moons, Europa, is coated with twice as much liquid water as is sloshing around our planet.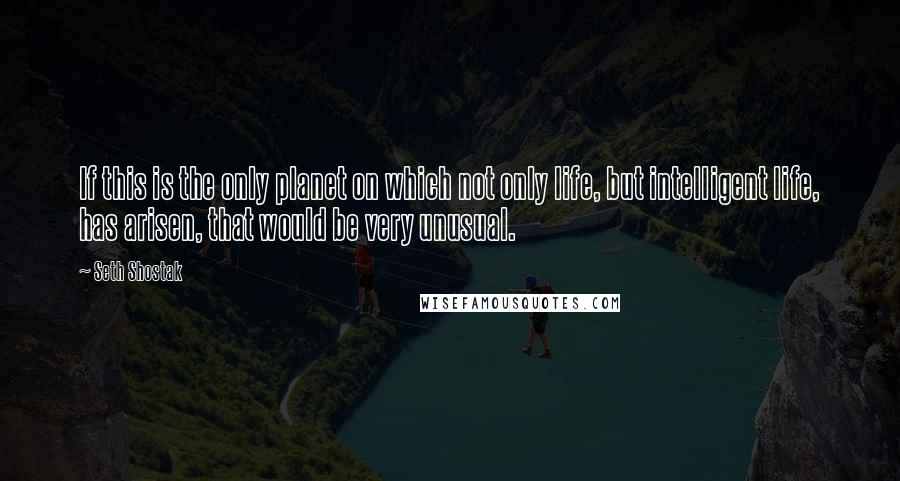 If this is the only planet on which not only life, but intelligent life, has arisen, that would be very unusual.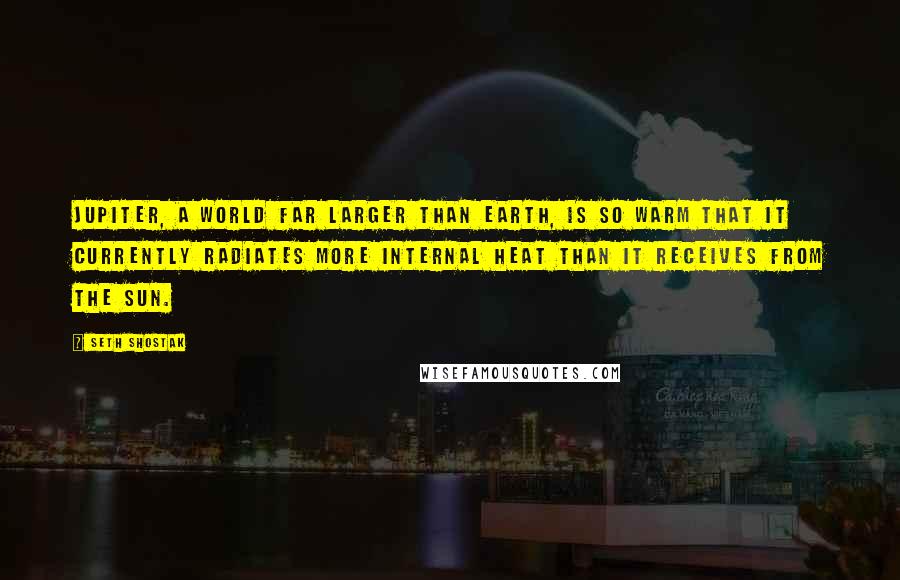 Jupiter, a world far larger than Earth, is so warm that it currently radiates more internal heat than it receives from the Sun.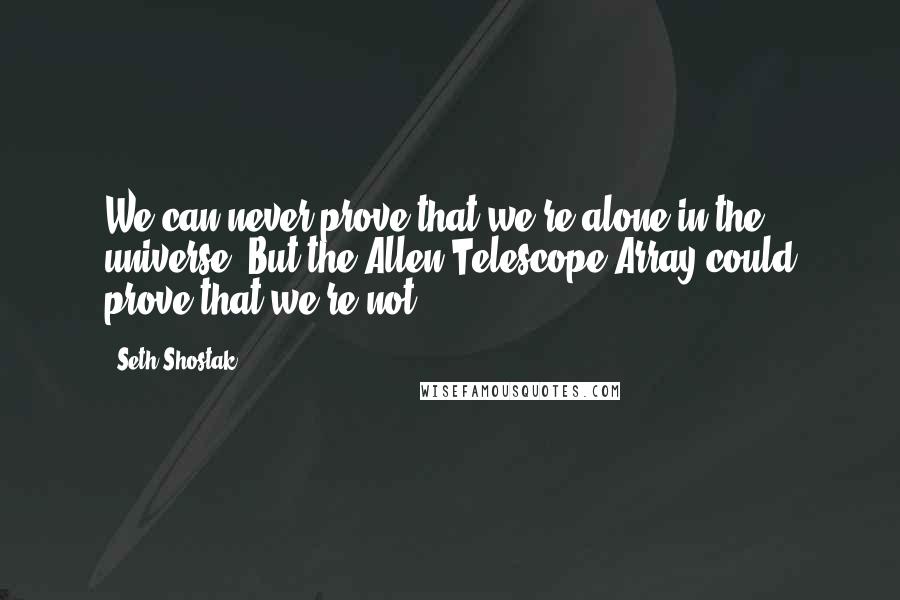 We can never prove that we're alone in the universe. But the Allen Telescope Array could prove that we're not.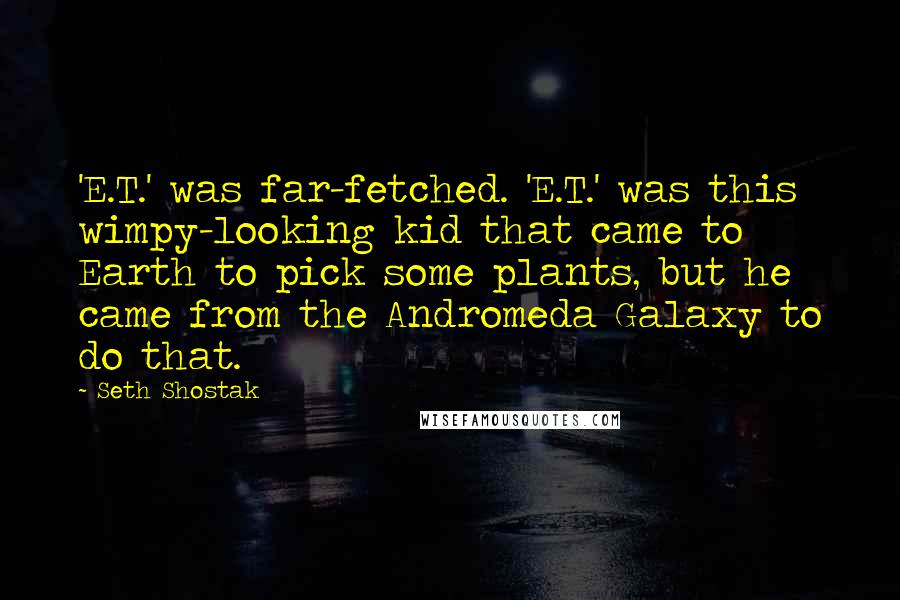 'E.T.' was far-fetched. 'E.T.' was this wimpy-looking kid that came to Earth to pick some plants, but he came from the Andromeda Galaxy to do that.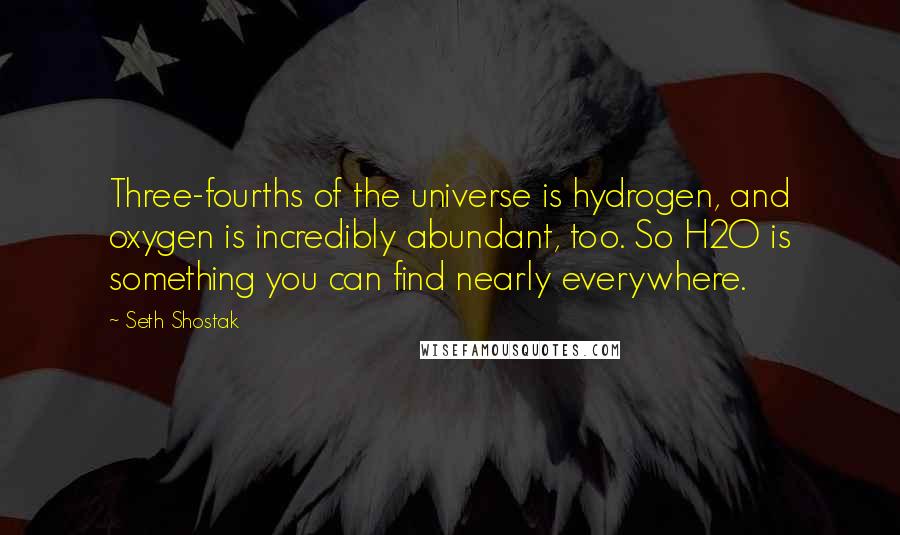 Three-fourths of the universe is hydrogen, and oxygen is incredibly abundant, too. So H2O is something you can find nearly everywhere.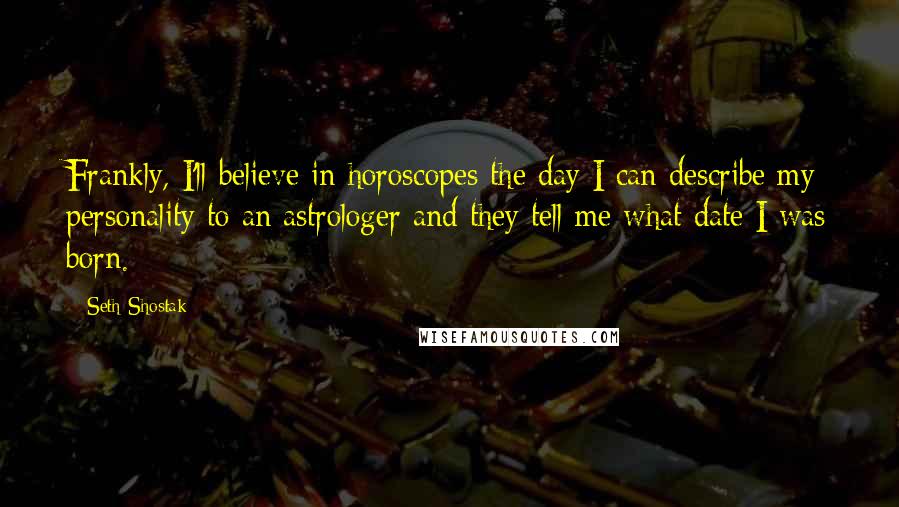 Frankly, I'll believe in horoscopes the day I can describe my personality to an astrologer and they tell me what date I was born.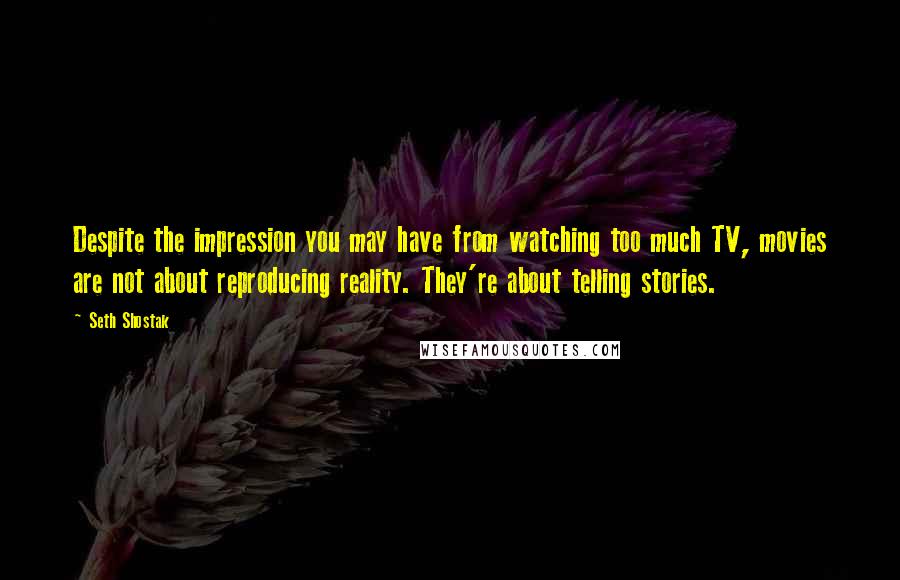 Despite the impression you may have from watching too much TV, movies are not about reproducing reality. They're about telling stories.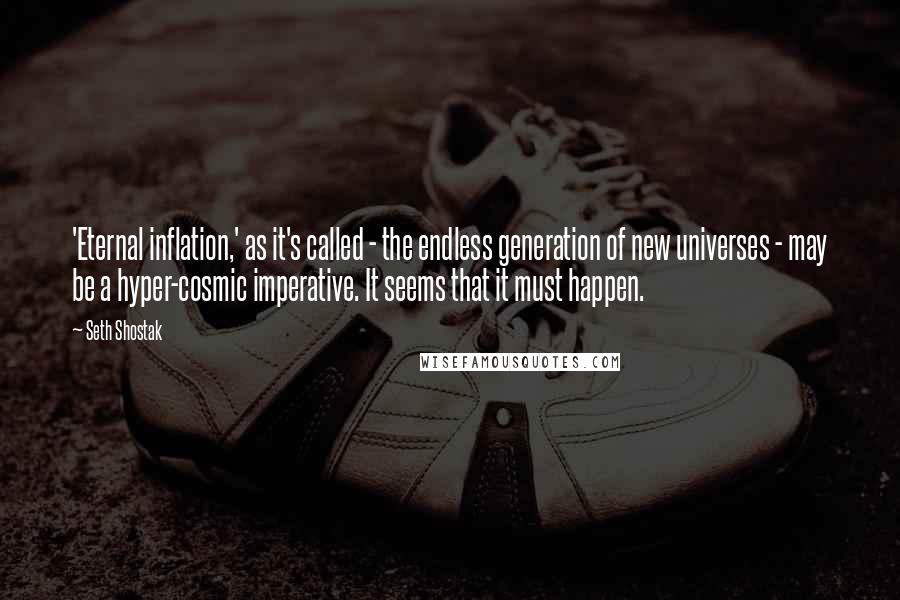 'Eternal inflation,' as it's called - the endless generation of new universes - may be a hyper-cosmic imperative. It seems that it must happen.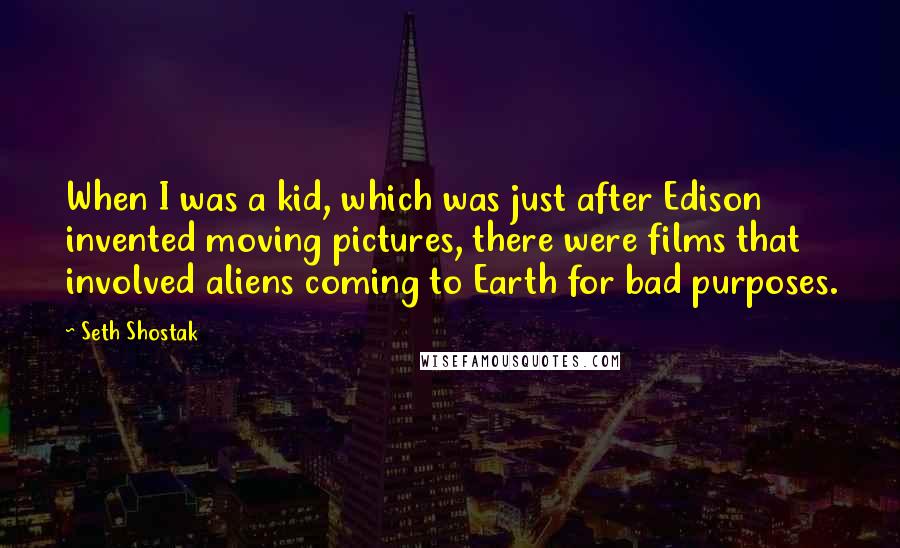 When I was a kid, which was just after Edison invented moving pictures, there were films that involved aliens coming to Earth for bad purposes.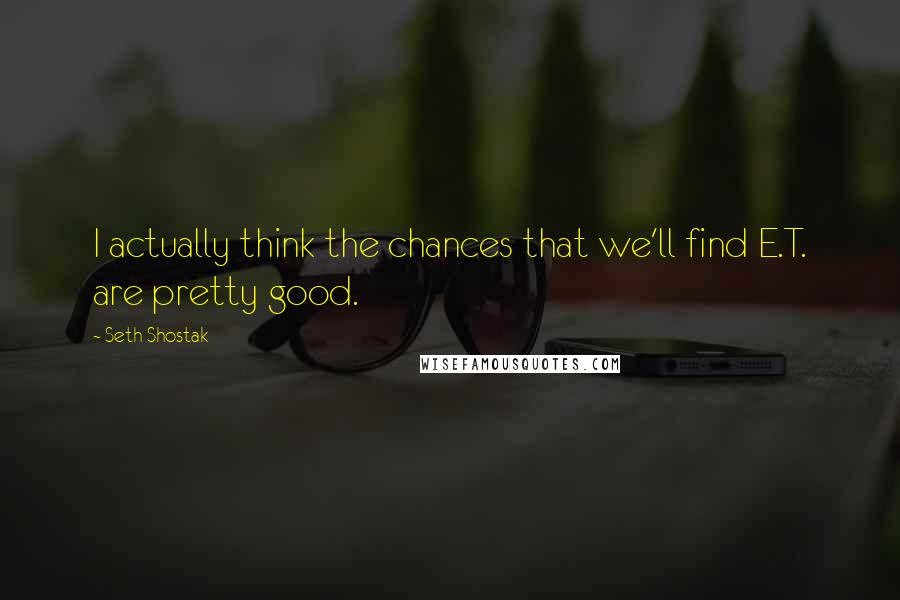 I actually think the chances that we'll find E.T. are pretty good.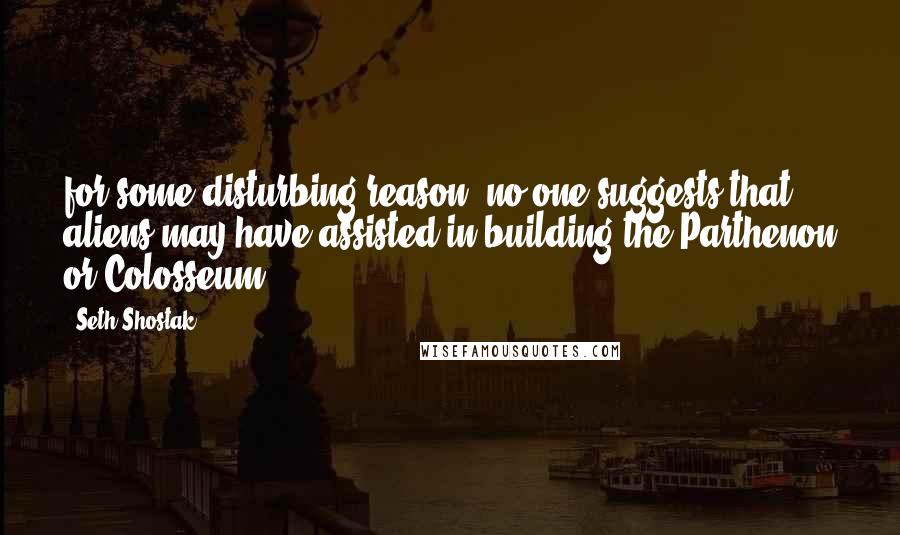 for some disturbing reason, no one suggests that aliens may have assisted in building the Parthenon or Colosseum.)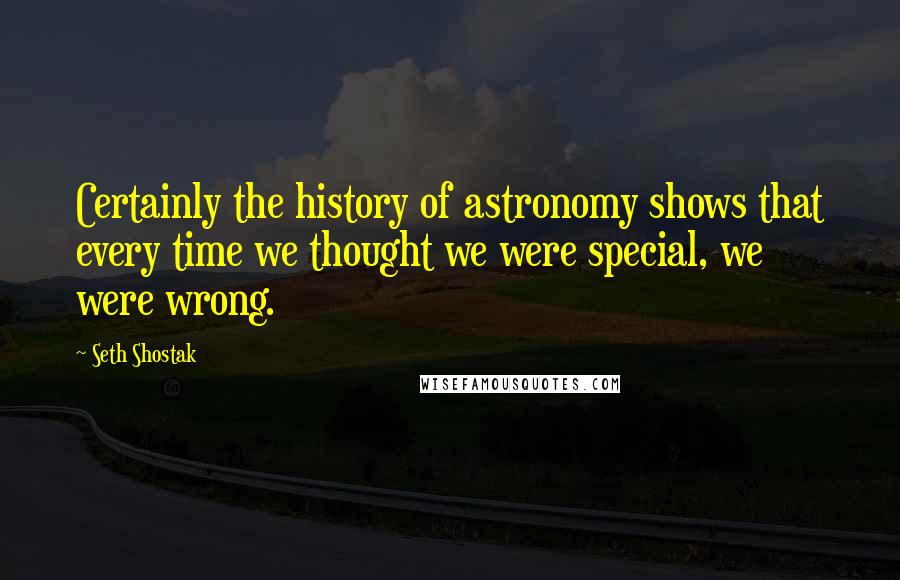 Certainly the history of astronomy shows that every time we thought we were special, we were wrong.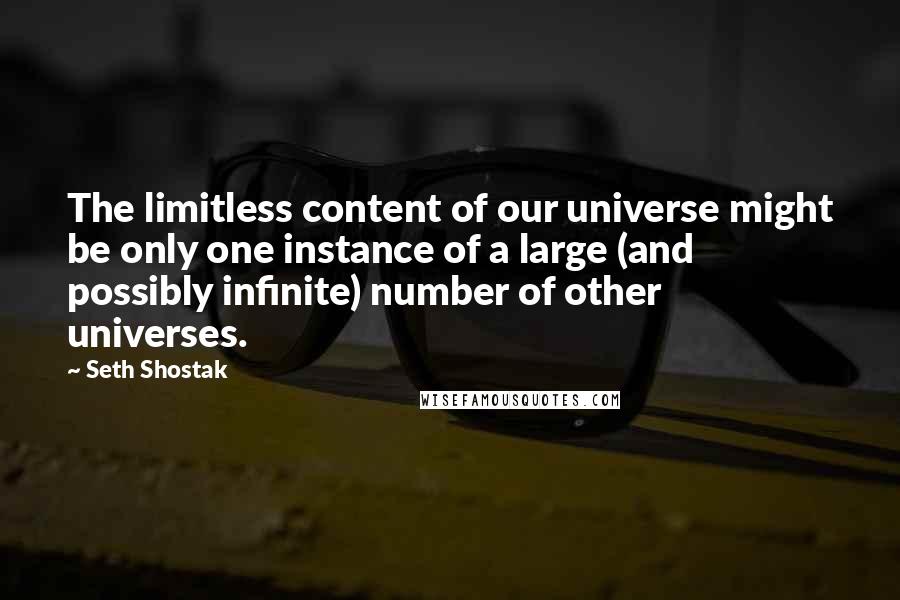 The limitless content of our universe might be only one instance of a large (and possibly infinite) number of other universes.