Steve Fossett Quotes
Top 5 wise famous quotes and sayings by Steve Fossett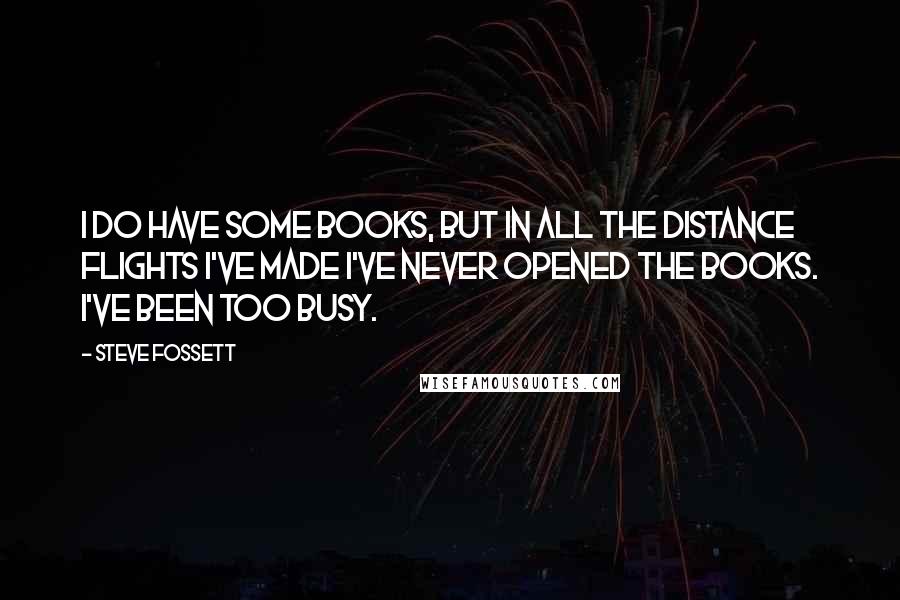 I do have some books, but in all the distance flights I've made I've never opened the books. I've been too busy.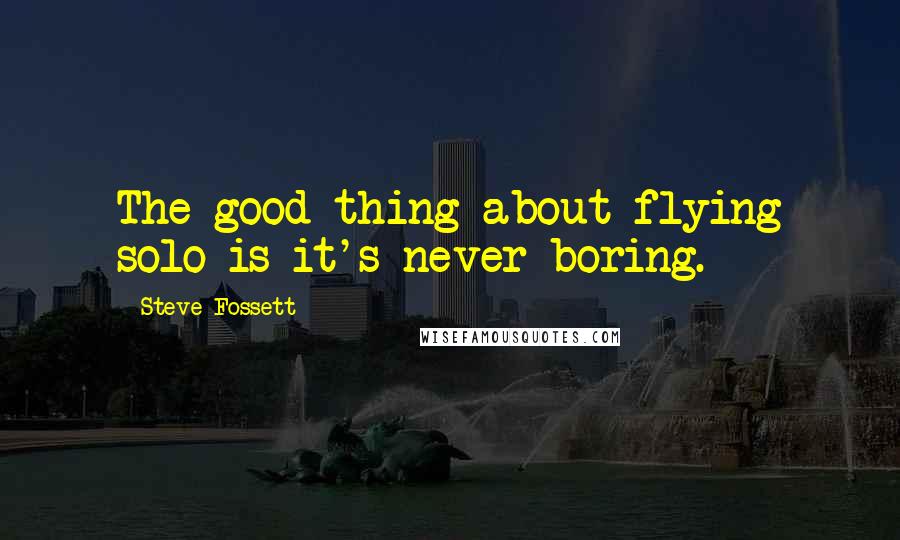 The good thing about flying solo is it's never boring.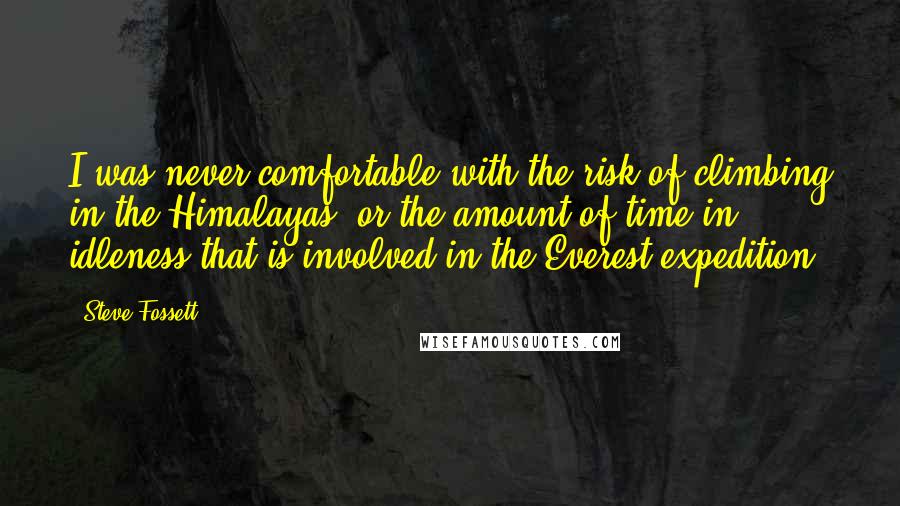 I was never comfortable with the risk of climbing in the Himalayas, or the amount of time in idleness that is involved in the Everest expedition.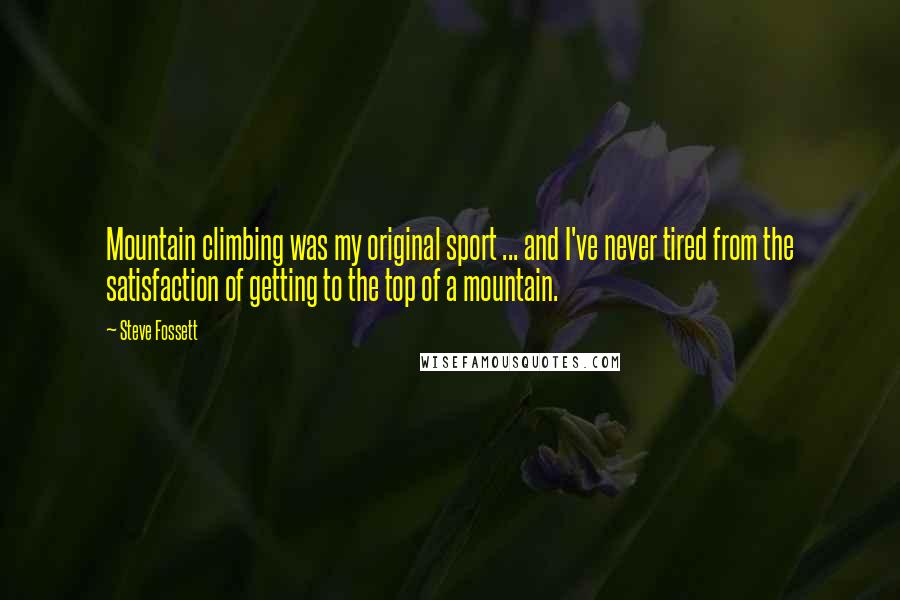 Mountain climbing was my original sport ... and I've never tired from the satisfaction of getting to the top of a mountain.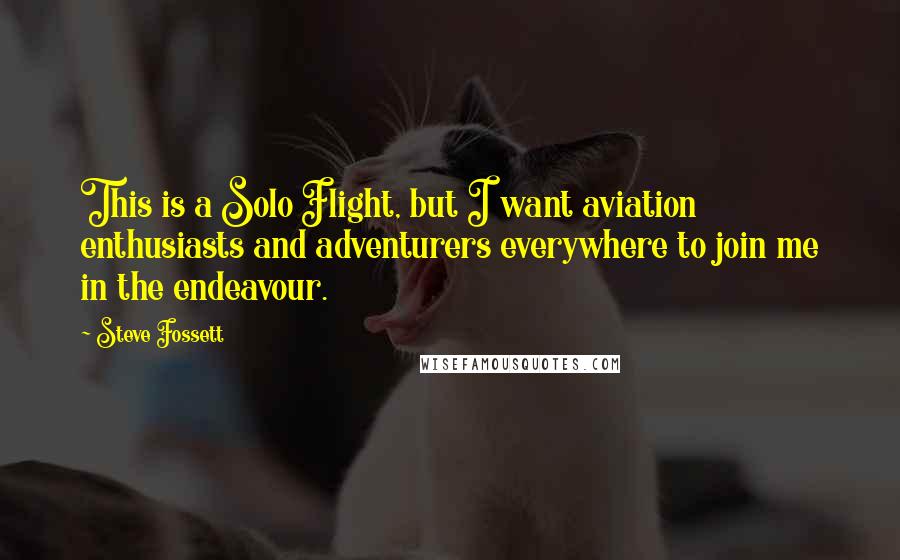 This is a Solo Flight, but I want aviation enthusiasts and adventurers everywhere to join me in the endeavour.