Stephen R. Prothero Quotes
Top 3 wise famous quotes and sayings by Stephen R. Prothero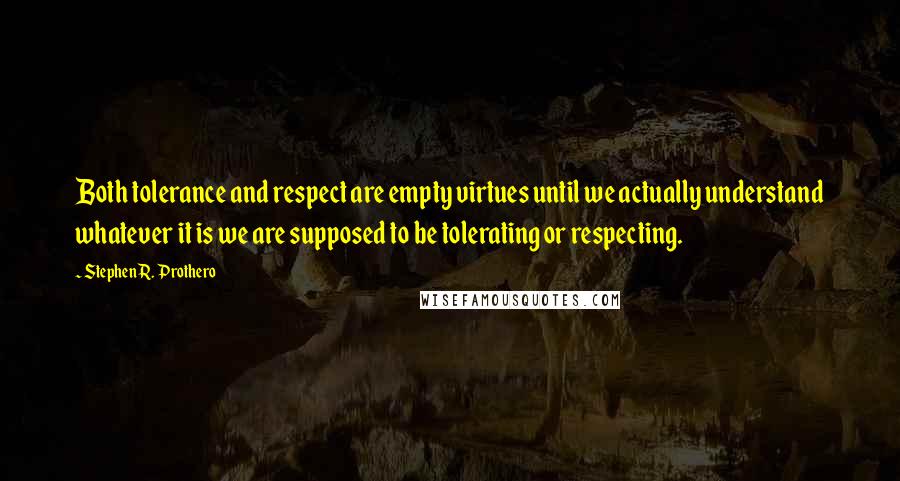 Both tolerance and respect are empty virtues until we actually understand whatever it is we are supposed to be tolerating or respecting.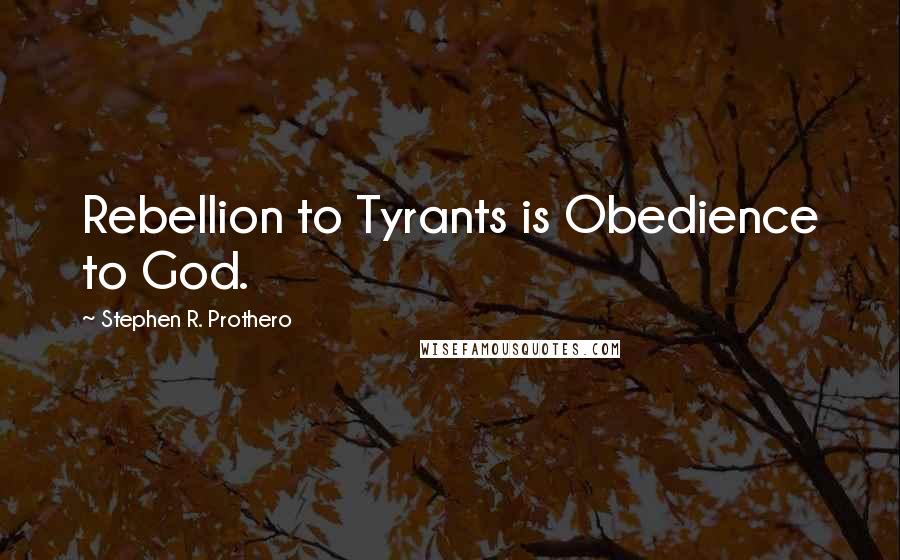 Rebellion to Tyrants is Obedience to God.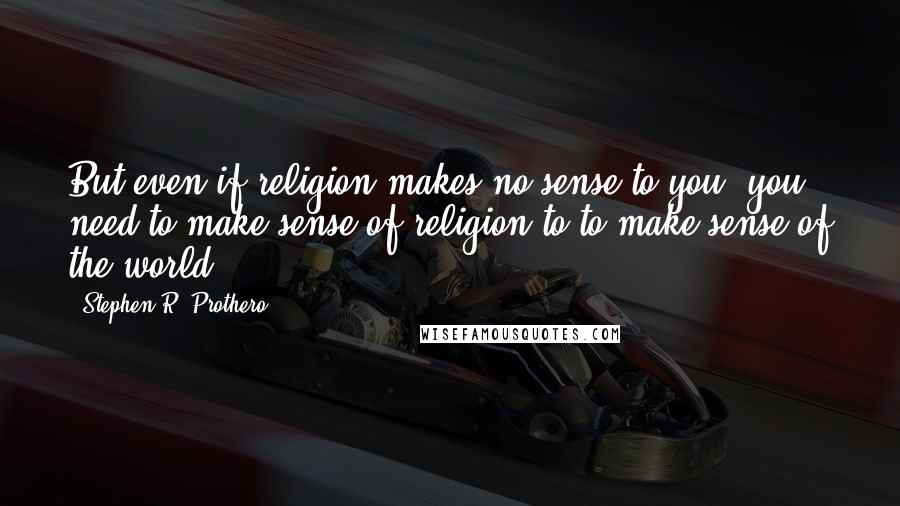 But even if religion makes no sense to you, you need to make sense of religion to to make sense of the world.