Noah Webster Quotes
Top 25 wise famous quotes and sayings by Noah Webster
Noah Webster Famous Quotes & Sayings
Discover top inspirational quotes from Noah Webster on Wise Famous Quotes.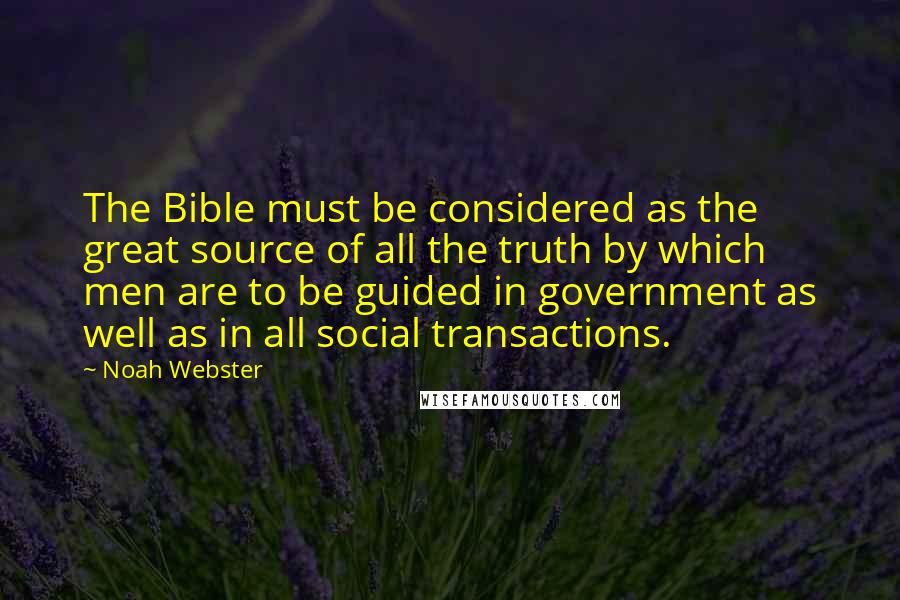 The Bible must be considered as the great source of all the truth by which men are to be guided in government as well as in all social transactions.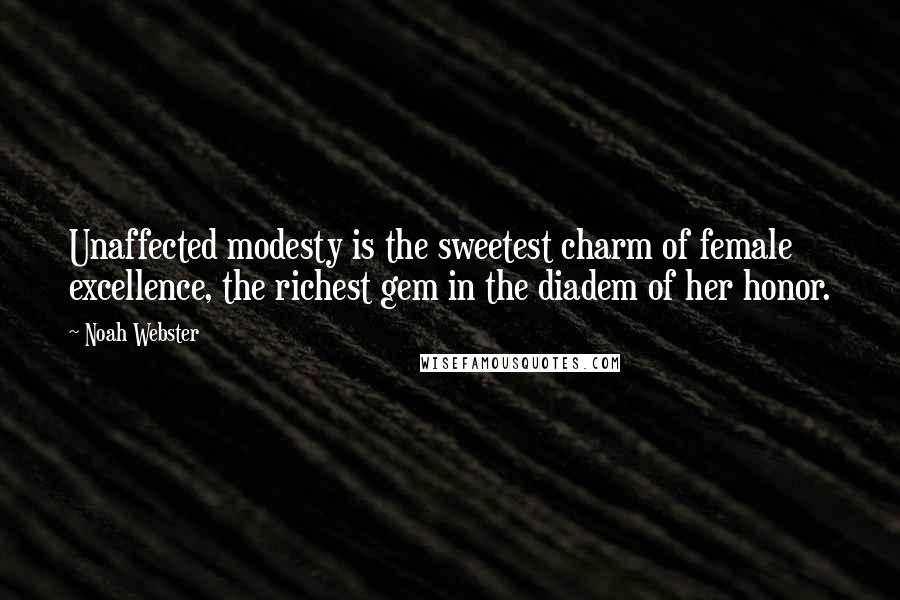 Unaffected modesty is the sweetest charm of female excellence, the richest gem in the diadem of her honor.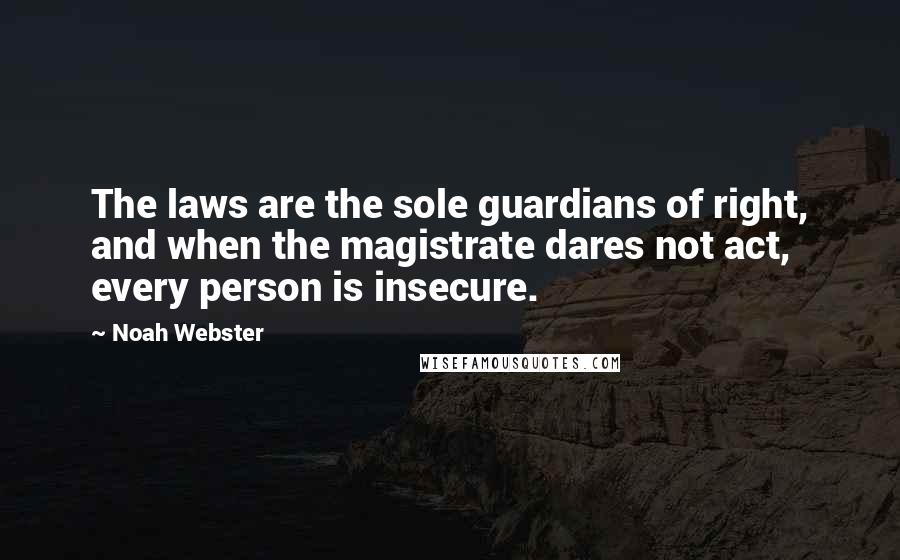 The laws are the sole guardians of right, and when the magistrate dares not act, every person is insecure.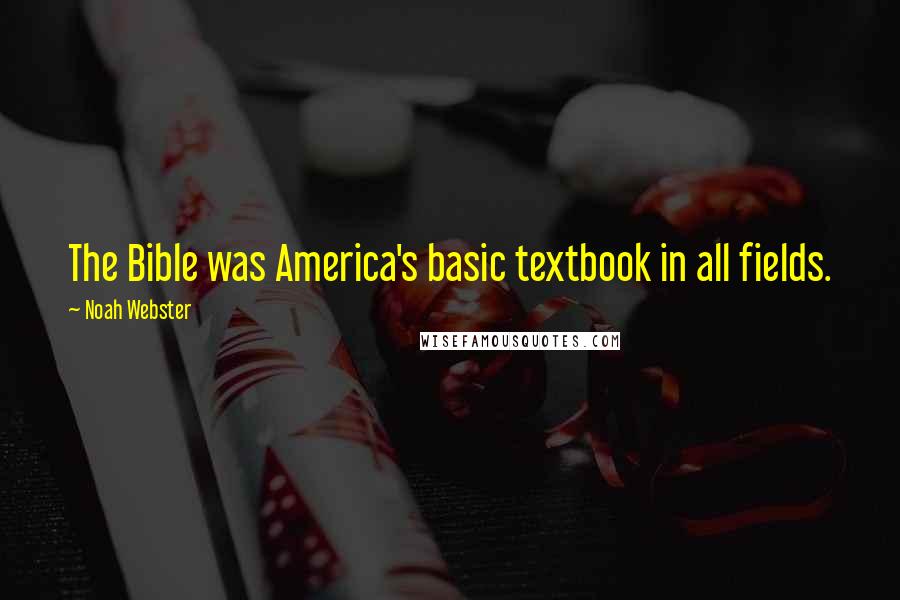 The Bible was America's basic textbook in all fields.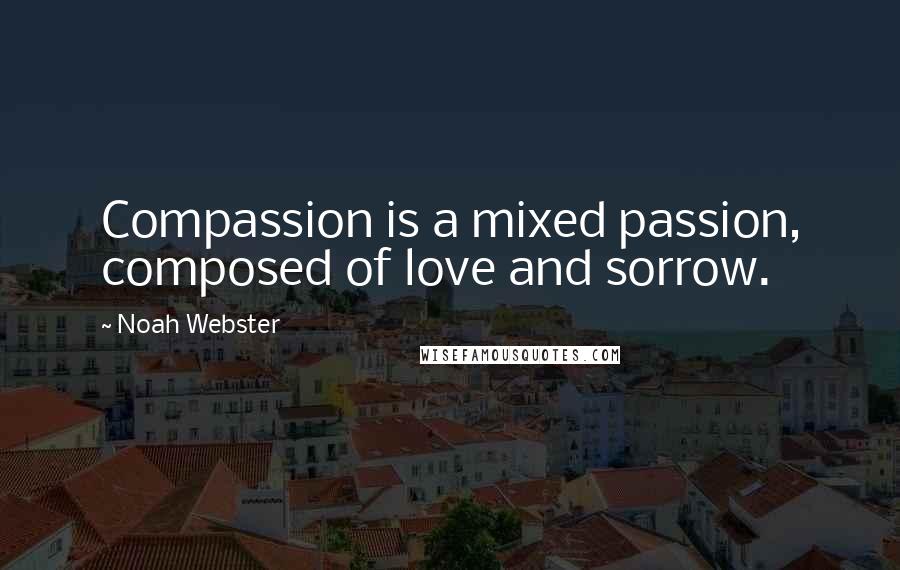 Compassion is a mixed passion, composed of love and sorrow.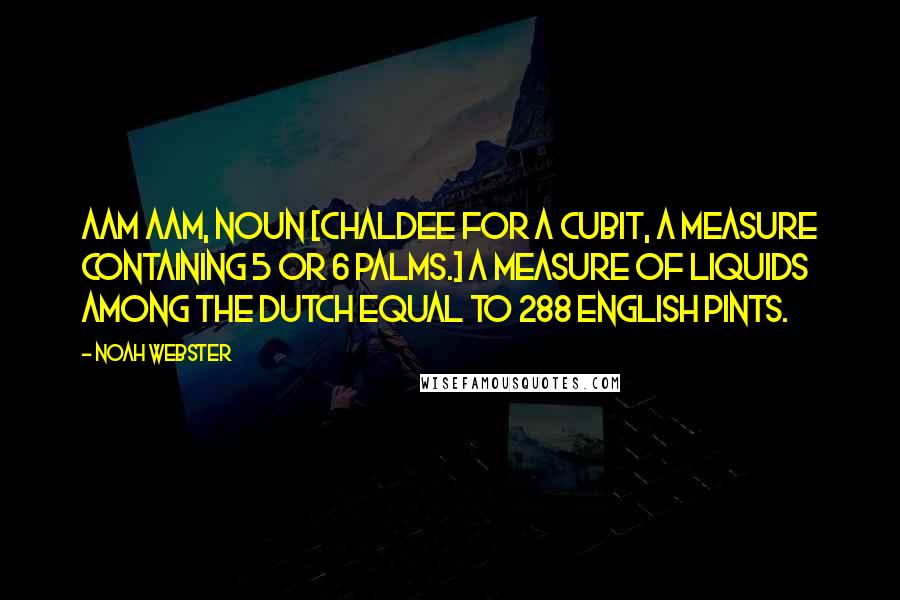 Aam AAM, noun [Chaldee for a cubit, a measure containing 5 or 6 palms.] A measure of liquids among the Dutch equal to 288 English pints.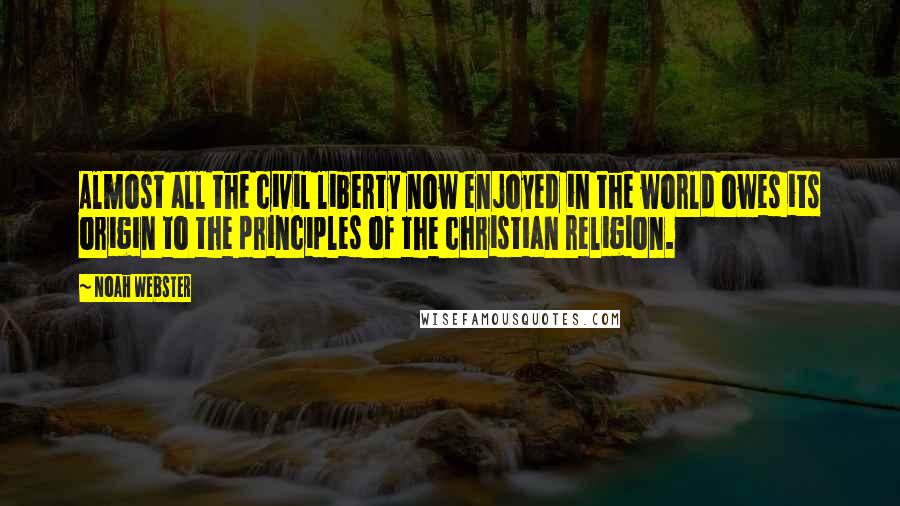 Almost all the civil liberty now enjoyed in the world owes its origin to the principles of the christian religion.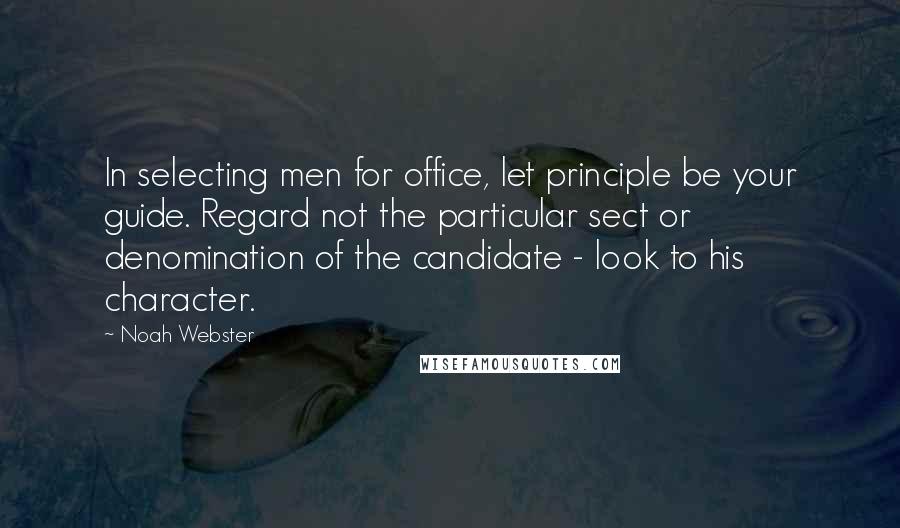 In selecting men for office, let principle be your guide. Regard not the particular sect or denomination of the candidate - look to his character.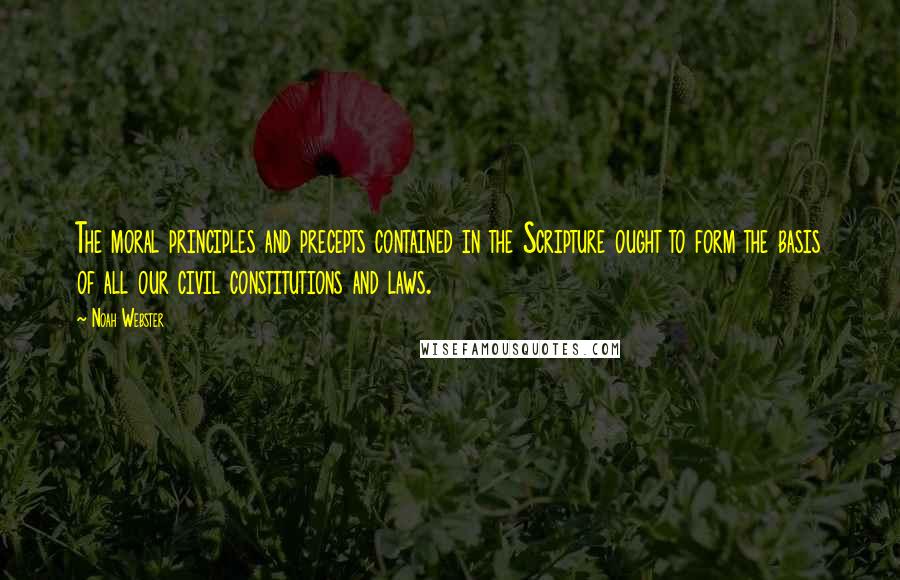 The moral principles and precepts contained in the Scripture ought to form the basis of all our civil constitutions and laws.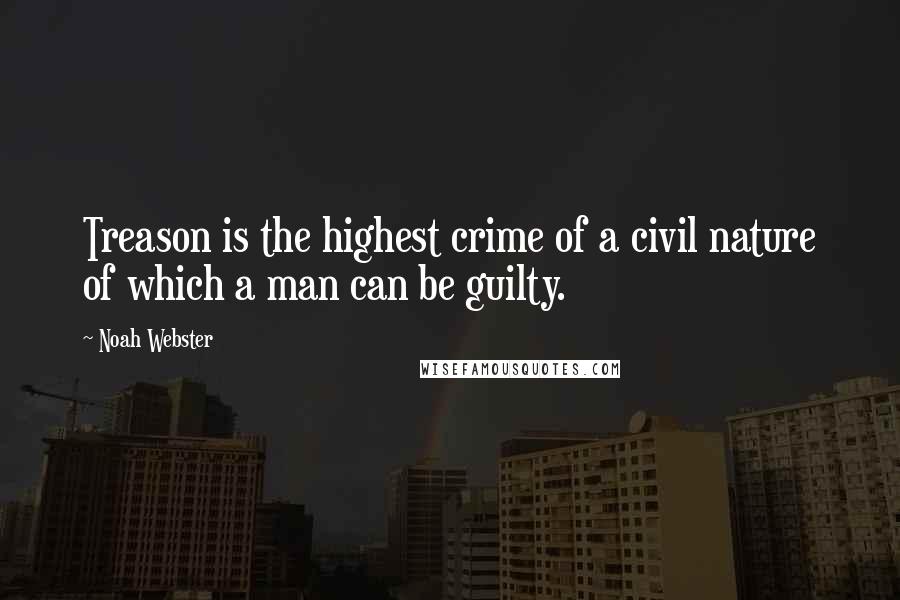 Treason is the highest crime of a civil nature of which a man can be guilty.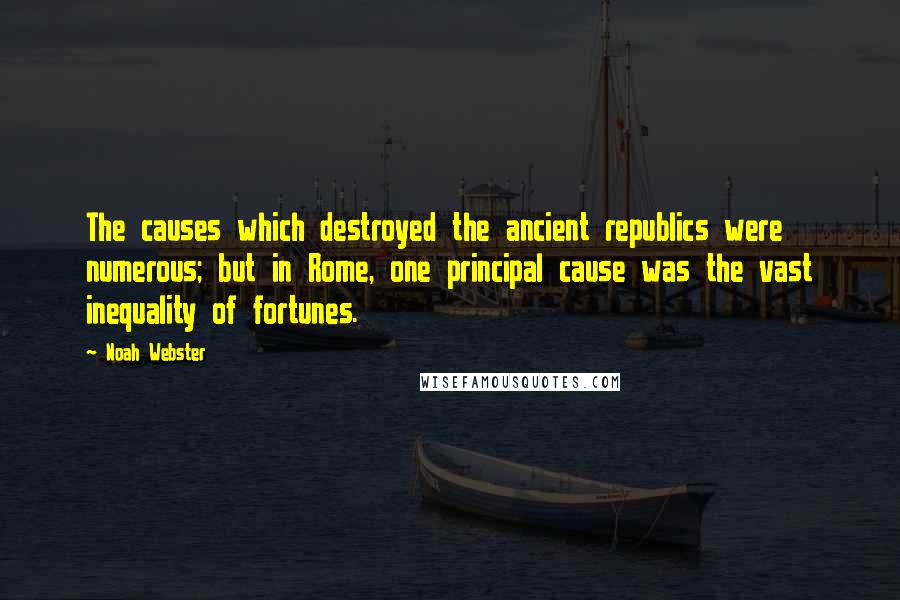 The causes which destroyed the ancient republics were numerous; but in Rome, one principal cause was the vast inequality of fortunes.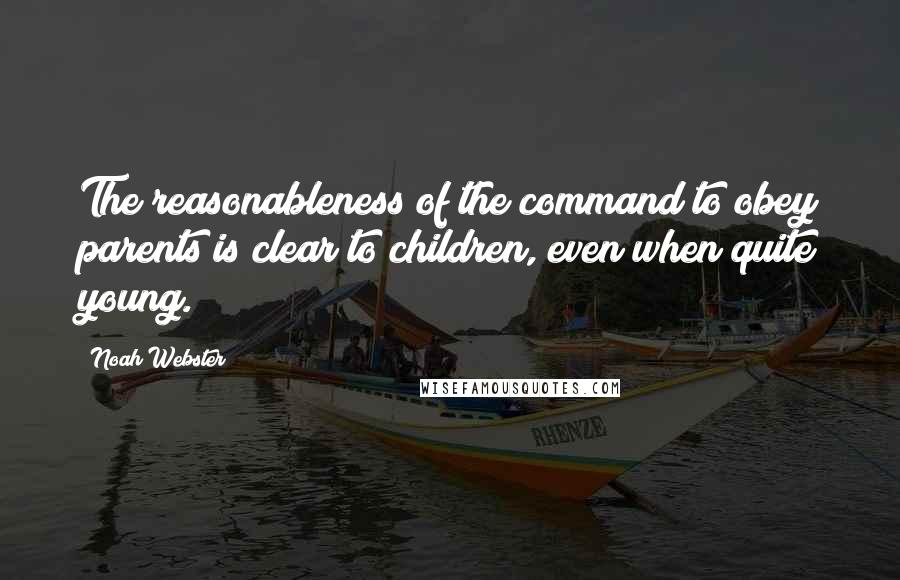 The reasonableness of the command to obey parents is clear to children, even when quite young.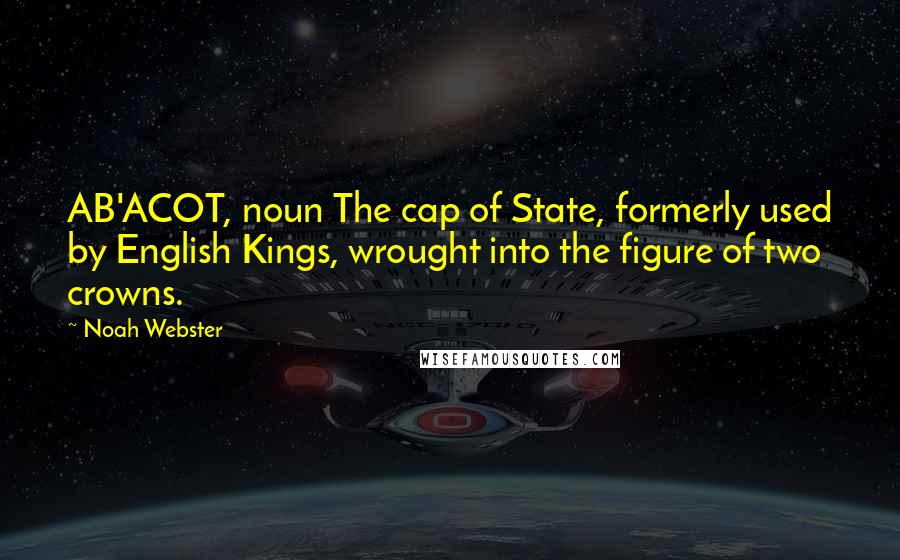 AB'ACOT, noun The cap of State, formerly used by English Kings, wrought into the figure of two crowns.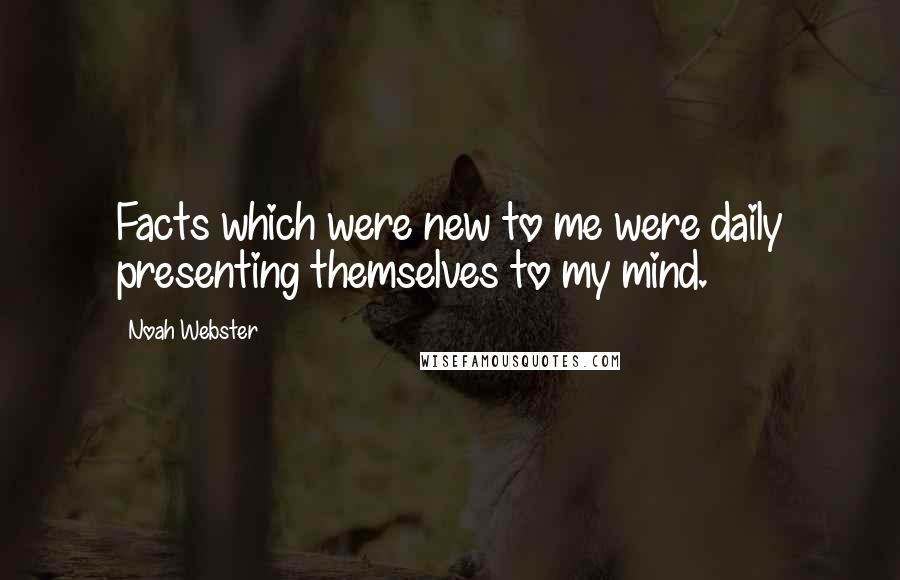 Facts which were new to me were daily presenting themselves to my mind.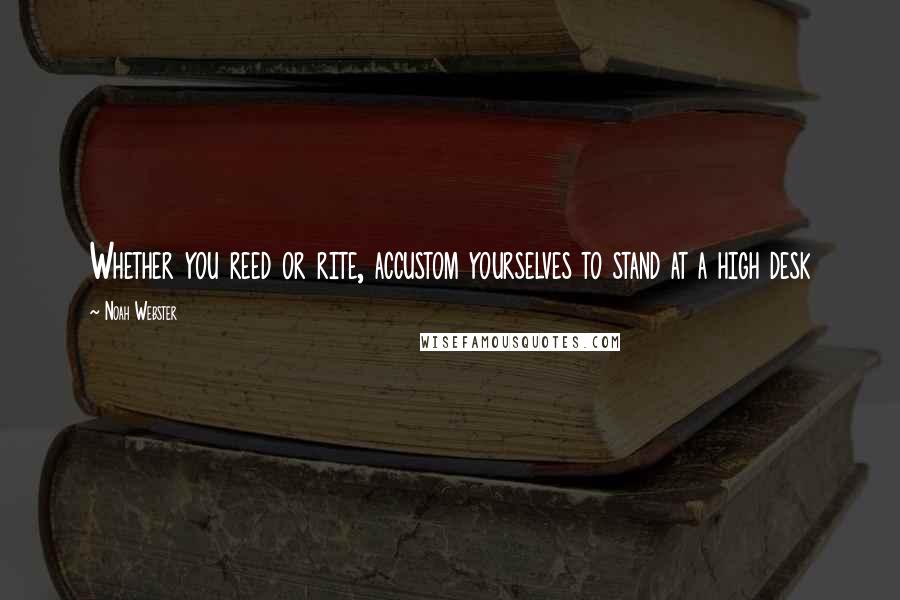 Whether you reed or rite, accustom yourselves to stand at a high desk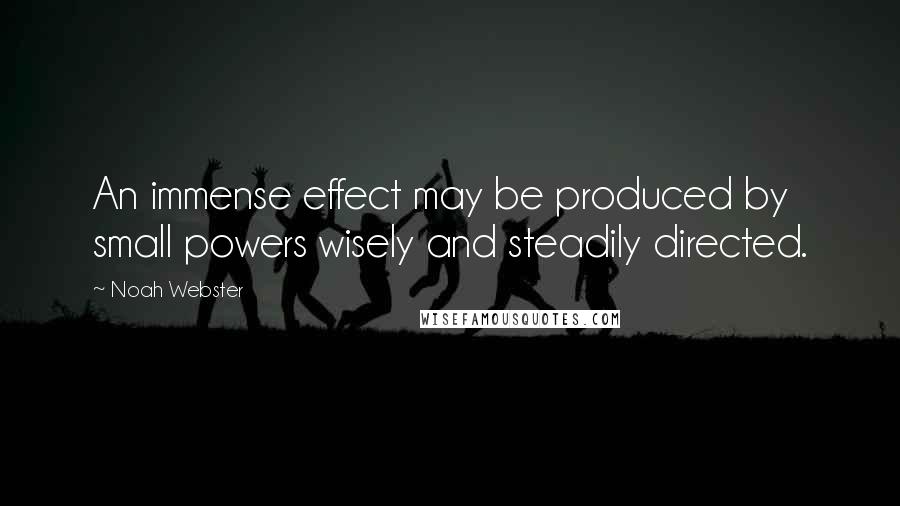 An immense effect may be produced by small powers wisely and steadily directed.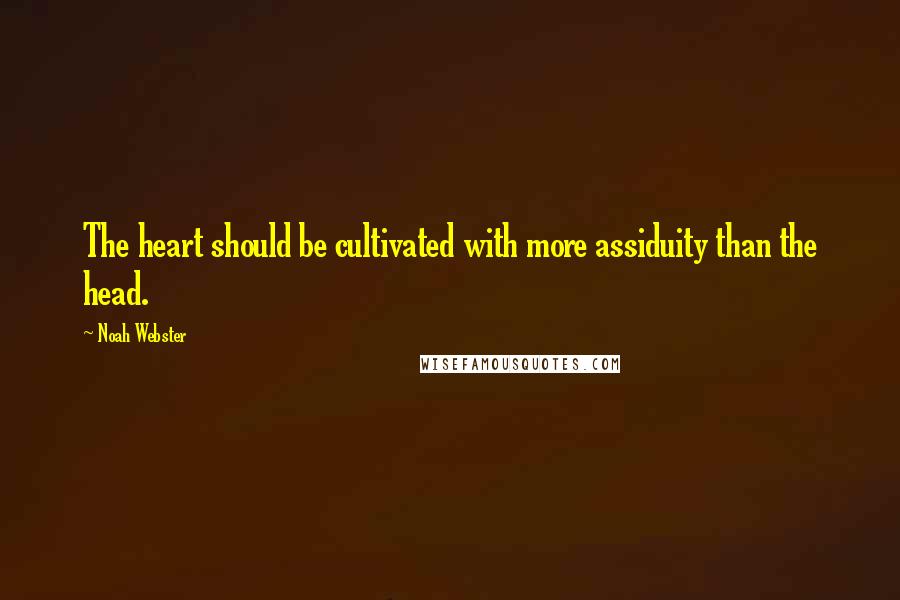 The heart should be cultivated with more assiduity than the head.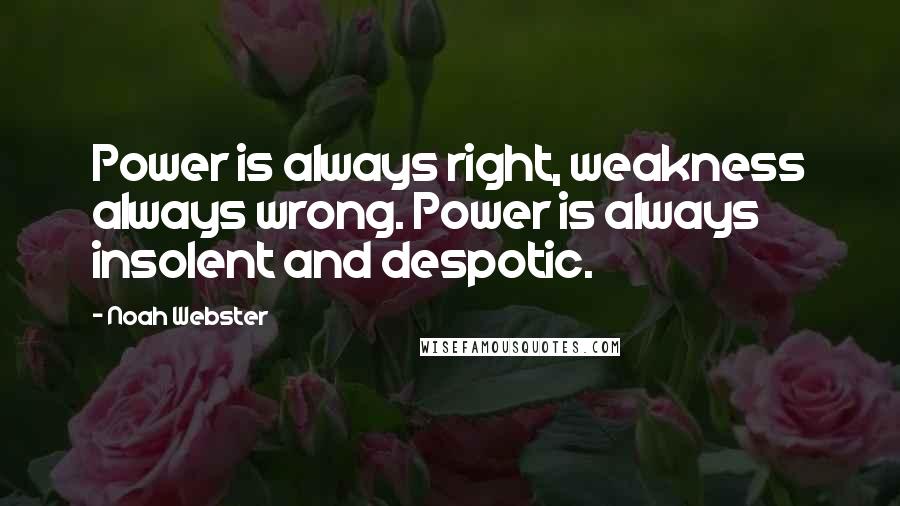 Power is always right, weakness always wrong. Power is always insolent and despotic.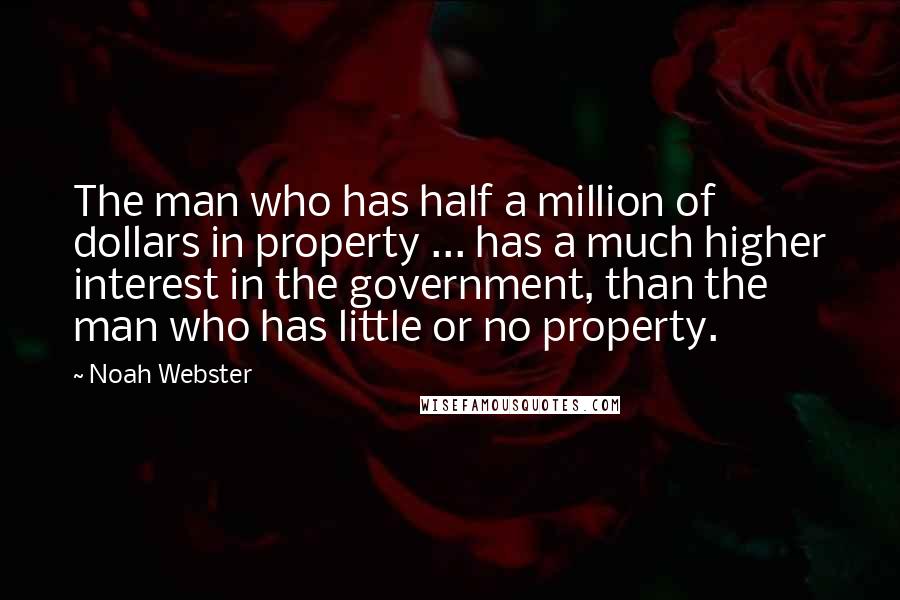 The man who has half a million of dollars in property ... has a much higher interest in the government, than the man who has little or no property.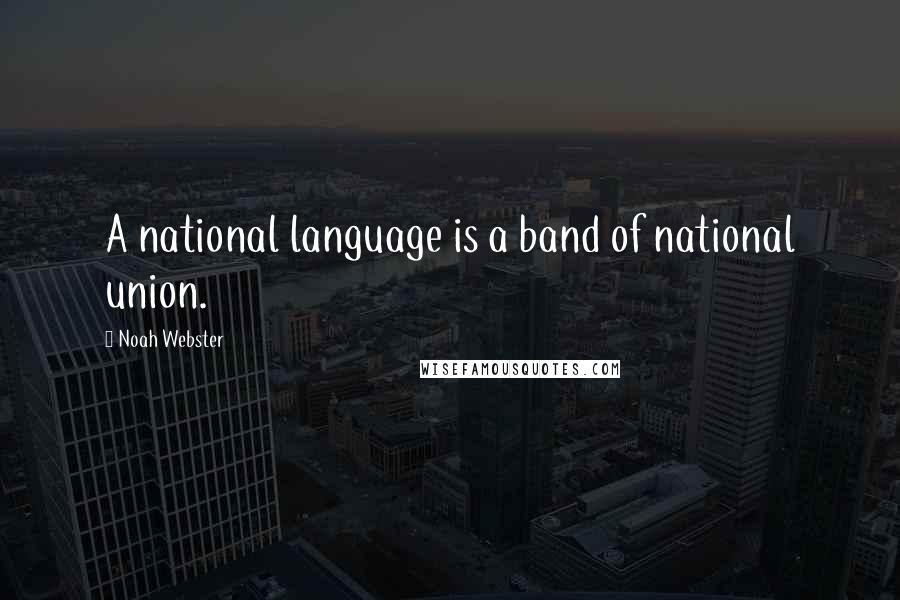 A national language is a band of national union.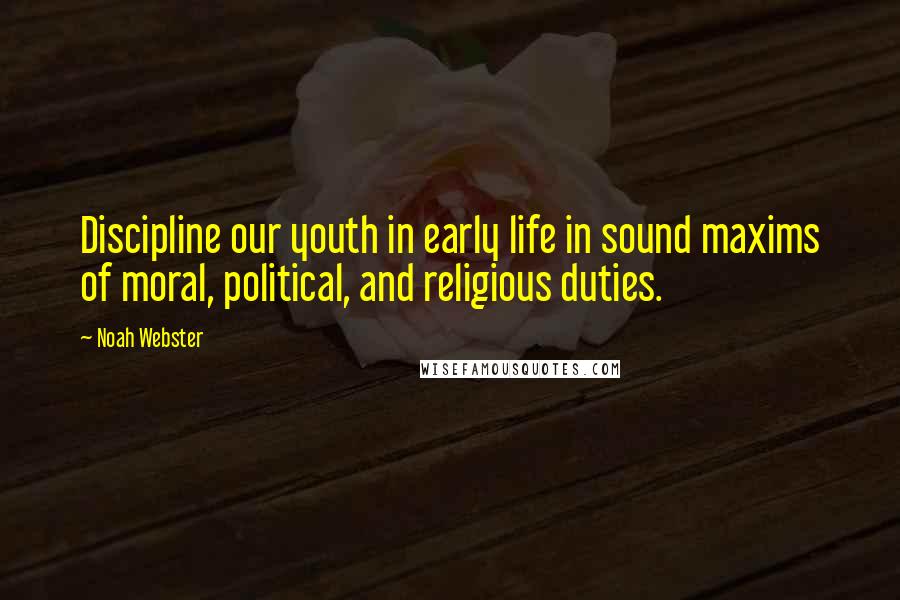 Discipline our youth in early life in sound maxims of moral, political, and religious duties.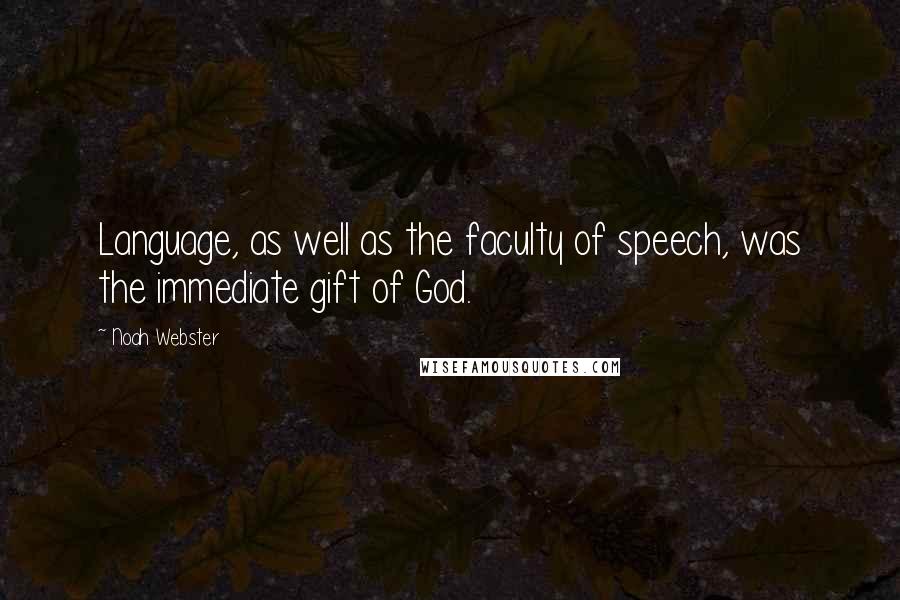 Language, as well as the faculty of speech, was the immediate gift of God.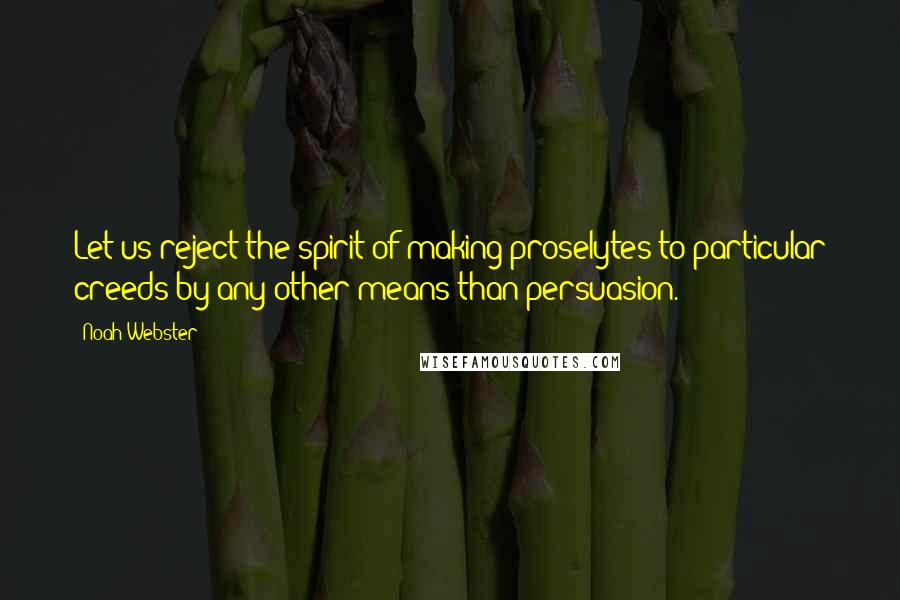 Let us reject the spirit of making proselytes to particular creeds by any other means than persuasion.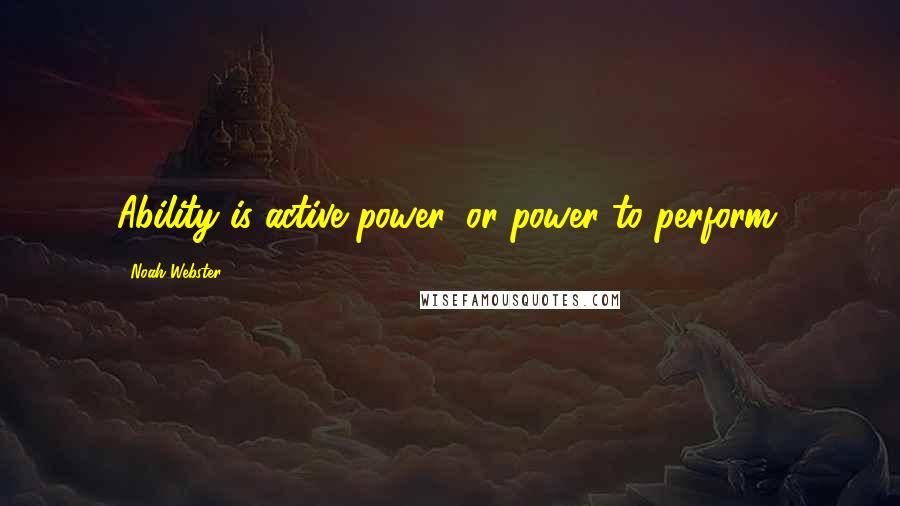 Ability is active power, or power to perform.