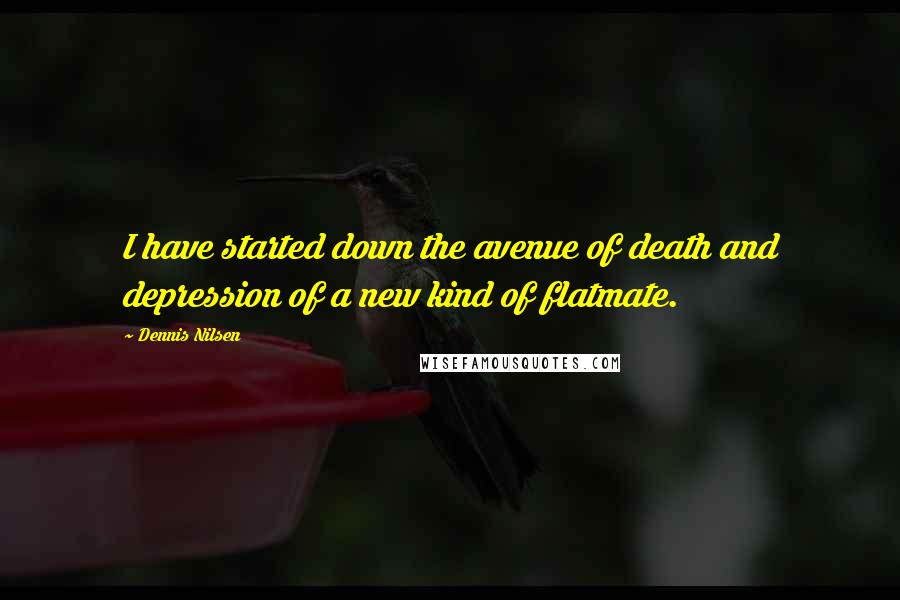 I have started down the avenue of death and depression of a new kind of flatmate.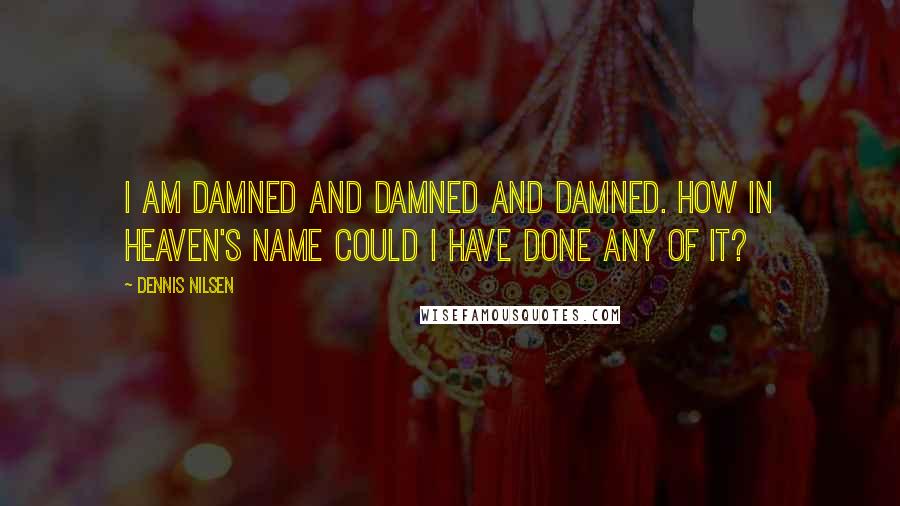 I am damned and damned and damned. How in heaven's name could I have done any of it?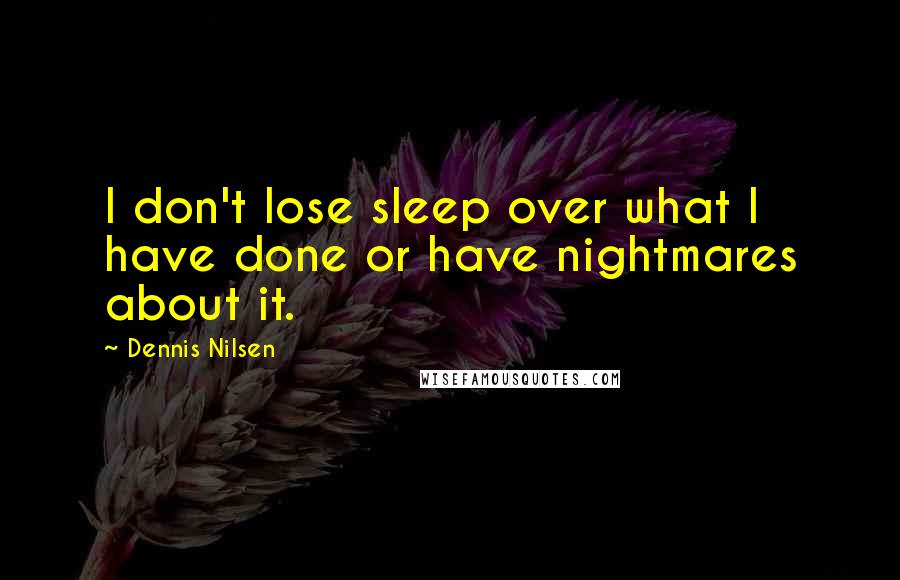 I don't lose sleep over what I have done or have nightmares about it.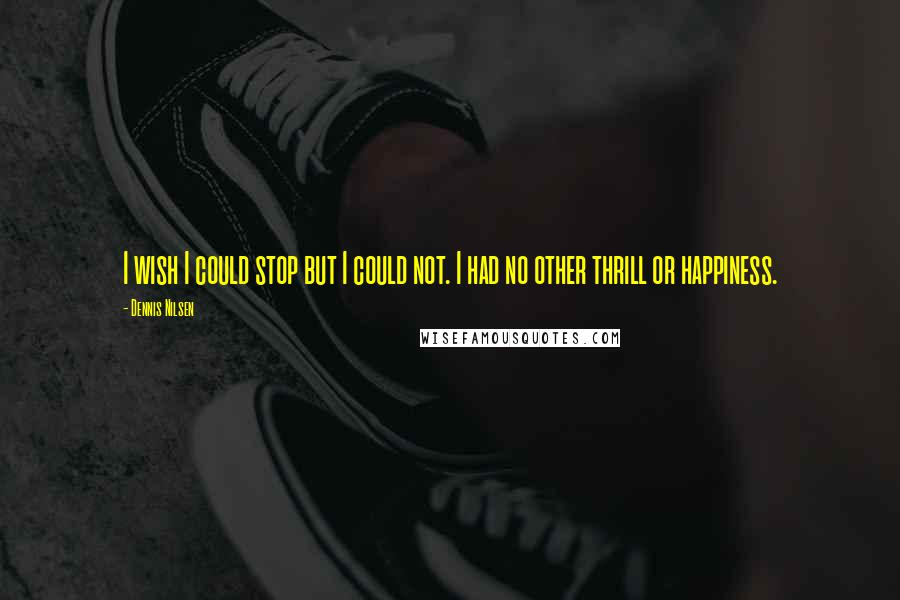 I wish I could stop but I could not. I had no other thrill or happiness.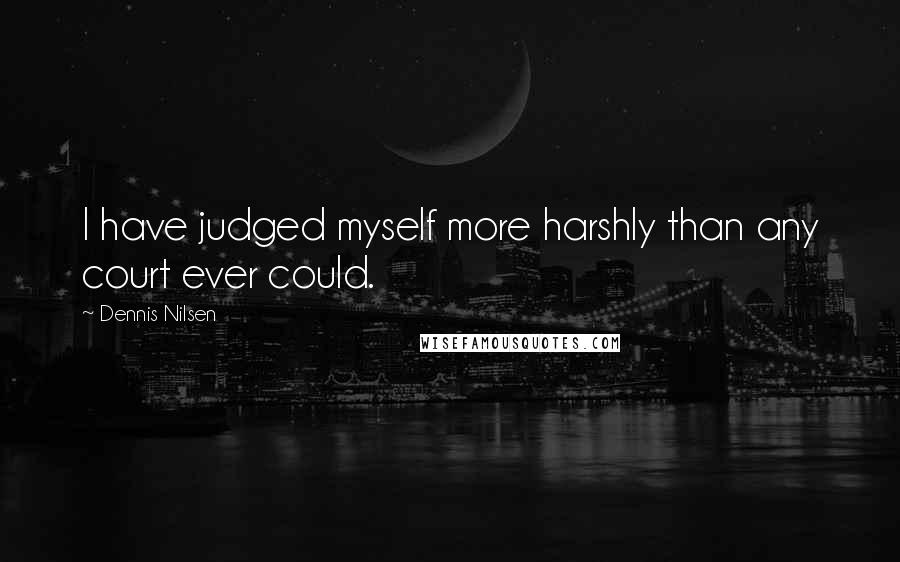 I have judged myself more harshly than any court ever could.