Morgan Rice Quotes
Top 15 wise famous quotes and sayings by Morgan Rice
Morgan Rice Famous Quotes & Sayings
Discover top inspirational quotes from Morgan Rice on Wise Famous Quotes.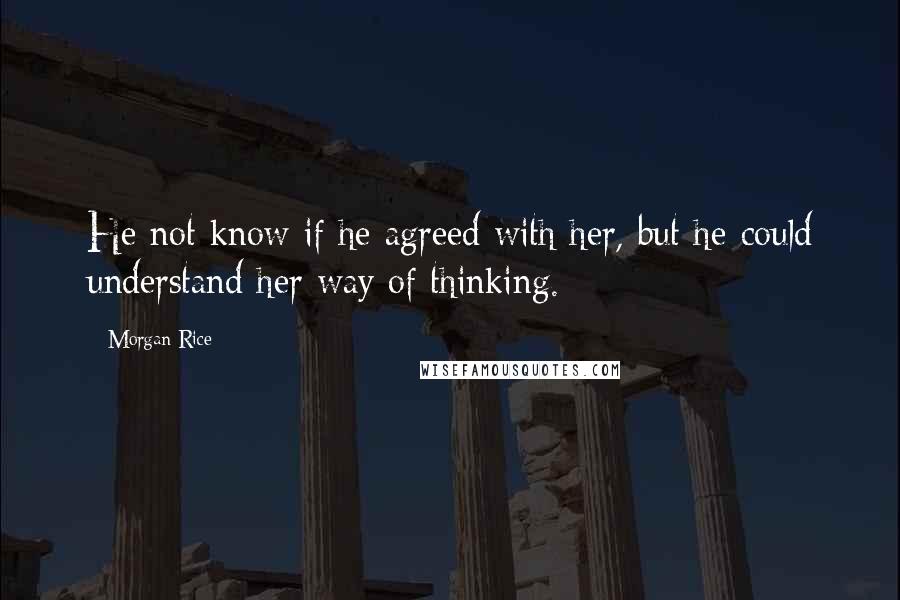 He not know if he agreed with her, but he could understand her way of thinking.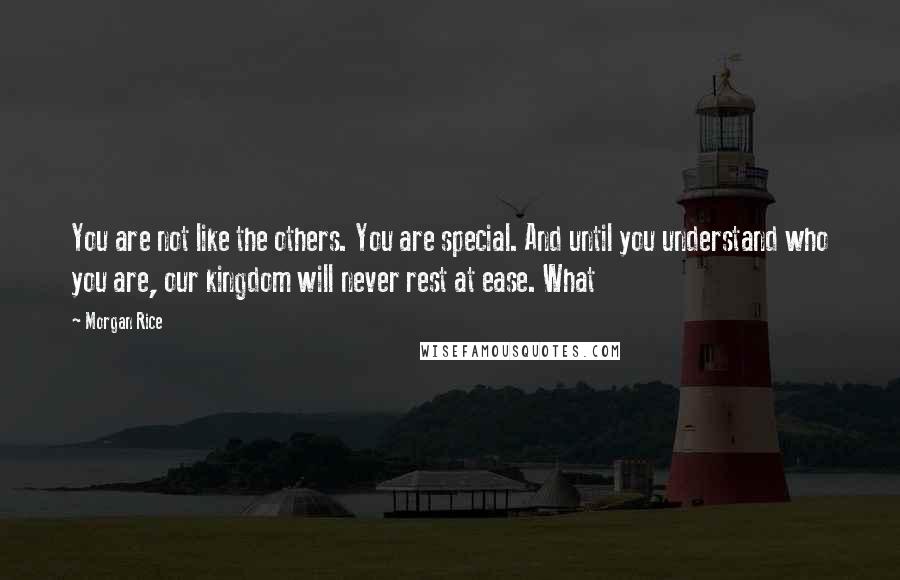 You are not like the others. You are special. And until you understand who you are, our kingdom will never rest at ease. What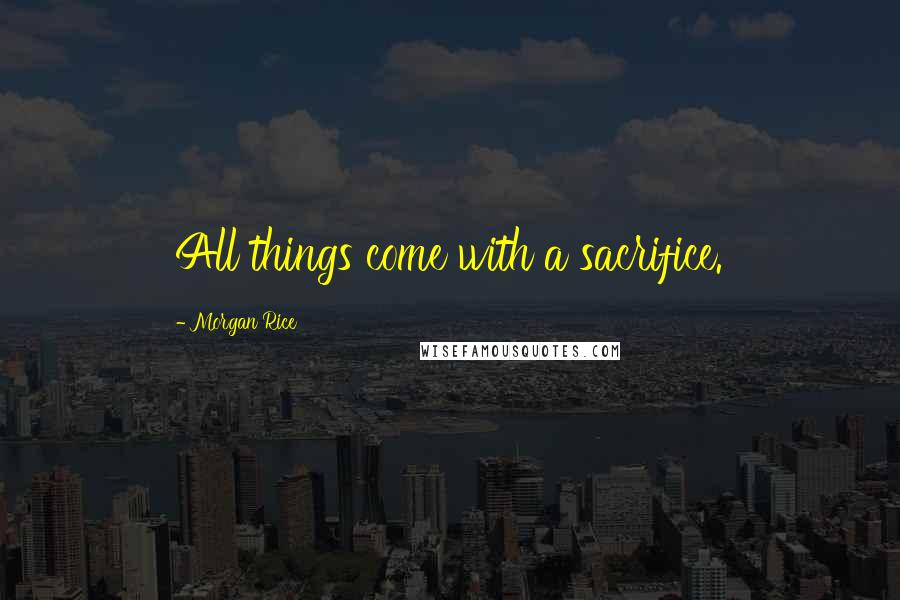 All things come with a sacrifice.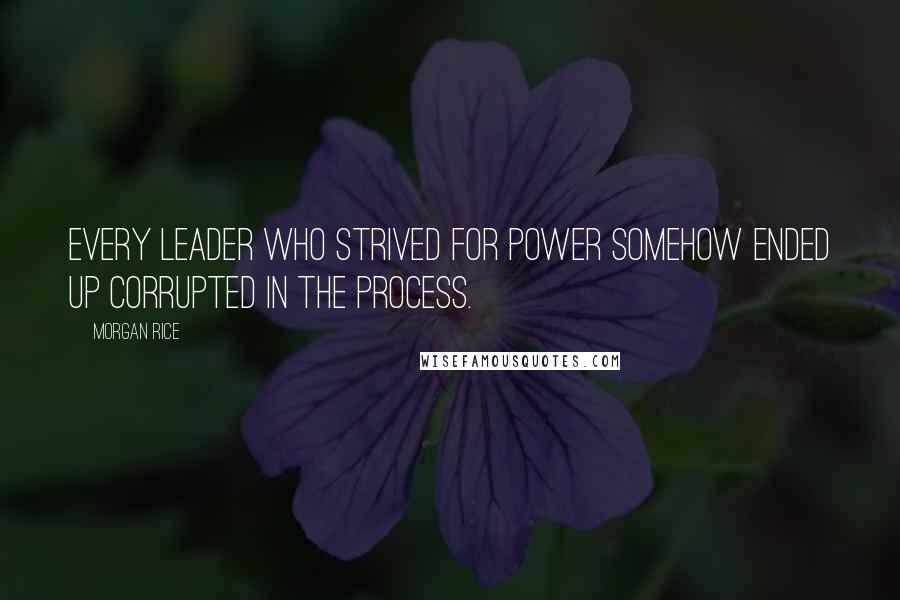 every leader who strived for power somehow ended up corrupted in the process.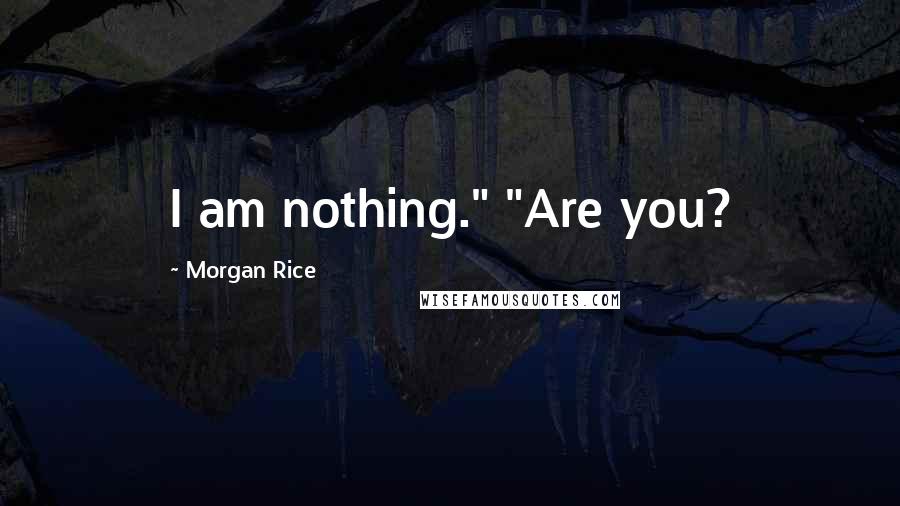 I am nothing." "Are you?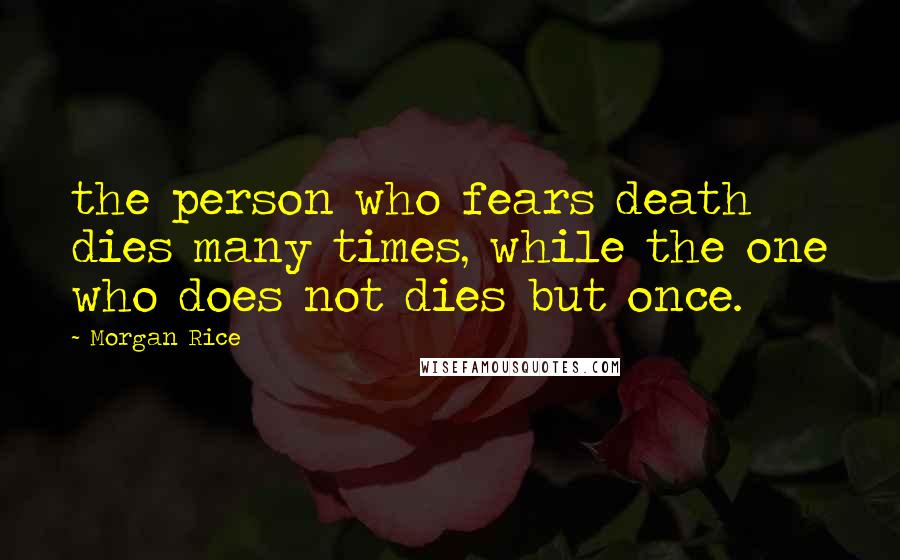 the person who fears death dies many times, while the one who does not dies but once.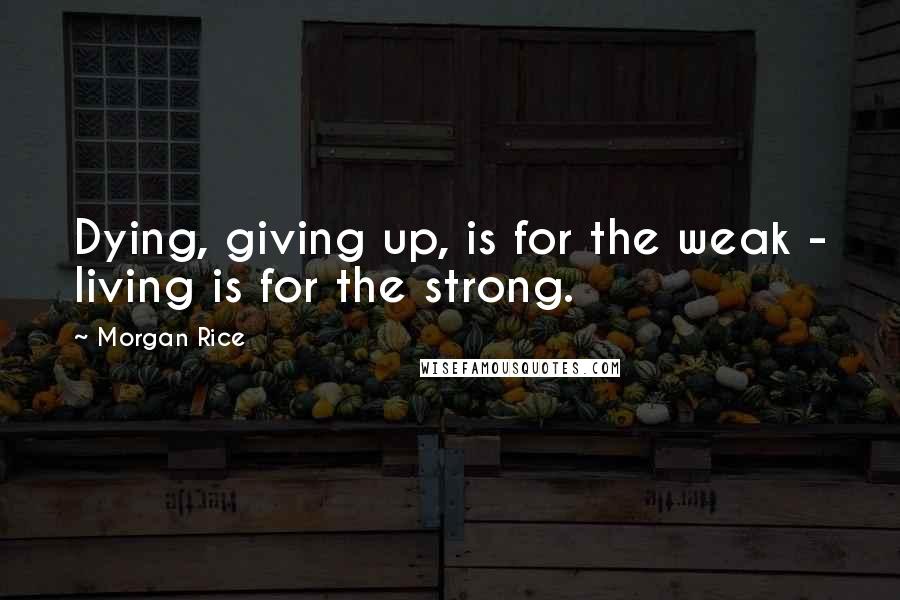 Dying, giving up, is for the weak - living is for the strong.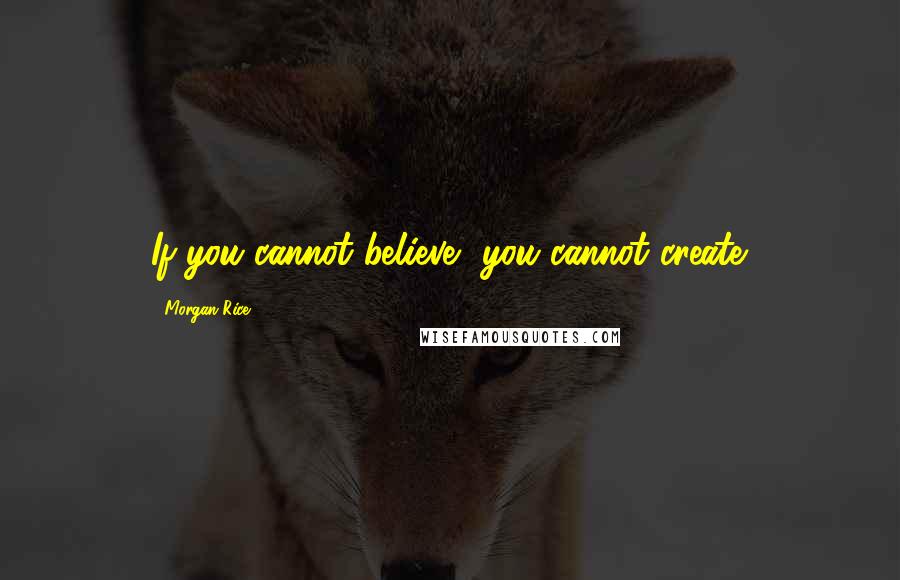 If you cannot believe, you cannot create.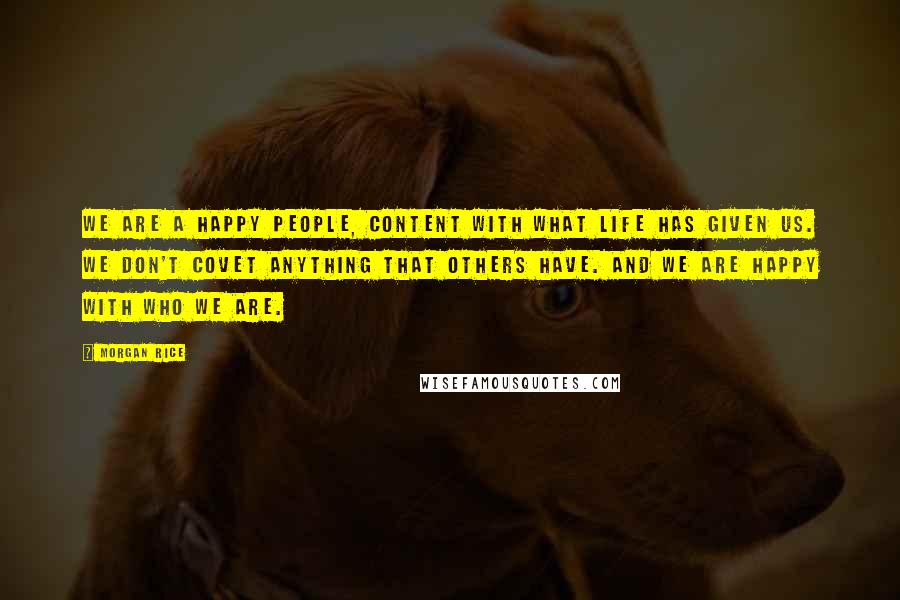 We are a happy people, content with what life has given us. We don't covet anything that others have. And we are happy with who we are.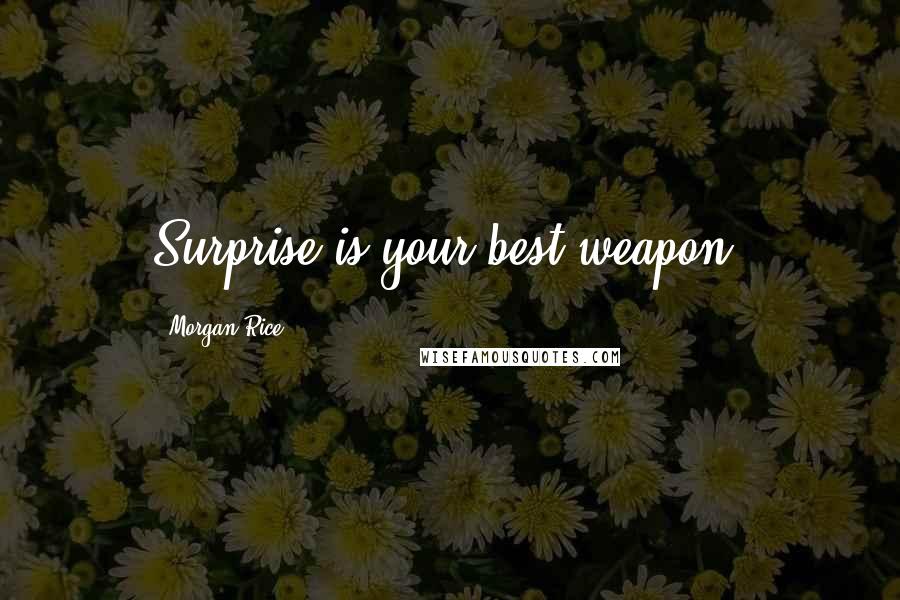 Surprise is your best weapon.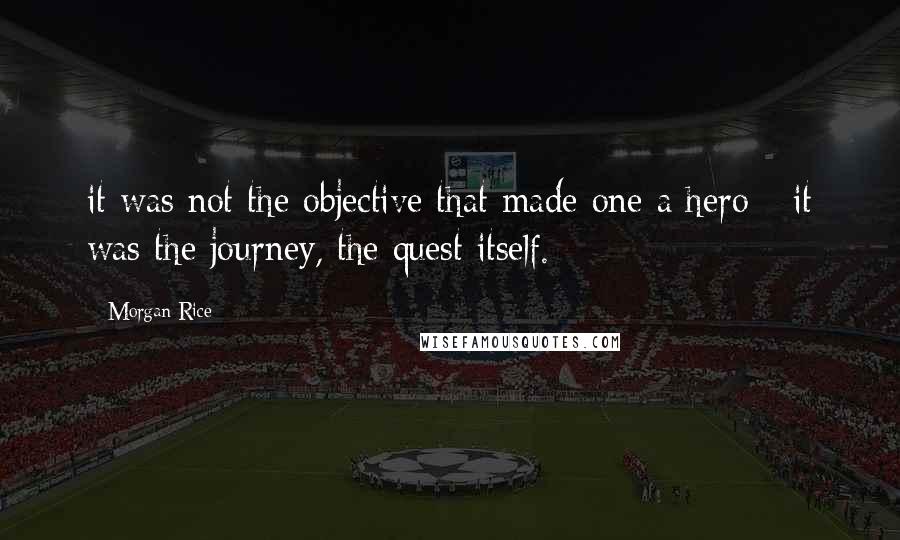 it was not the objective that made one a hero - it was the journey, the quest itself.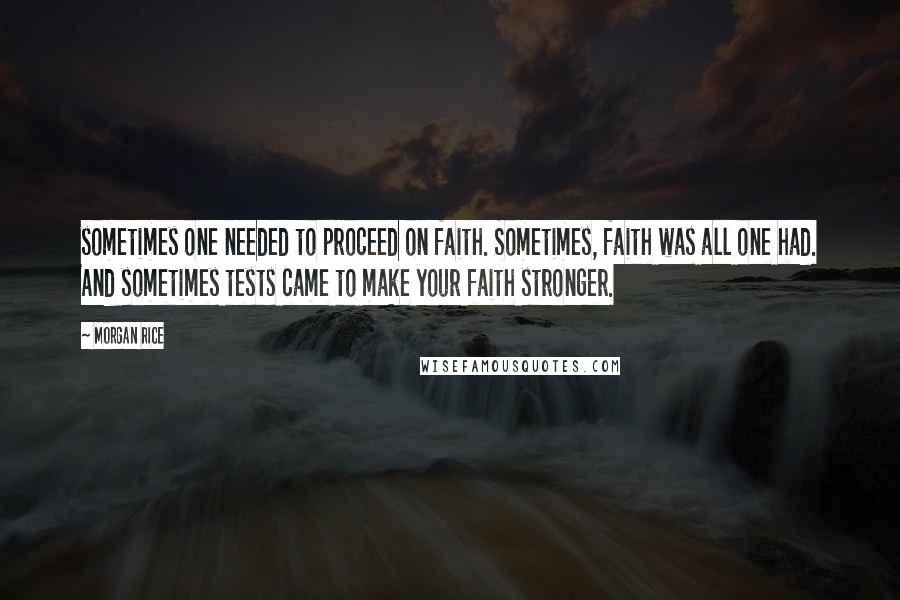 sometimes one needed to proceed on faith. Sometimes, faith was all one had. And sometimes tests came to make your faith stronger.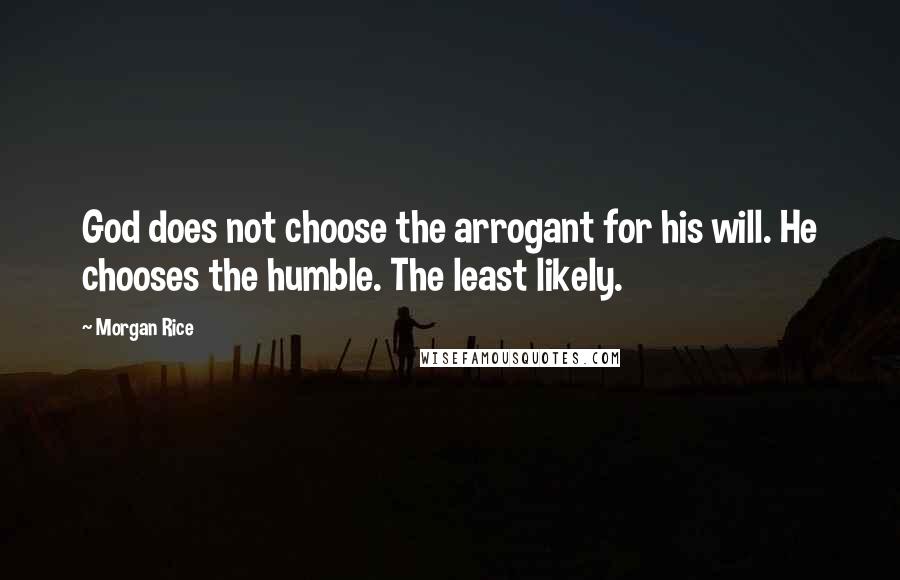 God does not choose the arrogant for his will. He chooses the humble. The least likely.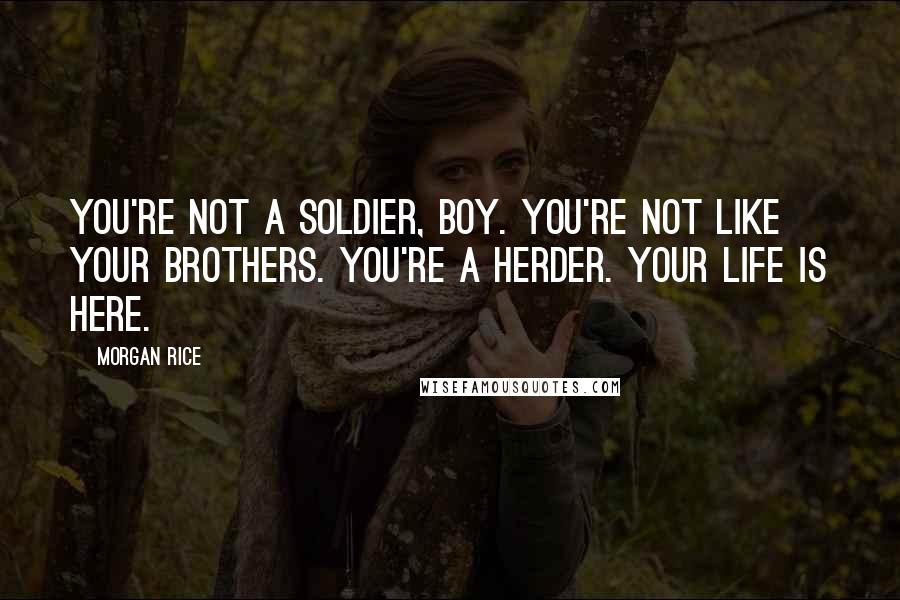 You're not a soldier, boy. You're not like your brothers. You're a herder. Your life is here.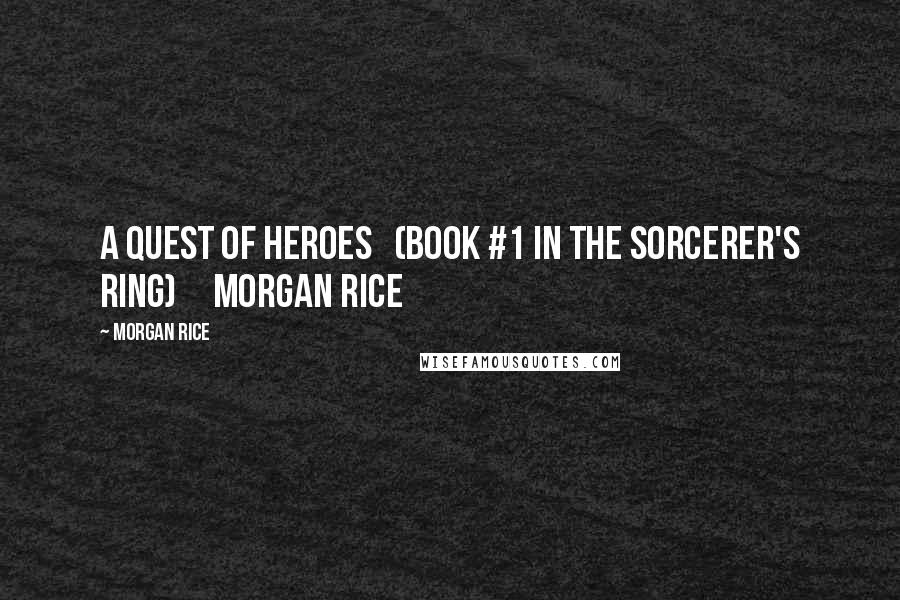 A QUEST OF HEROES (Book #1 in the Sorcerer's Ring) Morgan Rice