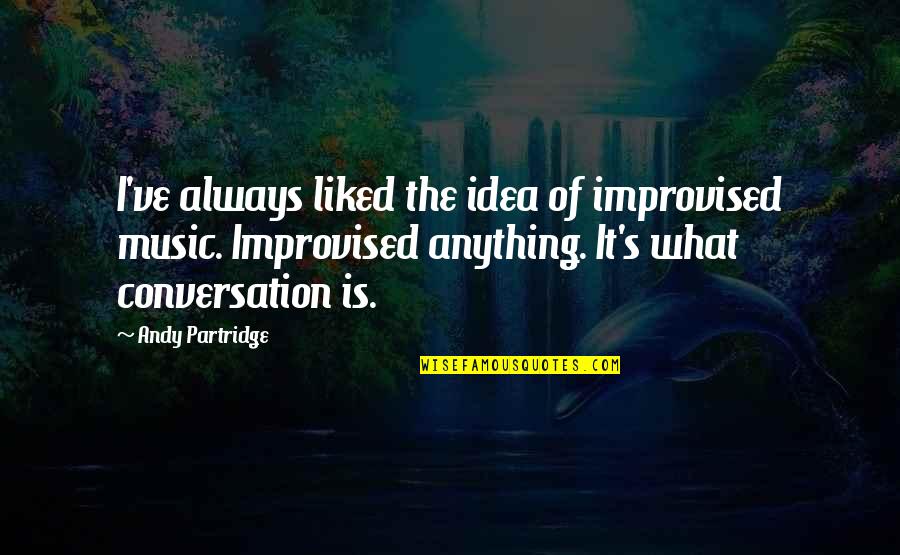 I've always liked the idea of improvised music. Improvised anything. It's what conversation is.
—
Andy Partridge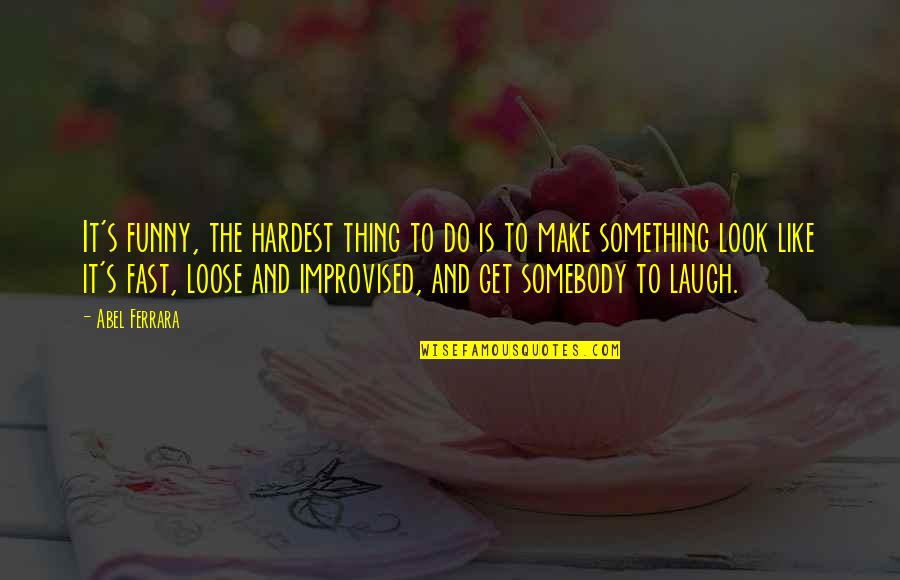 It's funny, the hardest thing to do is to make something look like it's fast, loose and improvised, and get somebody to laugh.
—
Abel Ferrara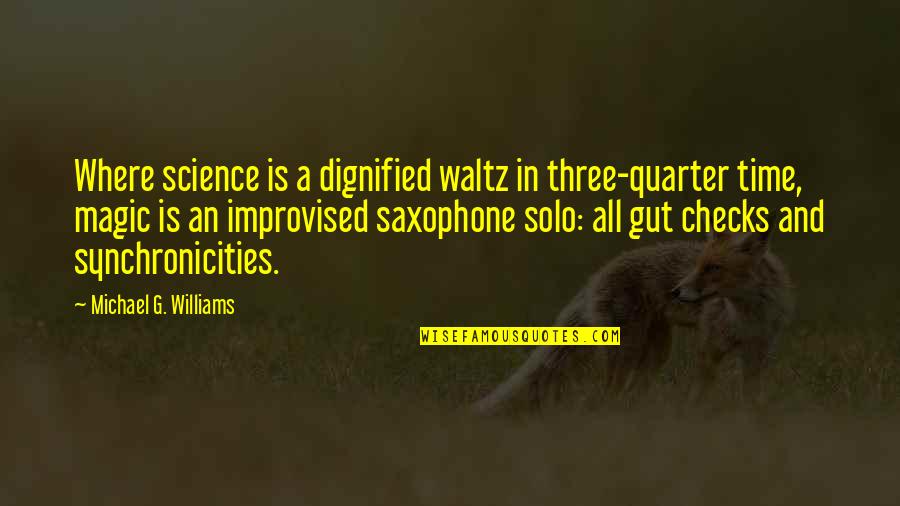 Where science is a dignified waltz in three-quarter time, magic is an improvised saxophone solo: all gut checks and synchronicities.
—
Michael G. Williams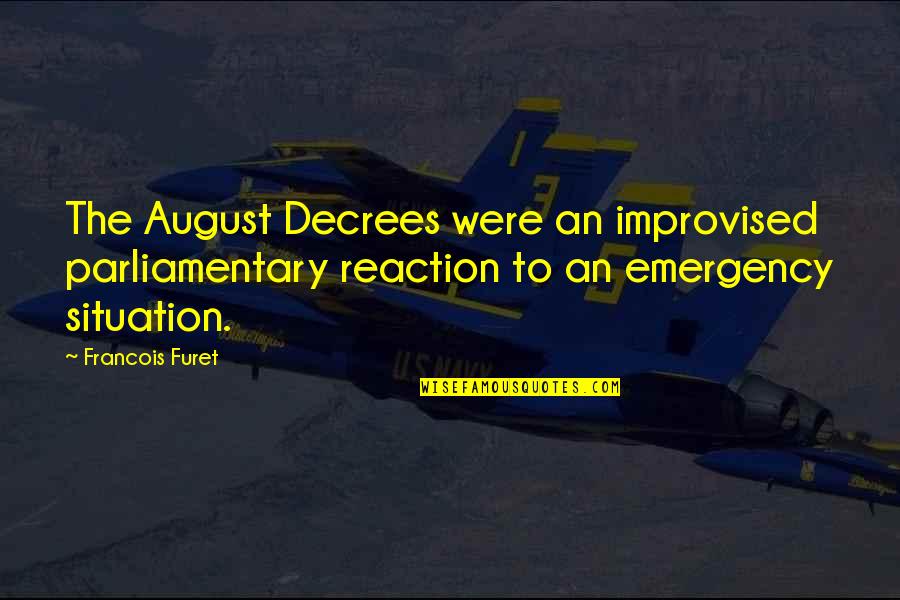 The August Decrees were an improvised parliamentary reaction to an emergency situation.
—
Francois Furet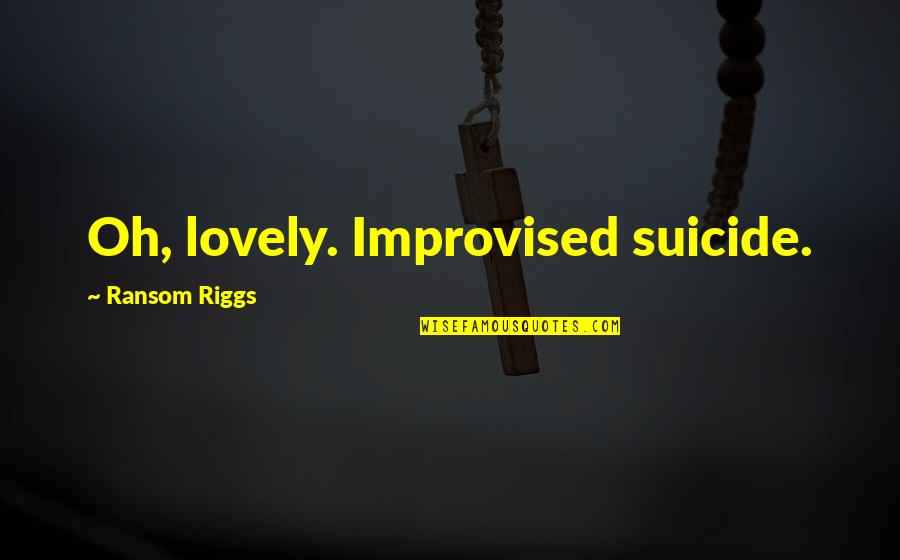 Oh, lovely. Improvised suicide.
—
Ransom Riggs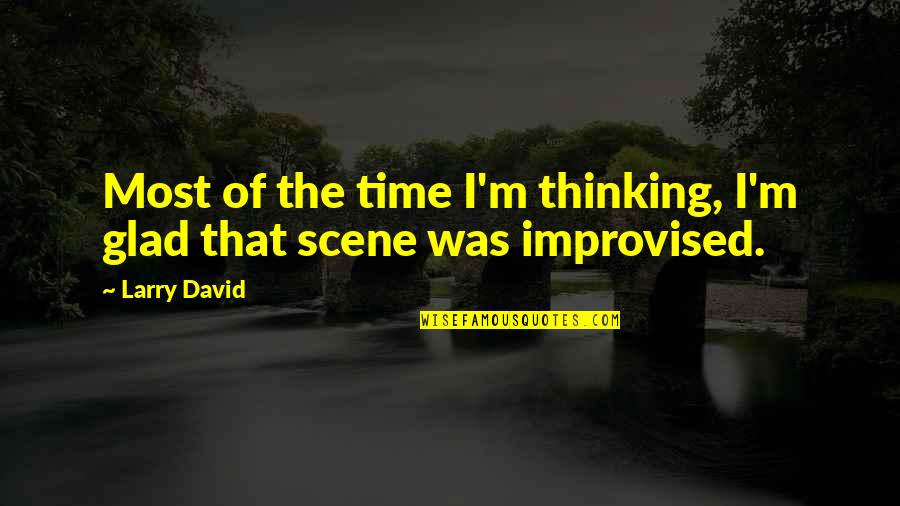 Most of the time I'm thinking, I'm glad that scene was improvised.
—
Larry David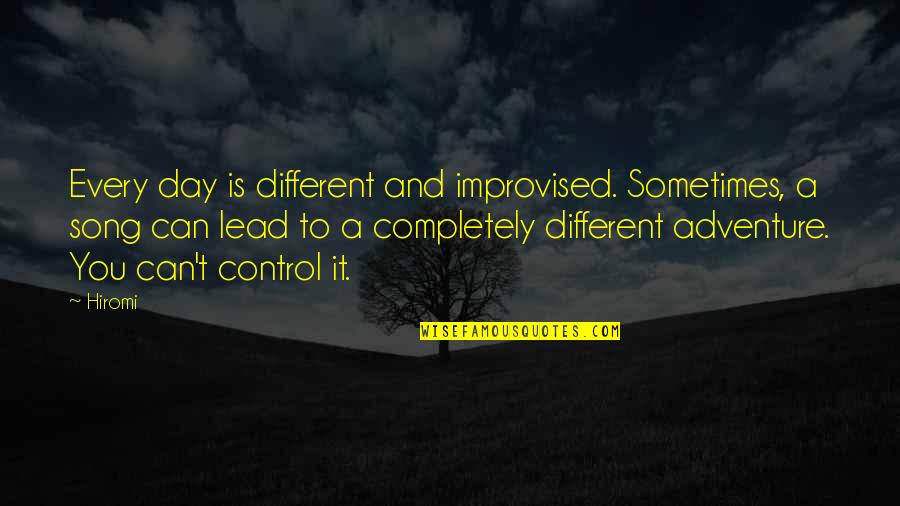 Every day is different and improvised. Sometimes, a song can lead to a completely different adventure. You can't control it.
—
Hiromi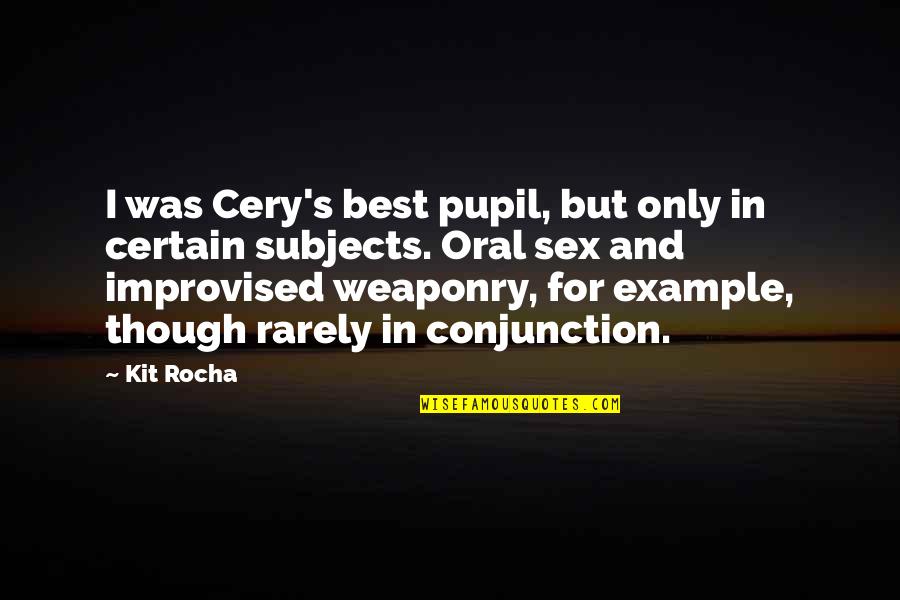 I was Cery's best pupil, but only in certain subjects. Oral sex and improvised weaponry, for example, though rarely in conjunction.
—
Kit Rocha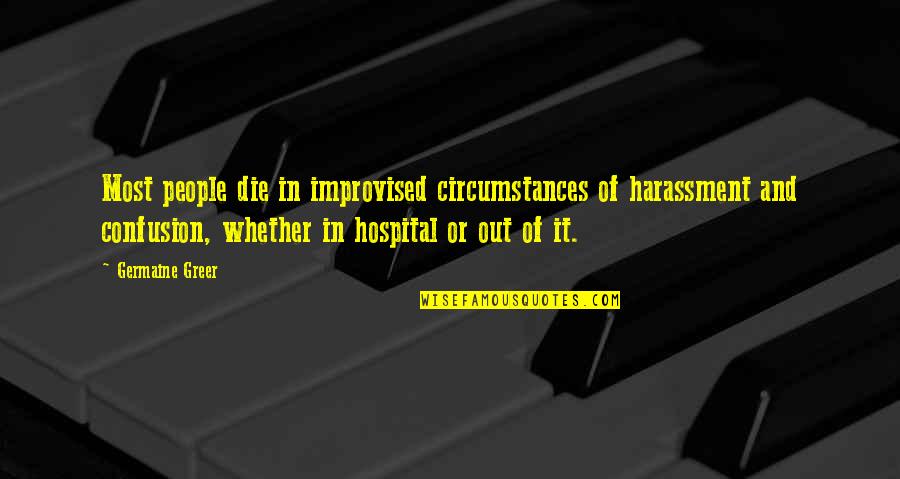 Most people die in improvised circumstances of harassment and confusion, whether in hospital or out of it.
—
Germaine Greer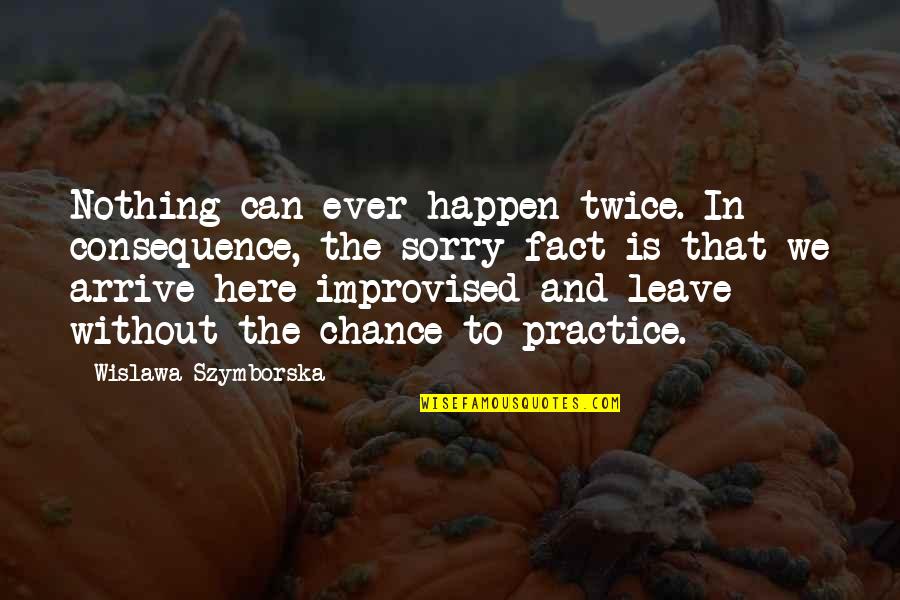 Nothing can ever happen twice. In consequence, the sorry fact is that we arrive here improvised and leave without the chance to practice.
—
Wislawa Szymborska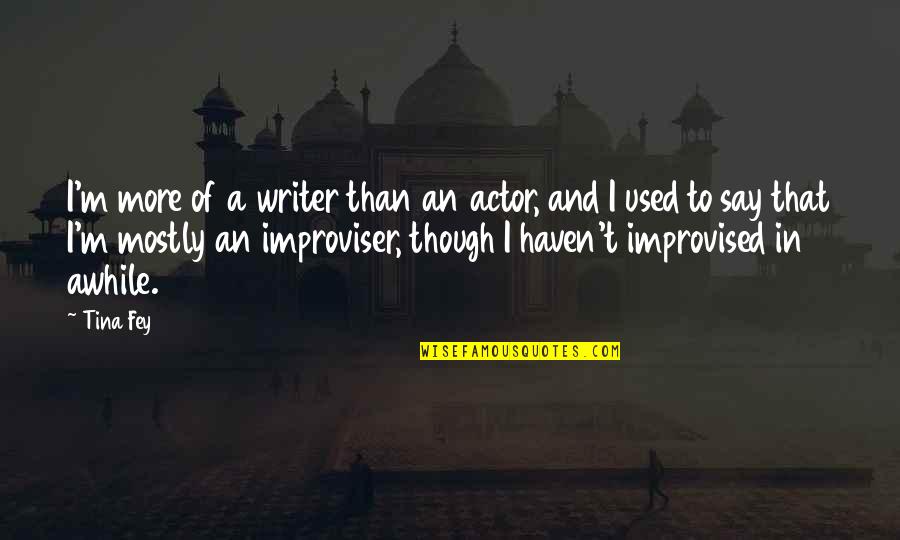 I'm more of a writer than an actor, and I used to say that I'm mostly an improviser, though I haven't improvised in awhile. —
Tina Fey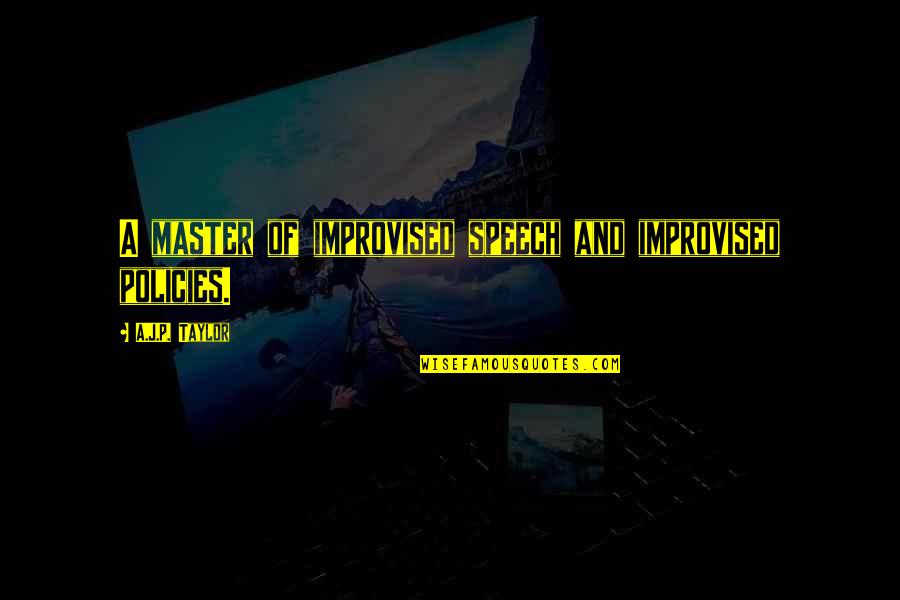 A master of improvised speech and improvised policies. —
A.J.P. Taylor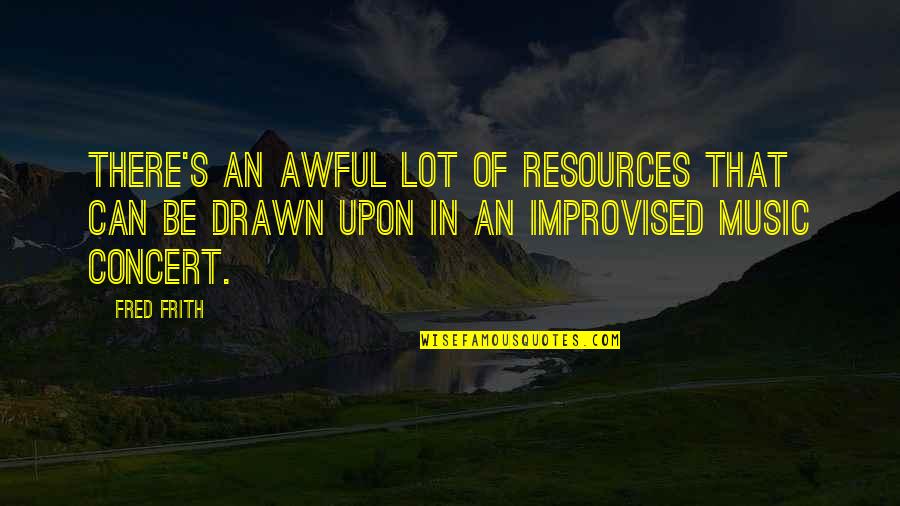 There's an awful lot of resources that can be drawn upon in an improvised music concert. —
Fred Frith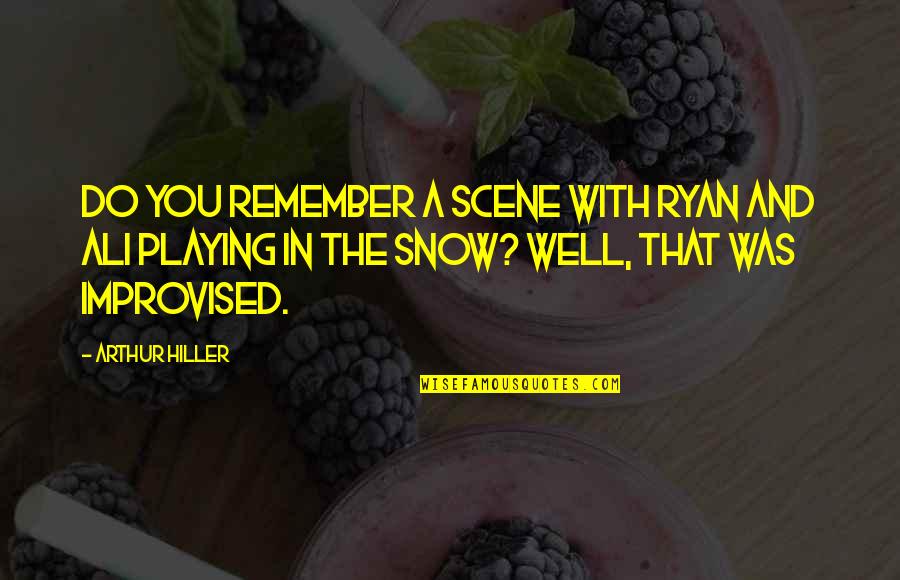 Do you remember a scene with Ryan and Ali playing in the snow? Well, that was improvised. —
Arthur Hiller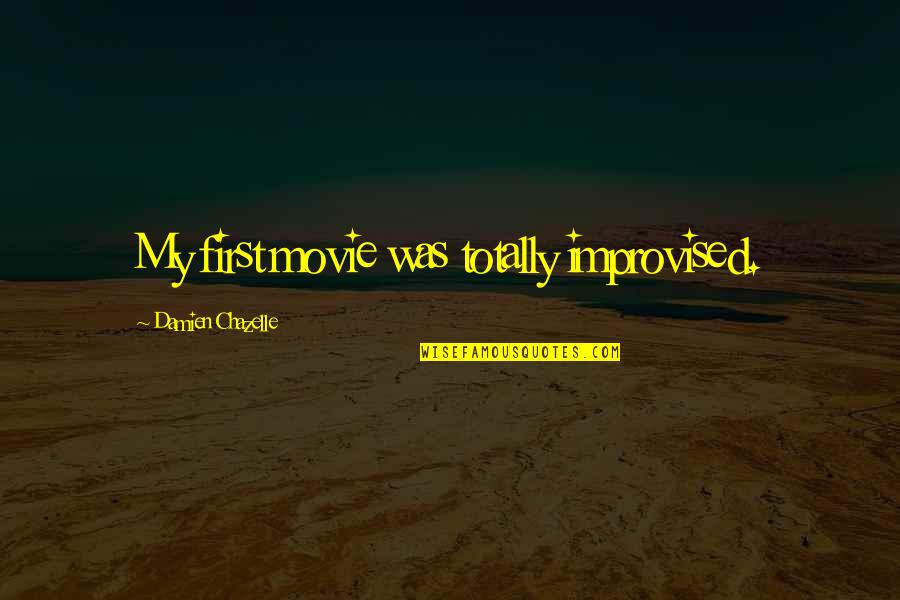 My first movie was totally improvised. —
Damien Chazelle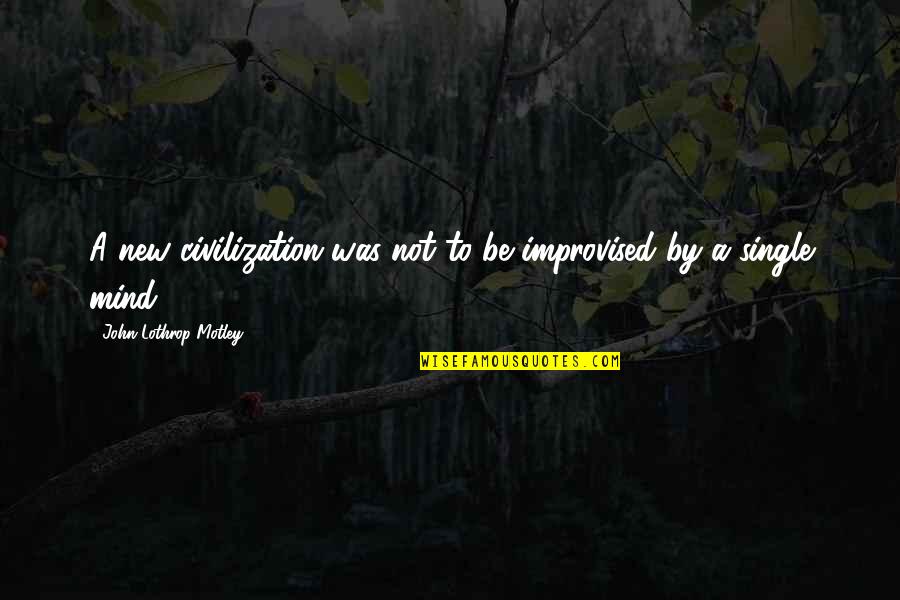 A new civilization was not to be improvised by a single mind. —
John Lothrop Motley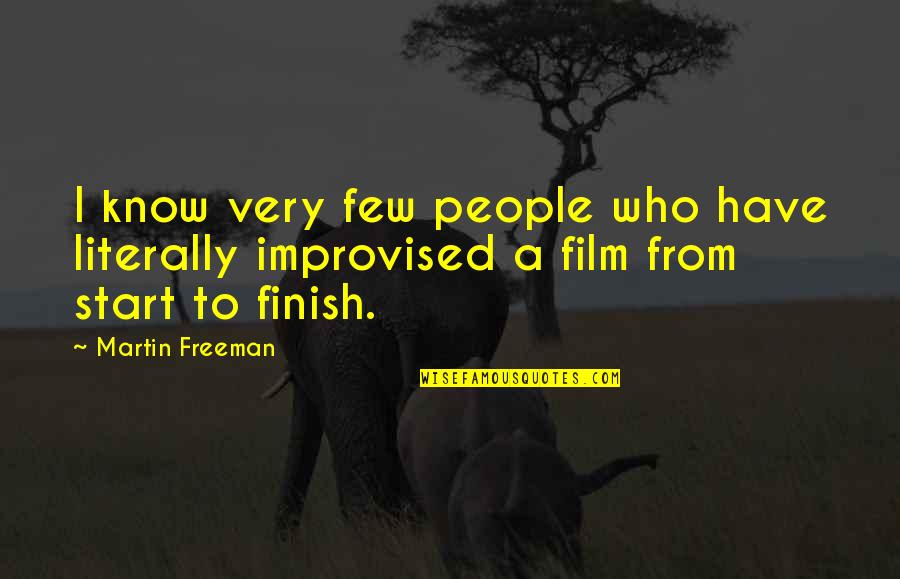 I know very few people who have literally improvised a film from start to finish. —
Martin Freeman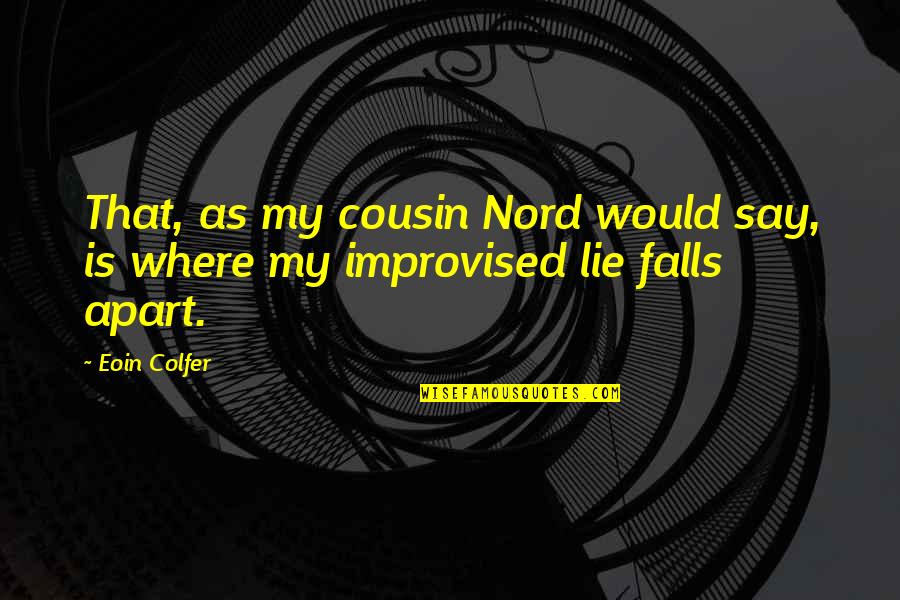 That, as my cousin Nord would say, is where my improvised lie falls apart. —
Eoin Colfer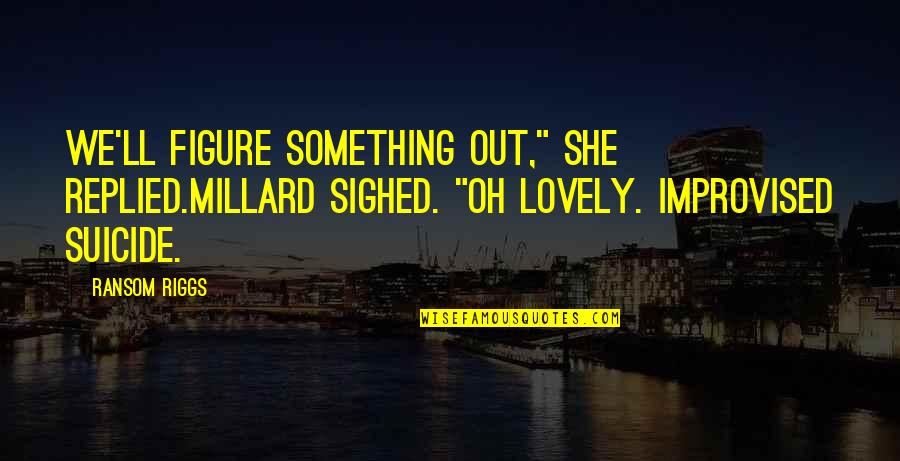 We'll figure something out," She replied.
Millard sighed. "Oh lovely. Improvised suicide. —
Ransom Riggs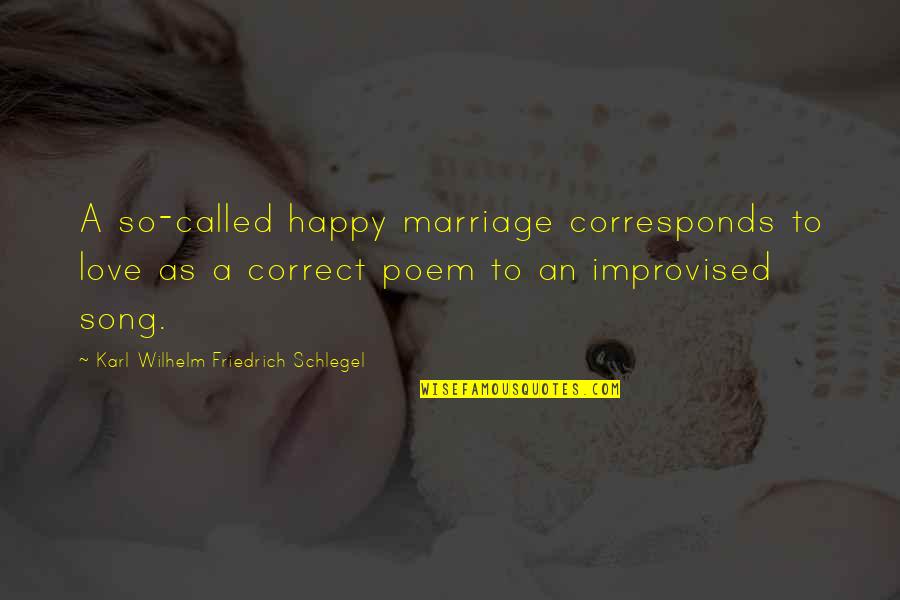 A so-called happy marriage corresponds to love as a correct poem to an improvised song. —
Karl Wilhelm Friedrich Schlegel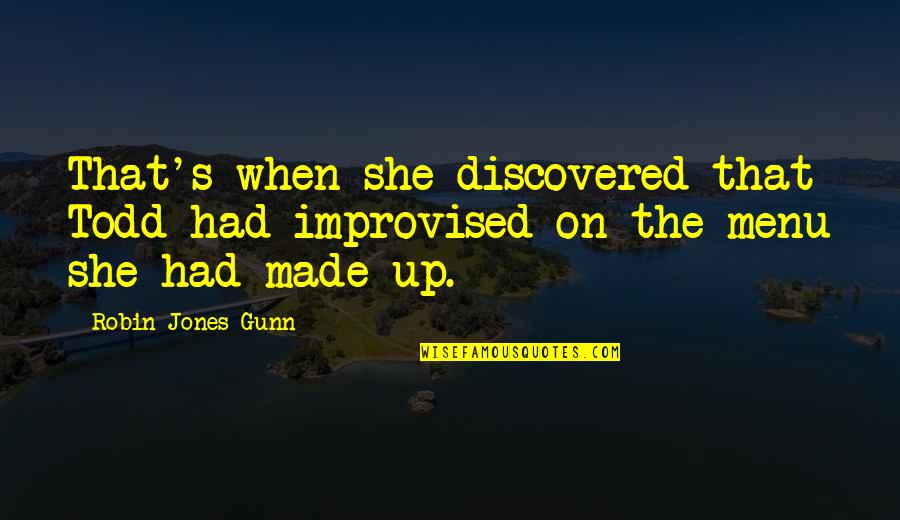 That's when she discovered that Todd had improvised on the menu she had made up. —
Robin Jones Gunn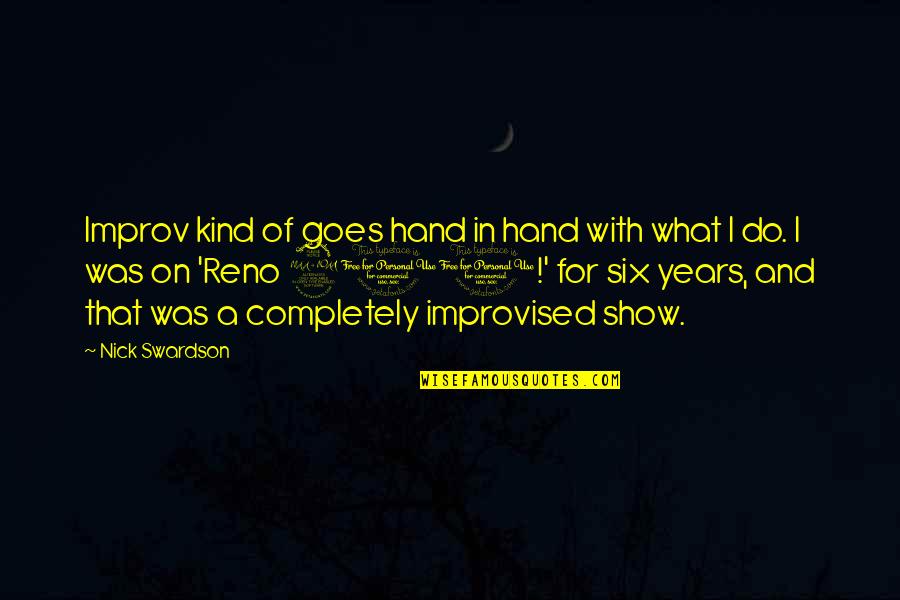 Improv kind of goes hand in hand with what I do. I was on 'Reno 911!' for six years, and that was a completely improvised show. —
Nick Swardson
The alliance of love between a man and a woman, an alliance for life, cannot be improvised, and is not made in a day. —
Pope Francis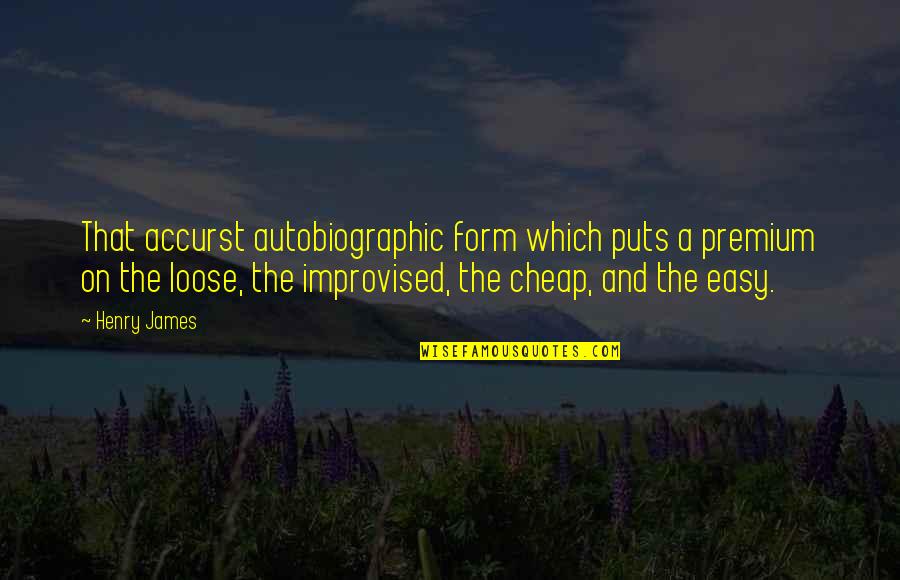 That accurst autobiographic form which puts a premium on the loose, the improvised, the cheap, and the easy. —
Henry James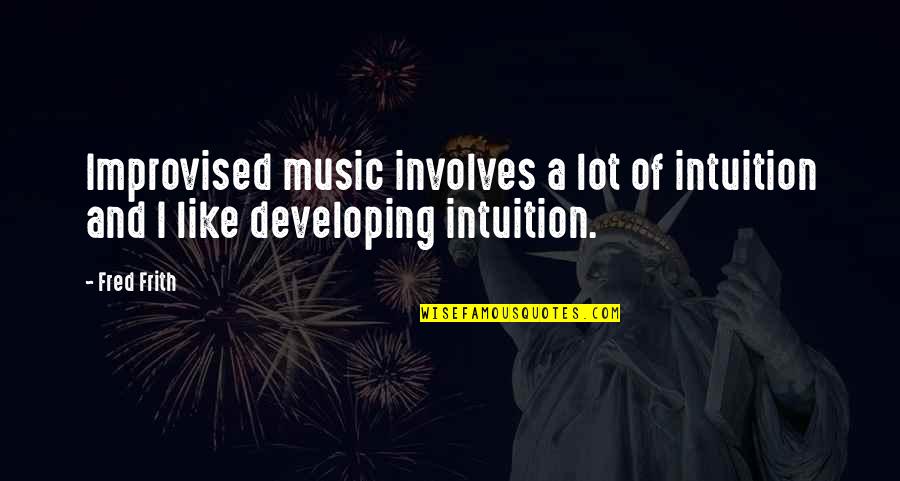 Improvised music involves a lot of intuition and I like developing intuition. —
Fred Frith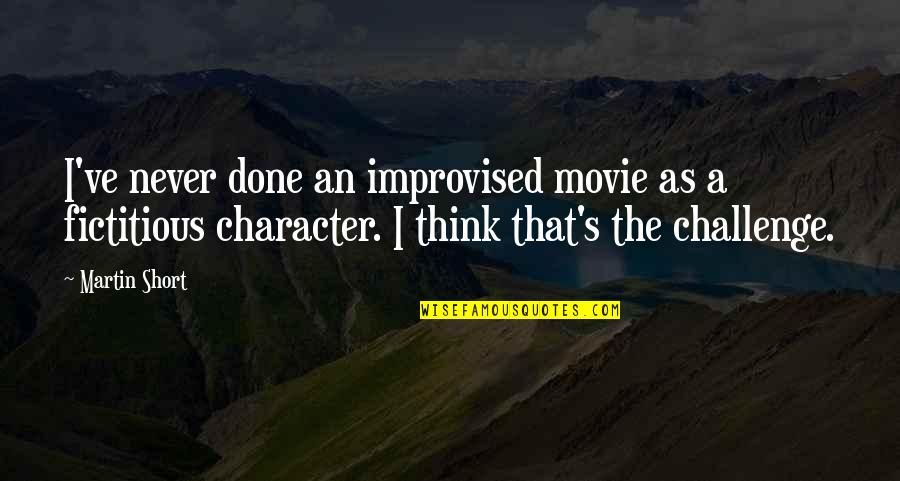 I've never done an improvised movie as a fictitious character. I think that's the challenge. —
Martin Short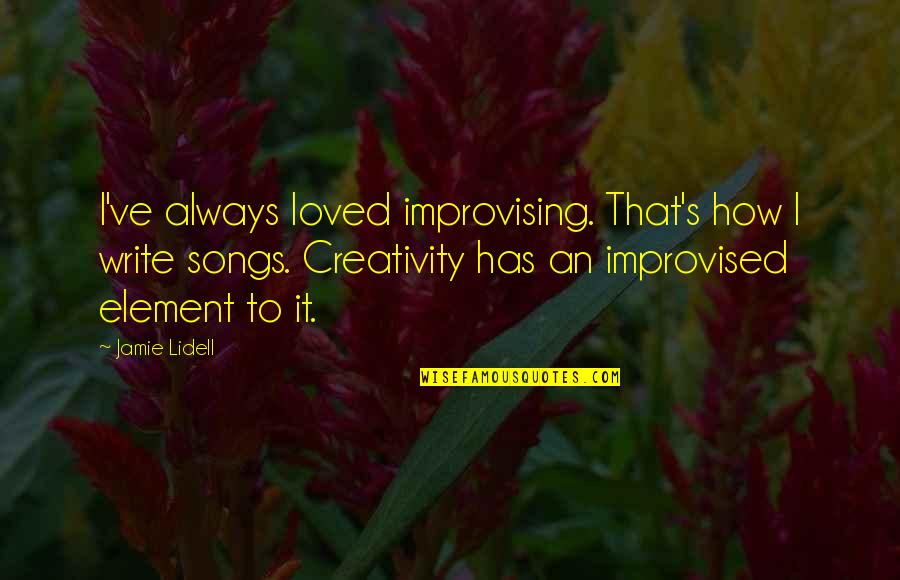 I've always loved improvising. That's how I write songs. Creativity has an improvised element to it. —
Jamie Lidell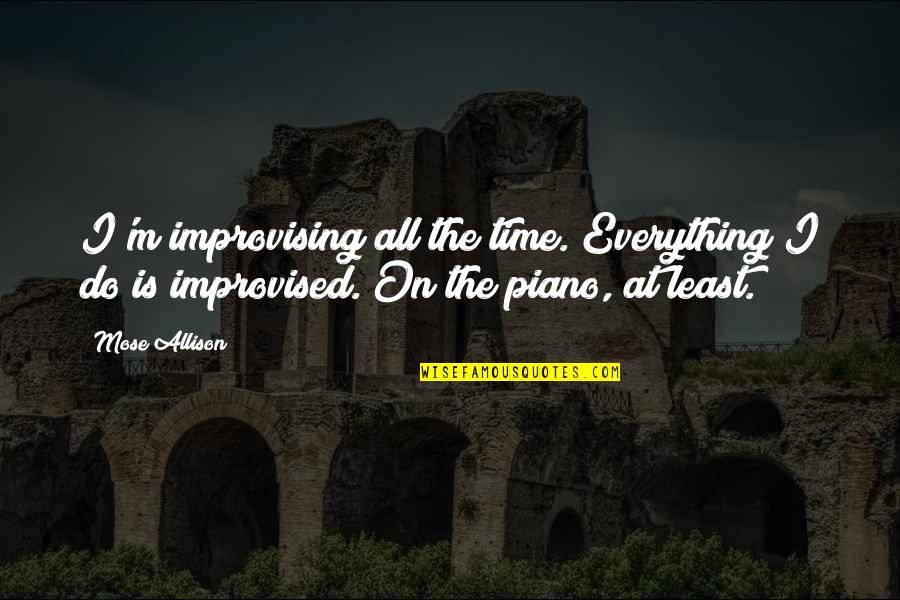 I'm improvising all the time. Everything I do is improvised. On the piano, at least. —
Mose Allison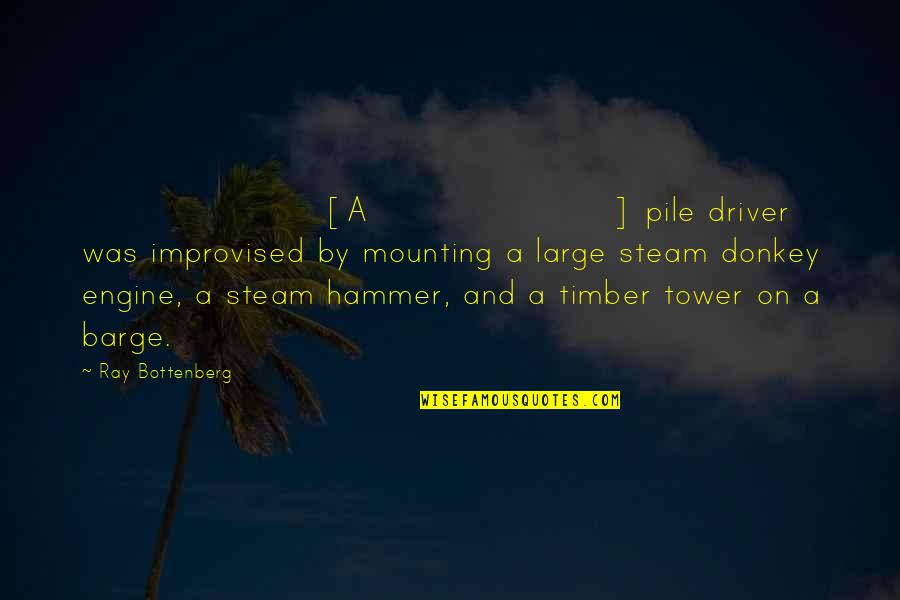 [A] pile driver was improvised by mounting a large steam donkey engine, a steam hammer, and a timber tower on a barge. —
Ray Bottenberg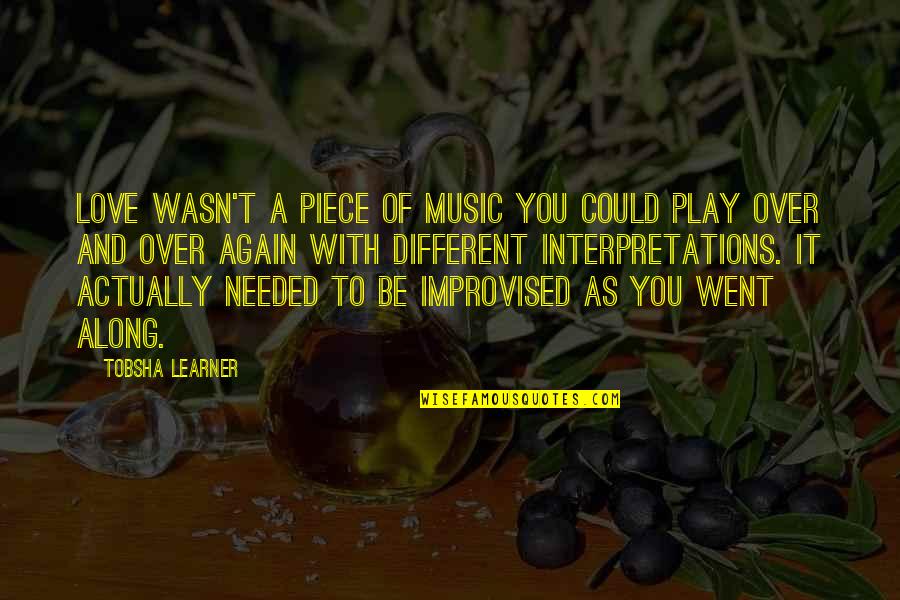 Love wasn't a piece of music you could play over and over again with different interpretations. It actually needed to be improvised as you went along. —
Tobsha Learner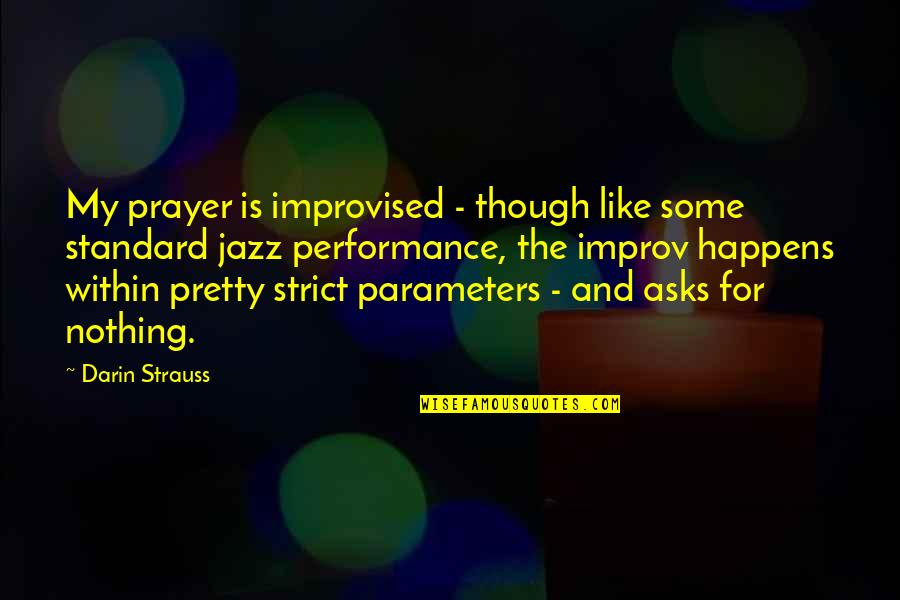 My prayer is improvised - though like some standard jazz performance, the improv happens within pretty strict parameters - and asks for nothing. —
Darin Strauss