Jamie Mason Quotes
Top 7 wise famous quotes and sayings by Jamie Mason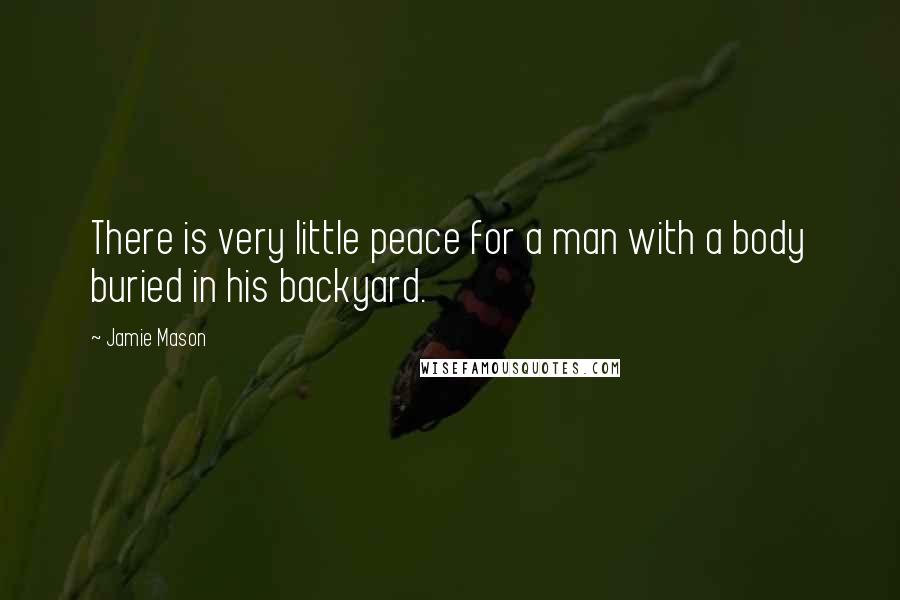 There is very little peace for a man with a body buried in his backyard.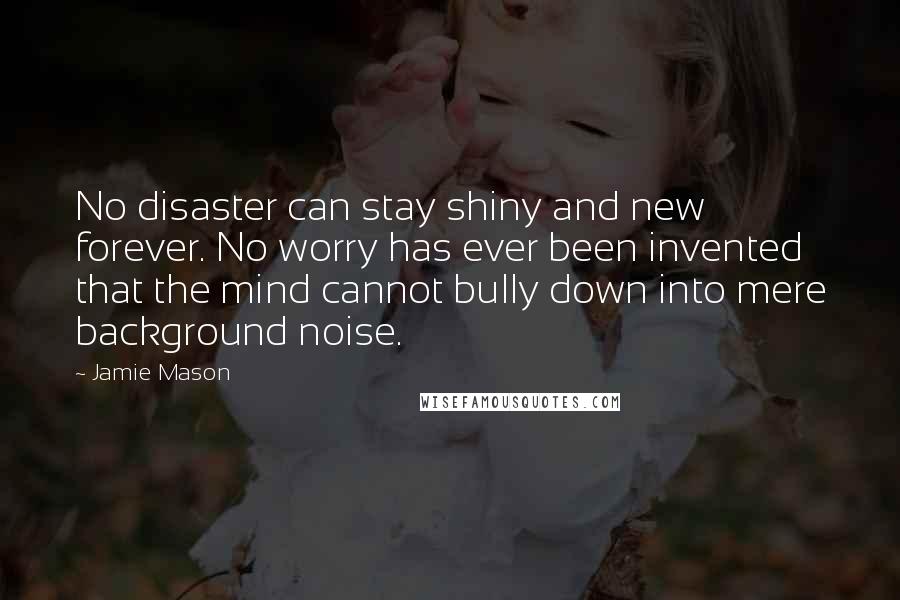 No disaster can stay shiny and new forever. No worry has ever been invented that the mind cannot bully down into mere background noise.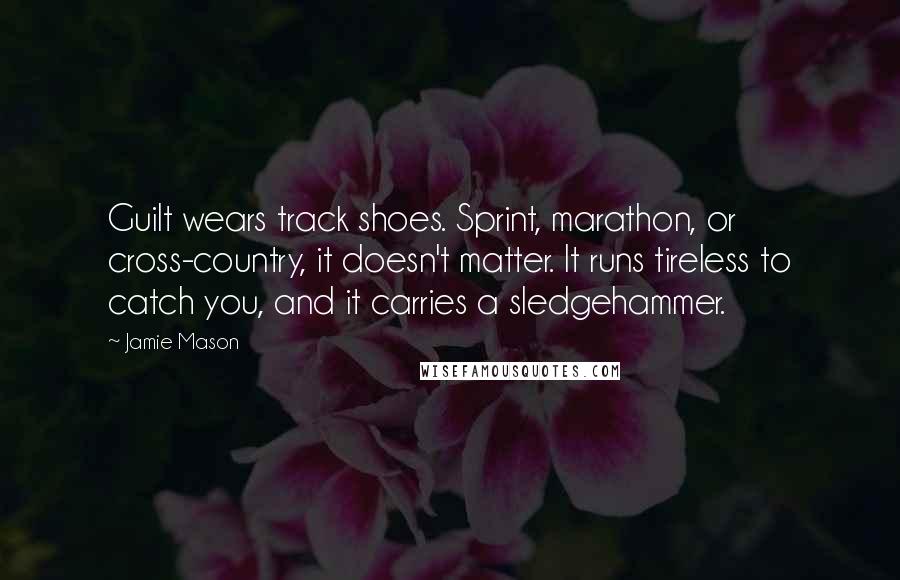 Guilt wears track shoes. Sprint, marathon, or cross-country, it doesn't matter. It runs tireless to catch you, and it carries a sledgehammer.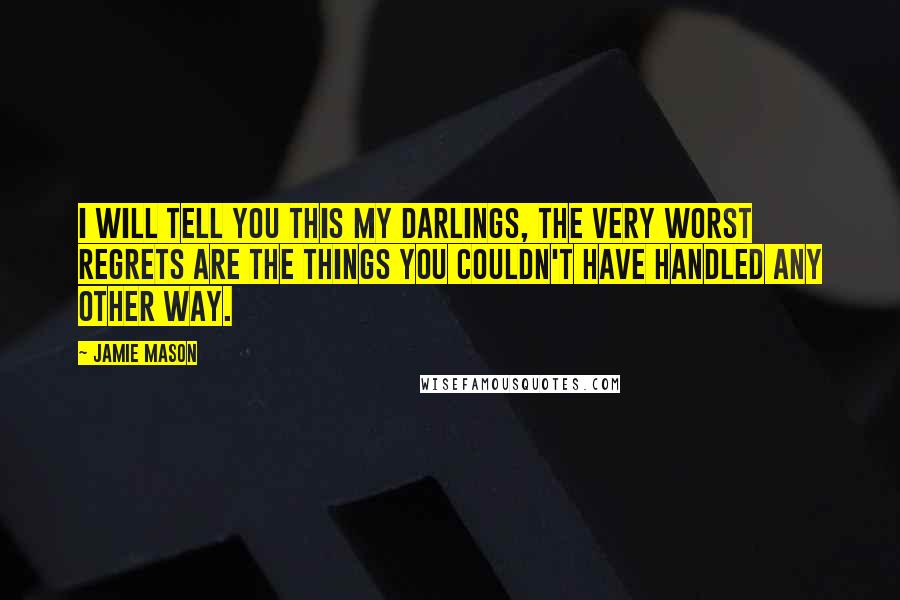 I will tell you this my darlings, the very worst regrets are the things you couldn't have handled any other way.
If home is where the heart is, Jason has lived in his throat for a long time.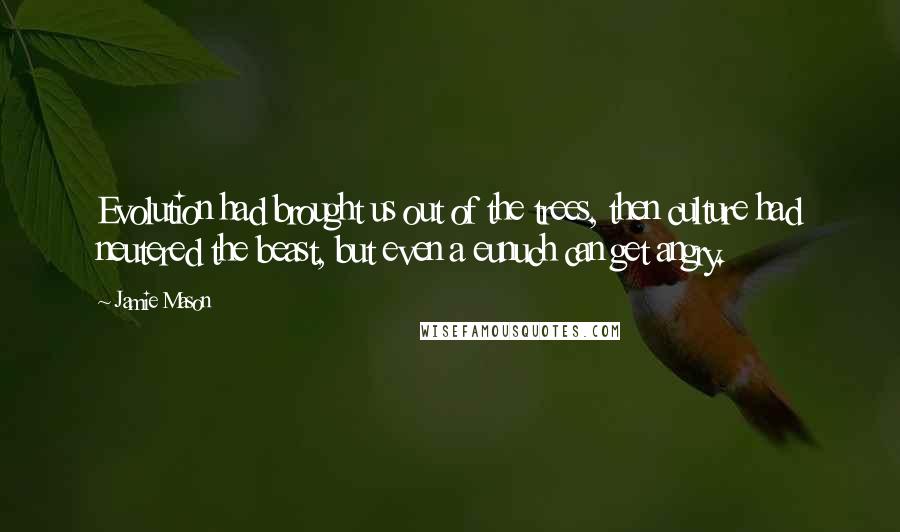 Evolution had brought us out of the trees, then culture had neutered the beast, but even a eunuch can get angry.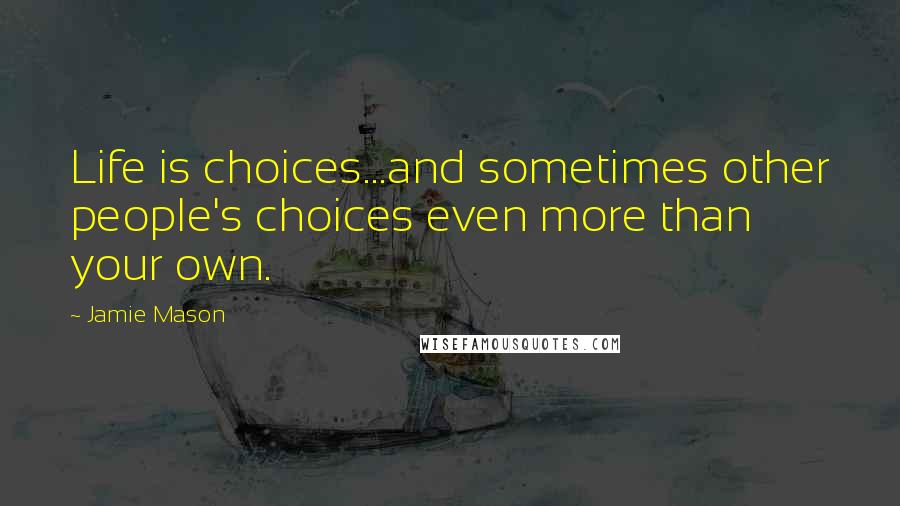 Life is choices...and sometimes other people's choices even more than your own.