Kennedy Ryan Quotes
Top 19 wise famous quotes and sayings by Kennedy Ryan
Kennedy Ryan Famous Quotes & Sayings
Discover top inspirational quotes from Kennedy Ryan on Wise Famous Quotes.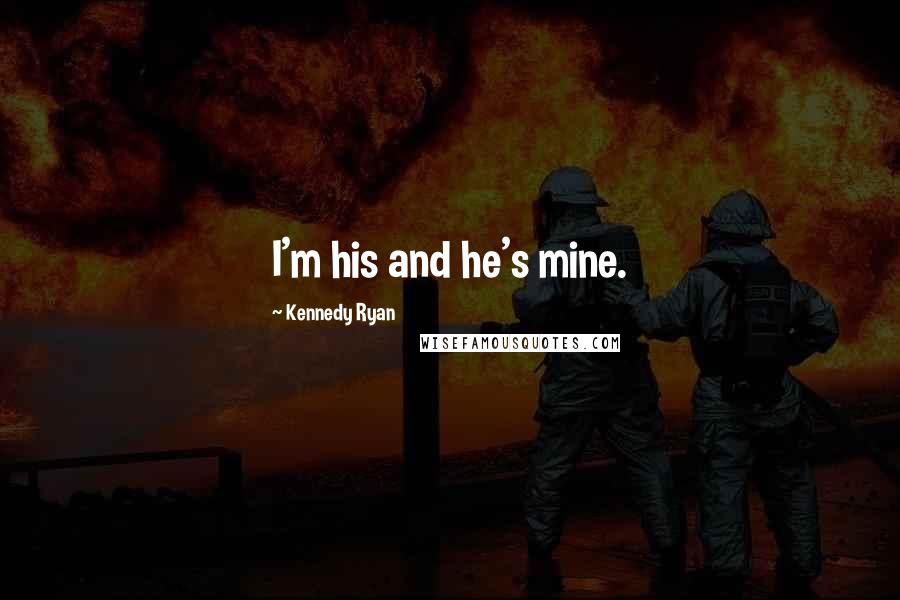 I'm his and he's mine.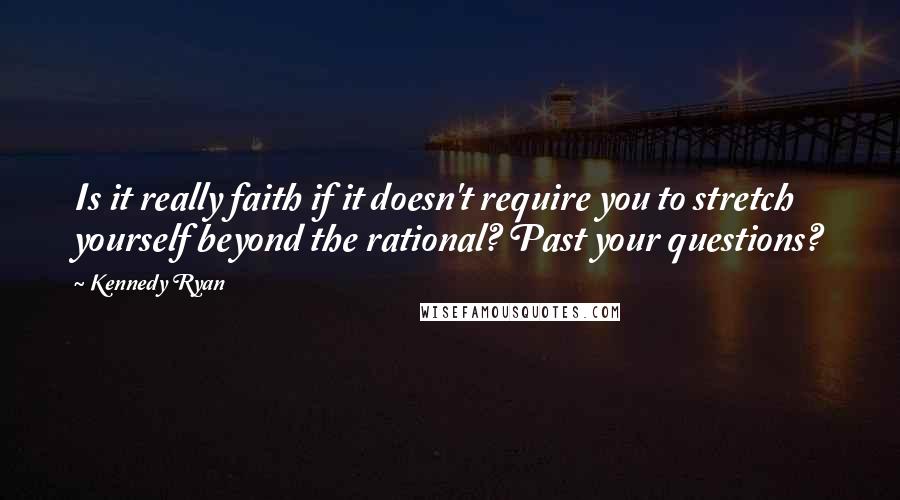 Is it really faith if it doesn't require you to stretch yourself beyond the rational? Past your questions?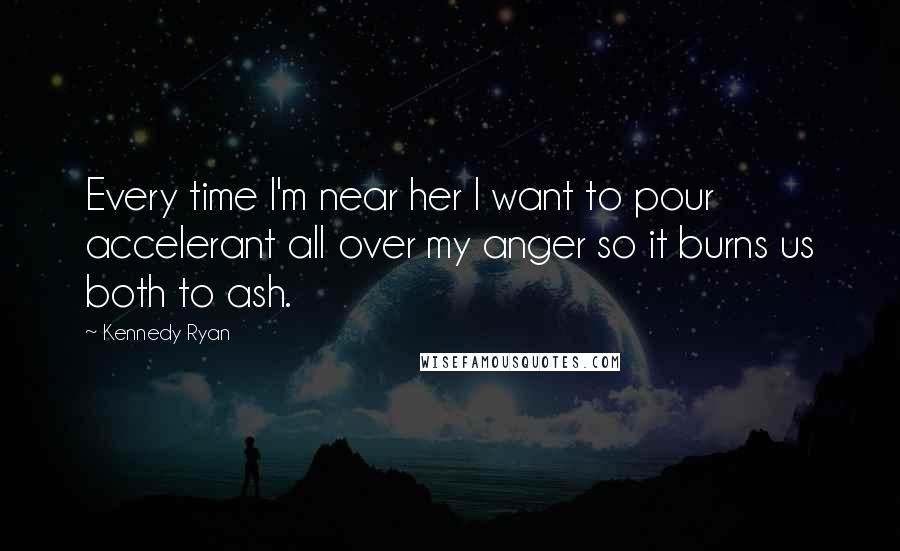 Every time I'm near her I want to pour accelerant all over my anger so it burns us both to ash.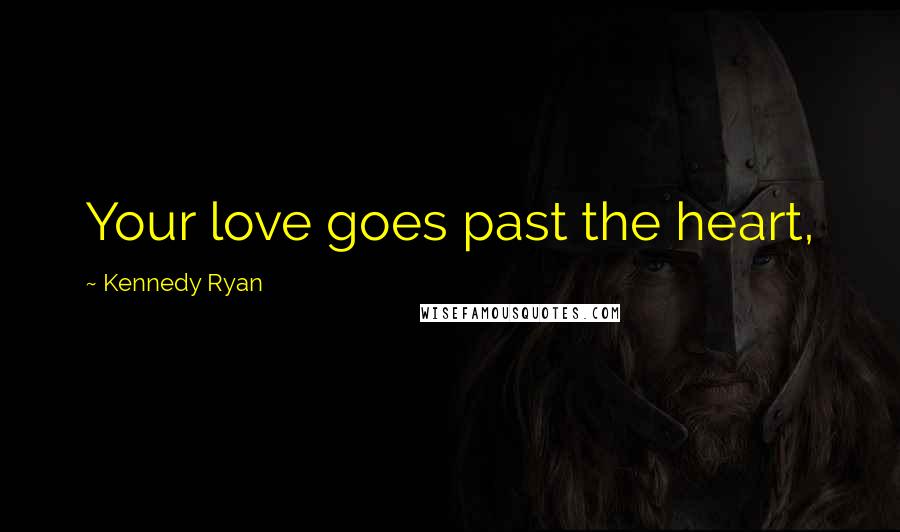 Your love goes past the heart,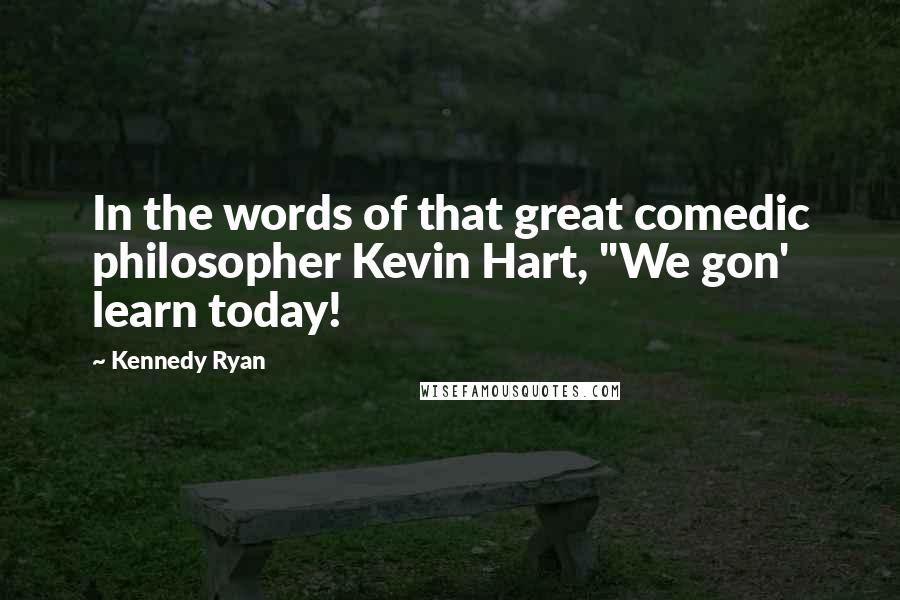 In the words of that great comedic philosopher Kevin Hart, "We gon' learn today!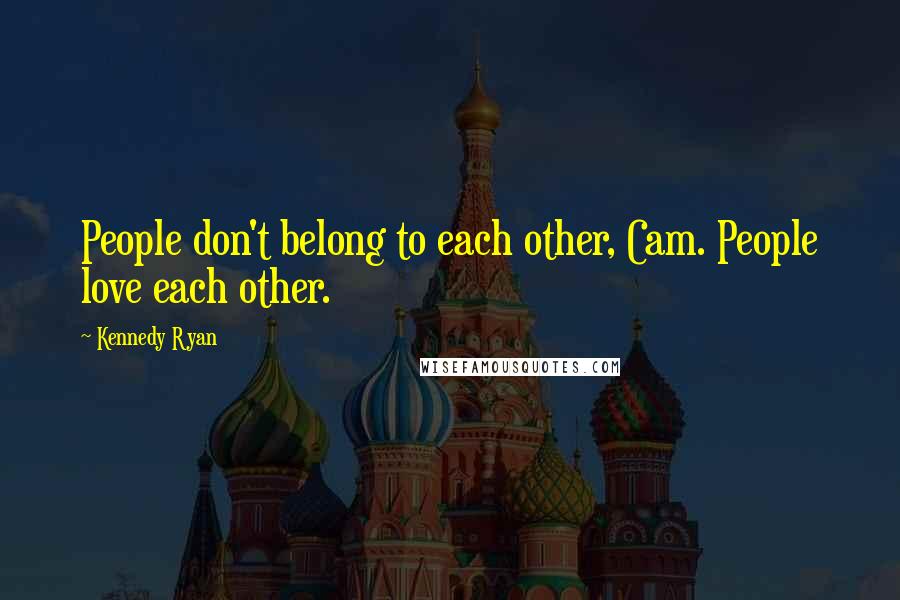 People don't belong to each other, Cam. People love each other.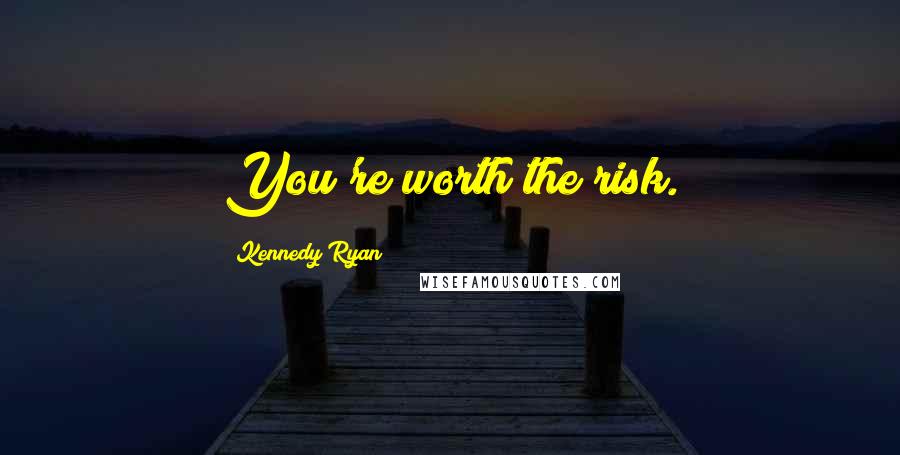 You're worth the risk.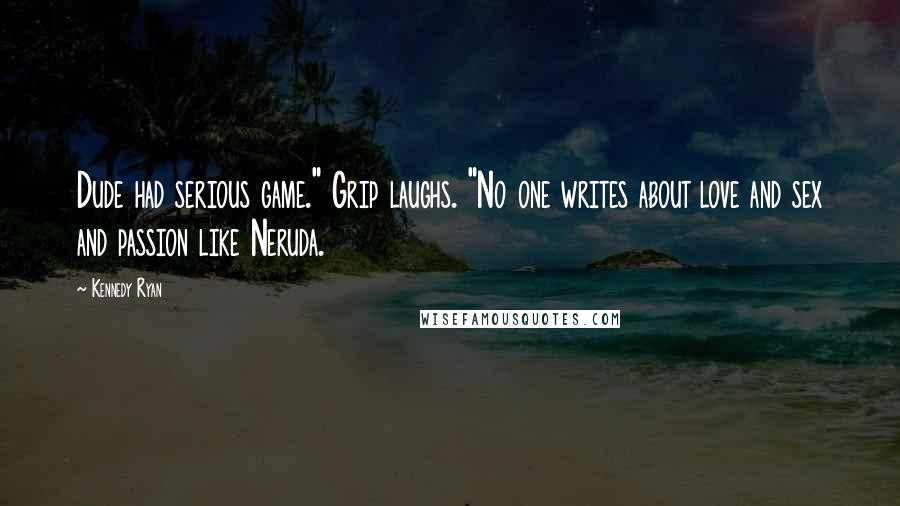 Dude had serious game." Grip laughs. "No one writes about love and sex and passion like Neruda.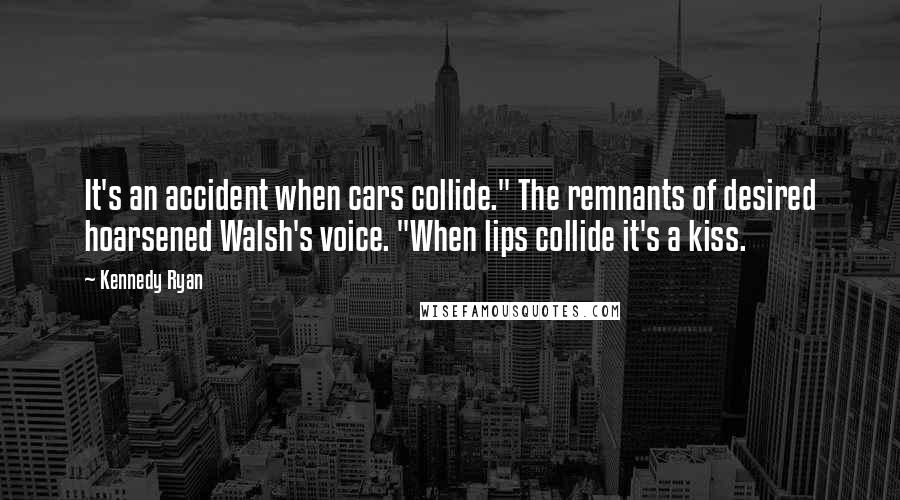 It's an accident when cars collide." The remnants of desired hoarsened Walsh's voice. "When lips collide it's a kiss.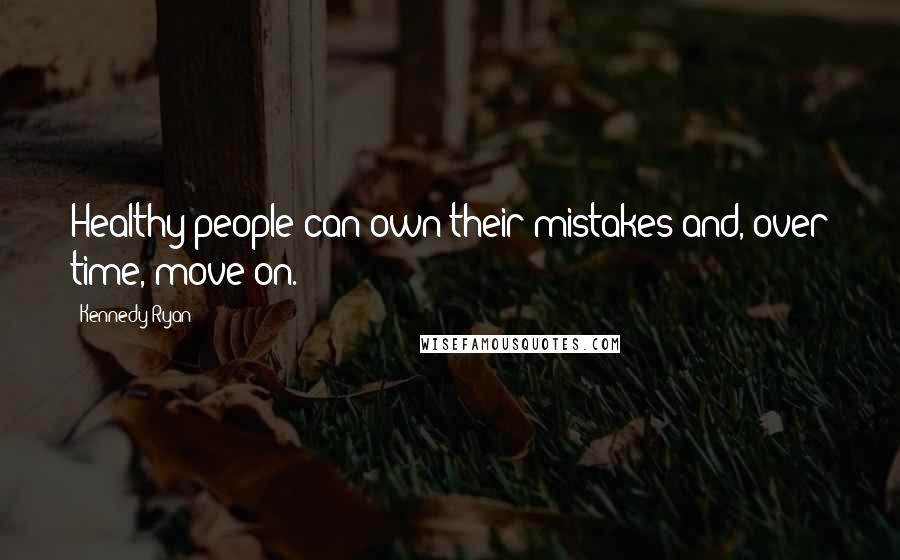 Healthy people can own their mistakes and, over time, move on.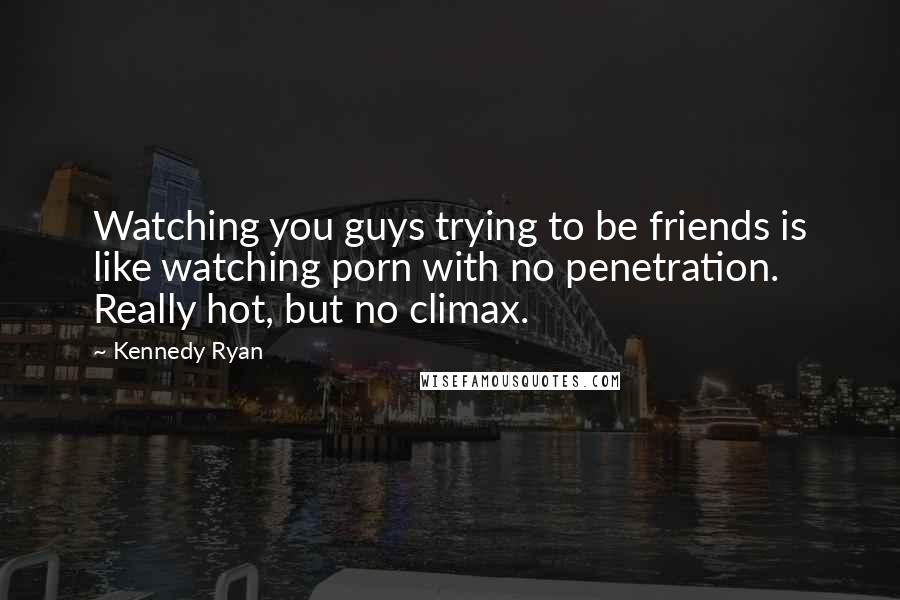 Watching you guys trying to be friends is like watching porn with no penetration. Really hot, but no climax.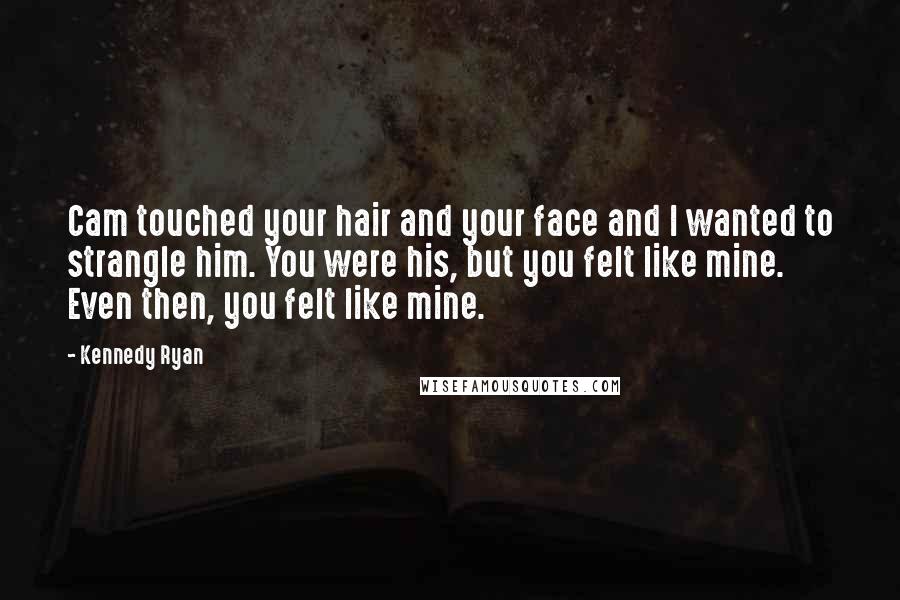 Cam touched your hair and your face and I wanted to strangle him. You were his, but you felt like mine. Even then, you felt like mine.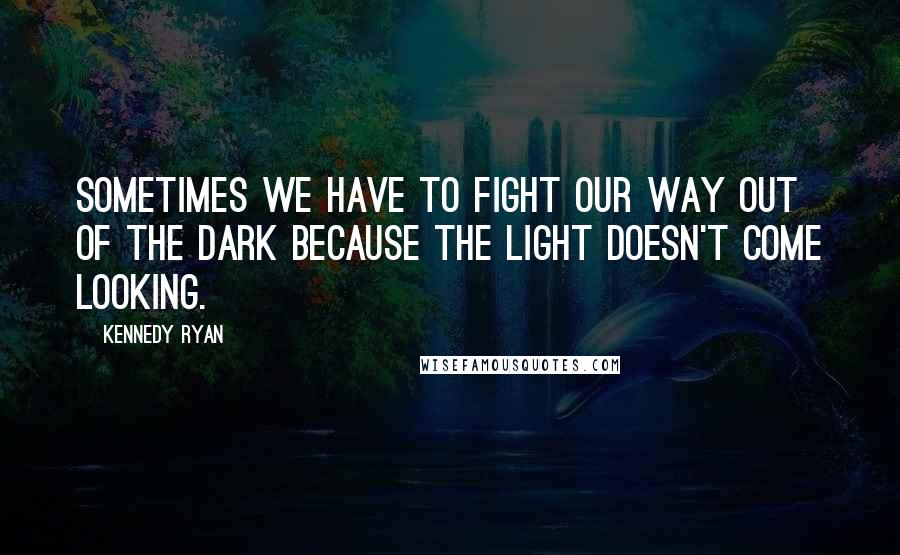 Sometimes we have to fight our way out of the dark because the light doesn't come looking.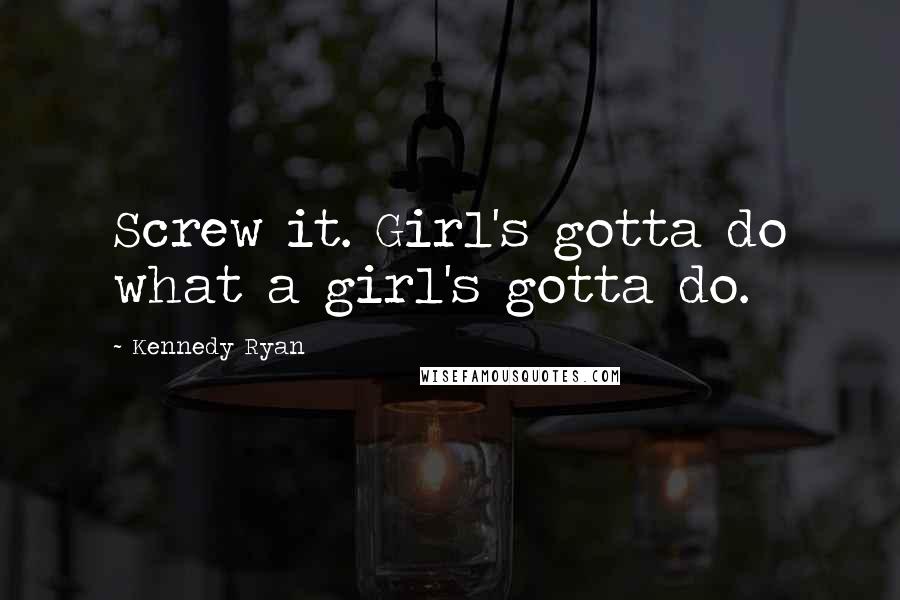 Screw it. Girl's gotta do what a girl's gotta do.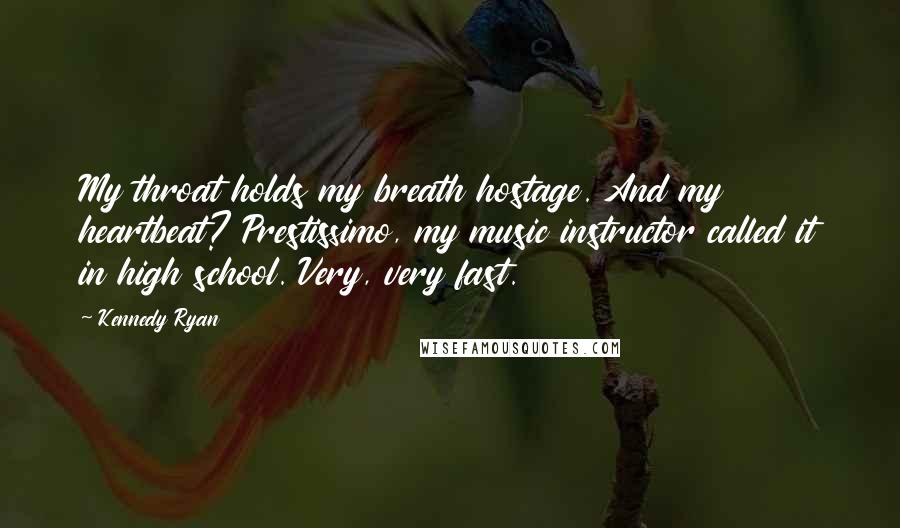 My throat holds my breath hostage. And my heartbeat? Prestissimo, my music instructor called it in high school. Very, very fast.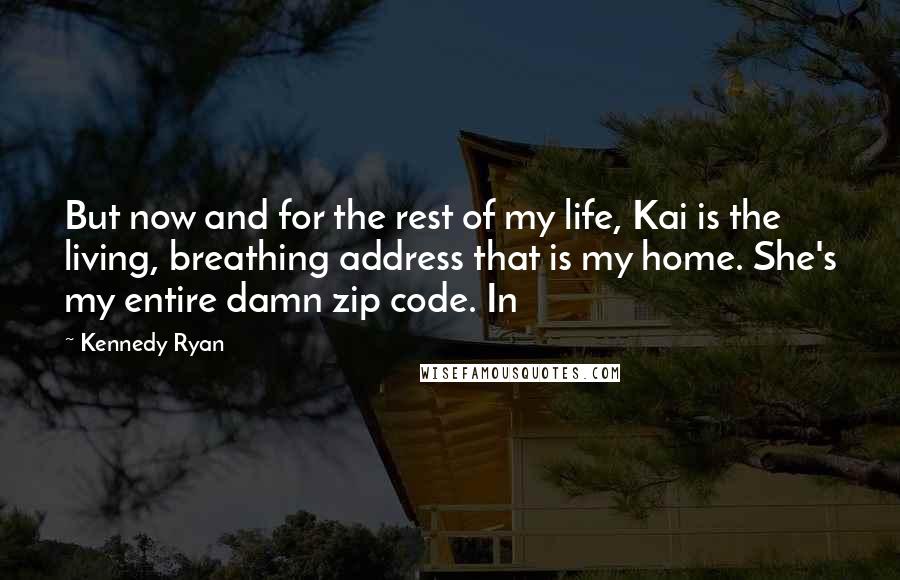 But now and for the rest of my life, Kai is the living, breathing address that is my home. She's my entire damn zip code. In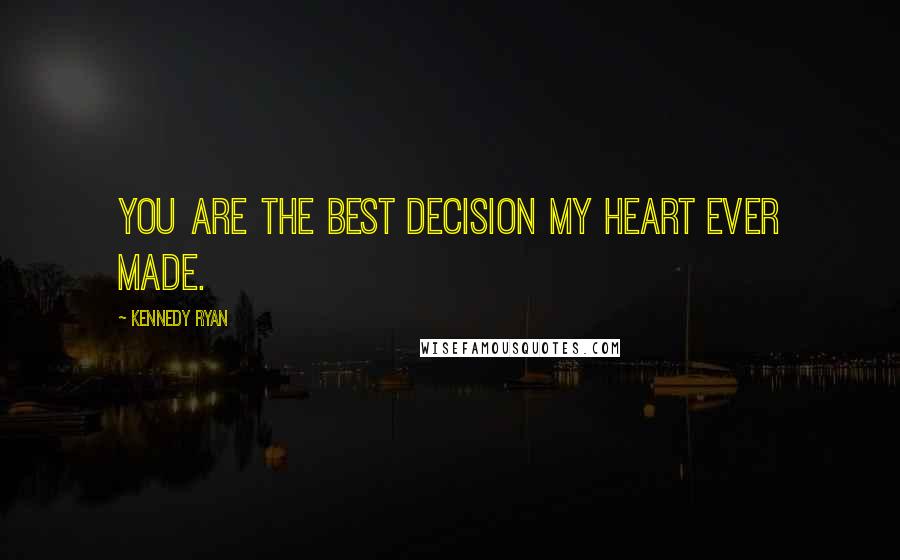 You are the best decision my heart ever made.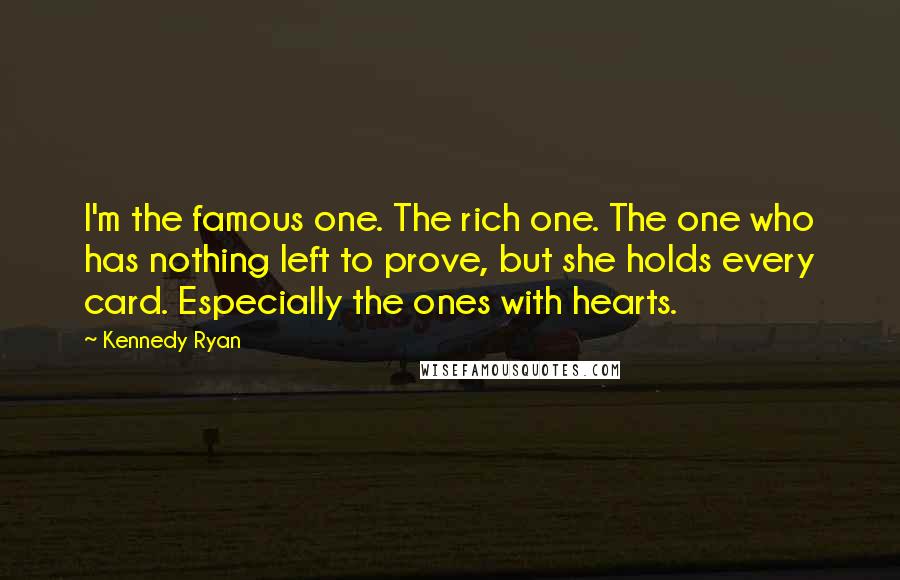 I'm the famous one. The rich one. The one who has nothing left to prove, but she holds every card. Especially the ones with hearts.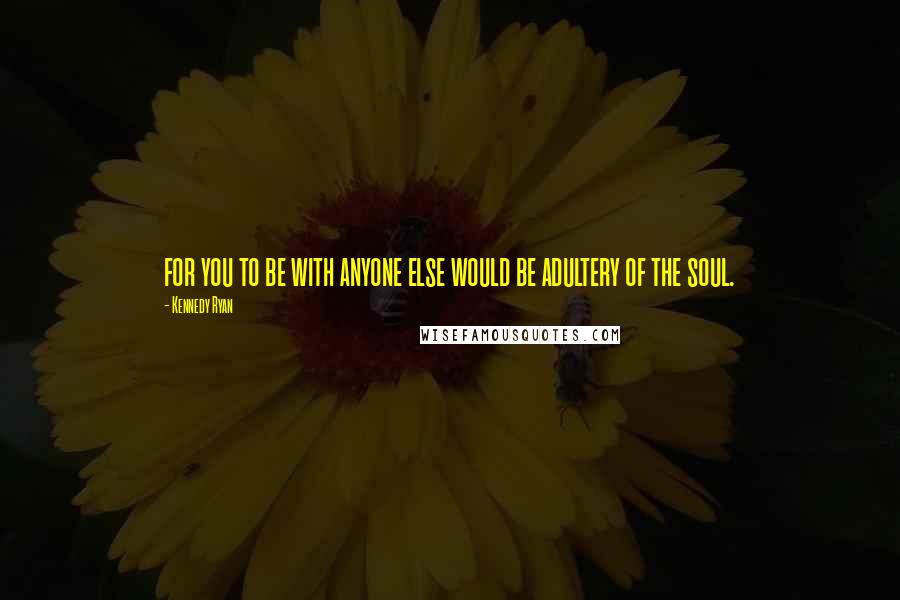 for you to be with anyone else would be adultery of the soul.