Conrad Hall Quotes
Top 29 wise famous quotes and sayings by Conrad Hall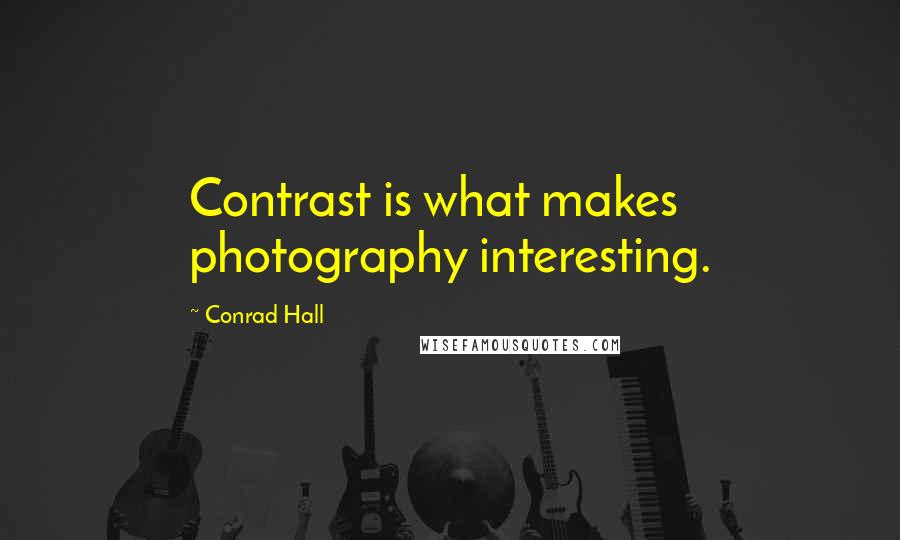 Contrast is what makes photography interesting.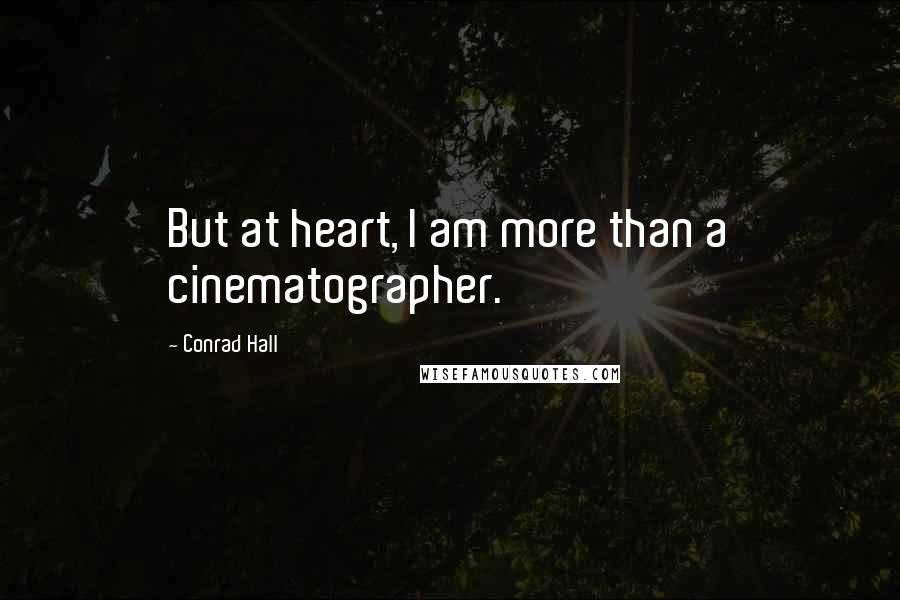 But at heart, I am more than a cinematographer.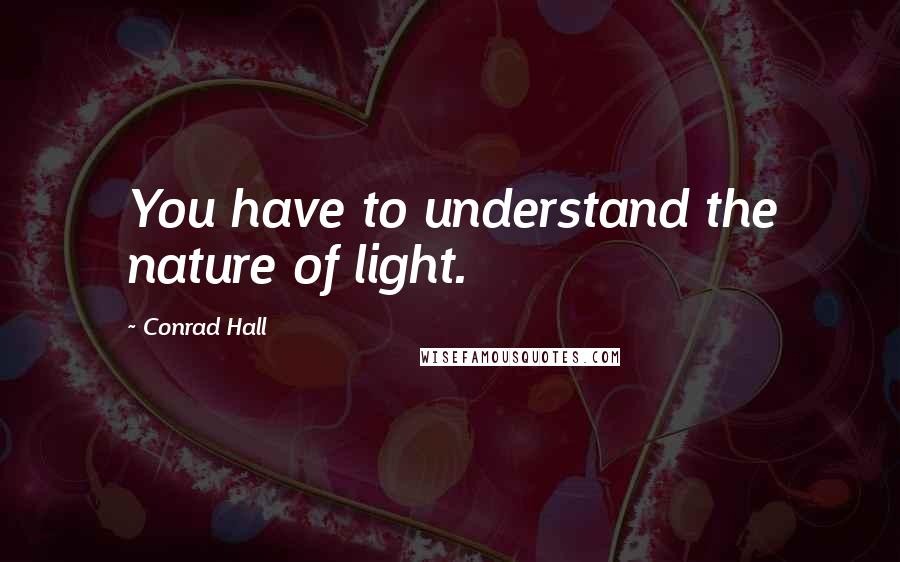 You have to understand the nature of light.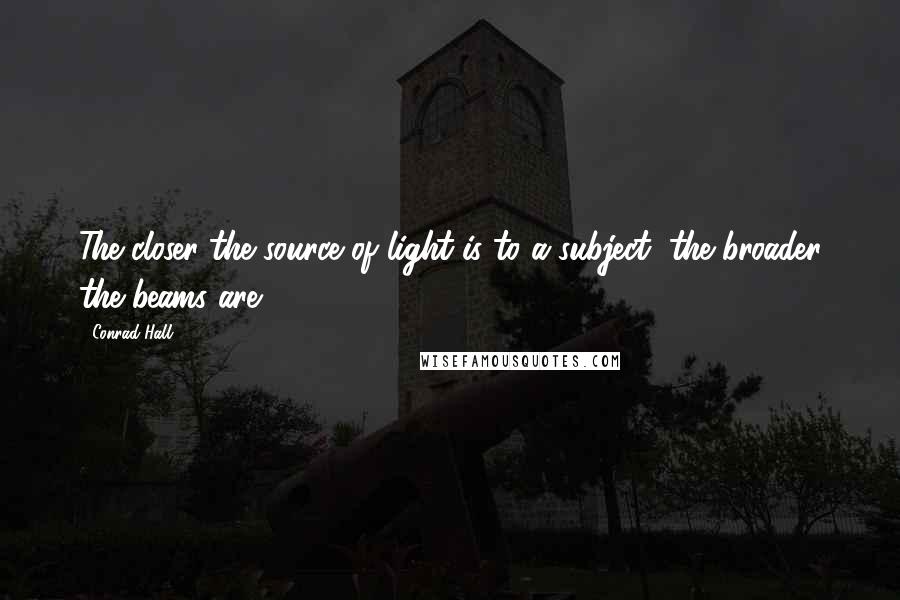 The closer the source of light is to a subject, the broader the beams are.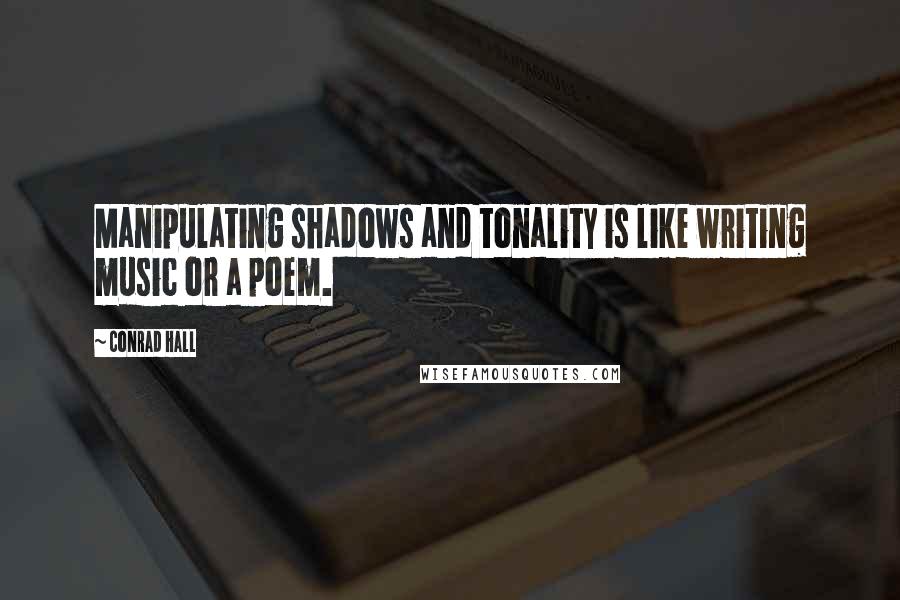 Manipulating shadows and tonality is like writing music or a poem.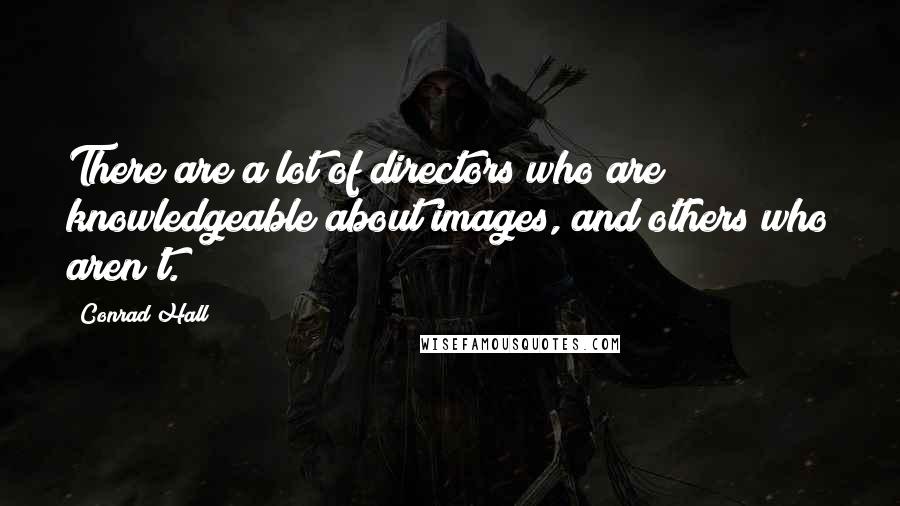 There are a lot of directors who are knowledgeable about images, and others who aren't.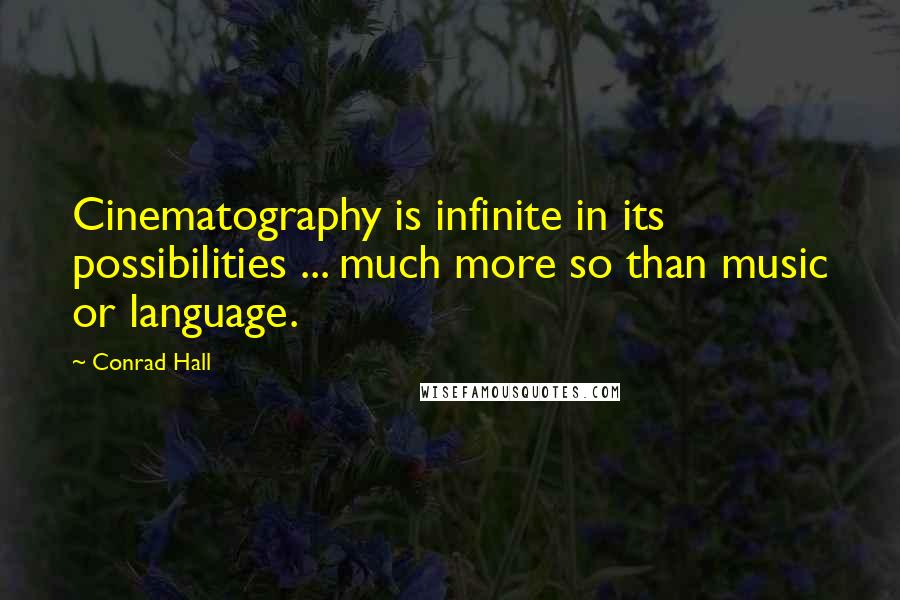 Cinematography is infinite in its possibilities ... much more so than music or language.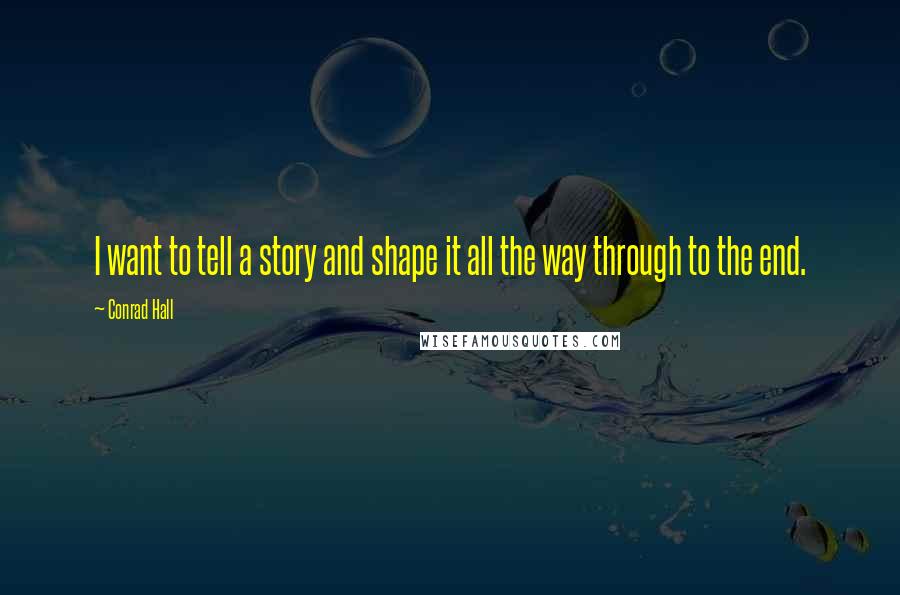 I want to tell a story and shape it all the way through to the end.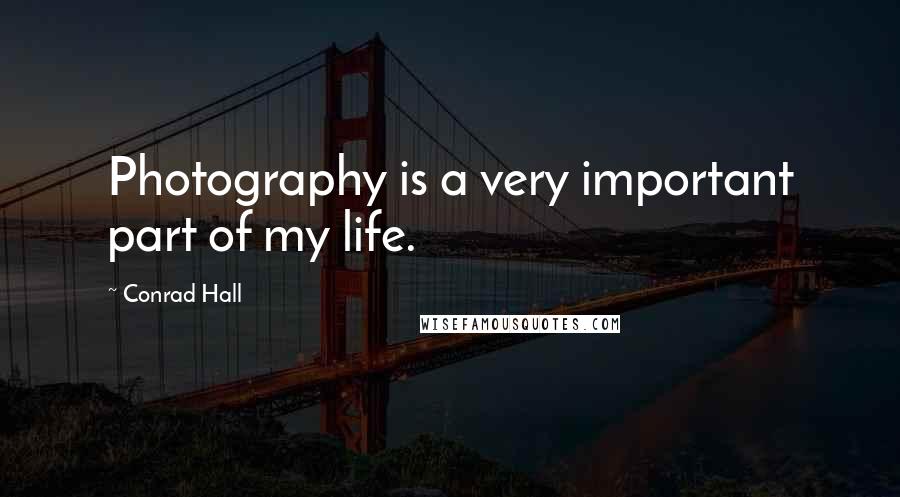 Photography is a very important part of my life.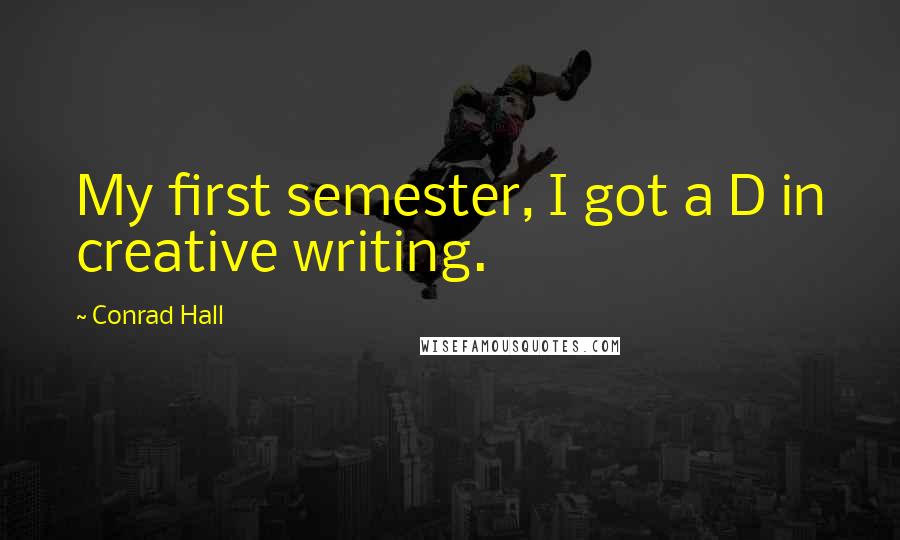 My first semester, I got a D in creative writing.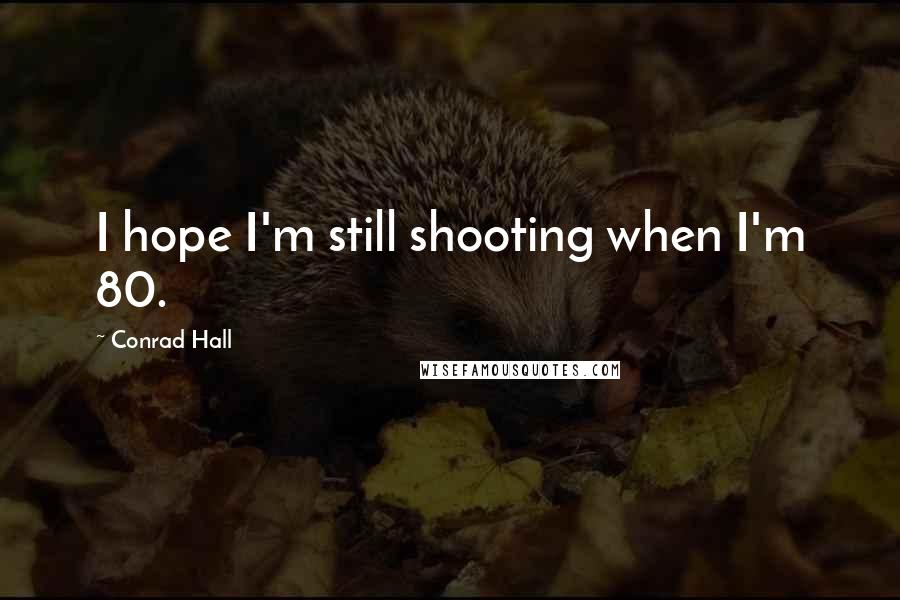 I hope I'm still shooting when I'm 80.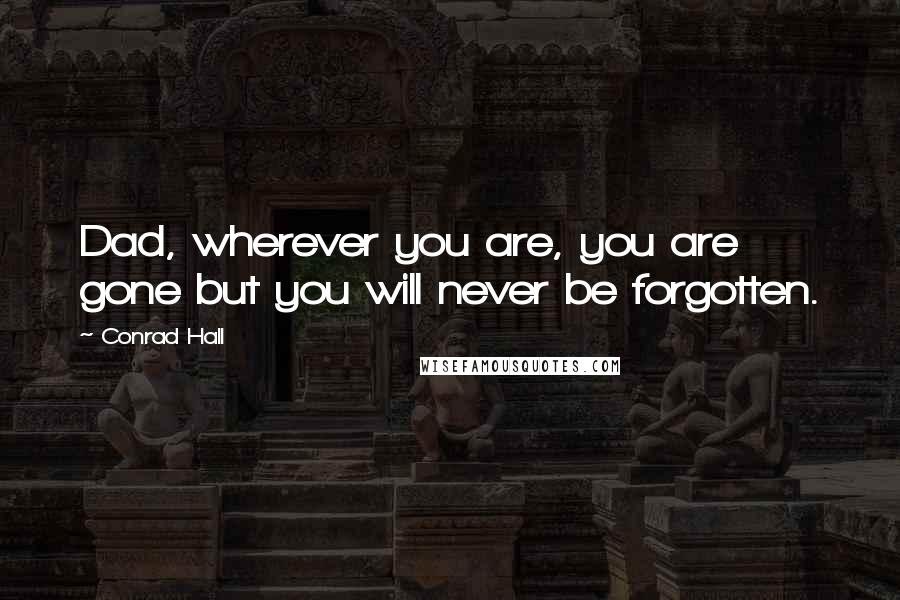 Dad, wherever you are, you are gone but you will never be forgotten.
I suppose I would still be a communicator, maybe a musician.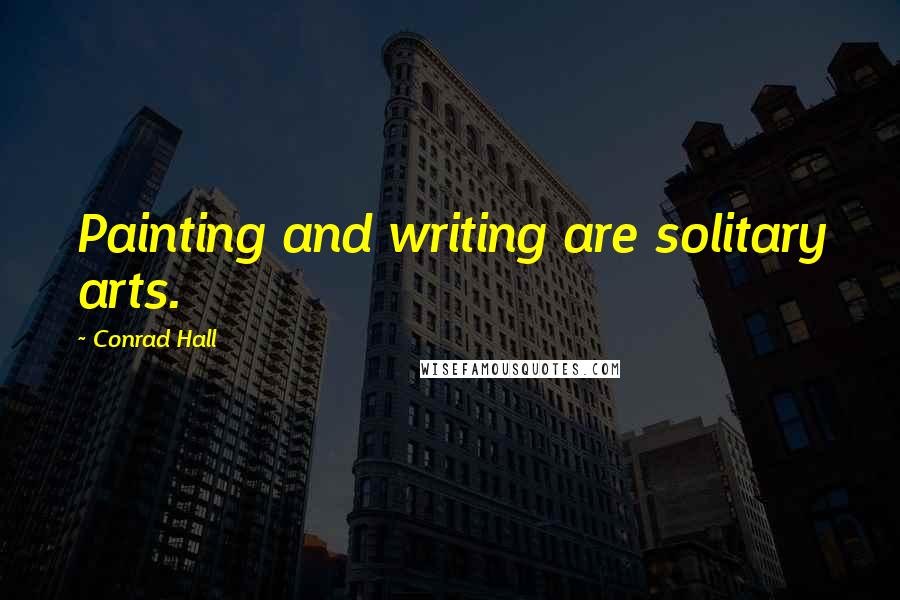 Painting and writing are solitary arts.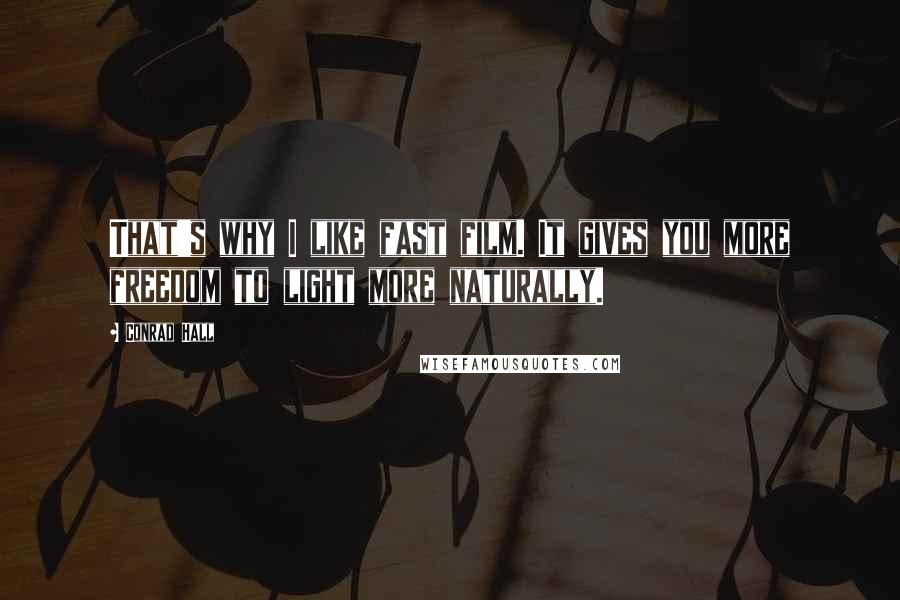 That's why I like fast film. It gives you more freedom to light more naturally.
It took a while for me to grasp that my colleagues believe I have made an impact on the history of cinema.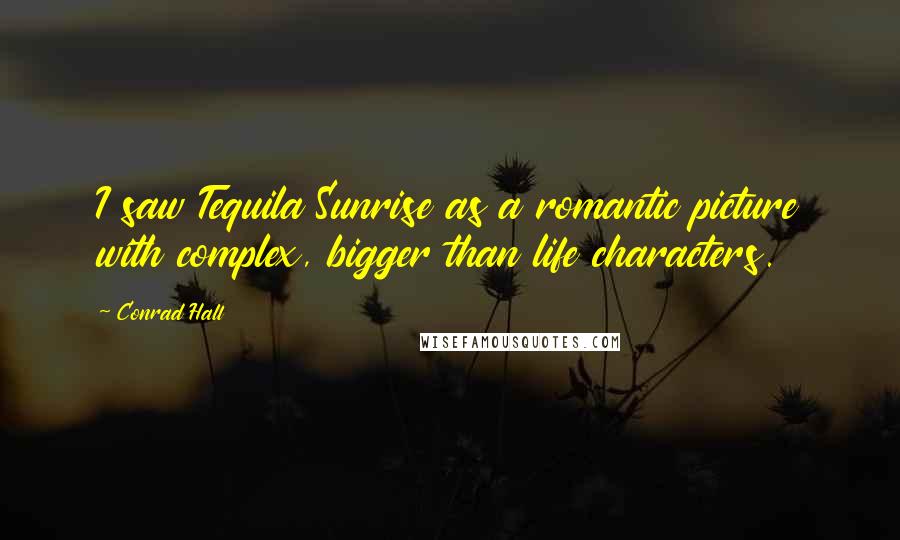 I saw Tequila Sunrise as a romantic picture with complex, bigger than life characters.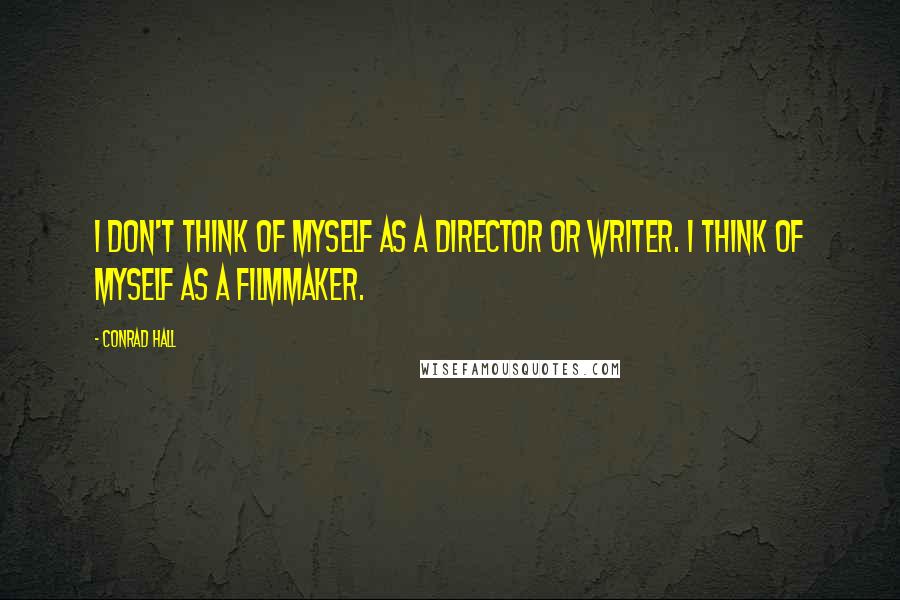 I don't think of myself as a director or writer. I think of myself as a filmmaker.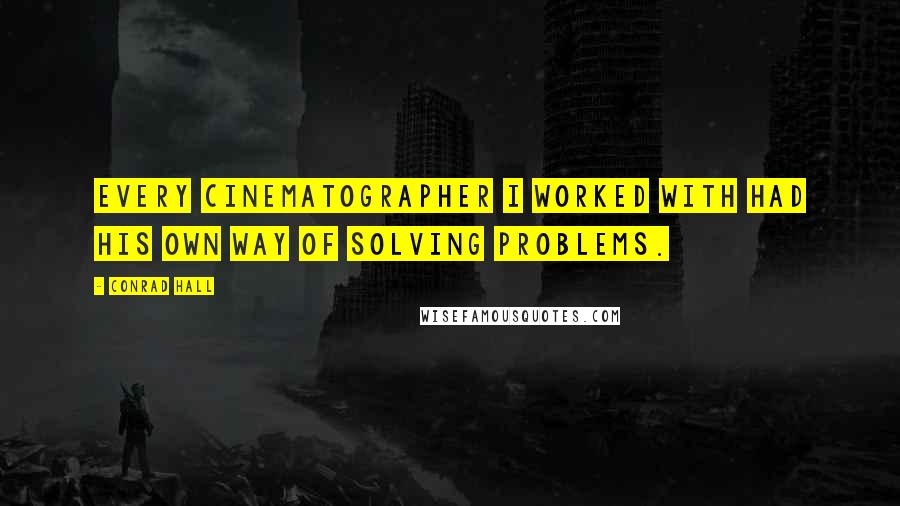 Every cinematographer I worked with had his own way of solving problems.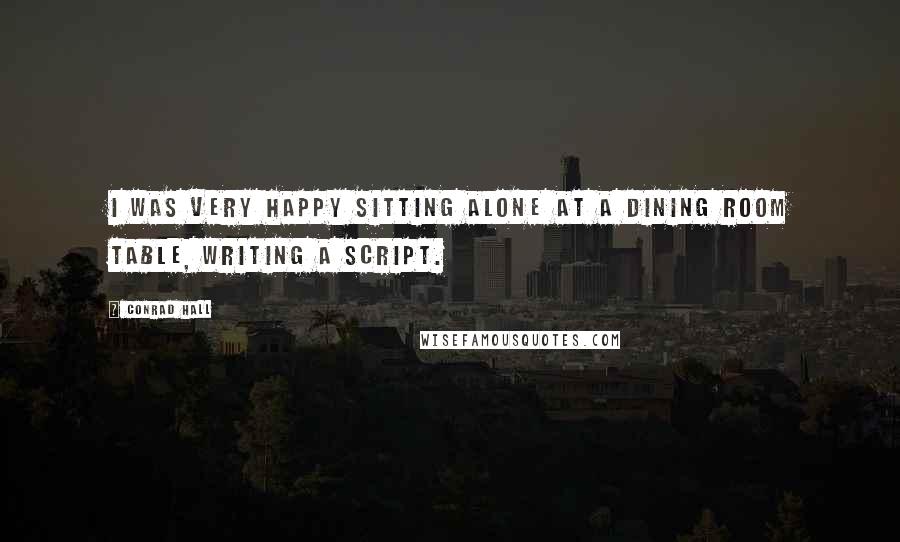 I was very happy sitting alone at a dining room table, writing a script.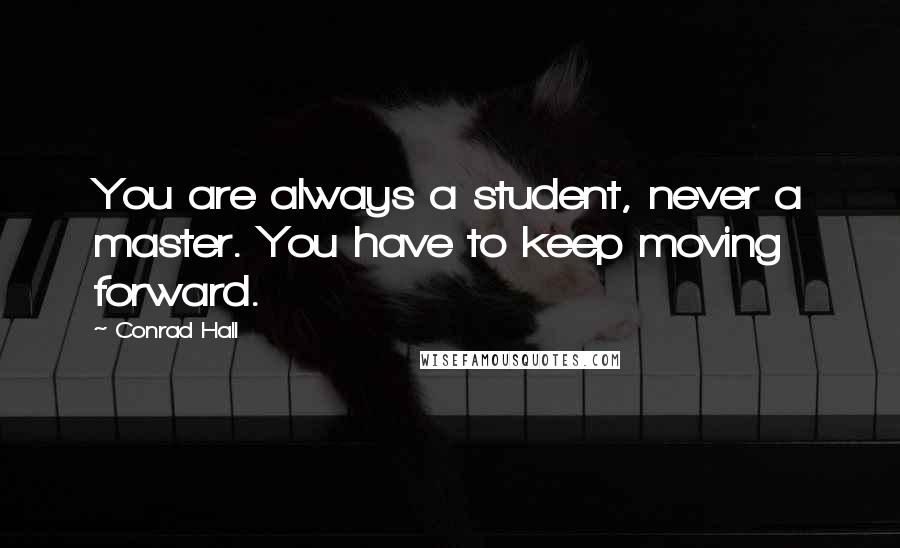 You are always a student, never a master. You have to keep moving forward.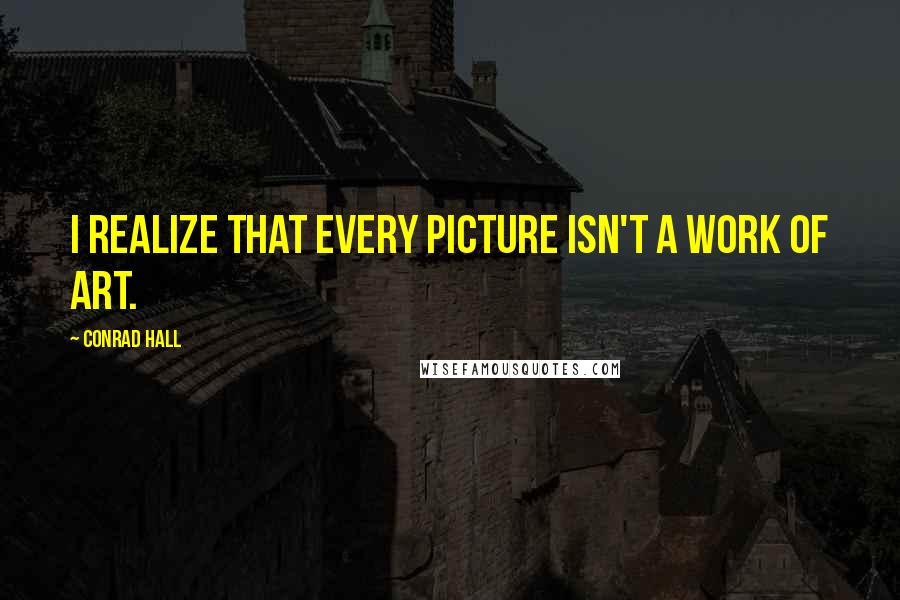 I realize that every picture isn't a work of art.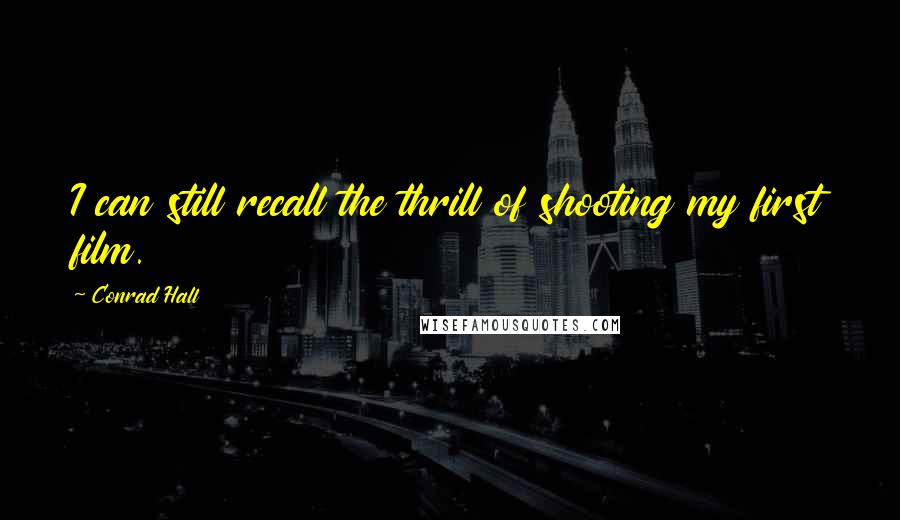 I can still recall the thrill of shooting my first film.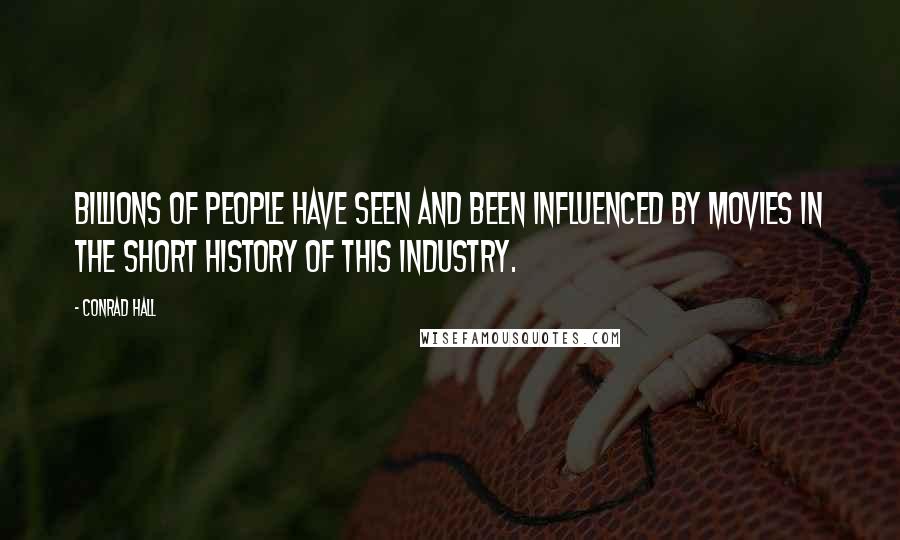 Billions of people have seen and been influenced by movies in the short history of this industry.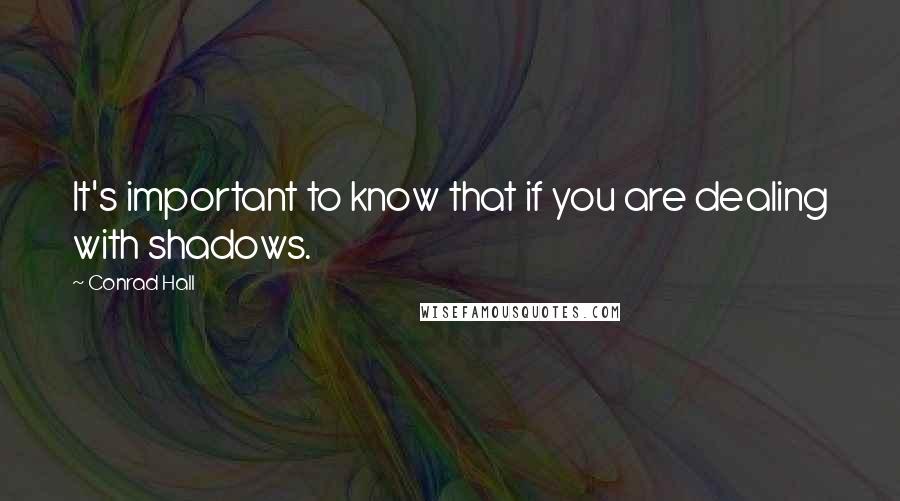 It's important to know that if you are dealing with shadows.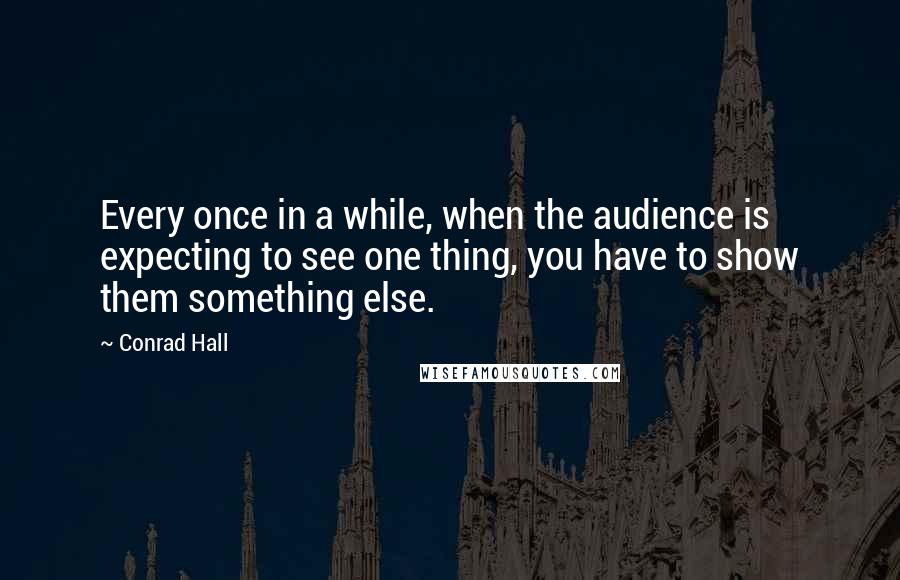 Every once in a while, when the audience is expecting to see one thing, you have to show them something else.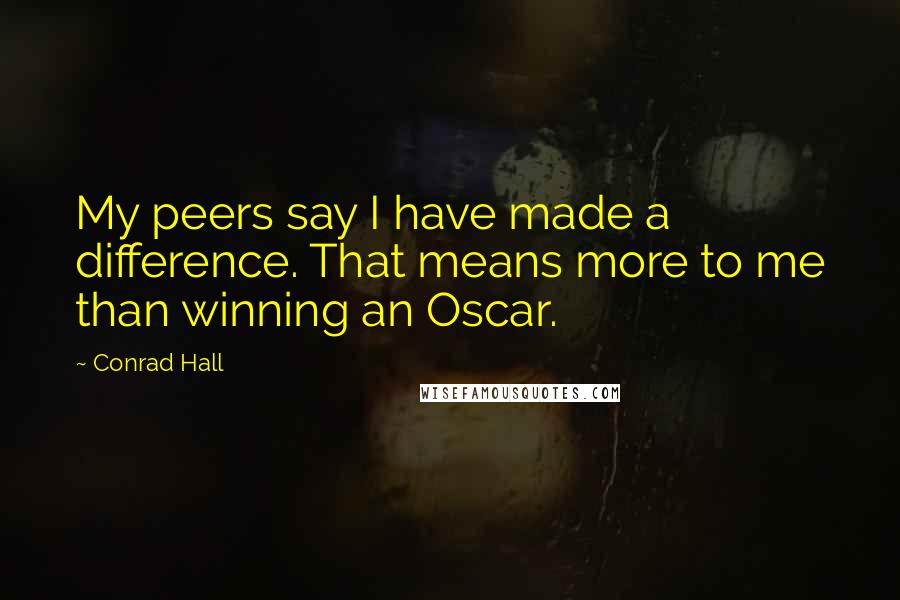 My peers say I have made a difference. That means more to me than winning an Oscar.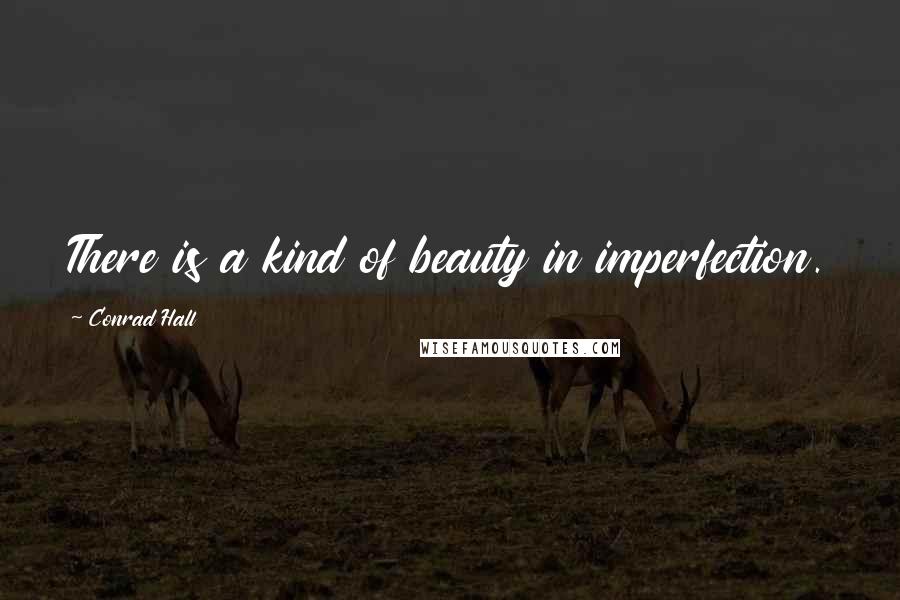 There is a kind of beauty in imperfection.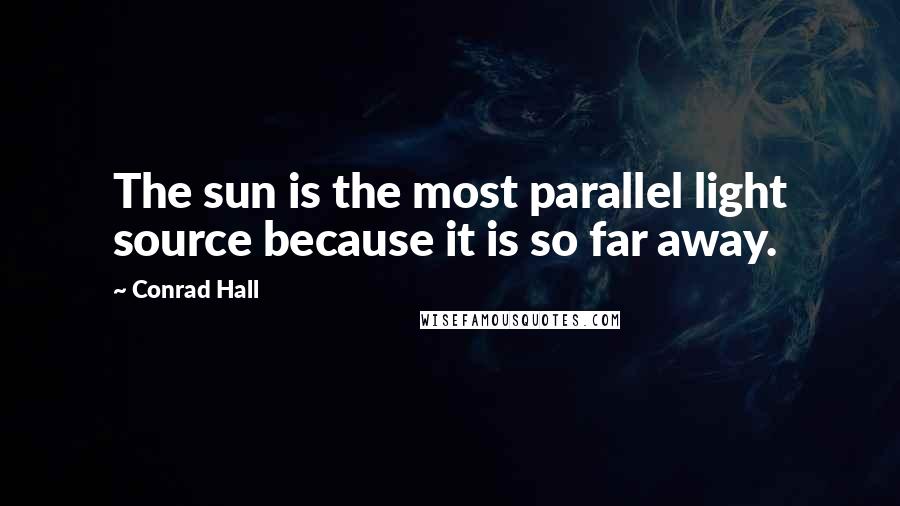 The sun is the most parallel light source because it is so far away.