Suzette Haden Elgin Quotes
Top 7 wise famous quotes and sayings by Suzette Haden Elgin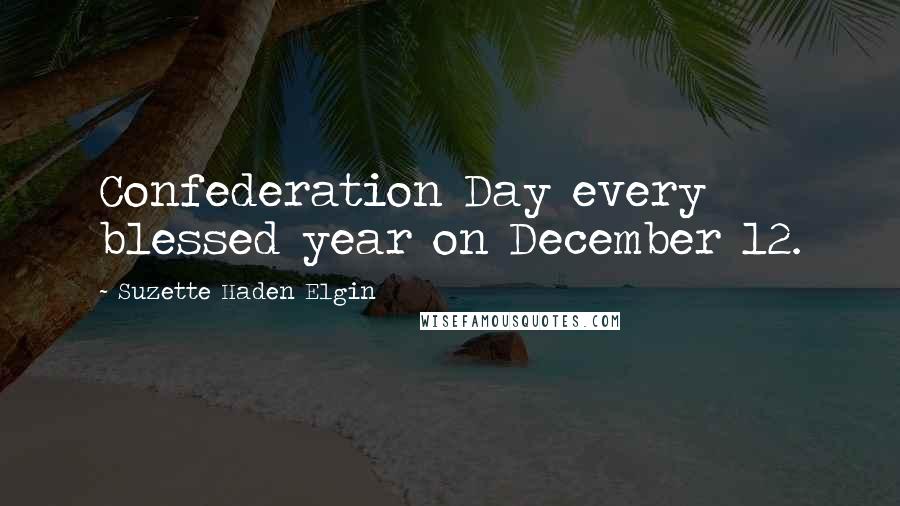 Confederation Day every blessed year on December 12.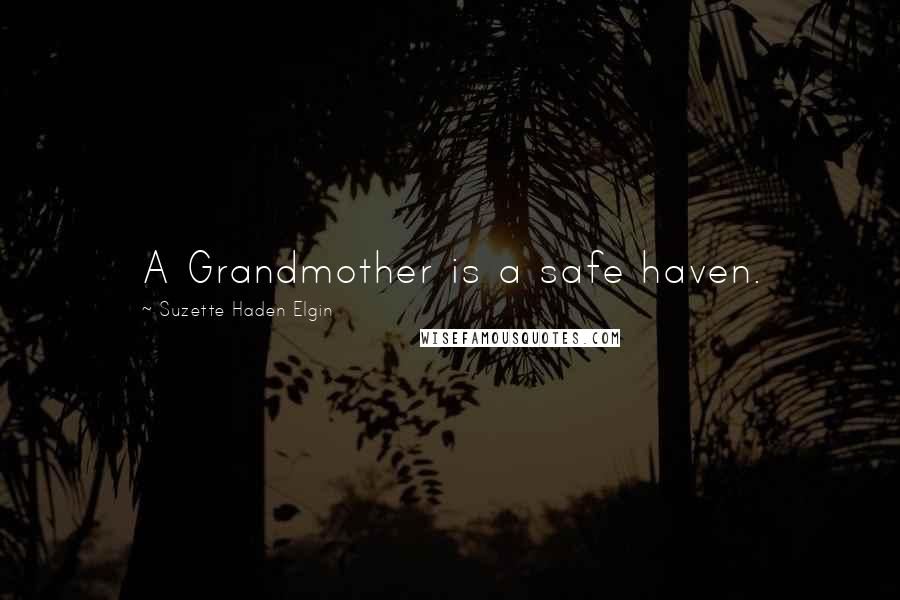 A Grandmother is a safe haven.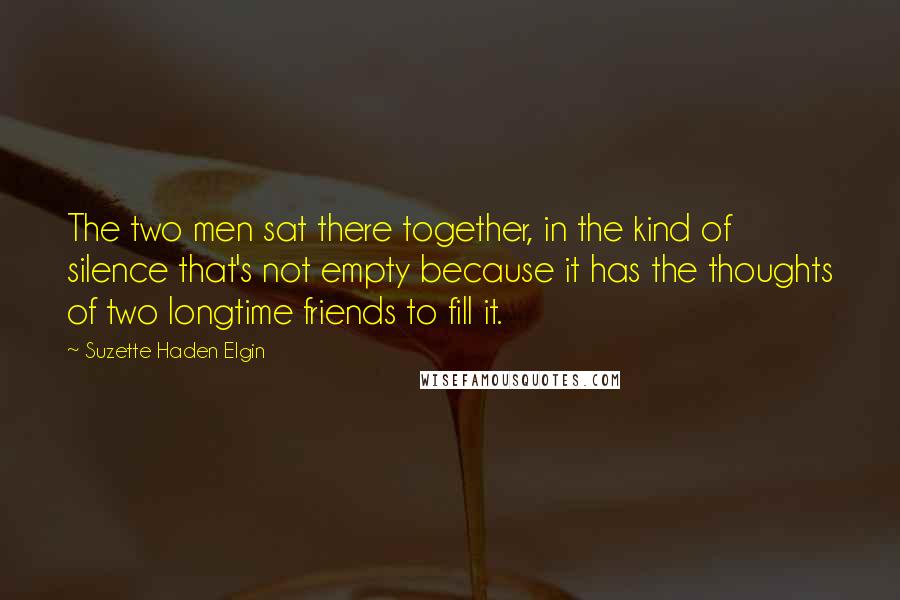 The two men sat there together, in the kind of silence that's not empty because it has the thoughts of two longtime friends to fill it.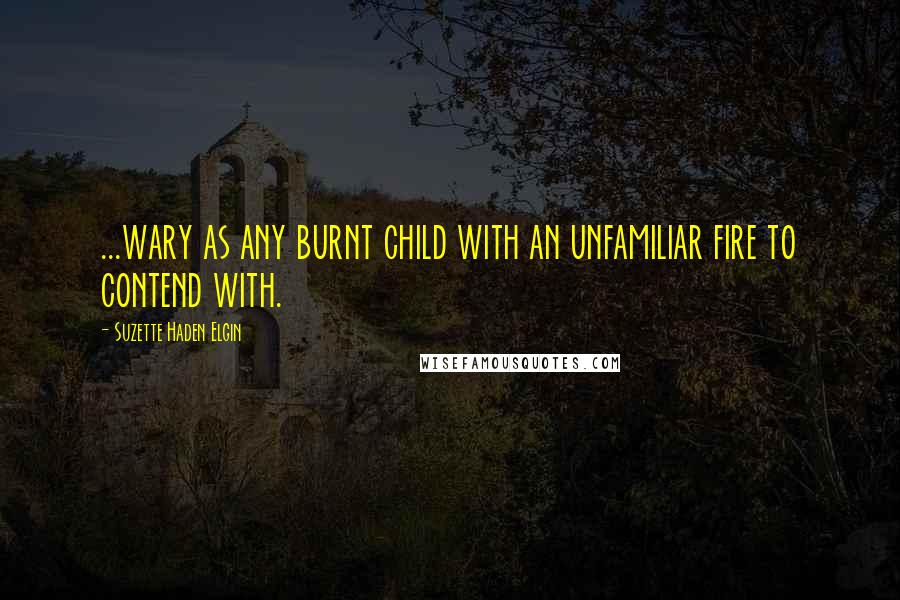 ...wary as any burnt child with an unfamiliar fire to contend with.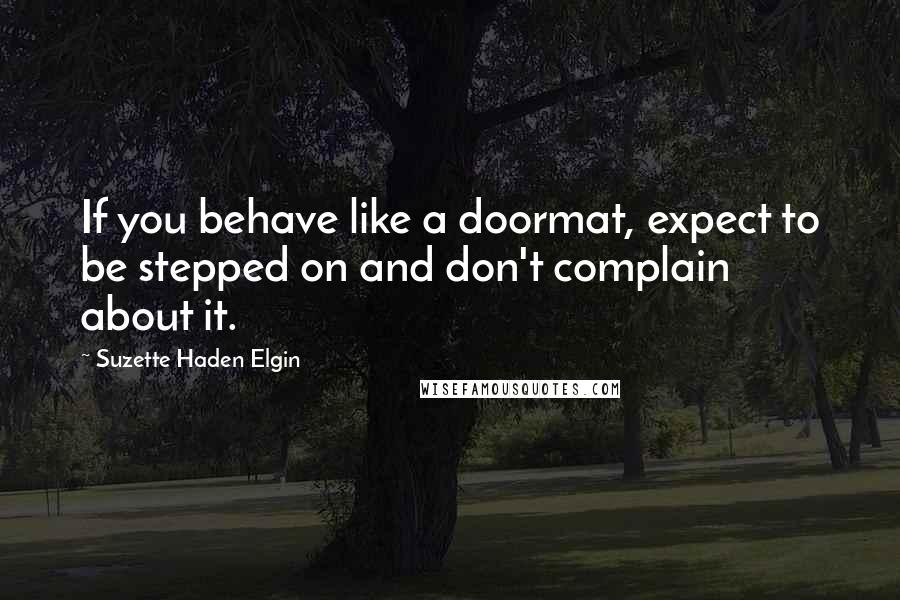 If you behave like a doormat, expect to be stepped on and don't complain about it.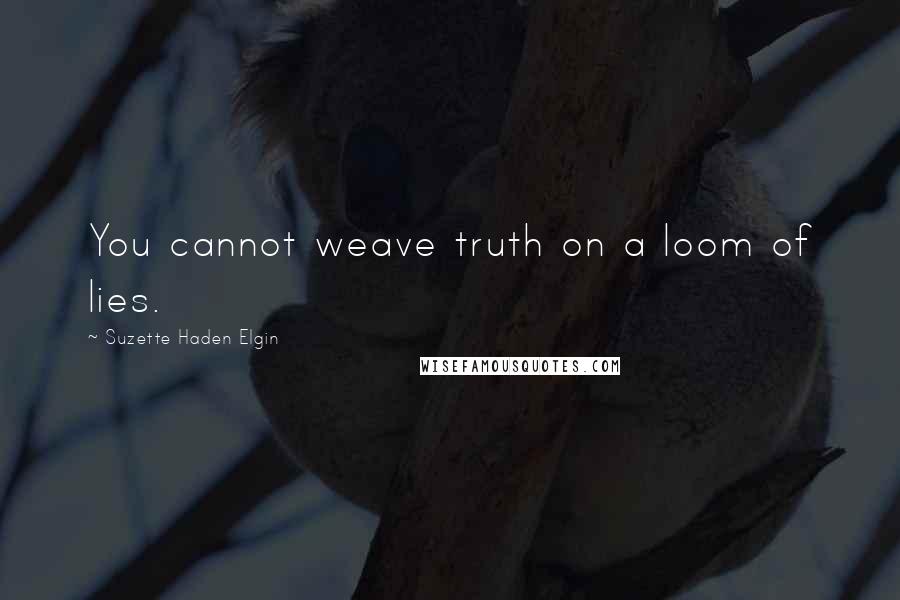 You cannot weave truth on a loom of lies.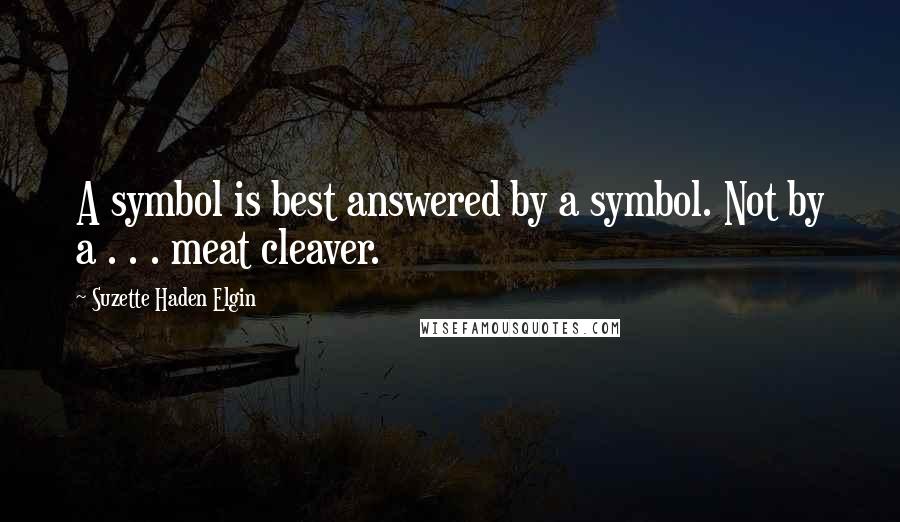 A symbol is best answered by a symbol. Not by a . . . meat cleaver.