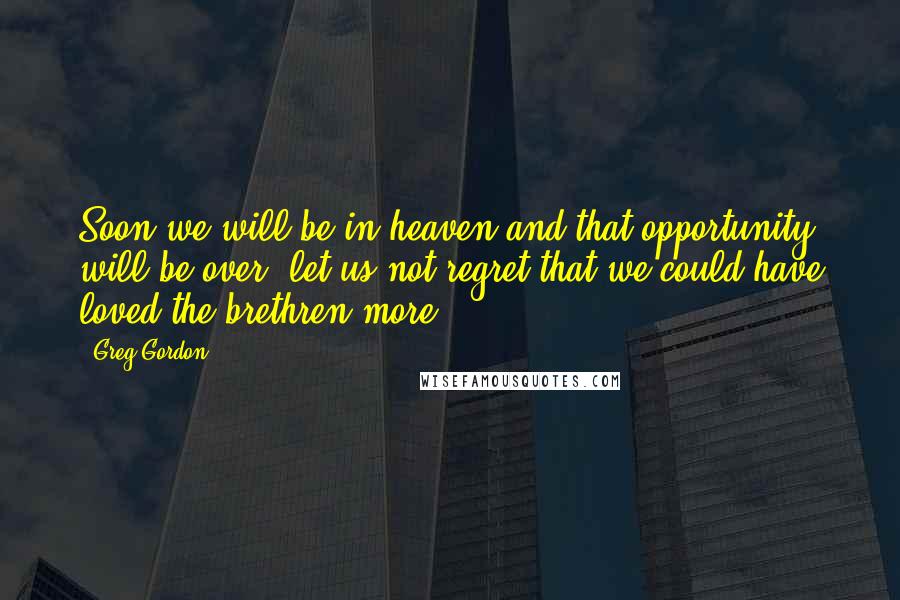 Soon we will be in heaven and that opportunity will be over, let us not regret that we could have loved the brethren more.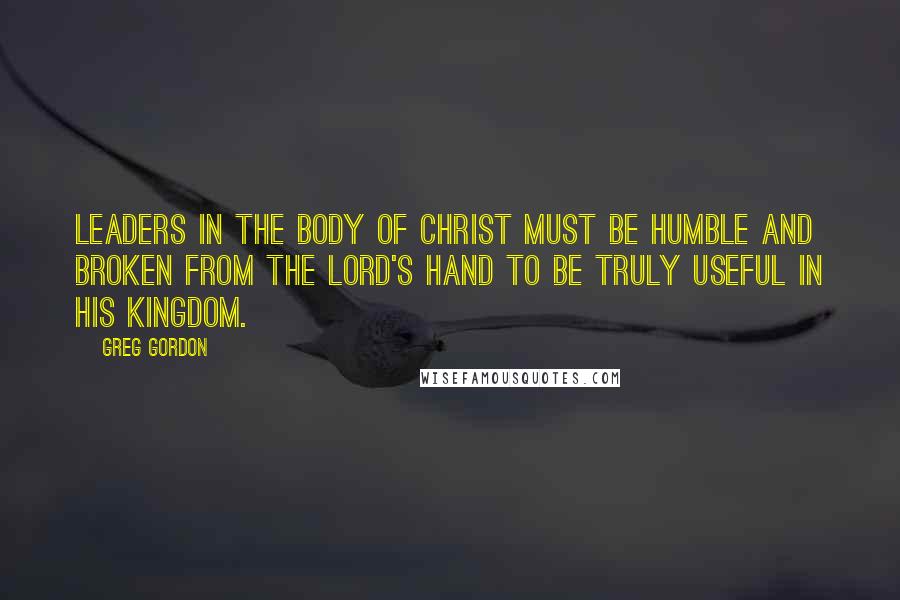 Leaders in the body of Christ must be humble and broken from the Lord's hand to be truly useful in His kingdom.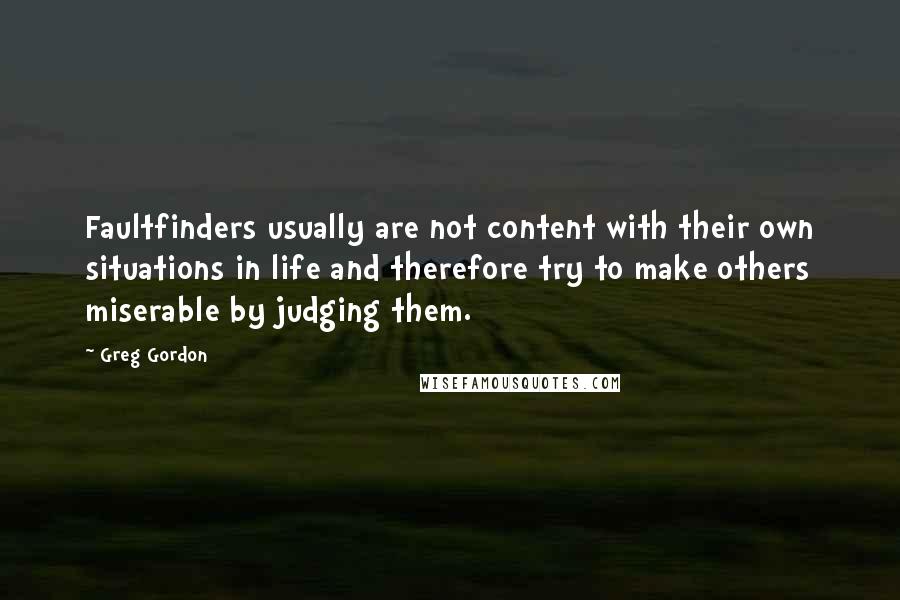 Faultfinders usually are not content with their own situations in life and therefore try to make others miserable by judging them.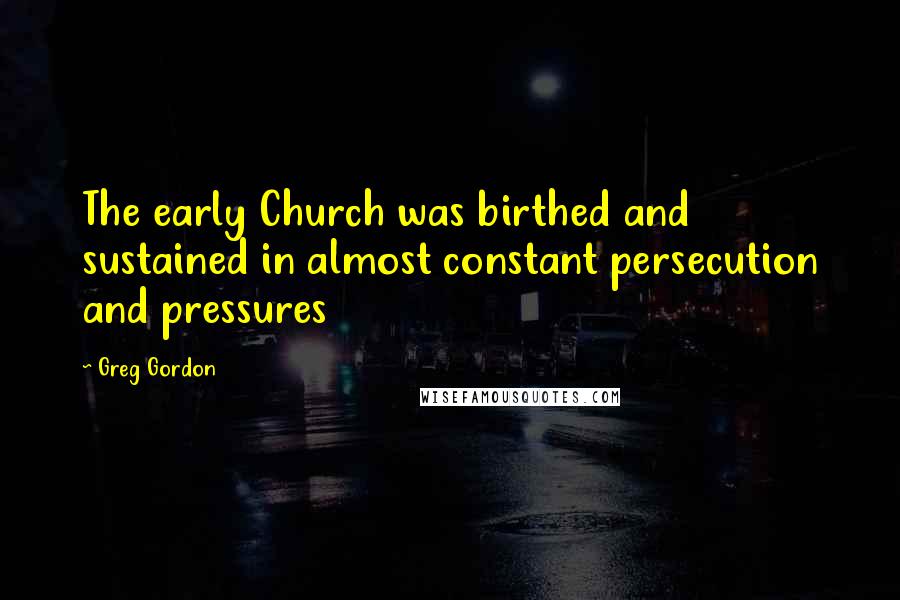 The early Church was birthed and sustained in almost constant persecution and pressures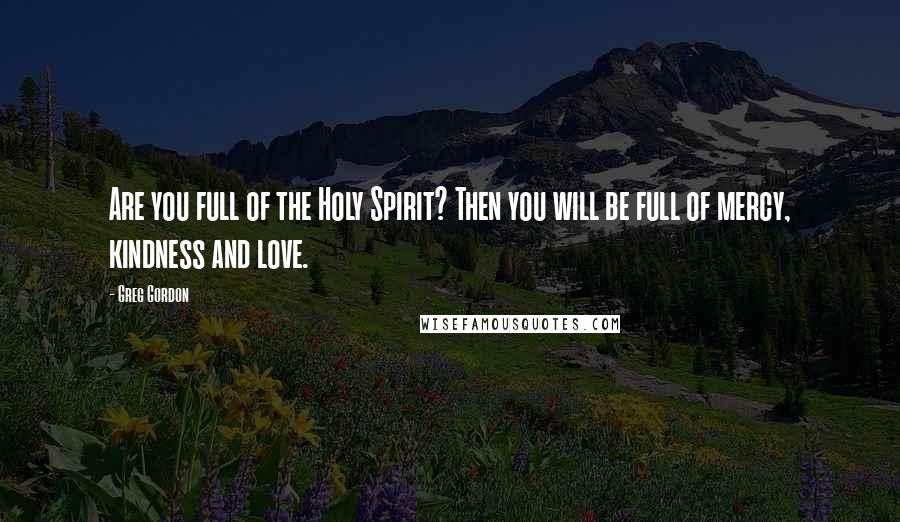 Are you full of the Holy Spirit? Then you will be full of mercy, kindness and love.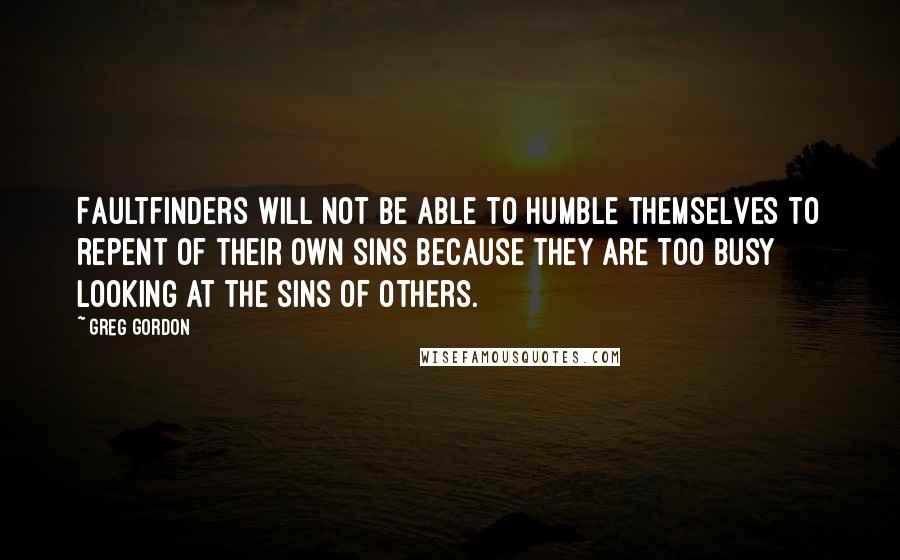 Faultfinders will not be able to humble themselves to repent of their own sins because they are too busy looking at the sins of others.