Nature Of Memory Quotes
Collection of top 20 famous quotes about Nature Of Memory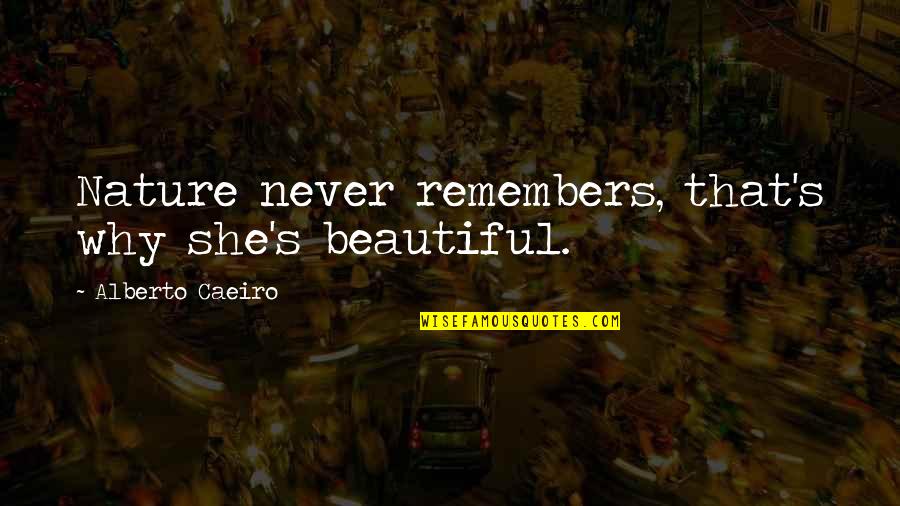 Nature never remembers, that's why she's beautiful.
—
Alberto Caeiro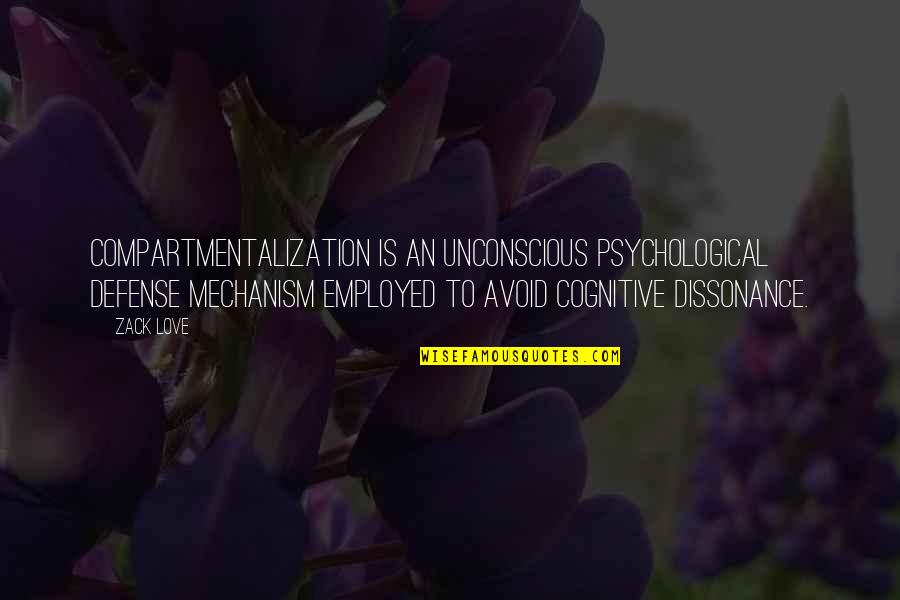 Compartmentalization is an unconscious psychological defense mechanism employed to avoid cognitive dissonance.
—
Zack Love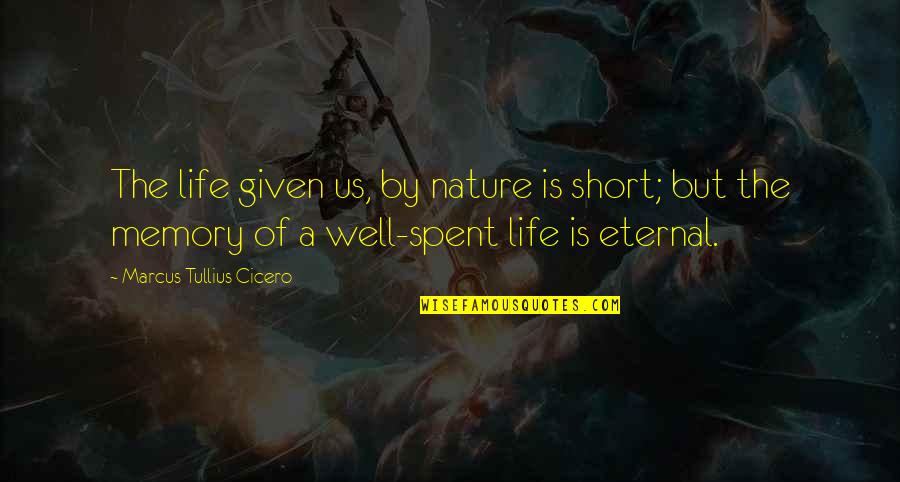 The life given us, by nature is short; but the memory of a well-spent life is eternal.
—
Marcus Tullius Cicero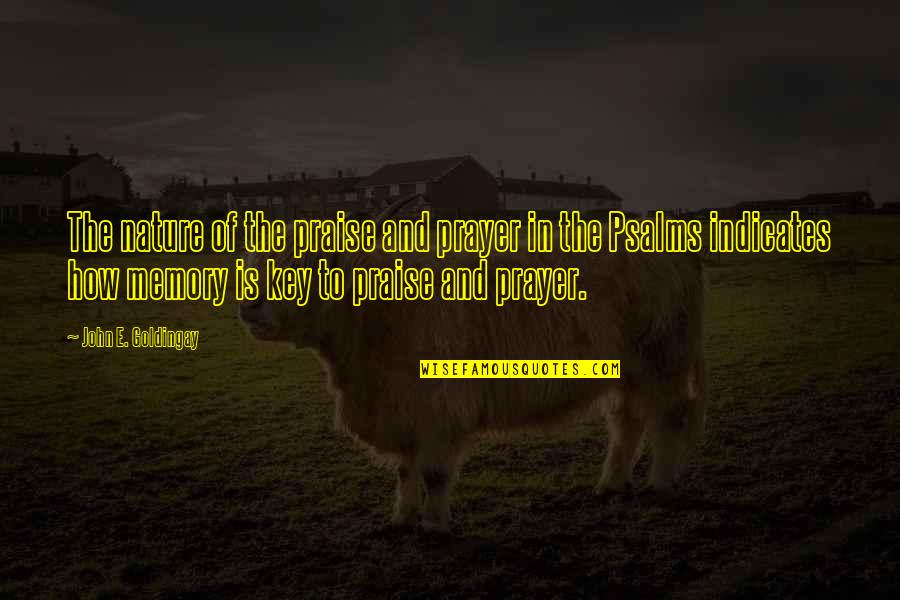 The nature of the praise and prayer in the Psalms indicates how memory is key to praise and prayer.
—
John E. Goldingay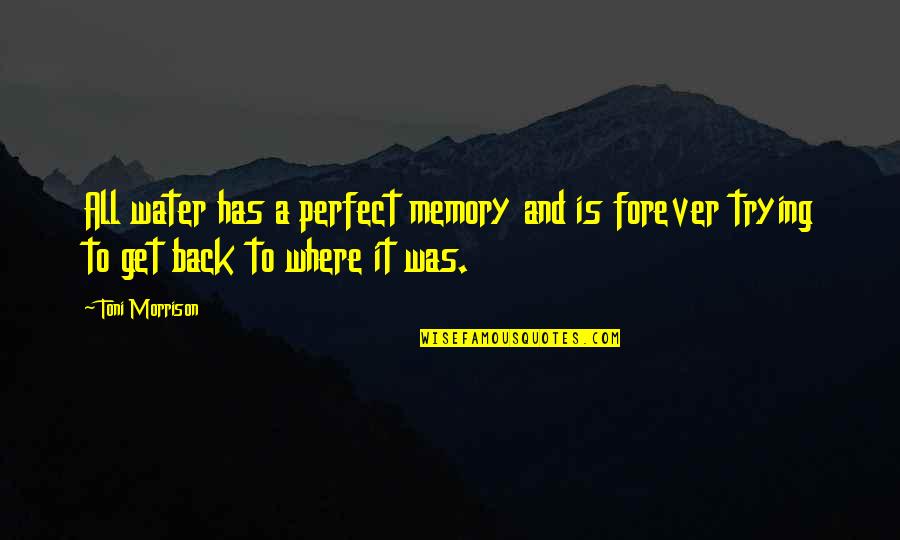 All water has a perfect memory and is forever trying to get back to where it was.
—
Toni Morrison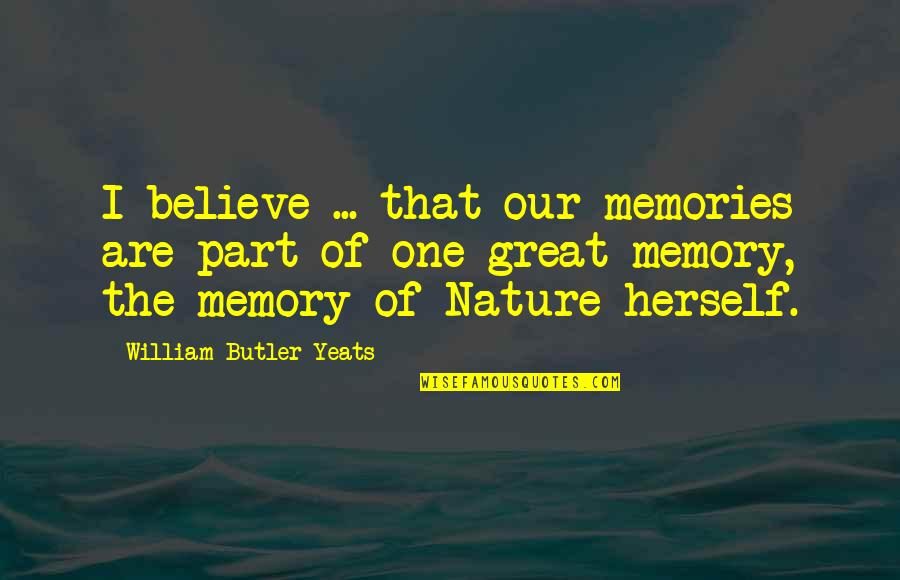 I believe ... that our memories are part of one great memory, the memory of Nature herself.
—
William Butler Yeats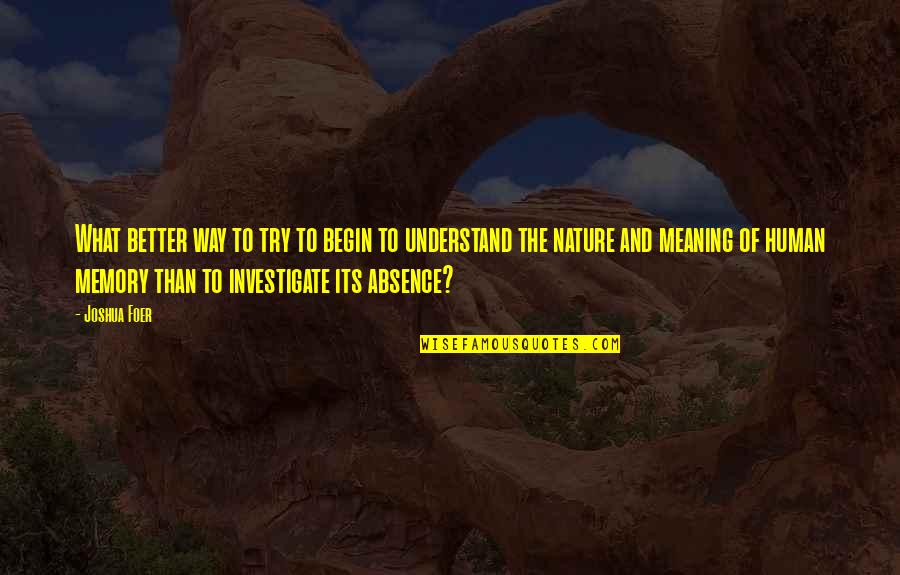 What better way to try to begin to understand the nature and meaning of human memory than to investigate its absence? —
Joshua Foer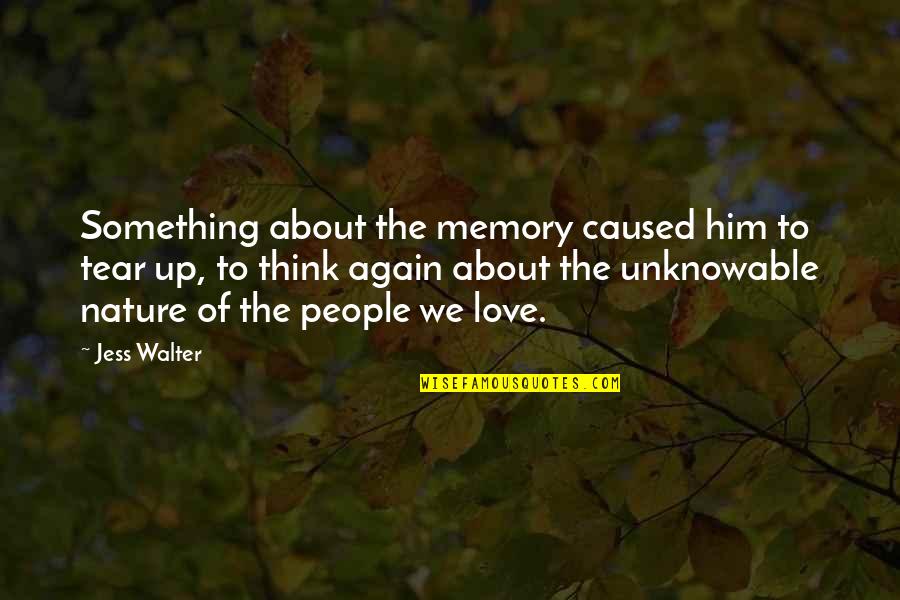 Something about the memory caused him to tear up, to think again about the unknowable nature of the people we love. —
Jess Walter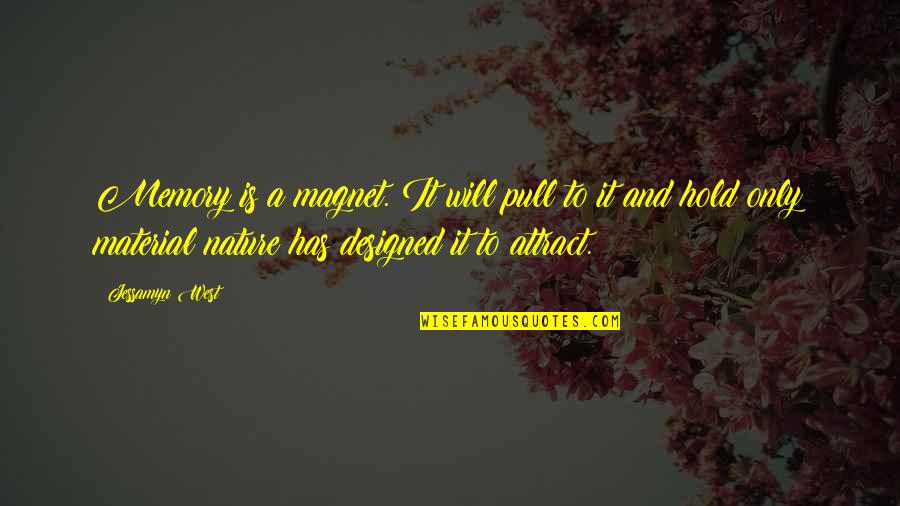 Memory is a magnet. It will pull to it and hold only material nature has designed it to attract. —
Jessamyn West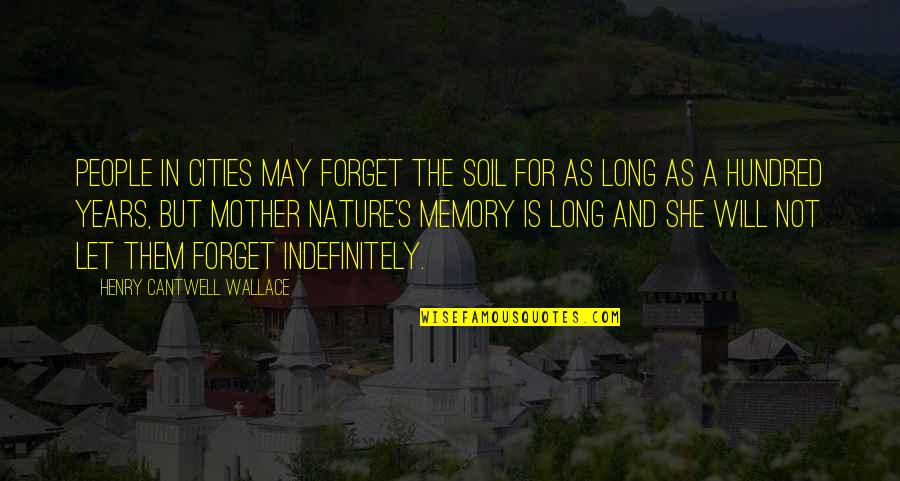 People in cities may forget the soil for as long as a hundred years, but Mother Nature's memory is long and she will not let them forget indefinitely. —
Henry Cantwell Wallace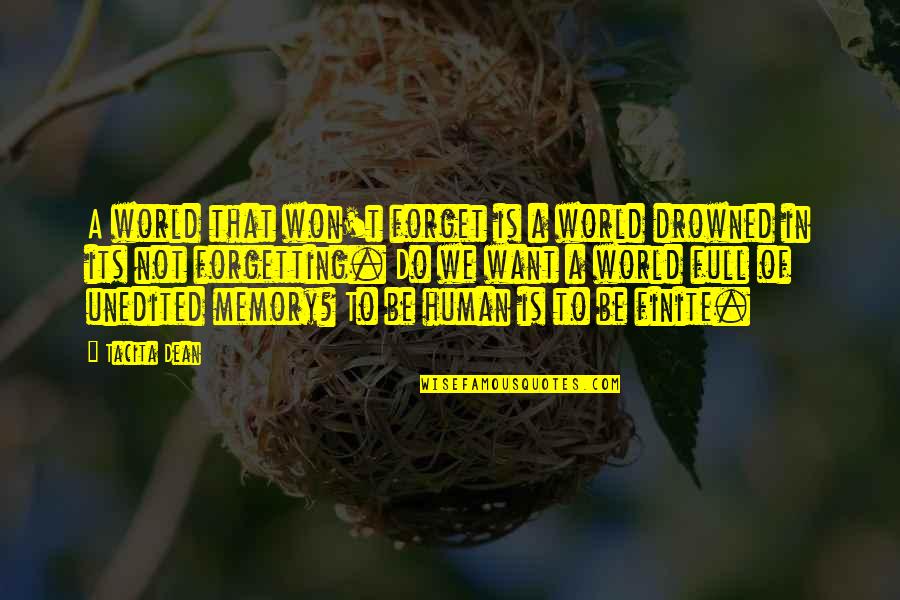 A world that won't forget is a world drowned in its not forgetting. Do we want a world full of unedited memory? To be human is to be finite. —
Tacita Dean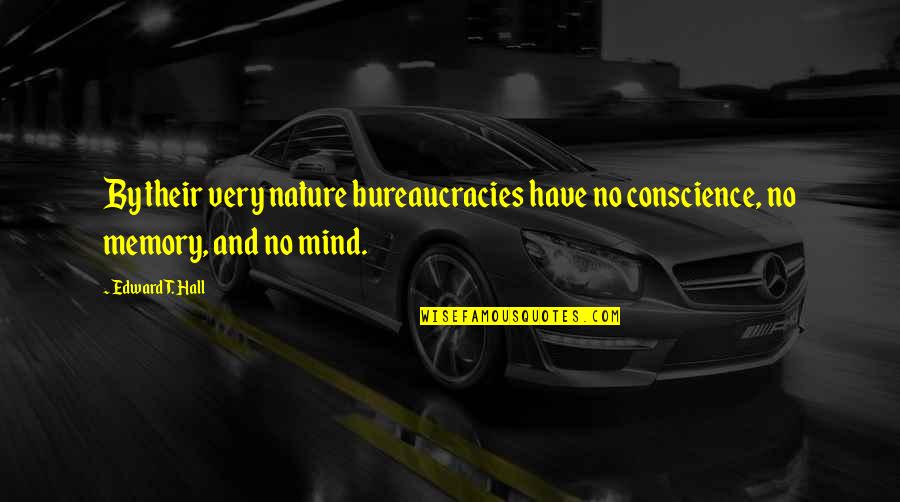 By their very nature bureaucracies have no conscience, no memory, and no mind. —
Edward T. Hall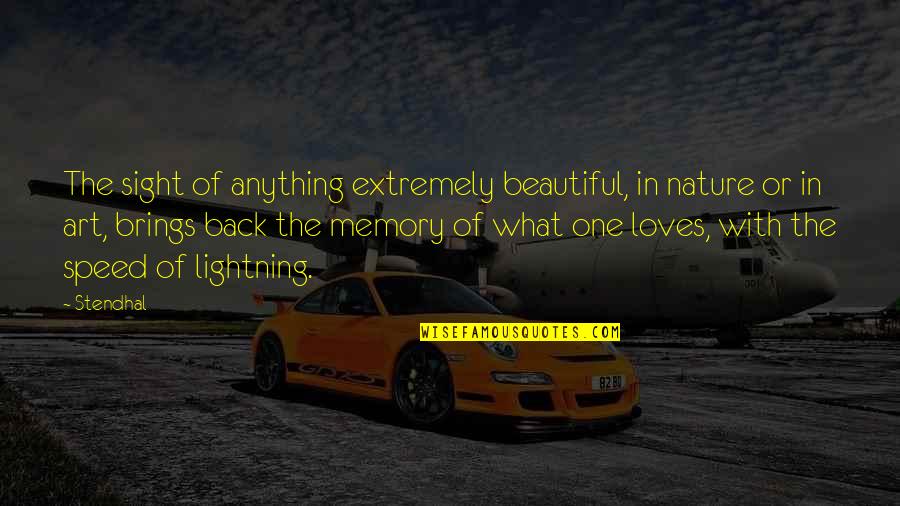 The sight of anything extremely beautiful, in nature or in art, brings back the memory of what one loves, with the speed of lightning. —
Stendhal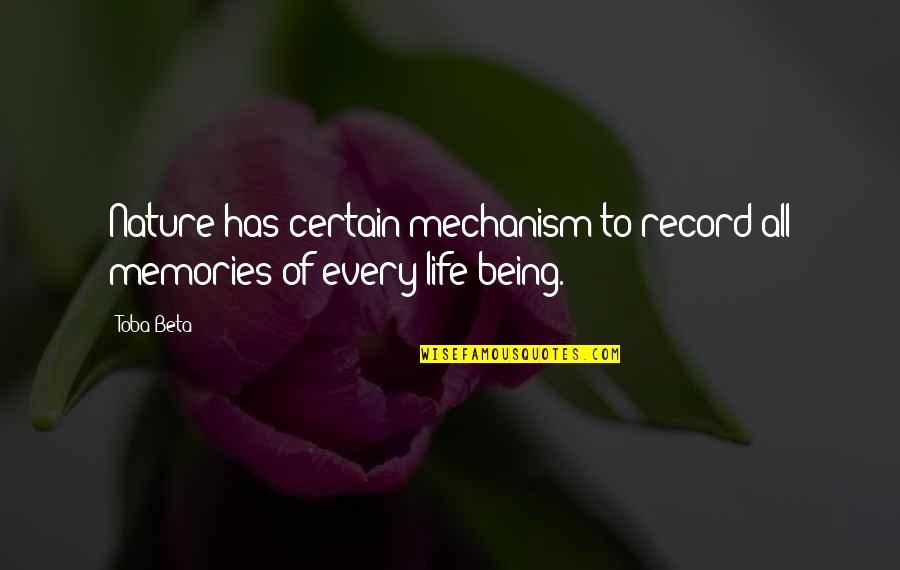 Nature has certain mechanism to record all memories of every life being. —
Toba Beta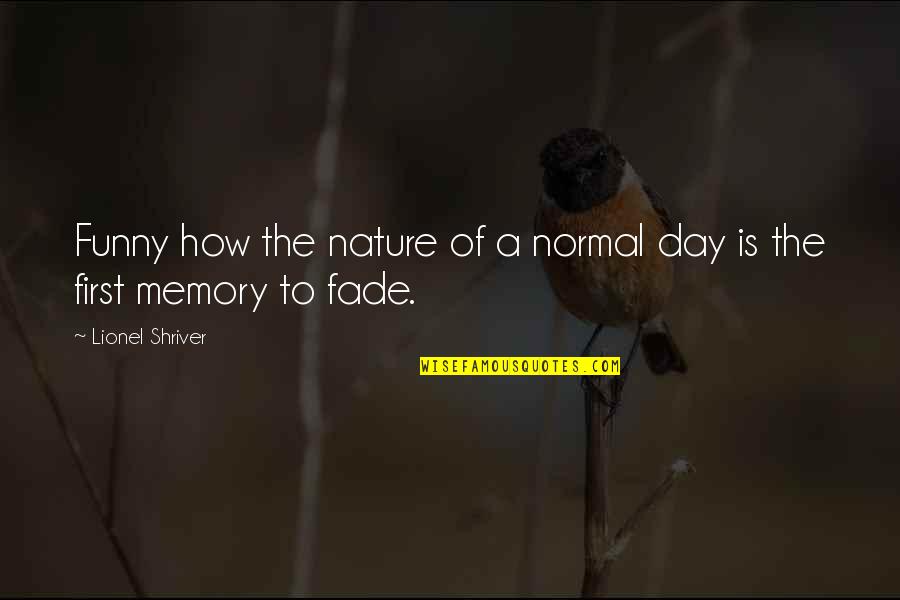 Funny how the nature of a normal day is the first memory to fade. —
Lionel Shriver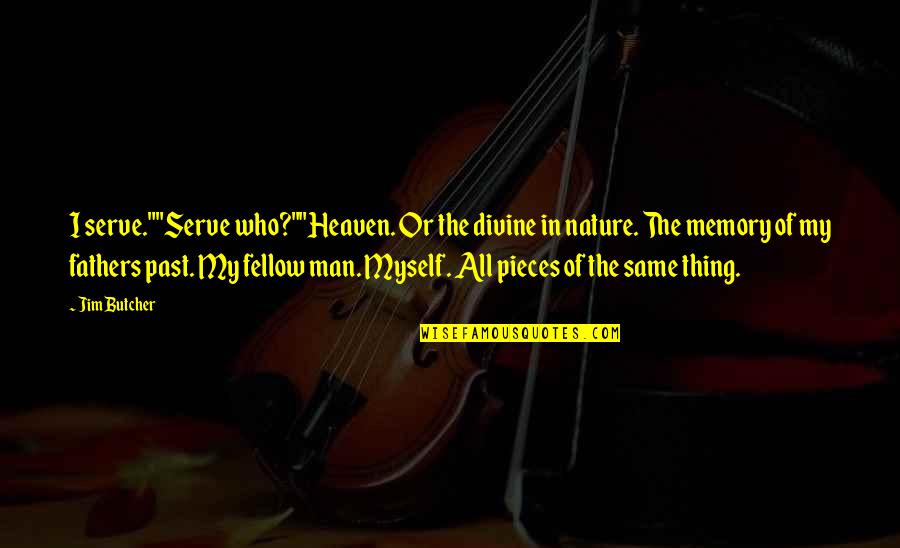 I serve."
"Serve who?"
"Heaven. Or the divine in nature. The memory of my fathers past. My fellow man. Myself. All pieces of the same thing. —
Jim Butcher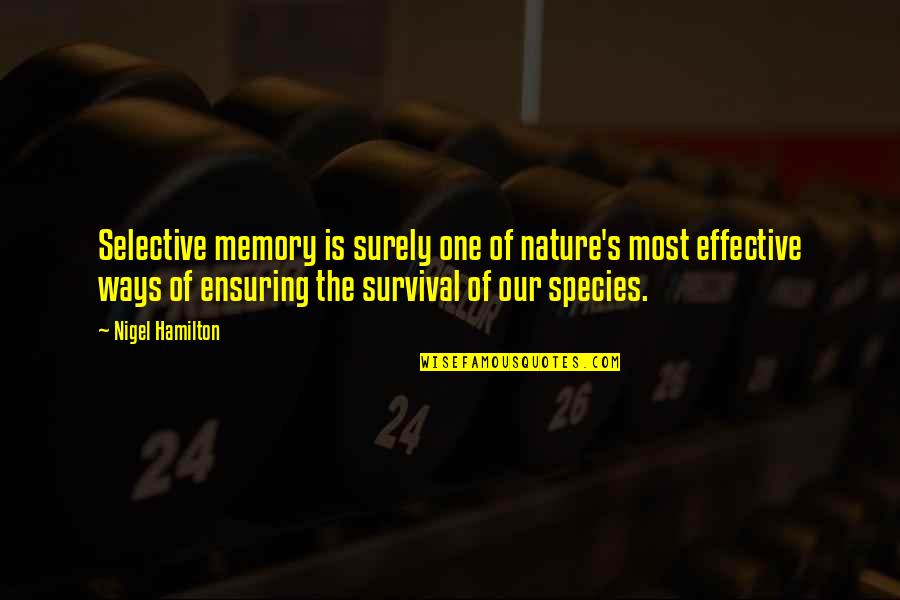 Selective memory is surely one of nature's most effective ways of ensuring the survival of our species. —
Nigel Hamilton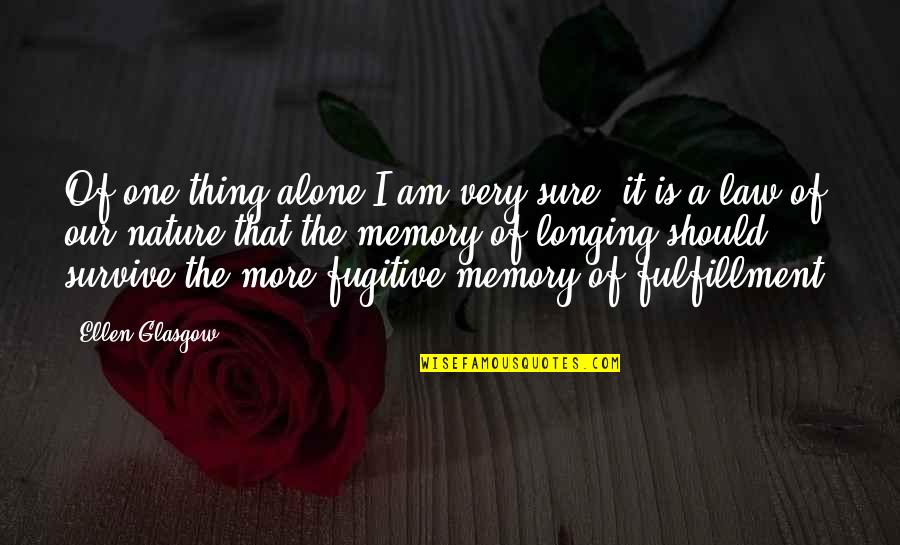 Of one thing alone I am very sure: it is a law of our nature that the memory of longing should survive the more fugitive memory of fulfillment. —
Ellen Glasgow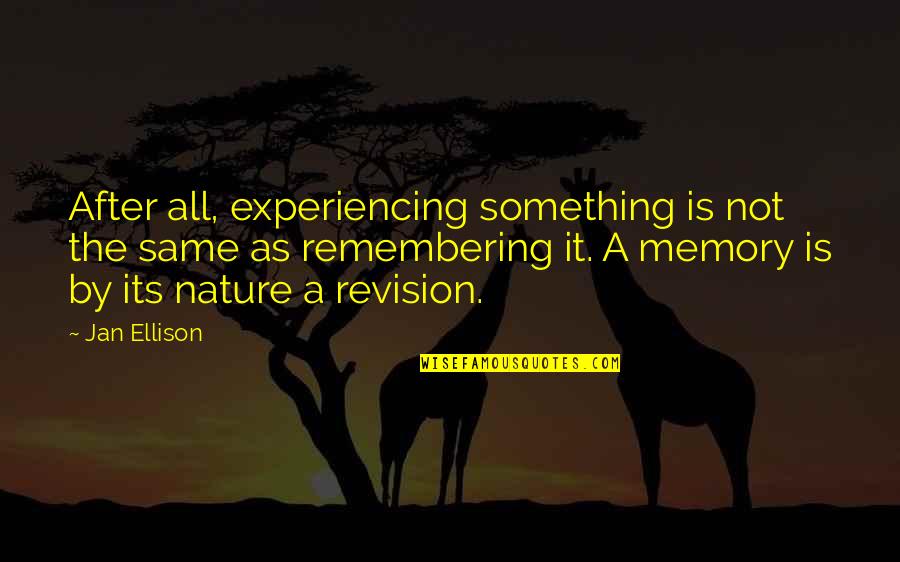 After all, experiencing something is not the same as remembering it. A memory is by its nature a revision. —
Jan Ellison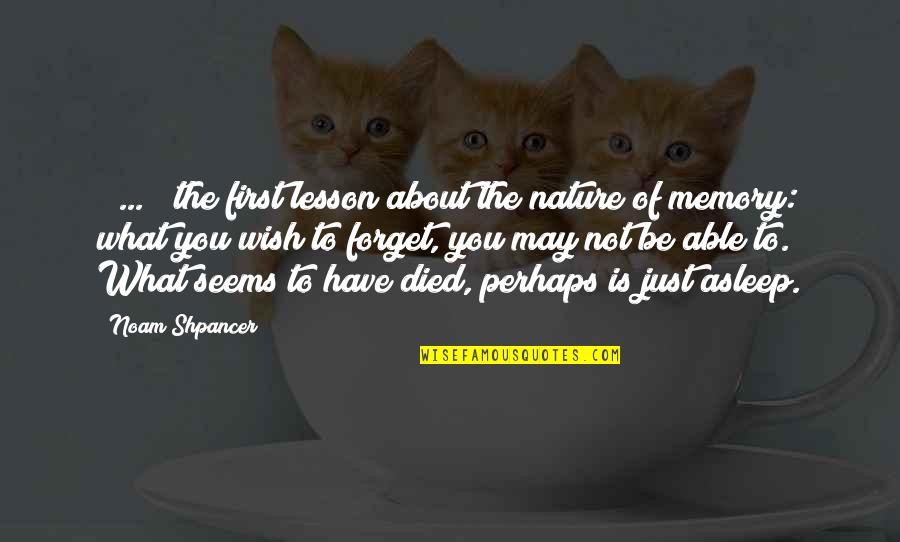 [ ... ] the first lesson about the
nature of memory
: what you wish to forget, you may not be able to. What seems to have died, perhaps is just asleep. —
Noam Shpancer