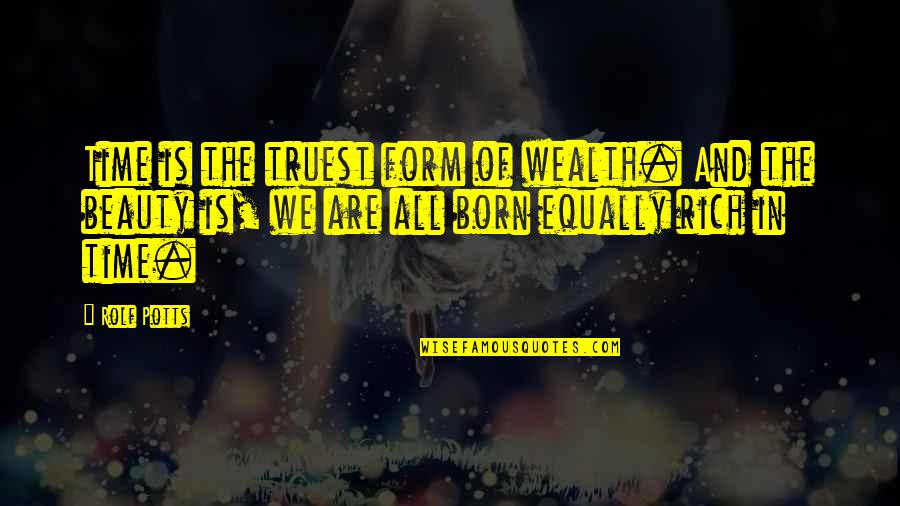 Time is the truest form of wealth. And the beauty is, we are all born equally rich in time.
—
Rolf Potts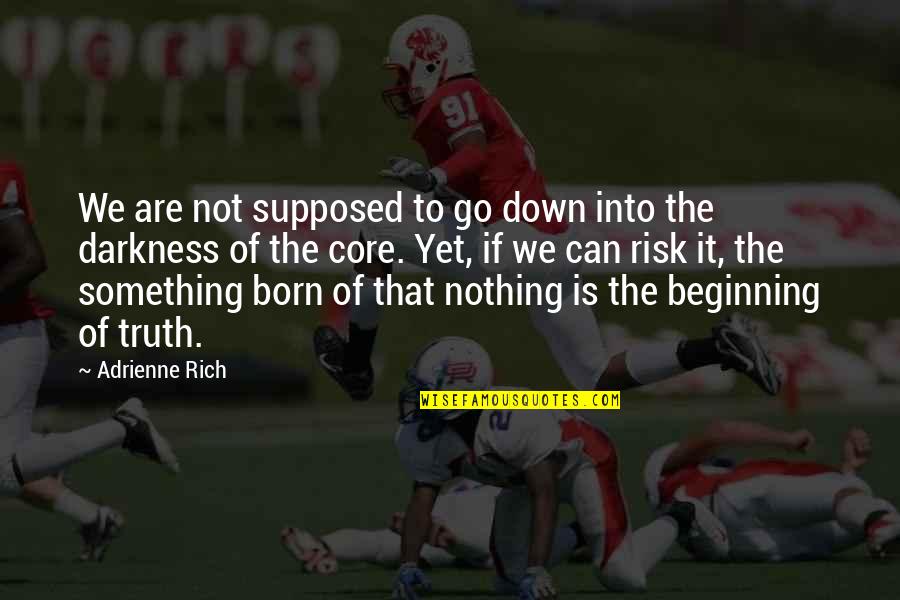 We are not supposed to go down into the darkness of the core. Yet, if we can risk it, the something born of that nothing is the beginning of truth.
—
Adrienne Rich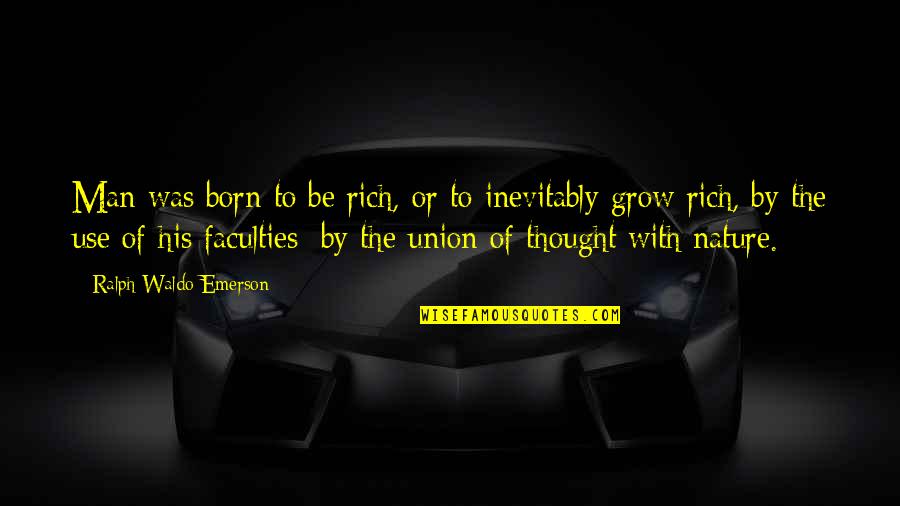 Man was born to be rich, or to inevitably grow rich, by the use of his faculties: by the union of thought with nature.
—
Ralph Waldo Emerson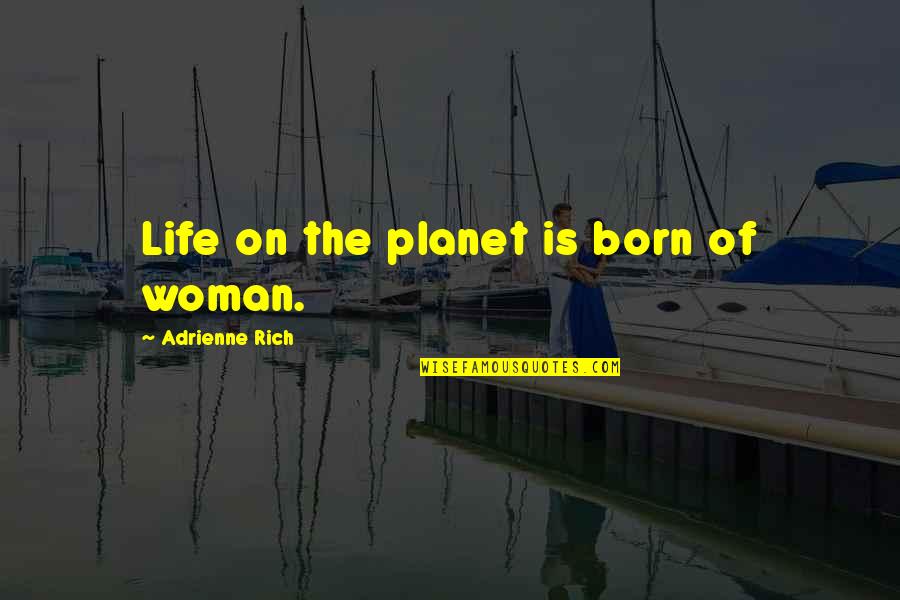 Life on the planet is born of woman.
—
Adrienne Rich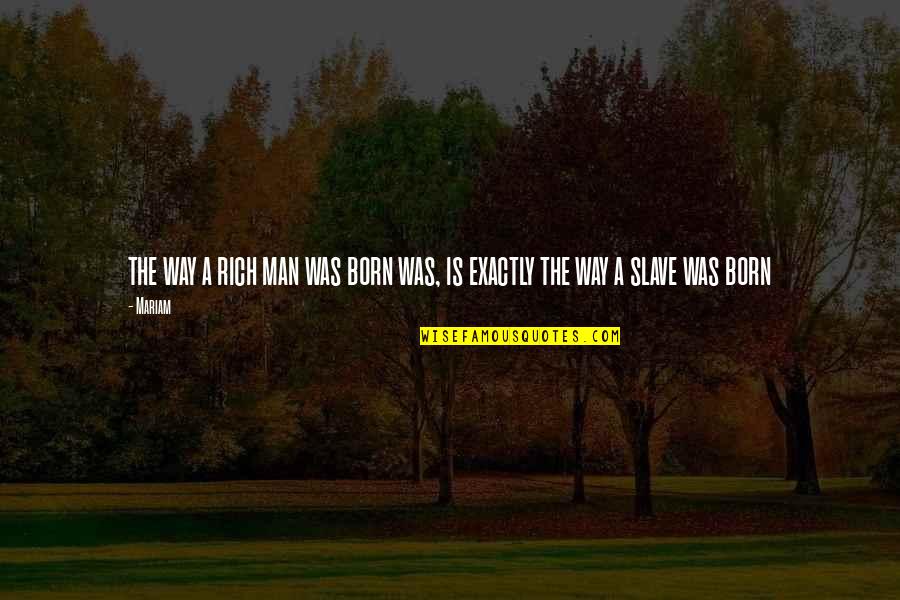 the way a rich man was born was, is exactly the way a slave was born
—
Mariam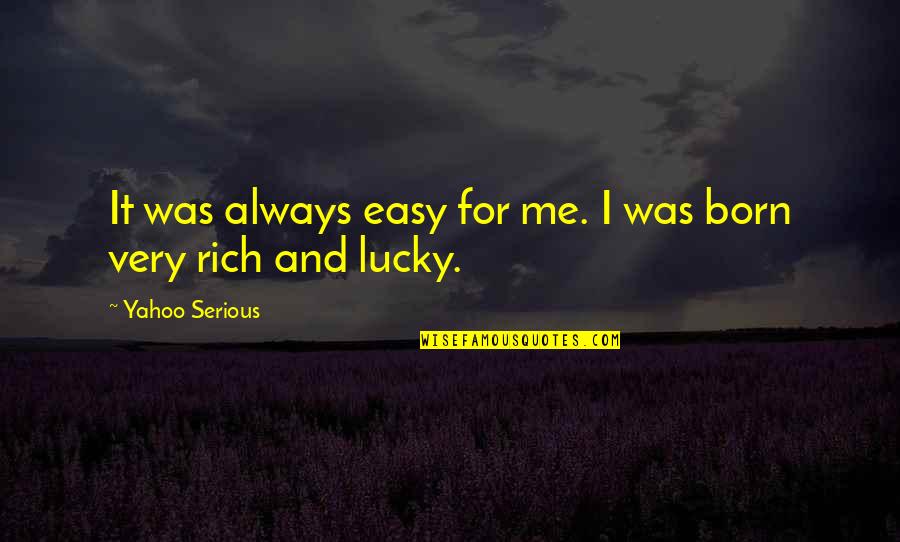 It was always easy for me. I was born very rich and lucky.
—
Yahoo Serious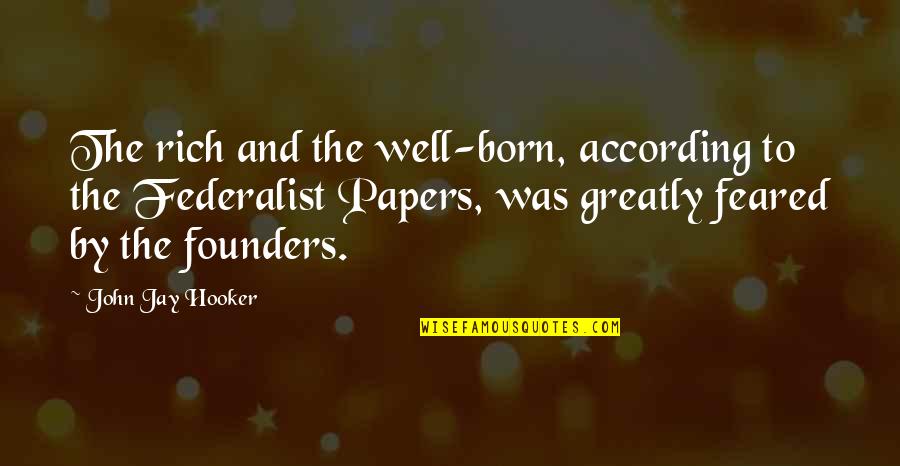 The rich and the well-born, according to the Federalist Papers, was greatly feared by the founders.
—
John Jay Hooker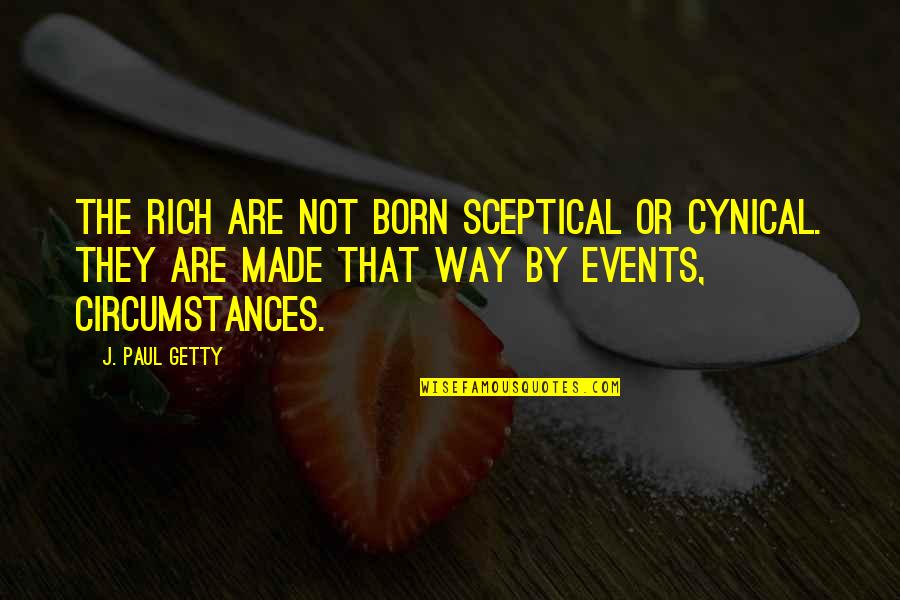 The rich are not born sceptical or cynical. They are made that way by events, circumstances. —
J. Paul Getty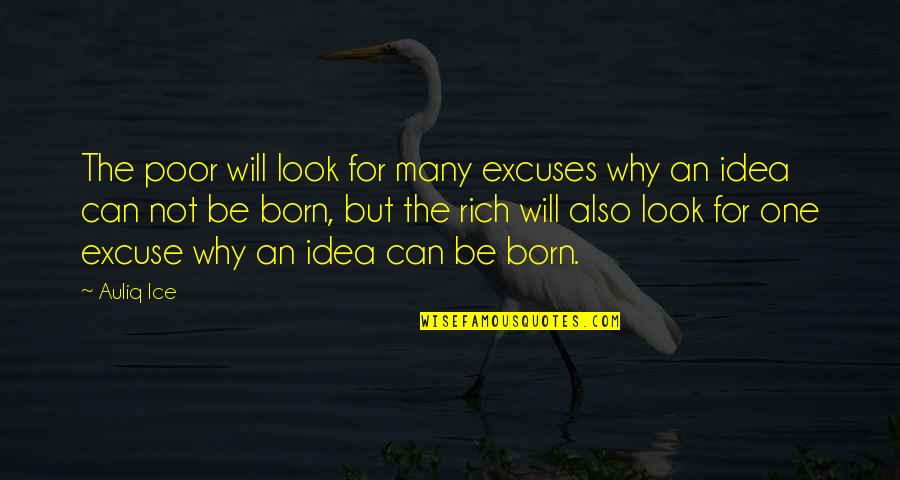 The poor will look for many excuses why an idea can not be born, but the rich will also look for one excuse why an idea can be born. —
Auliq Ice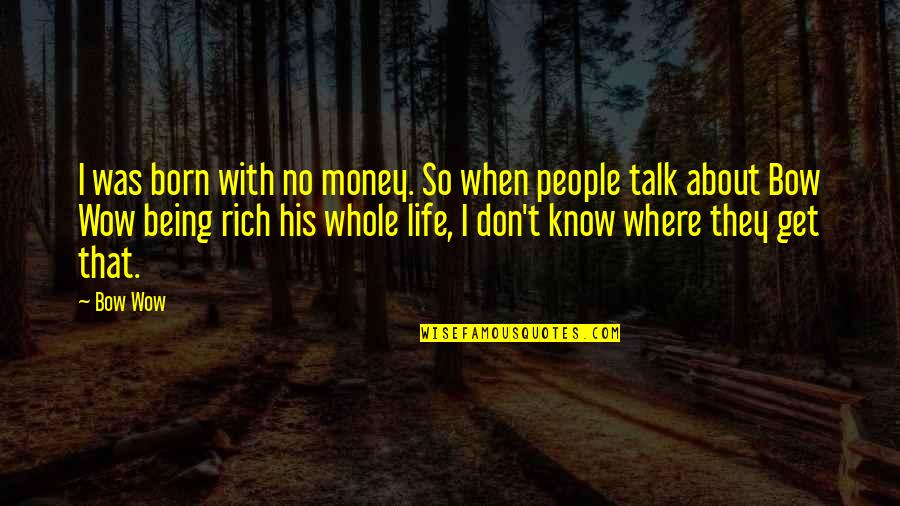 I was born with no money. So when people talk about Bow Wow being rich his whole life, I don't know where they get that. —
Bow Wow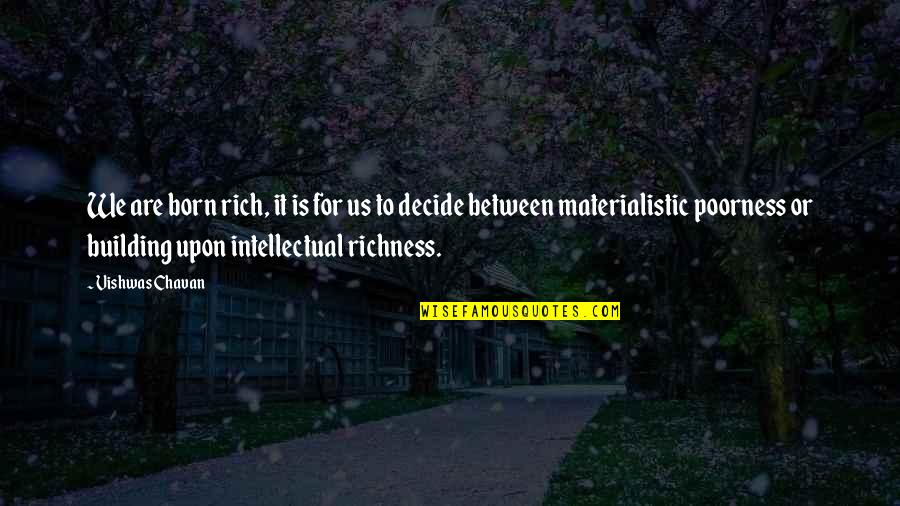 We are
born rich
, it is for us to decide between materialistic poorness or building upon intellectual richness. —
Vishwas Chavan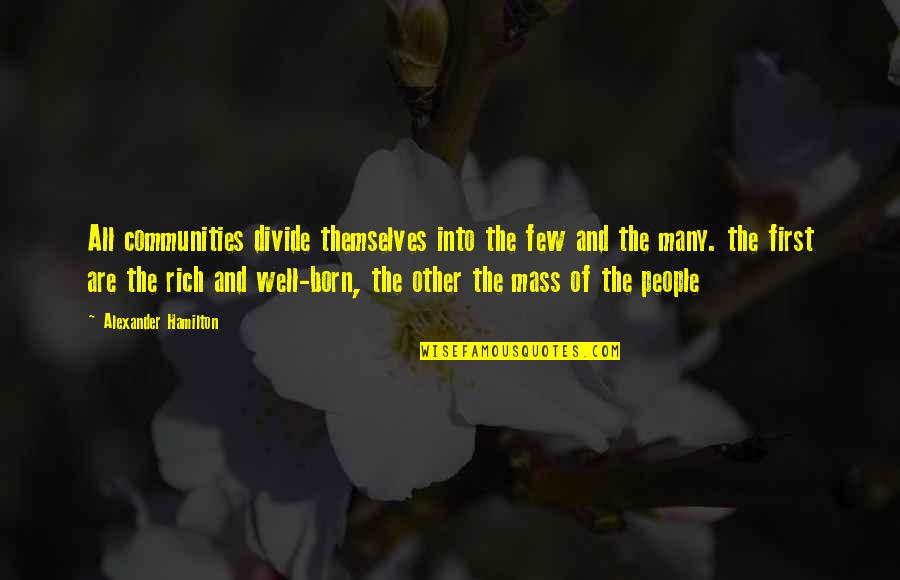 All communities divide themselves into the few and the many. the first are the rich and well-born, the other the mass of the people —
Alexander Hamilton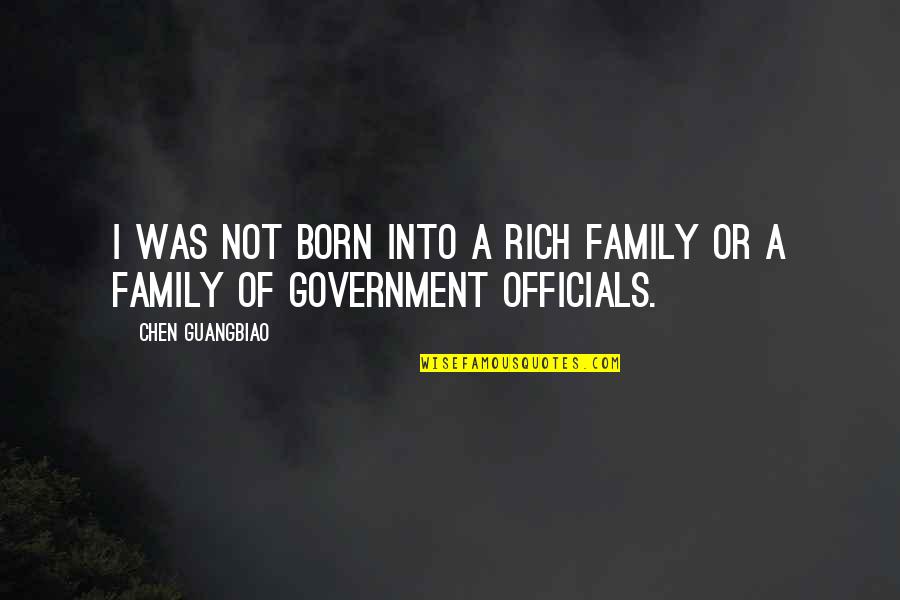 I was not born into a rich family or a family of government officials. —
Chen Guangbiao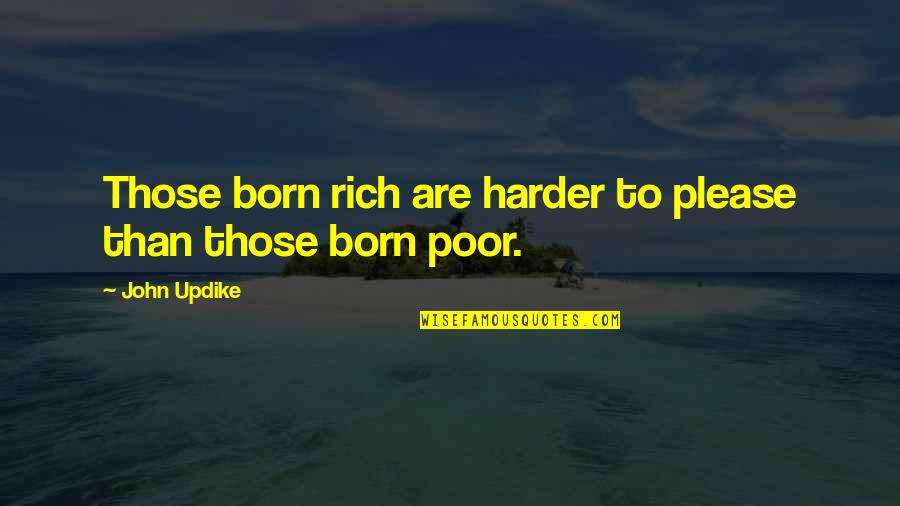 Those
born rich
are harder to please than those born poor. —
John Updike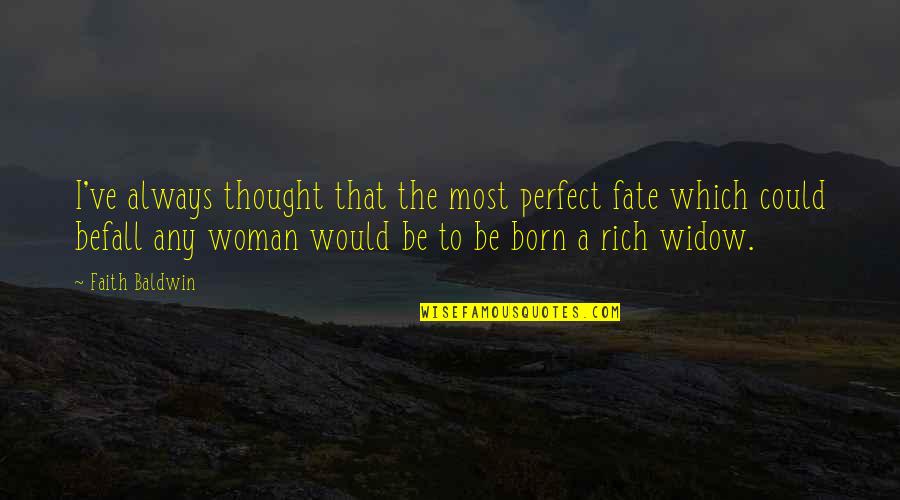 I've always thought that the most perfect fate which could befall any woman would be to be born a rich widow. —
Faith Baldwin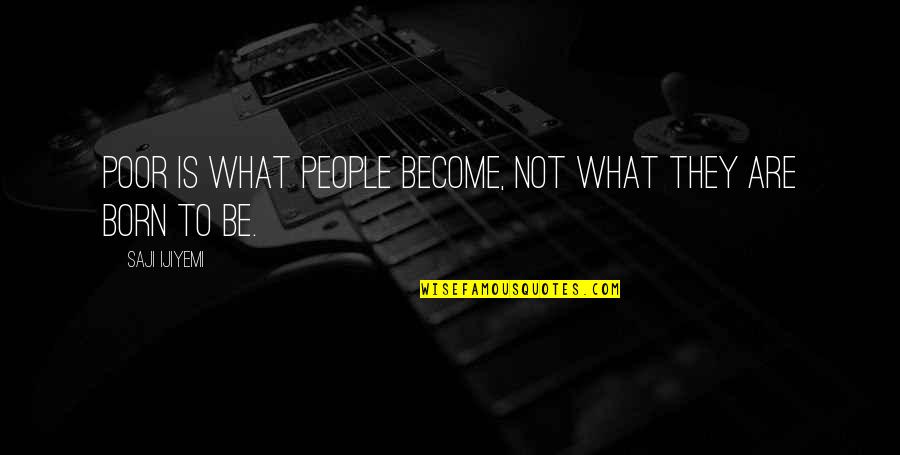 Poor is what people become, not what they are born to be. —
Saji Ijiyemi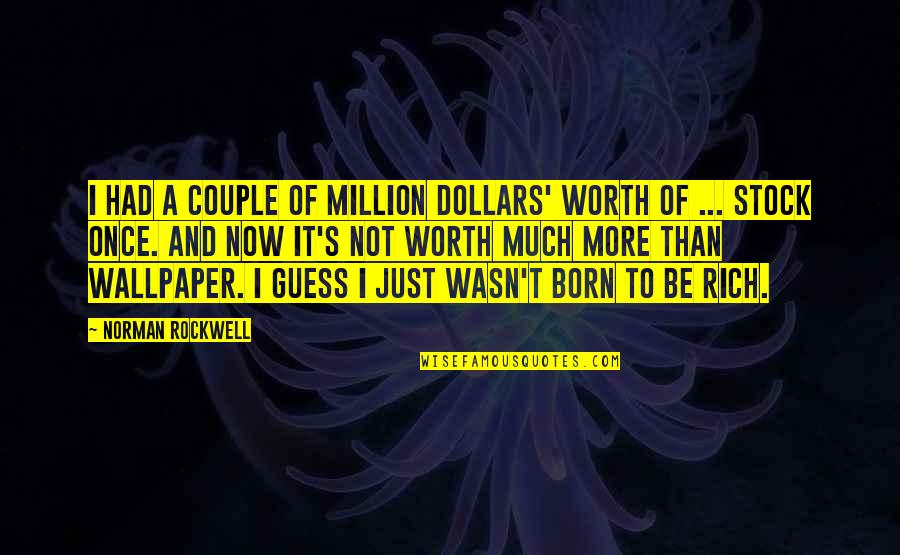 I had a couple of million dollars' worth of ... stock once. And now it's not worth much more than wallpaper. I guess I just wasn't born to be rich. —
Norman Rockwell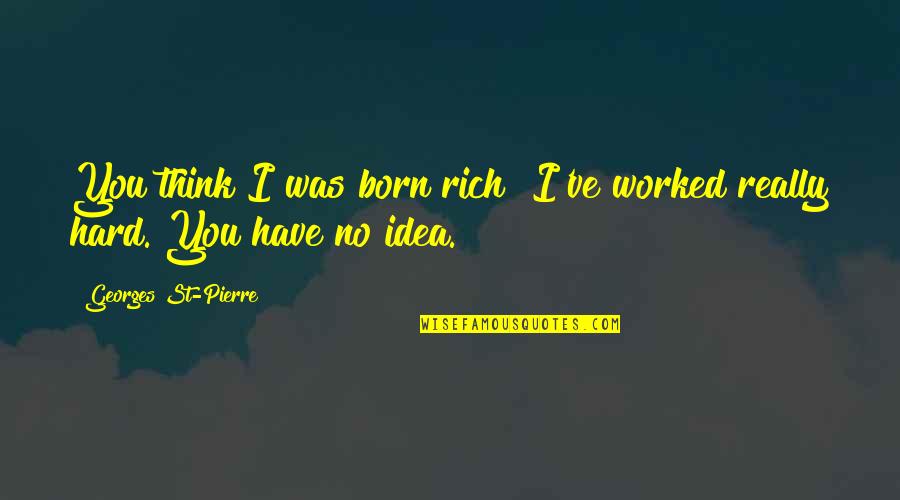 You think I was
born rich
? I've worked really hard. You have no idea. —
Georges St-Pierre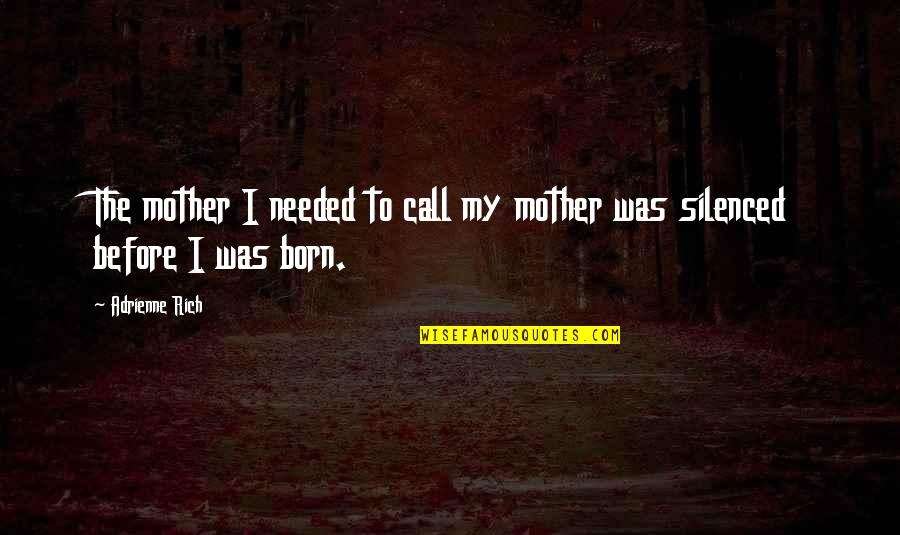 The mother I needed to call my mother was silenced before I was born. —
Adrienne Rich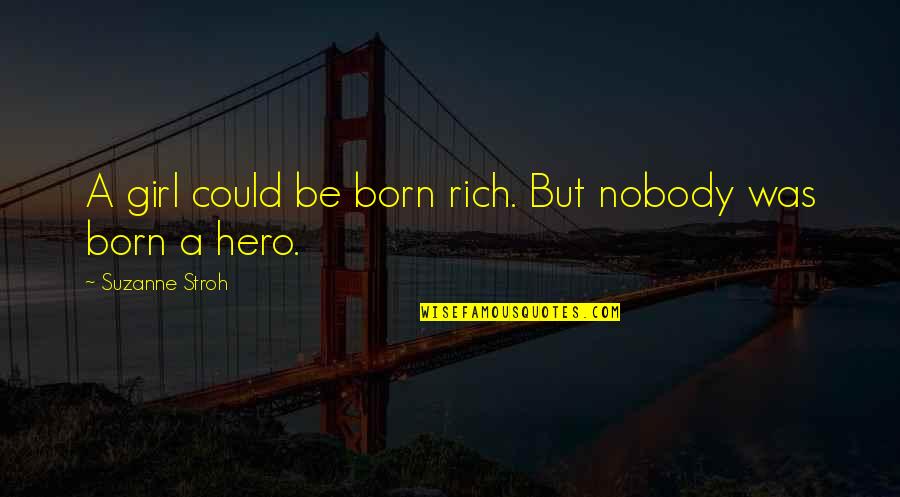 A girl could be
born rich
. But nobody was born a hero. —
Suzanne Stroh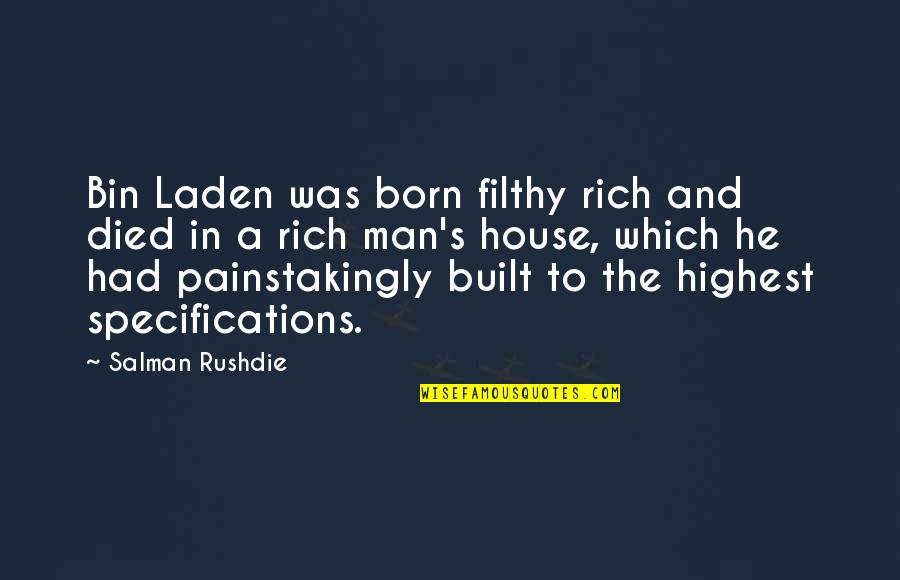 Bin Laden was born filthy rich and died in a rich man's house, which he had painstakingly built to the highest specifications. —
Salman Rushdie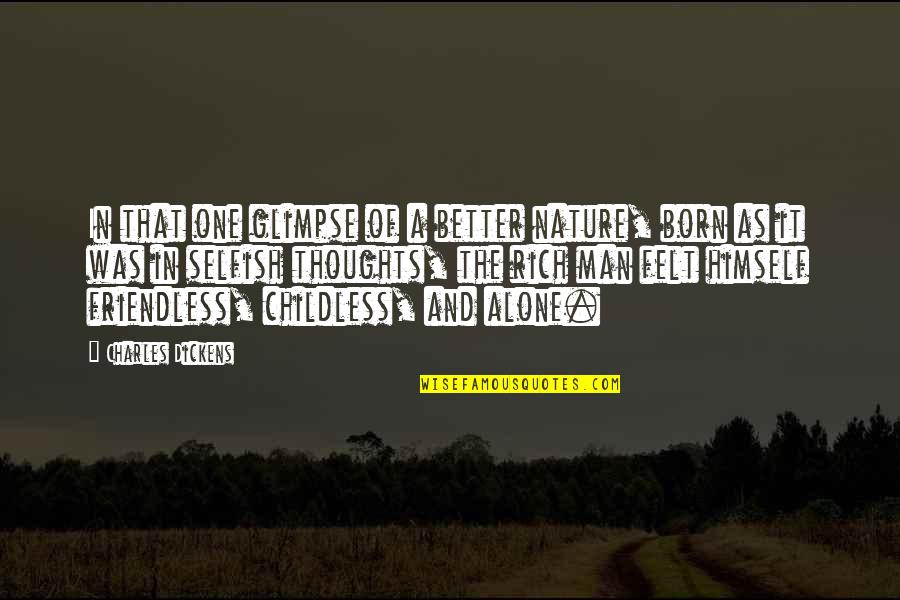 In that one glimpse of a better nature, born as it was in selfish thoughts, the rich man felt himself friendless, childless, and alone. —
Charles Dickens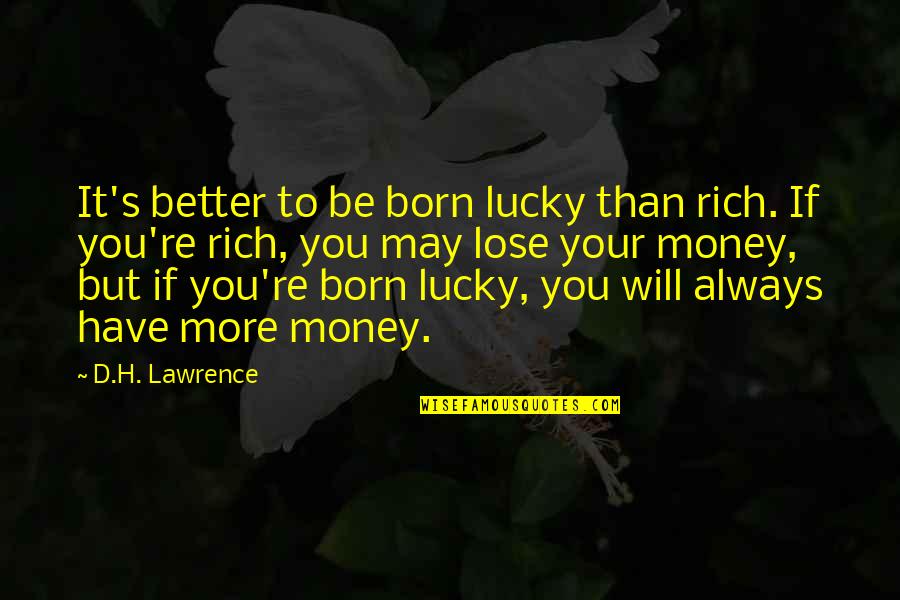 It's better to be born lucky than rich. If you're rich, you may lose your money, but if you're born lucky, you will always have more money. —
D.H. Lawrence