Malcolm Cowley Quotes
Top 12 wise famous quotes and sayings by Malcolm Cowley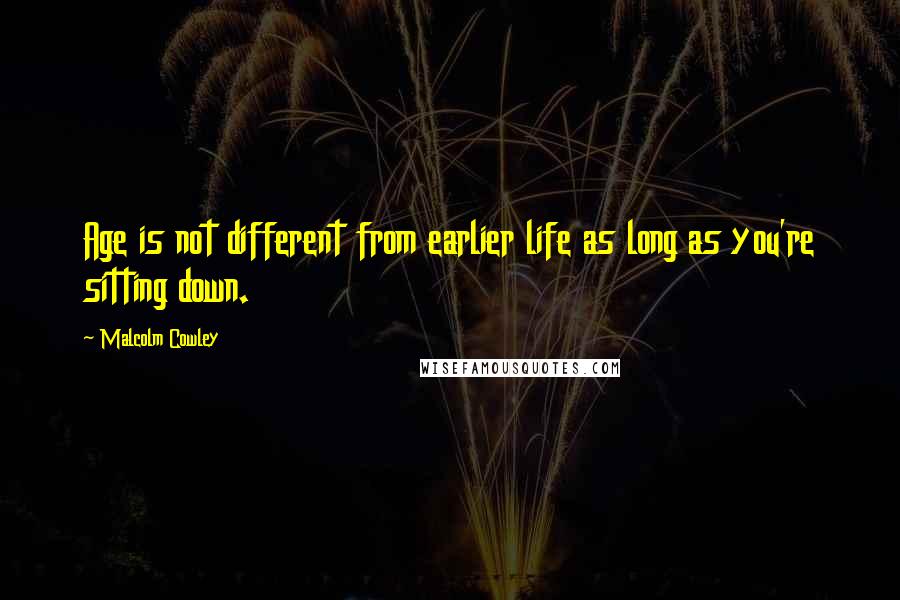 Age is not different from earlier life as long as you're sitting down.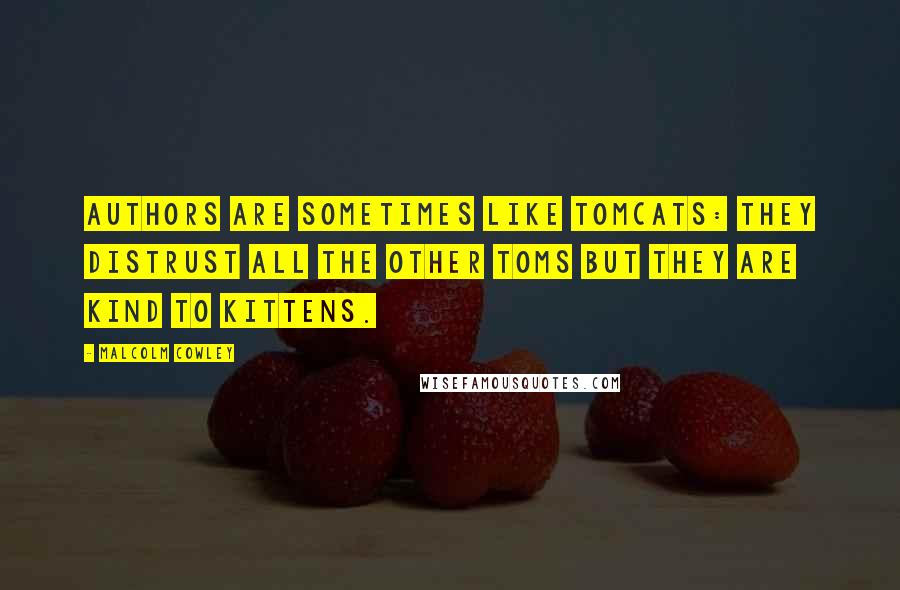 Authors are sometimes like tomcats: They distrust all the other toms but they are kind to kittens.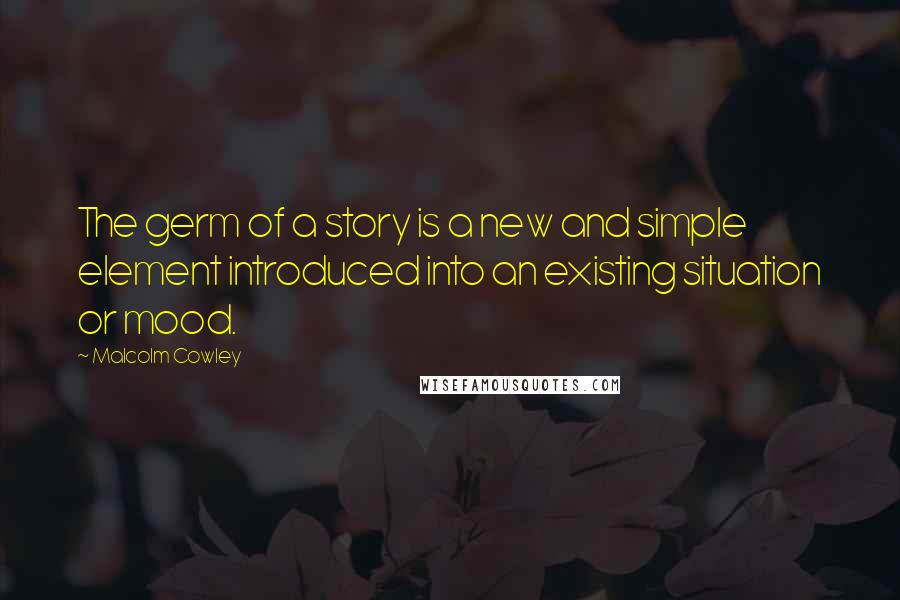 The germ of a story is a new and simple element introduced into an existing situation or mood.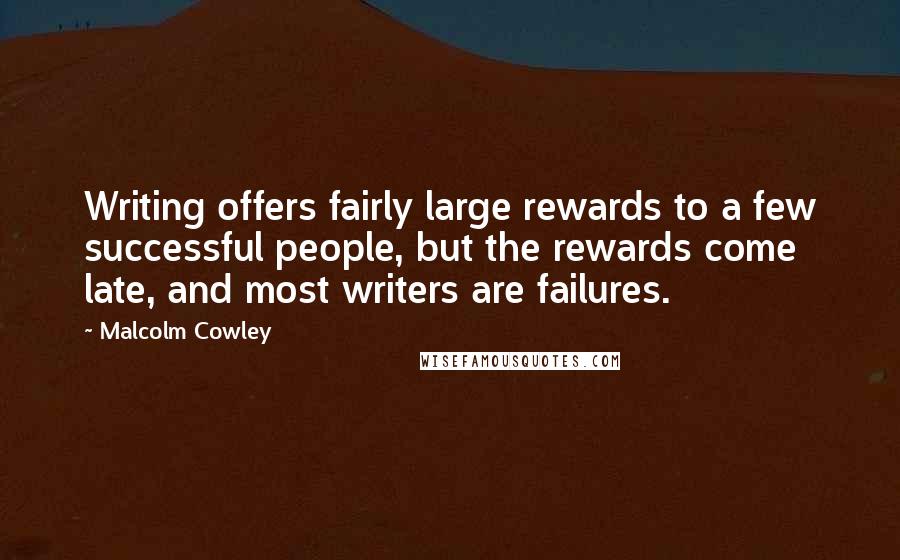 Writing offers fairly large rewards to a few successful people, but the rewards come late, and most writers are failures.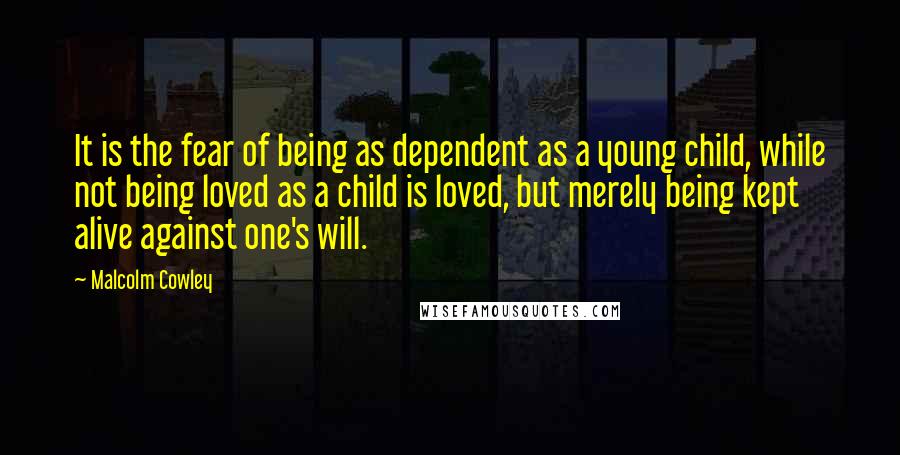 It is the fear of being as dependent as a young child, while not being loved as a child is loved, but merely being kept alive against one's will.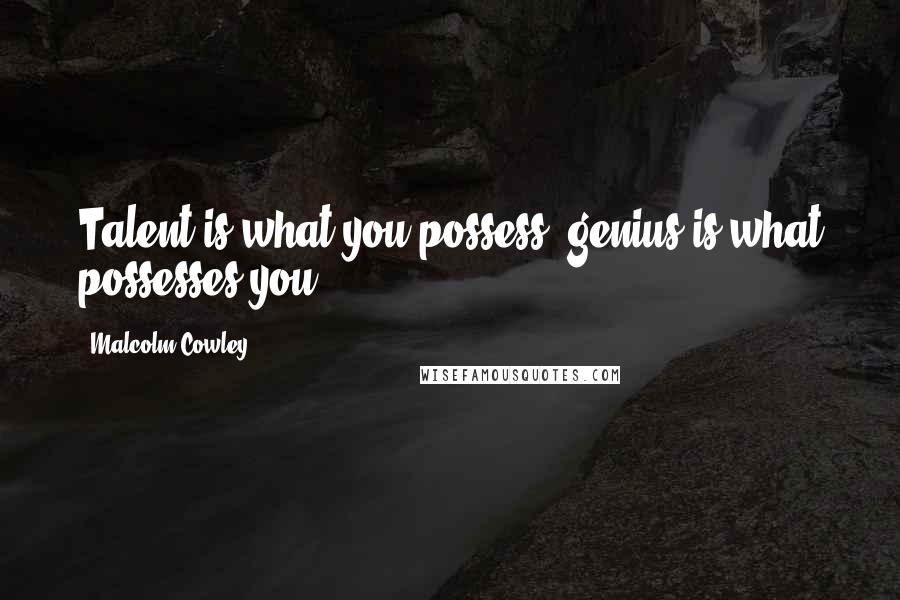 Talent is what you possess; genius is what possesses you.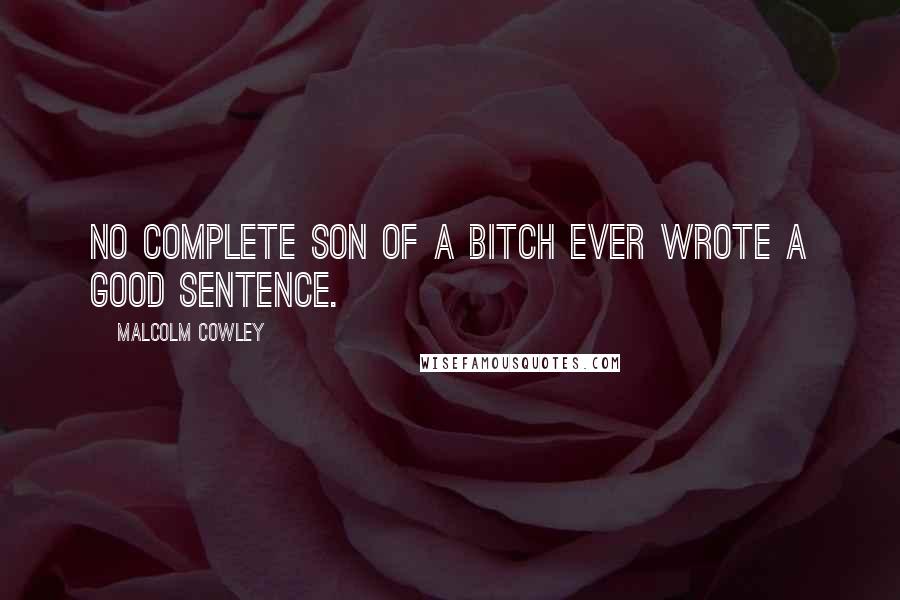 No complete son of a bitch ever wrote a good sentence.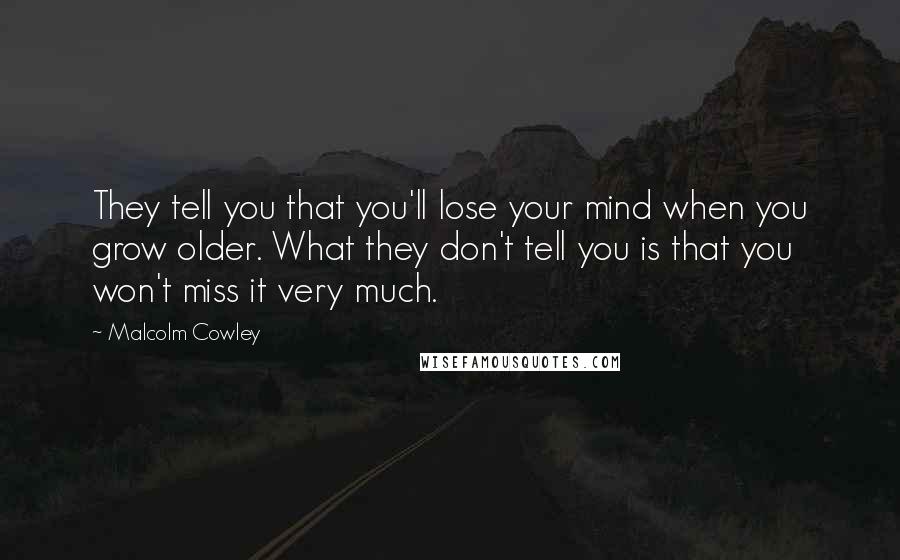 They tell you that you'll lose your mind when you grow older. What they don't tell you is that you won't miss it very much.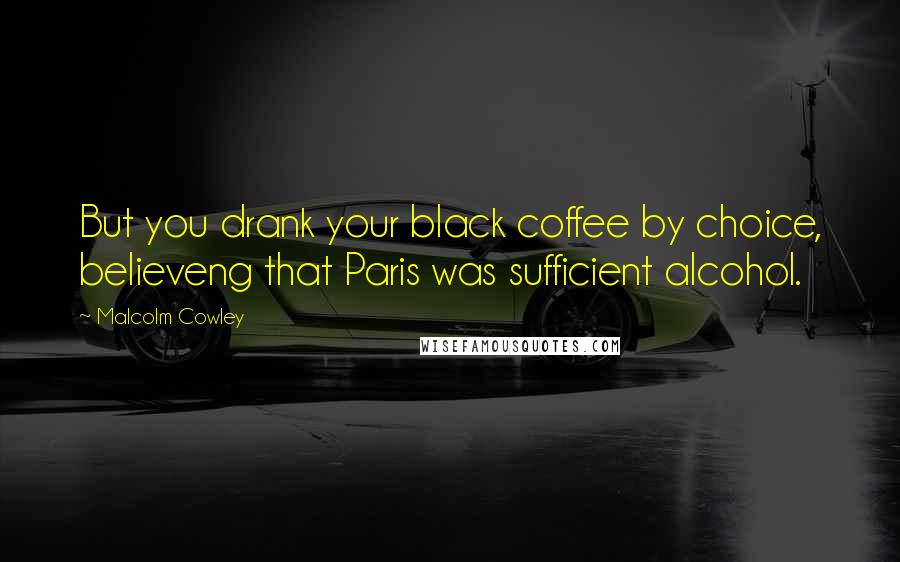 But you drank your black coffee by choice, believeng that Paris was sufficient alcohol.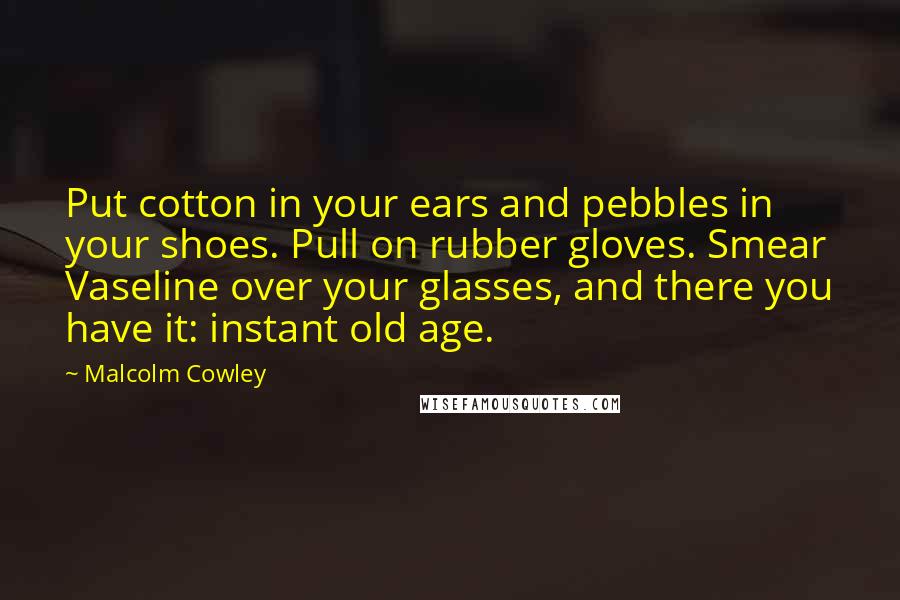 Put cotton in your ears and pebbles in your shoes. Pull on rubber gloves. Smear Vaseline over your glasses, and there you have it: instant old age.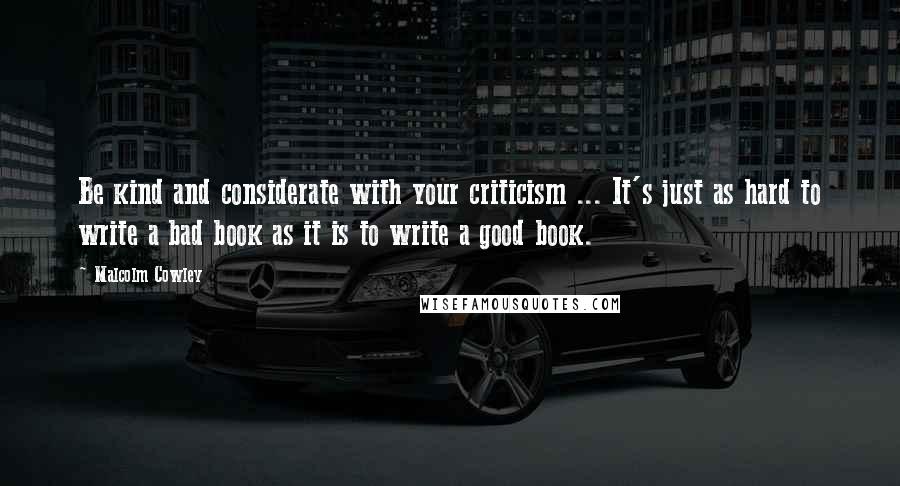 Be kind and considerate with your criticism ... It's just as hard to write a bad book as it is to write a good book.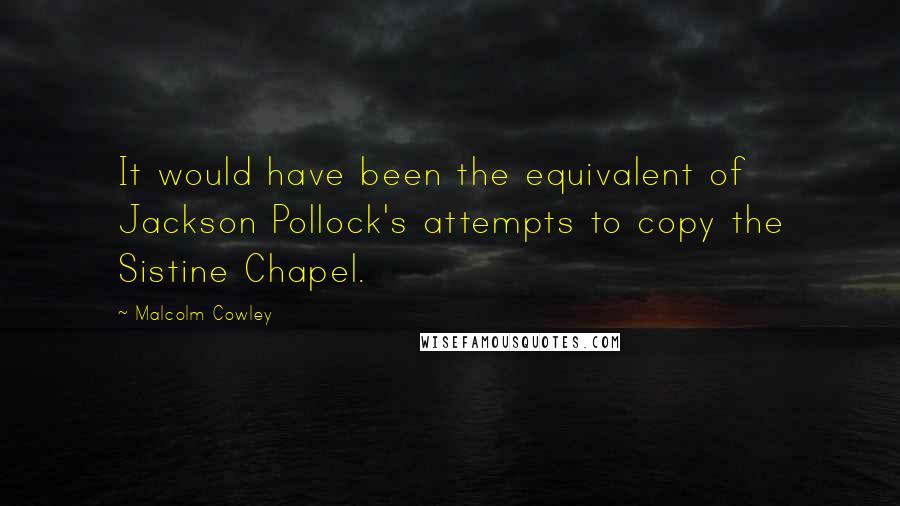 It would have been the equivalent of Jackson Pollock's attempts to copy the Sistine Chapel.