Brad Katsuyama Quotes
Top 7 wise famous quotes and sayings by Brad Katsuyama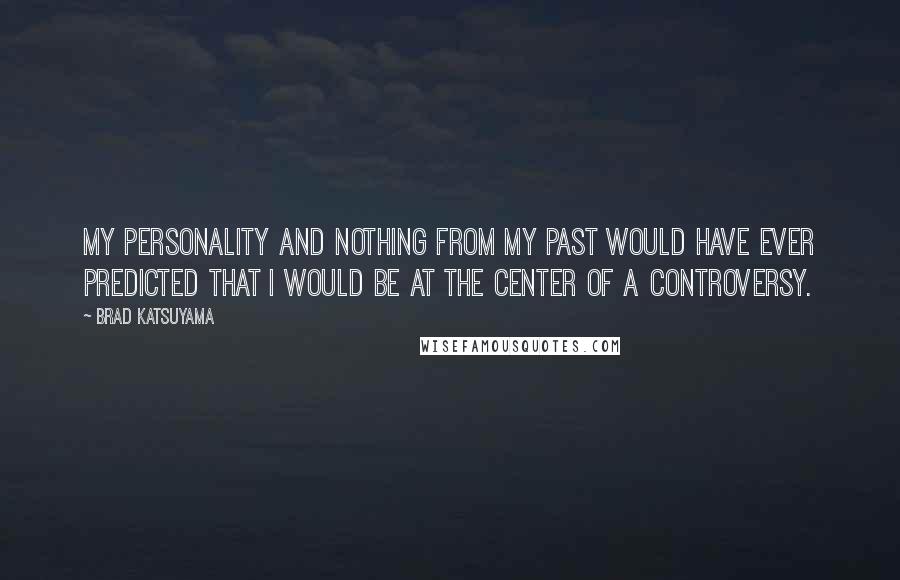 My personality and nothing from my past would have ever predicted that I would be at the center of a controversy.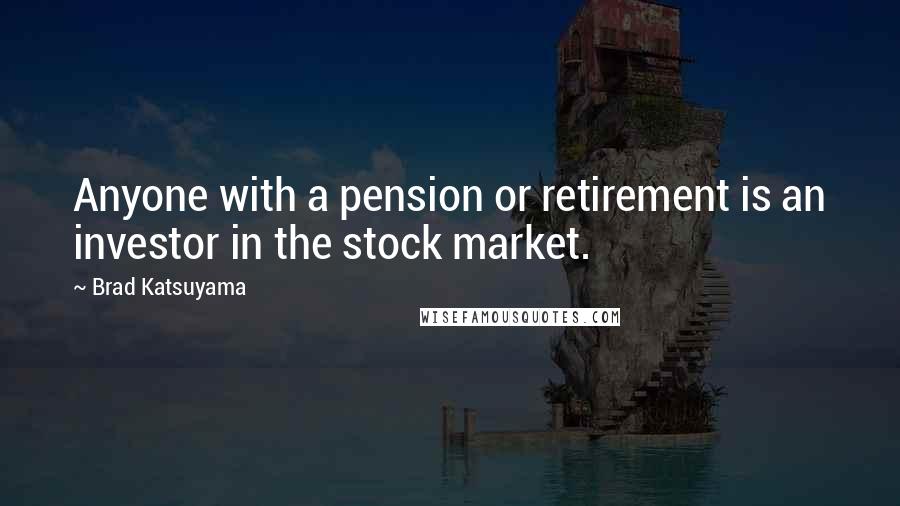 Anyone with a pension or retirement is an investor in the stock market.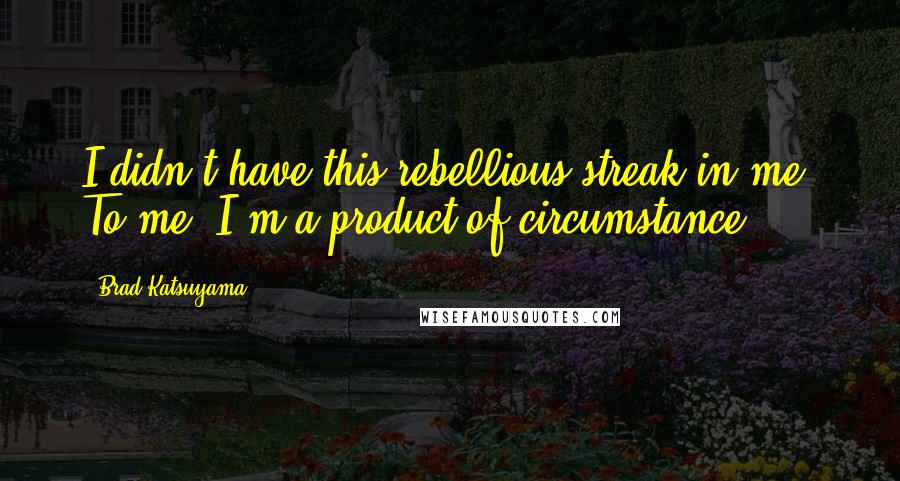 I didn't have this rebellious streak in me. To me, I'm a product of circumstance.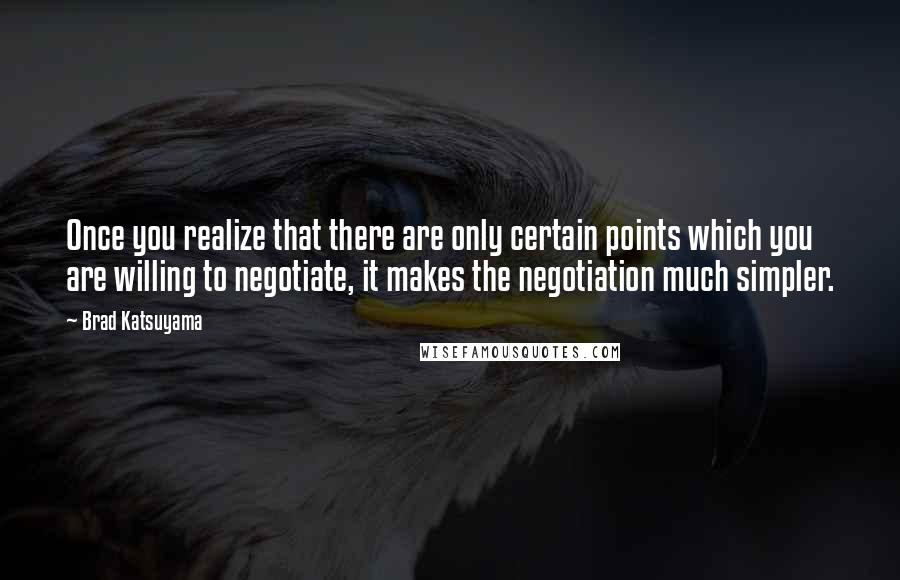 Once you realize that there are only certain points which you are willing to negotiate, it makes the negotiation much simpler.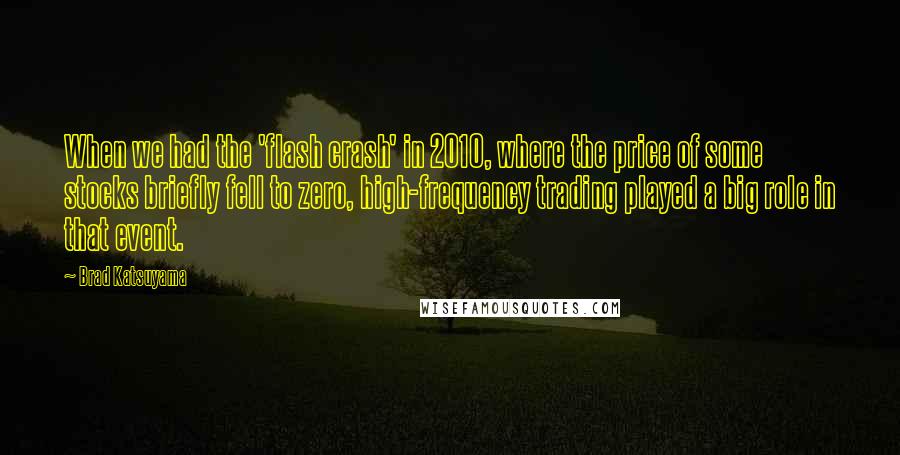 When we had the 'flash crash' in 2010, where the price of some stocks briefly fell to zero, high-frequency trading played a big role in that event.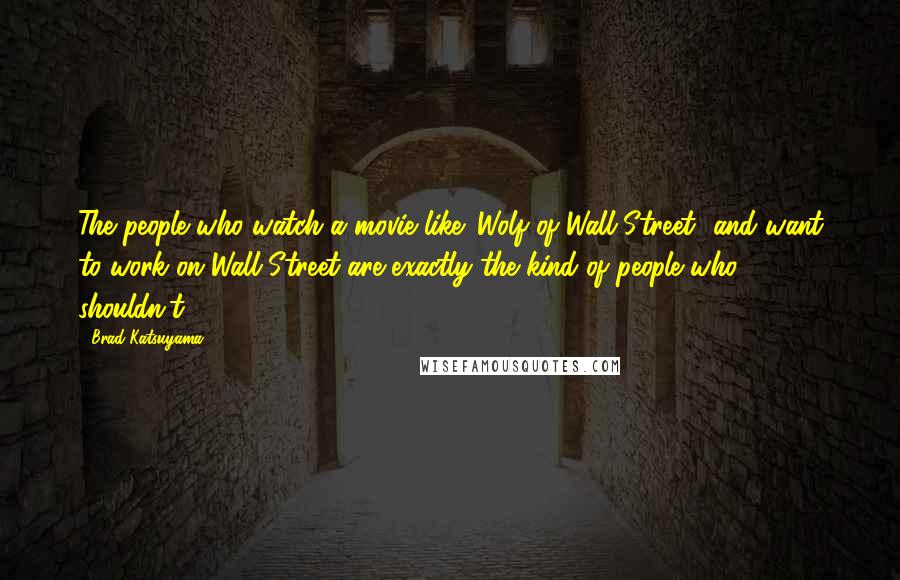 The people who watch a movie like 'Wolf of Wall Street' and want to work on Wall Street are exactly the kind of people who shouldn't.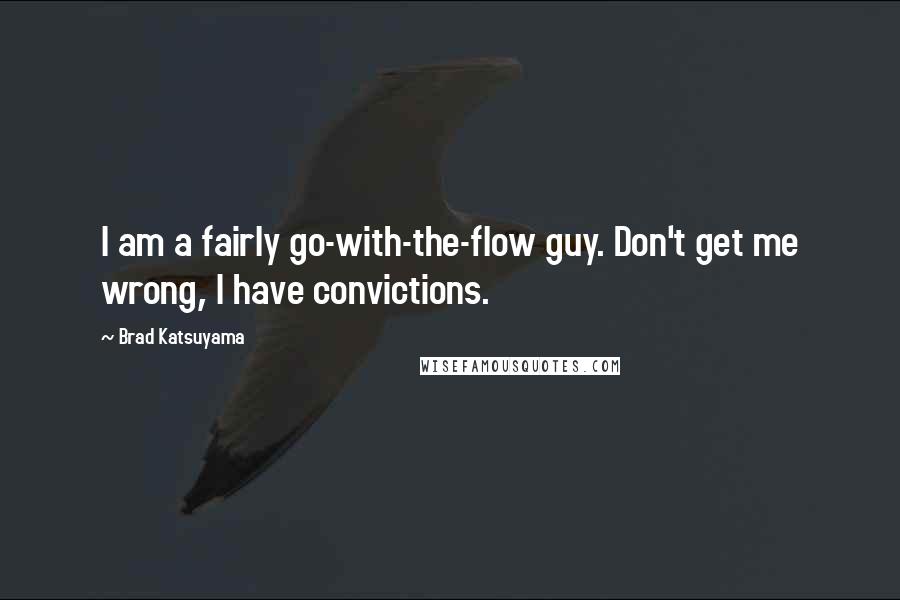 I am a fairly go-with-the-flow guy. Don't get me wrong, I have convictions.