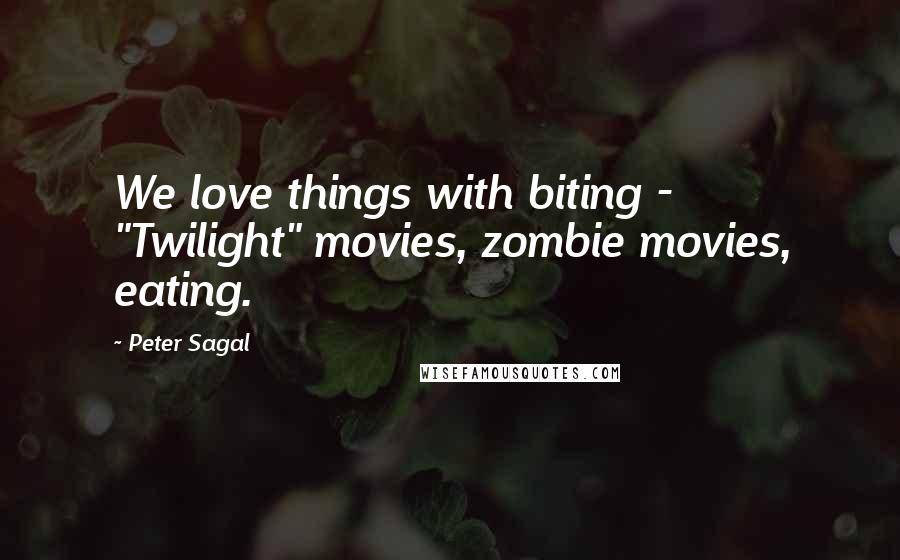 We love things with biting - "Twilight" movies, zombie movies, eating.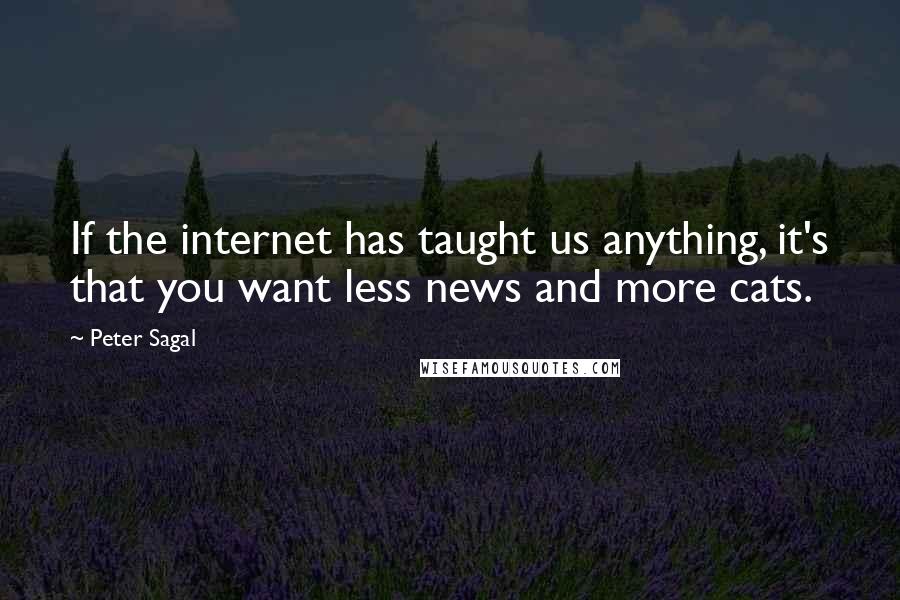 If the internet has taught us anything, it's that you want less news and more cats.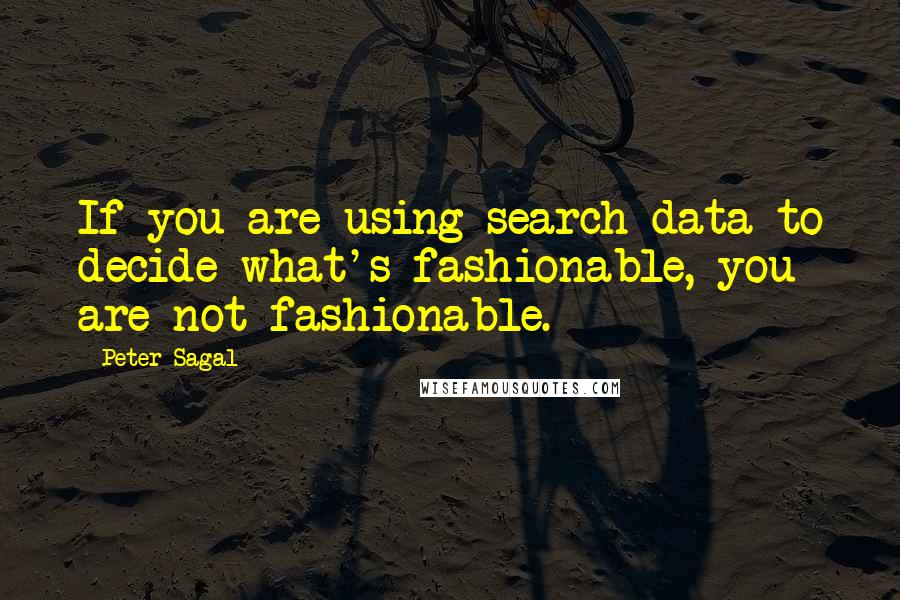 If you are using search data to decide what's fashionable, you are not fashionable.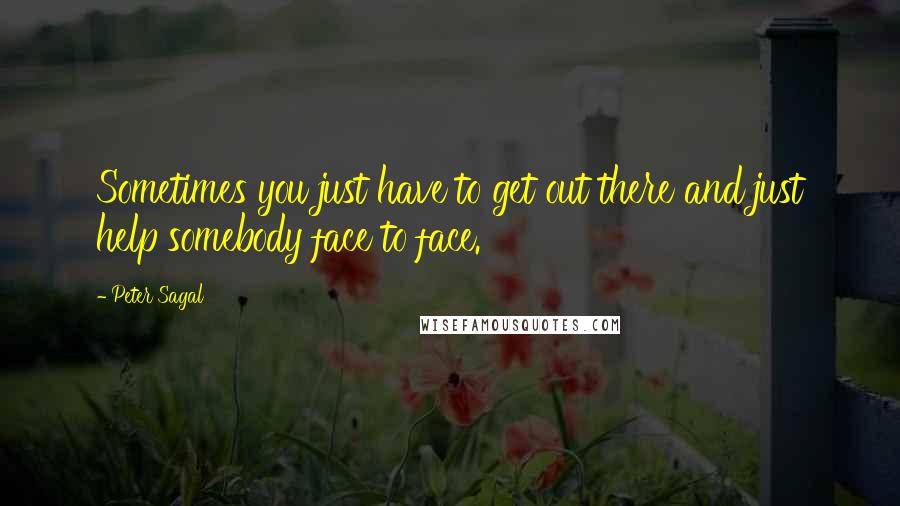 Sometimes you just have to get out there and just help somebody face to face.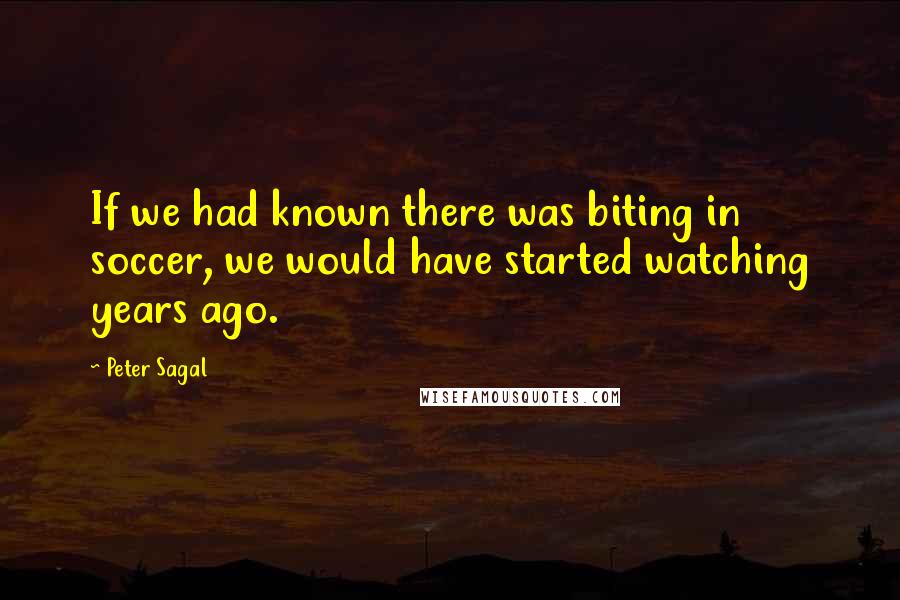 If we had known there was biting in soccer, we would have started watching years ago.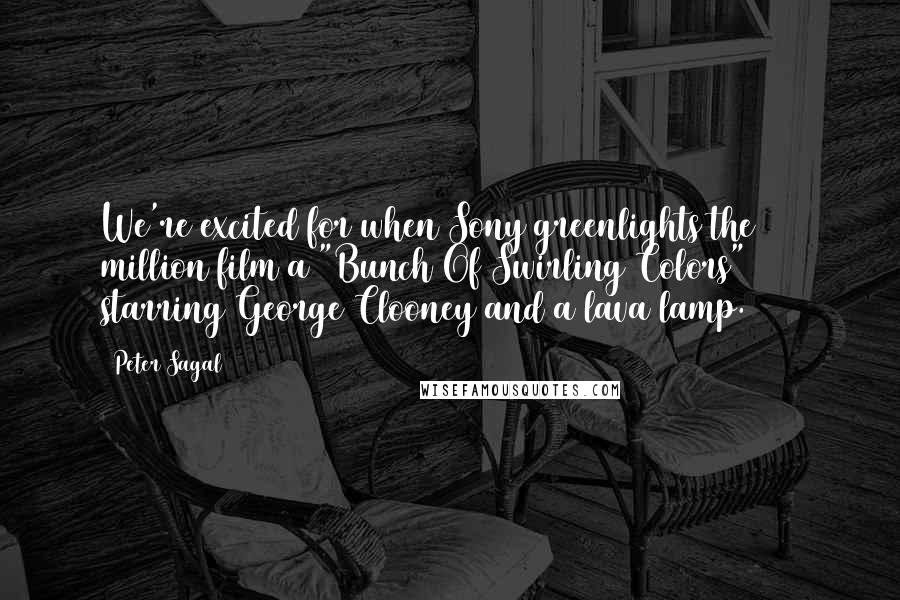 We're excited for when Sony greenlights the $50 million film a "Bunch Of Swirling Colors" starring George Clooney and a lava lamp.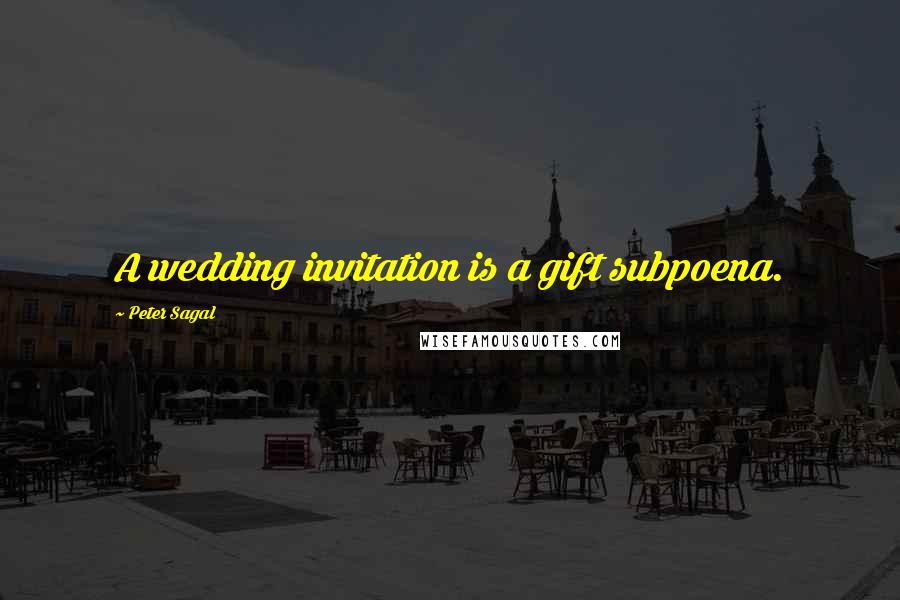 A wedding invitation is a gift subpoena.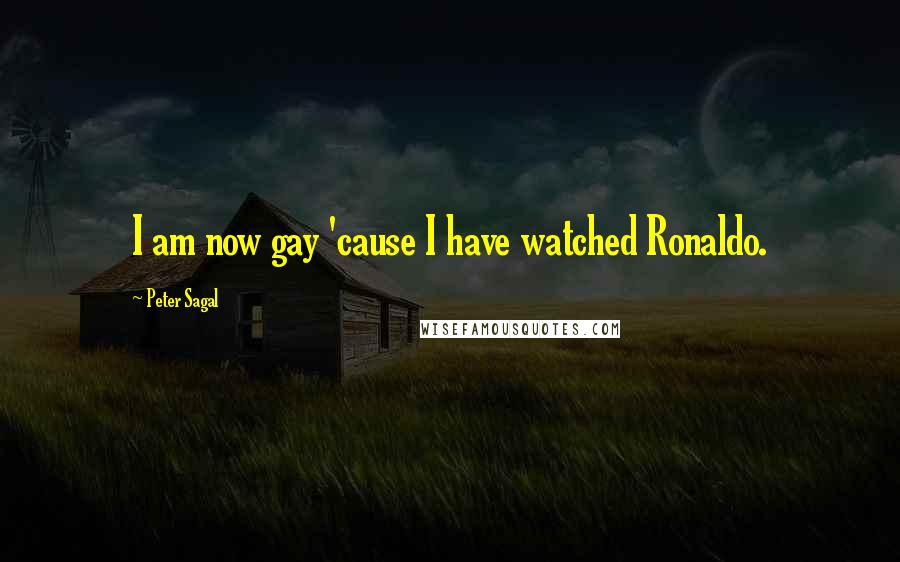 I am now gay 'cause I have watched Ronaldo.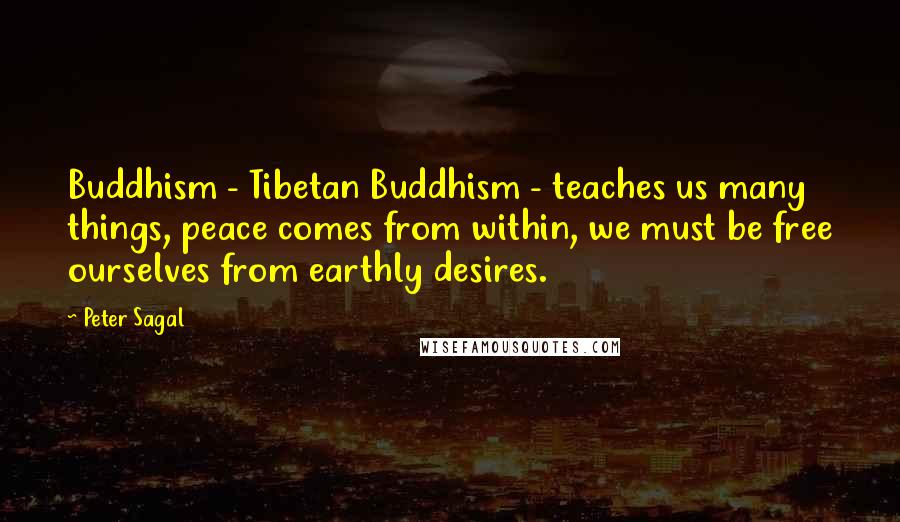 Buddhism - Tibetan Buddhism - teaches us many things, peace comes from within, we must be free ourselves from earthly desires.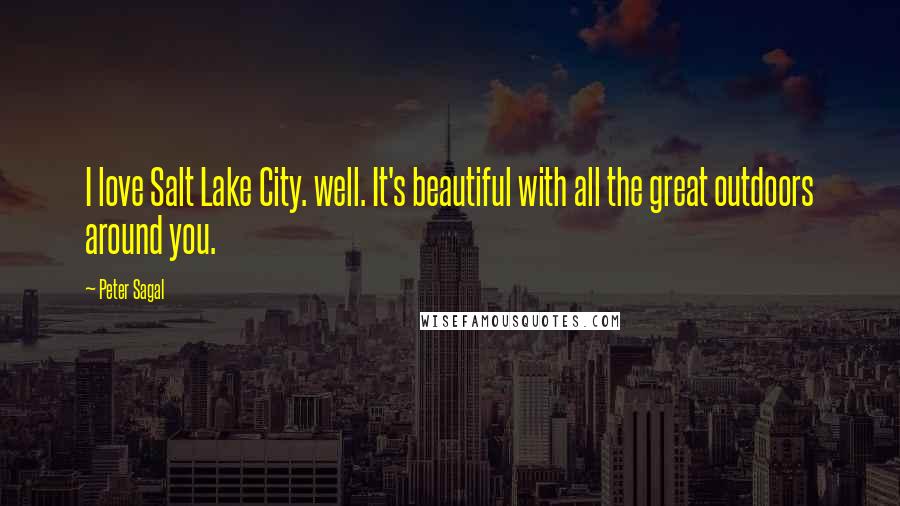 I love Salt Lake City. well. It's beautiful with all the great outdoors around you.