Daniel Pinkwater Quotes
Top 19 wise famous quotes and sayings by Daniel Pinkwater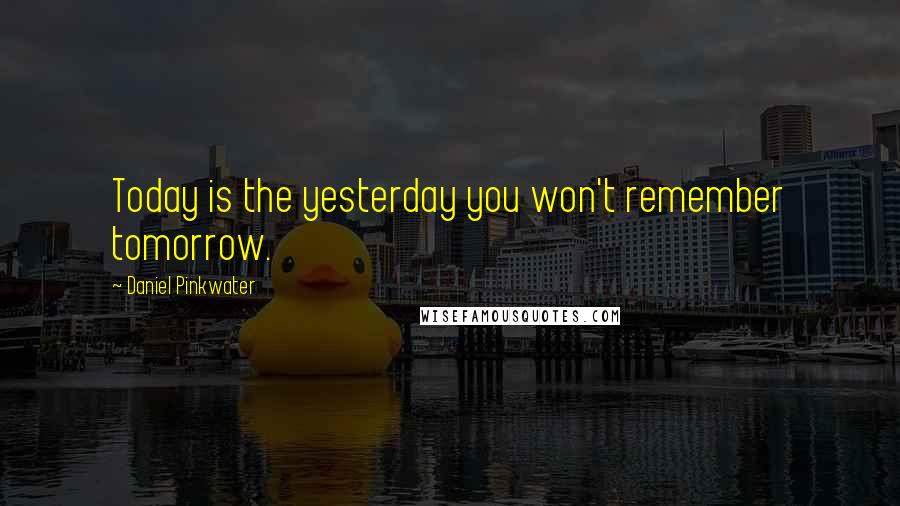 Today is the yesterday you won't remember tomorrow.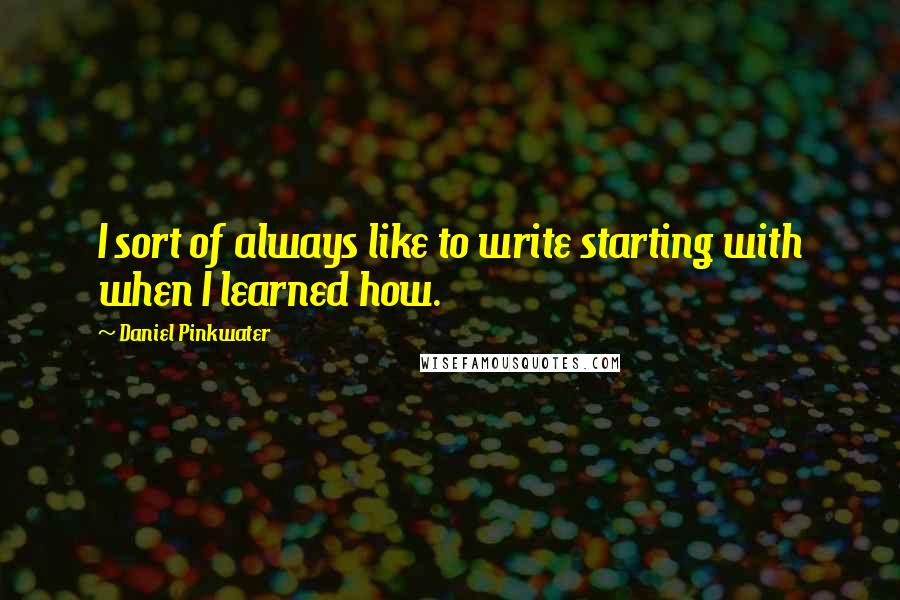 I sort of always like to write starting with when I learned how.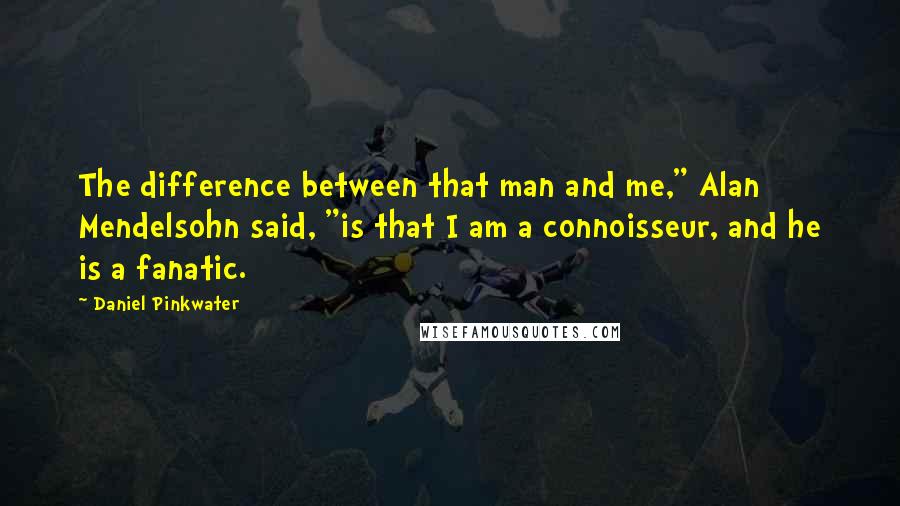 The difference between that man and me," Alan Mendelsohn said, "is that I am a connoisseur, and he is a fanatic.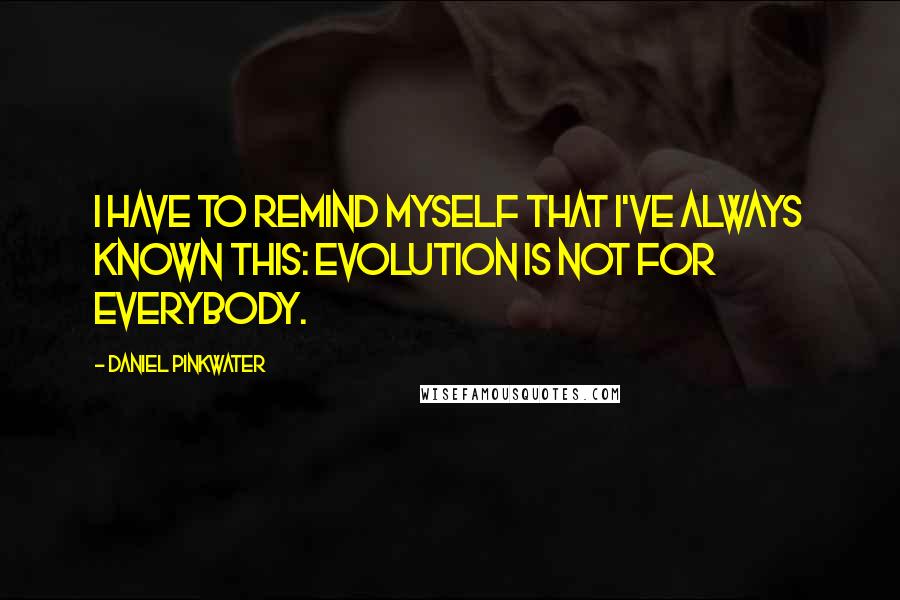 I have to remind myself that I've always known this: Evolution is not for everybody.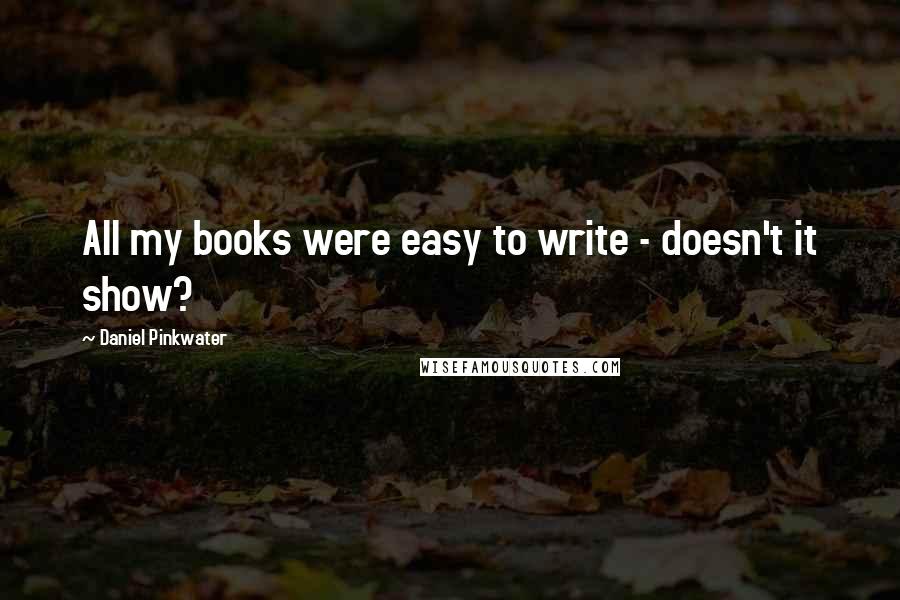 All my books were easy to write - doesn't it show?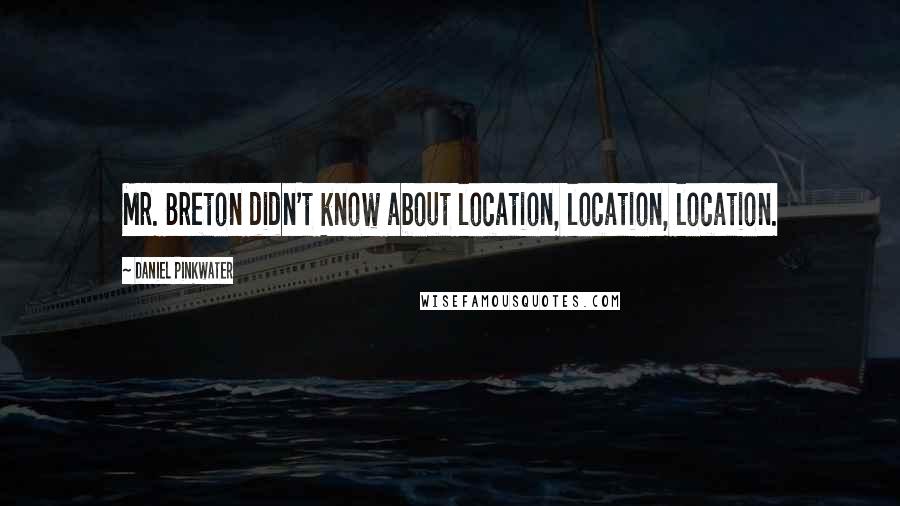 Mr. Breton didn't know about location, location, location.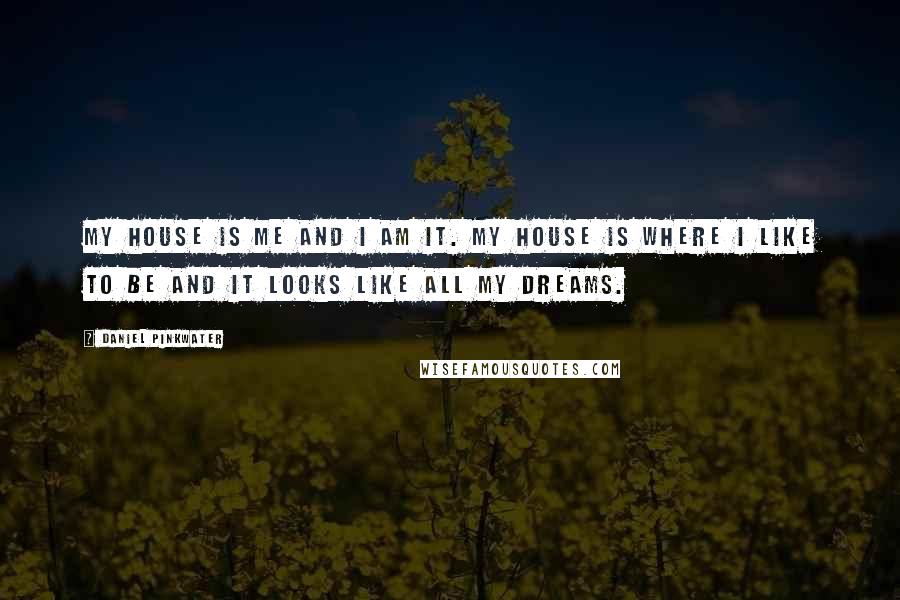 My house is me and I am it. My house is where I like to be and it looks like all my dreams.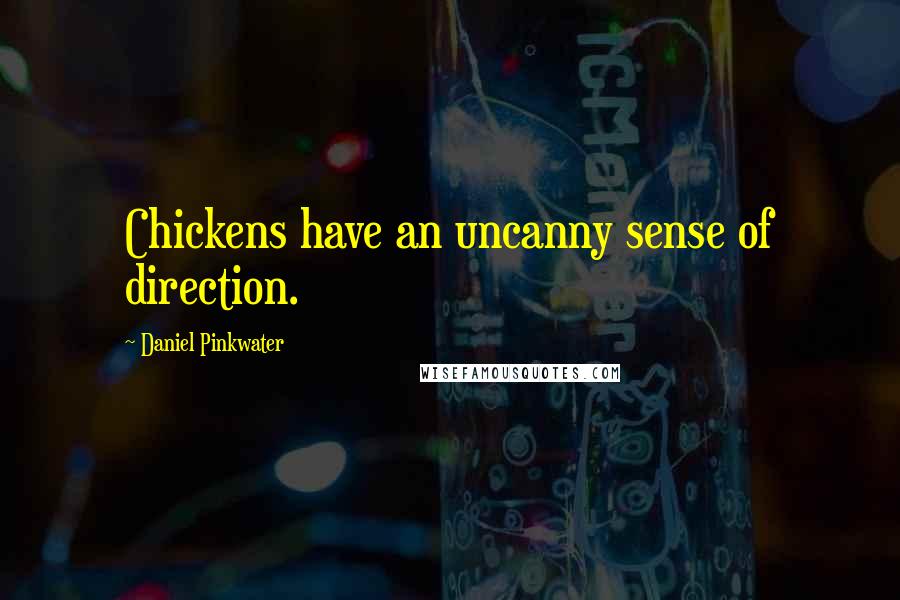 Chickens have an uncanny sense of direction.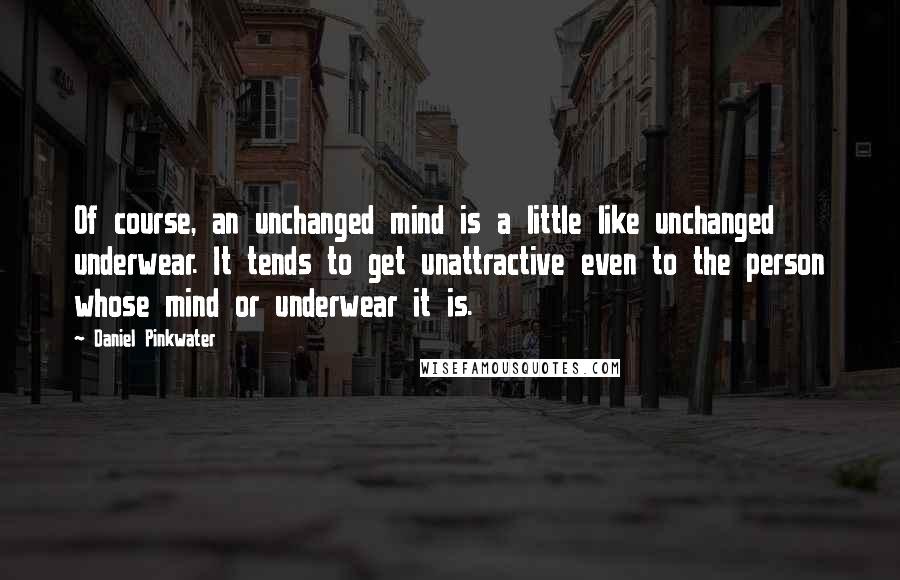 Of course, an unchanged mind is a little like unchanged underwear. It tends to get unattractive even to the person whose mind or underwear it is.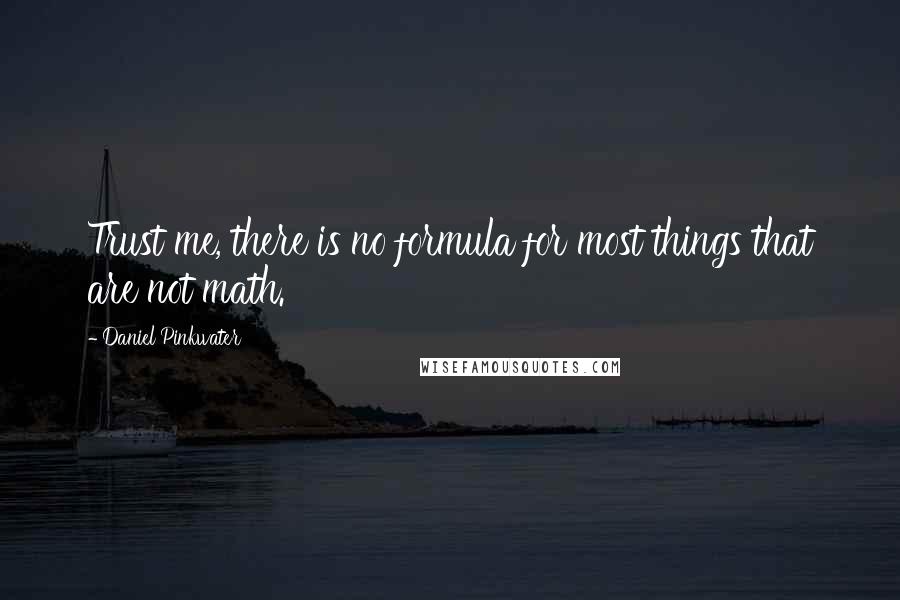 Trust me, there is no formula for most things that are not math.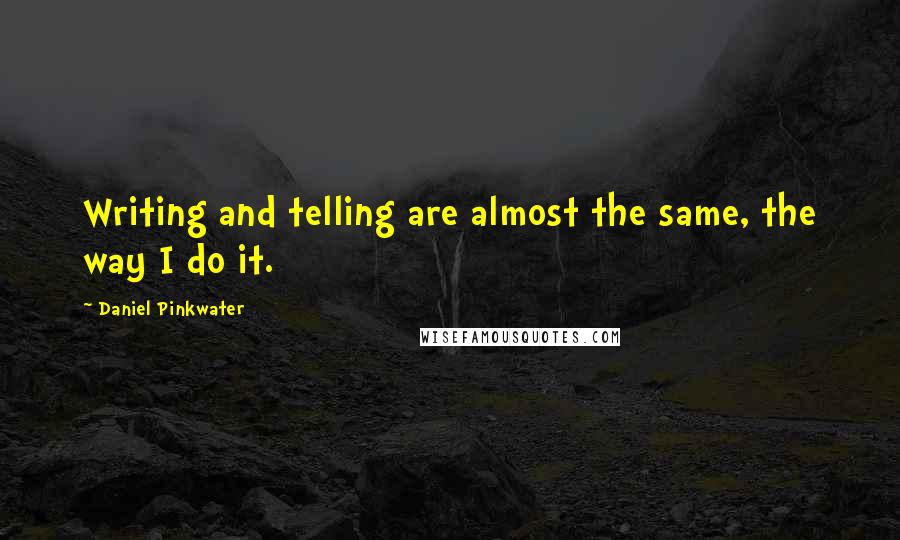 Writing and telling are almost the same, the way I do it.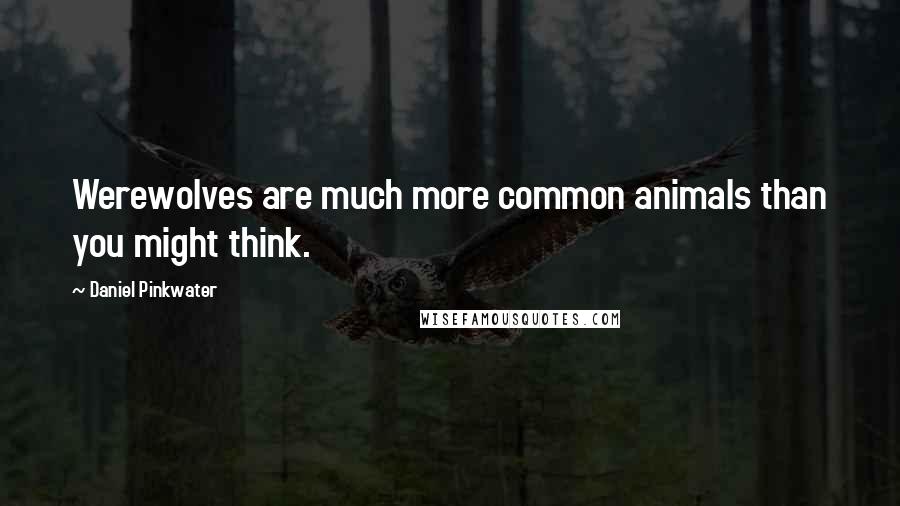 Werewolves are much more common animals than you might think.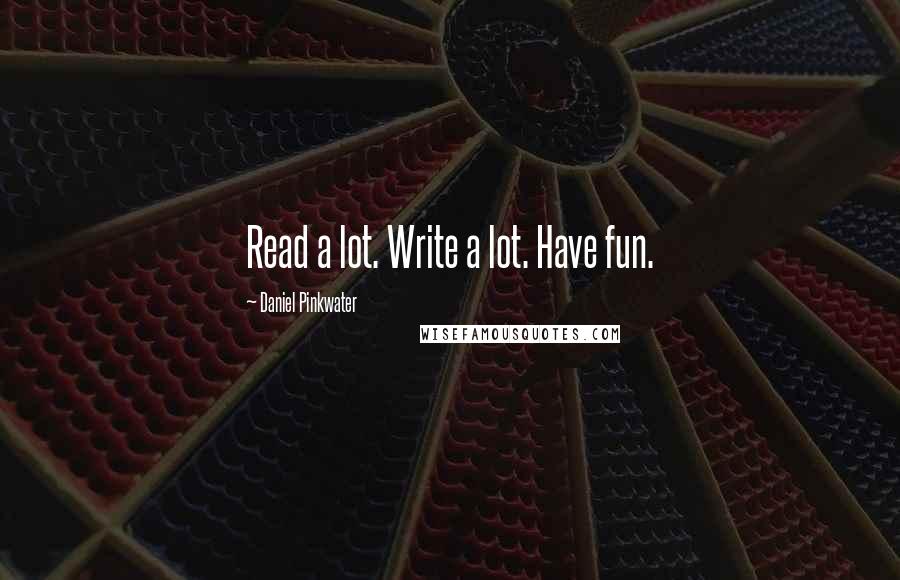 Read a lot. Write a lot. Have fun.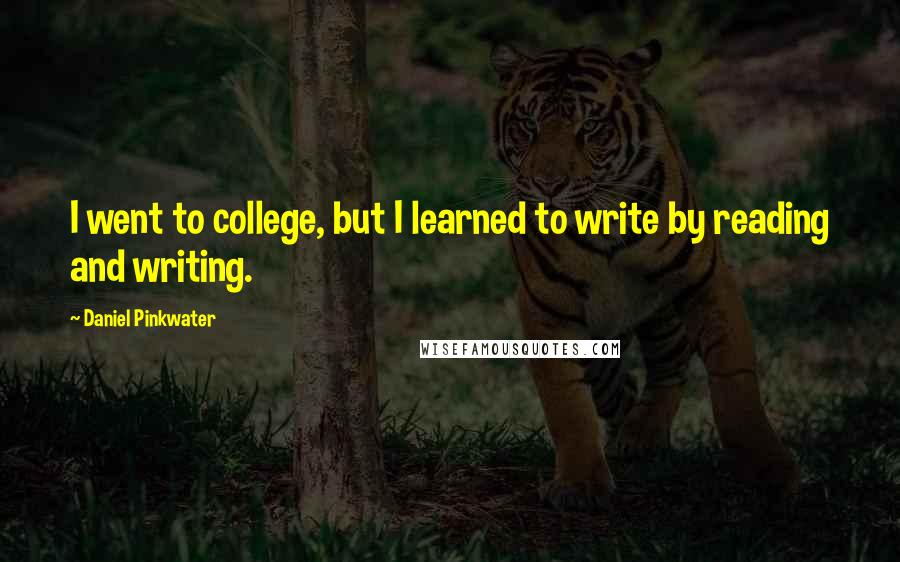 I went to college, but I learned to write by reading and writing.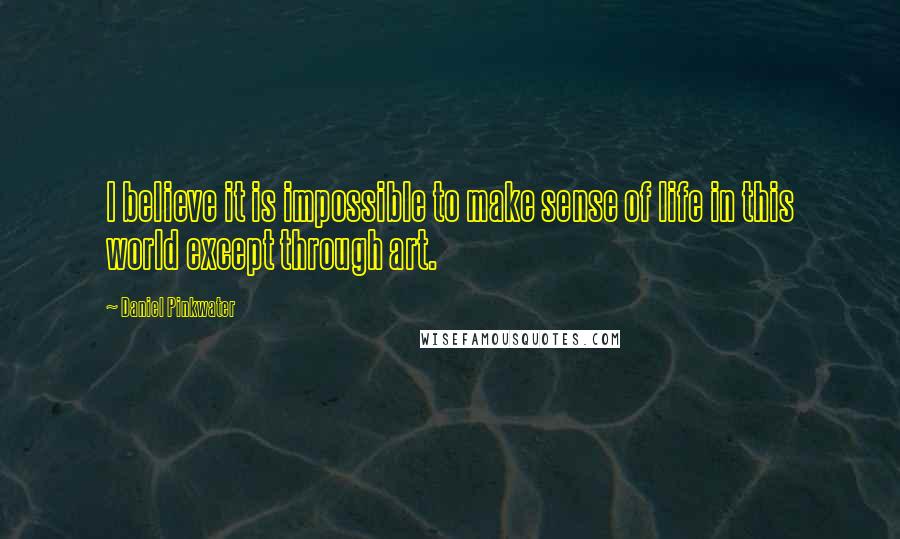 I believe it is impossible to make sense of life in this world except through art.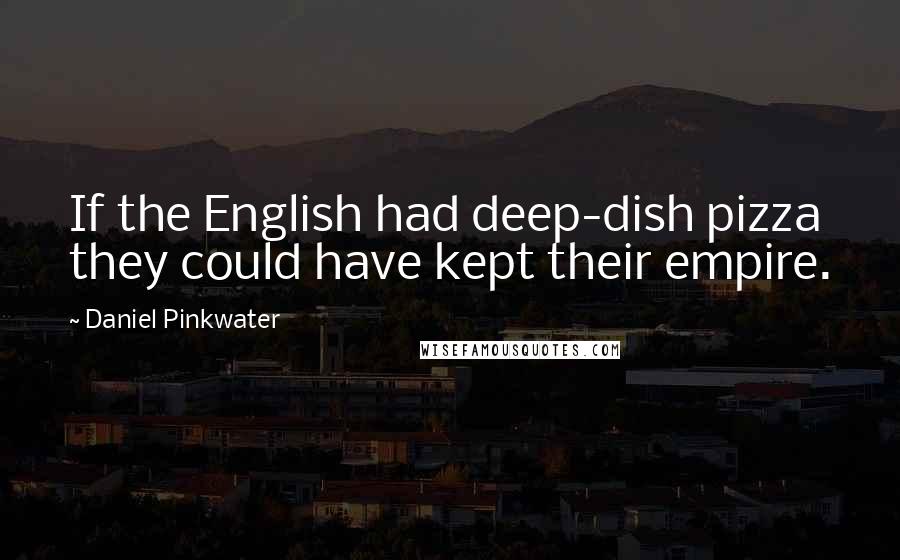 If the English had deep-dish pizza they could have kept their empire.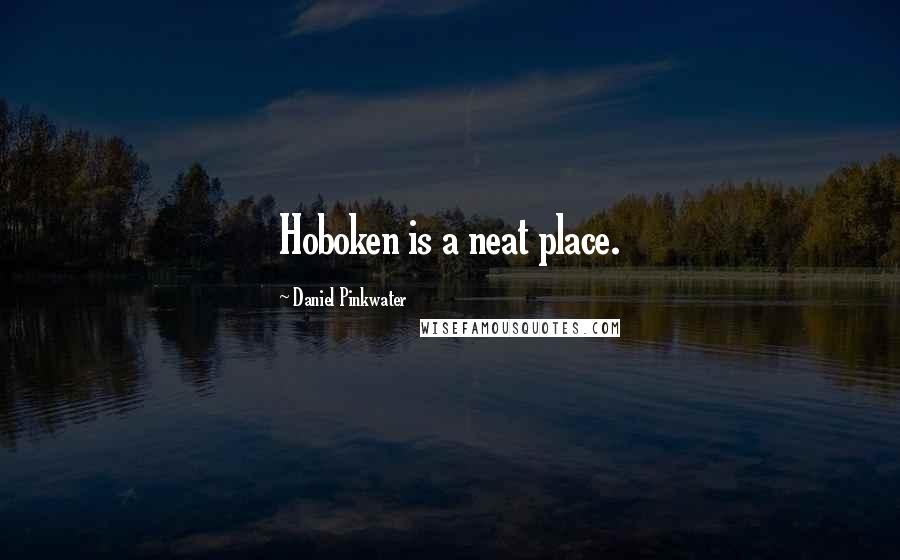 Hoboken is a neat place.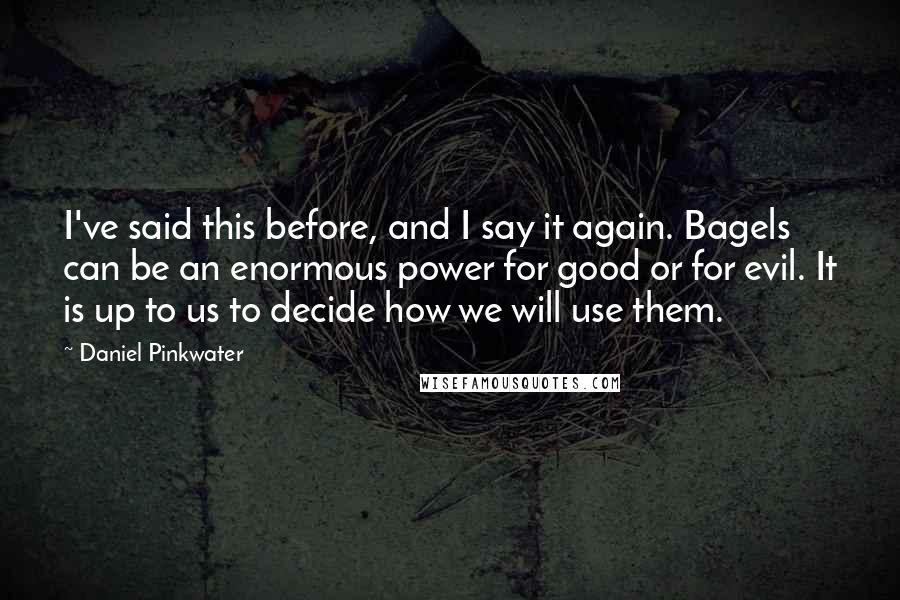 I've said this before, and I say it again. Bagels can be an enormous power for good or for evil. It is up to us to decide how we will use them.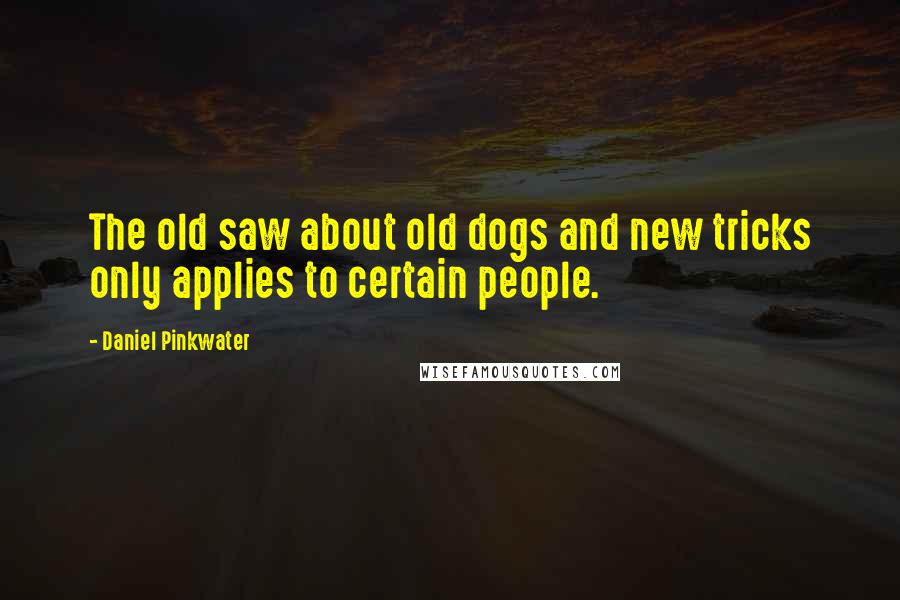 The old saw about old dogs and new tricks only applies to certain people.