Alfie Allen Quotes
Top 9 wise famous quotes and sayings by Alfie Allen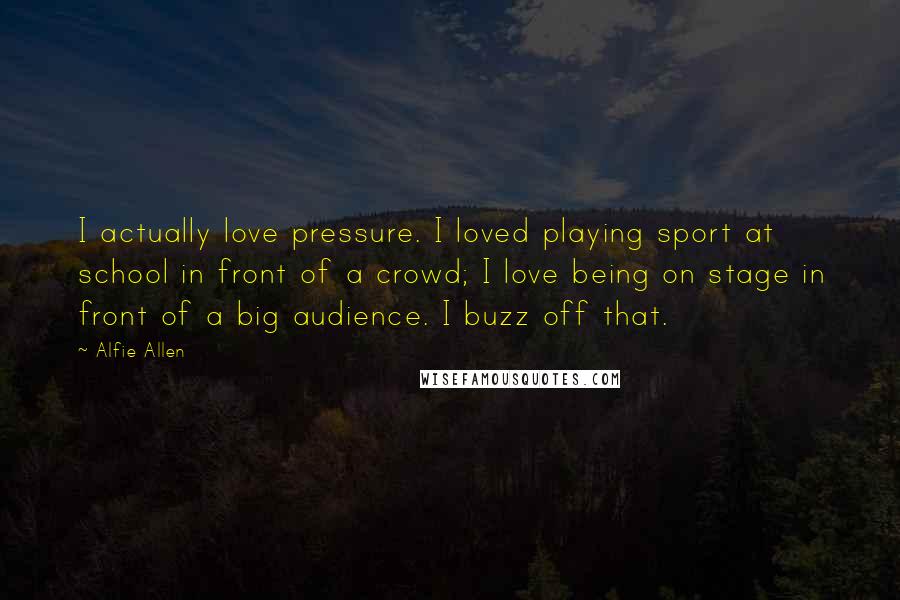 I actually love pressure. I loved playing sport at school in front of a crowd; I love being on stage in front of a big audience. I buzz off that.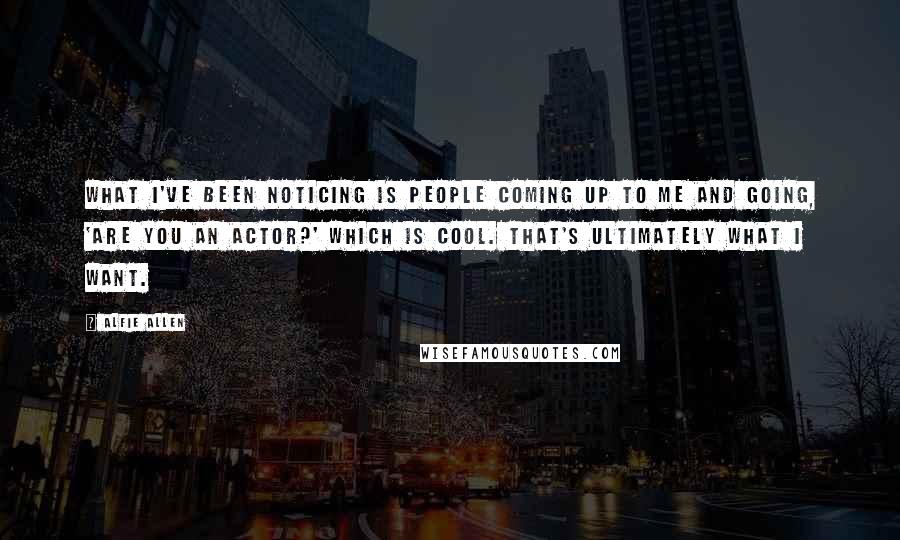 What I've been noticing is people coming up to me and going, 'Are you an actor?' which is cool. That's ultimately what I want.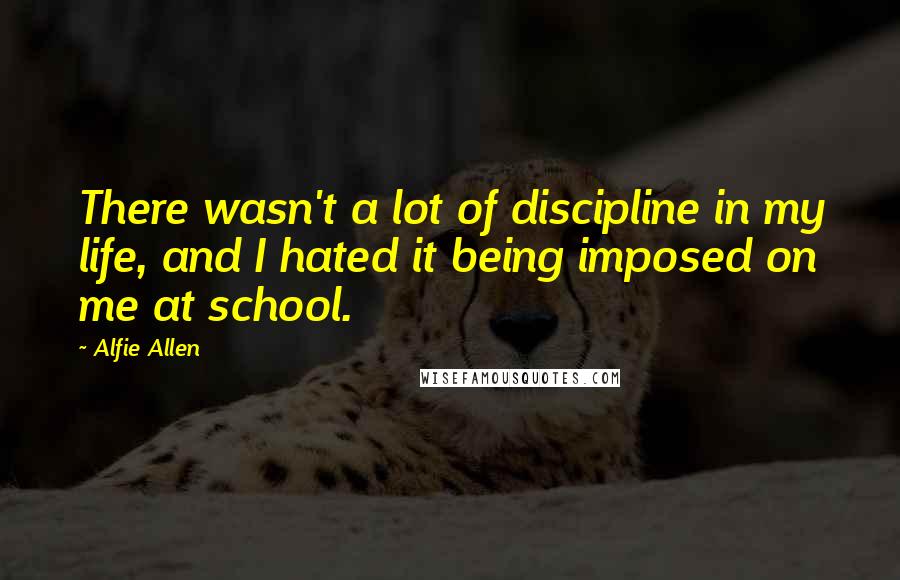 There wasn't a lot of discipline in my life, and I hated it being imposed on me at school.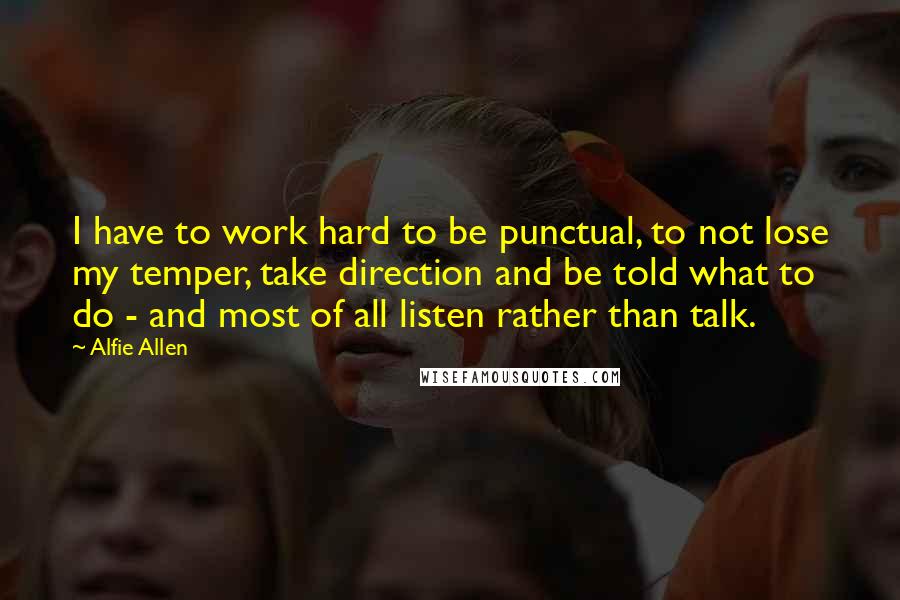 I have to work hard to be punctual, to not lose my temper, take direction and be told what to do - and most of all listen rather than talk.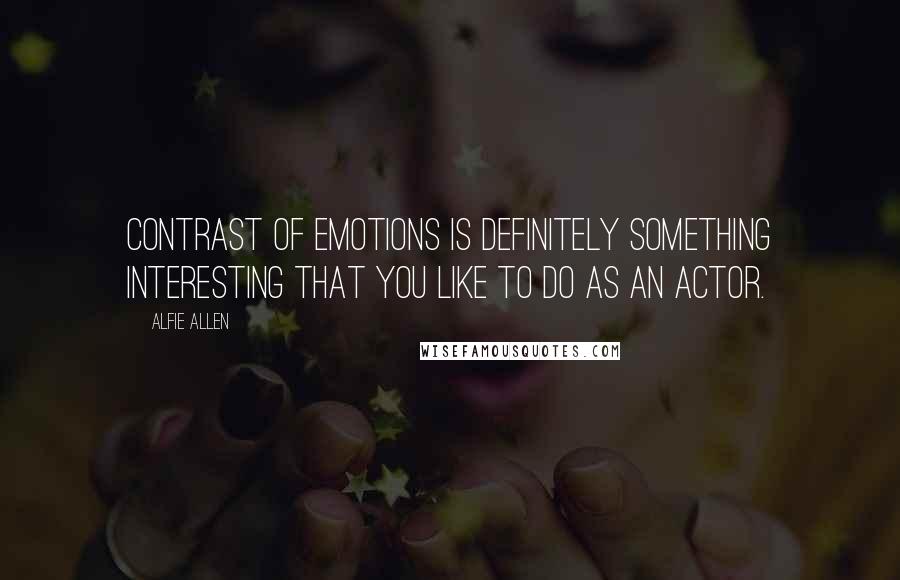 Contrast of emotions is definitely something interesting that you like to do as an actor.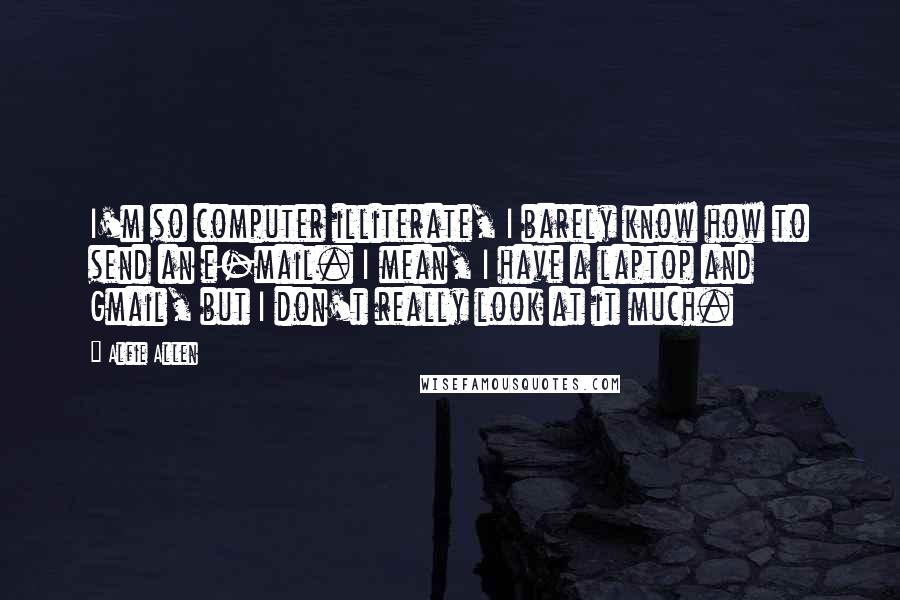 I'm so computer illiterate, I barely know how to send an e-mail. I mean, I have a laptop and Gmail, but I don't really look at it much.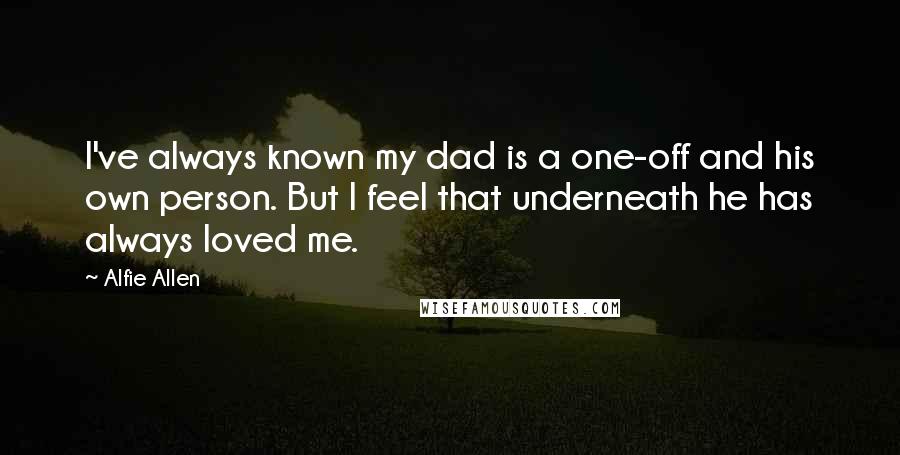 I've always known my dad is a one-off and his own person. But I feel that underneath he has always loved me.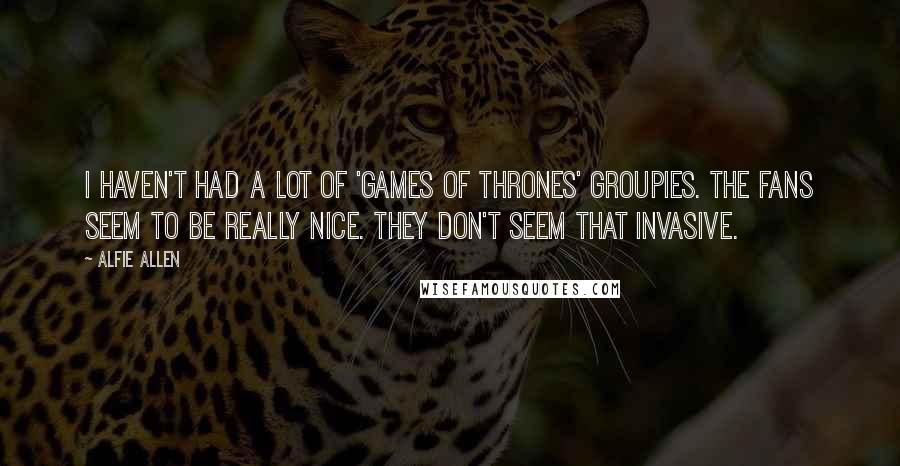 I haven't had a lot of 'Games Of Thrones' groupies. The fans seem to be really nice. They don't seem that invasive.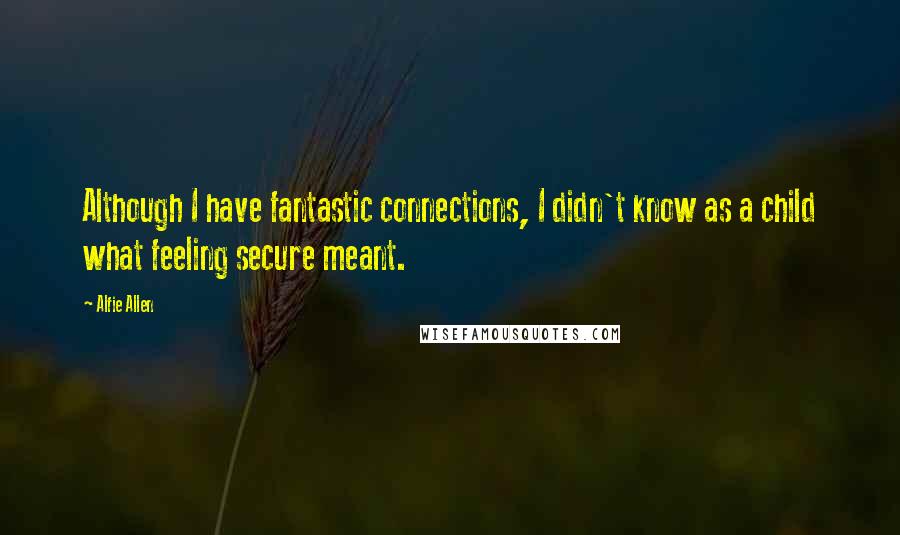 Although I have fantastic connections, I didn't know as a child what feeling secure meant.