Pat Morita Quotes
Top 16 wise famous quotes and sayings by Pat Morita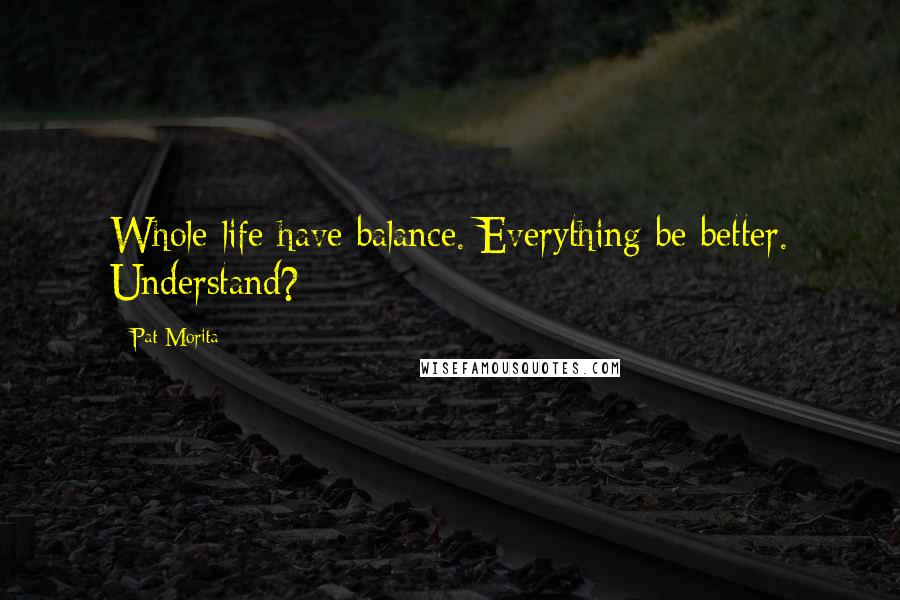 Whole life have balance. Everything be better. Understand?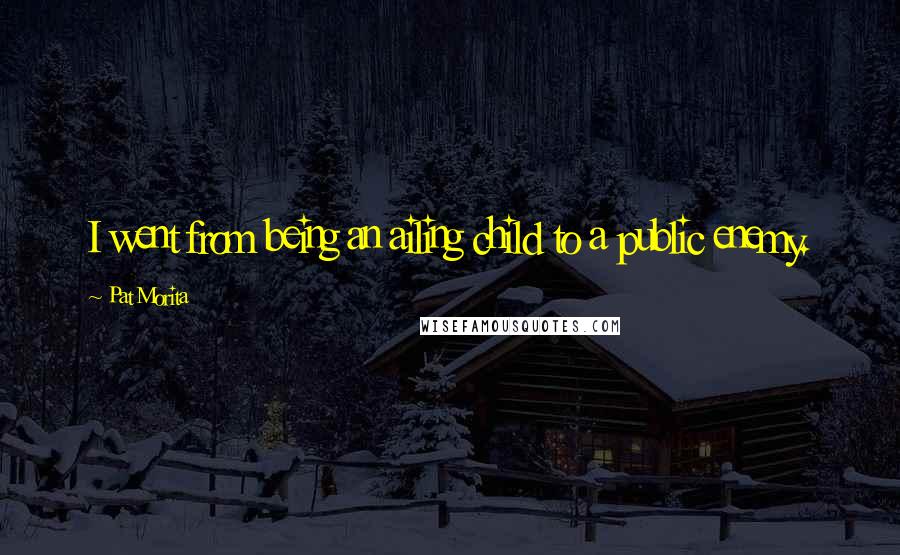 I went from being an ailing child to a public enemy.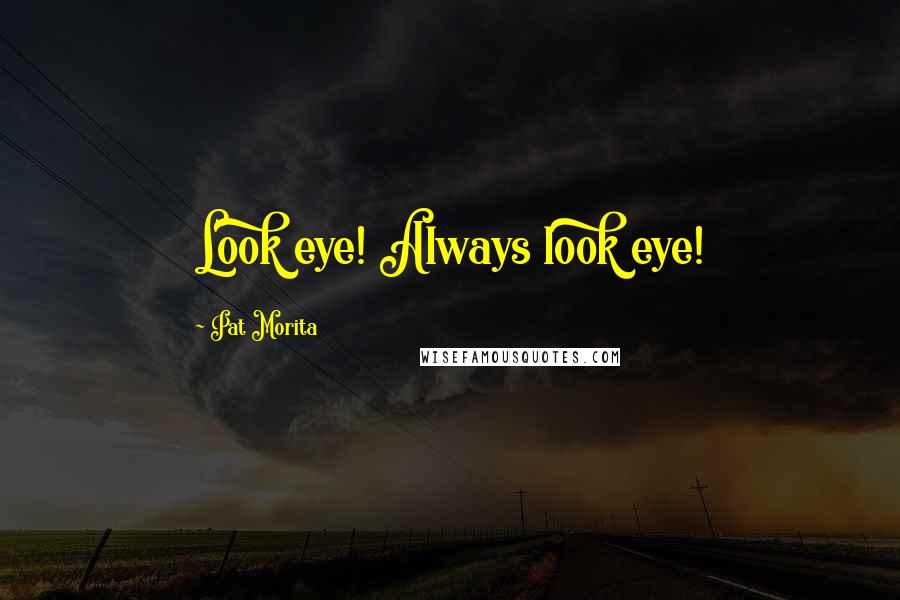 Look eye! Always look eye!
I didn't have a childhood.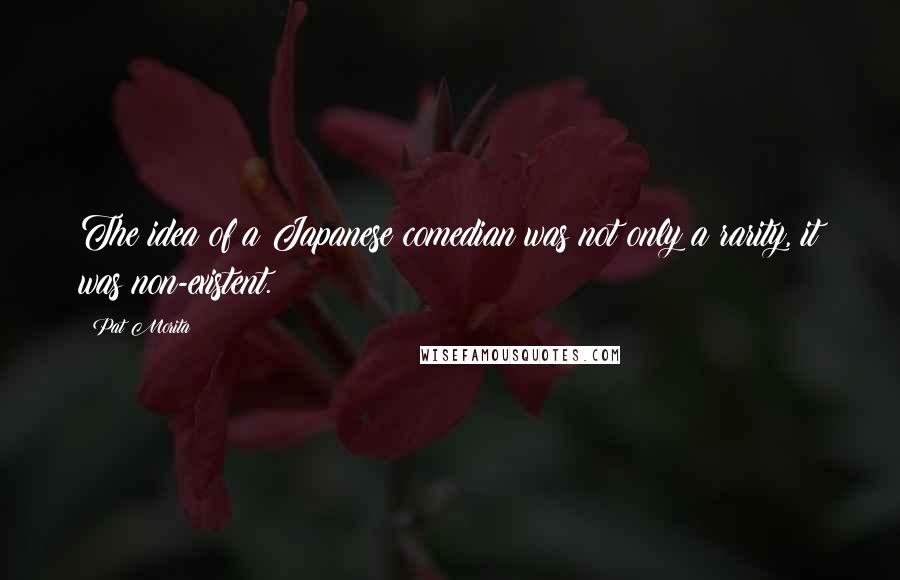 The idea of a Japanese comedian was not only a rarity, it was non-existent.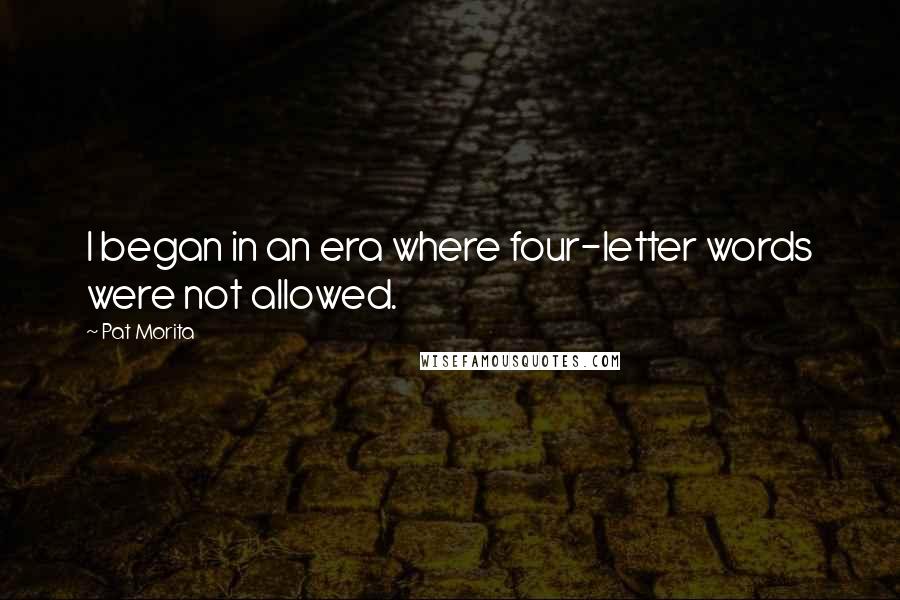 I began in an era where four-letter words were not allowed.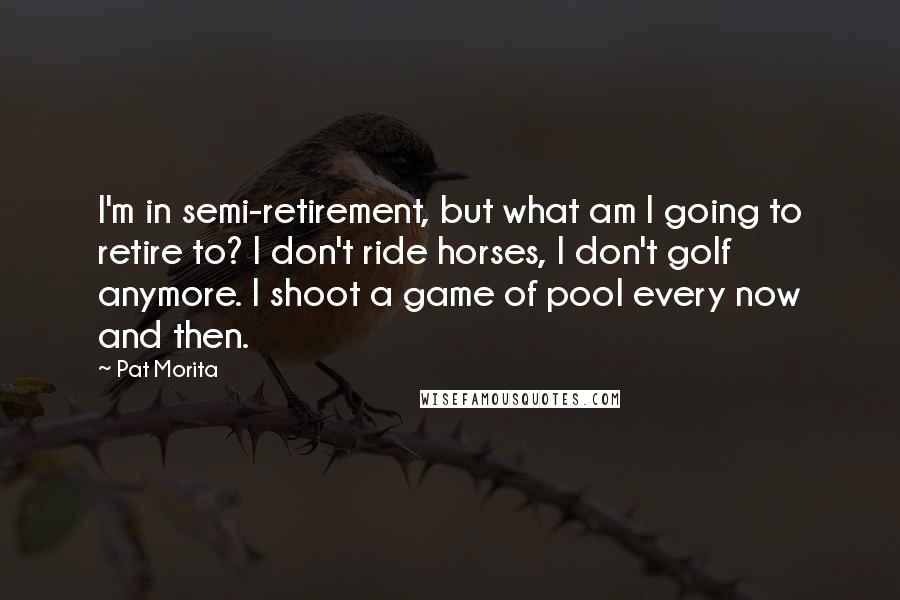 I'm in semi-retirement, but what am I going to retire to? I don't ride horses, I don't golf anymore. I shoot a game of pool every now and then.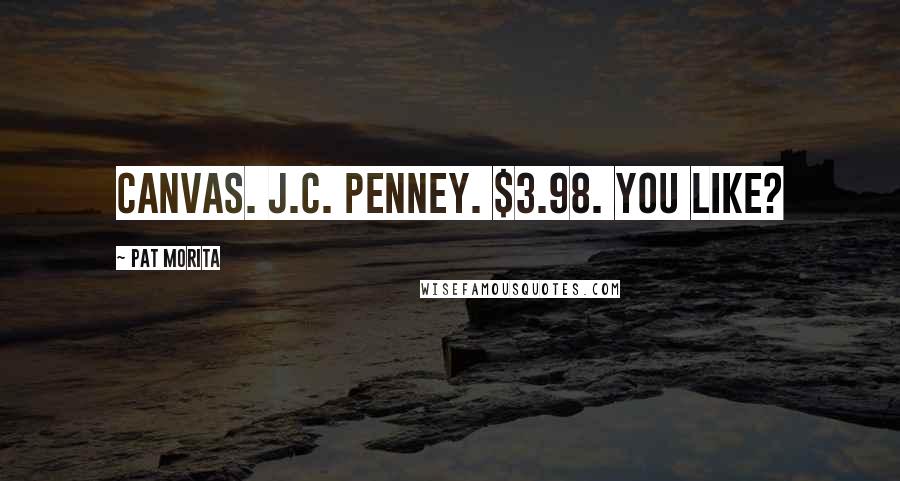 Canvas. J.C. Penney. $3.98. You like?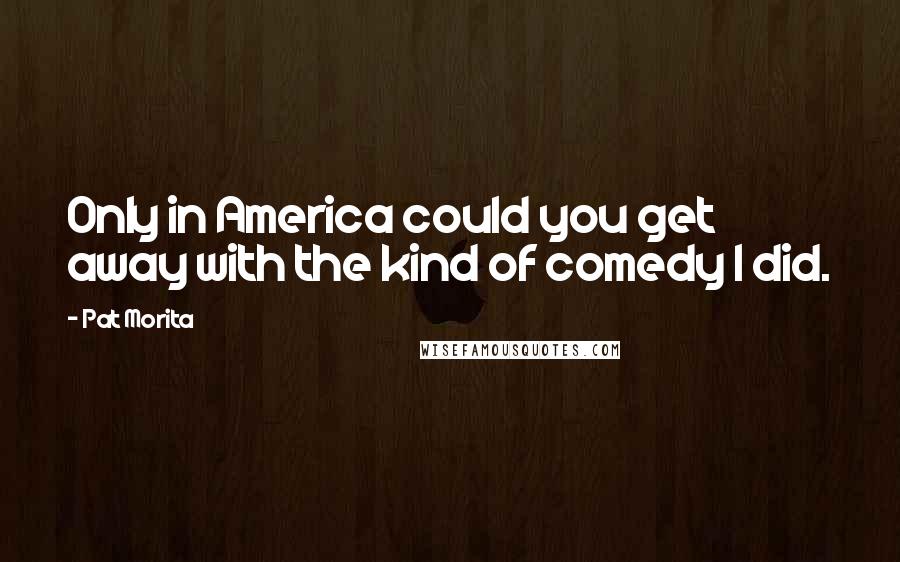 Only in America could you get away with the kind of comedy I did.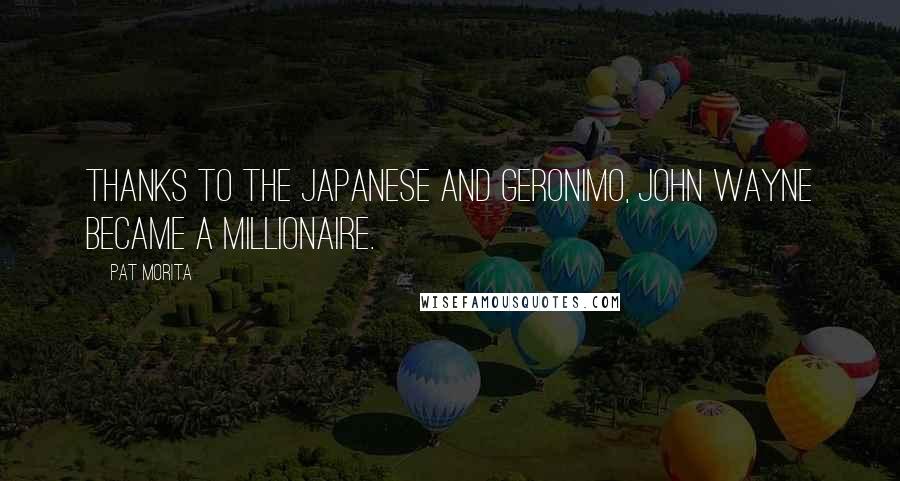 Thanks to the Japanese and Geronimo, John Wayne became a millionaire.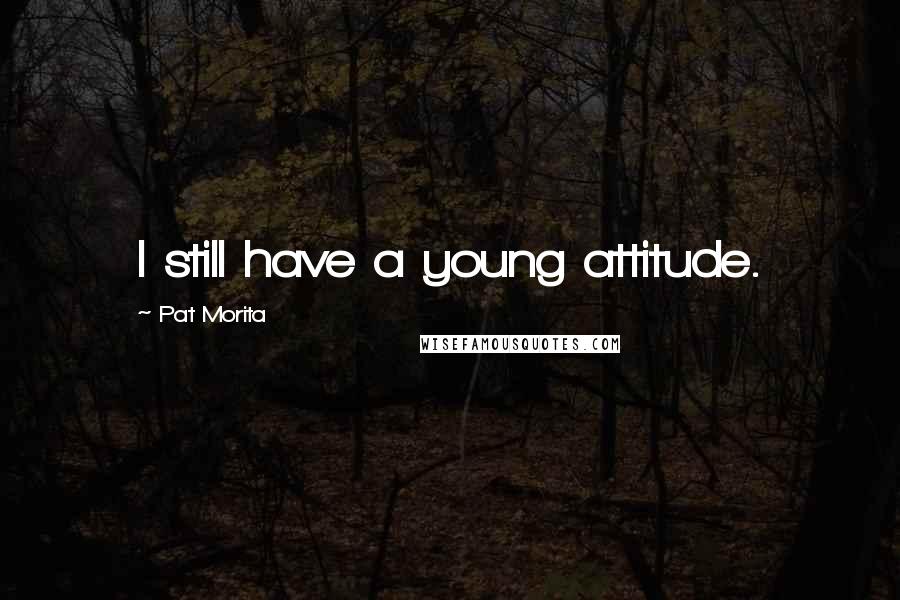 I still have a young attitude.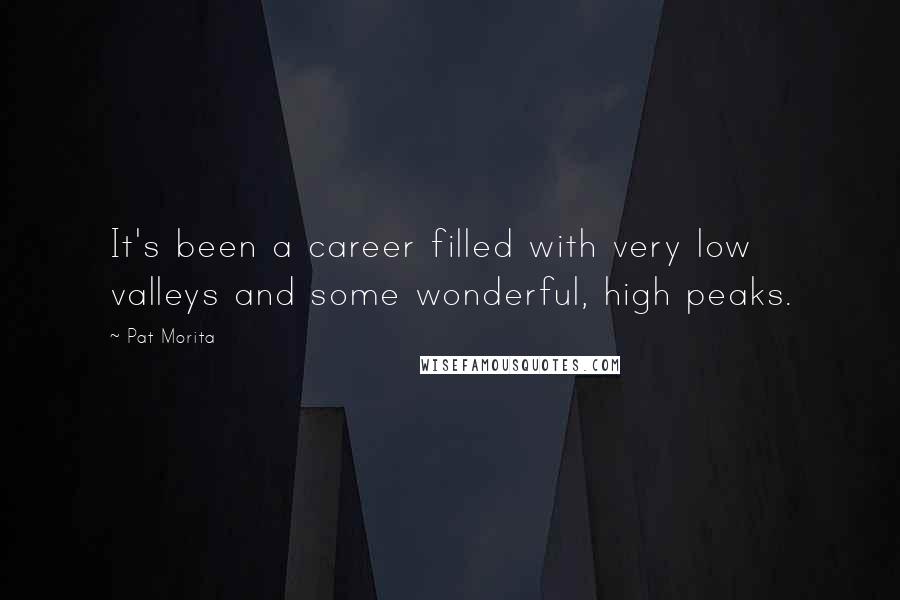 It's been a career filled with very low valleys and some wonderful, high peaks.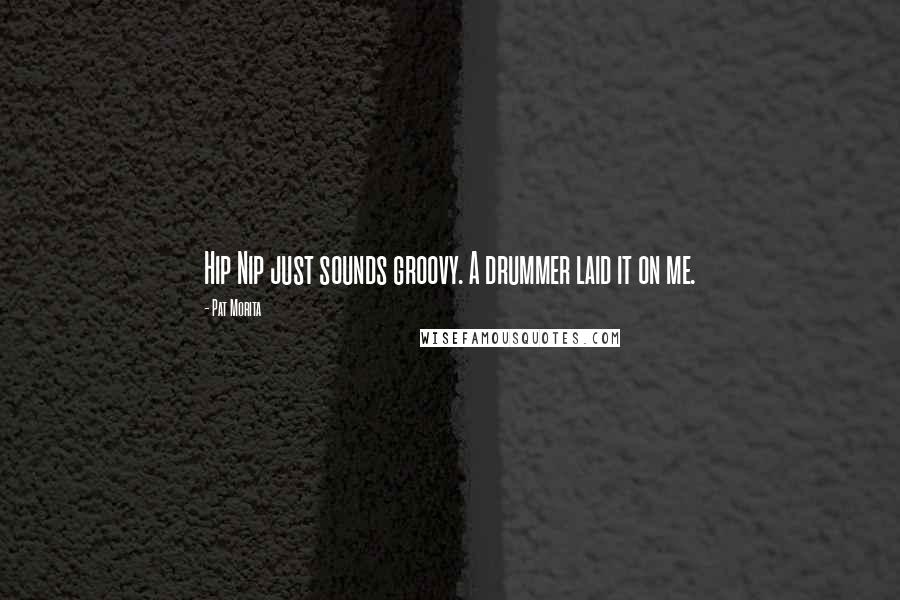 Hip Nip just sounds groovy. A drummer laid it on me.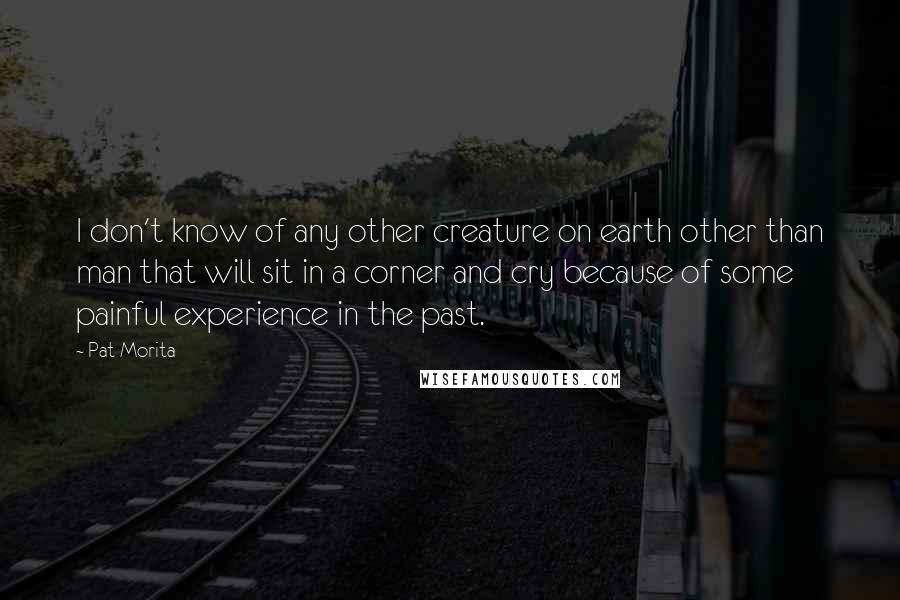 I don't know of any other creature on earth other than man that will sit in a corner and cry because of some painful experience in the past.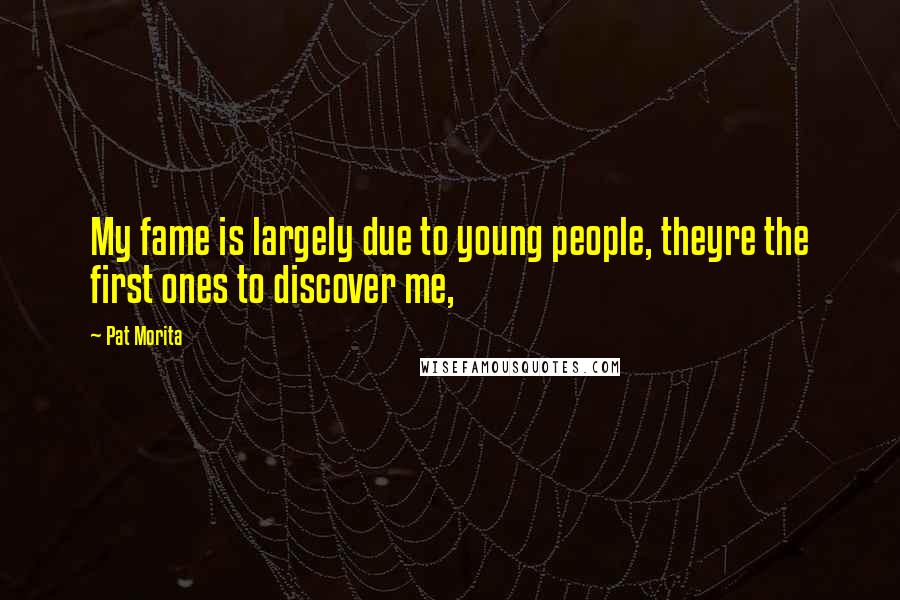 My fame is largely due to young people, theyre the first ones to discover me,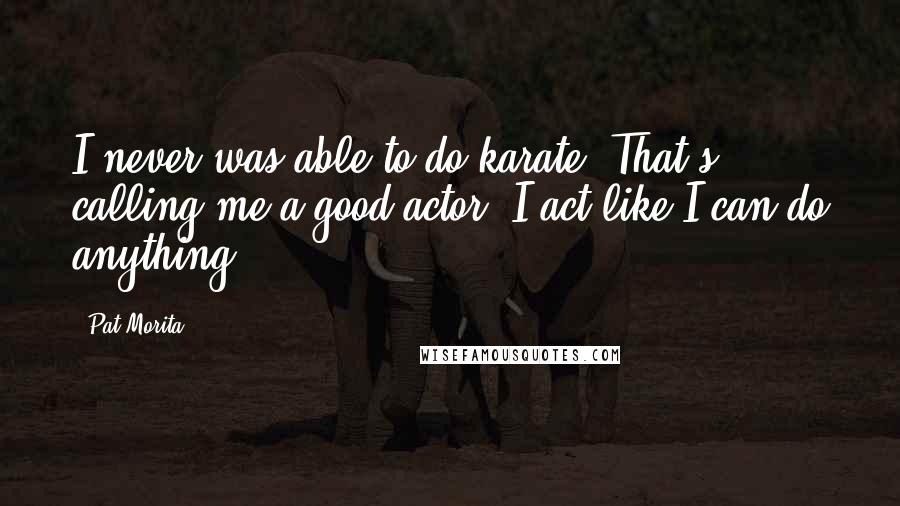 I never was able to do karate. That's calling me a good actor. I act like I can do anything.