Jean-Michel Basquiat Quotes
Top 28 wise famous quotes and sayings by Jean-Michel Basquiat
Jean-Michel Basquiat Famous Quotes & Sayings
Discover top inspirational quotes from Jean-Michel Basquiat on Wise Famous Quotes.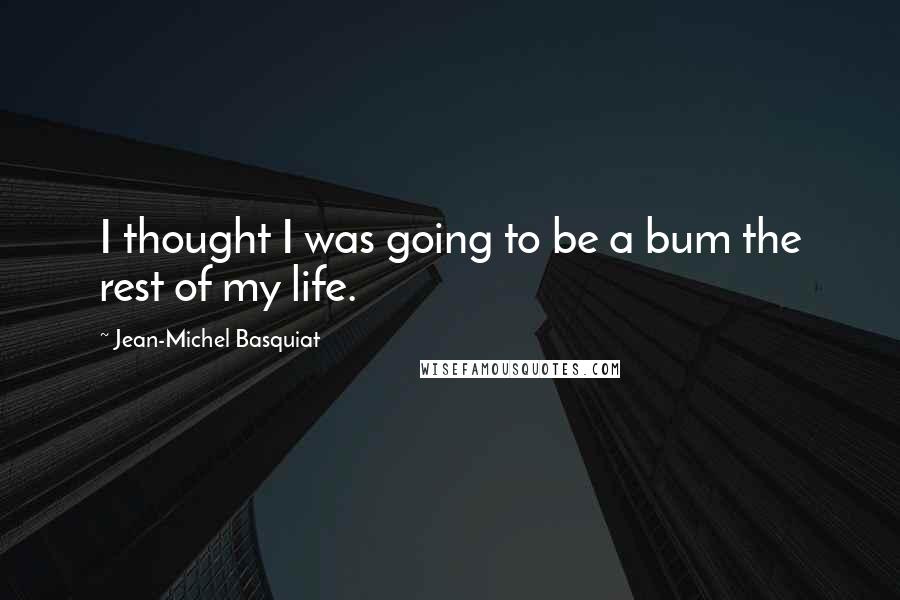 I thought I was going to be a bum the rest of my life.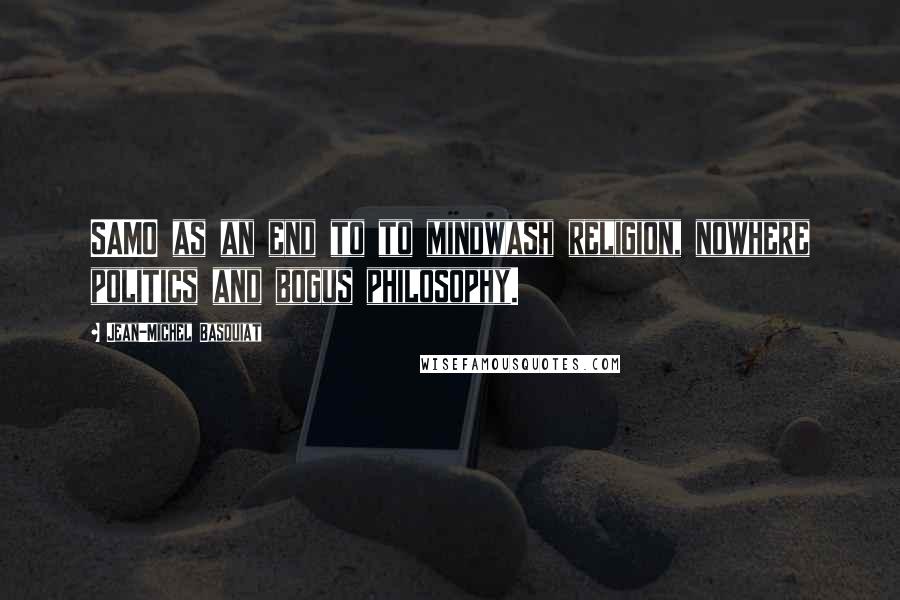 SAMO as an end to to mindwash religion, nowhere politics and bogus philosophy.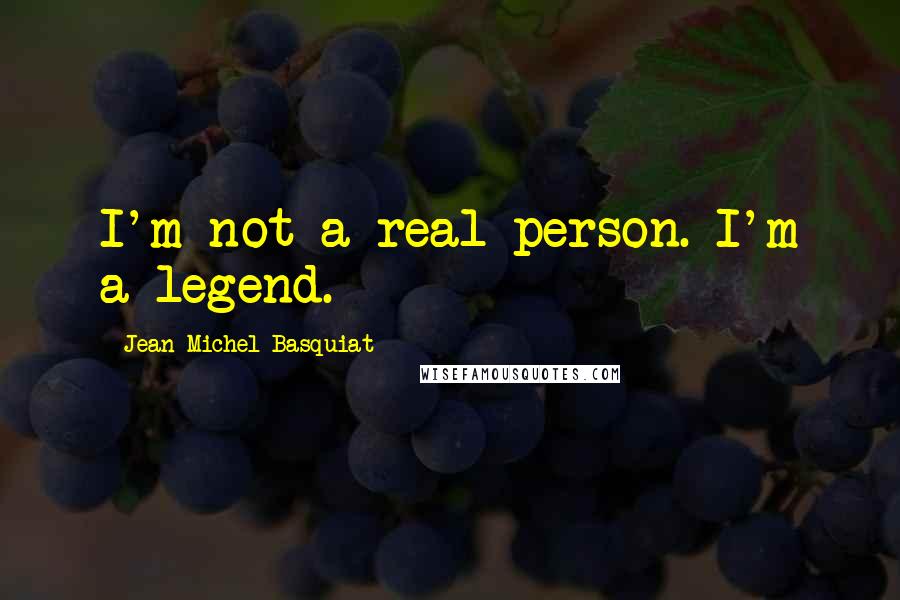 I'm not a real person. I'm a legend.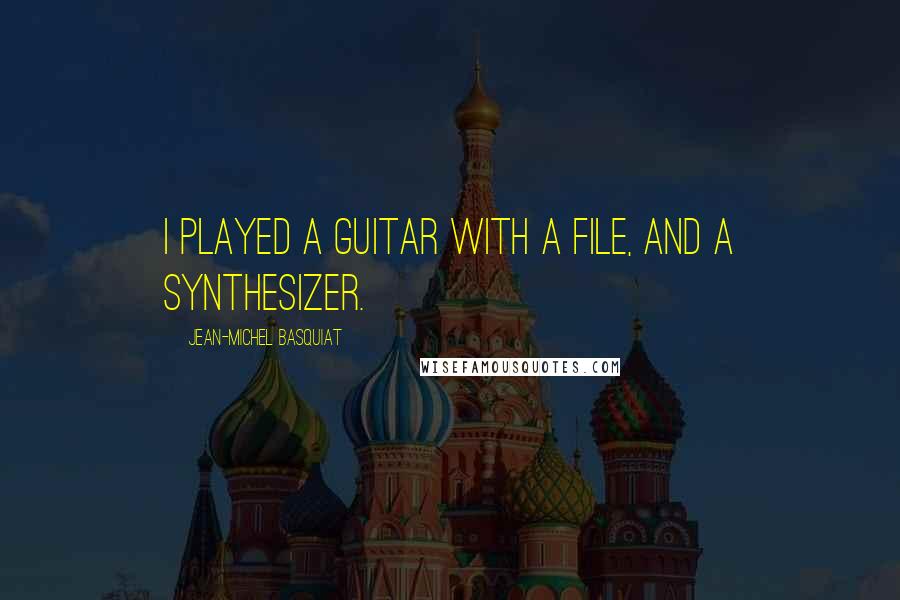 I played a guitar with a file, and a synthesizer.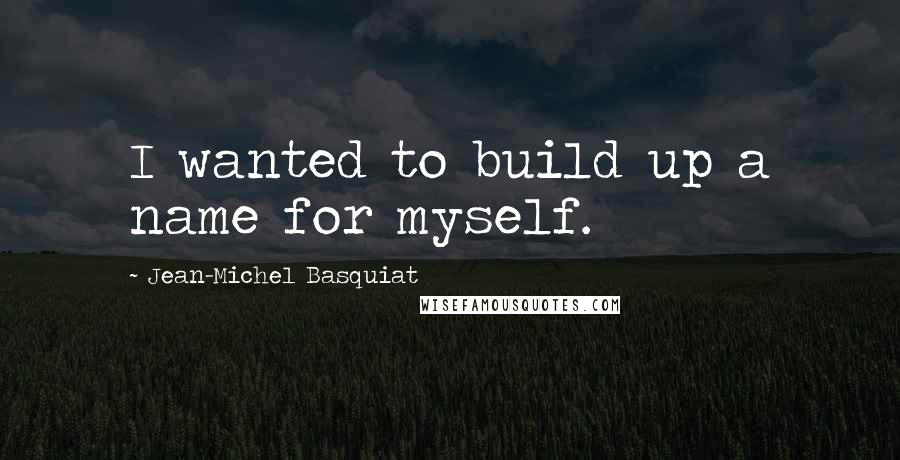 I wanted to build up a name for myself.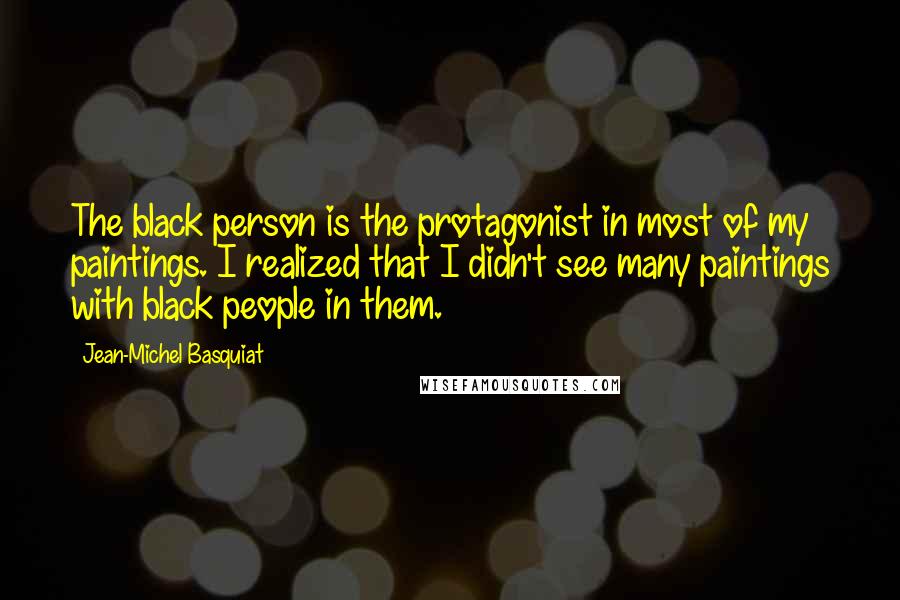 The black person is the protagonist in most of my paintings. I realized that I didn't see many paintings with black people in them.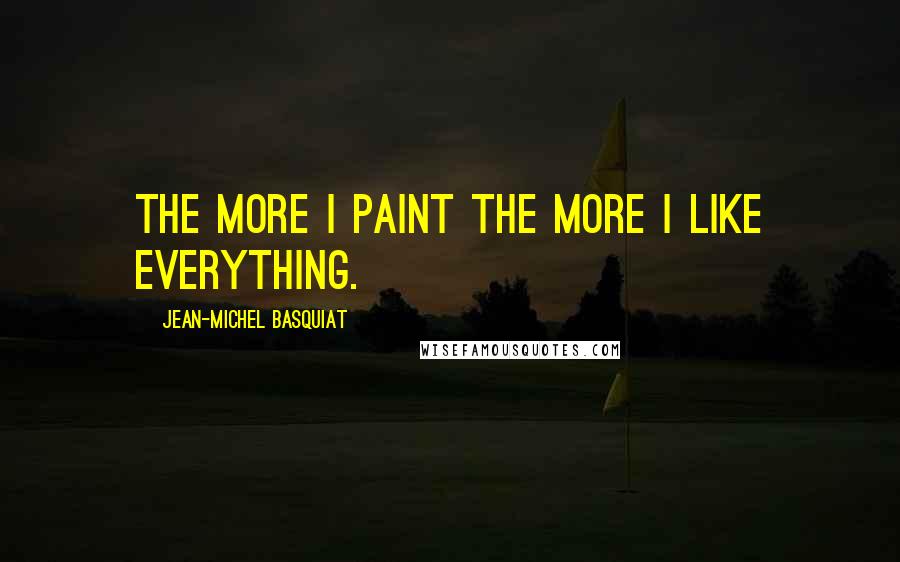 The more I paint the more I like everything.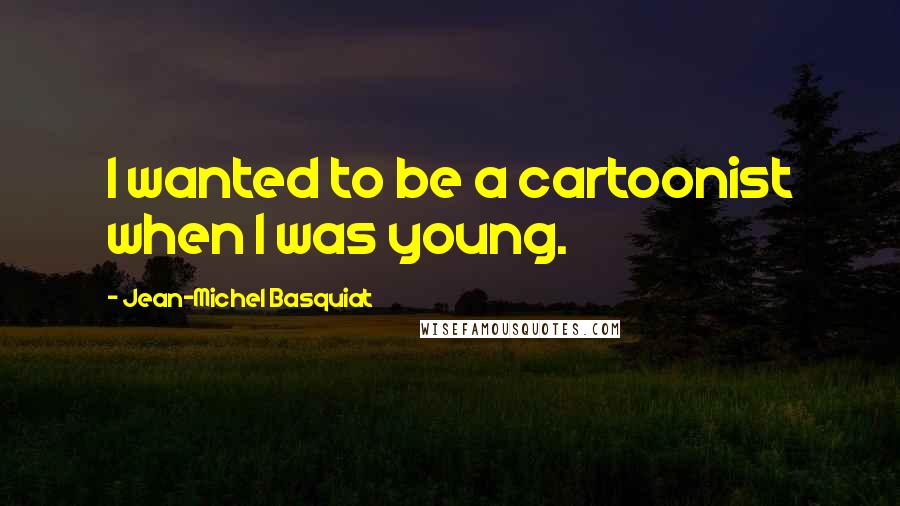 I wanted to be a cartoonist when I was young.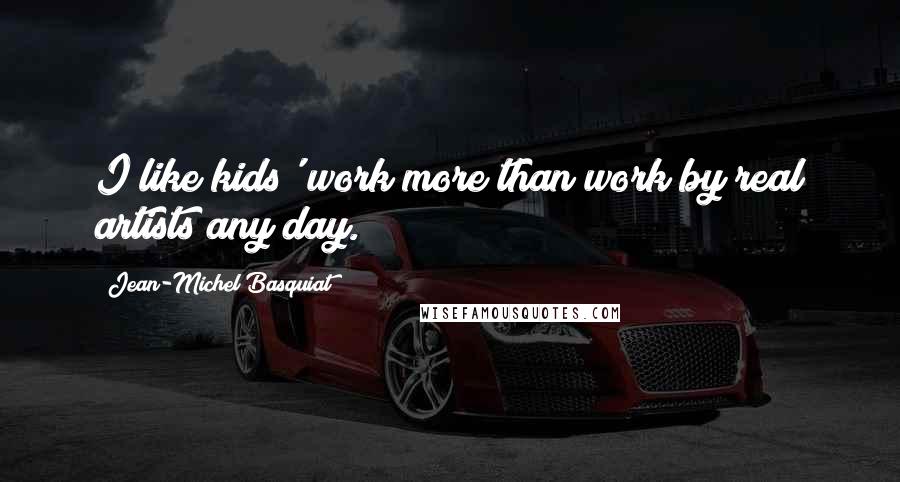 I like kids' work more than work by real artists any day.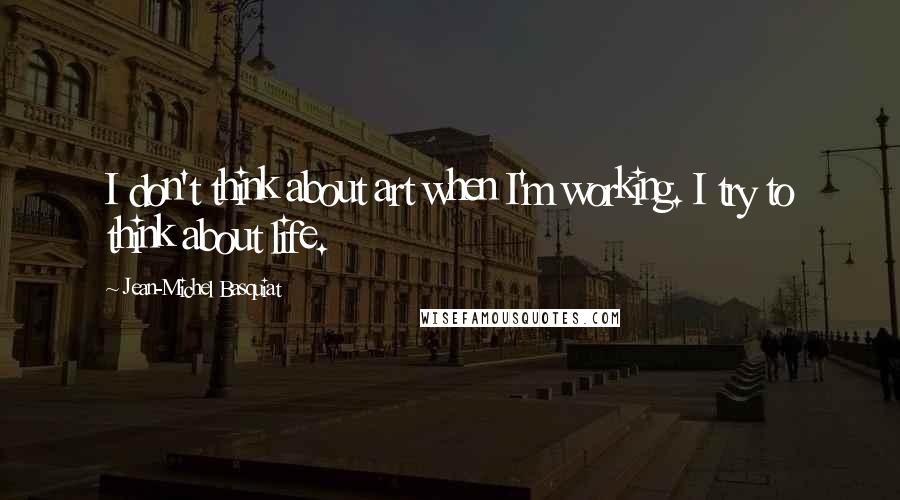 I don't think about art when I'm working. I try to think about life.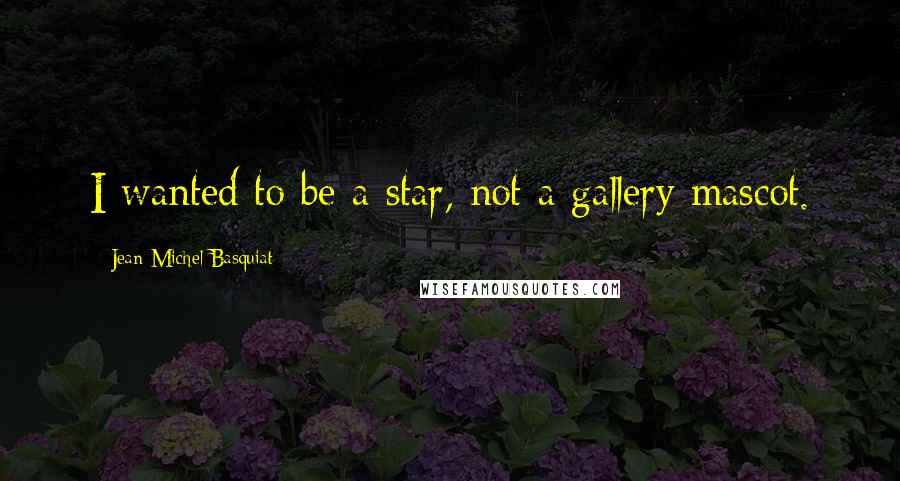 I wanted to be a star, not a gallery mascot.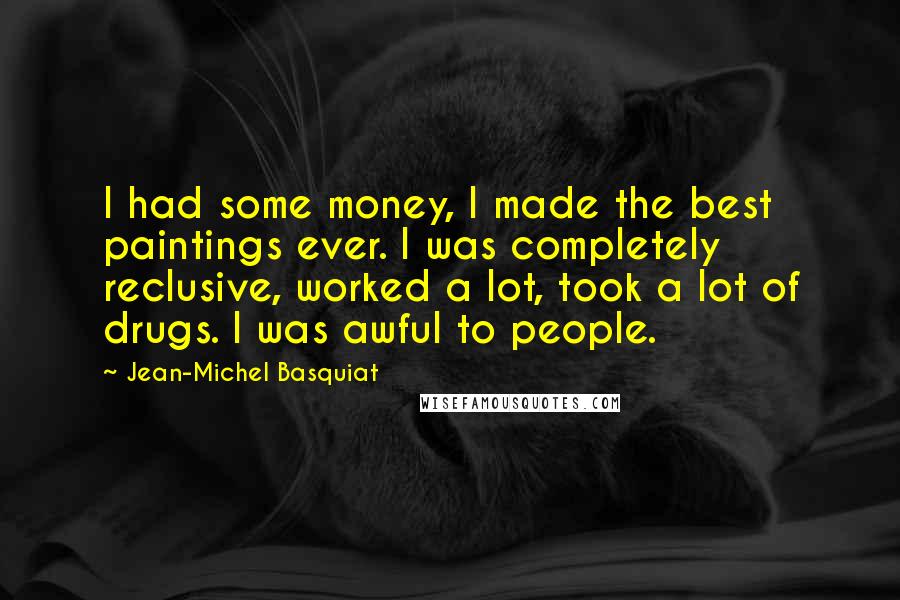 I had some money, I made the best paintings ever. I was completely reclusive, worked a lot, took a lot of drugs. I was awful to people.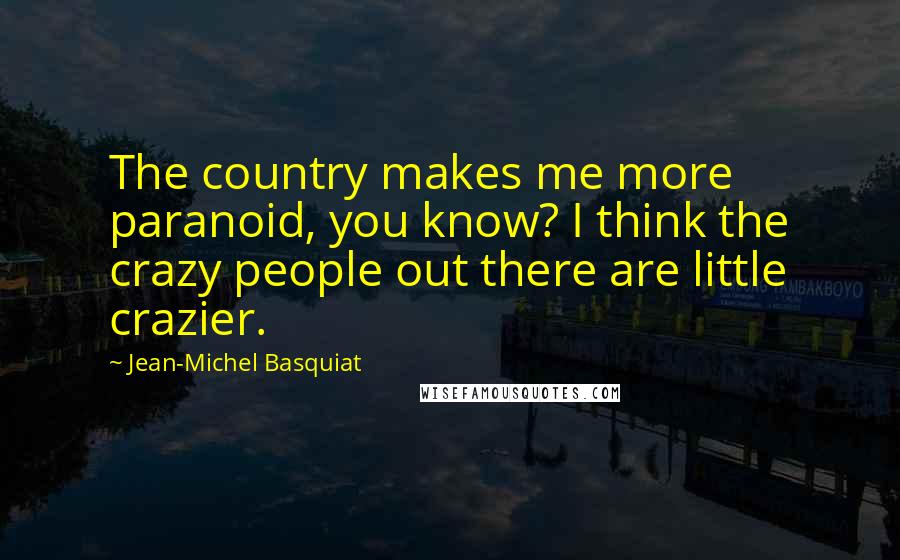 The country makes me more paranoid, you know? I think the crazy people out there are little crazier.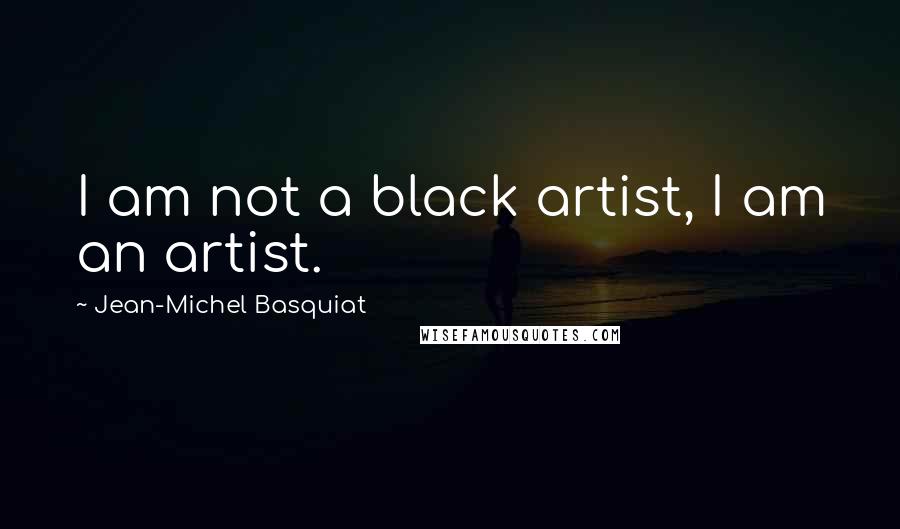 I am not a black artist, I am an artist.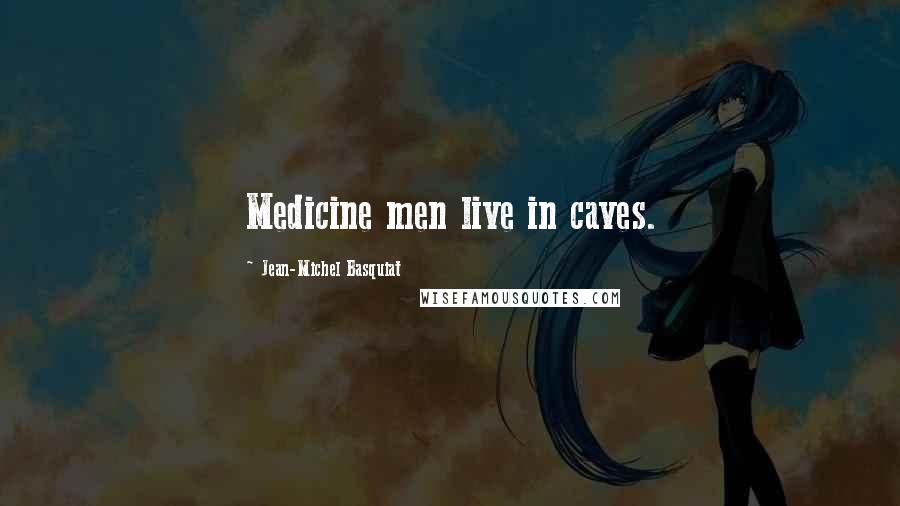 Medicine men live in caves.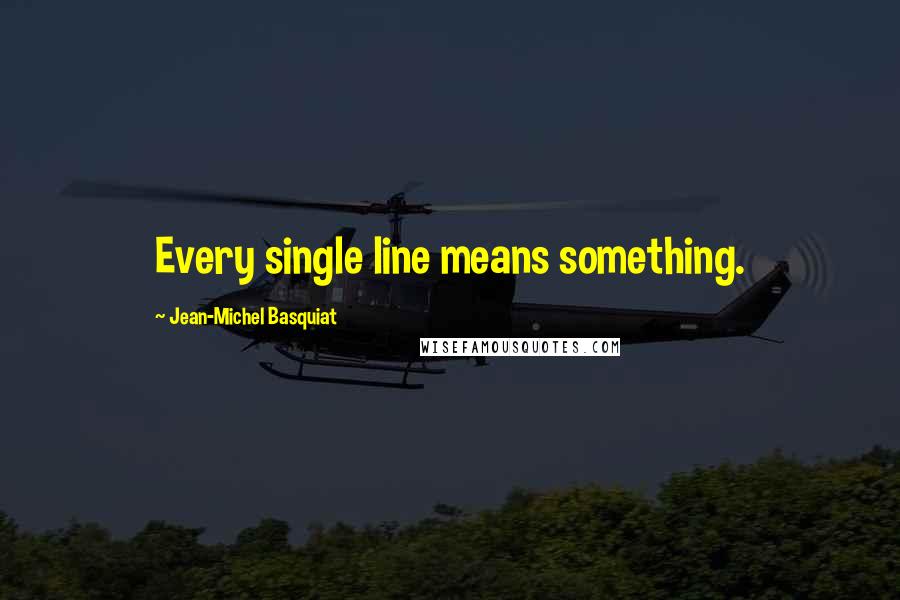 Every single line means something.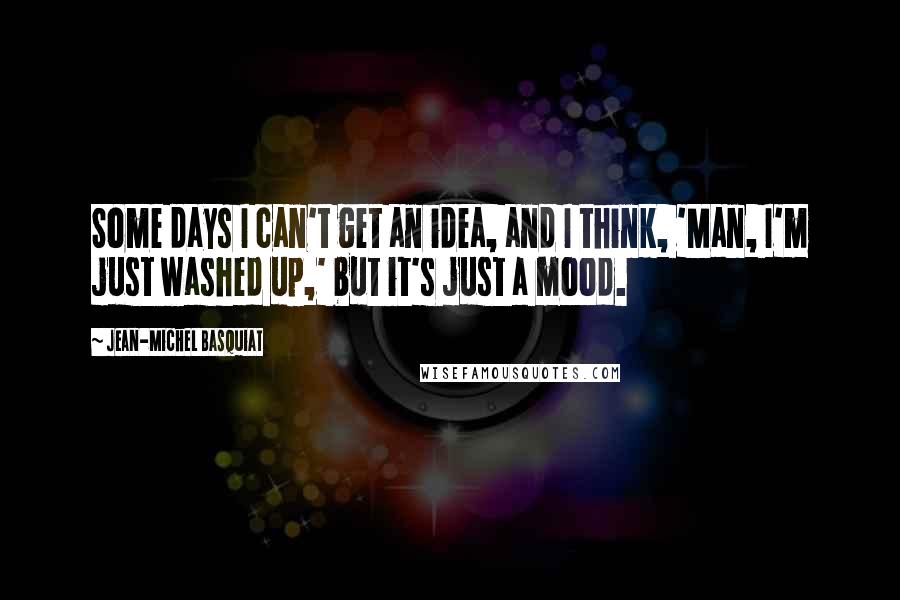 Some days I can't get an idea, and I think, 'Man, I'm just washed up,' but it's just a mood.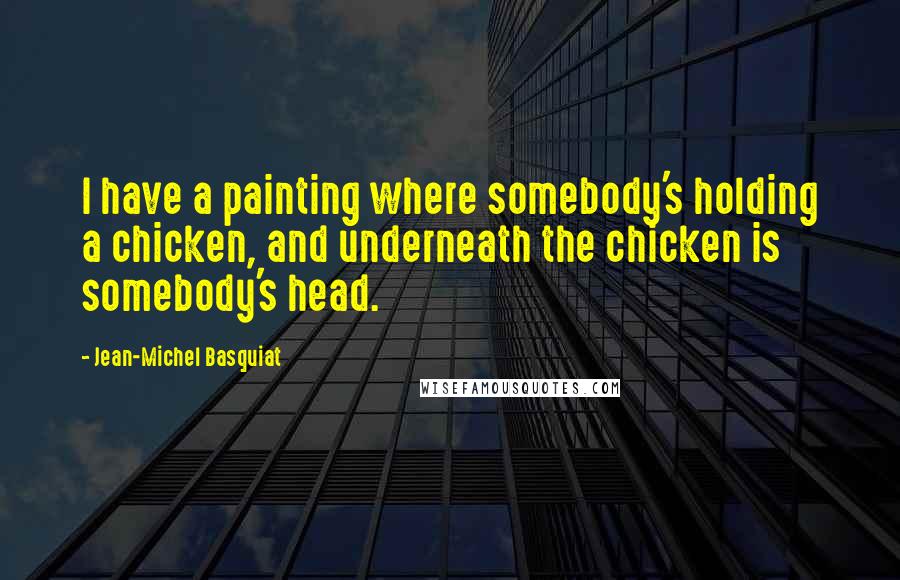 I have a painting where somebody's holding a chicken, and underneath the chicken is somebody's head.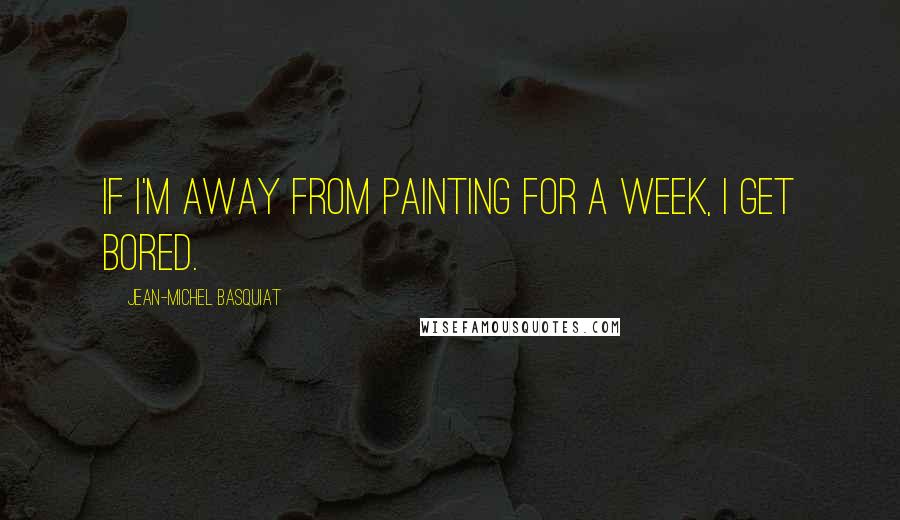 If I'm away from painting for a week, I get bored.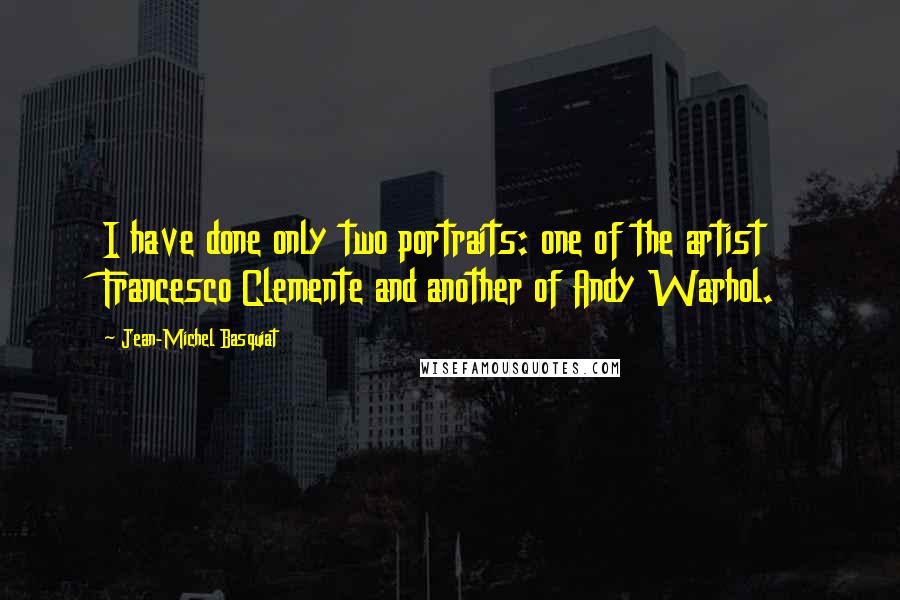 I have done only two portraits: one of the artist Francesco Clemente and another of Andy Warhol.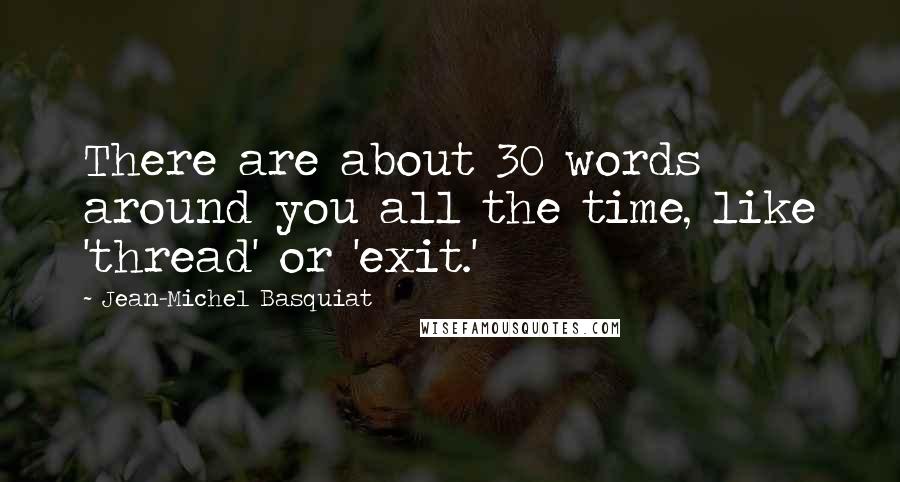 There are about 30 words around you all the time, like 'thread' or 'exit.'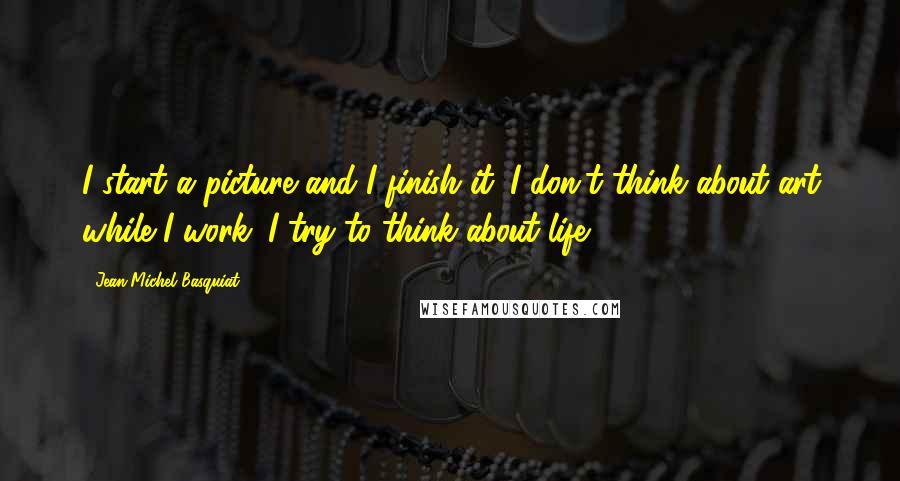 I start a picture and I finish it. I don't think about art while I work. I try to think about life.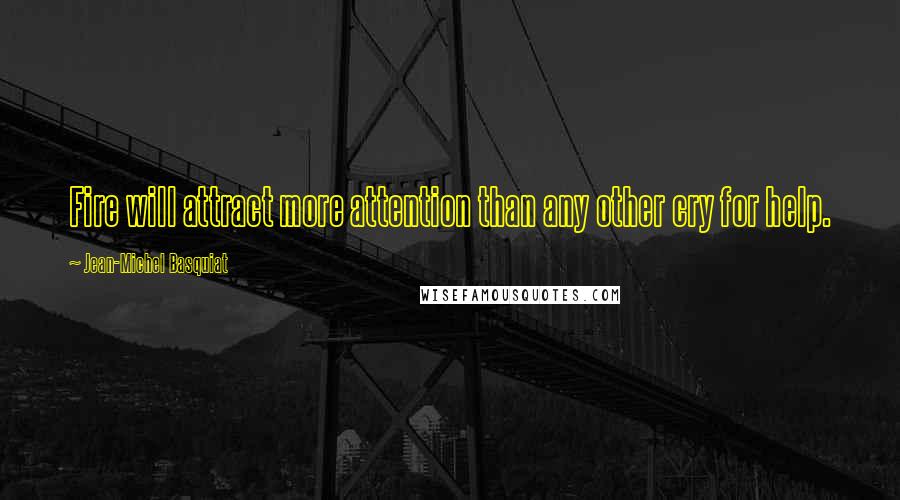 Fire will attract more attention than any other cry for help.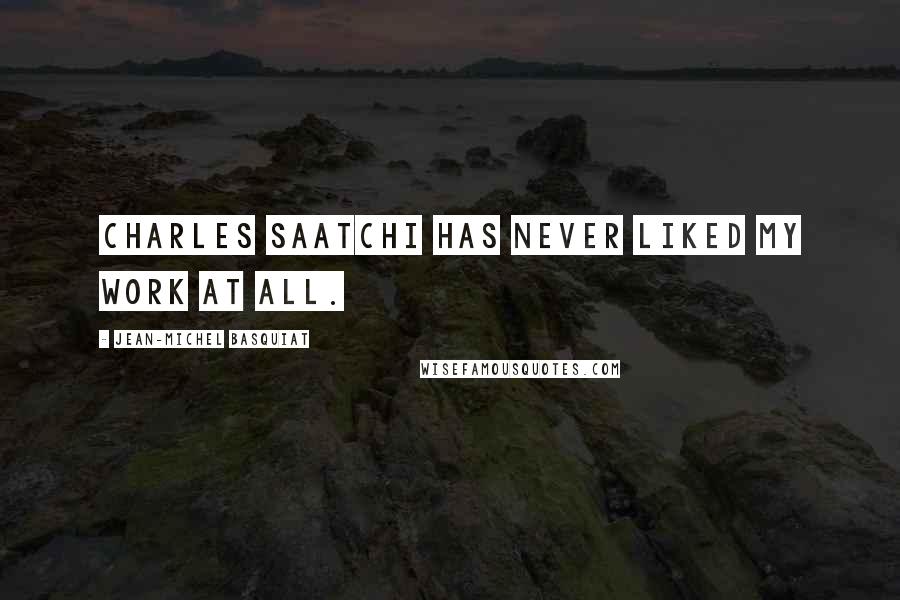 Charles Saatchi has never liked my work at all.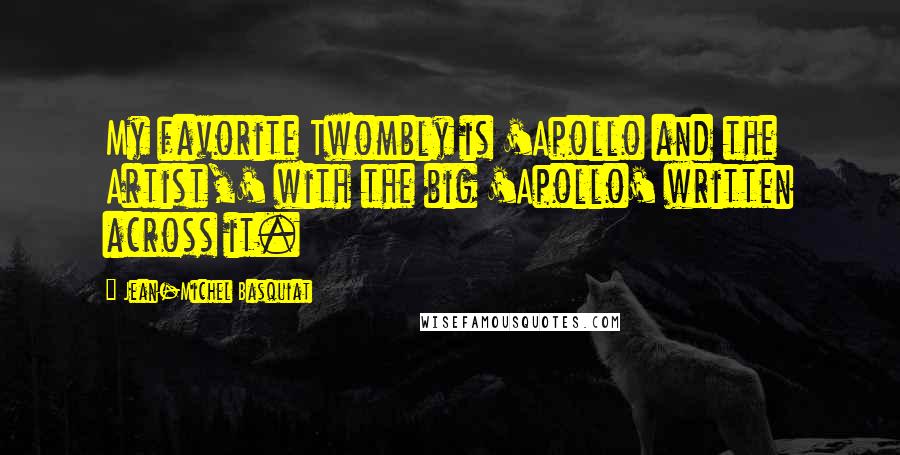 My favorite Twombly is 'Apollo and the Artist,' with the big 'Apollo' written across it.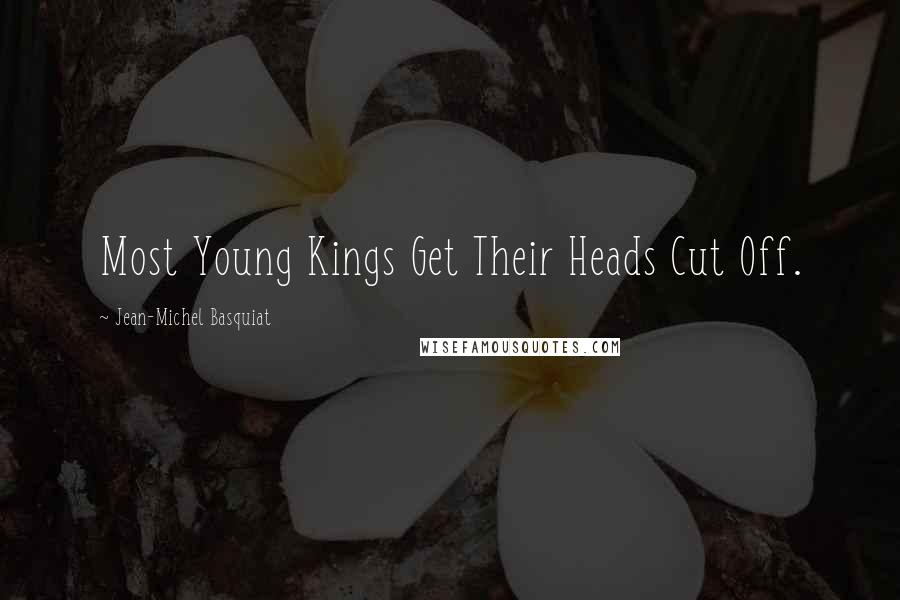 Most Young Kings Get Their Heads Cut Off.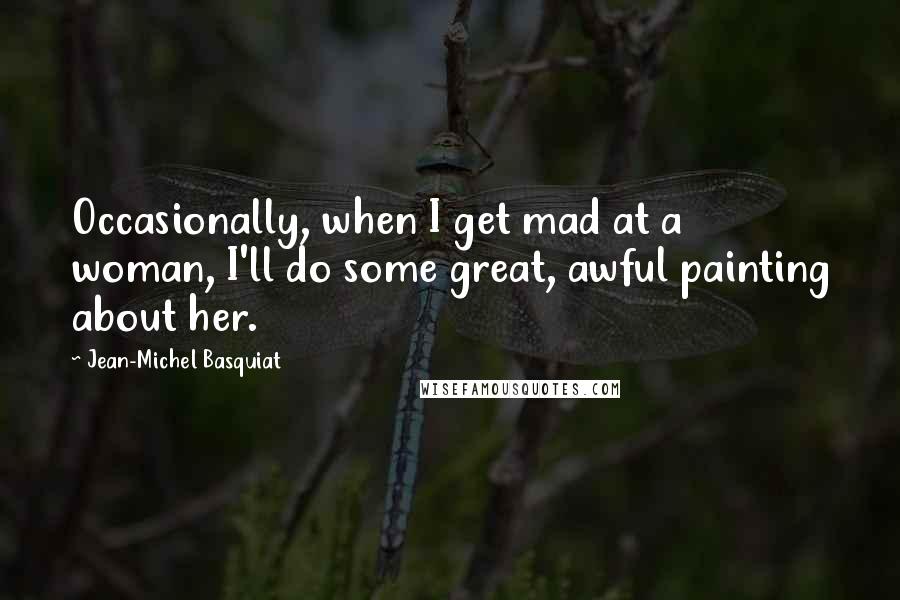 Occasionally, when I get mad at a woman, I'll do some great, awful painting about her.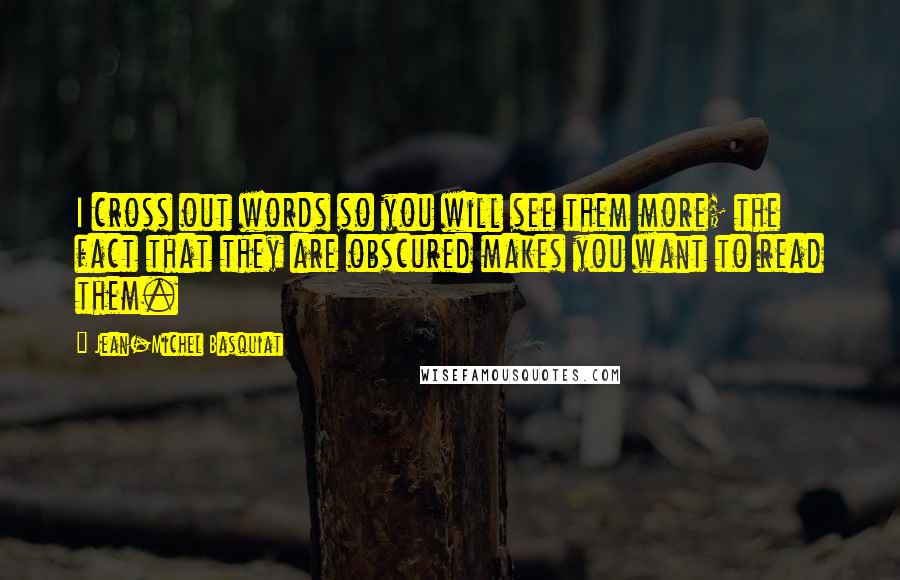 I cross out words so you will see them more; the fact that they are obscured makes you want to read them.