Squid Quotes
Collection of top 26 famous quotes about Squid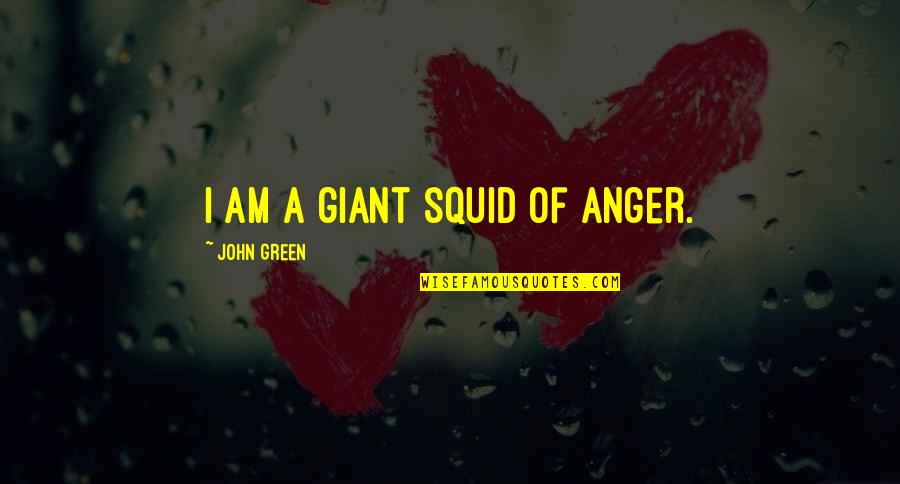 I am a giant squid of anger.
—
John Green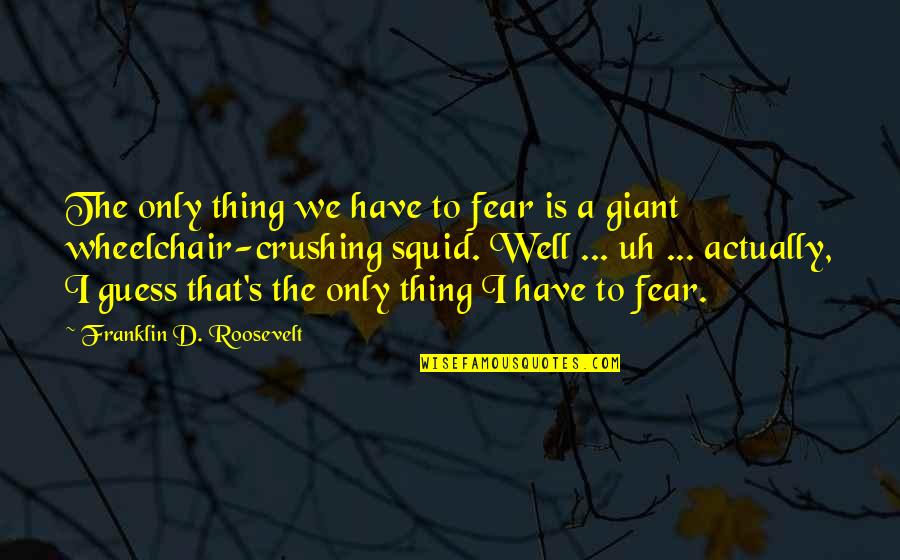 The only thing we have to fear is a giant wheelchair-crushing
squid
. Well ... uh ... actually, I guess that's the only thing I have to fear. —
Franklin D. Roosevelt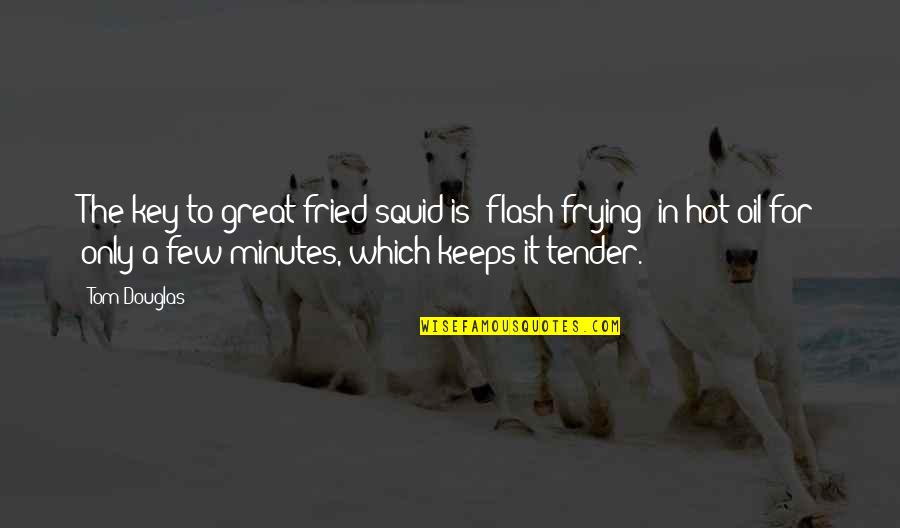 The key to great fried
squid
is 'flash-frying' in hot oil for only a few minutes, which keeps it tender. —
Tom Douglas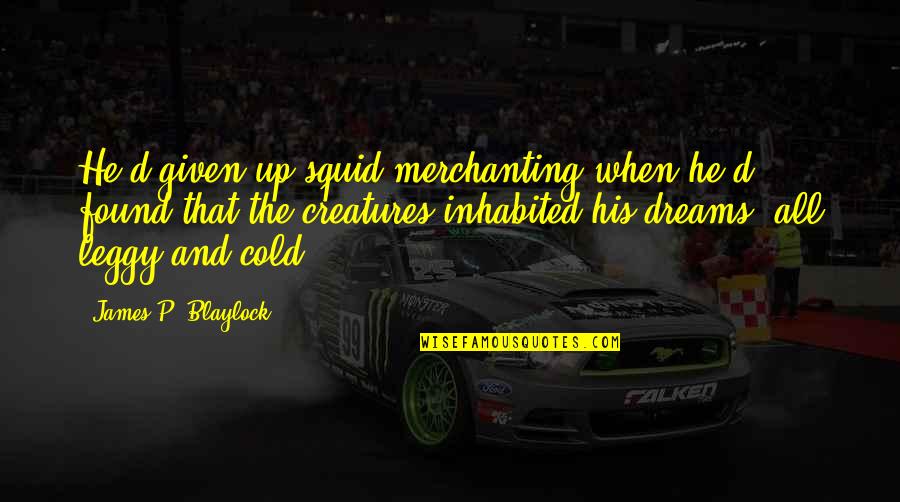 He'd given up
squid
merchanting when he'd found that the creatures inhabited his dreams, all leggy and cold. —
James P. Blaylock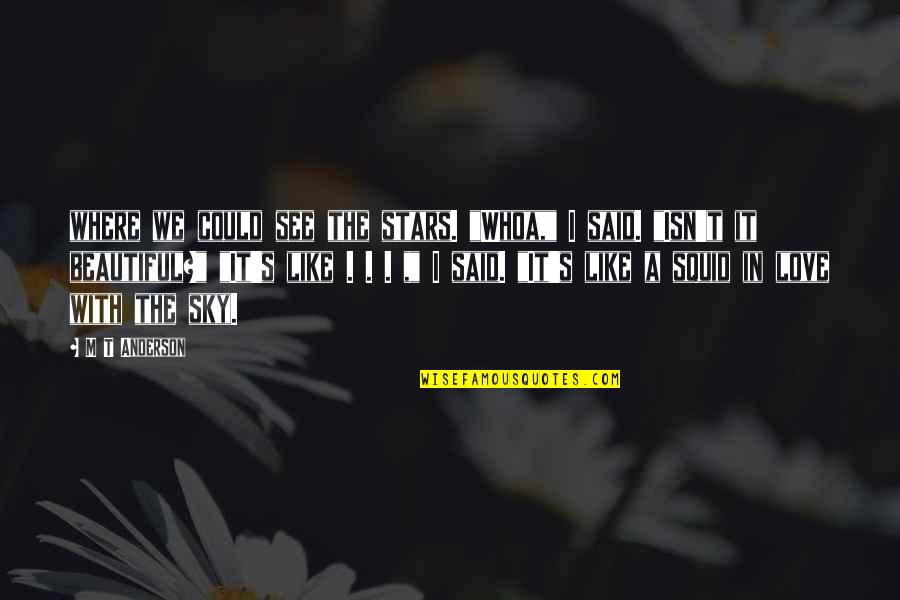 where we could see the stars. "Whoa," I said. "Isn't it beautiful?" "It's like . . . ," I said. "It's like a
squid
in love with the sky. —
M T Anderson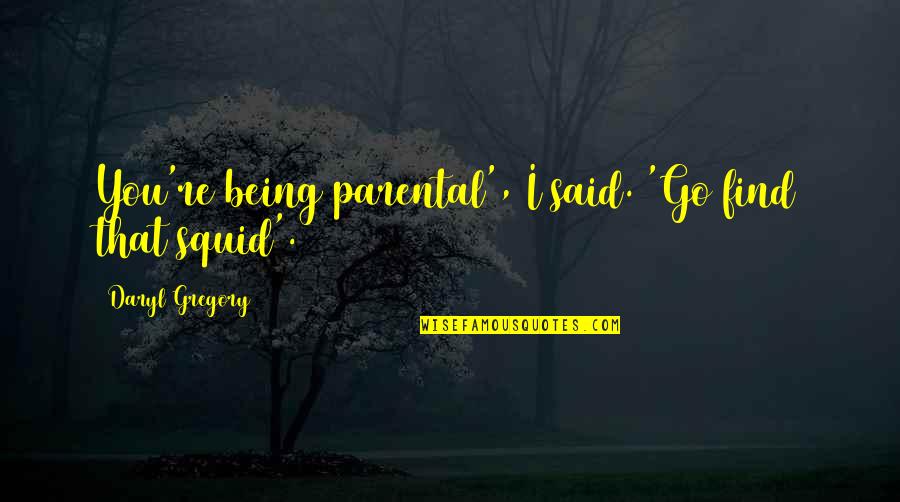 You're being parental', I said. 'Go find that
squid
'. —
Daryl Gregory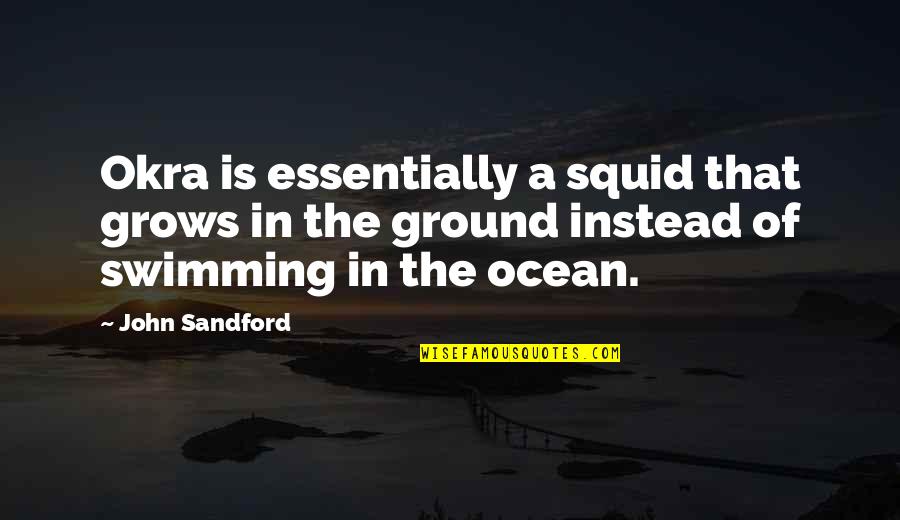 Okra is essentially a
squid
that grows in the ground instead of swimming in the ocean. —
John Sandford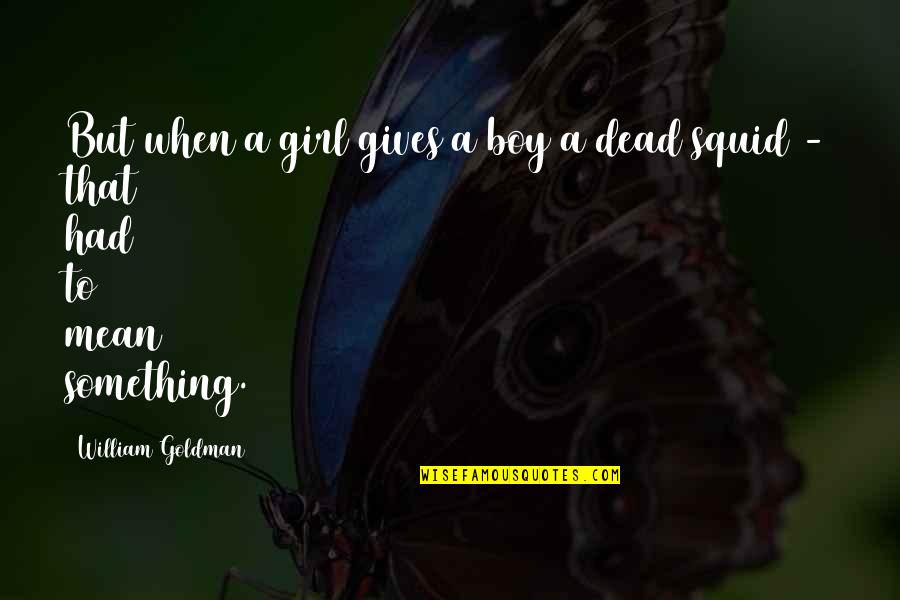 But when a girl gives a boy a dead
squid
- that had to mean something. —
William Goldman
The leech's kiss, the
squid
's embrace, The prurient ape's defiling touch: And do you like the human race? No, not much. —
Aldous Huxley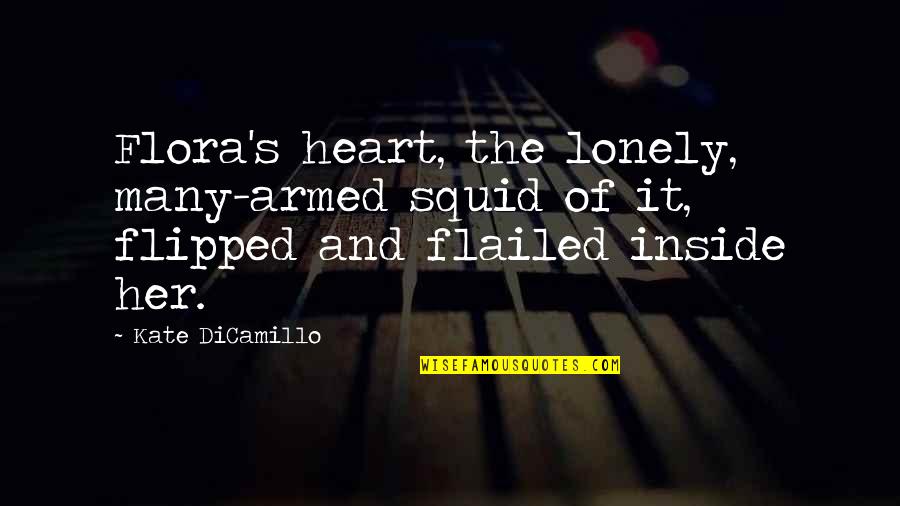 Flora's heart, the lonely, many-armed
squid
of it, flipped and flailed inside her. —
Kate DiCamillo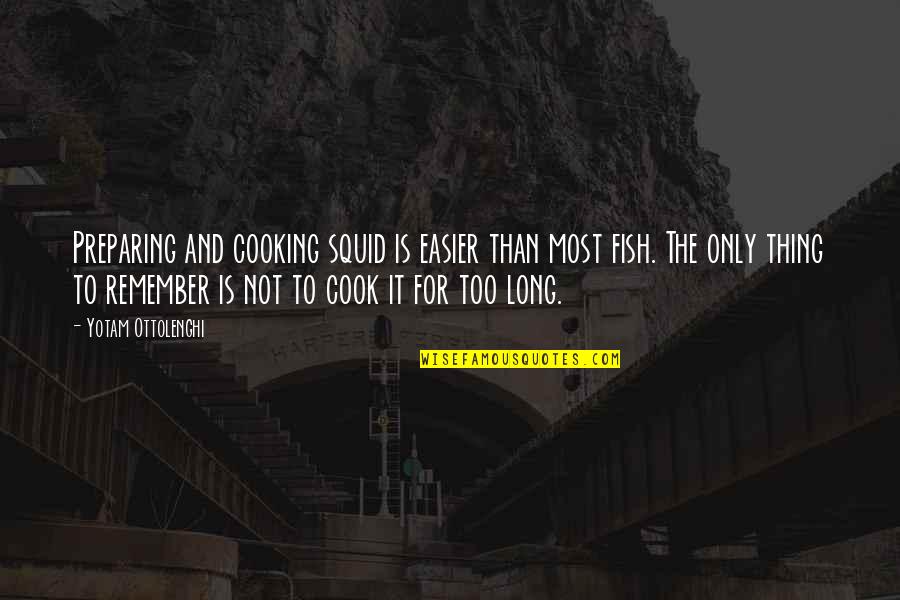 Preparing and cooking
squid
is easier than most fish. The only thing to remember is not to cook it for too long. —
Yotam Ottolenghi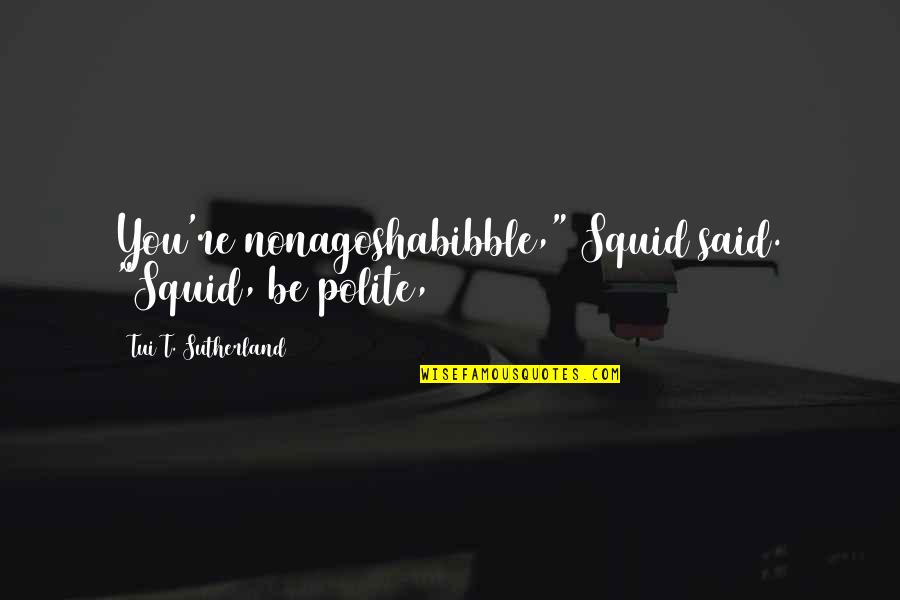 You're nonagoshabibble,"
Squid
said. "
Squid
, be polite, —
Tui T. Sutherland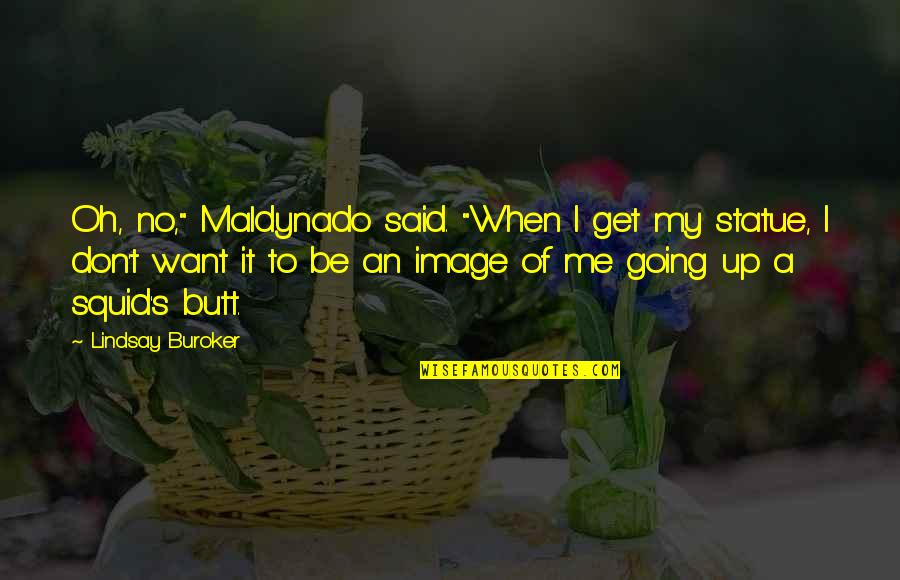 Oh, no," Maldynado said. "When I get my statue, I don't want it to be an image of me going up a
squid
's butt. —
Lindsay Buroker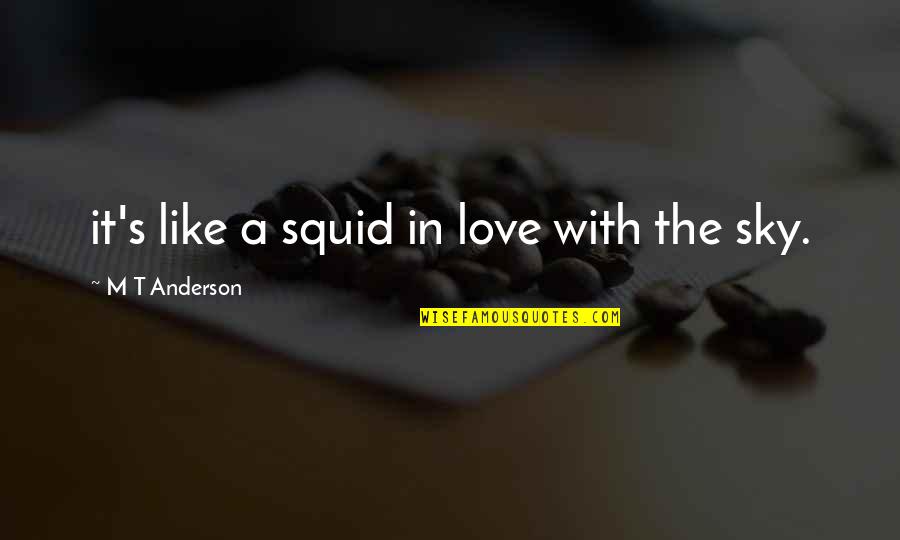 it's like a
squid
in love with the sky. —
M T Anderson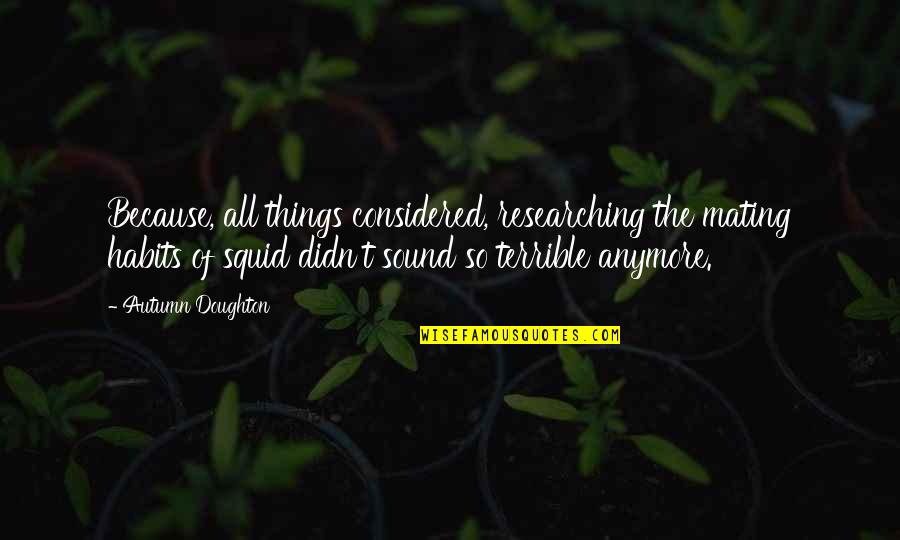 Because, all things considered, researching the mating habits of
squid
didn't sound so terrible anymore. —
Autumn Doughton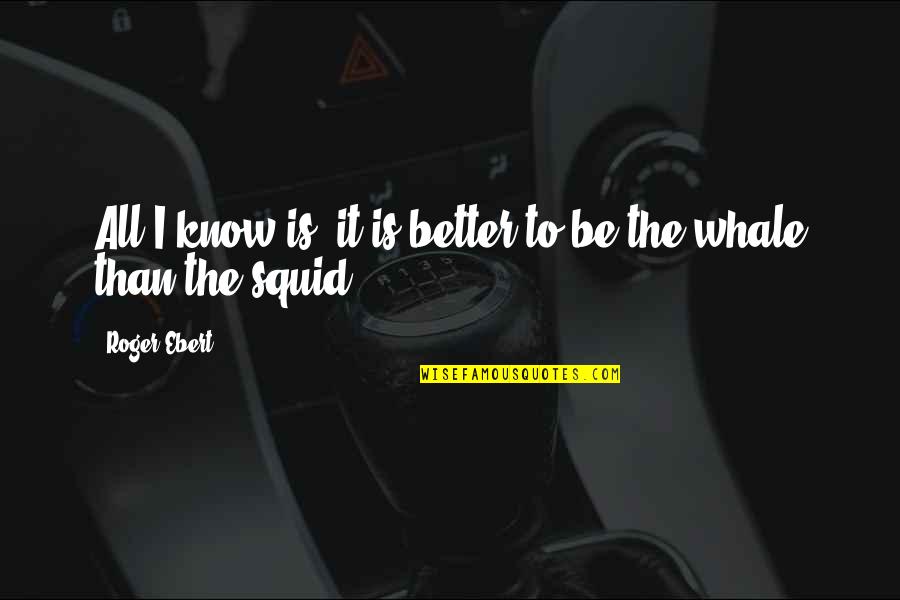 All I know is, it is better to be the whale than the
squid
. —
Roger Ebert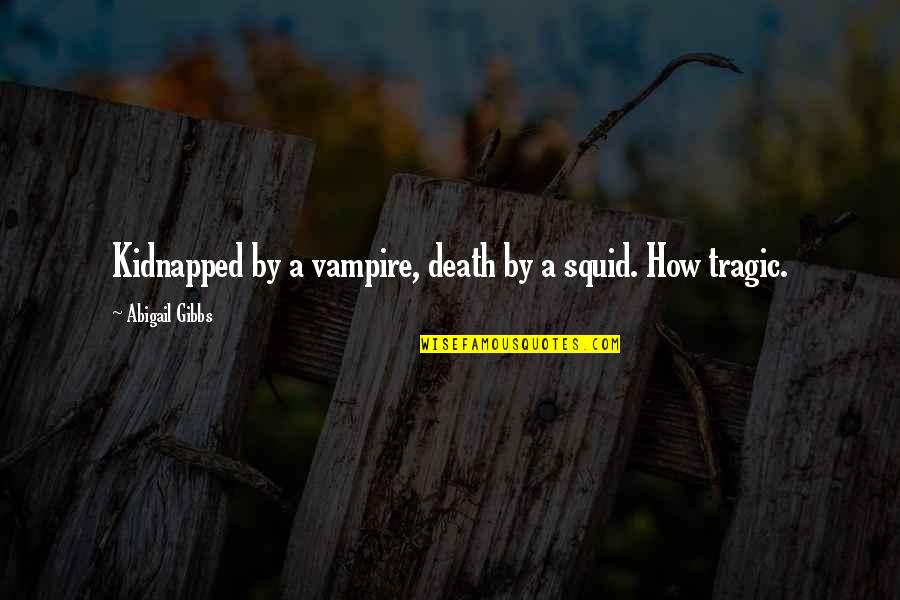 Kidnapped by a vampire, death by a
squid
. How tragic. —
Abigail Gibbs