Genndy Tartakovsky Quotes
Top 6 wise famous quotes and sayings by Genndy Tartakovsky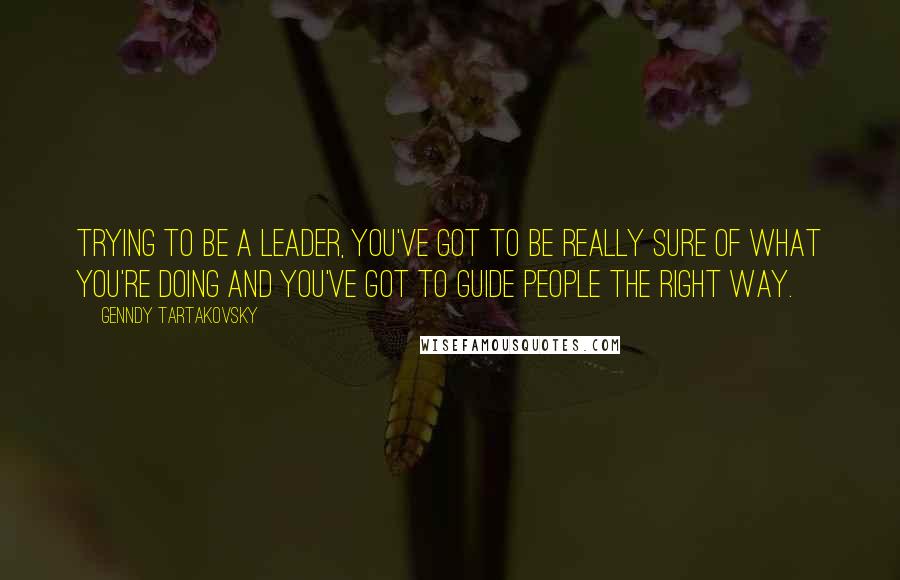 Trying to be a leader, you've got to be really sure of what you're doing and you've got to guide people the right way.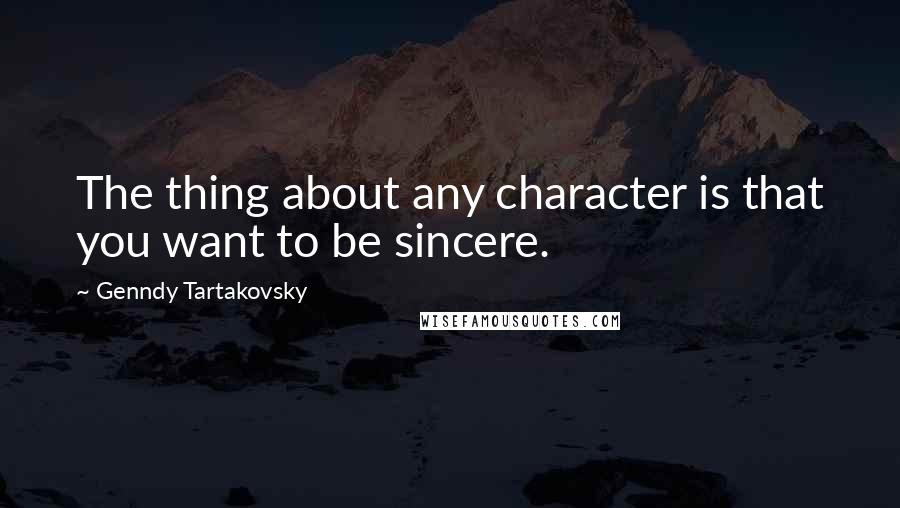 The thing about any character is that you want to be sincere.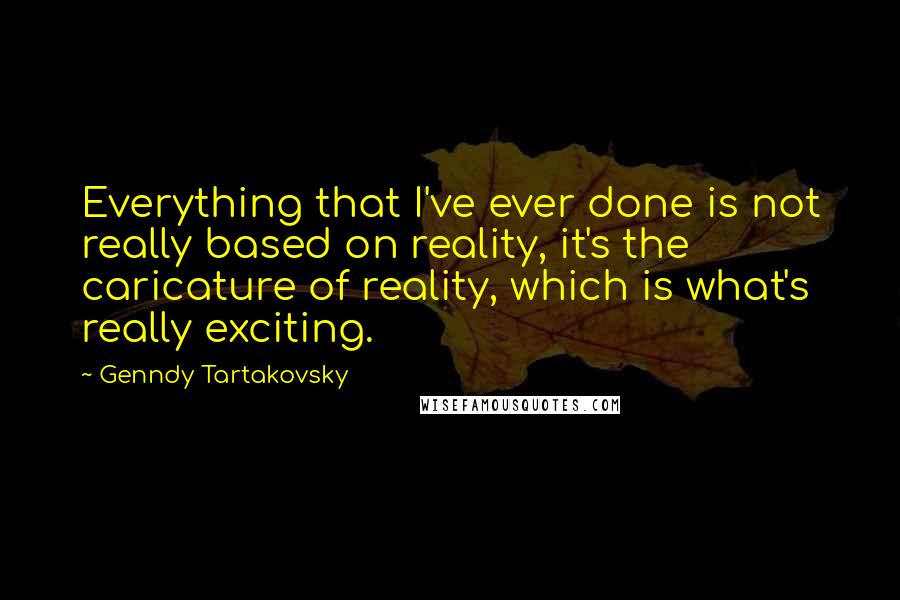 Everything that I've ever done is not really based on reality, it's the caricature of reality, which is what's really exciting.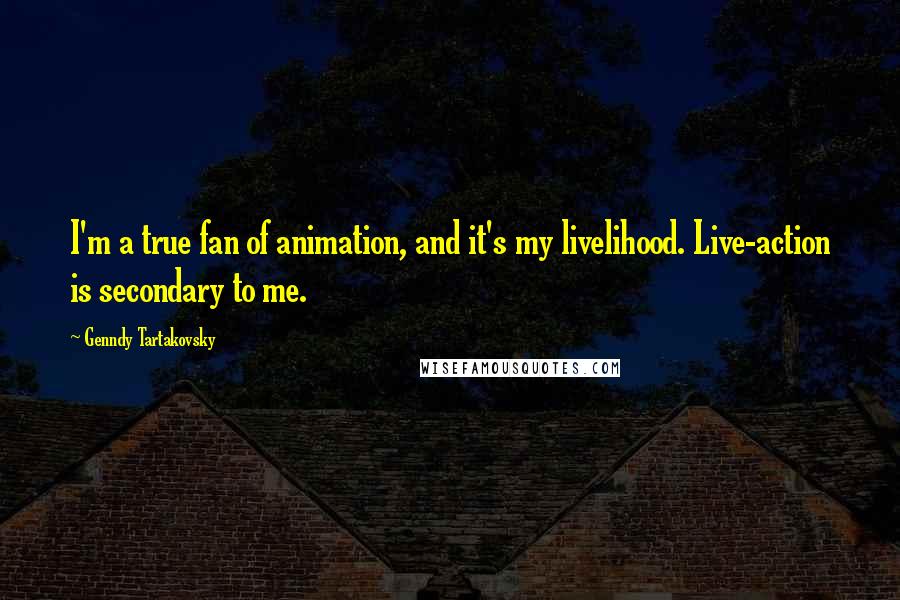 I'm a true fan of animation, and it's my livelihood. Live-action is secondary to me.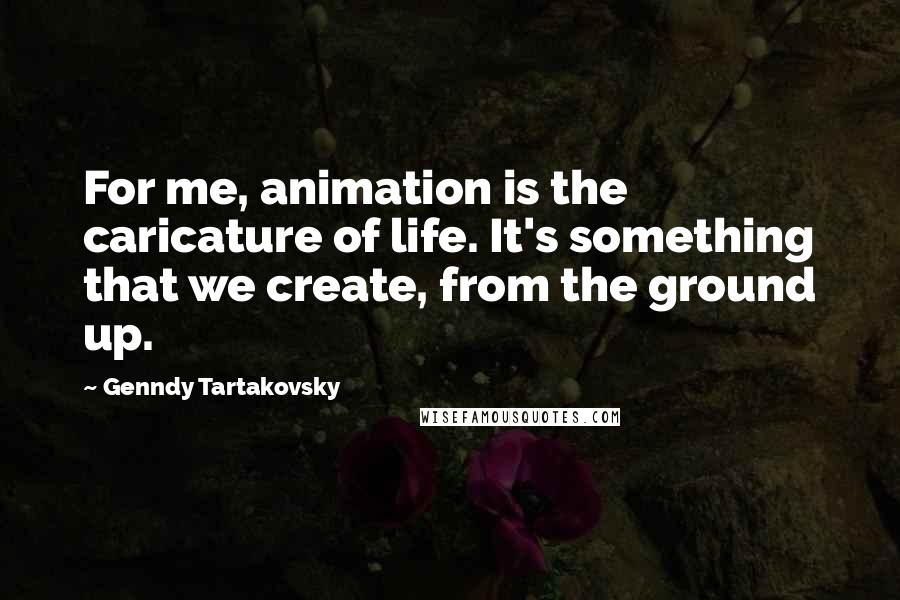 For me, animation is the caricature of life. It's something that we create, from the ground up.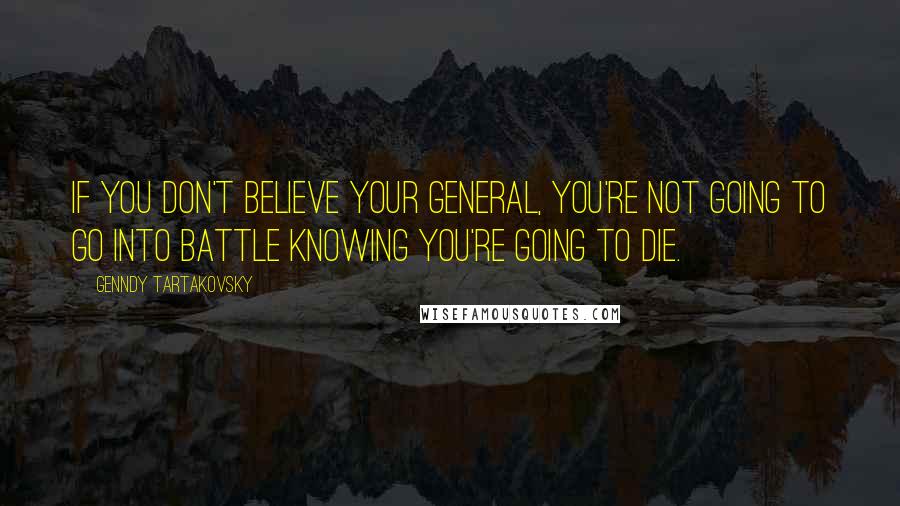 If you don't believe your general, you're not going to go into battle knowing you're going to die.