Ming-Na Wen Quotes
Top 17 wise famous quotes and sayings by Ming-Na Wen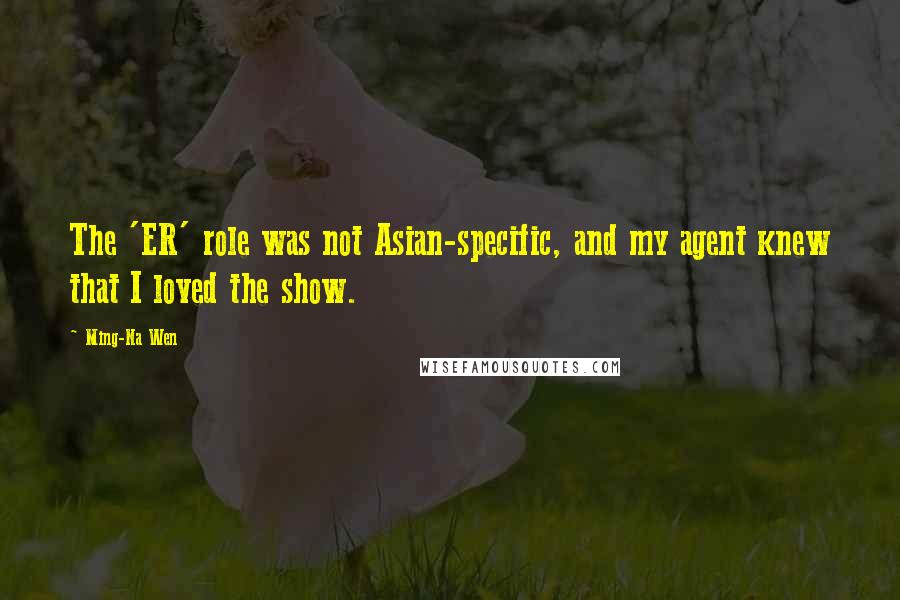 The 'ER' role was not Asian-specific, and my agent knew that I loved the show.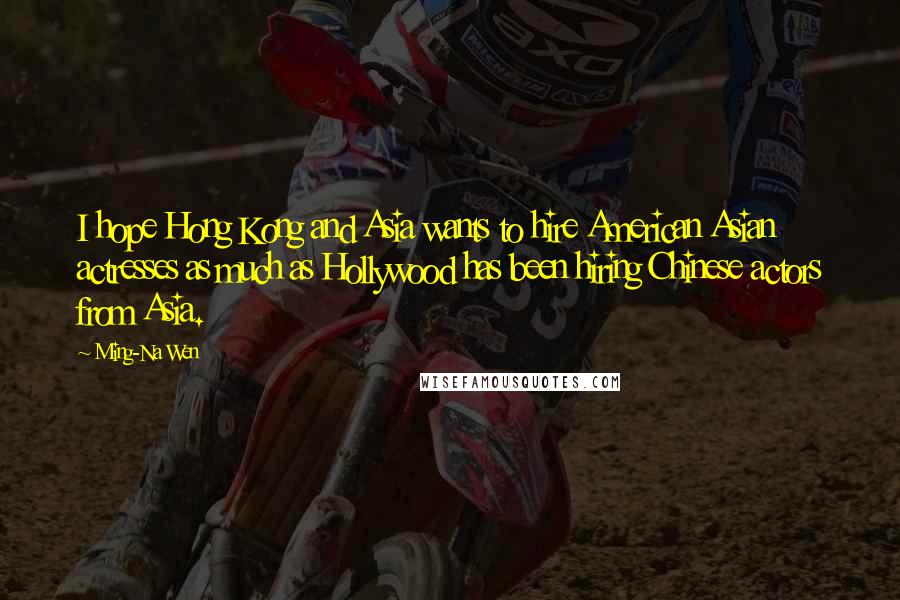 I hope Hong Kong and Asia wants to hire American Asian actresses as much as Hollywood has been hiring Chinese actors from Asia.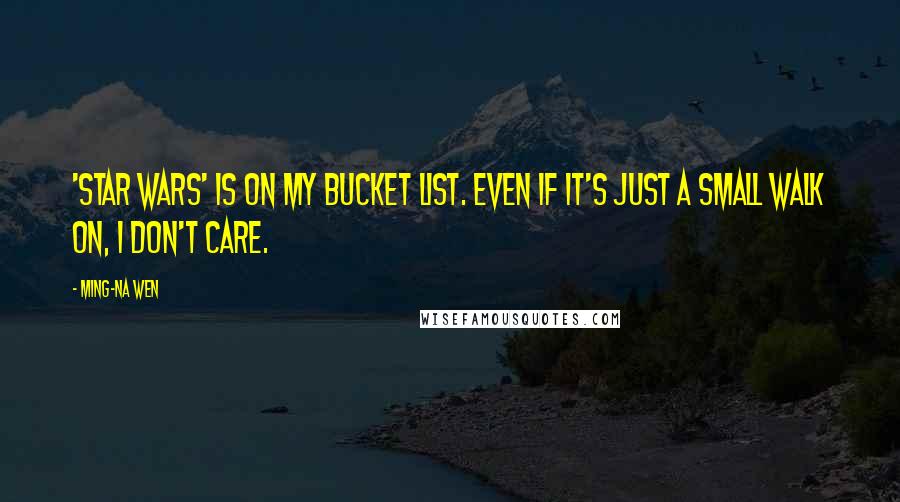 'Star Wars' is on my bucket list. Even if it's just a small walk on, I don't care.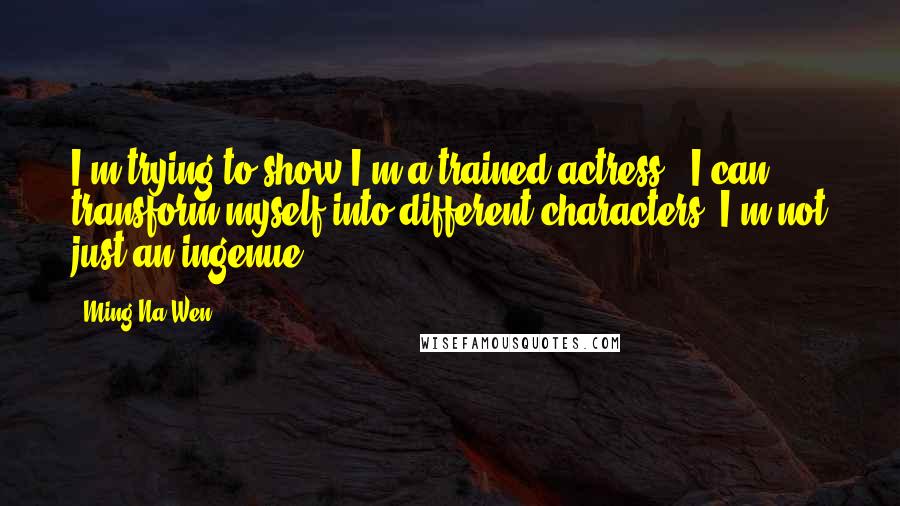 I'm trying to show I'm a trained actress - I can transform myself into different characters. I'm not just an ingenue.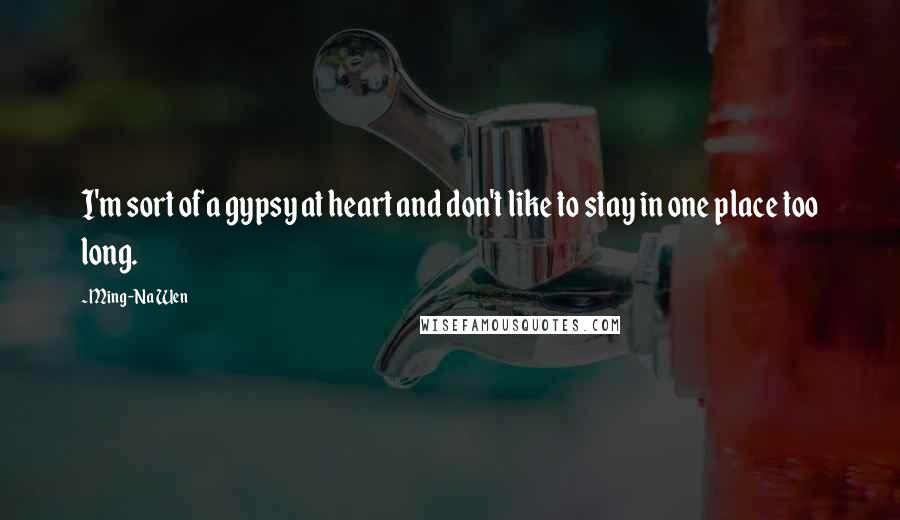 I'm sort of a gypsy at heart and don't like to stay in one place too long.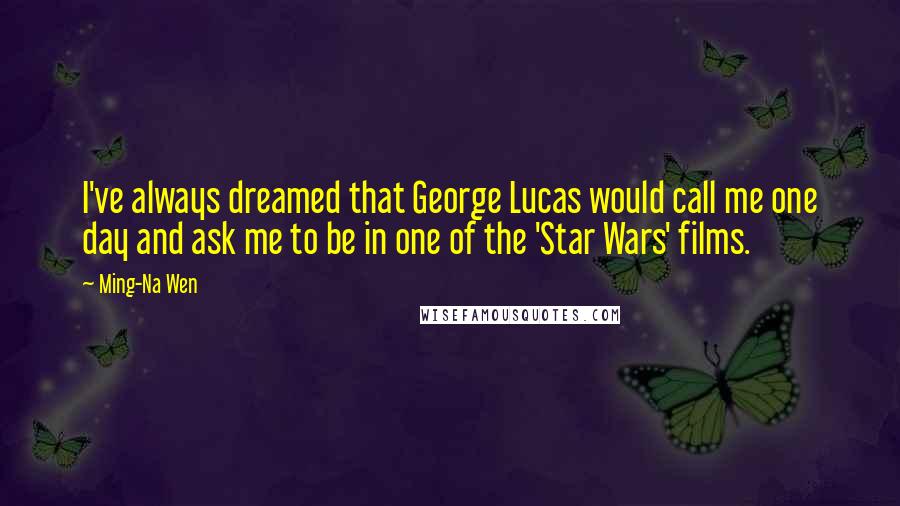 I've always dreamed that George Lucas would call me one day and ask me to be in one of the 'Star Wars' films.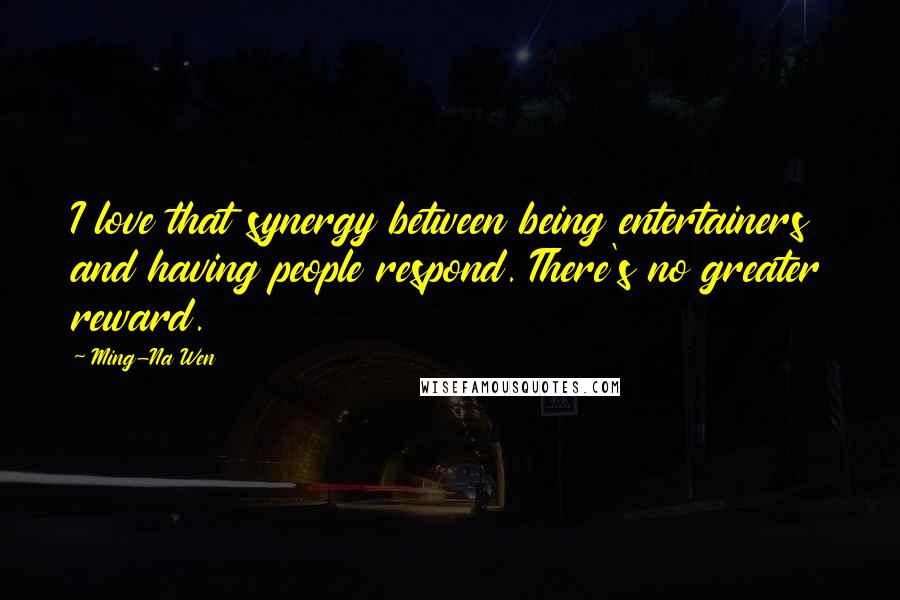 I love that synergy between being entertainers and having people respond. There's no greater reward.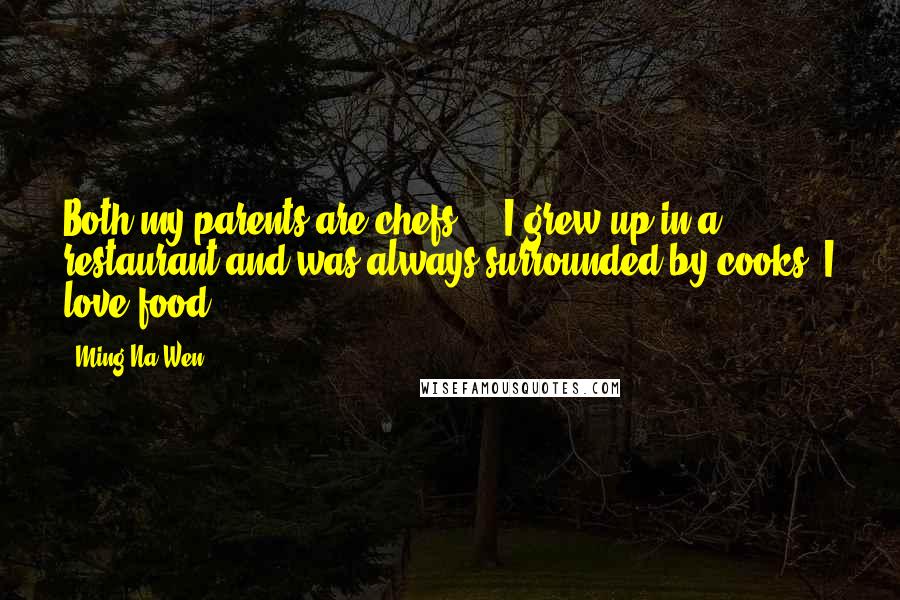 Both my parents are chefs ... I grew up in a restaurant and was always surrounded by cooks. I love food.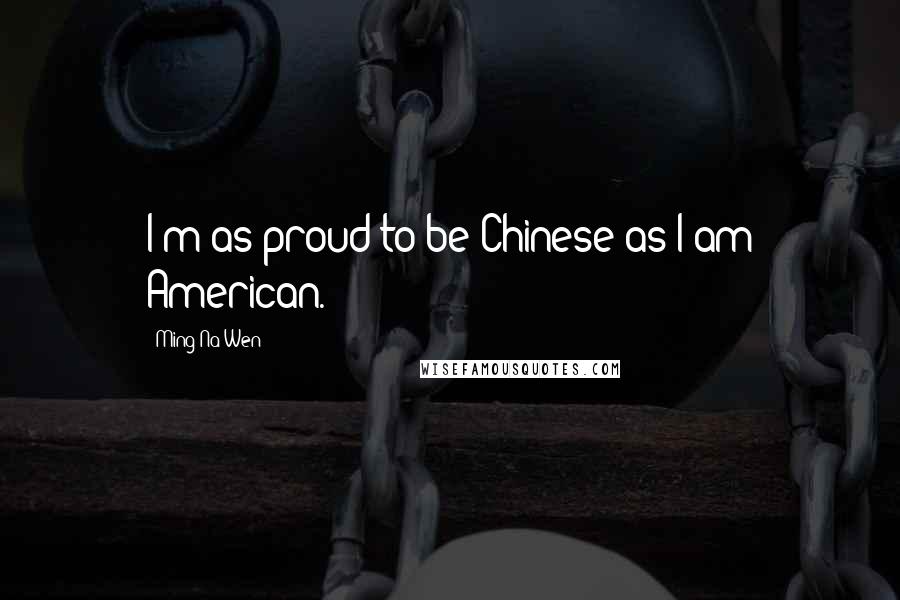 I'm as proud to be Chinese as I am American.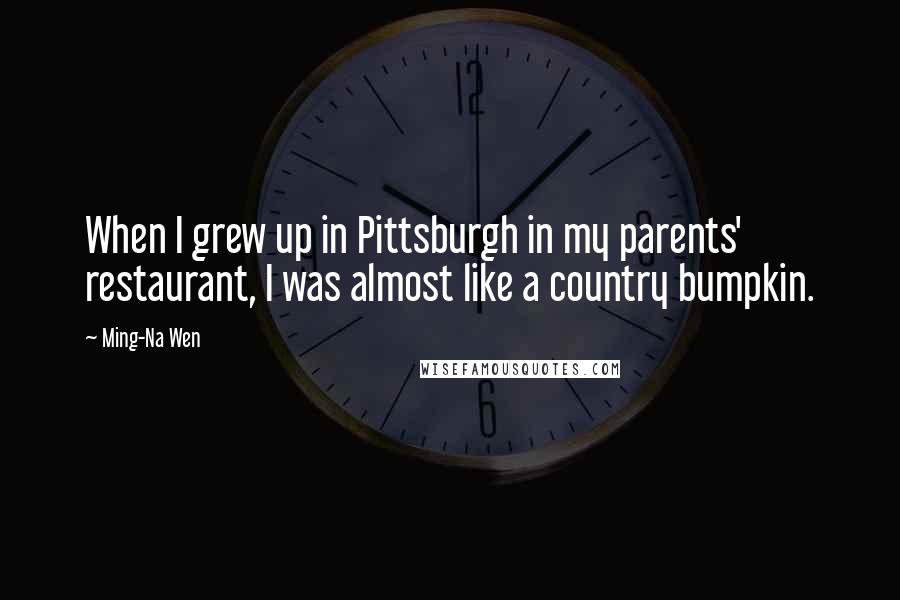 When I grew up in Pittsburgh in my parents' restaurant, I was almost like a country bumpkin.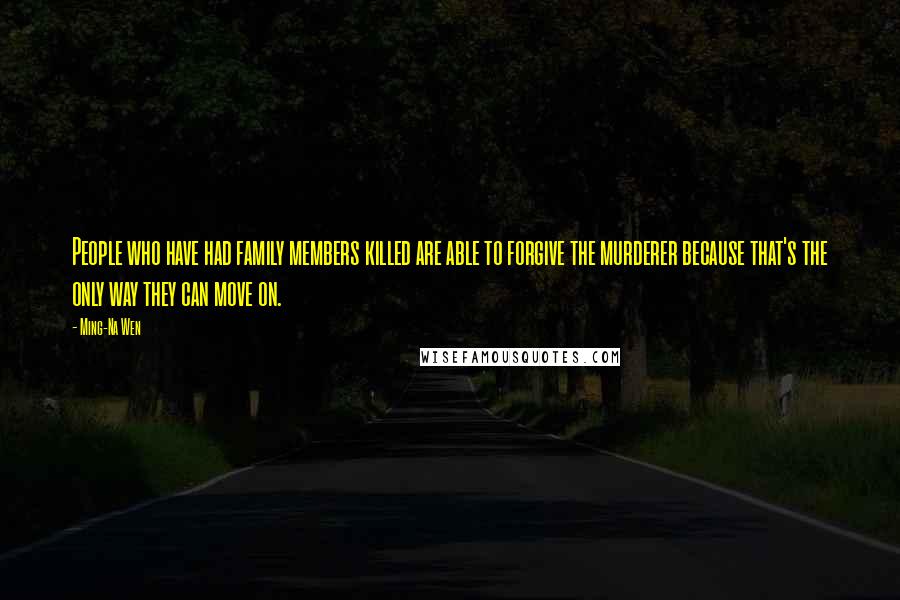 People who have had family members killed are able to forgive the murderer because that's the only way they can move on.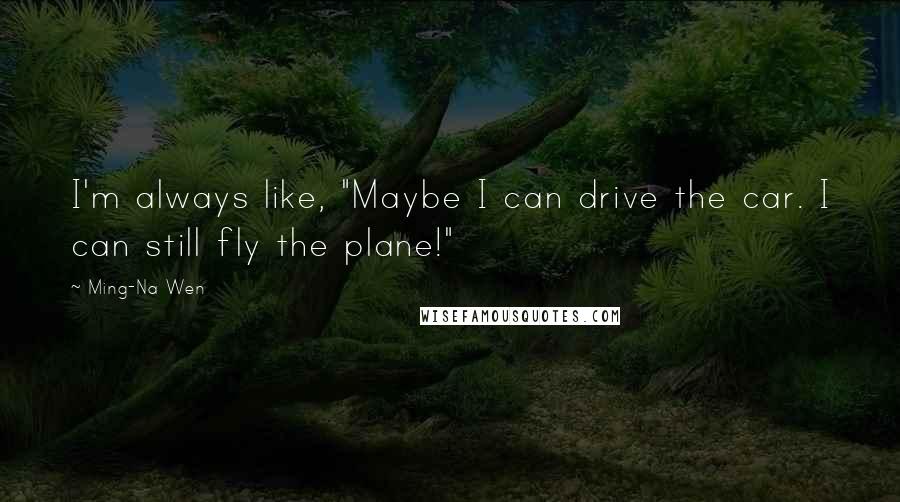 I'm always like, "Maybe I can drive the car. I can still fly the plane!"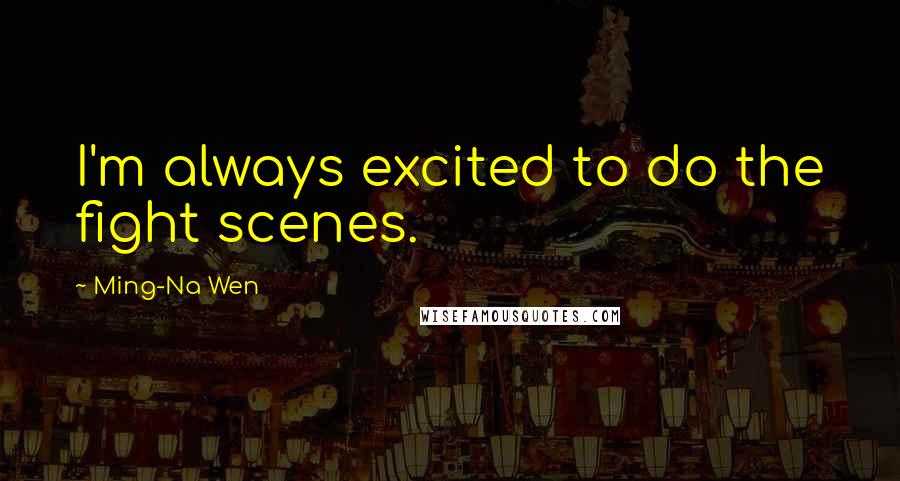 I'm always excited to do the fight scenes.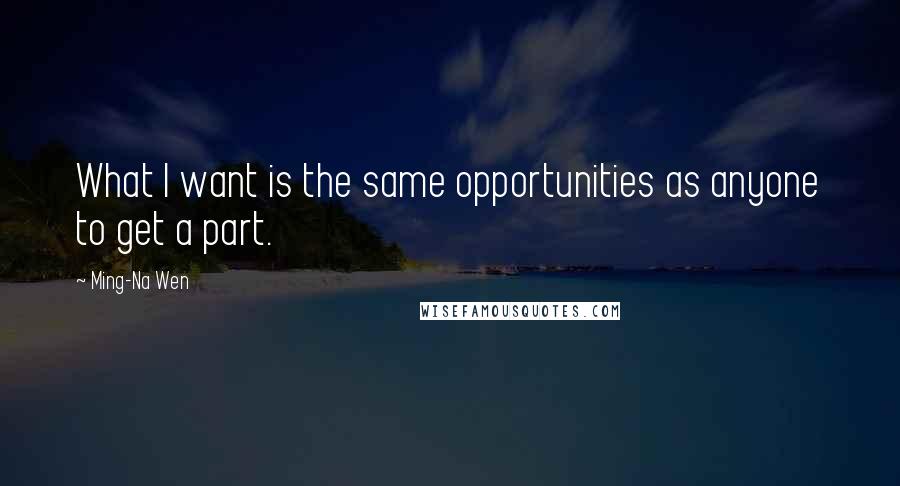 What I want is the same opportunities as anyone to get a part.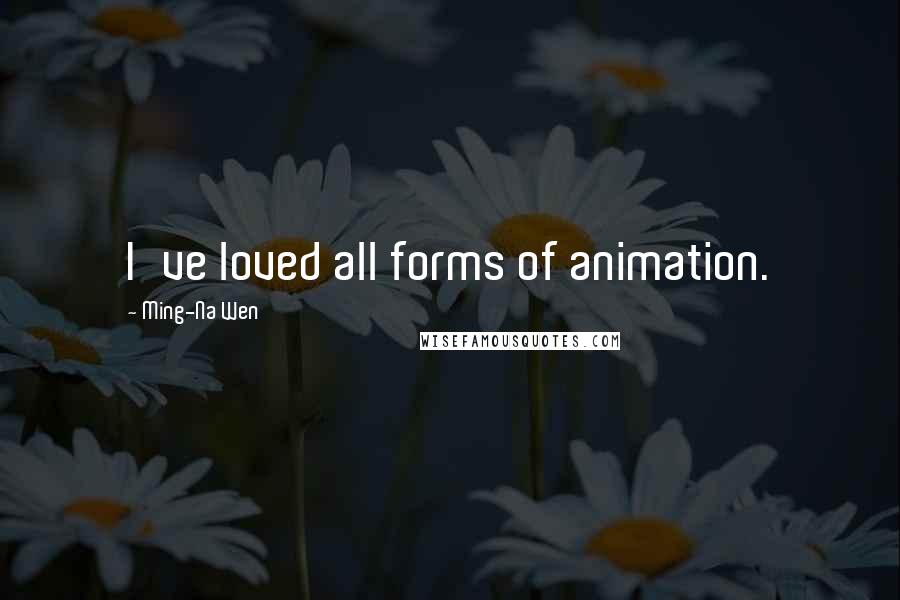 I've loved all forms of animation.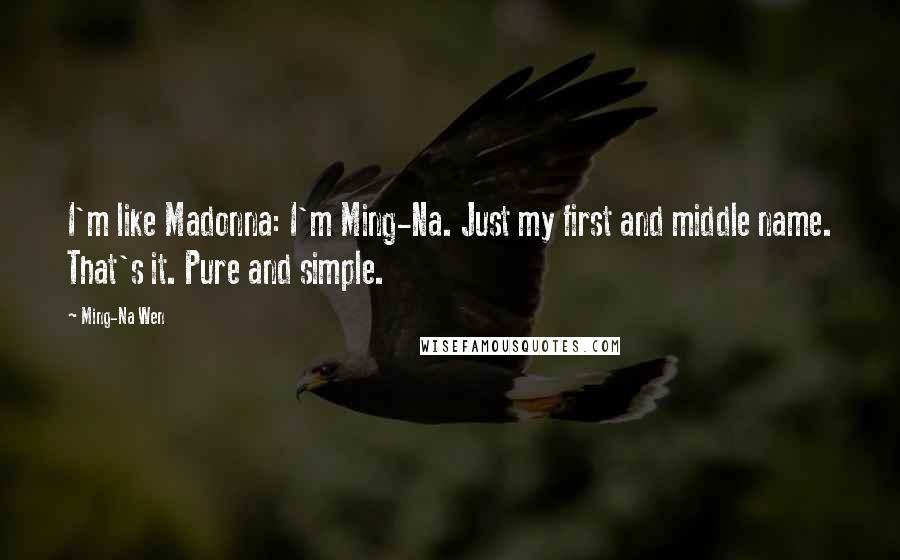 I'm like Madonna: I'm Ming-Na. Just my first and middle name. That's it. Pure and simple.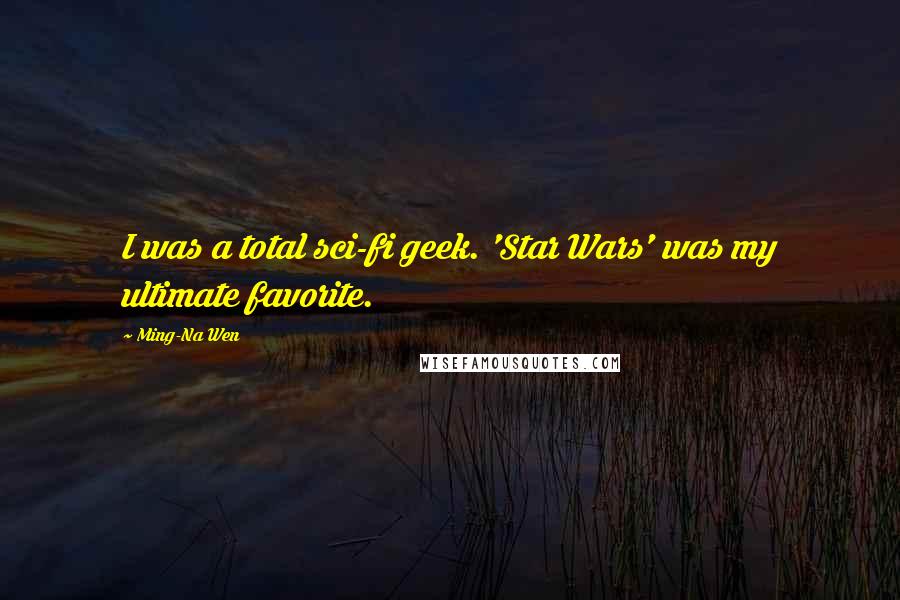 I was a total sci-fi geek. 'Star Wars' was my ultimate favorite.