Peter Medawar Quotes
Top 16 wise famous quotes and sayings by Peter Medawar
Peter Medawar Famous Quotes & Sayings
Discover top inspirational quotes from Peter Medawar on Wise Famous Quotes.
Scientists who think science consists of unprejudiced data-gathering without speculation are merely cows grazing on the pasture of knowledge.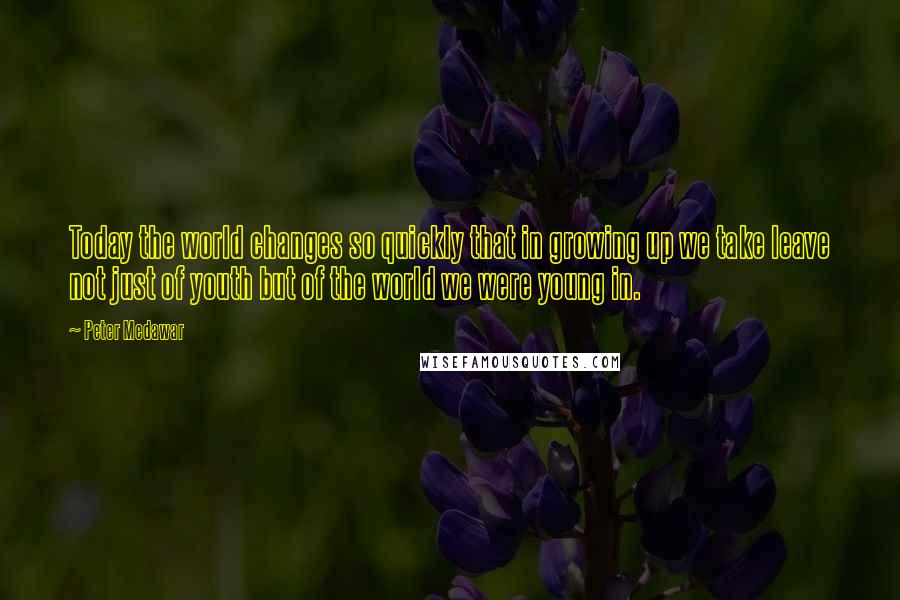 Today the world changes so quickly that in growing up we take leave not just of youth but of the world we were young in.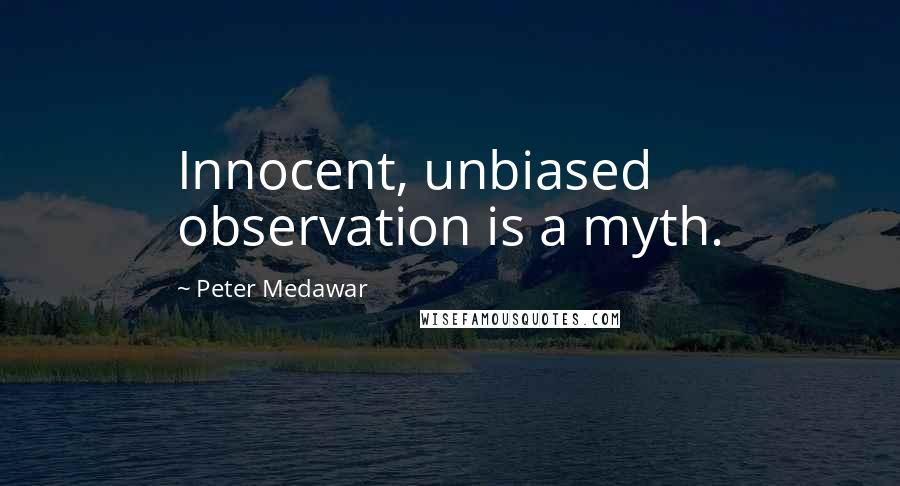 Innocent, unbiased observation is a myth.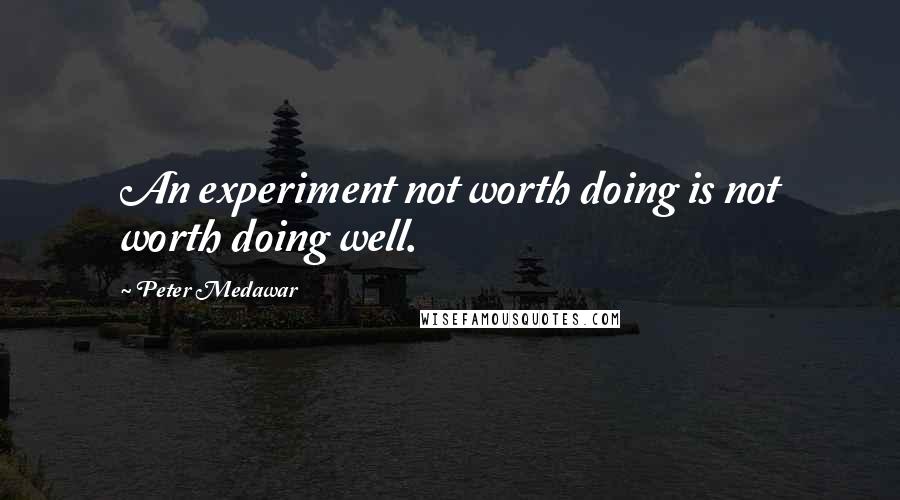 An experiment not worth doing is not worth doing well.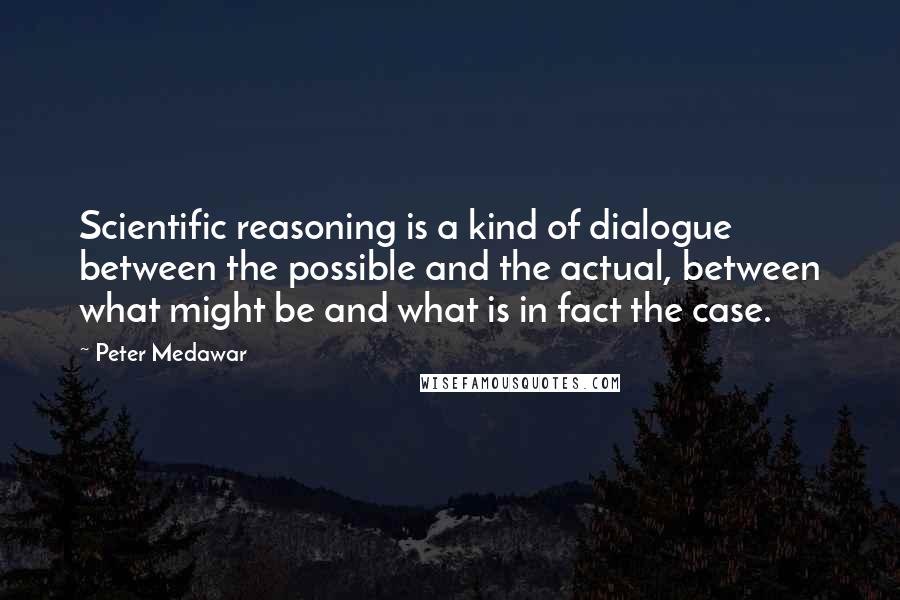 Scientific reasoning is a kind of dialogue between the possible and the actual, between what might be and what is in fact the case.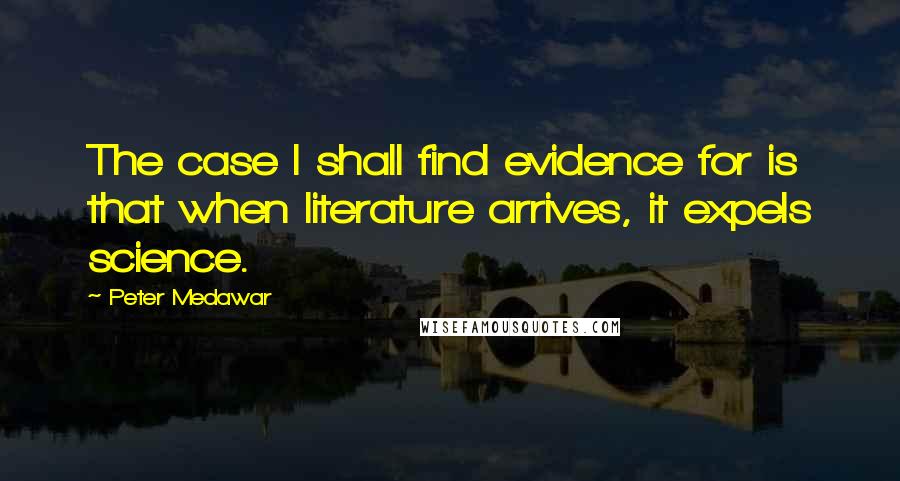 The case I shall find evidence for is that when literature arrives, it expels science.
To deride the hope of progress is the ultimate fatuity, the last word in poverty of spirit and meanness of mind.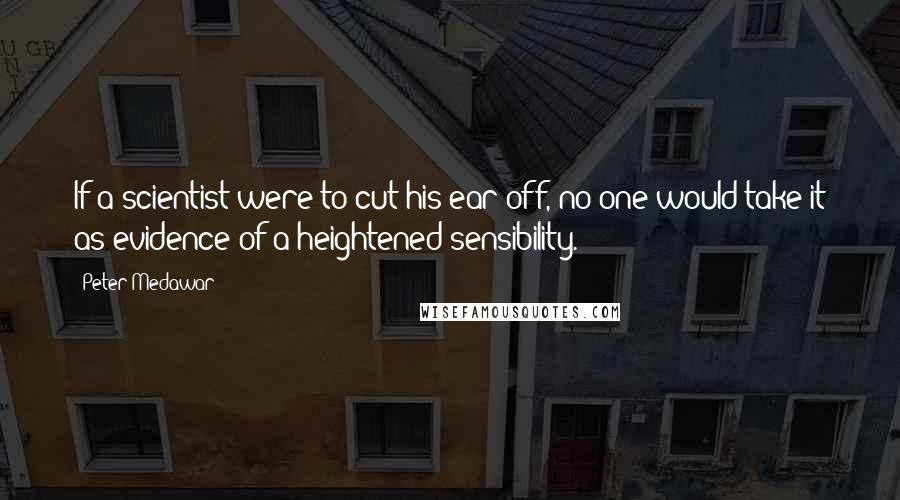 If a scientist were to cut his ear off, no one would take it as evidence of a heightened sensibility.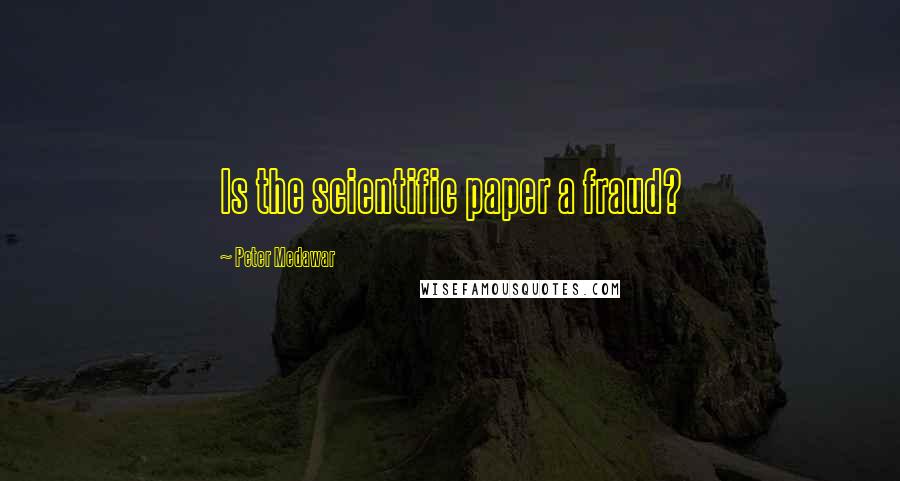 Is the scientific paper a fraud?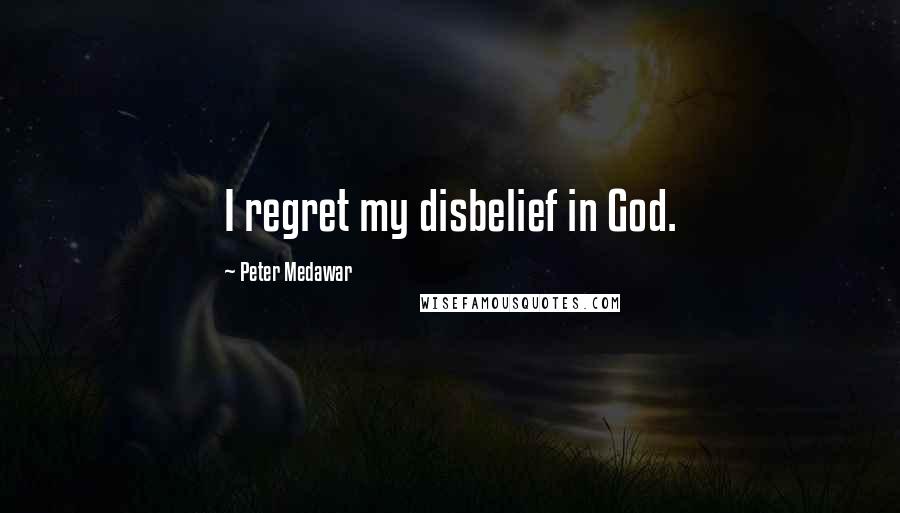 I regret my disbelief in God.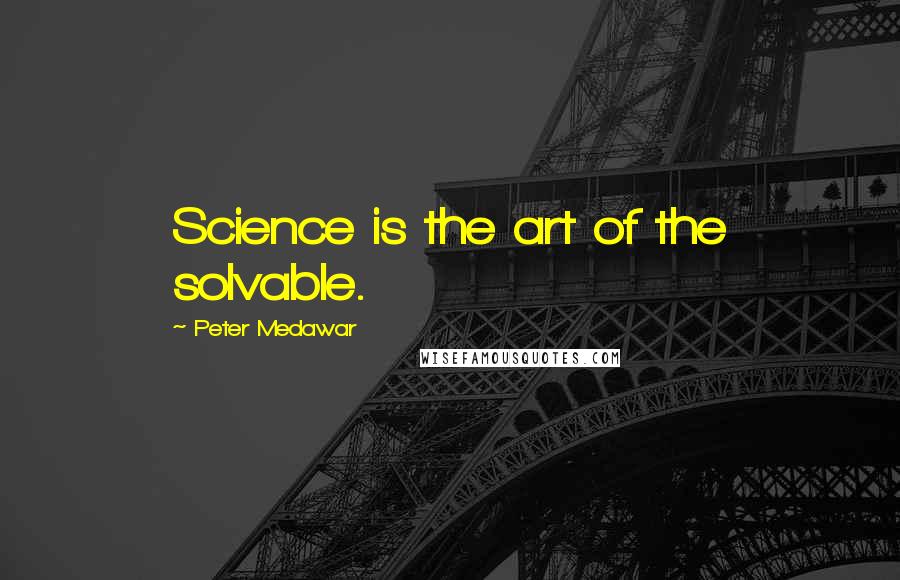 Science is the art of the solvable.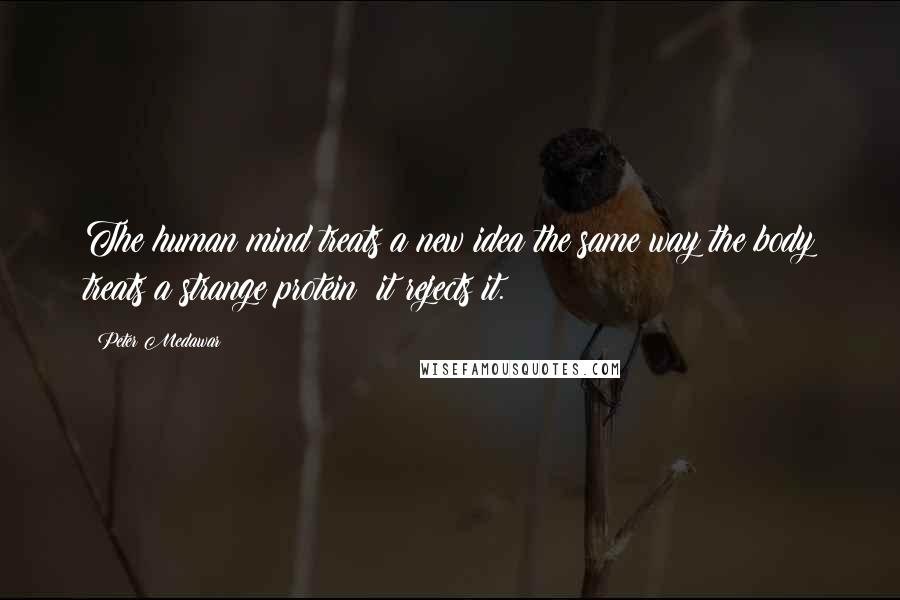 The human mind treats a new idea the same way the body treats a strange protein; it rejects it.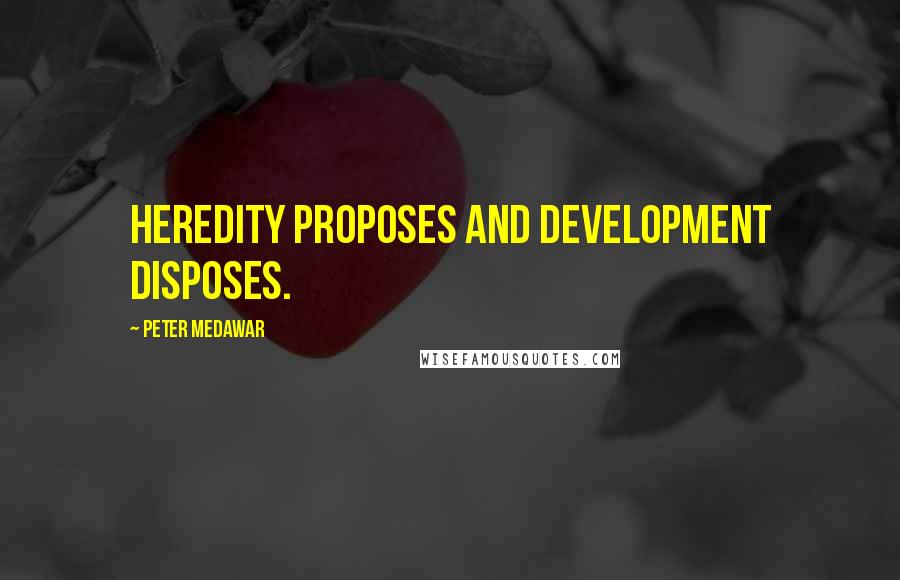 Heredity proposes and development disposes.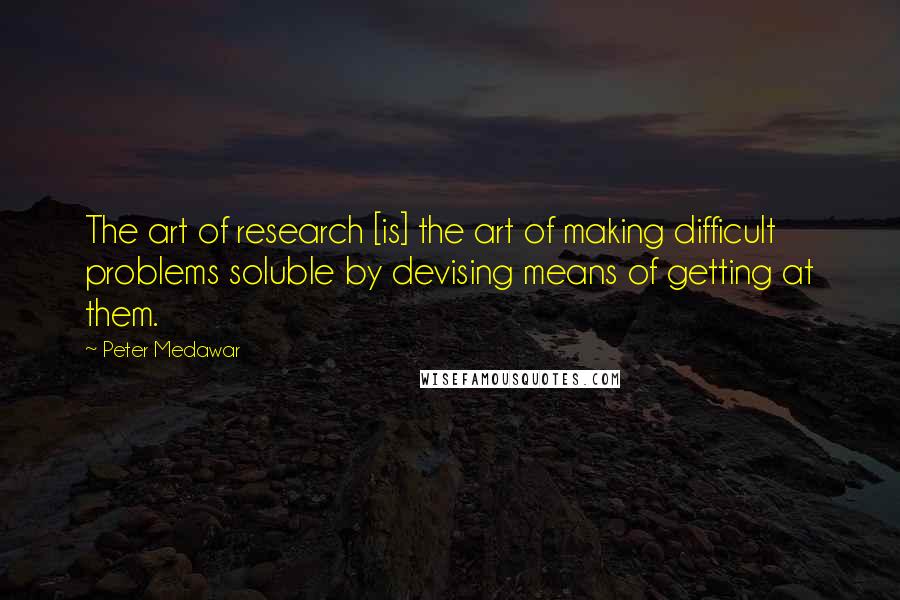 The art of research [is] the art of making difficult problems soluble by devising means of getting at them.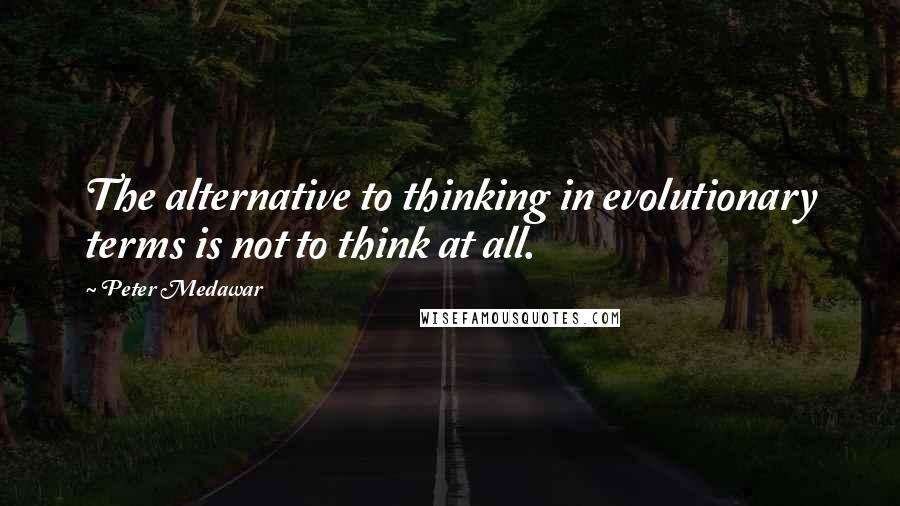 The alternative to thinking in evolutionary terms is not to think at all.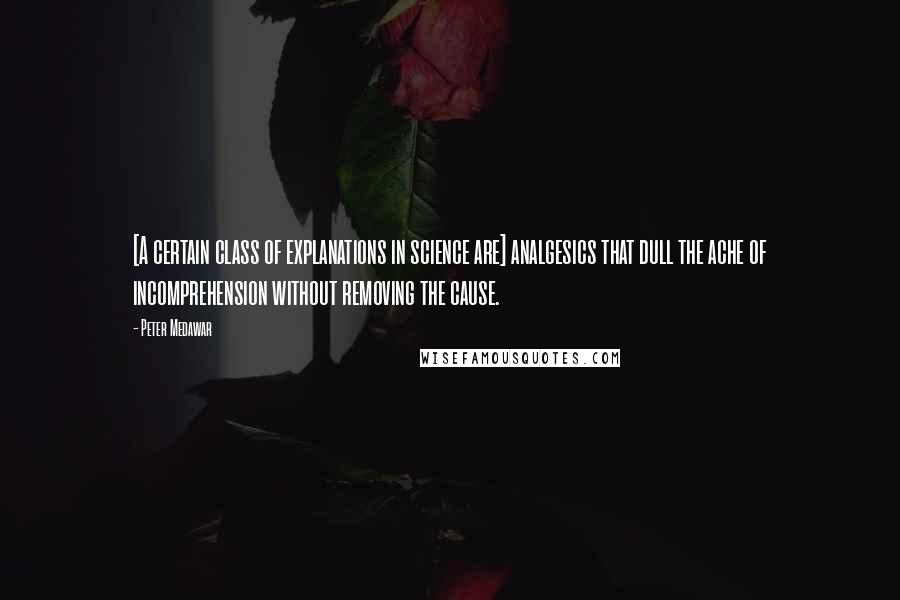 [A certain class of explanations in science are] analgesics that dull the ache of incomprehension without removing the cause.