Nell Newman Quotes
Top 20 wise famous quotes and sayings by Nell Newman
Nell Newman Famous Quotes & Sayings
Discover top inspirational quotes from Nell Newman on Wise Famous Quotes.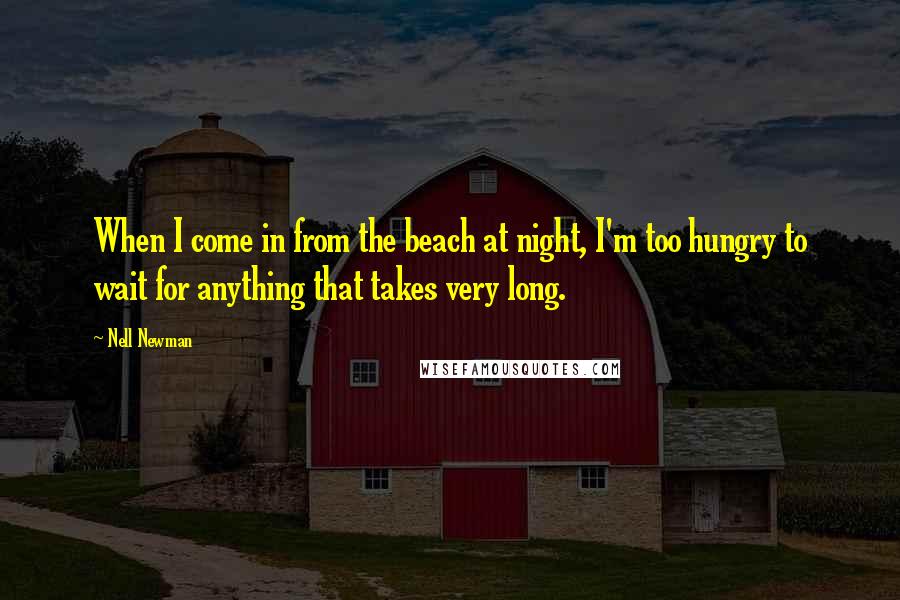 When I come in from the beach at night, I'm too hungry to wait for anything that takes very long.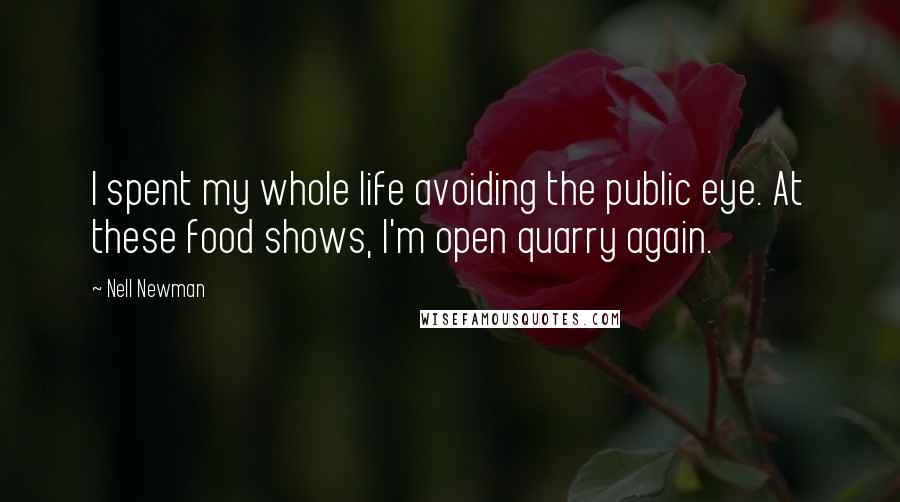 I spent my whole life avoiding the public eye. At these food shows, I'm open quarry again.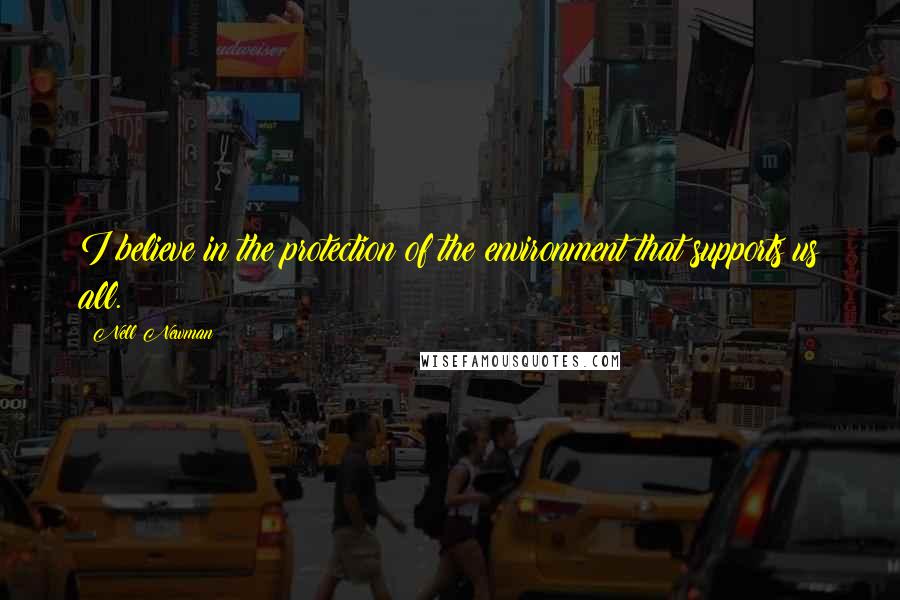 I believe in the protection of the environment that supports us all.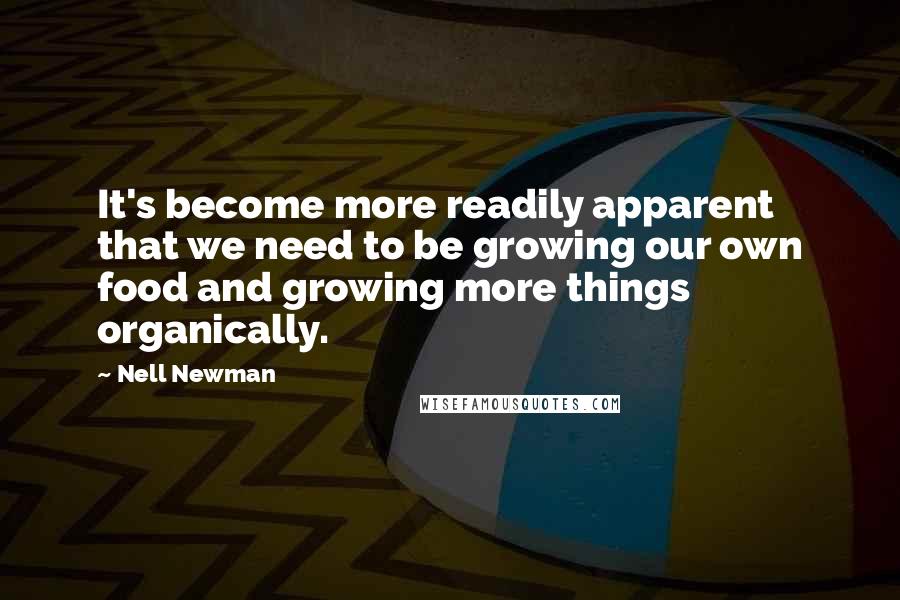 It's become more readily apparent that we need to be growing our own food and growing more things organically.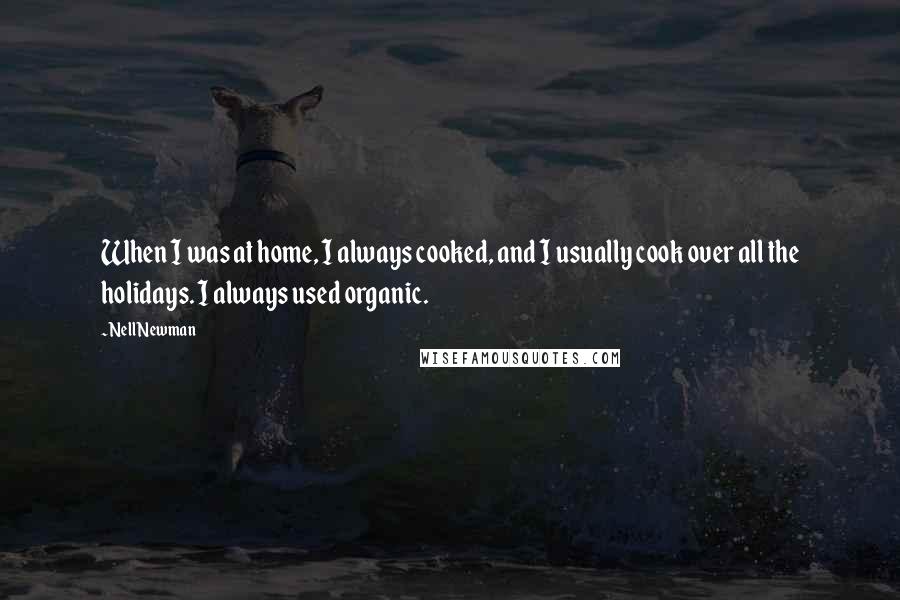 When I was at home, I always cooked, and I usually cook over all the holidays. I always used organic.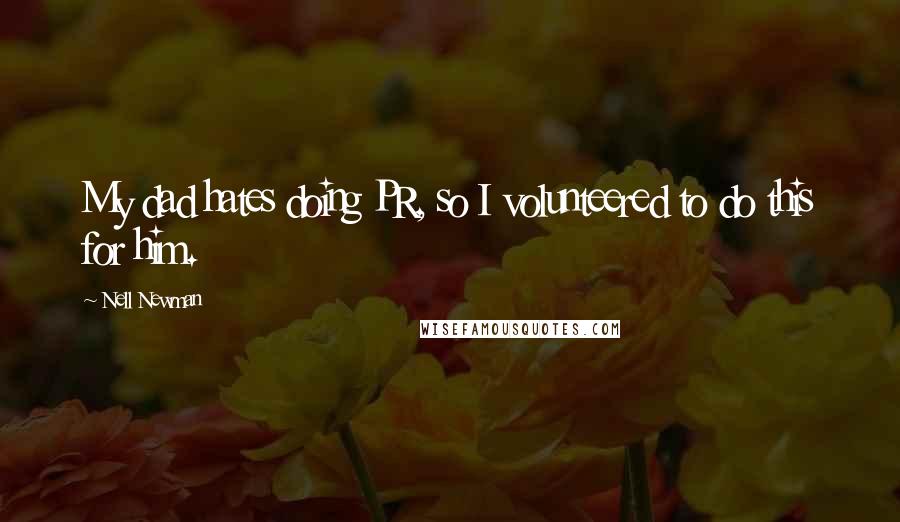 My dad hates doing PR, so I volunteered to do this for him.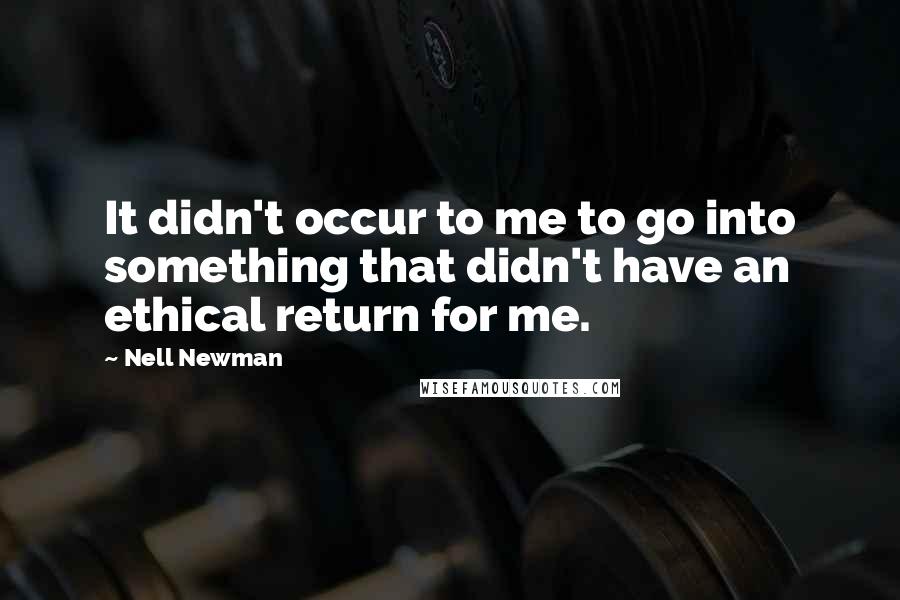 It didn't occur to me to go into something that didn't have an ethical return for me.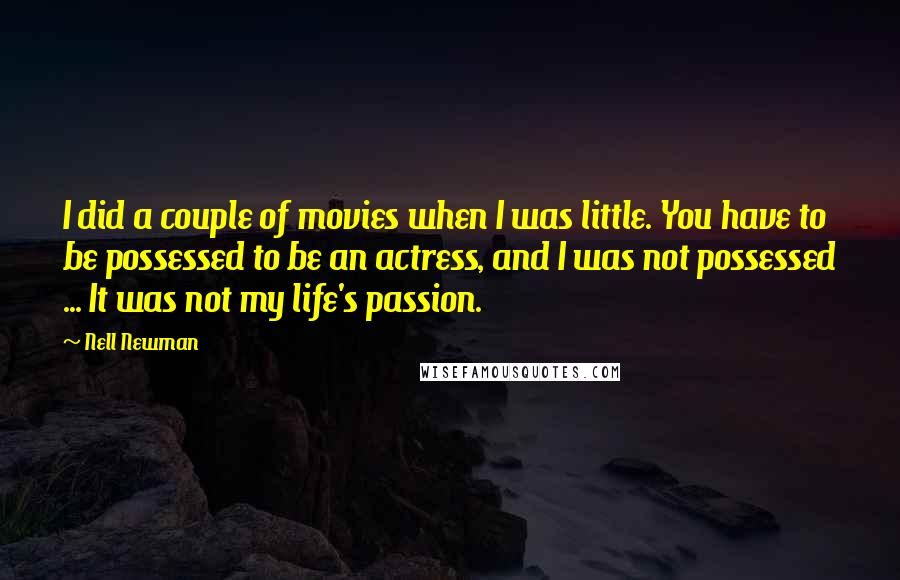 I did a couple of movies when I was little. You have to be possessed to be an actress, and I was not possessed ... It was not my life's passion.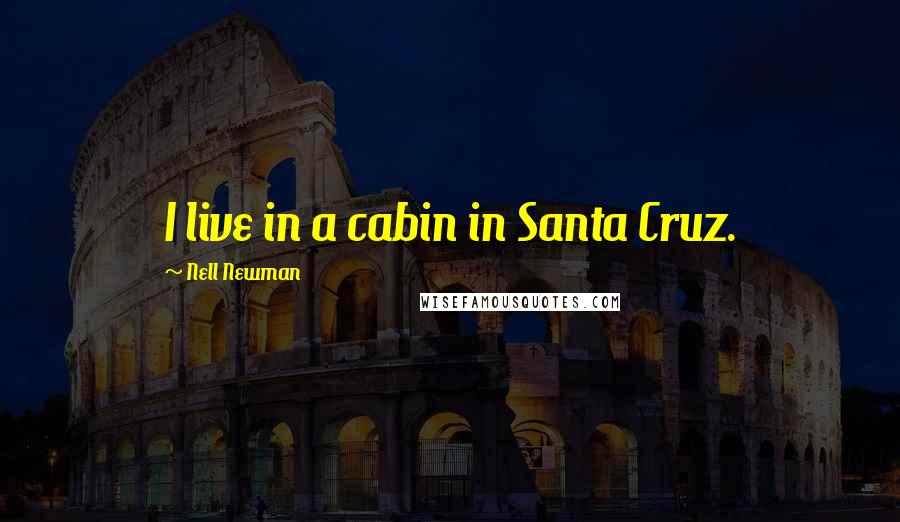 I live in a cabin in Santa Cruz.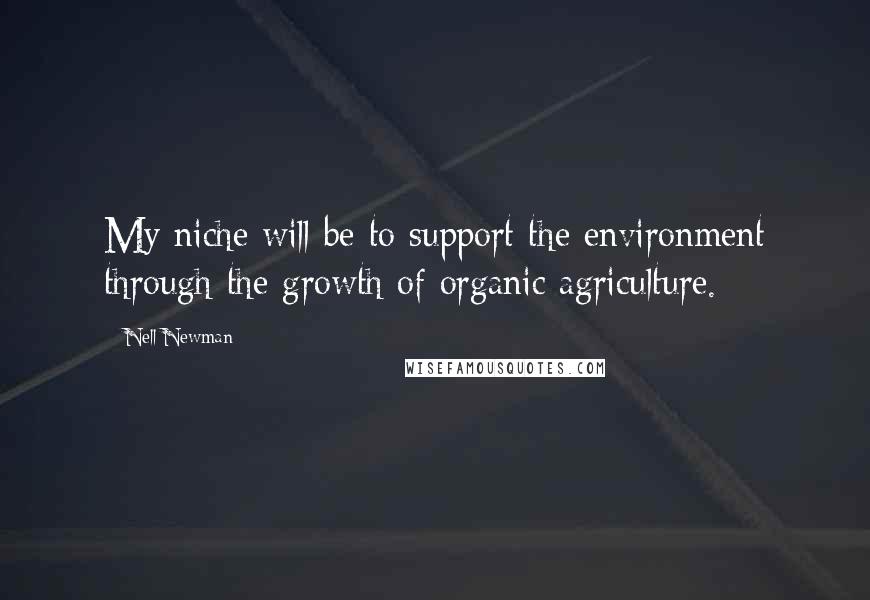 My niche will be to support the environment through the growth of organic agriculture.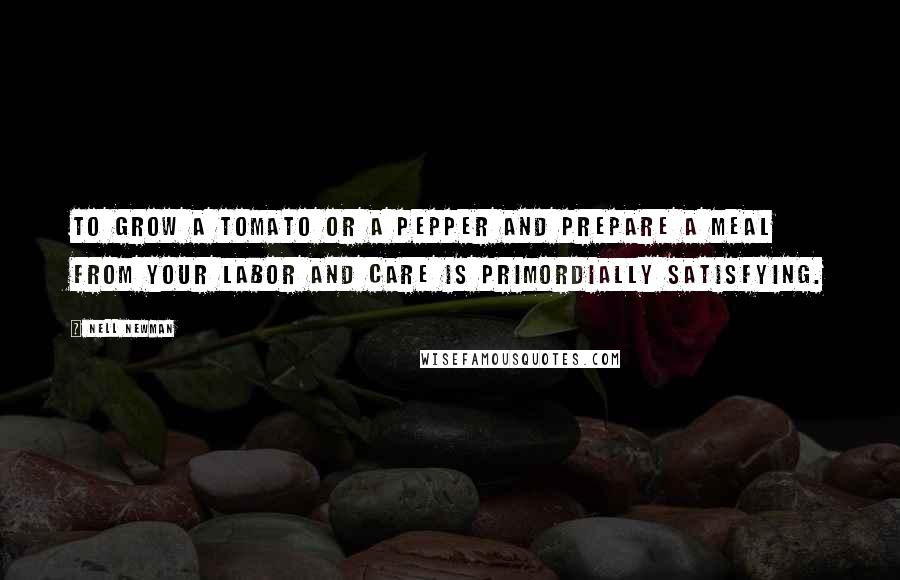 To grow a tomato or a pepper and prepare a meal from your labor and care is primordially satisfying.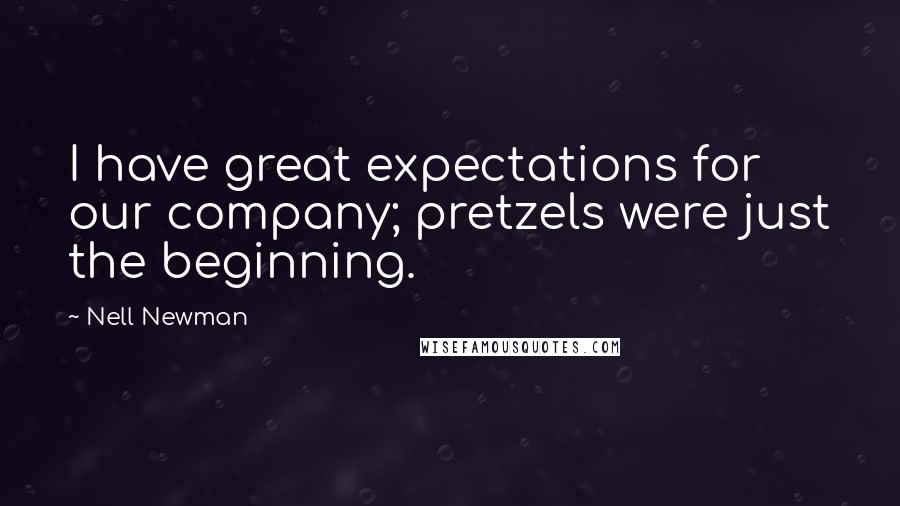 I have great expectations for our company; pretzels were just the beginning.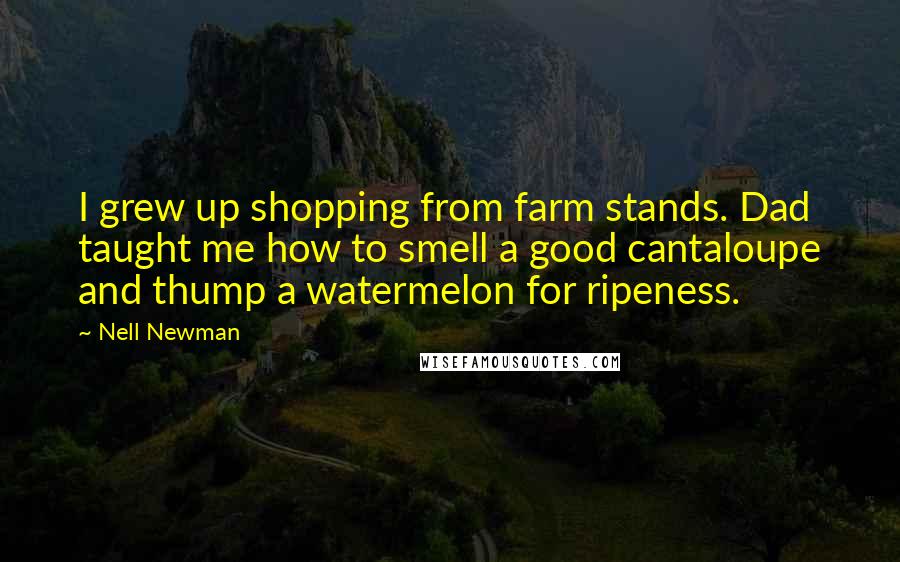 I grew up shopping from farm stands. Dad taught me how to smell a good cantaloupe and thump a watermelon for ripeness.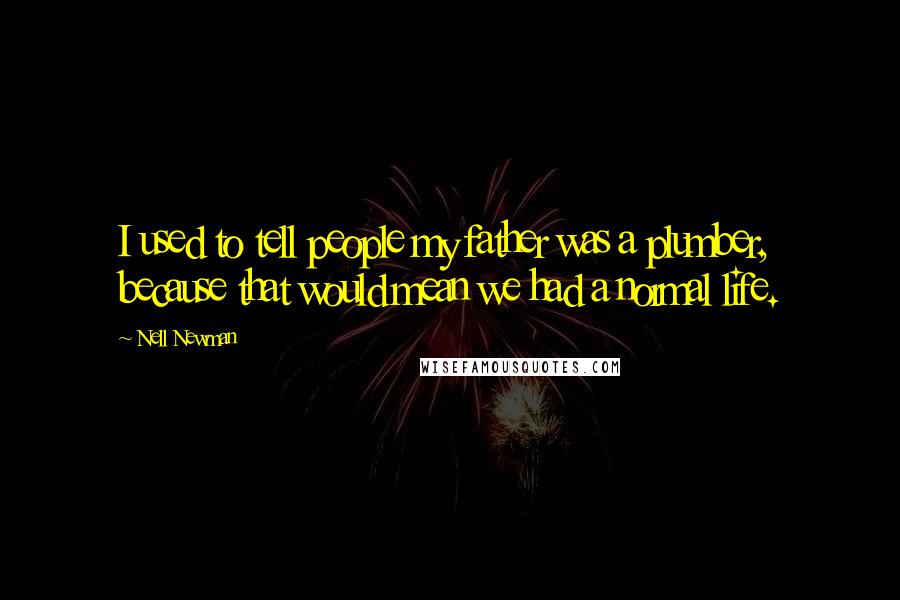 I used to tell people my father was a plumber, because that would mean we had a normal life.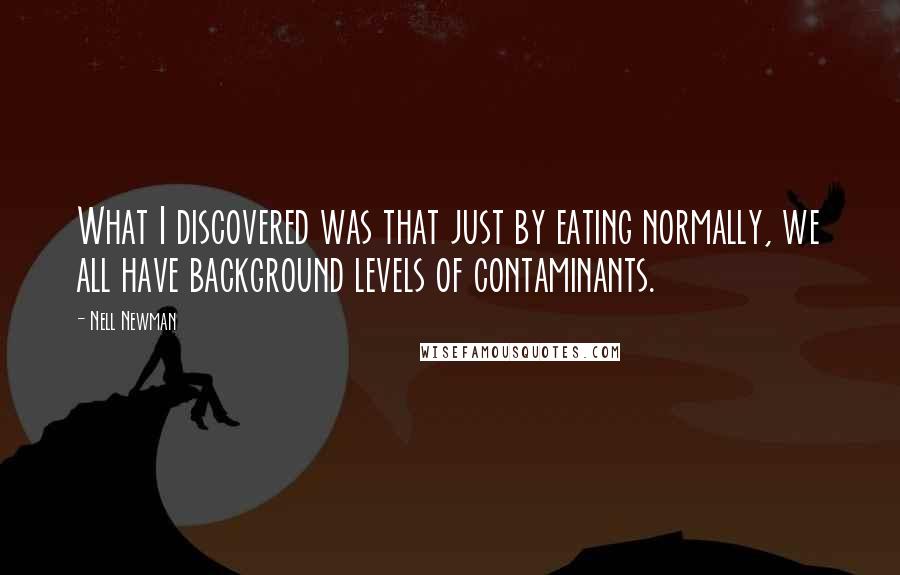 What I discovered was that just by eating normally, we all have background levels of contaminants.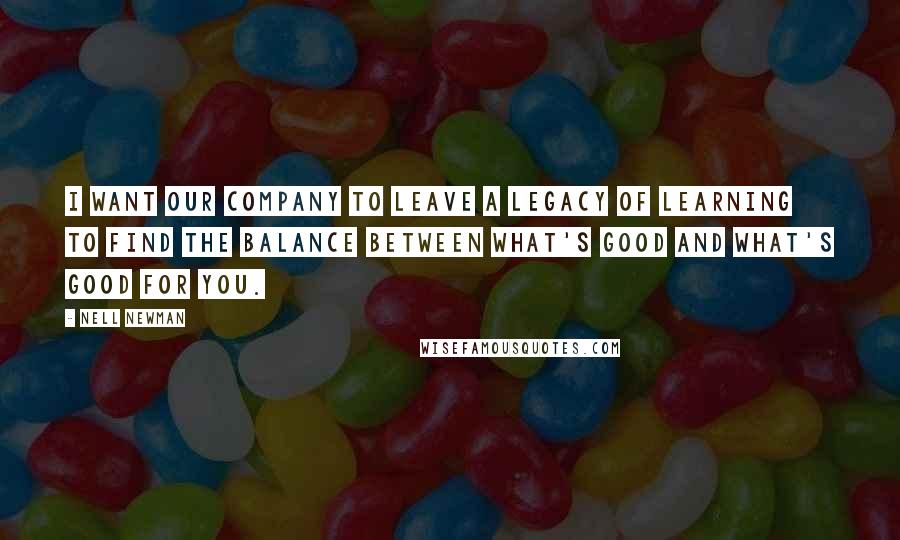 I want our company to leave a legacy of learning to find the balance between what's good and what's good for you.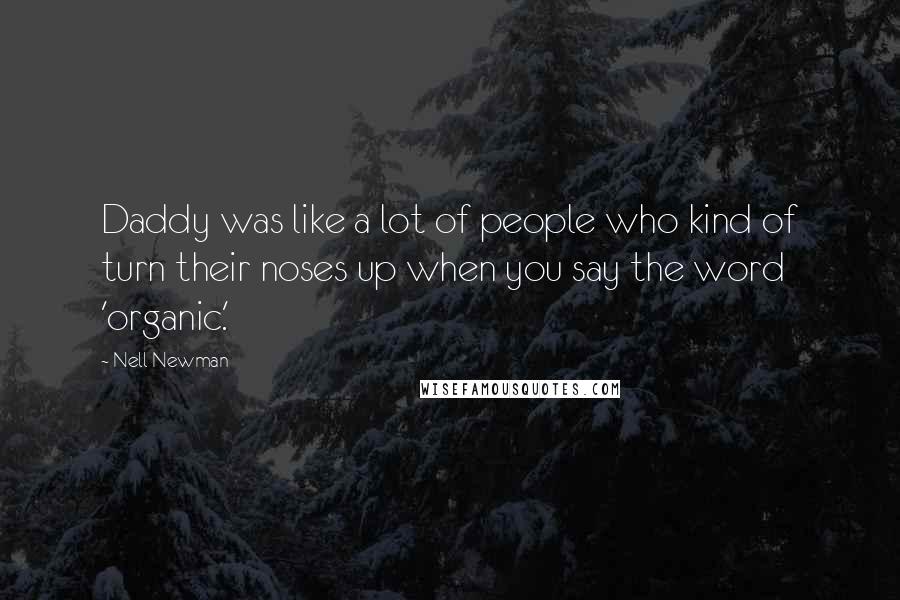 Daddy was like a lot of people who kind of turn their noses up when you say the word 'organic.'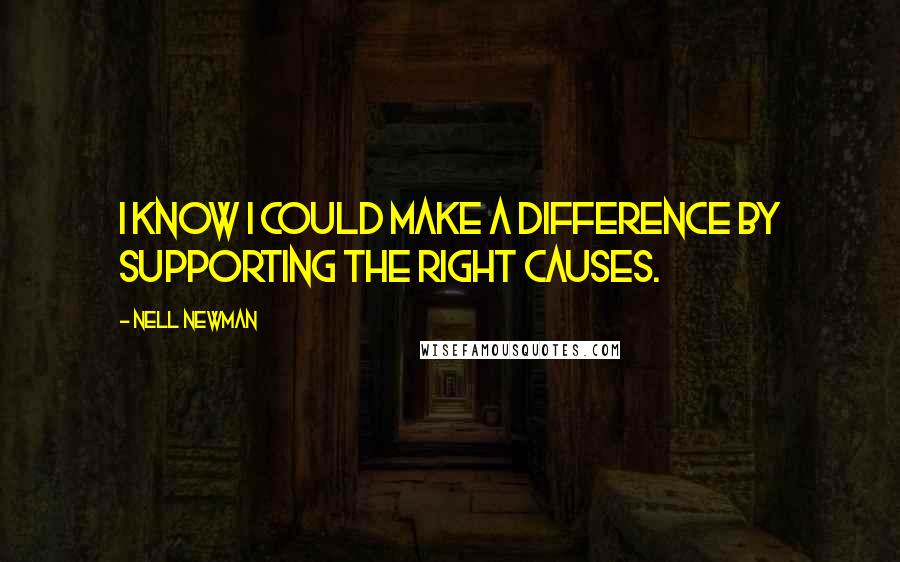 I know I could make a difference by supporting the right causes.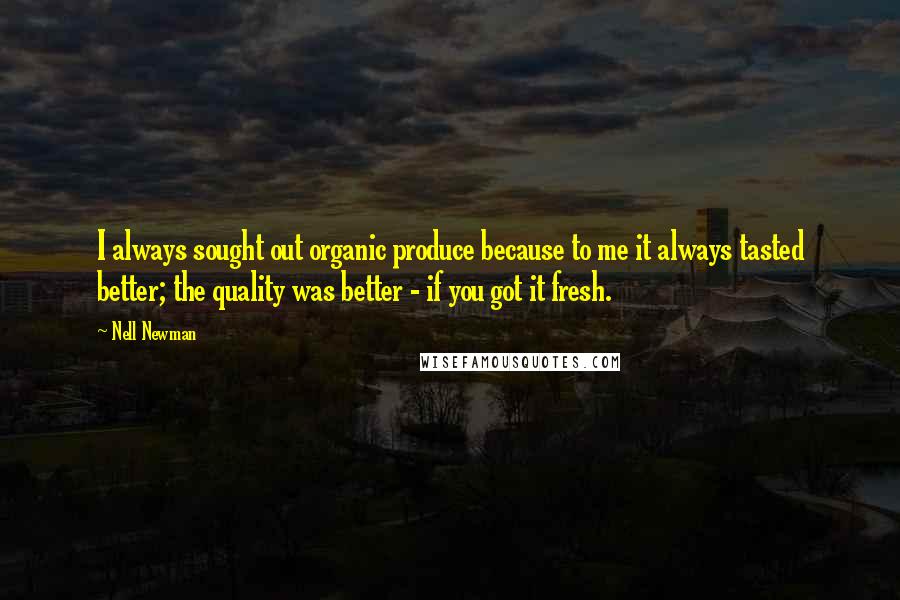 I always sought out organic produce because to me it always tasted better; the quality was better - if you got it fresh.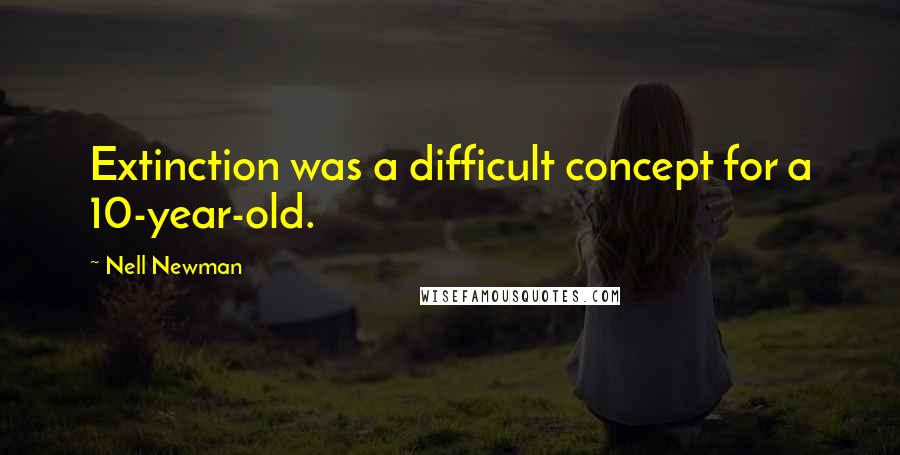 Extinction was a difficult concept for a 10-year-old.