Dustin Johnson Quotes
Top 10 wise famous quotes and sayings by Dustin Johnson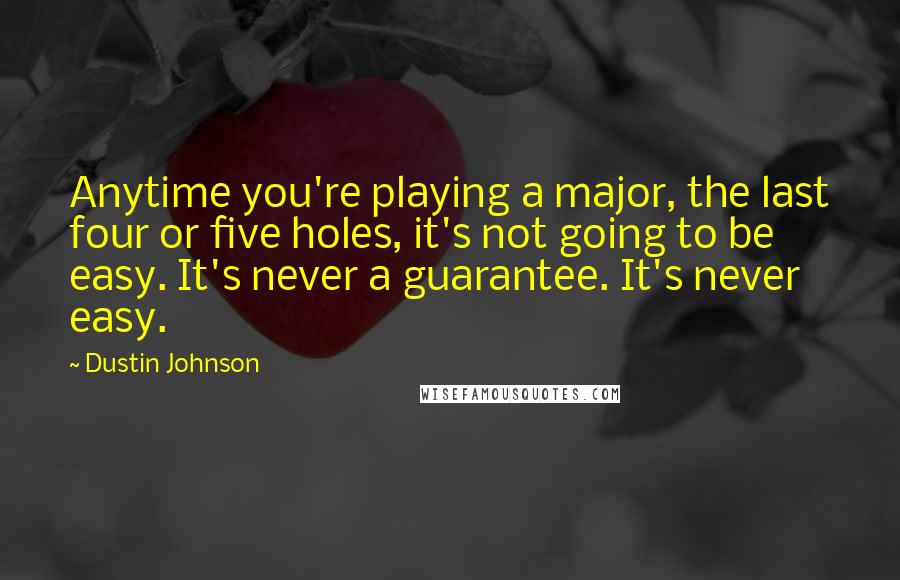 Anytime you're playing a major, the last four or five holes, it's not going to be easy. It's never a guarantee. It's never easy.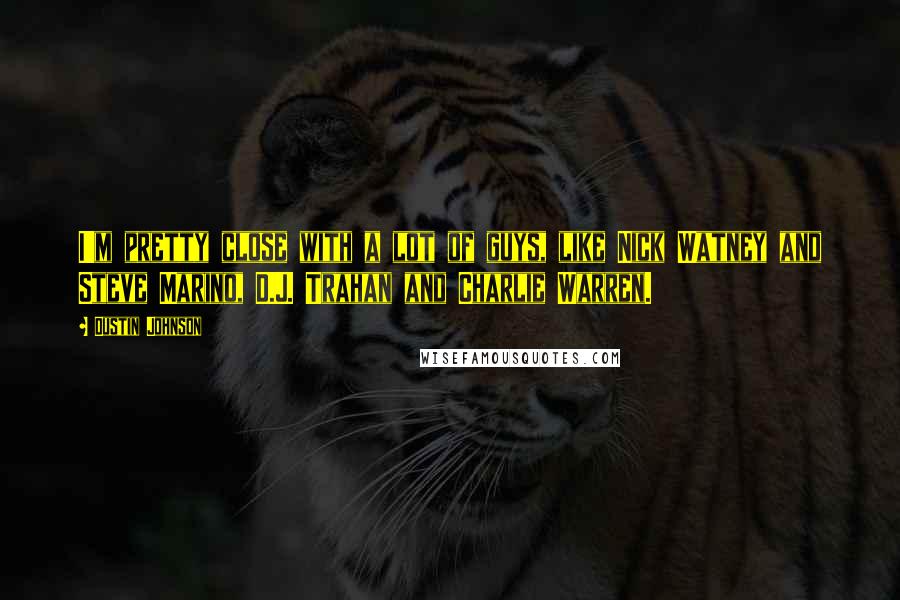 I'm pretty close with a lot of guys, like Nick Watney and Steve Marino, D.J. Trahan and Charlie Warren.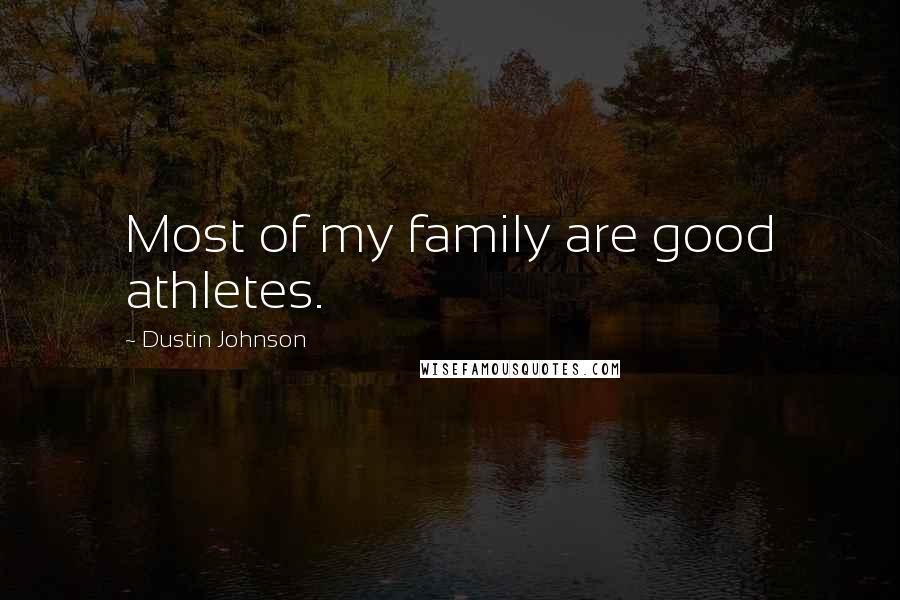 Most of my family are good athletes.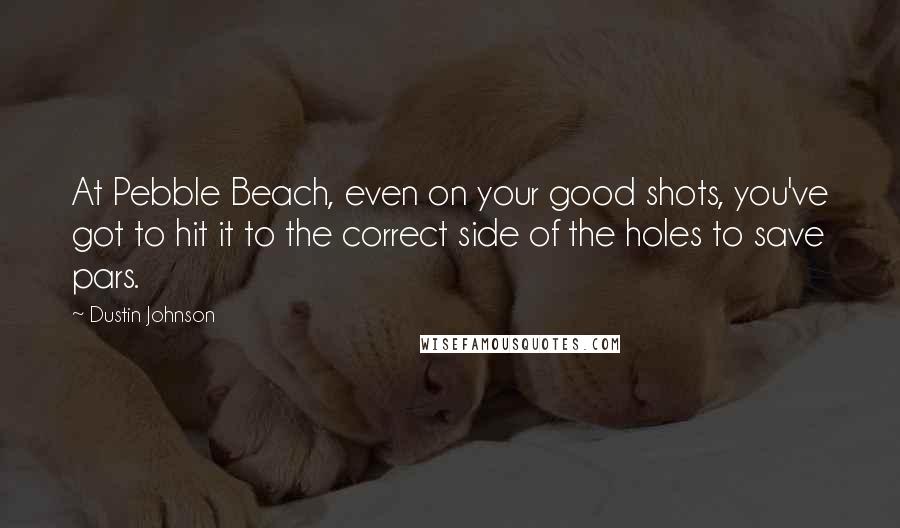 At Pebble Beach, even on your good shots, you've got to hit it to the correct side of the holes to save pars.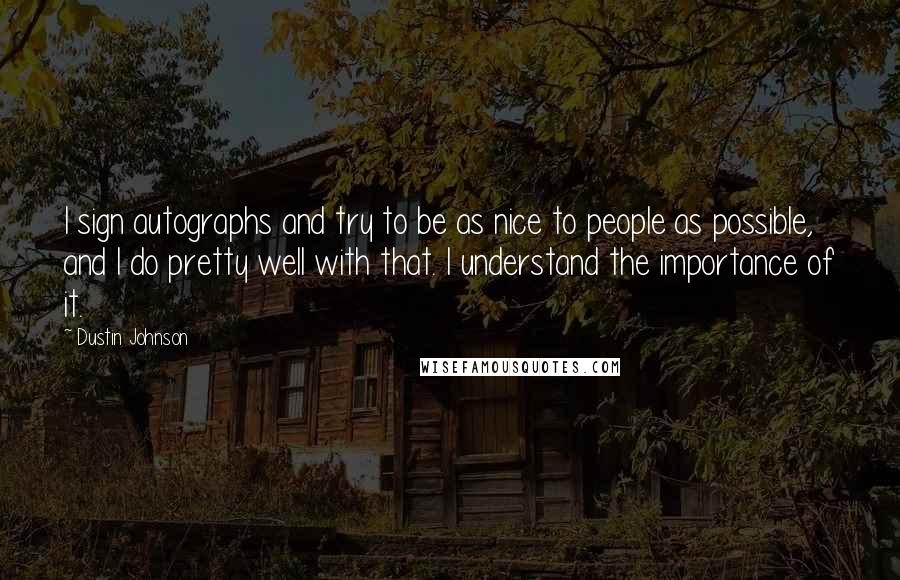 I sign autographs and try to be as nice to people as possible, and I do pretty well with that. I understand the importance of it.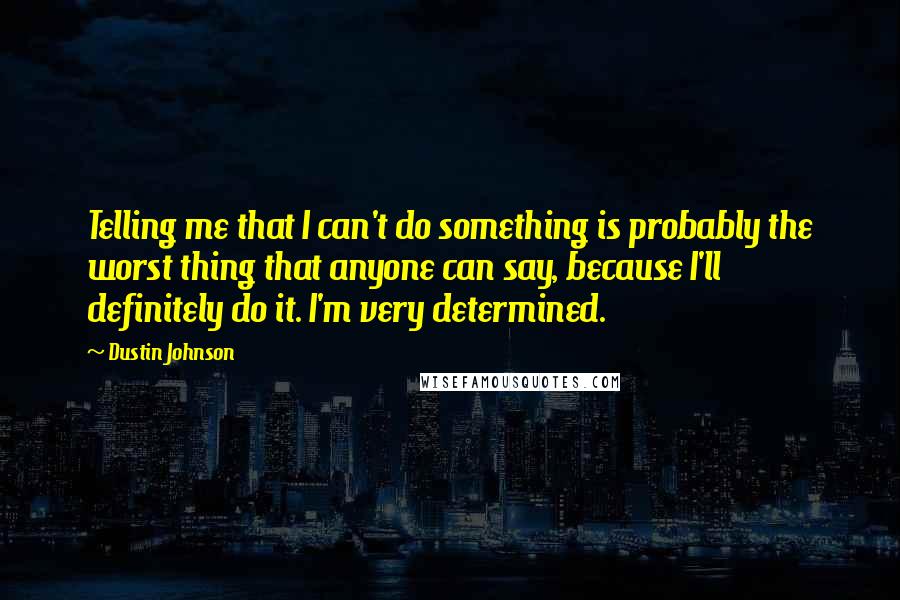 Telling me that I can't do something is probably the worst thing that anyone can say, because I'll definitely do it. I'm very determined.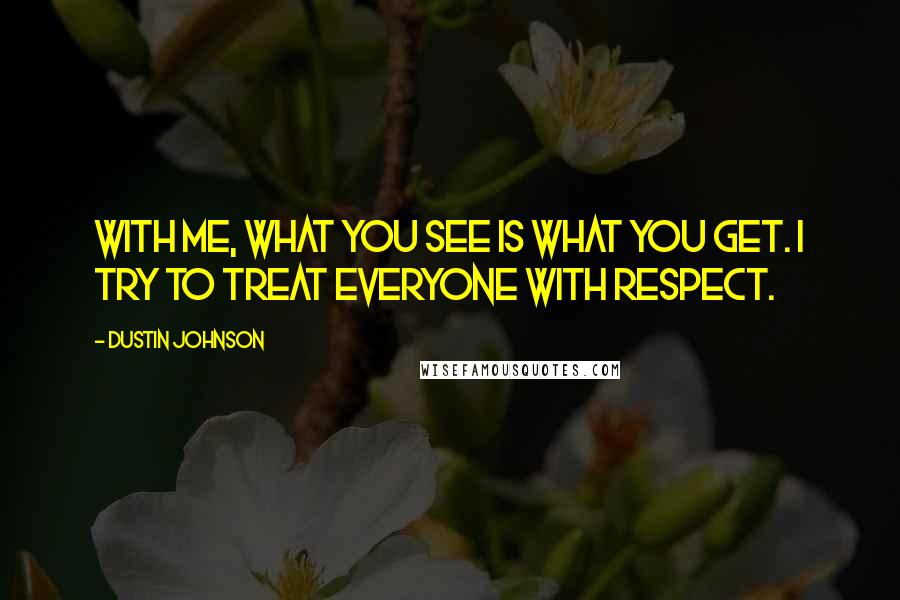 With me, what you see is what you get. I try to treat everyone with respect.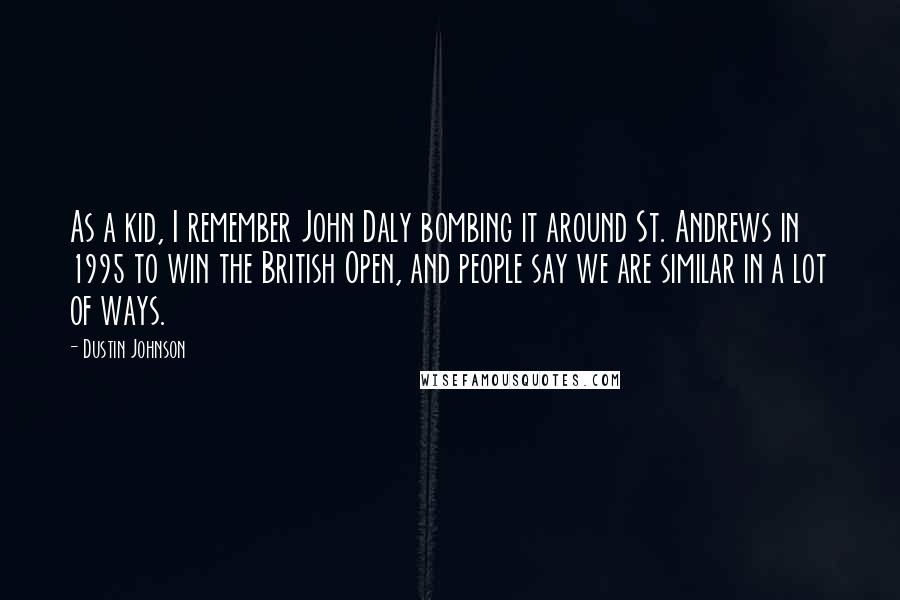 As a kid, I remember John Daly bombing it around St. Andrews in 1995 to win the British Open, and people say we are similar in a lot of ways.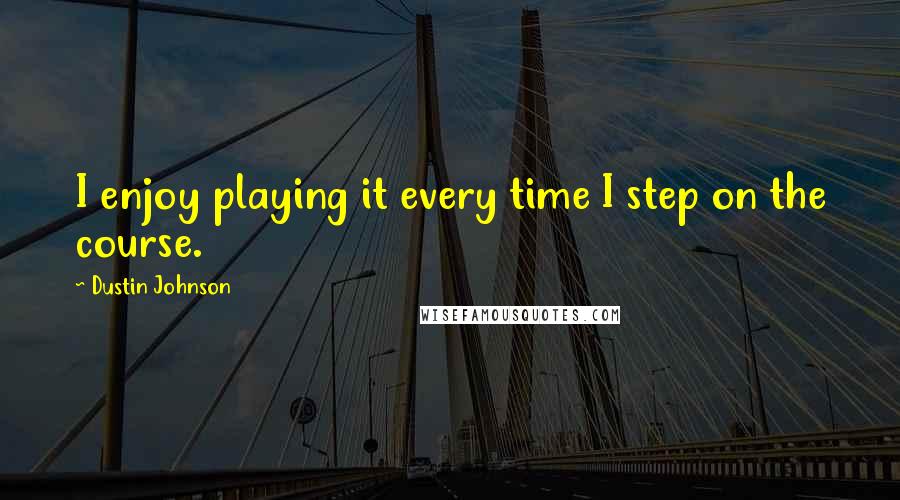 I enjoy playing it every time I step on the course.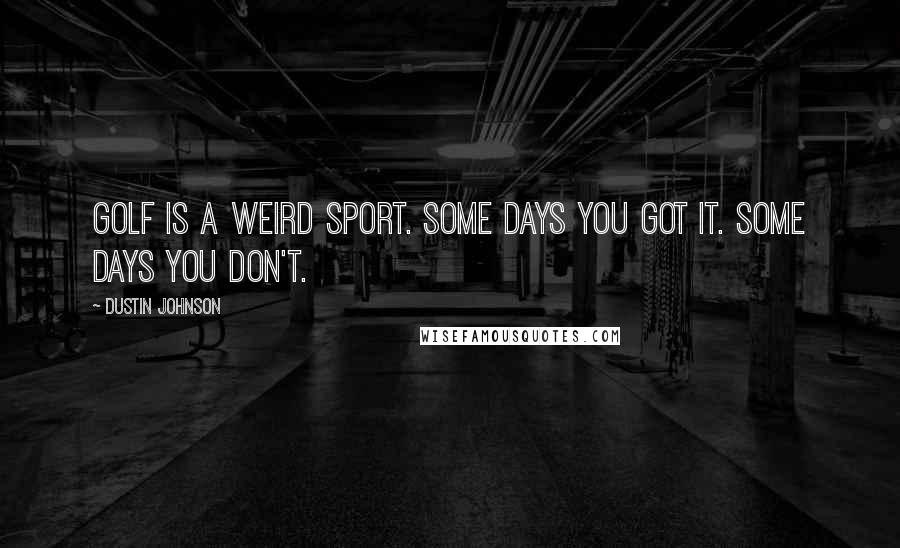 Golf is a weird sport. Some days you got it. Some days you don't.