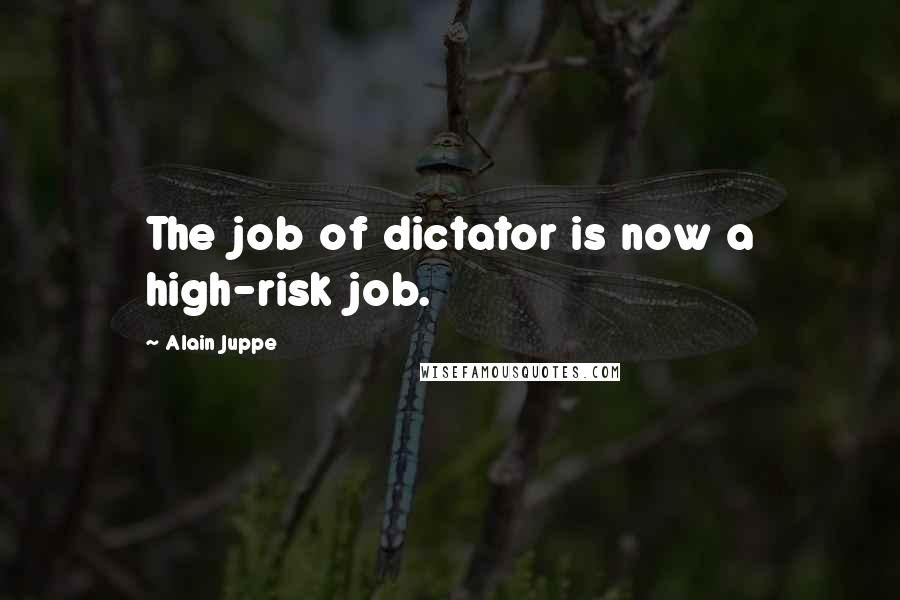 The job of dictator is now a high-risk job.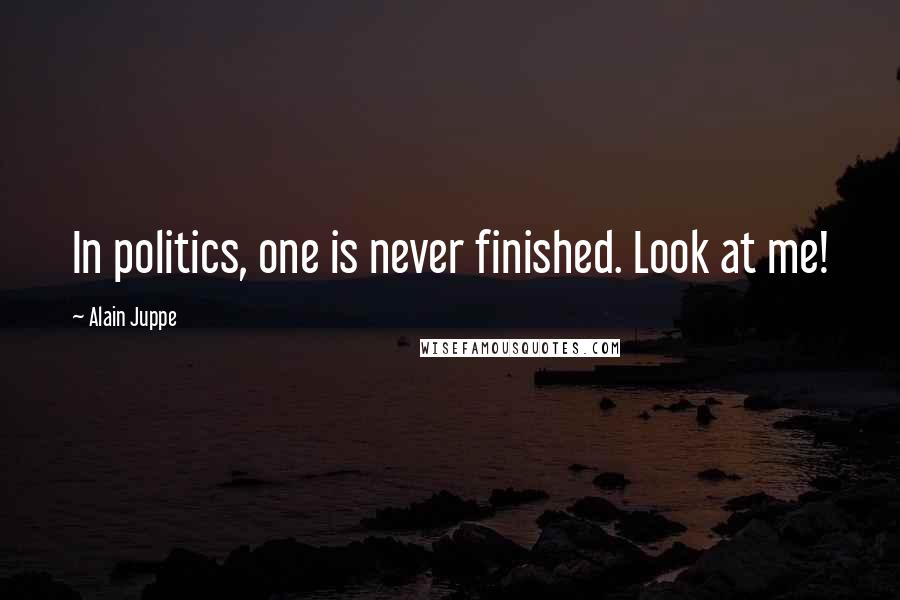 In politics, one is never finished. Look at me!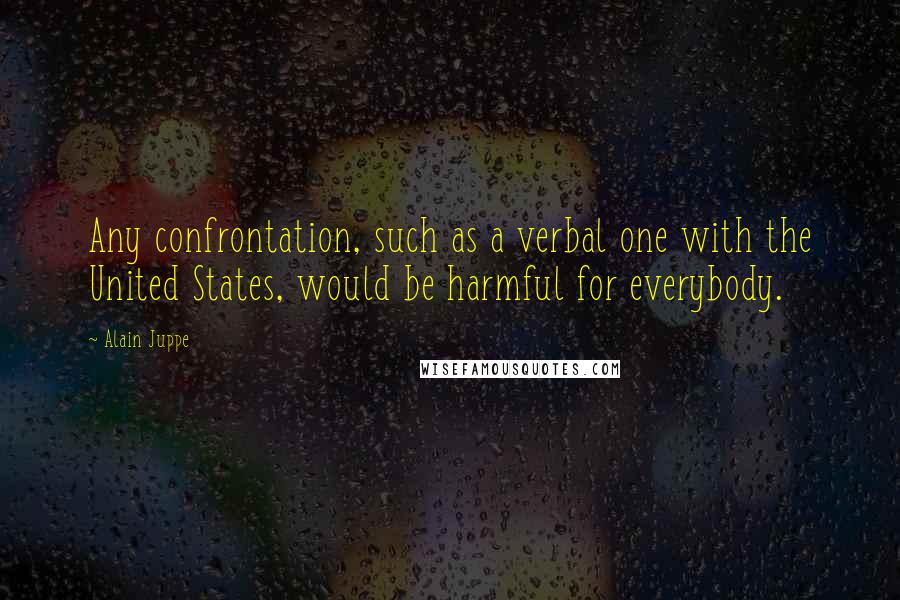 Any confrontation, such as a verbal one with the United States, would be harmful for everybody.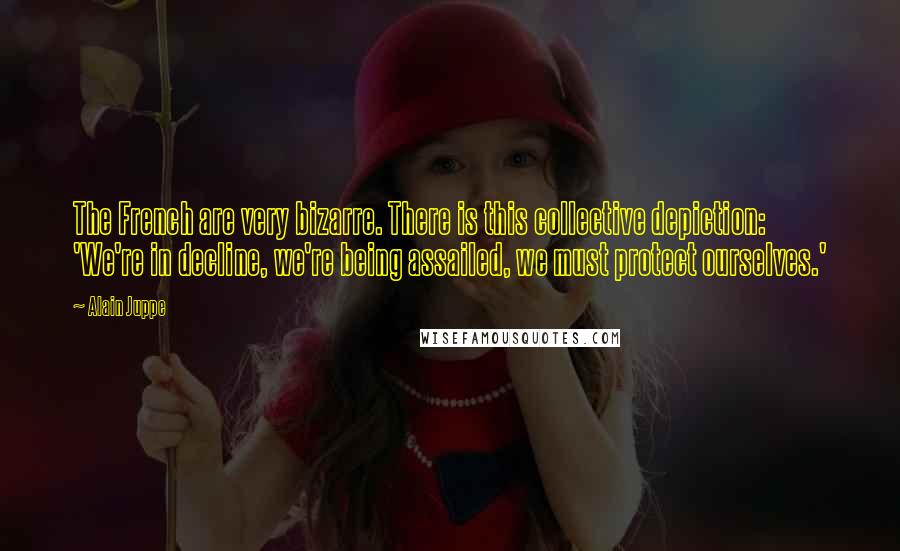 The French are very bizarre. There is this collective depiction: 'We're in decline, we're being assailed, we must protect ourselves.'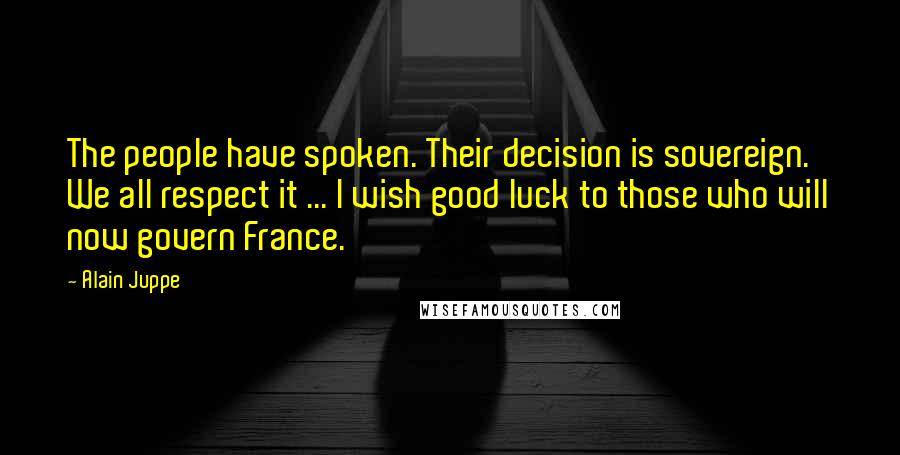 The people have spoken. Their decision is sovereign. We all respect it ... I wish good luck to those who will now govern France.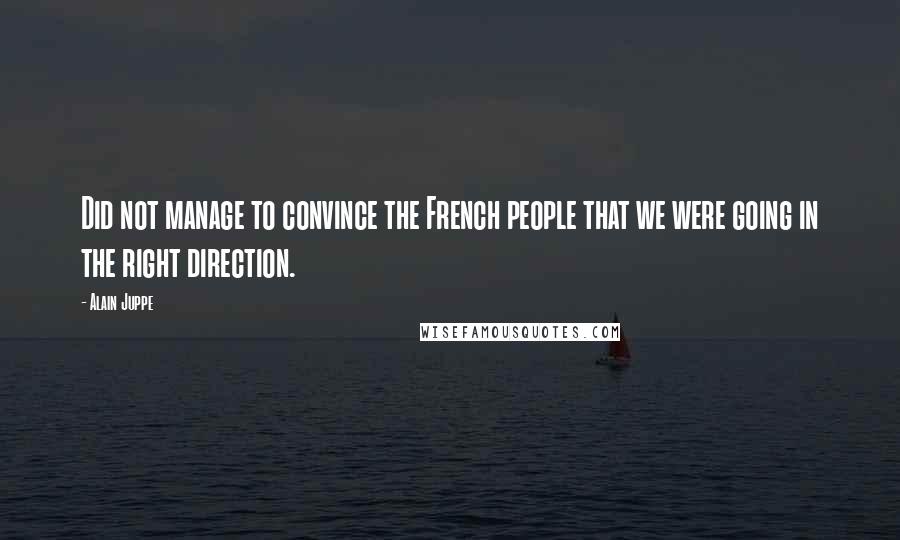 Did not manage to convince the French people that we were going in the right direction.