Lea Salonga Quotes
Top 13 wise famous quotes and sayings by Lea Salonga
Lea Salonga Famous Quotes & Sayings
Discover top inspirational quotes from Lea Salonga on Wise Famous Quotes.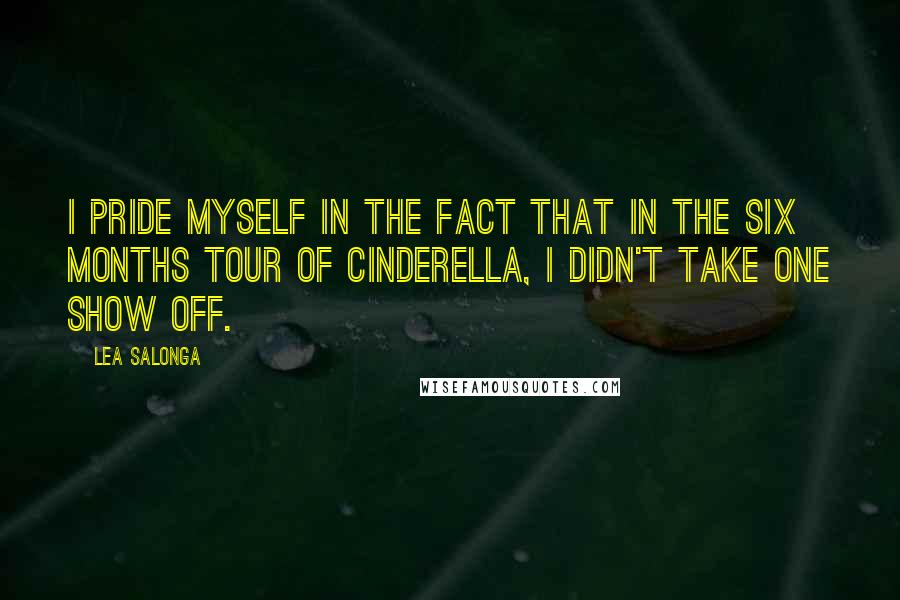 I pride myself in the fact that in the six months tour of Cinderella, I didn't take one show off.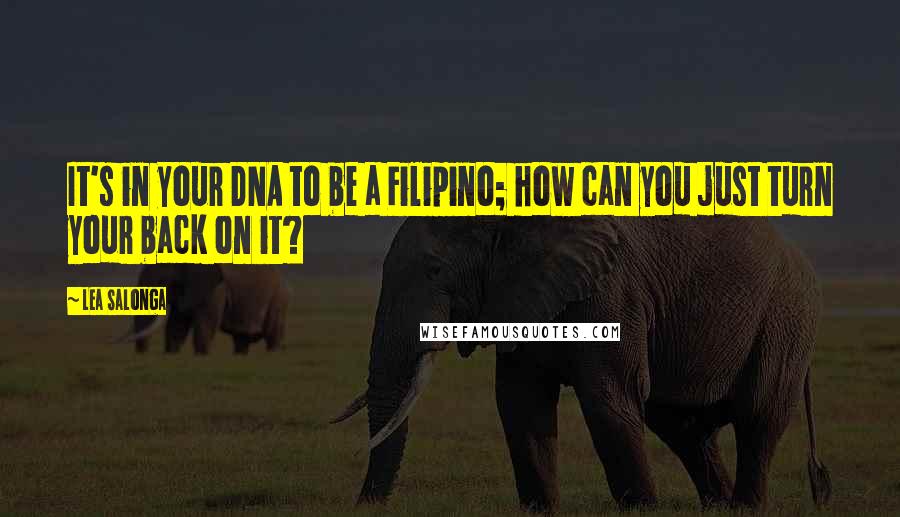 It's in your DNA to be a Filipino; how can you just turn your back on it?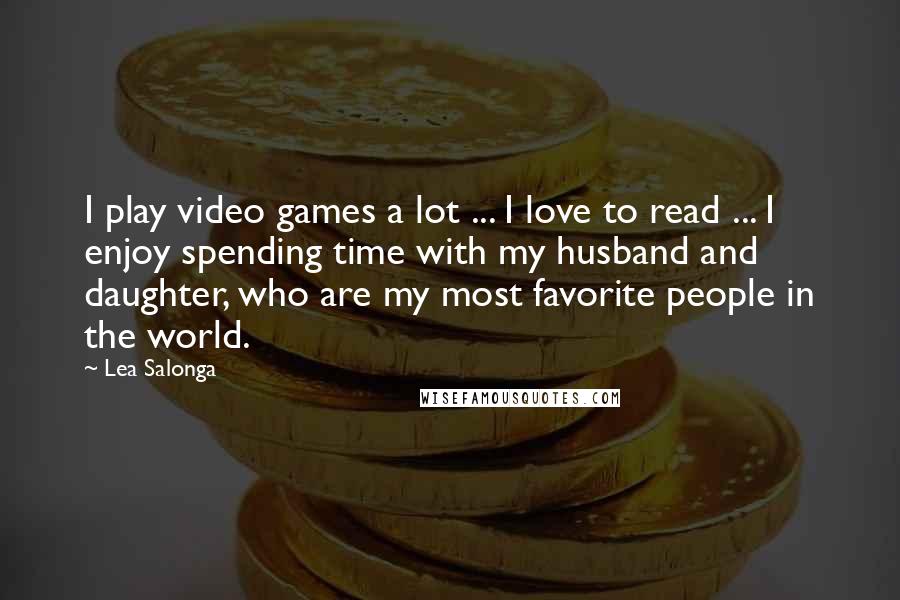 I play video games a lot ... I love to read ... I enjoy spending time with my husband and daughter, who are my most favorite people in the world.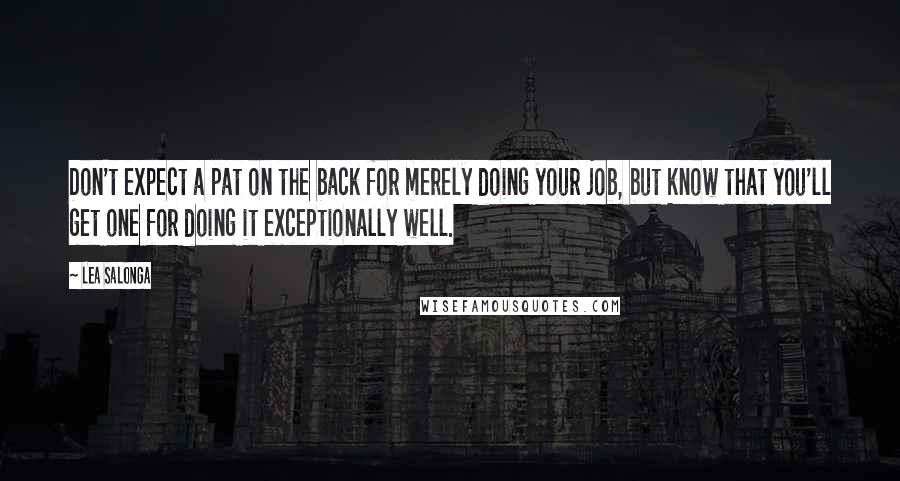 Don't expect a pat on the back for merely doing your job, but know that you'll get one for doing it exceptionally well.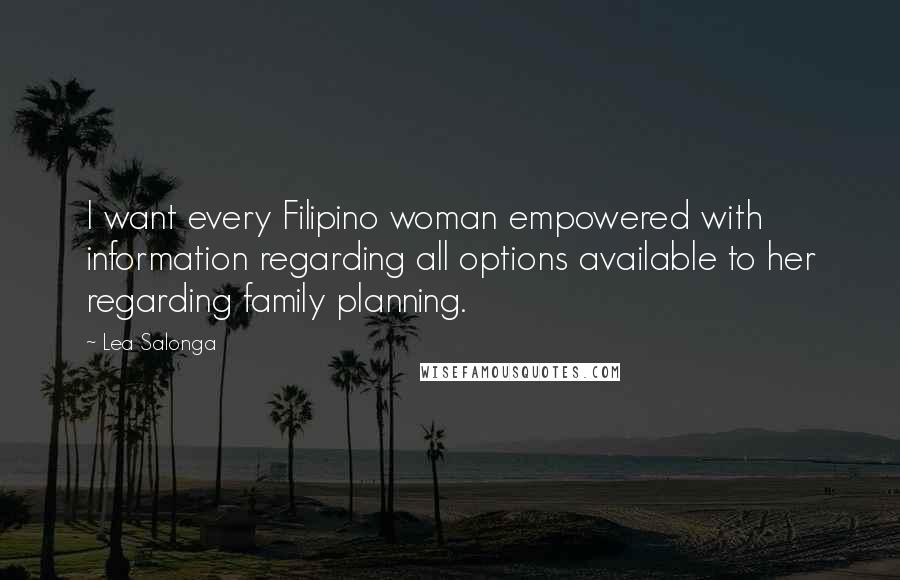 I want every Filipino woman empowered with information regarding all options available to her regarding family planning.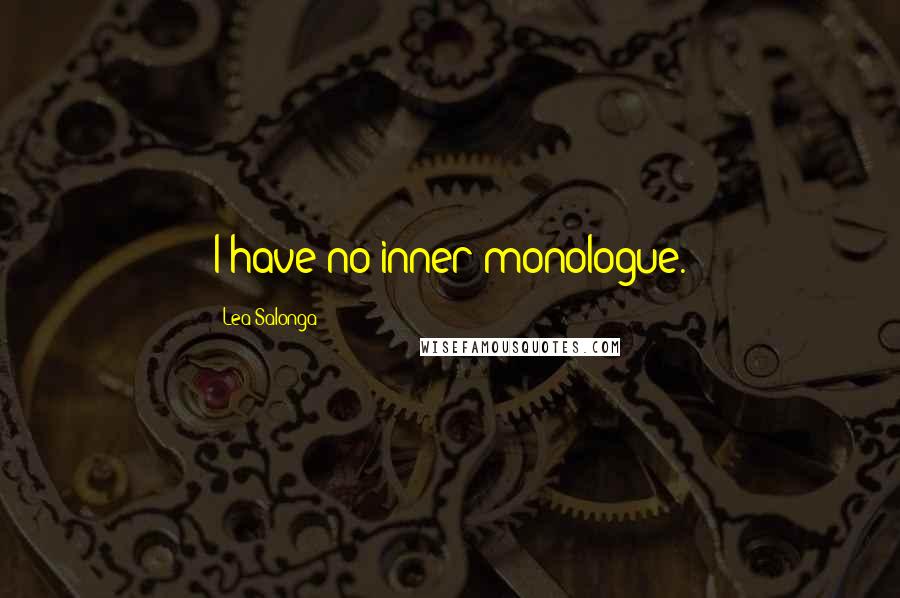 I have no inner monologue.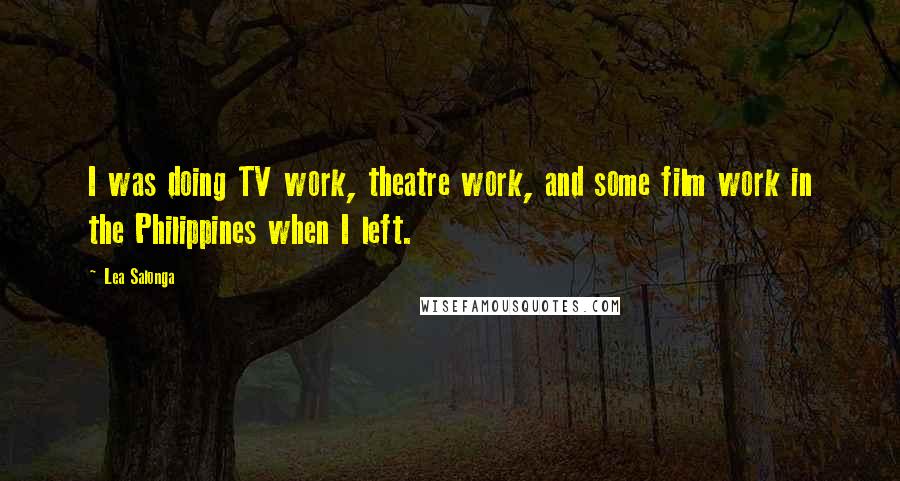 I was doing TV work, theatre work, and some film work in the Philippines when I left.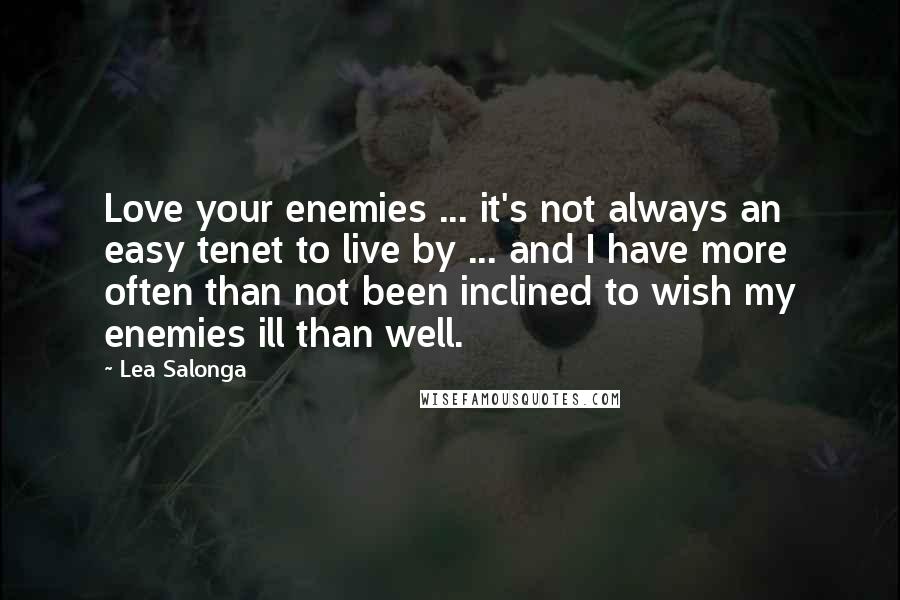 Love your enemies ... it's not always an easy tenet to live by ... and I have more often than not been inclined to wish my enemies ill than well.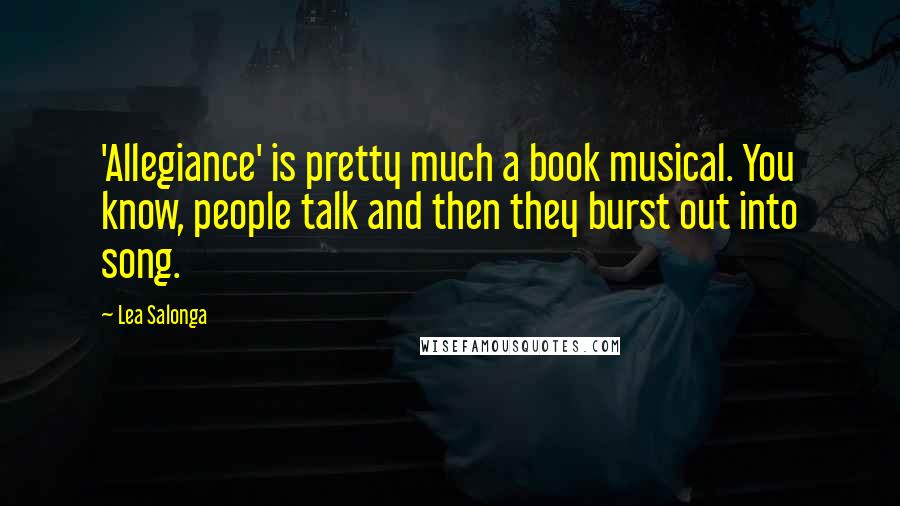 'Allegiance' is pretty much a book musical. You know, people talk and then they burst out into song.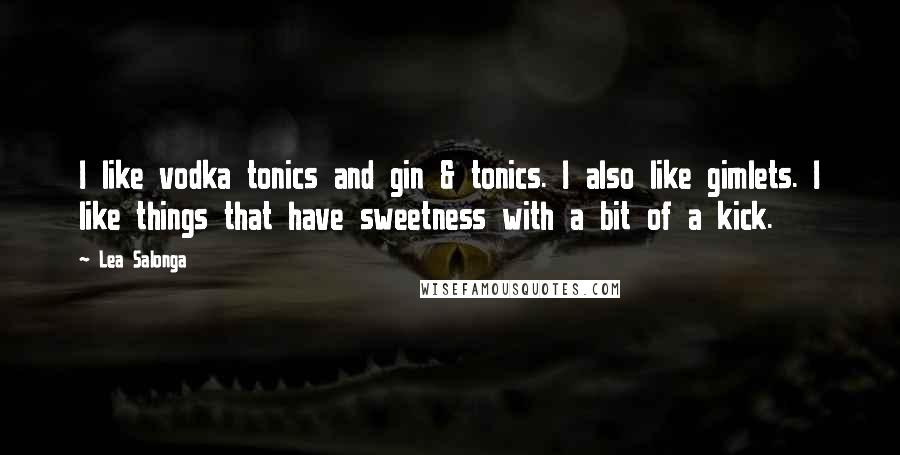 I like vodka tonics and gin & tonics. I also like gimlets. I like things that have sweetness with a bit of a kick.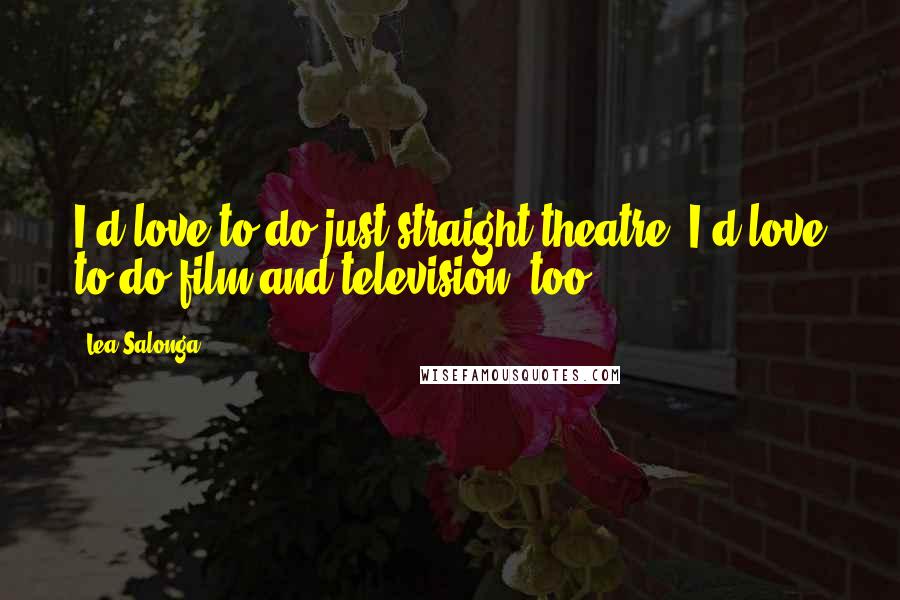 I'd love to do just straight theatre. I'd love to do film and television, too.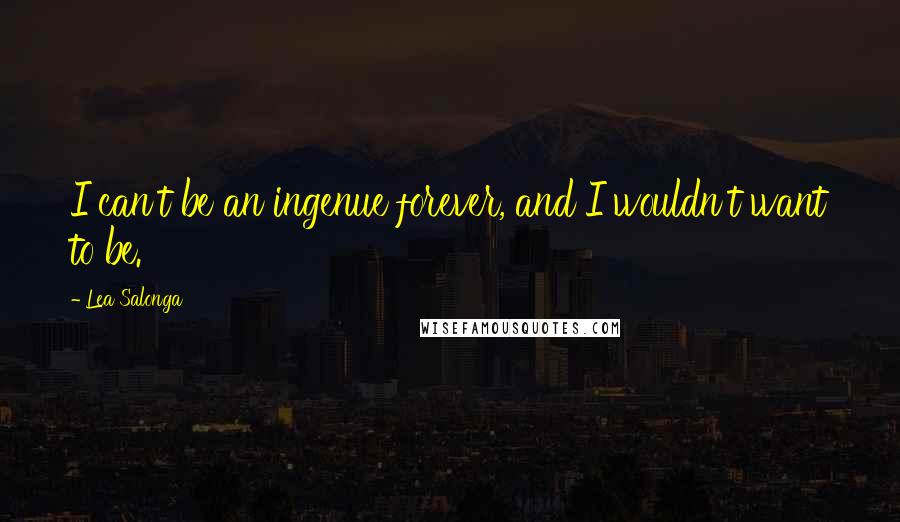 I can't be an ingenue forever, and I wouldn't want to be.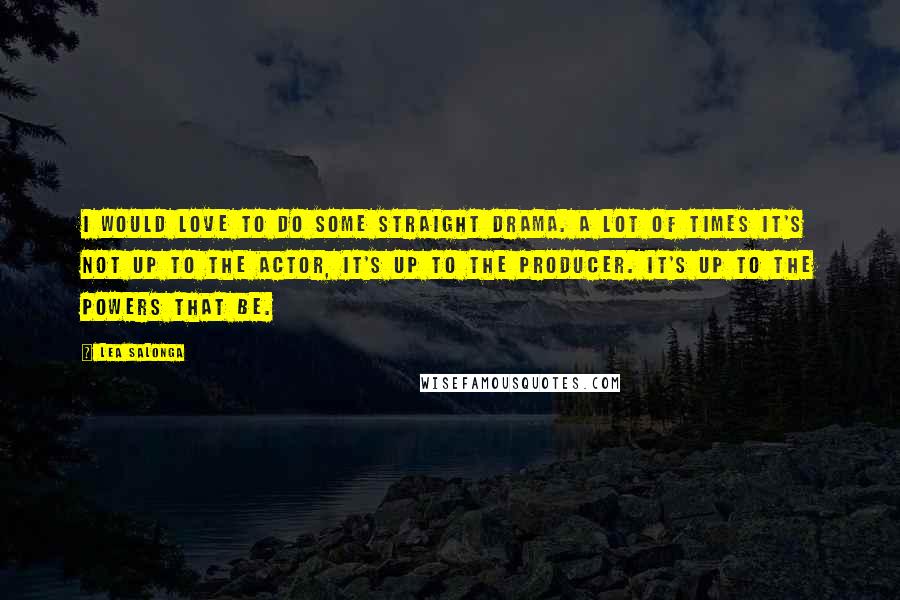 I would love to do some straight drama. A lot of times it's not up to the actor, it's up to the producer. It's up to the powers that be.