Brooke Elliott Quotes
Top 22 wise famous quotes and sayings by Brooke Elliott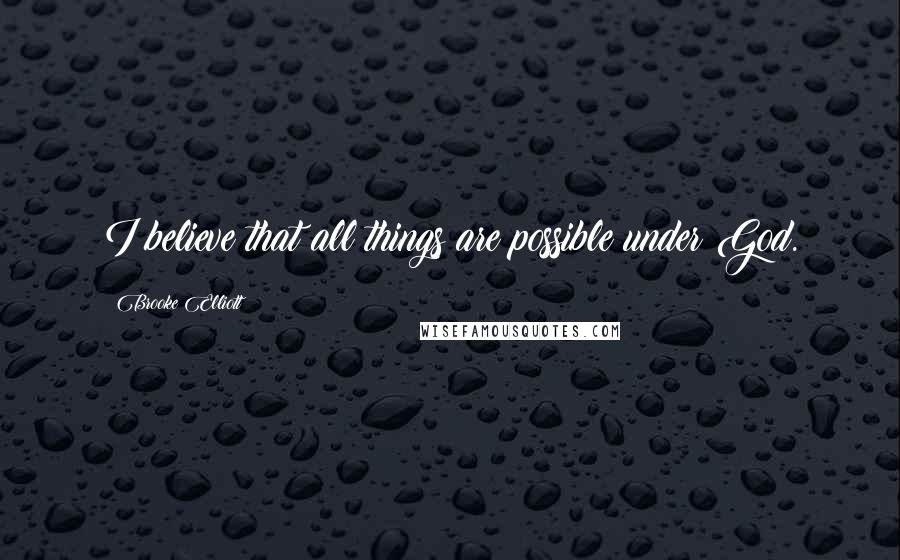 I believe that all things are possible under God.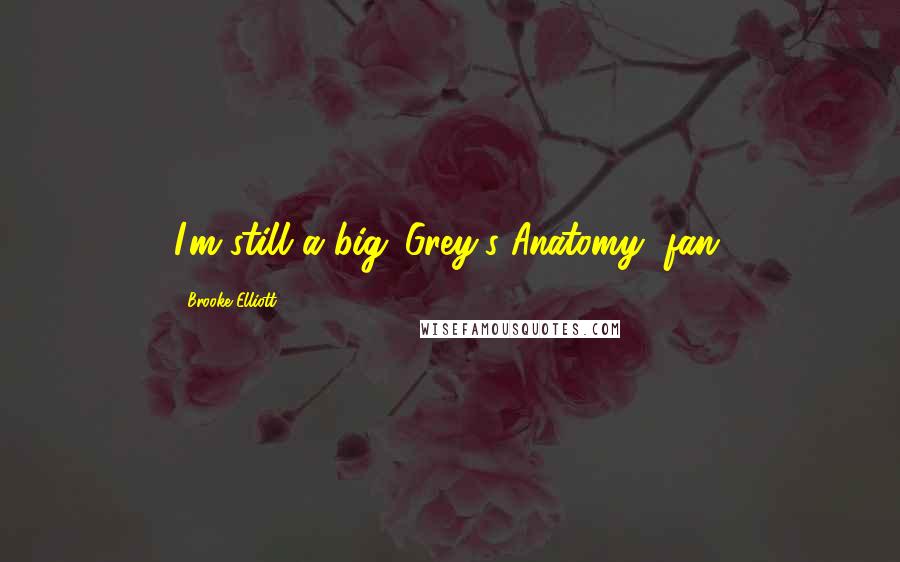 I'm still a big 'Grey's Anatomy' fan.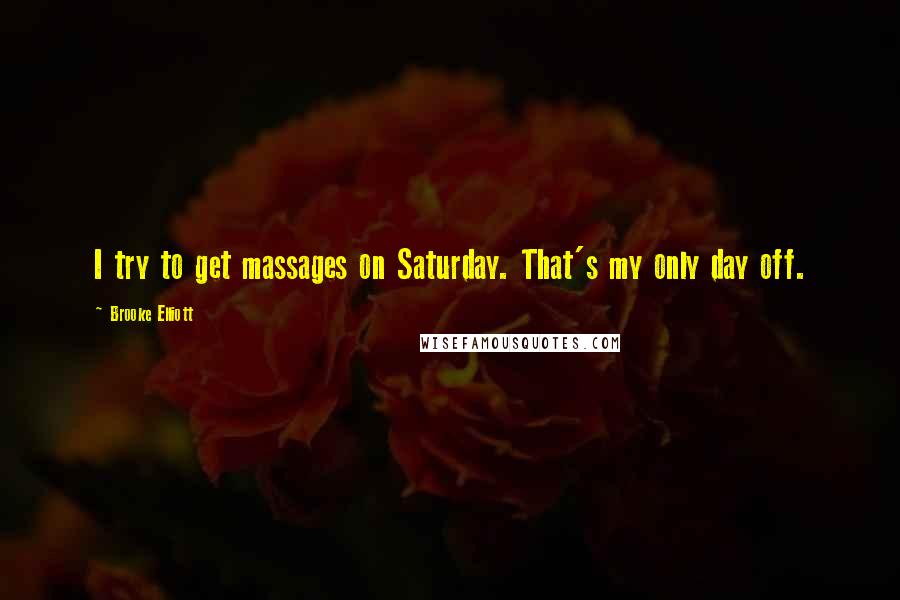 I try to get massages on Saturday. That's my only day off.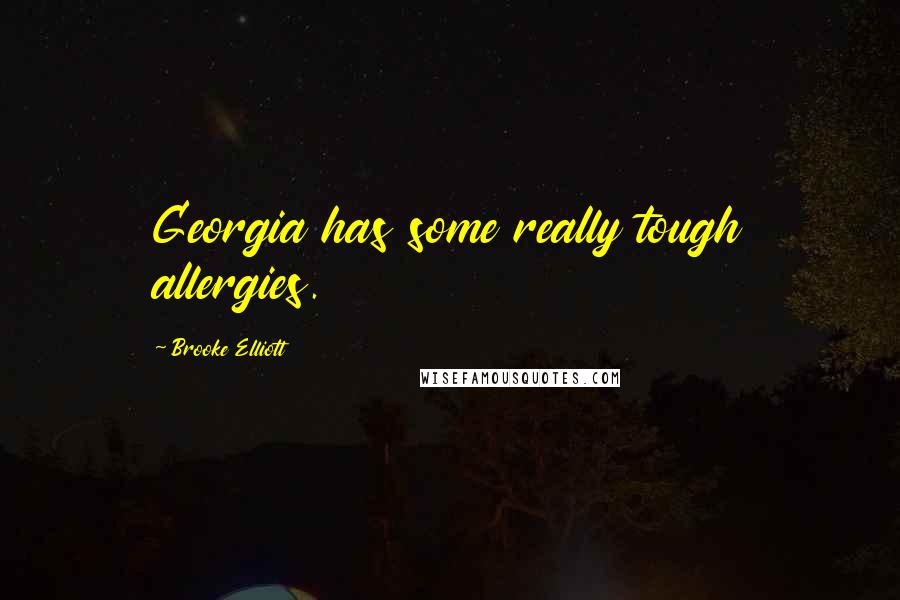 Georgia has some really tough allergies.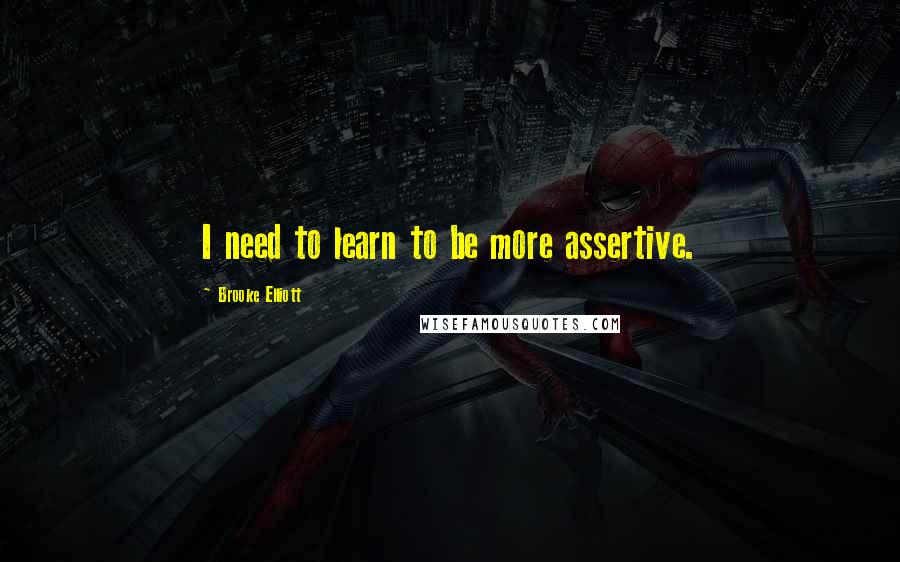 I need to learn to be more assertive.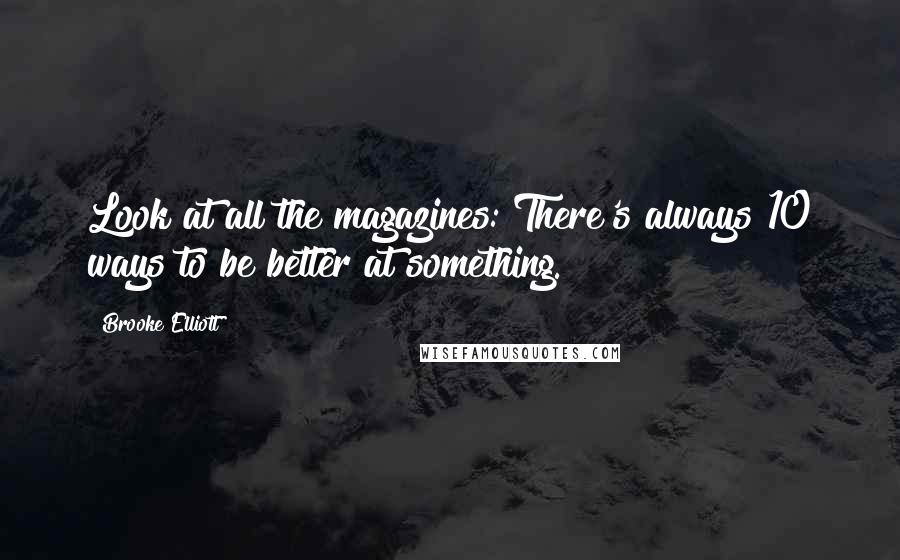 Look at all the magazines: There's always 10 ways to be better at something.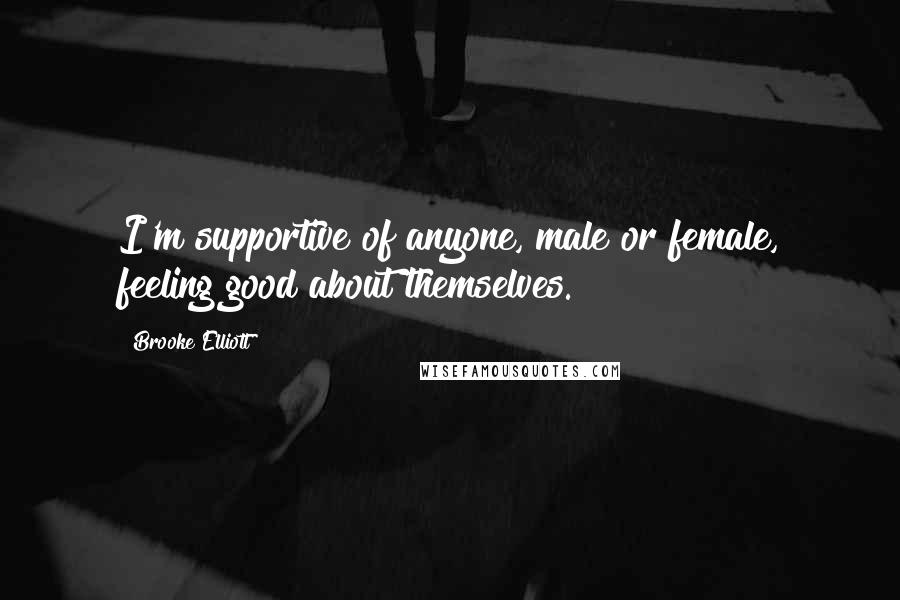 I'm supportive of anyone, male or female, feeling good about themselves.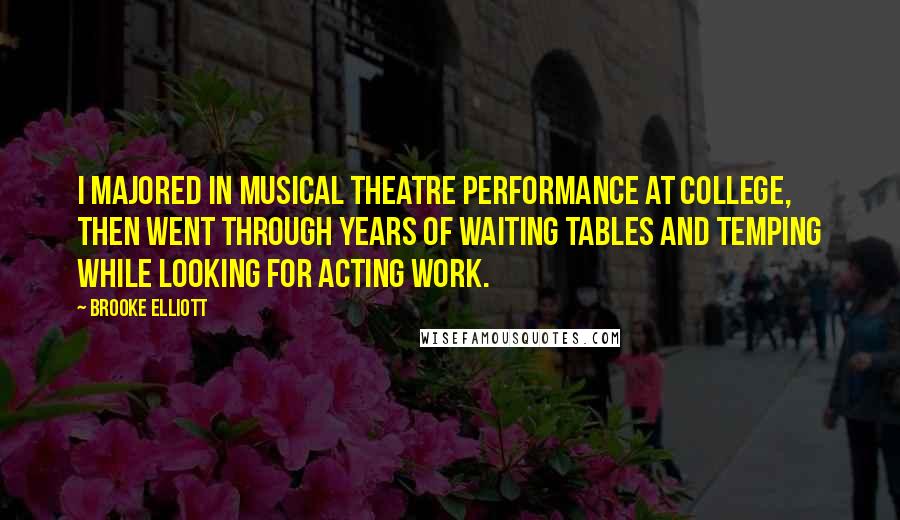 I majored in musical theatre performance at college, then went through years of waiting tables and temping while looking for acting work.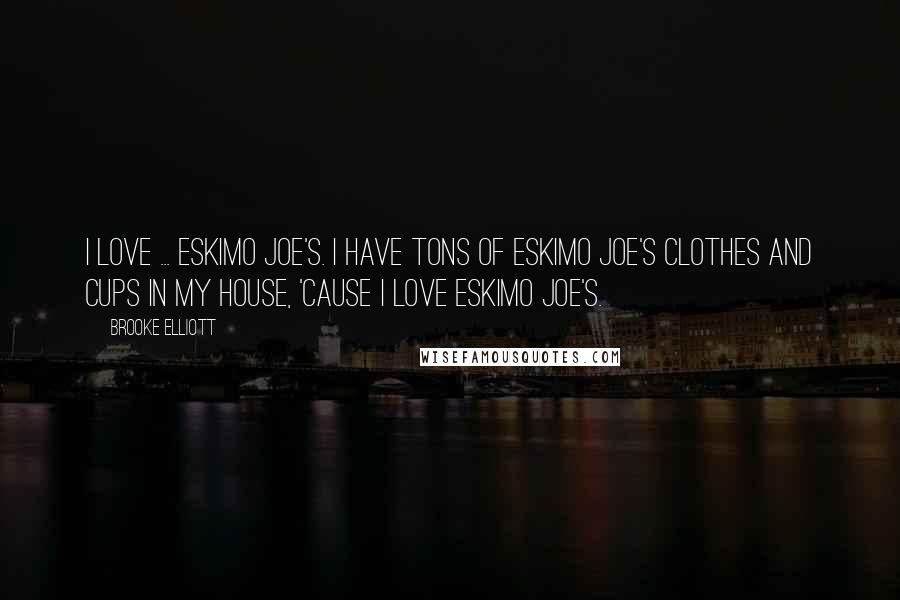 I love ... Eskimo Joe's. I have tons of Eskimo Joe's clothes and cups in my house, 'cause I love Eskimo Joe's.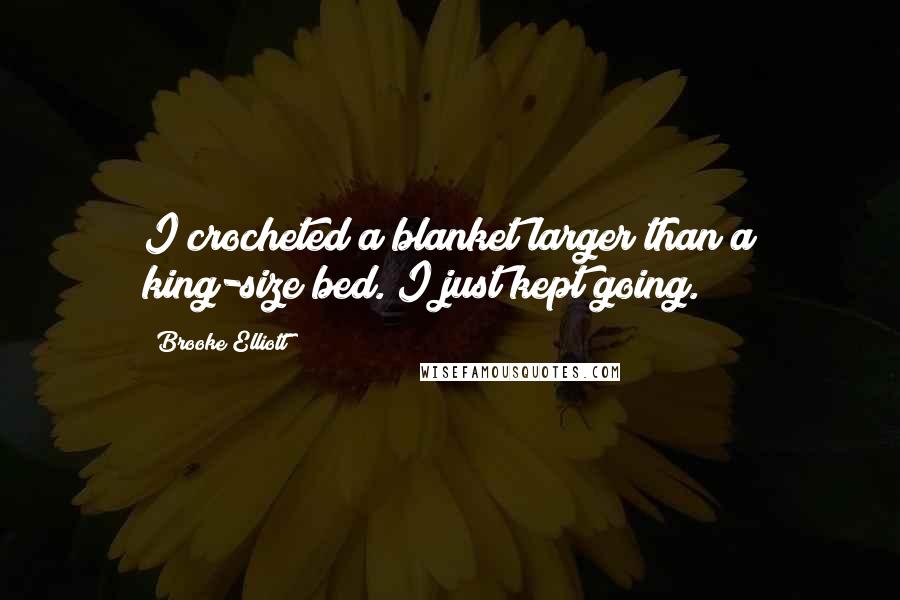 I crocheted a blanket larger than a king-size bed. I just kept going.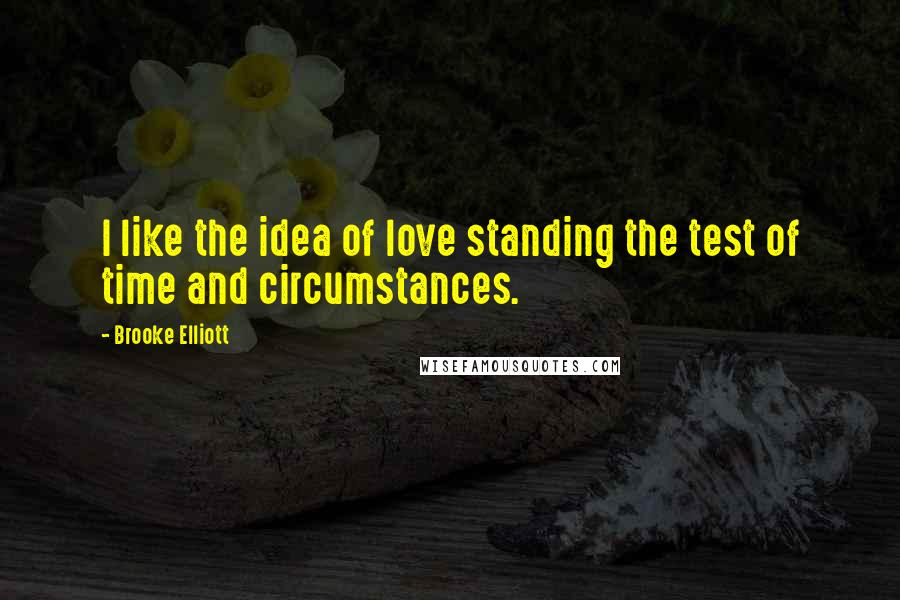 I like the idea of love standing the test of time and circumstances.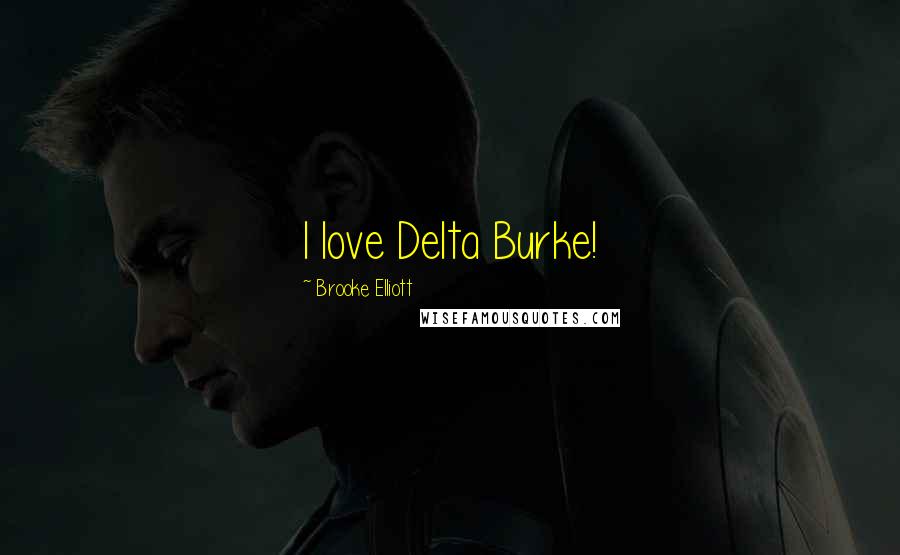 I love Delta Burke!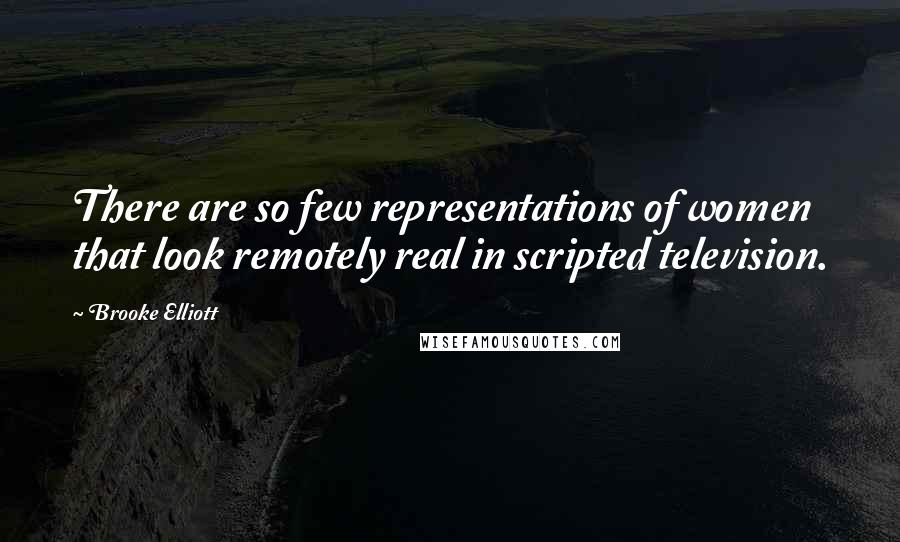 There are so few representations of women that look remotely real in scripted television.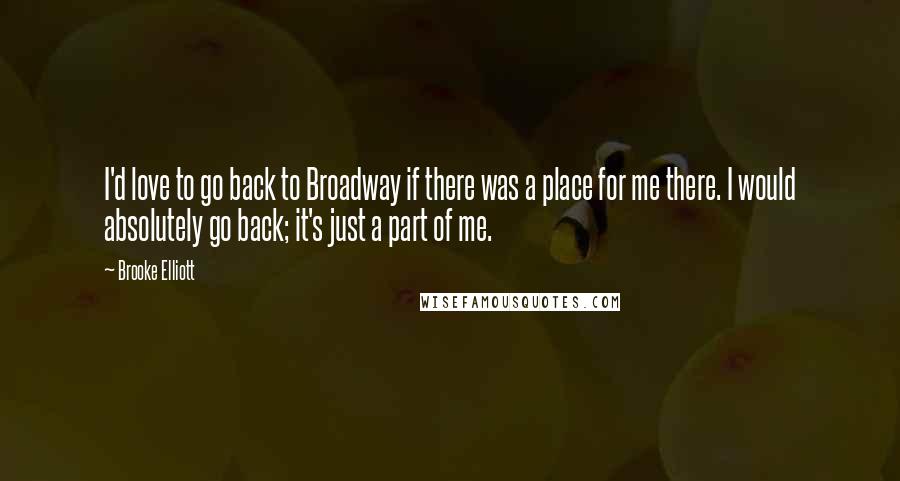 I'd love to go back to Broadway if there was a place for me there. I would absolutely go back; it's just a part of me.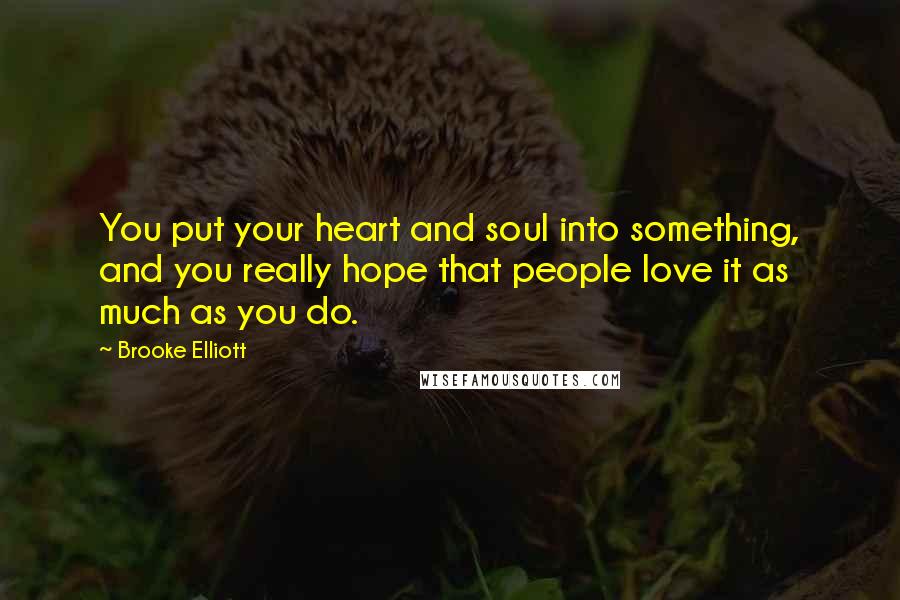 You put your heart and soul into something, and you really hope that people love it as much as you do.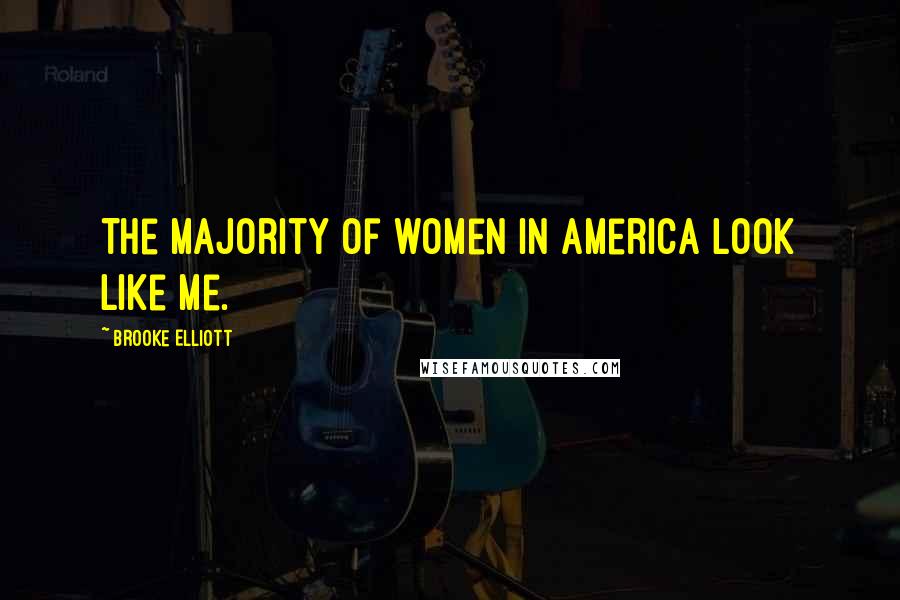 The majority of women in America look like me.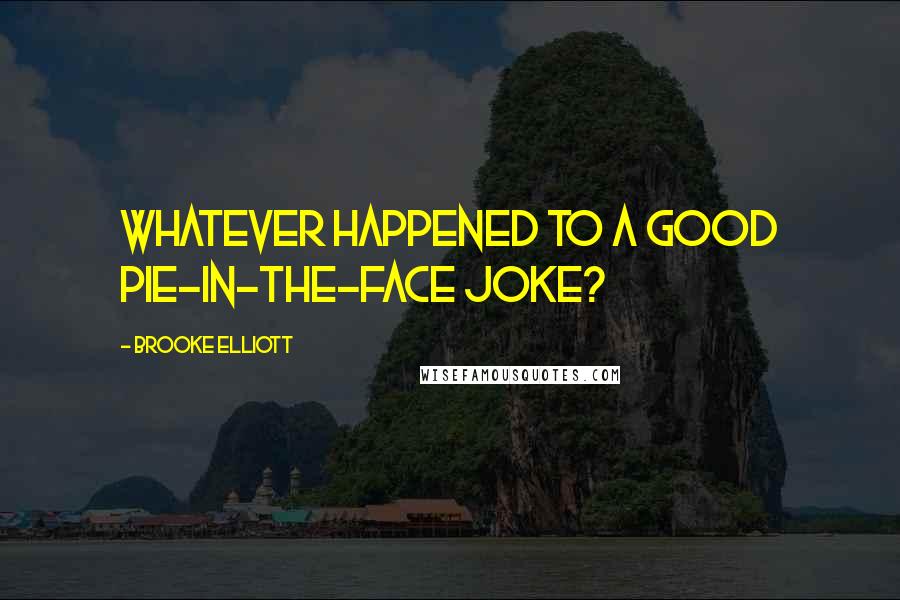 Whatever happened to a good pie-in-the-face joke?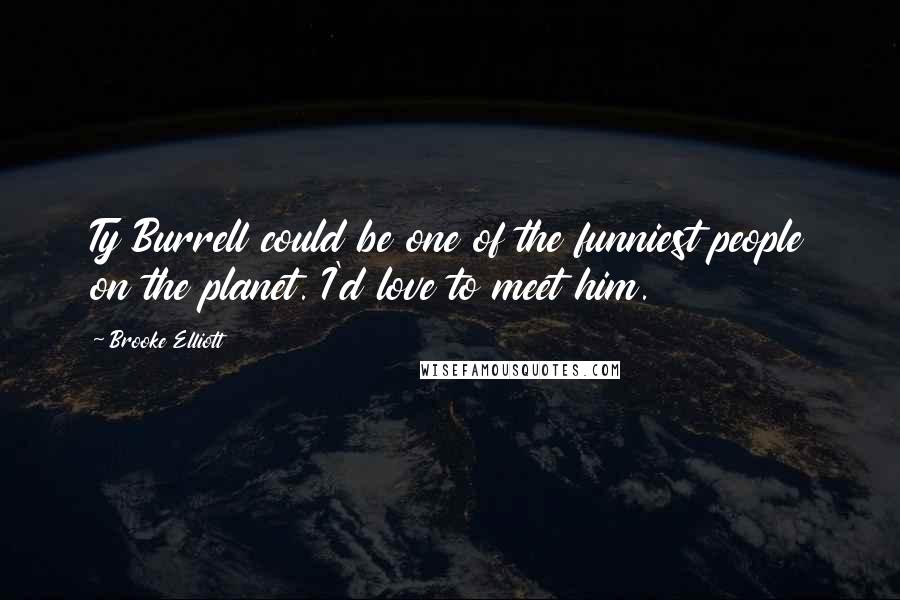 Ty Burrell could be one of the funniest people on the planet. I'd love to meet him.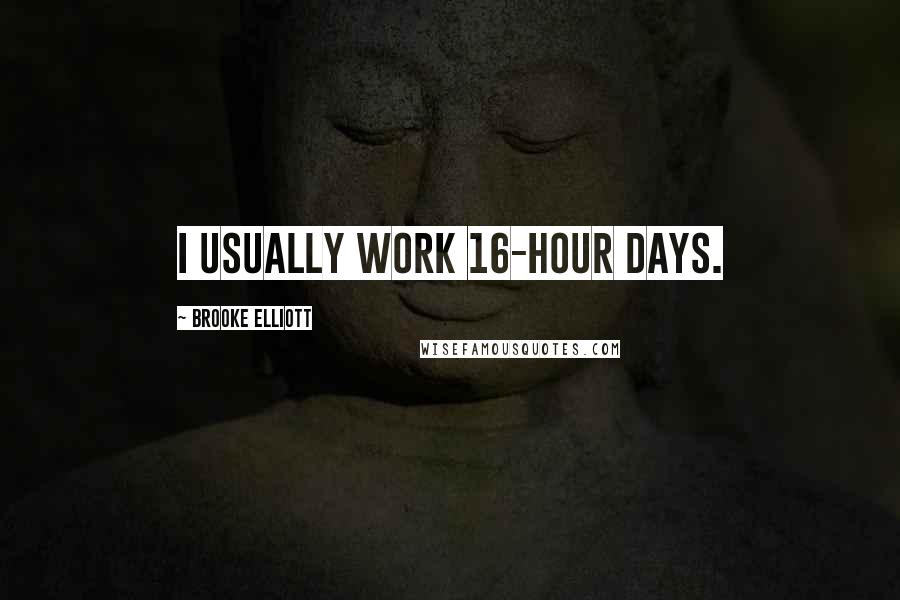 I usually work 16-hour days.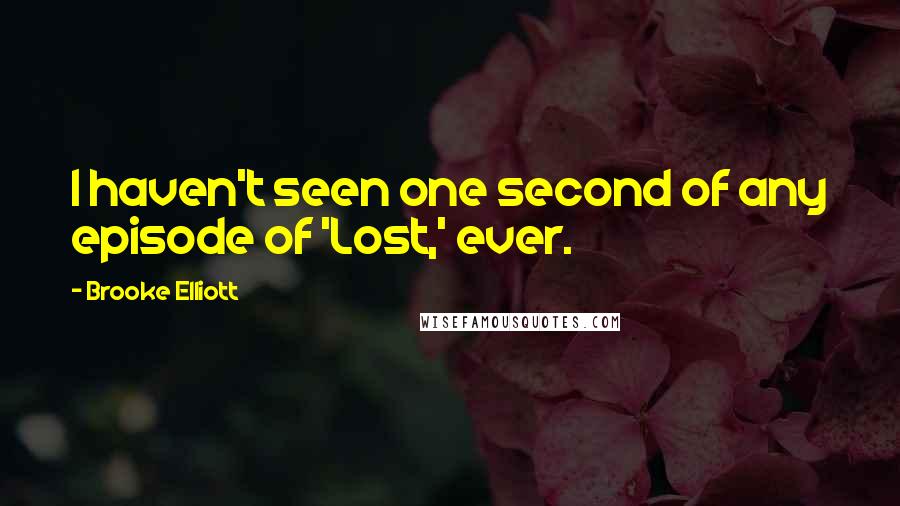 I haven't seen one second of any episode of 'Lost,' ever.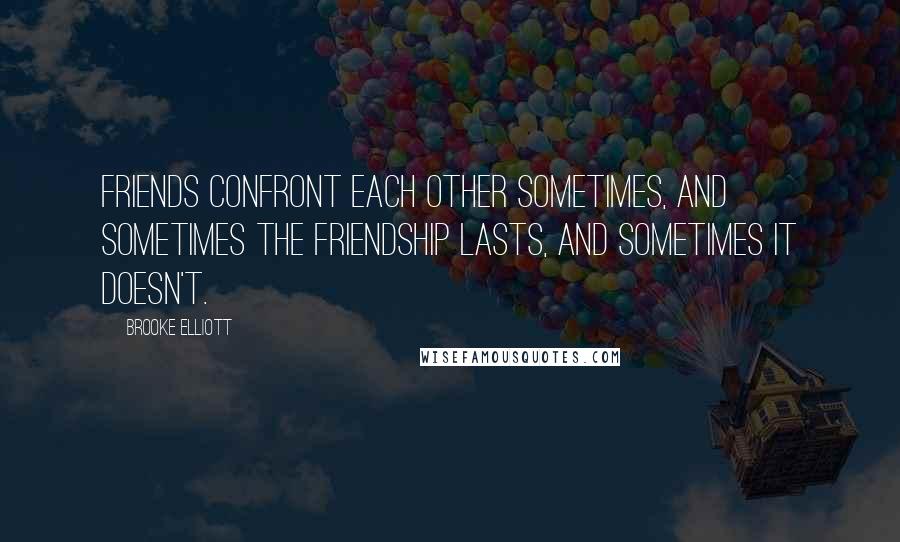 Friends confront each other sometimes, and sometimes the friendship lasts, and sometimes it doesn't.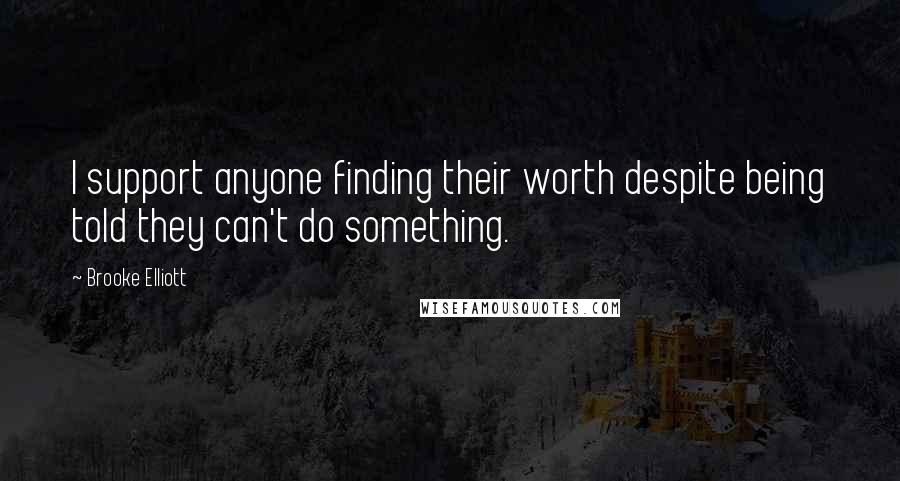 I support anyone finding their worth despite being told they can't do something.