Deborah Ann Woll Quotes
Top 14 wise famous quotes and sayings by Deborah Ann Woll
Deborah Ann Woll Famous Quotes & Sayings
Discover top inspirational quotes from Deborah Ann Woll on Wise Famous Quotes.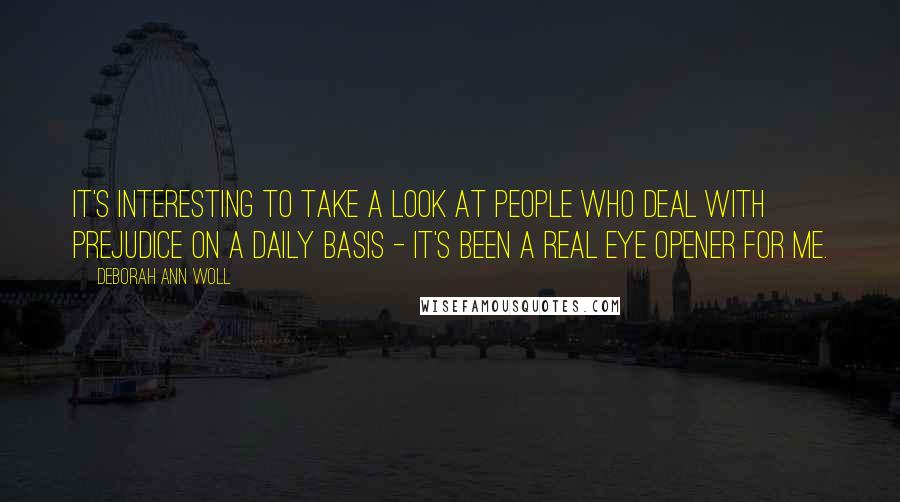 It's interesting to take a look at people who deal with prejudice on a daily basis - it's been a real eye opener for me.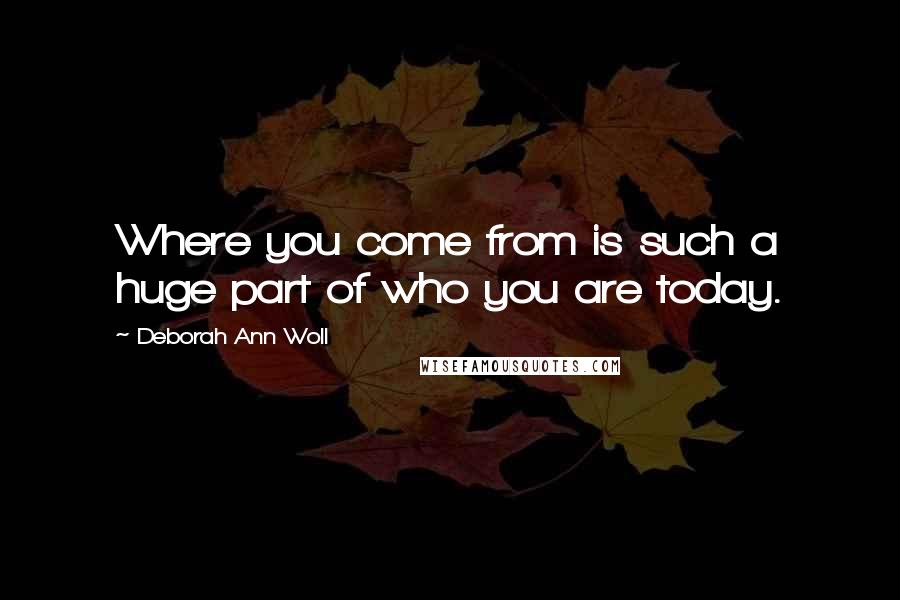 Where you come from is such a huge part of who you are today.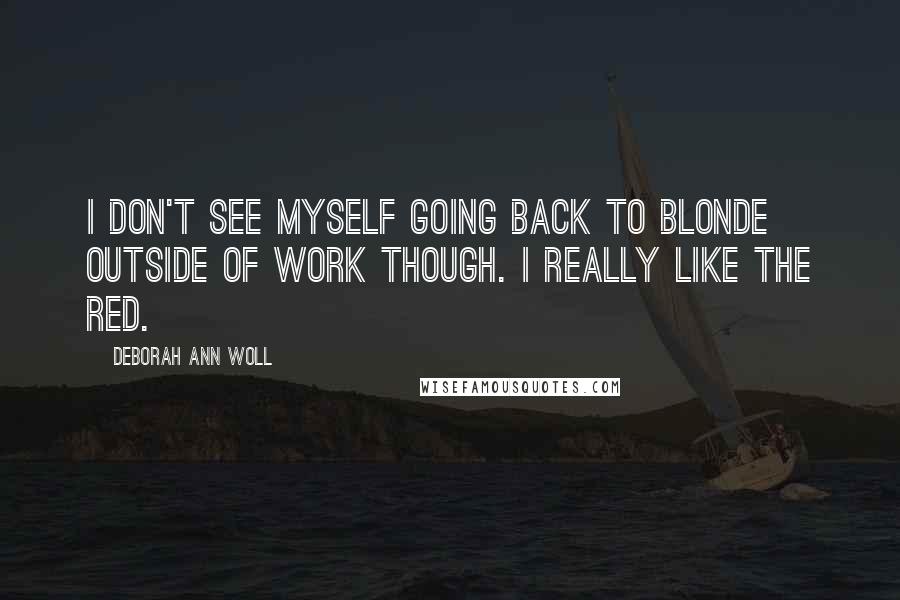 I don't see myself going back to blonde outside of work though. I really like the red.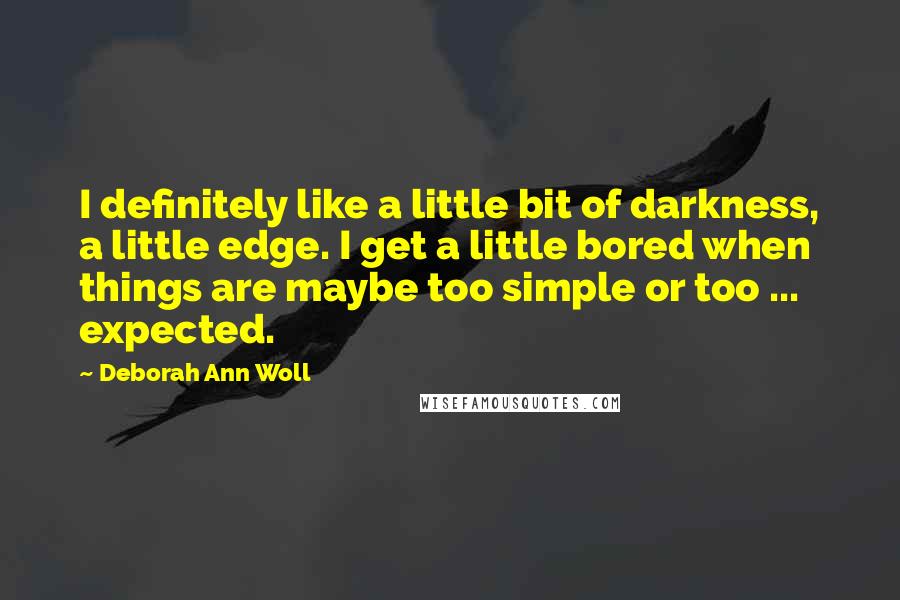 I definitely like a little bit of darkness, a little edge. I get a little bored when things are maybe too simple or too ... expected.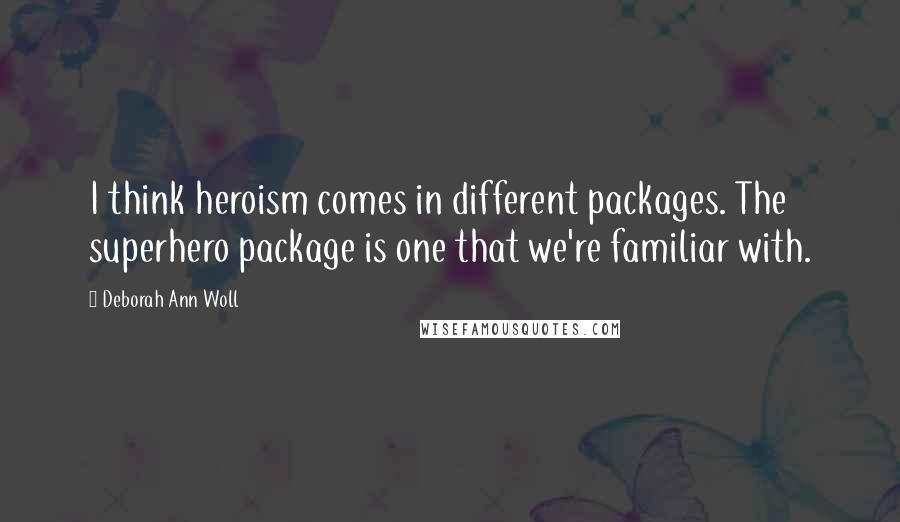 I think heroism comes in different packages. The superhero package is one that we're familiar with.
I've never been a much of a glamour girl.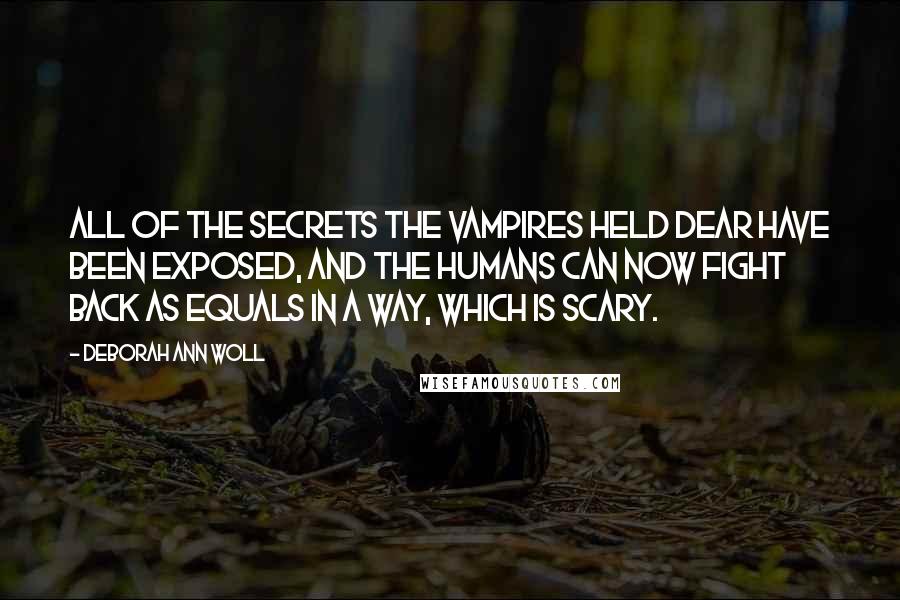 All of the secrets the vampires held dear have been exposed, and the humans can now fight back as equals in a way, which is scary.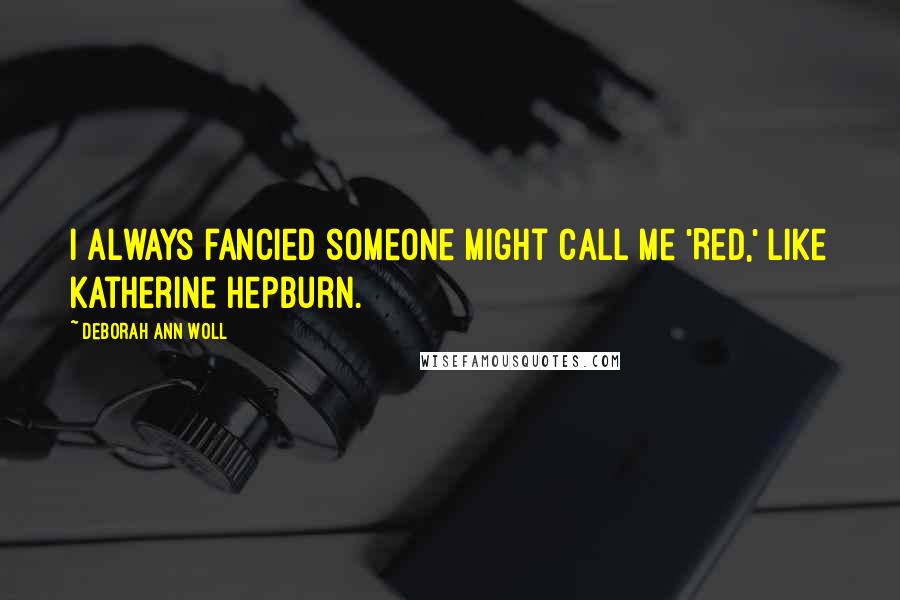 I always fancied someone might call me 'Red,' like Katherine Hepburn.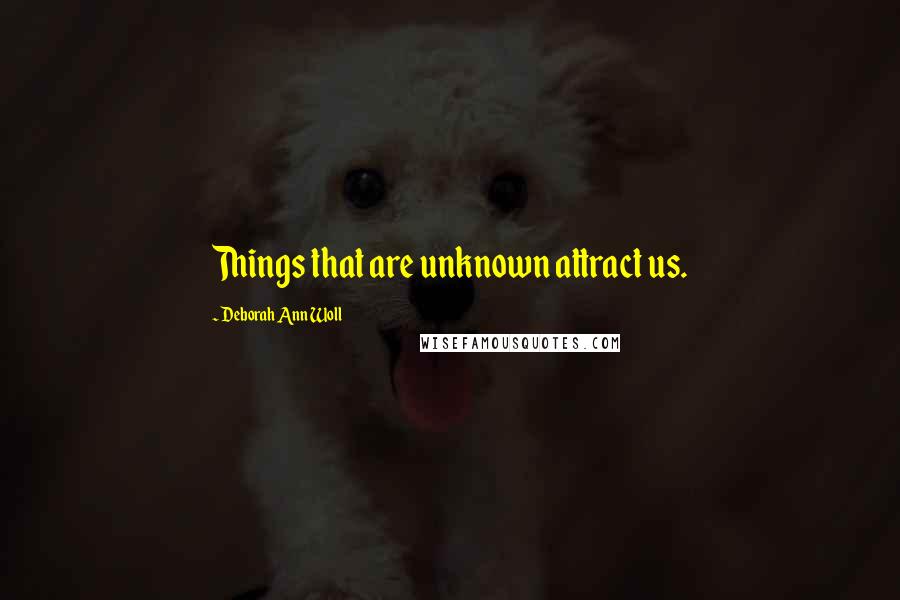 Things that are unknown attract us.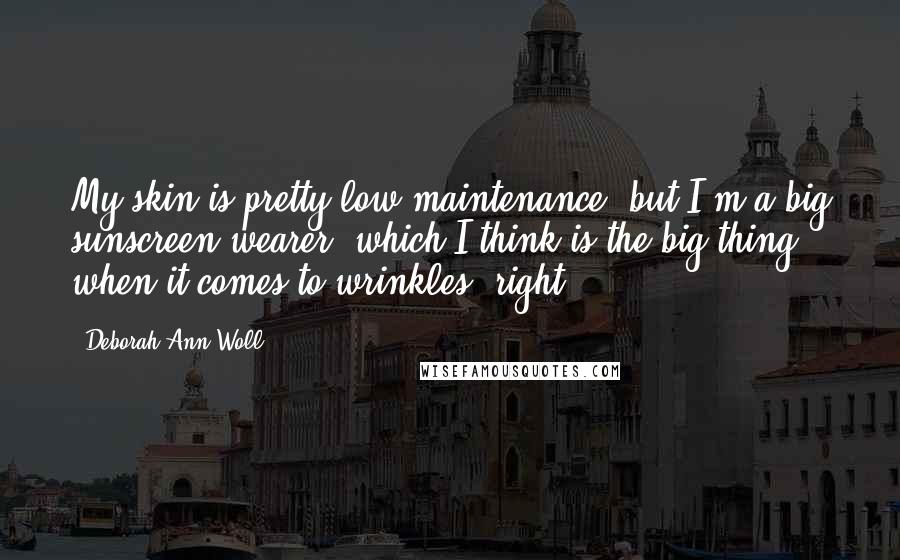 My skin is pretty low-maintenance, but I'm a big sunscreen wearer, which I think is the big thing when it comes to wrinkles, right?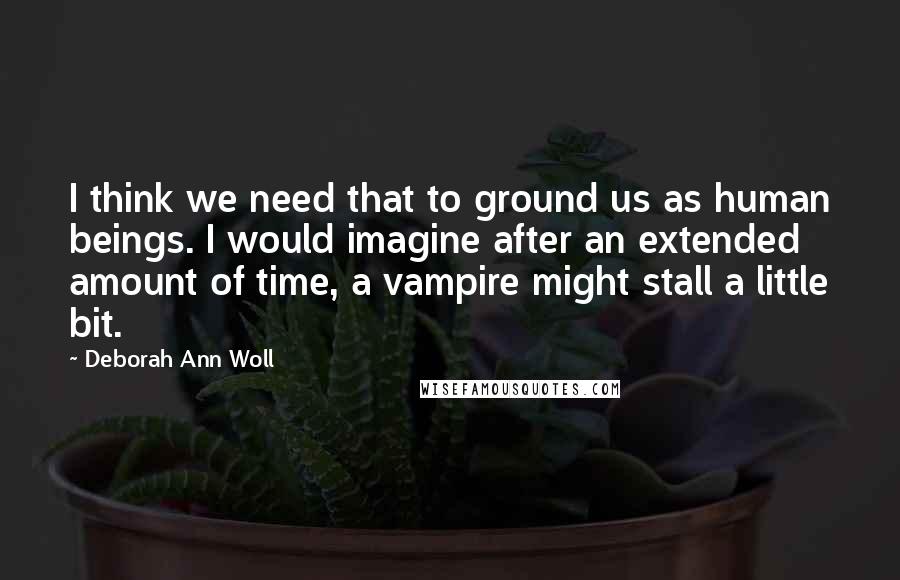 I think we need that to ground us as human beings. I would imagine after an extended amount of time, a vampire might stall a little bit.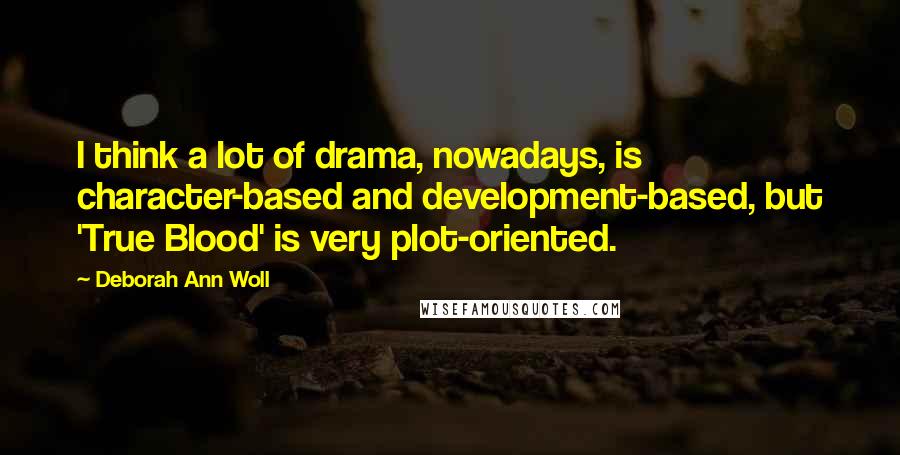 I think a lot of drama, nowadays, is character-based and development-based, but 'True Blood' is very plot-oriented.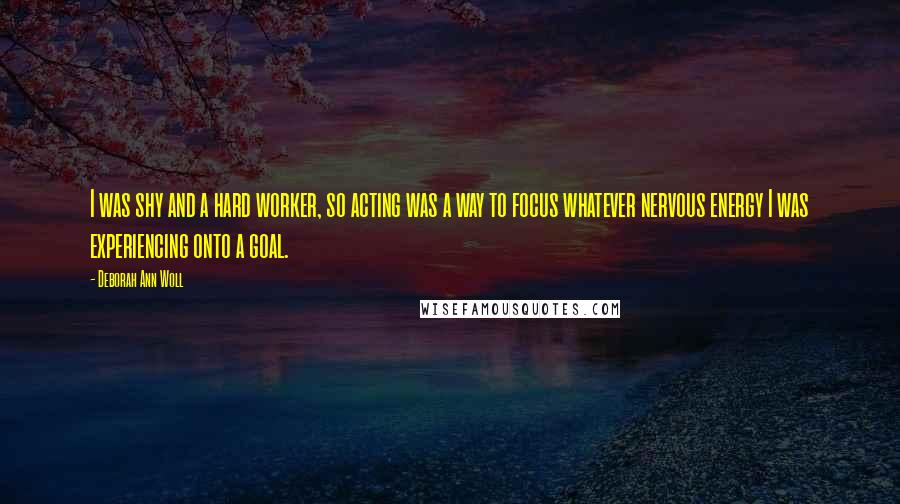 I was shy and a hard worker, so acting was a way to focus whatever nervous energy I was experiencing onto a goal.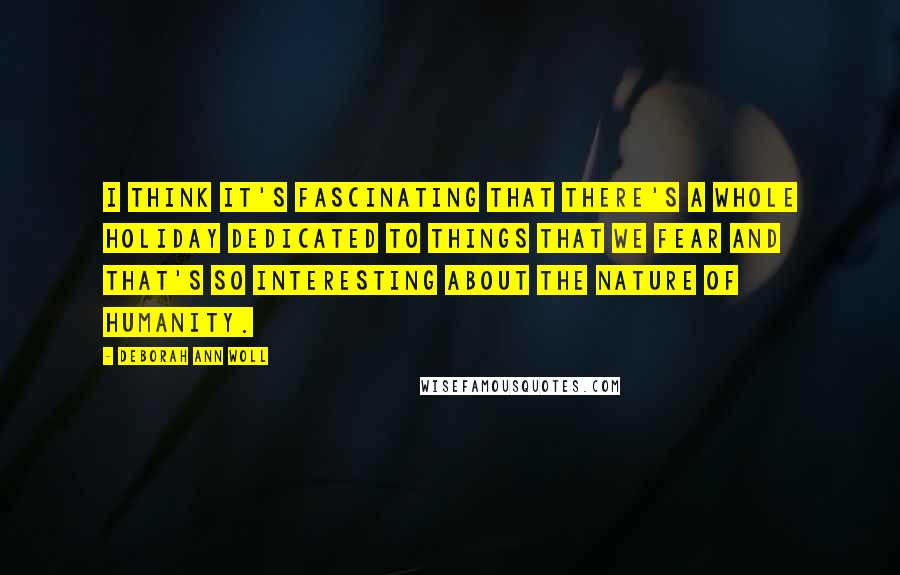 I think it's fascinating that there's a whole holiday dedicated to things that we fear and that's so interesting about the nature of humanity.