Right To Health Care Quotes
Collection of top 21 famous quotes about Right To Health Care
Right To Health Care Quotes & Sayings
Happy to read and share the best inspirational Right To Health Care quotes, sayings and quotations on Wise Famous Quotes.
Health is a human right, not a privilege to be purchased.
—
Shirley Chisholm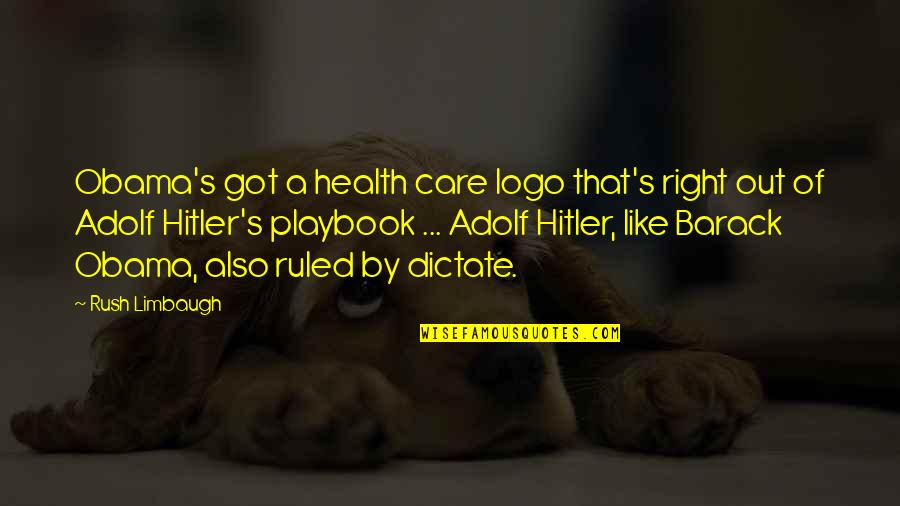 Obama's got a health care logo that's right out of Adolf Hitler's playbook ... Adolf Hitler, like Barack Obama, also ruled by dictate.
—
Rush Limbaugh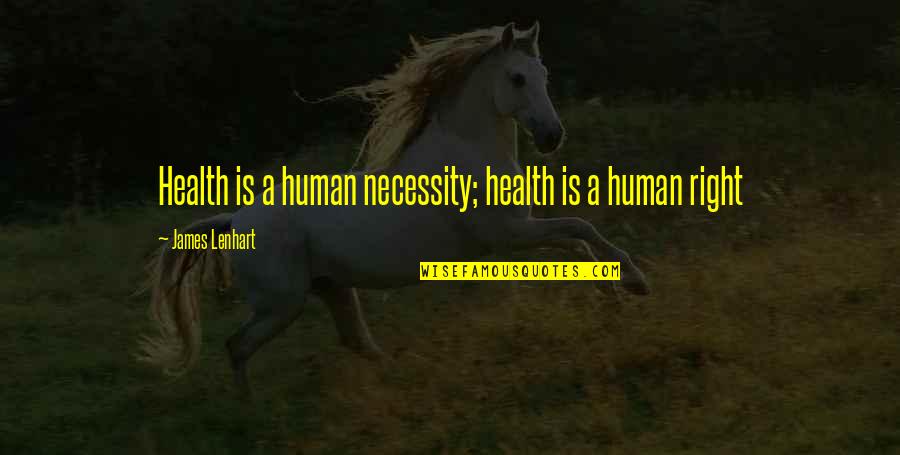 Health is a human necessity; health is a human right
—
James Lenhart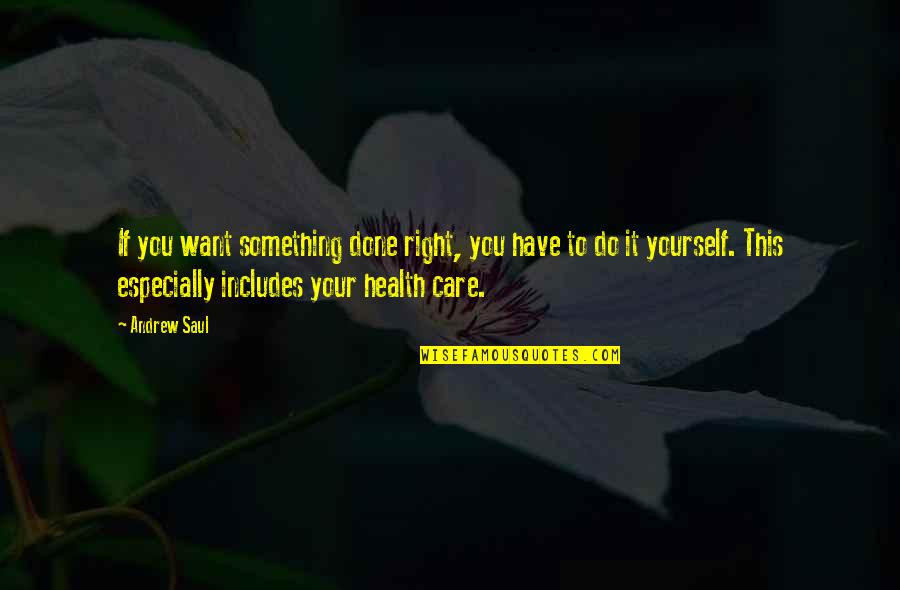 If you want something done right, you have to do it yourself. This especially includes your health care.
—
Andrew Saul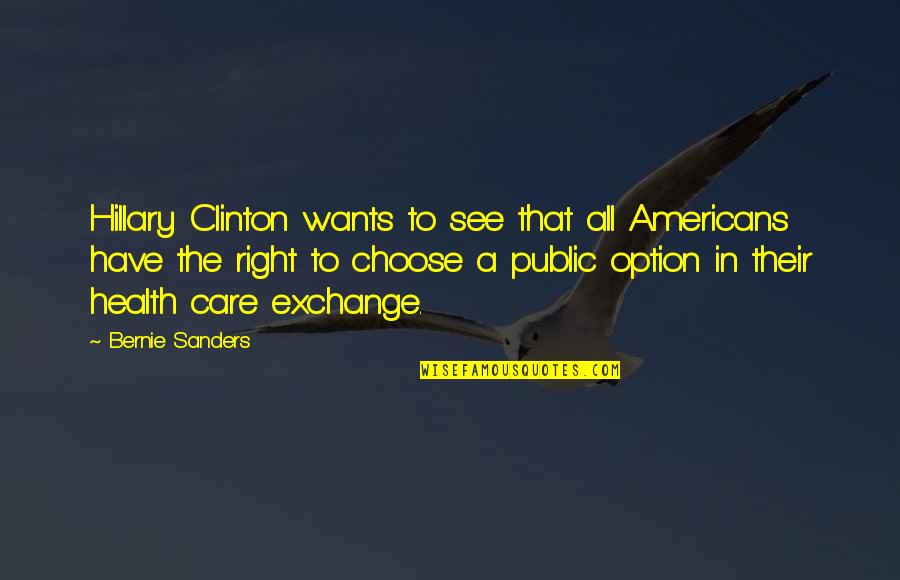 Hillary Clinton wants to see that all Americans have the right to choose a public option in their health care exchange.
—
Bernie Sanders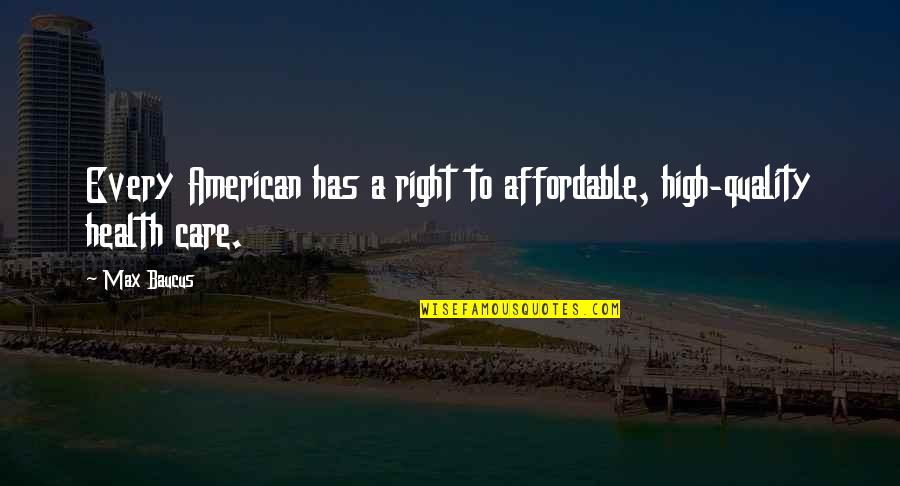 Every American has a right to affordable, high-quality health care. —
Max Baucus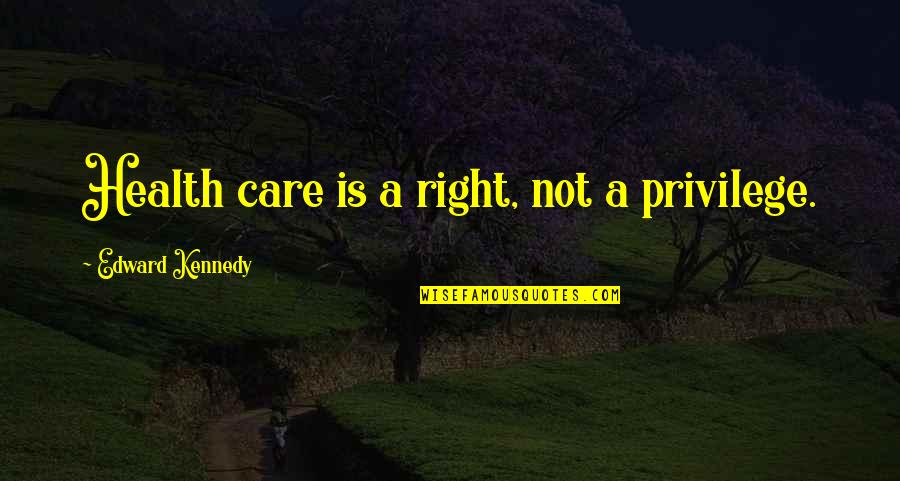 Health care is a right, not a privilege. —
Edward Kennedy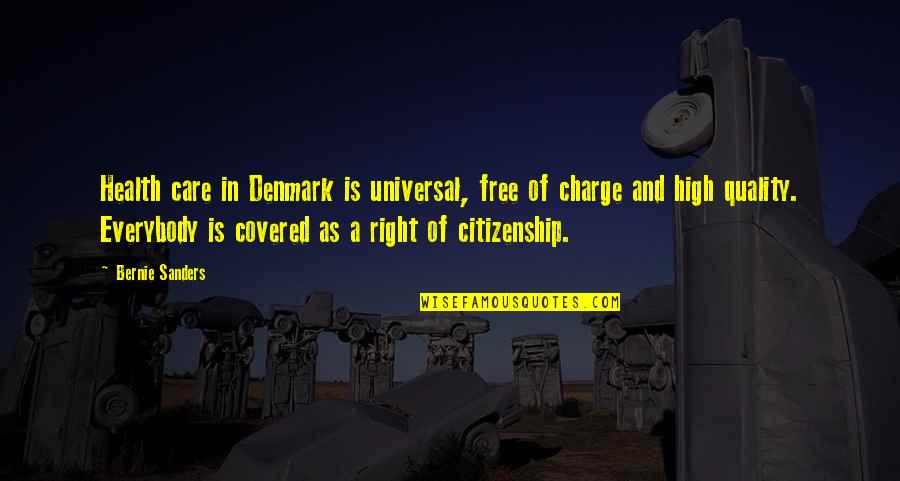 Health care in Denmark is universal, free of charge and high quality. Everybody is covered as a right of citizenship. —
Bernie Sanders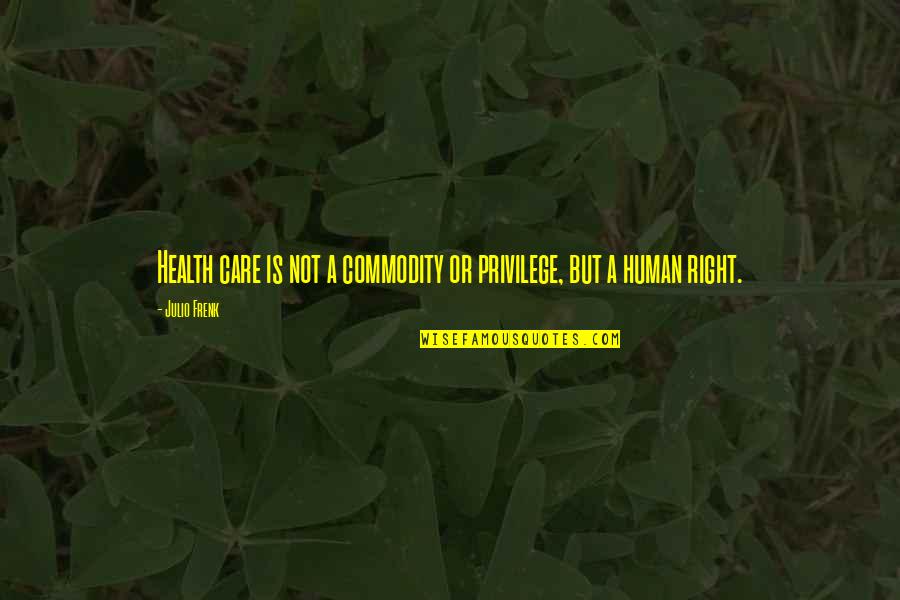 Health care is not a commodity or privilege, but a human right. —
Julio Frenk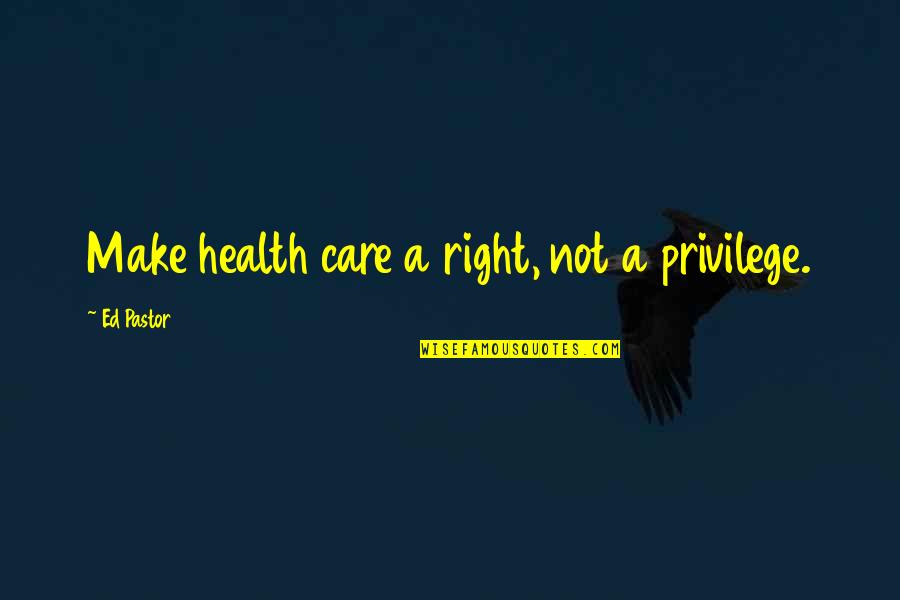 Make health care a right, not a privilege. —
Ed Pastor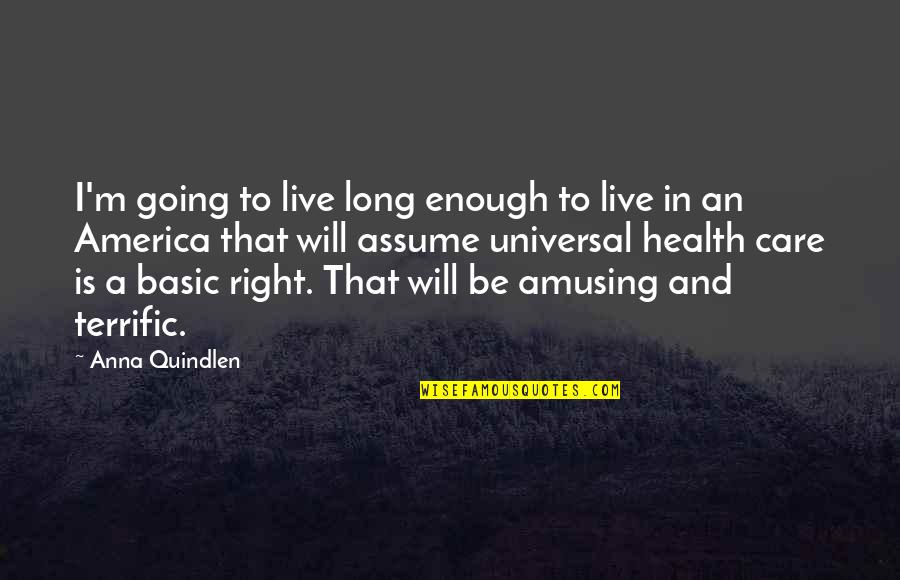 I'm going to live long enough to live in an America that will assume universal health care is a basic right. That will be amusing and terrific. —
Anna Quindlen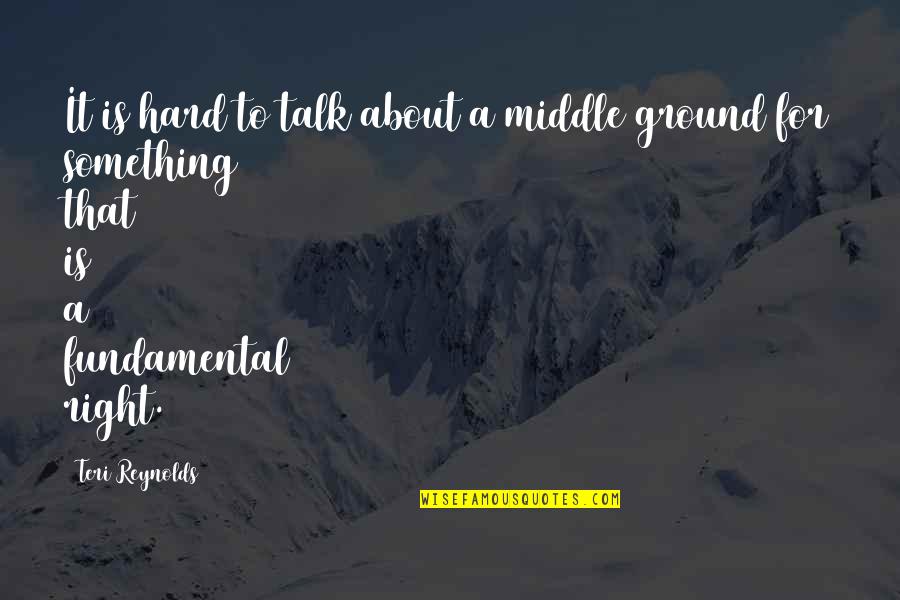 It is hard to talk about a middle ground for something that is a fundamental right. —
Teri Reynolds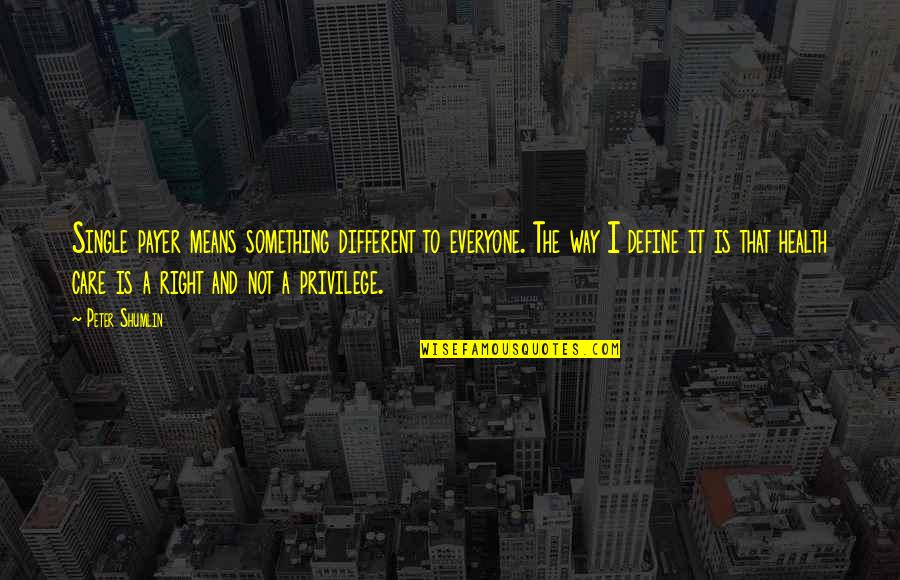 Single payer means something different to everyone. The way I define it is that health care is a right and not a privilege. —
Peter Shumlin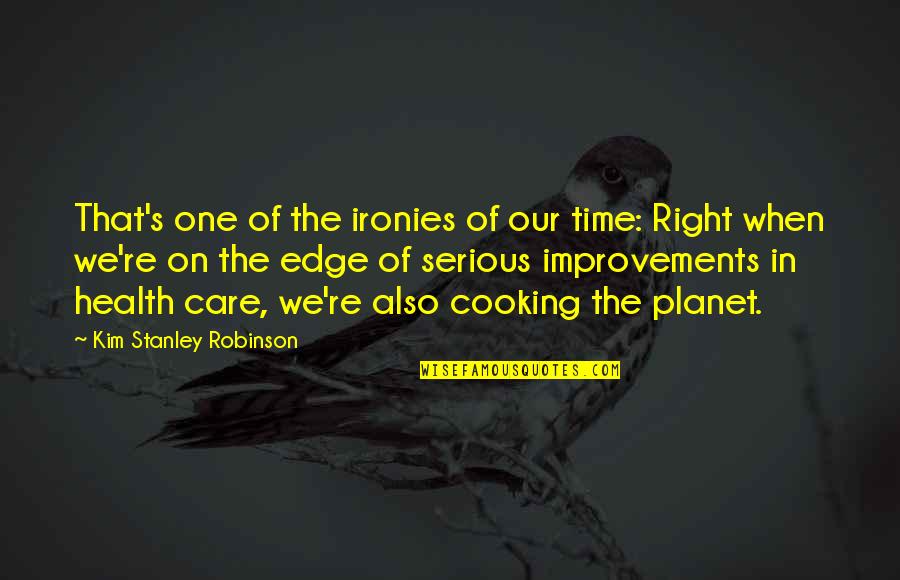 That's one of the ironies of our time: Right when we're on the edge of serious improvements in health care, we're also cooking the planet. —
Kim Stanley Robinson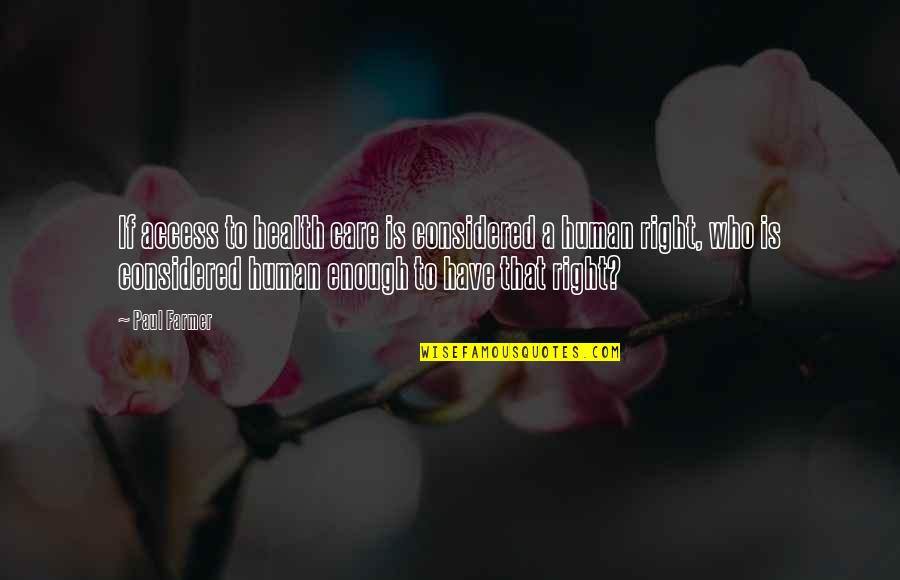 If access to health care is considered a human right, who is considered human enough to have that right? —
Paul Farmer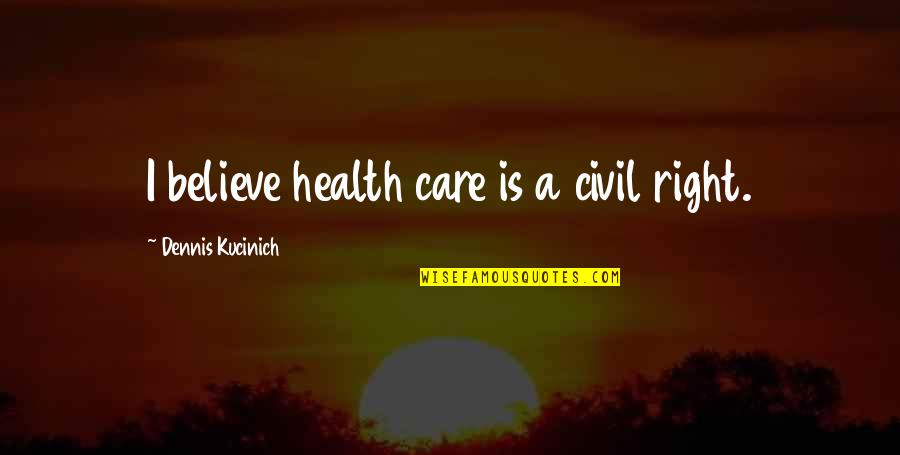 I believe health care is a civil right. —
Dennis Kucinich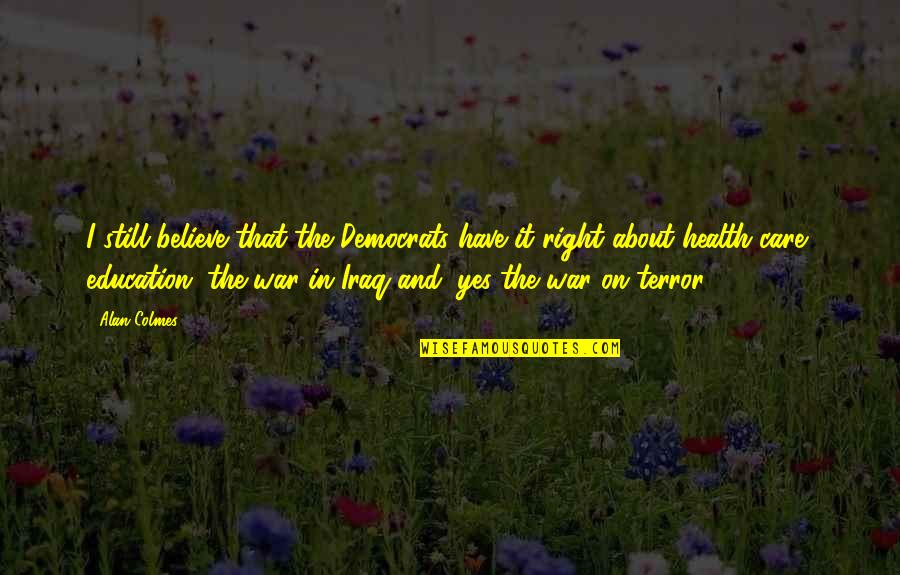 I still believe that the Democrats have it right about health care, education, the war in Iraq and, yes the war on terror. —
Alan Colmes