David Souter Quotes
Top 16 wise famous quotes and sayings by David Souter
David Souter Famous Quotes & Sayings
Discover top inspirational quotes from David Souter on Wise Famous Quotes.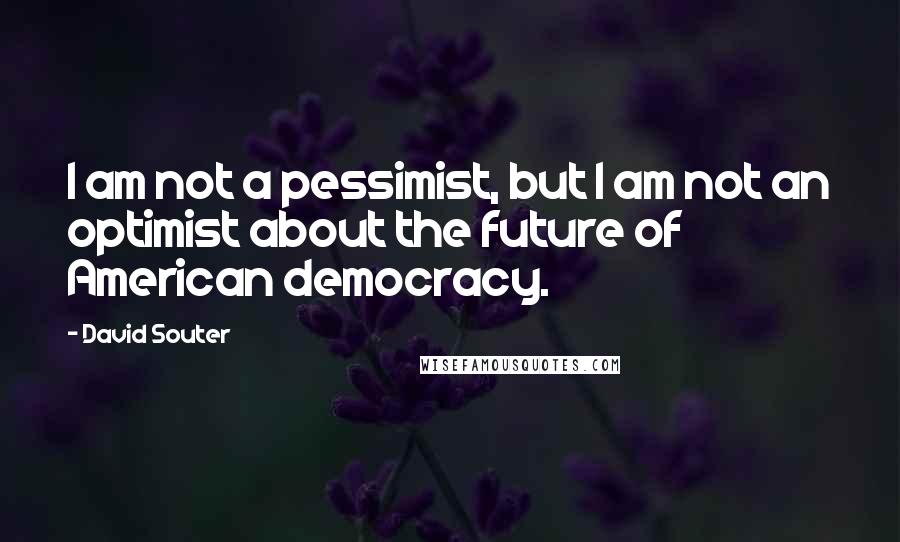 I am not a pessimist, but I am not an optimist about the future of American democracy.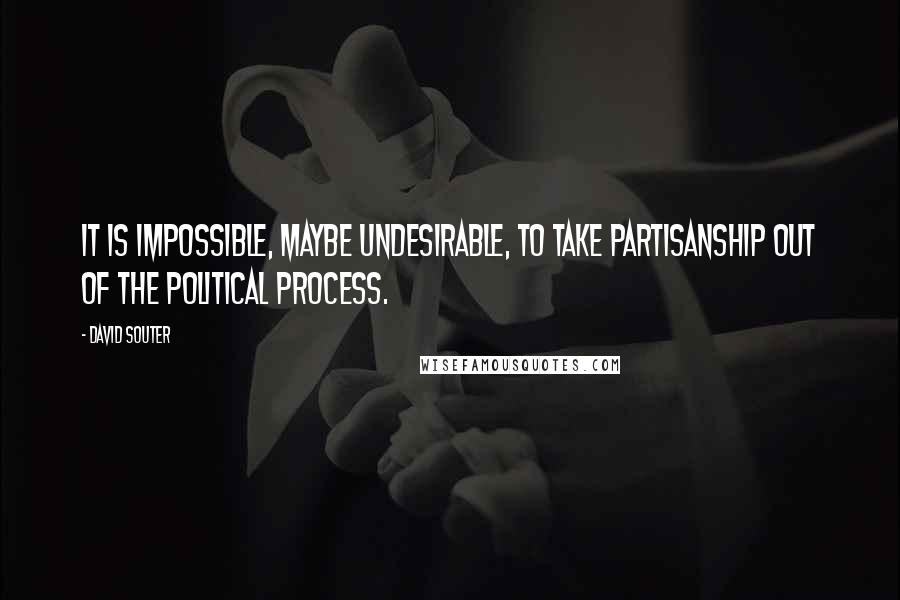 It is impossible, maybe undesirable, to take partisanship out of the political process.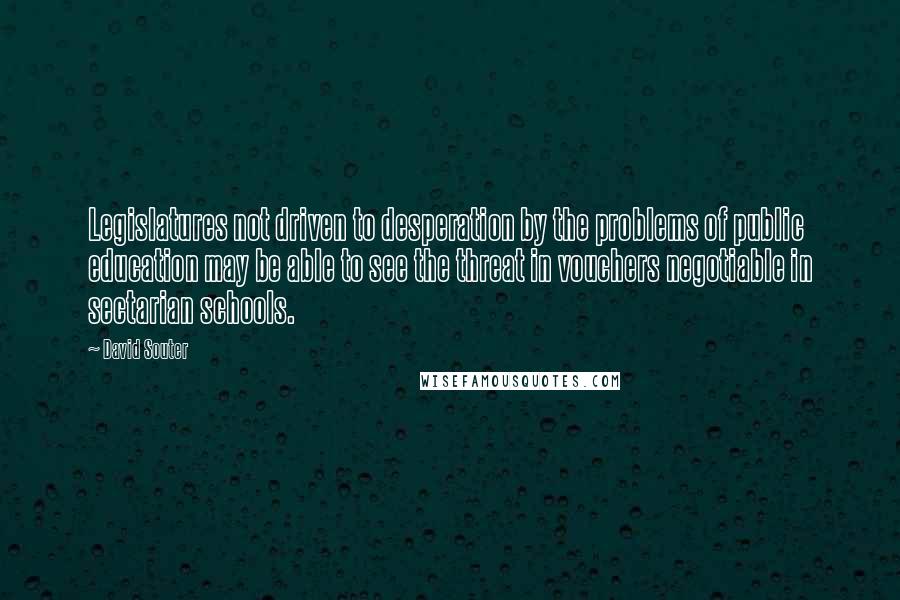 Legislatures not driven to desperation by the problems of public education may be able to see the threat in vouchers negotiable in sectarian schools.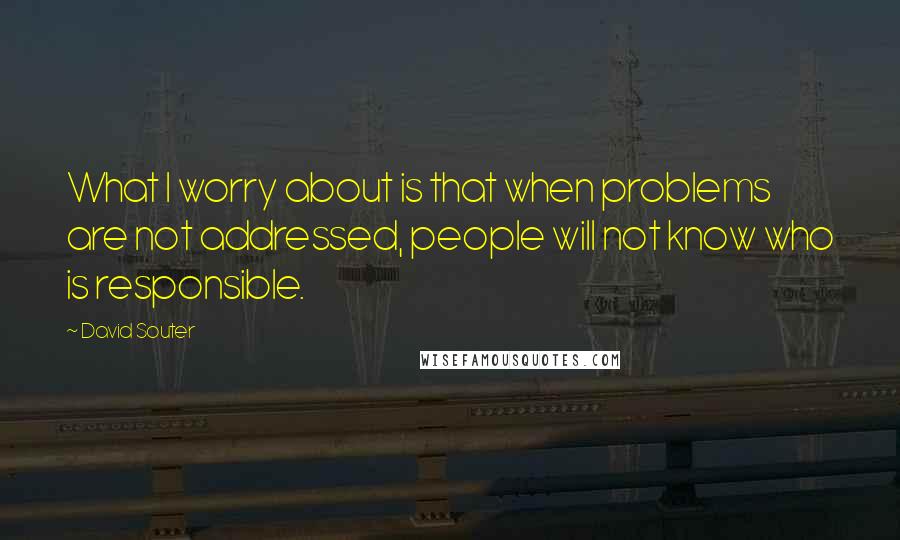 What I worry about is that when problems are not addressed, people will not know who is responsible.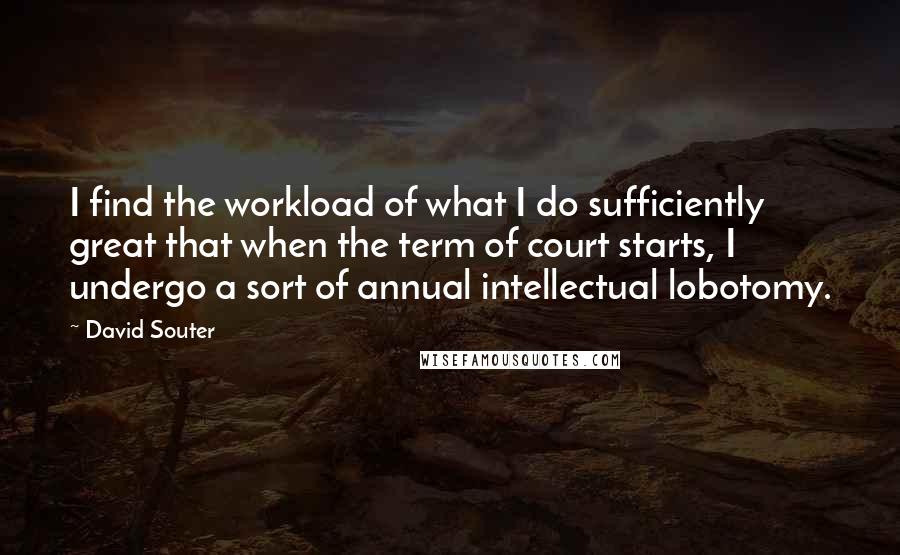 I find the workload of what I do sufficiently great that when the term of court starts, I undergo a sort of annual intellectual lobotomy.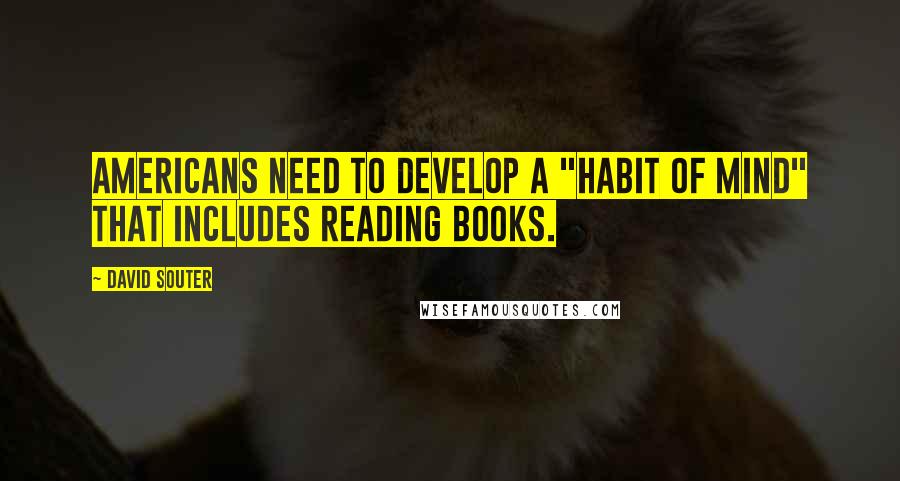 Americans need to develop a "habit of mind" that includes reading books.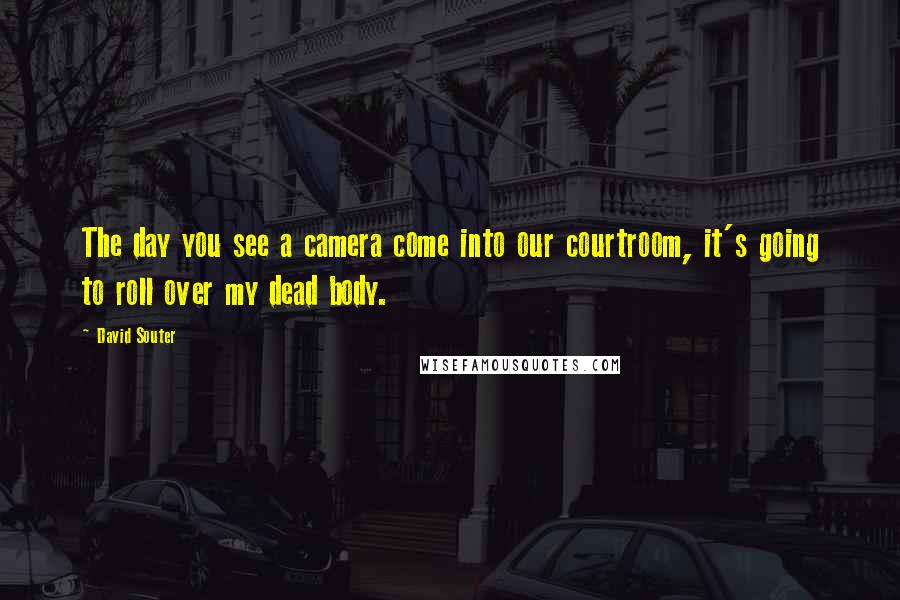 The day you see a camera come into our courtroom, it's going to roll over my dead body.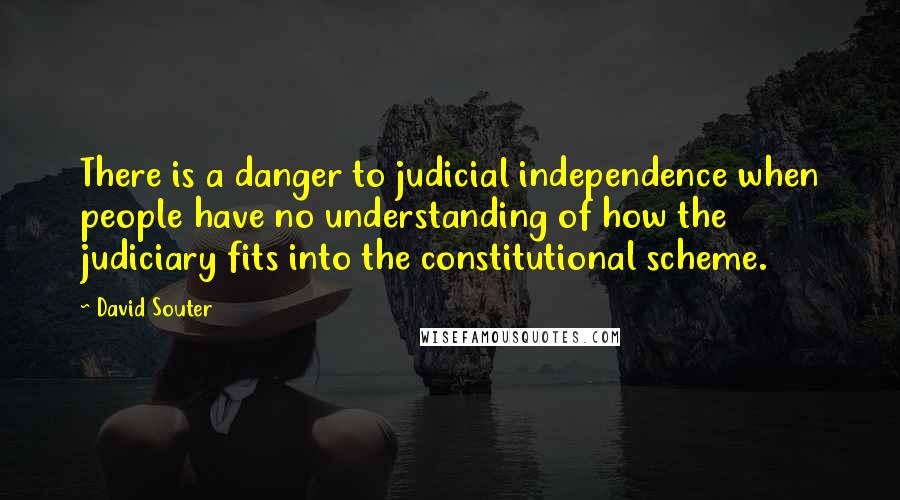 There is a danger to judicial independence when people have no understanding of how the judiciary fits into the constitutional scheme.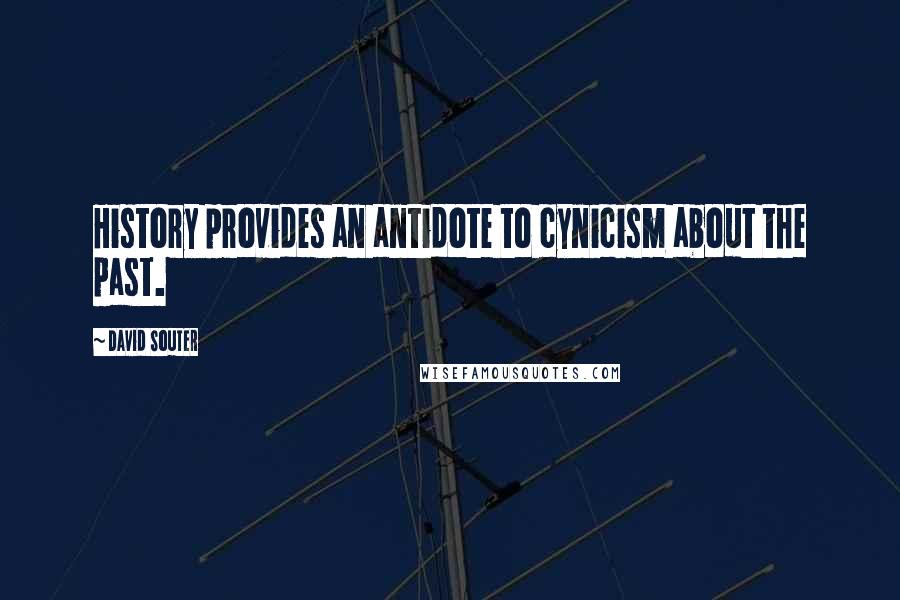 History provides an antidote to cynicism about the past.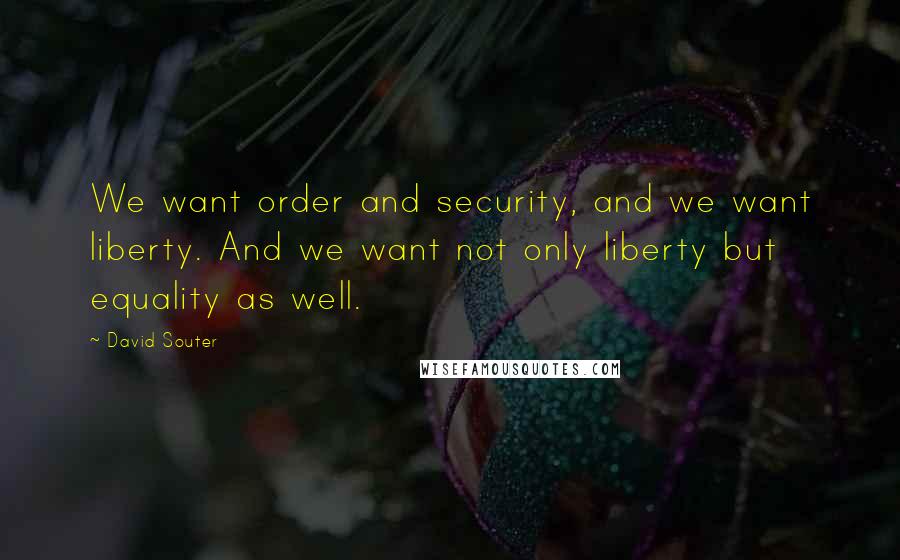 We want order and security, and we want liberty. And we want not only liberty but equality as well.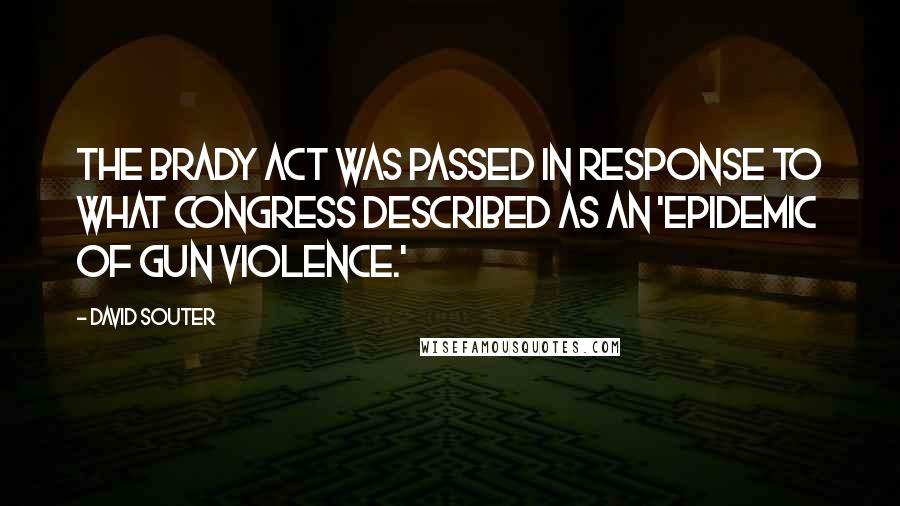 The Brady Act was passed in response to what Congress described as an 'epidemic of gun violence.'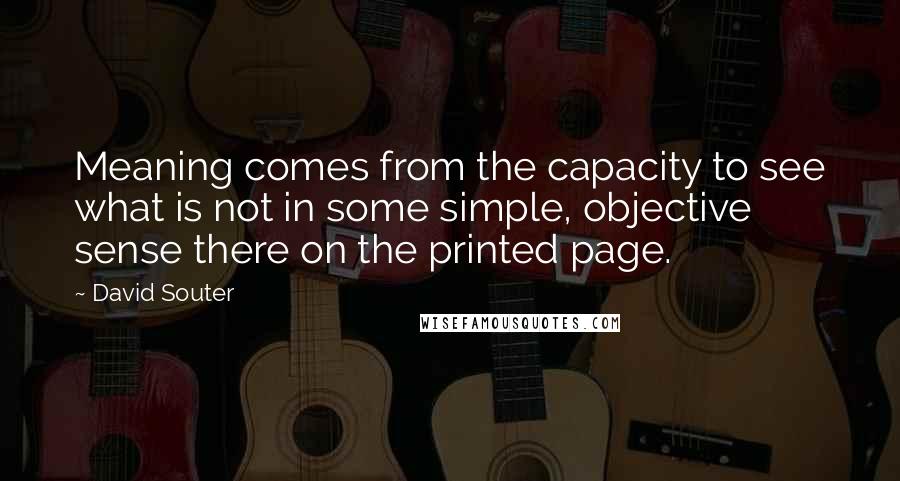 Meaning comes from the capacity to see what is not in some simple, objective sense there on the printed page.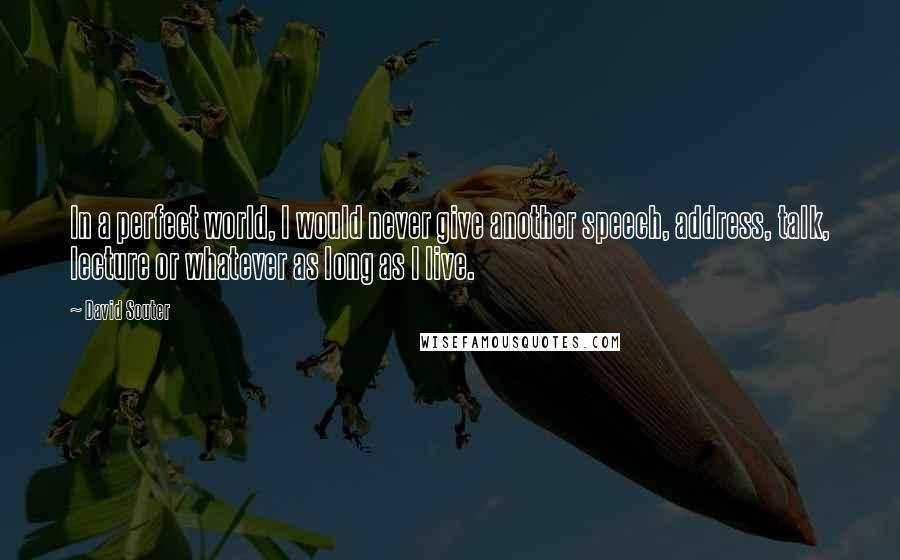 In a perfect world, I would never give another speech, address, talk, lecture or whatever as long as I live.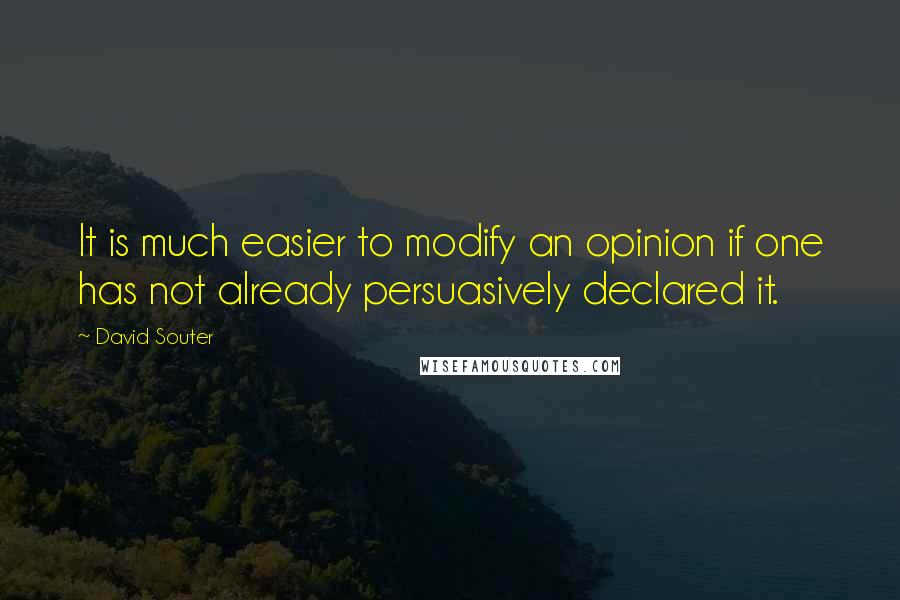 It is much easier to modify an opinion if one has not already persuasively declared it.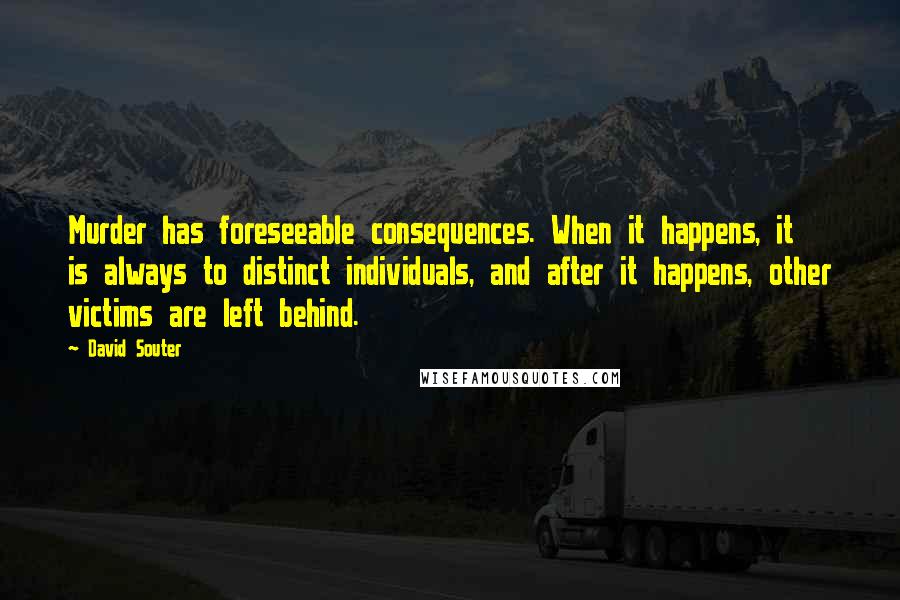 Murder has foreseeable consequences. When it happens, it is always to distinct individuals, and after it happens, other victims are left behind.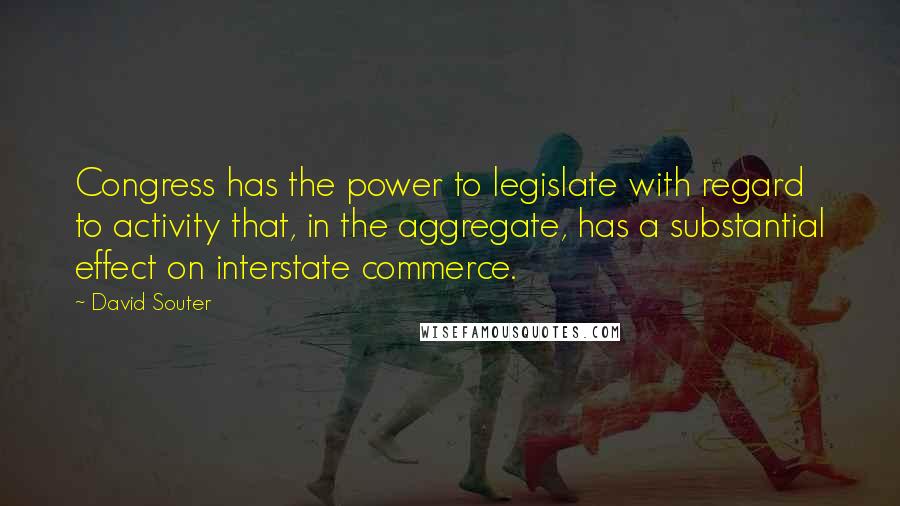 Congress has the power to legislate with regard to activity that, in the aggregate, has a substantial effect on interstate commerce.