Andy Daly Quotes
Top 10 wise famous quotes and sayings by Andy Daly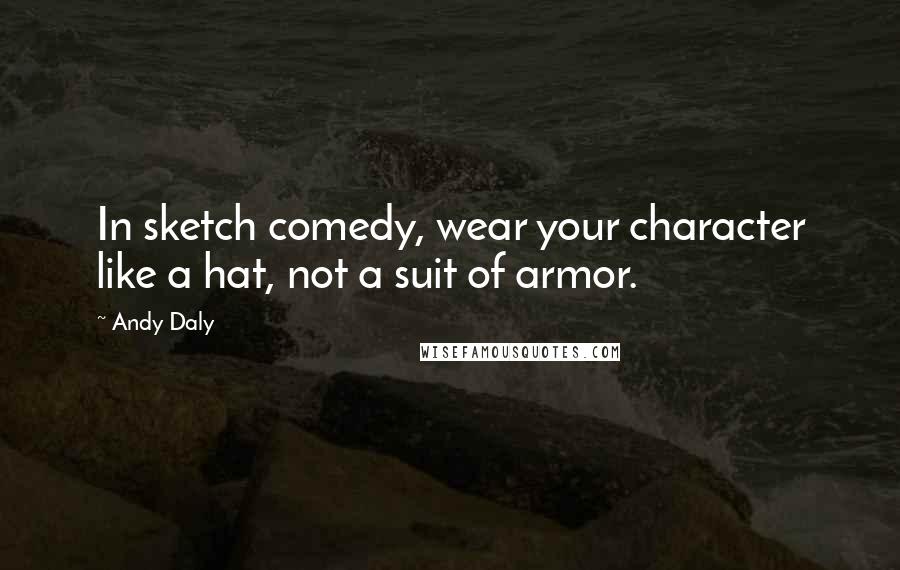 In sketch comedy, wear your character like a hat, not a suit of armor.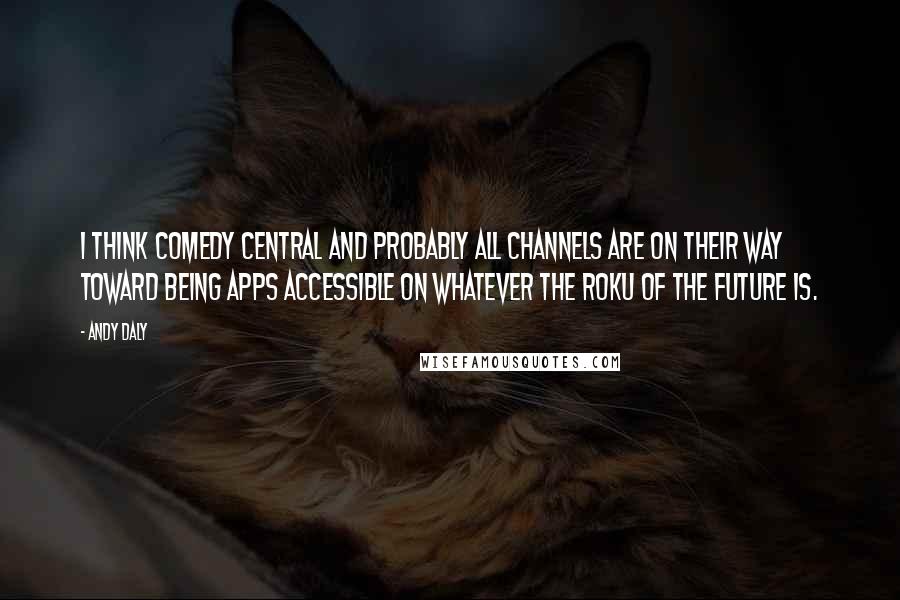 I think Comedy Central and probably all channels are on their way toward being apps accessible on whatever the Roku of the future is.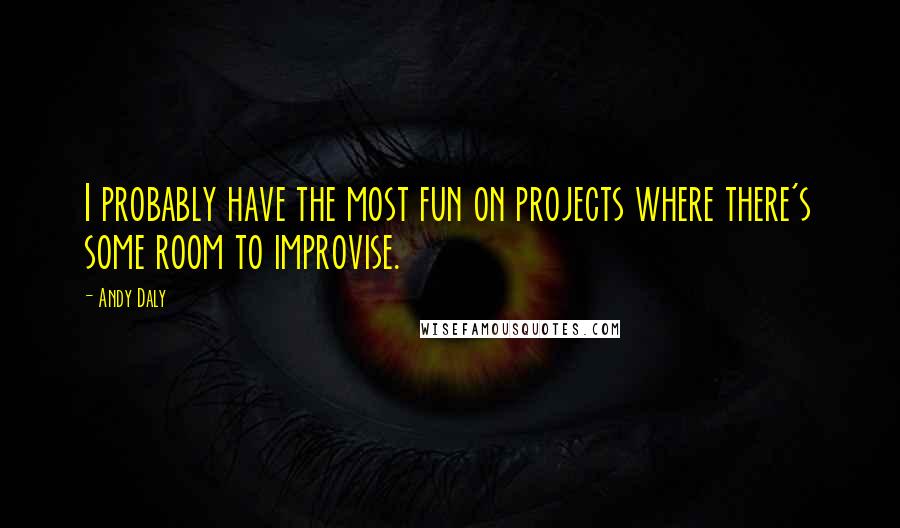 I probably have the most fun on projects where there's some room to improvise.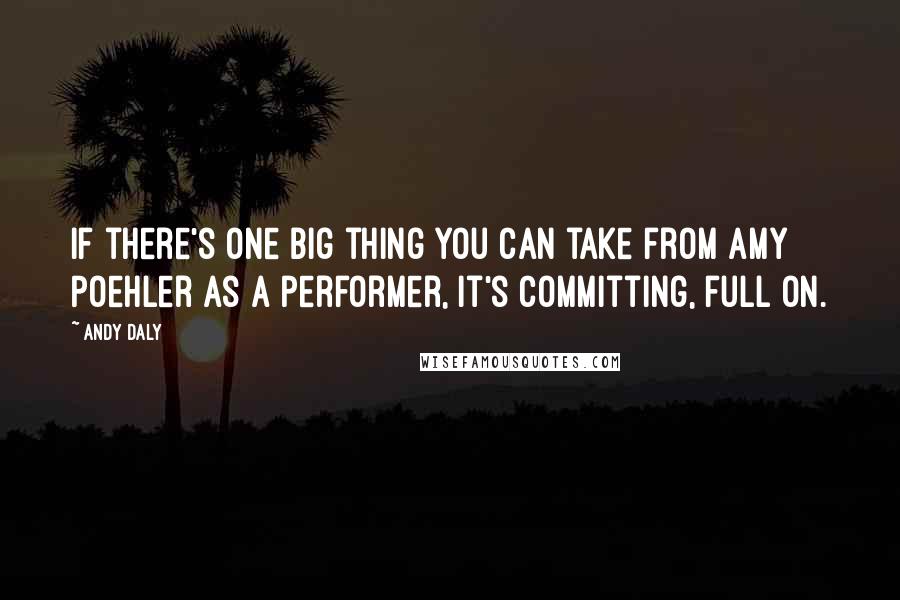 If there's one big thing you can take from Amy Poehler as a performer, it's committing, full on.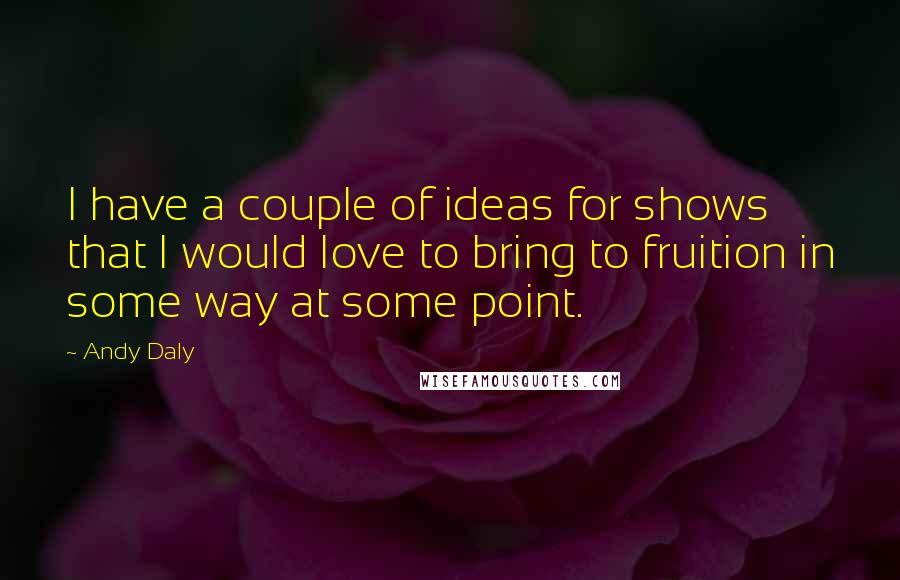 I have a couple of ideas for shows that I would love to bring to fruition in some way at some point.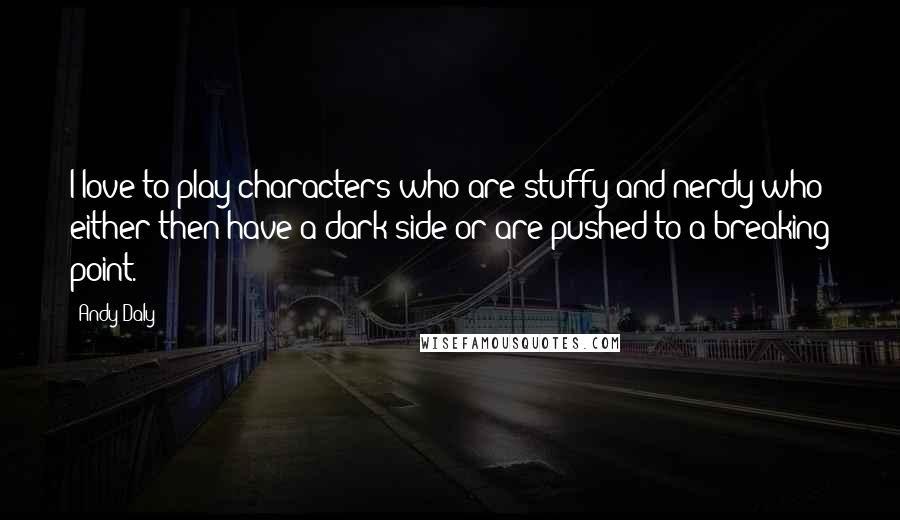 I love to play characters who are stuffy and nerdy who either then have a dark side or are pushed to a breaking point.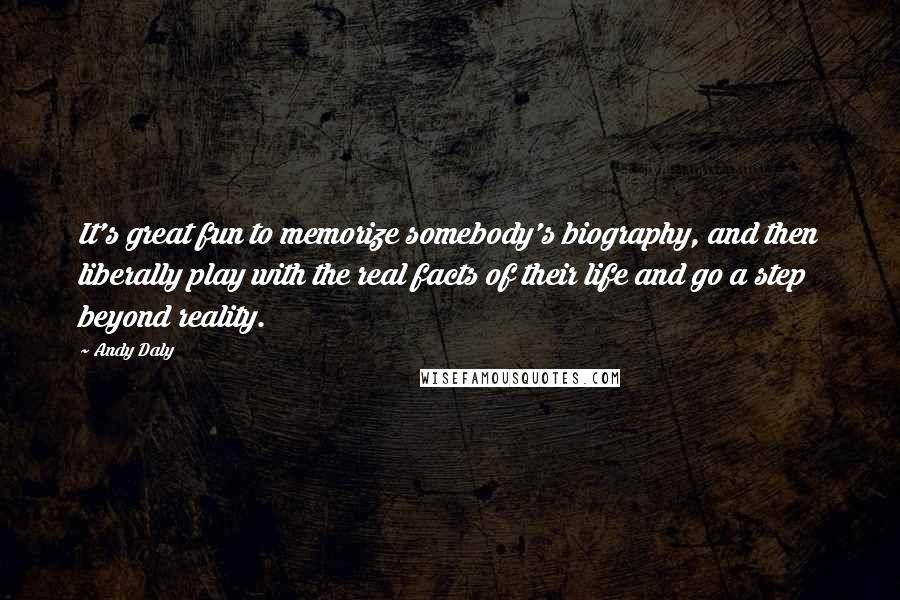 It's great fun to memorize somebody's biography, and then liberally play with the real facts of their life and go a step beyond reality.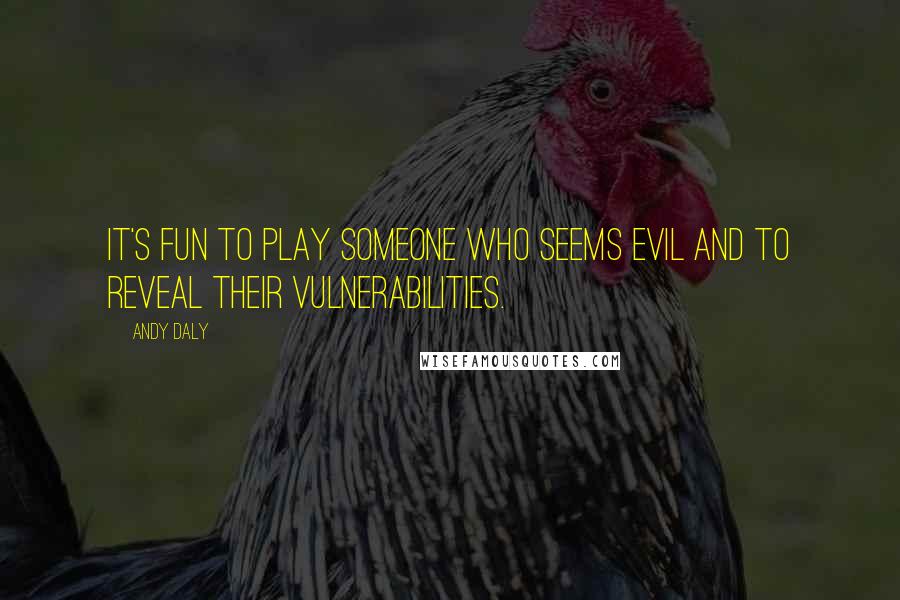 It's fun to play someone who seems evil and to reveal their vulnerabilities.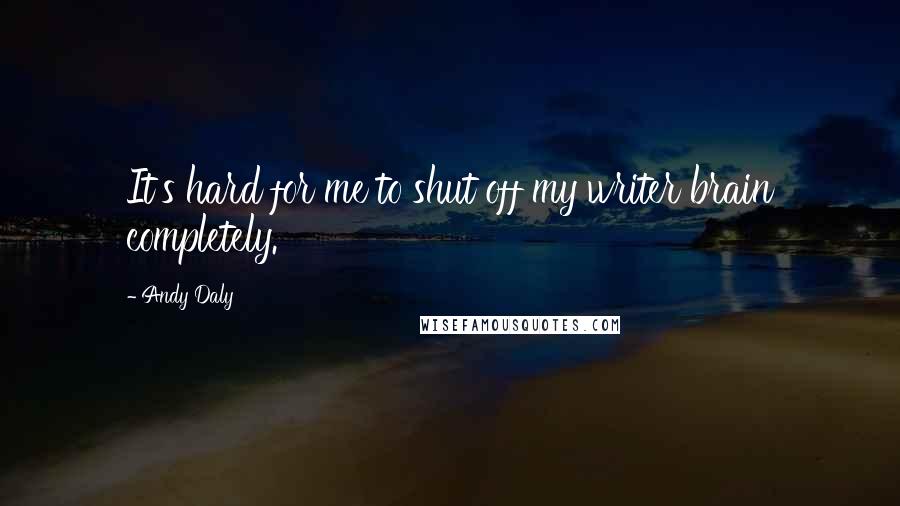 It's hard for me to shut off my writer brain completely.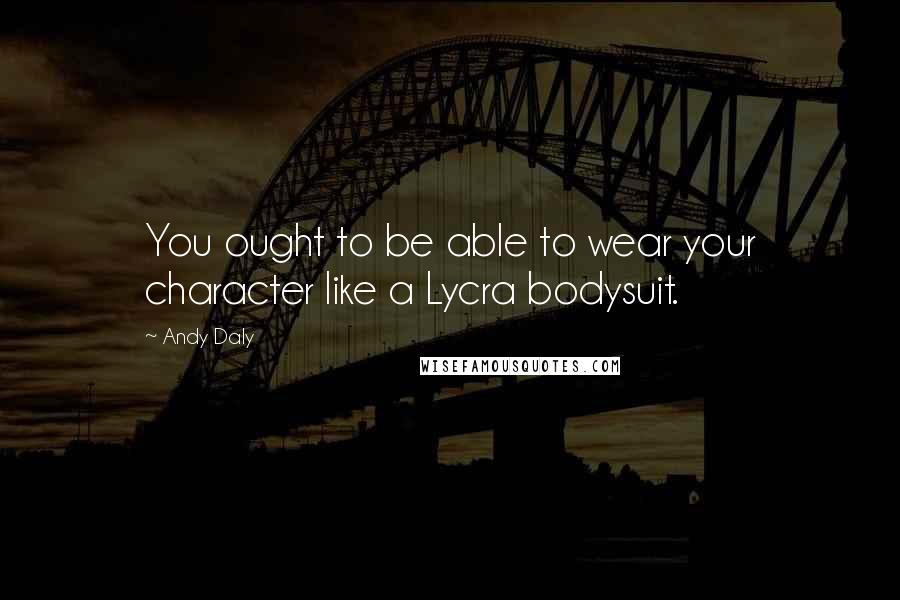 You ought to be able to wear your character like a Lycra bodysuit.