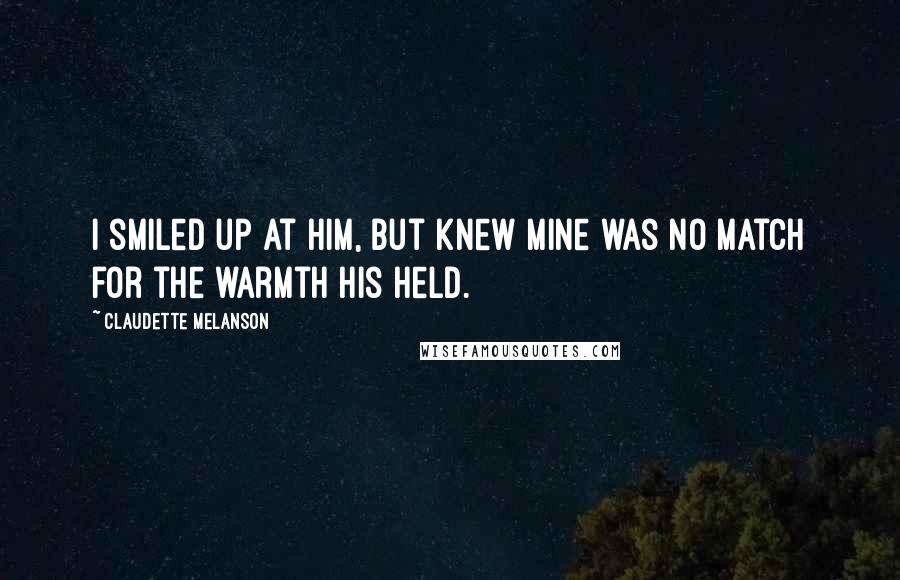 I smiled up at him, but knew mine was no match for the warmth his held.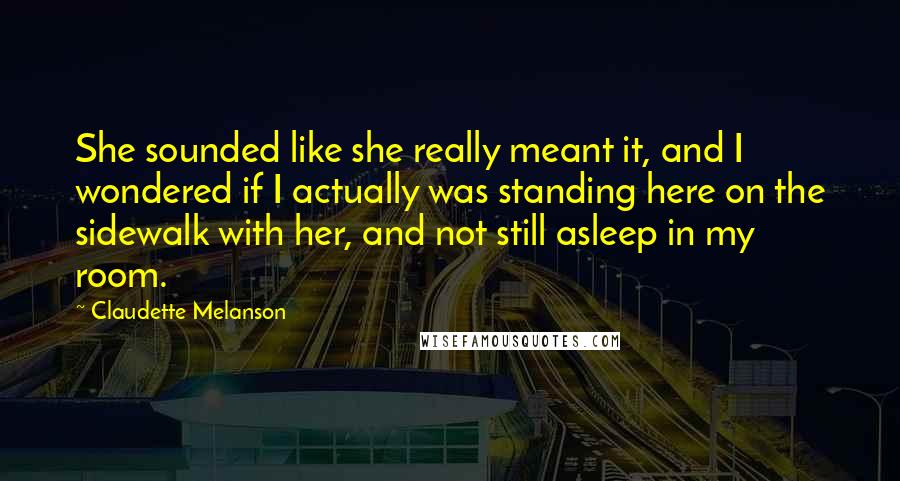 She sounded like she really meant it, and I wondered if I actually was standing here on the sidewalk with her, and not still asleep in my room.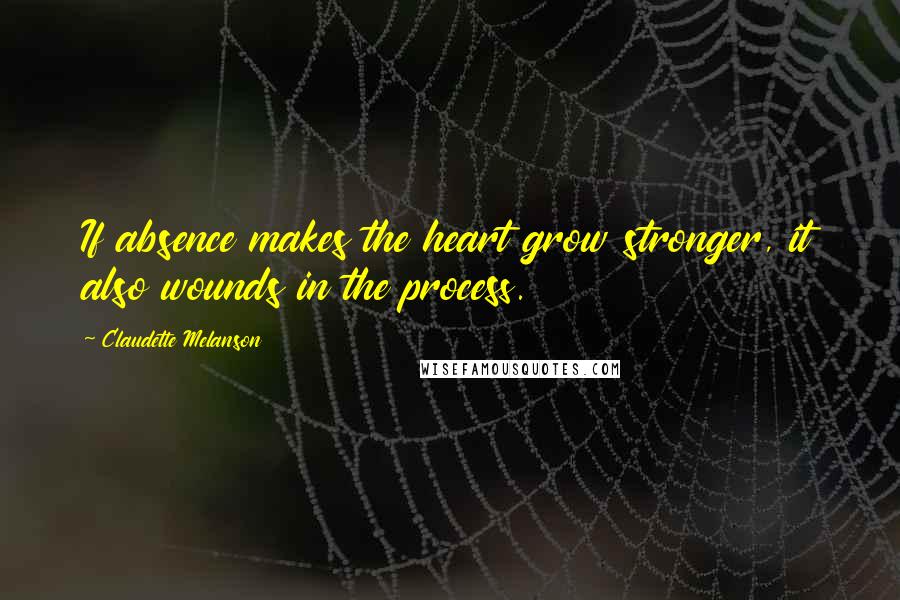 If absence makes the heart grow stronger, it also wounds in the process.