Tiffany McDaniel Quotes
Top 7 wise famous quotes and sayings by Tiffany McDaniel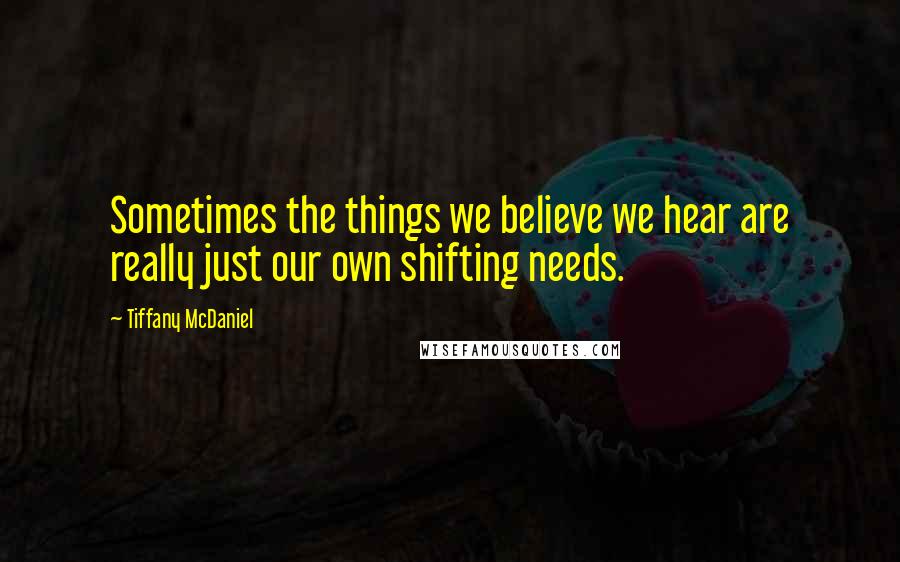 Sometimes the things we believe we hear are really just our own shifting needs.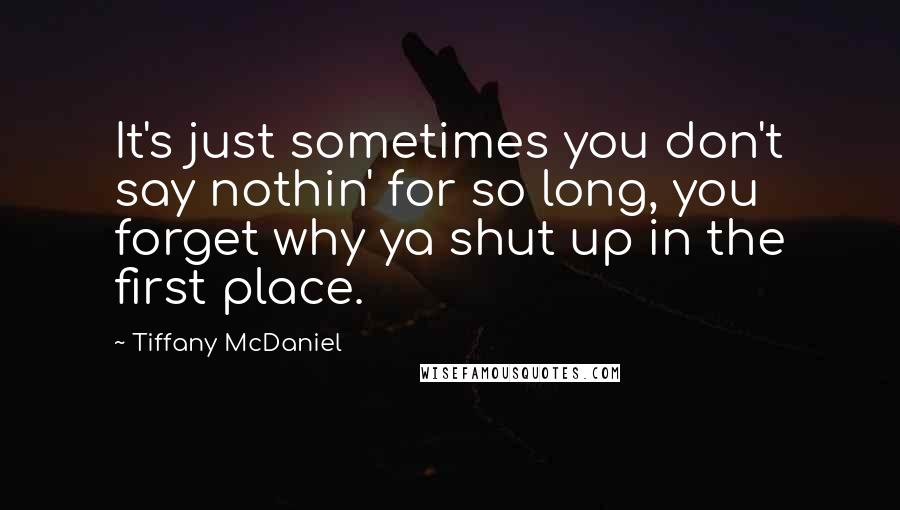 It's just sometimes you don't say nothin' for so long, you forget why ya shut up in the first place.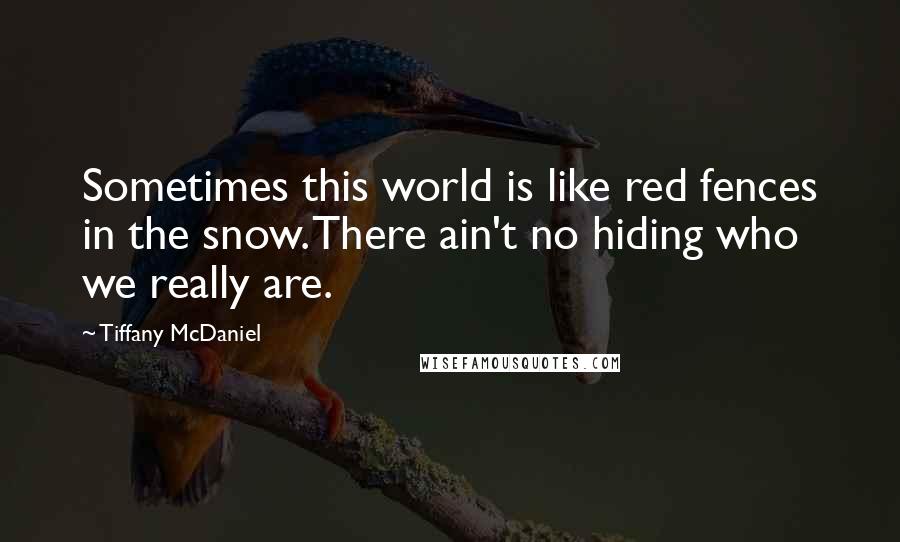 Sometimes this world is like red fences in the snow. There ain't no hiding who we really are.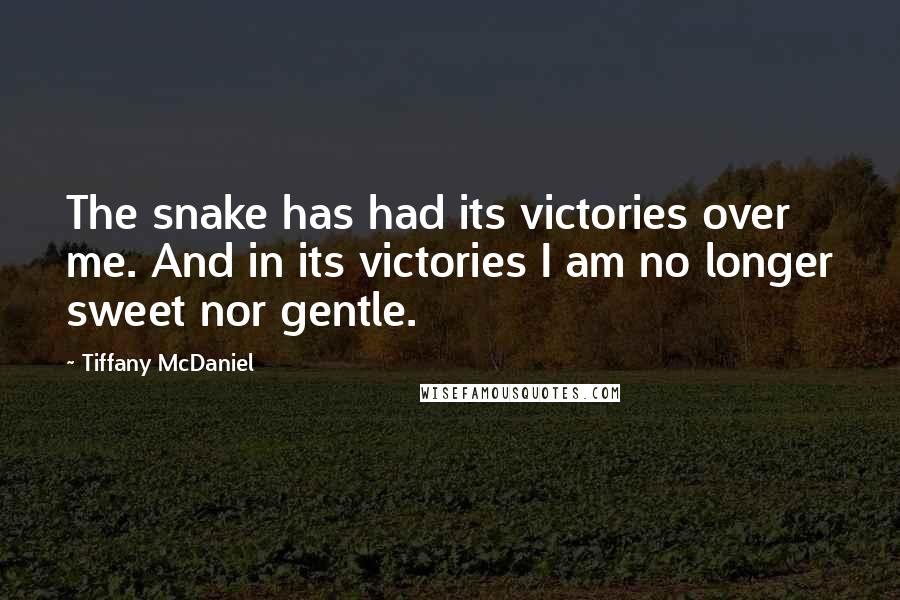 The snake has had its victories over me. And in its victories I am no longer sweet nor gentle.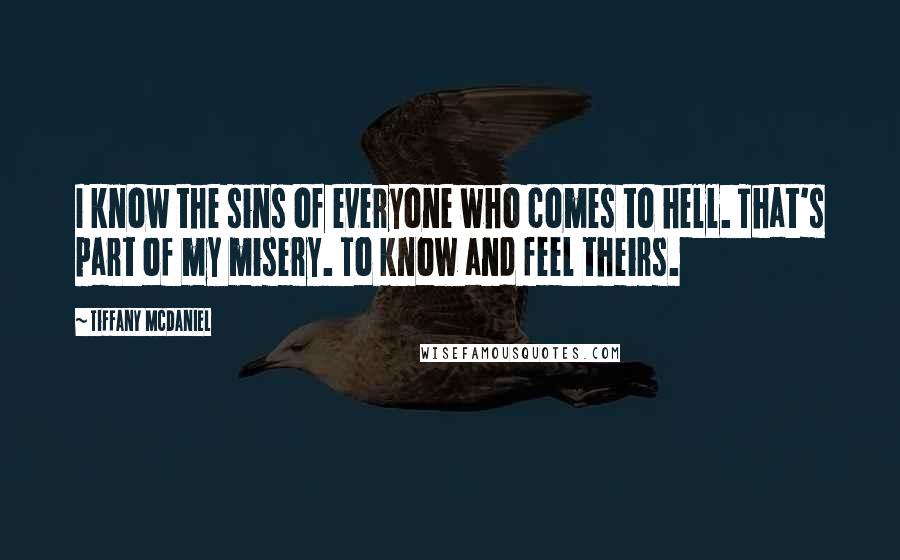 I know the sins of everyone who comes to hell. That's part of my misery. To know and feel theirs.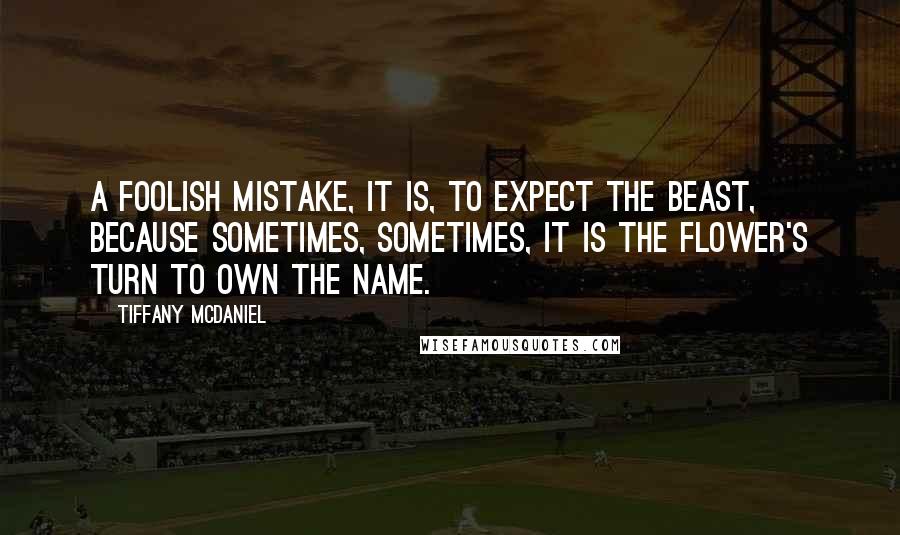 A foolish mistake, it is, to expect the beast, because sometimes, sometimes, it is the flower's turn to own the name.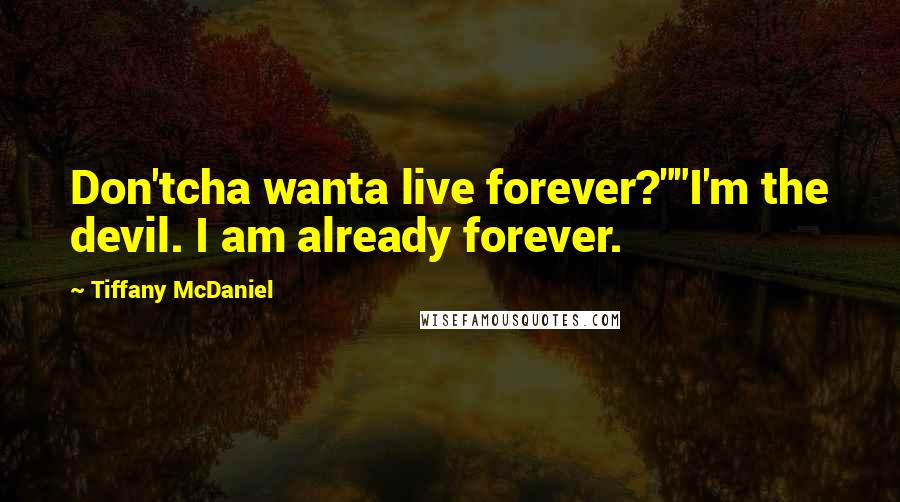 Don'tcha wanta live forever?"
"I'm the devil. I am already forever.