Rick Hanson Quotes
Top 9 wise famous quotes and sayings by Rick Hanson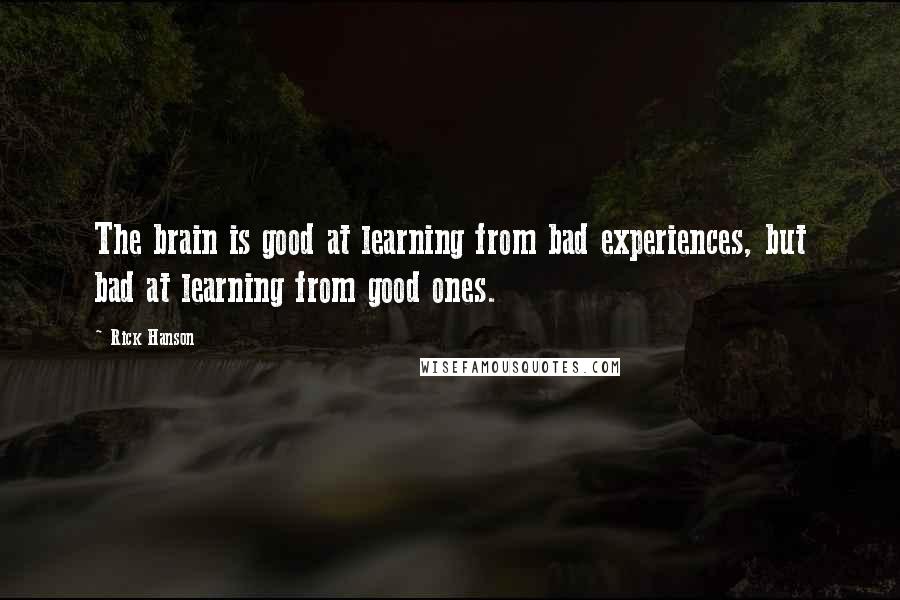 The brain is good at learning from bad experiences, but bad at learning from good ones.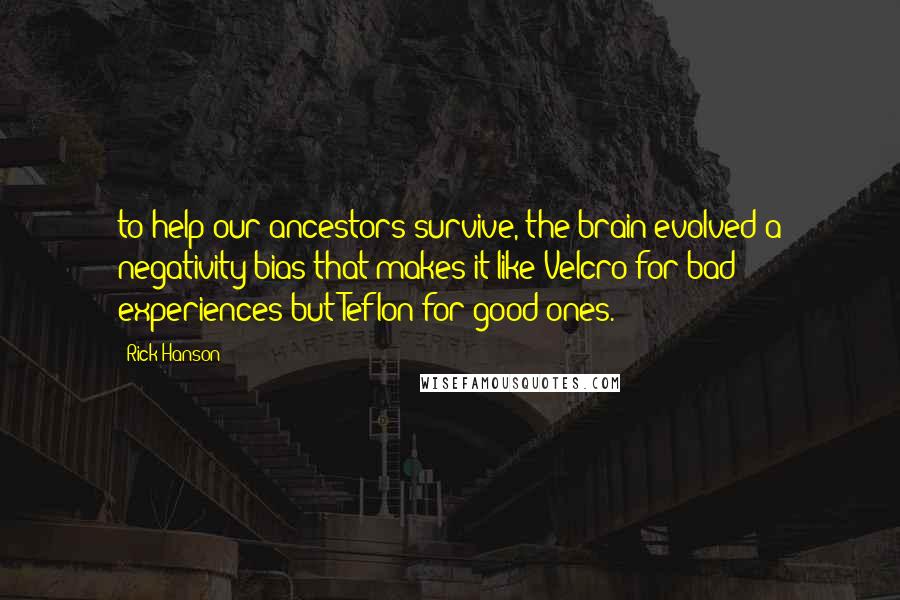 to help our ancestors survive, the brain evolved a negativity bias that makes it like Velcro for bad experiences but Teflon for good ones.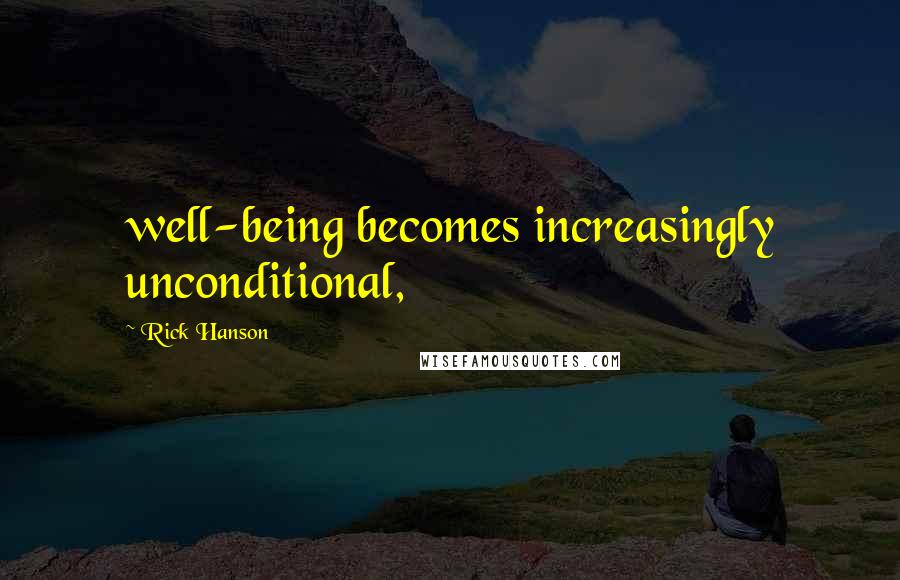 well-being becomes increasingly unconditional,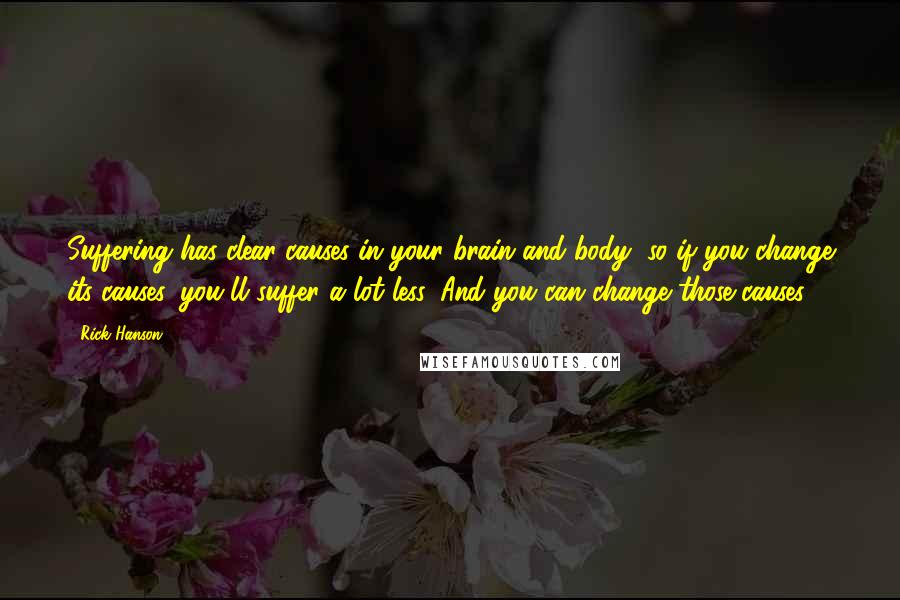 Suffering has clear causes in your brain and body, so if you change its causes, you'll suffer a lot less. And you can change those causes.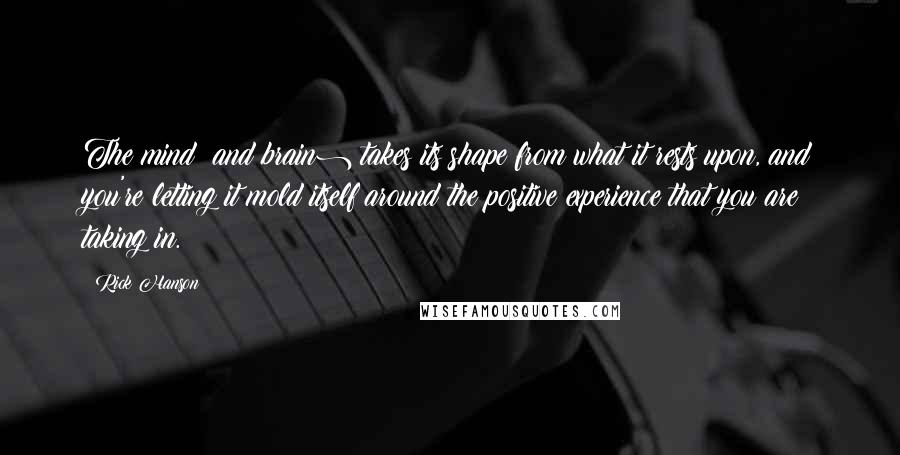 The mind (and brain) takes its shape from what it rests upon, and you're letting it mold itself around the positive experience that you are taking in.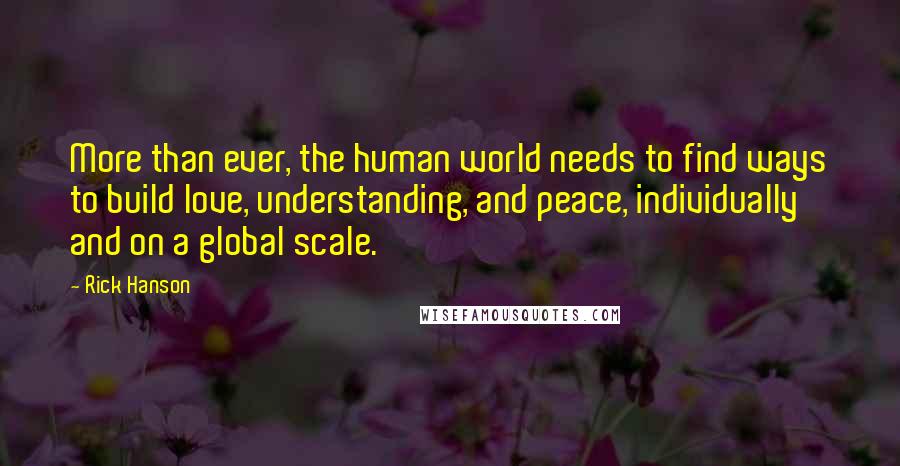 More than ever, the human world needs to find ways to build love, understanding, and peace, individually and on a global scale.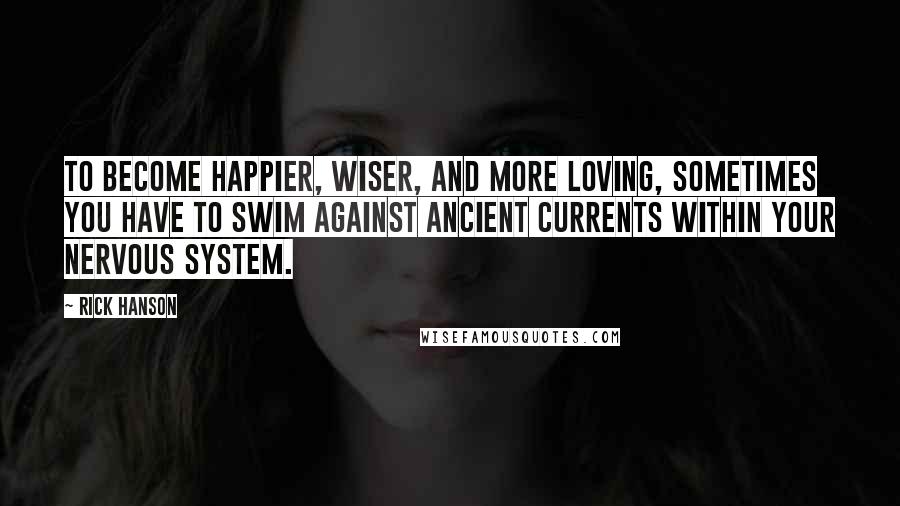 To become happier, wiser, and more loving, sometimes you have to swim against ancient currents within your nervous system.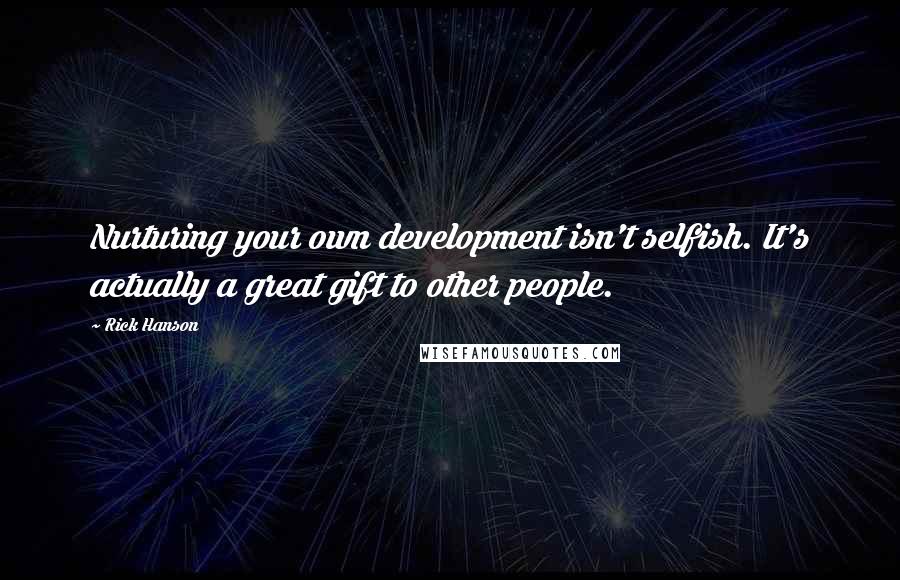 Nurturing your own development isn't selfish. It's actually a great gift to other people.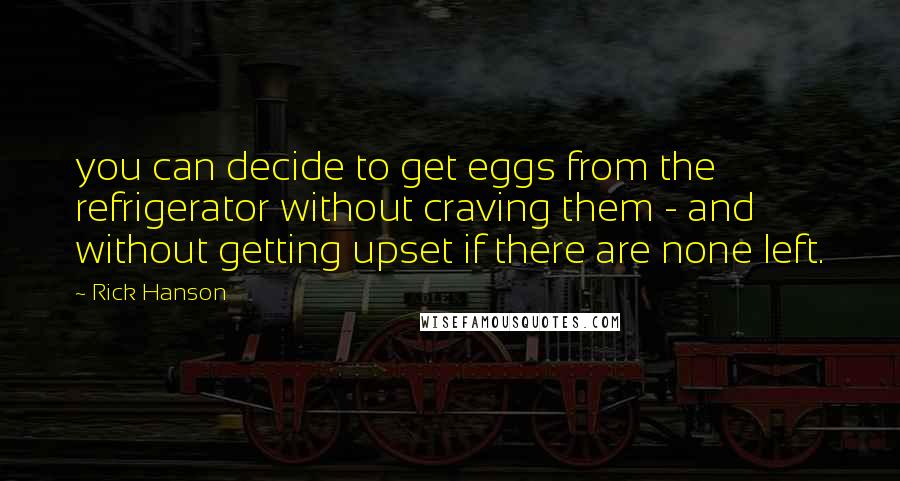 you can decide to get eggs from the refrigerator without craving them - and without getting upset if there are none left.