Lawrence Lessig Quotes
Top 38 wise famous quotes and sayings by Lawrence Lessig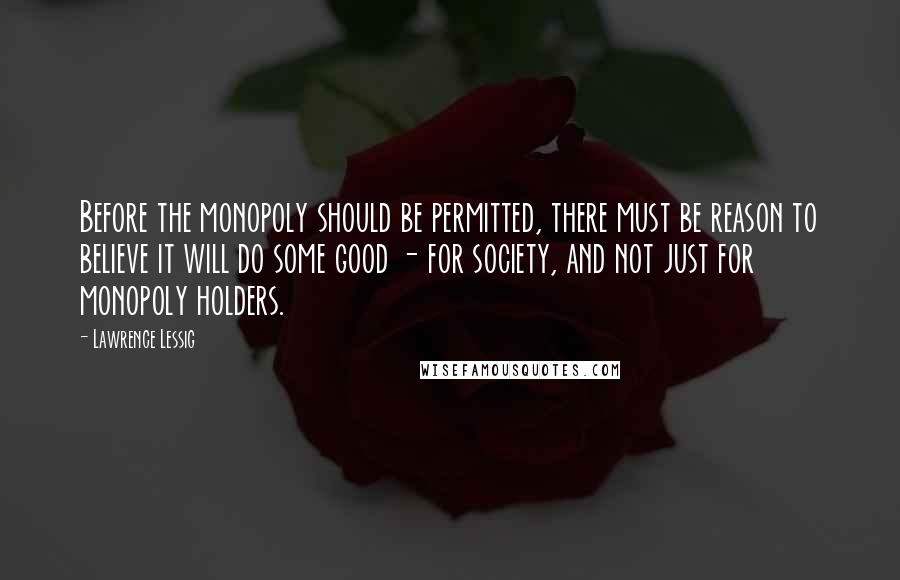 Before the monopoly should be permitted, there must be reason to believe it will do some good - for society, and not just for monopoly holders.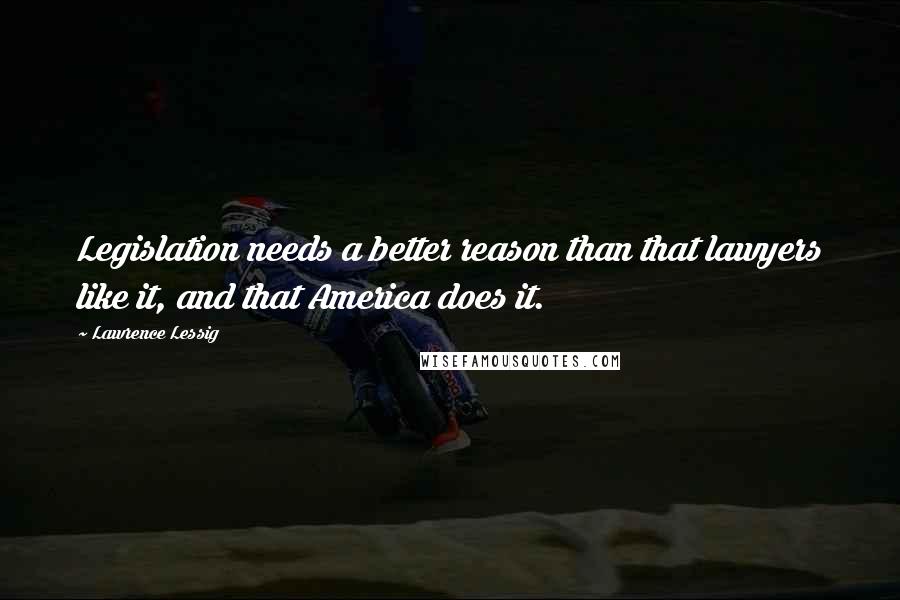 Legislation needs a better reason than that lawyers like it, and that America does it.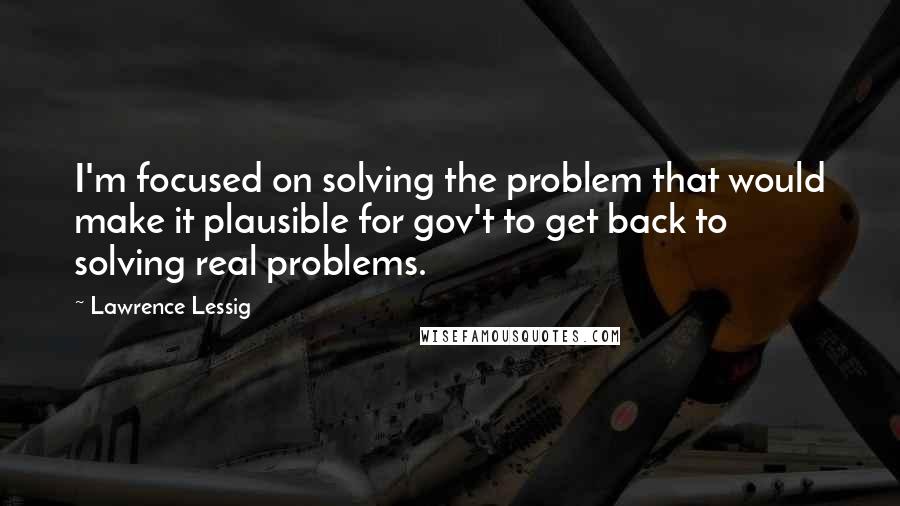 I'm focused on solving the problem that would make it plausible for gov't to get back to solving real problems.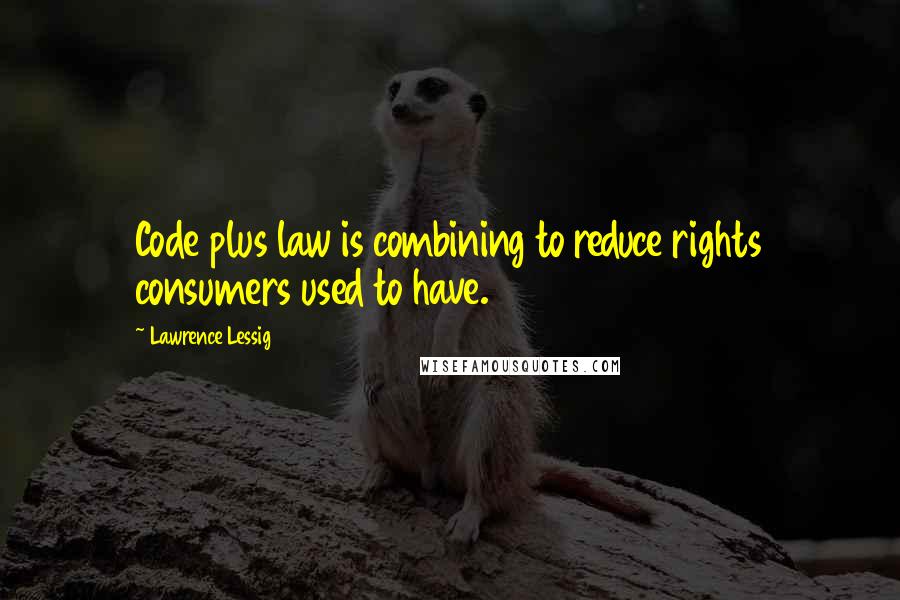 Code plus law is combining to reduce rights consumers used to have.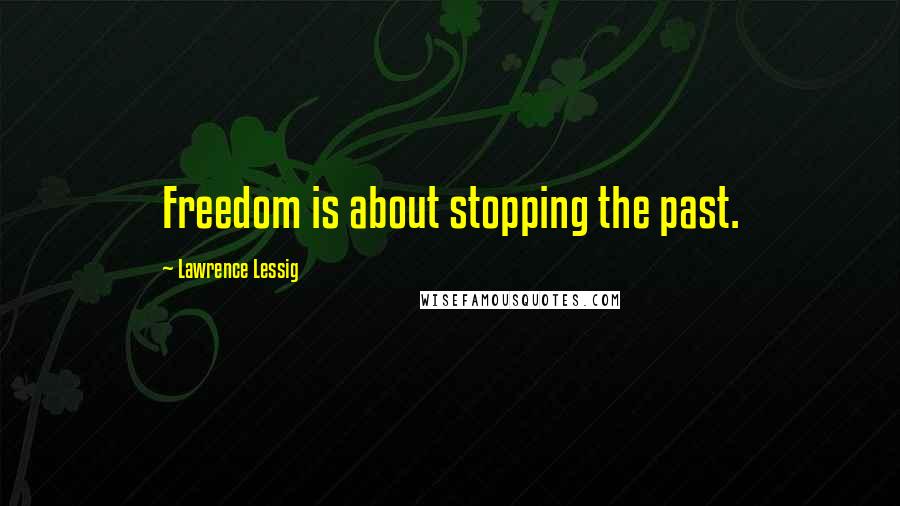 Freedom is about stopping the past.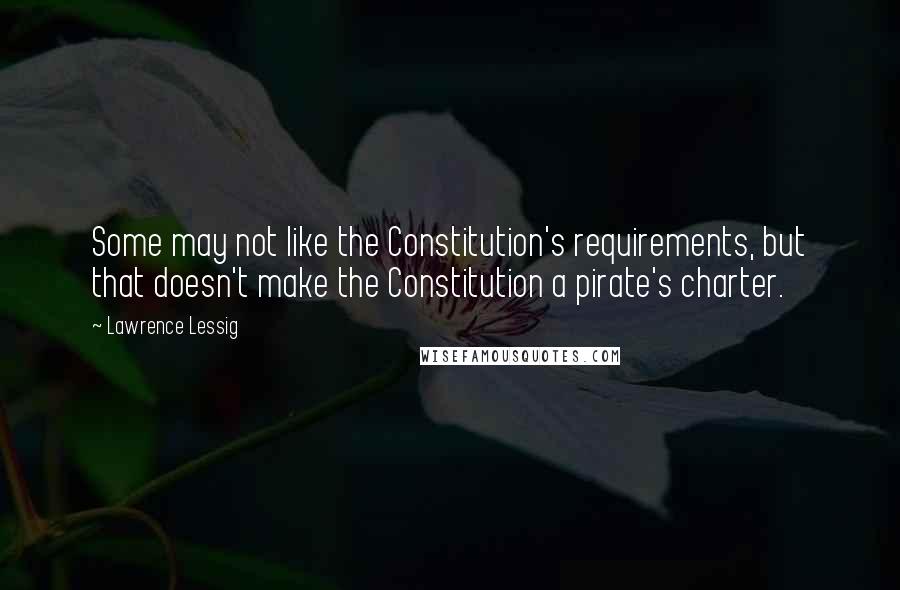 Some may not like the Constitution's requirements, but that doesn't make the Constitution a pirate's charter.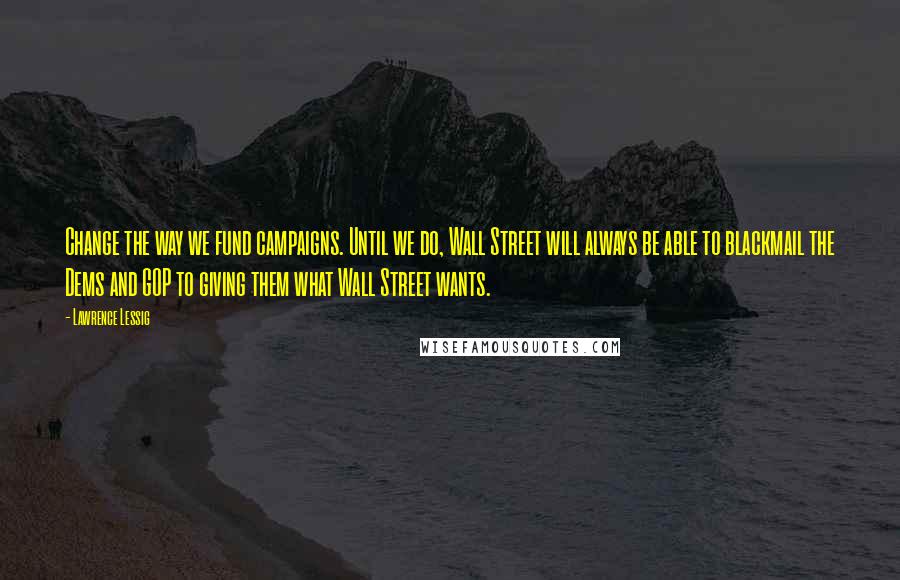 Change the way we fund campaigns. Until we do, Wall Street will always be able to blackmail the Dems and GOP to giving them what Wall Street wants.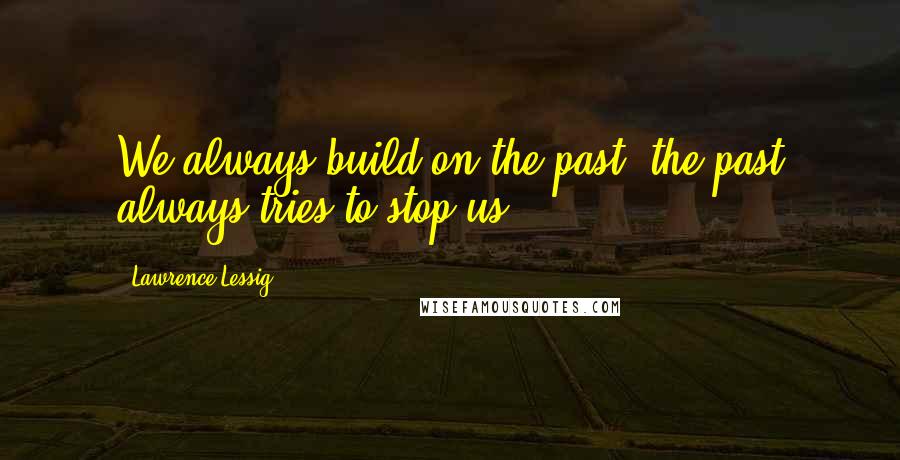 We always build on the past; the past always tries to stop us.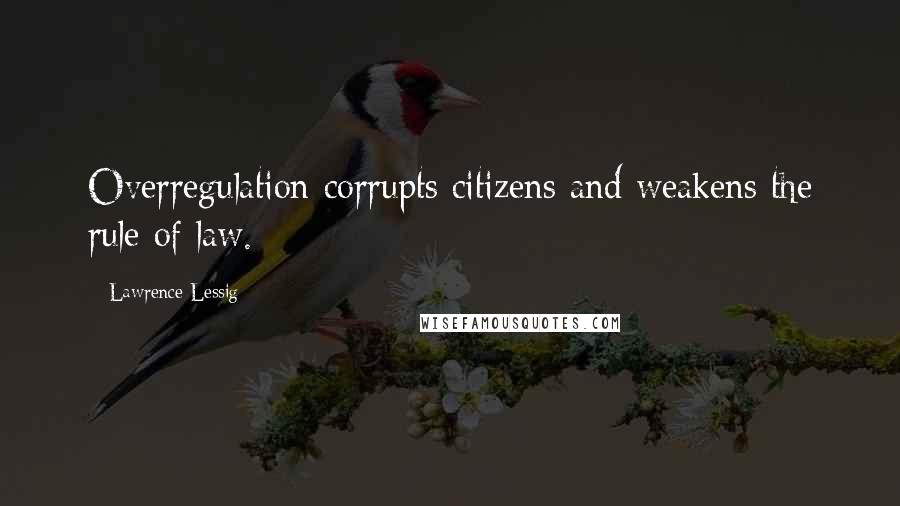 Overregulation corrupts citizens and weakens the rule of law.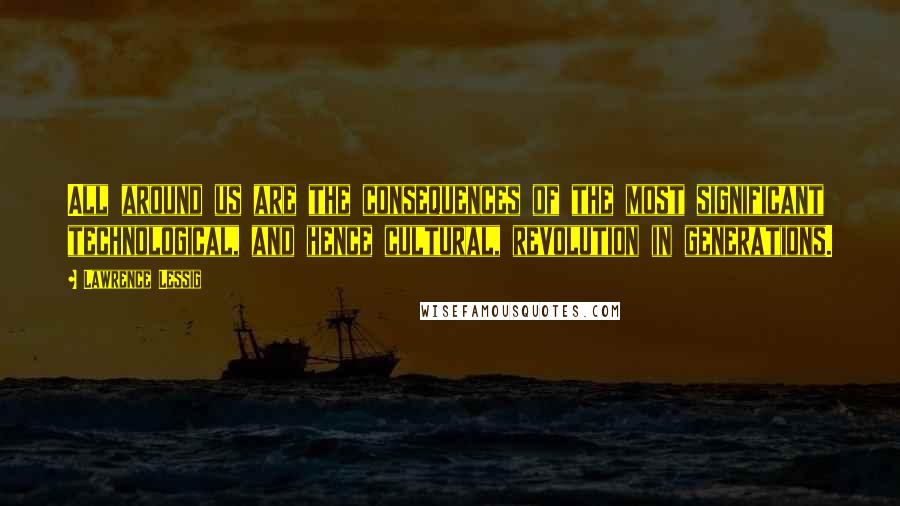 All around us are the consequences of the most significant technological, and hence cultural, revolution in generations.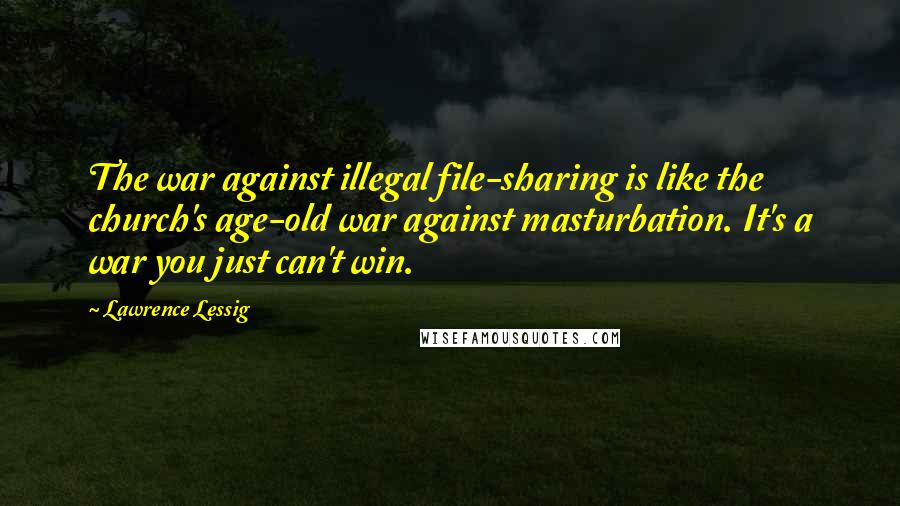 The war against illegal file-sharing is like the church's age-old war against masturbation. It's a war you just can't win.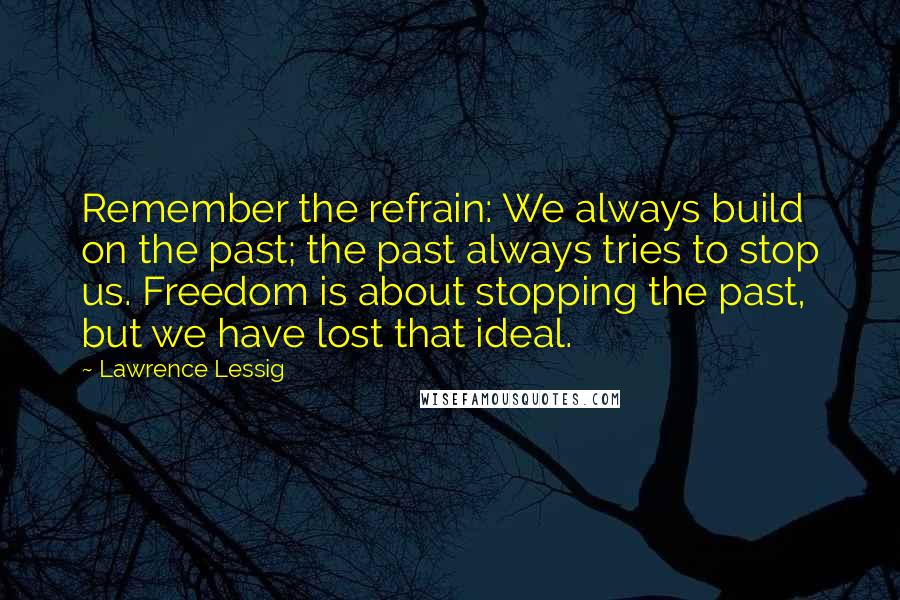 Remember the refrain: We always build on the past; the past always tries to stop us. Freedom is about stopping the past, but we have lost that ideal.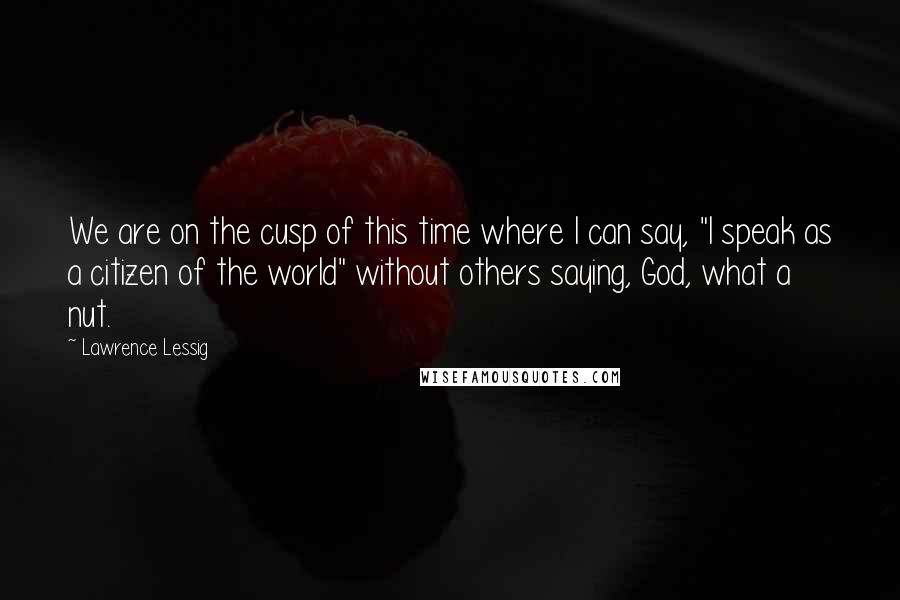 We are on the cusp of this time where I can say, "I speak as a citizen of the world" without others saying, God, what a nut.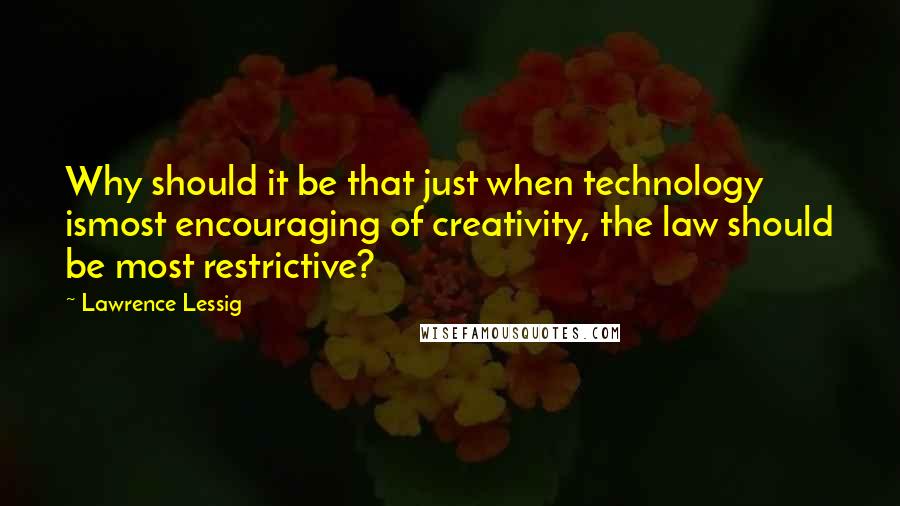 Why should it be that just when technology is
most encouraging of creativity, the law should be most restrictive?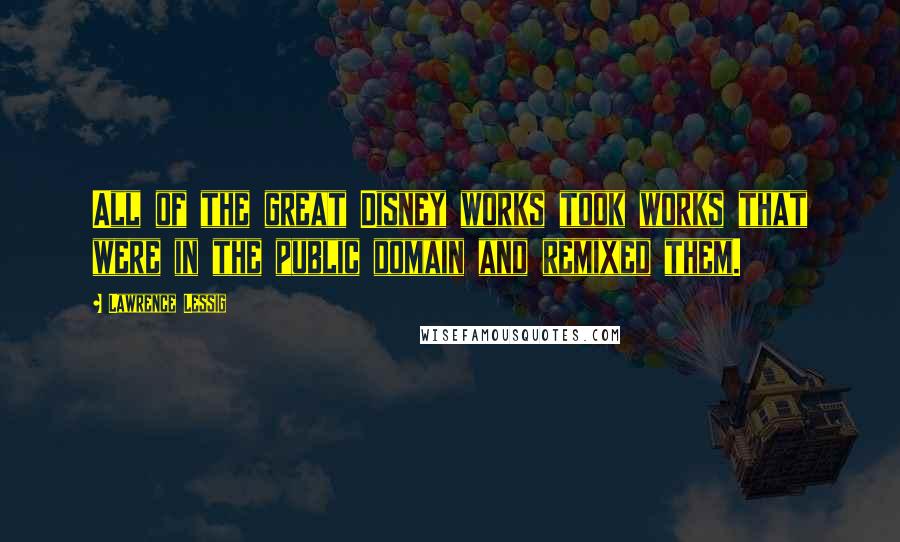 All of the great Disney works took works that were in the public domain and remixed them.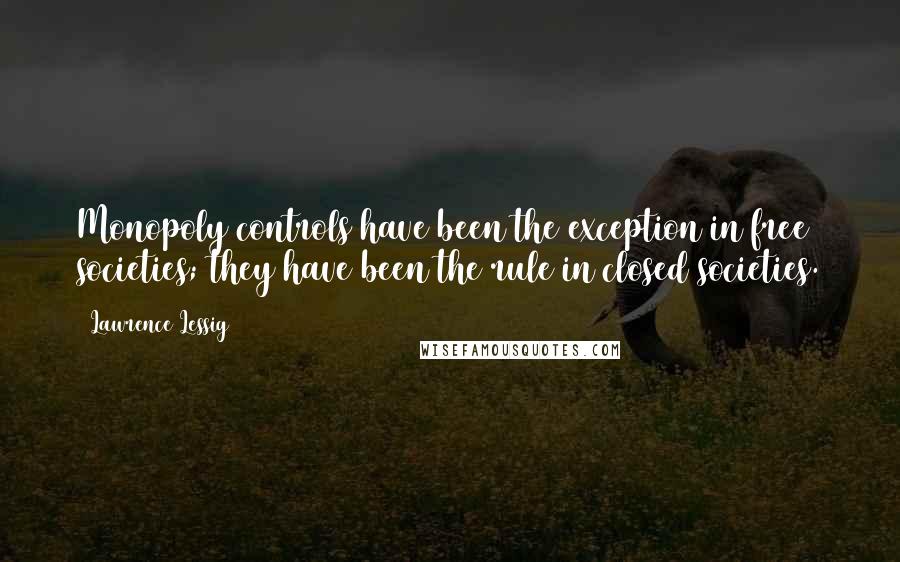 Monopoly controls have been the exception in free societies; they have been the rule in closed societies.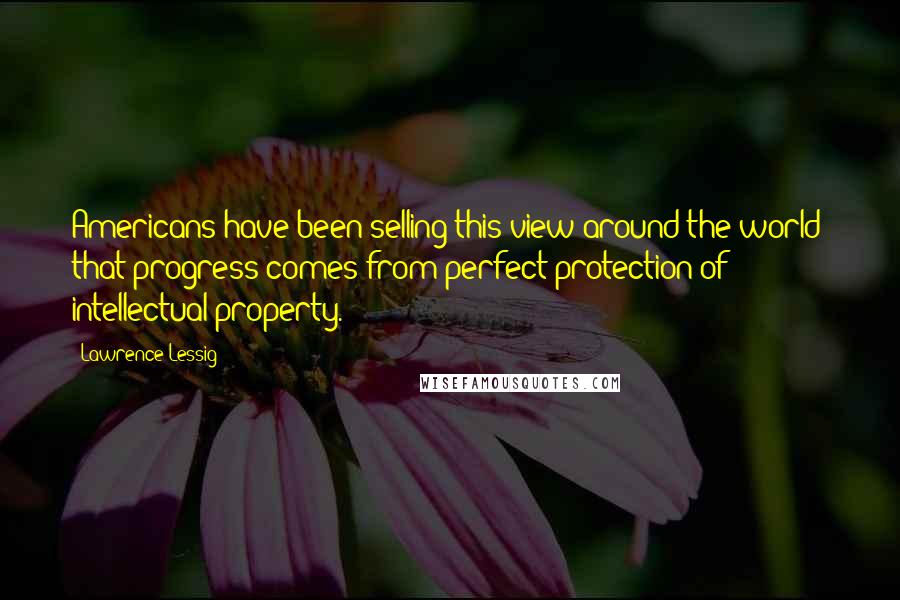 Americans have been selling this view around the world: that progress comes from perfect protection of intellectual property.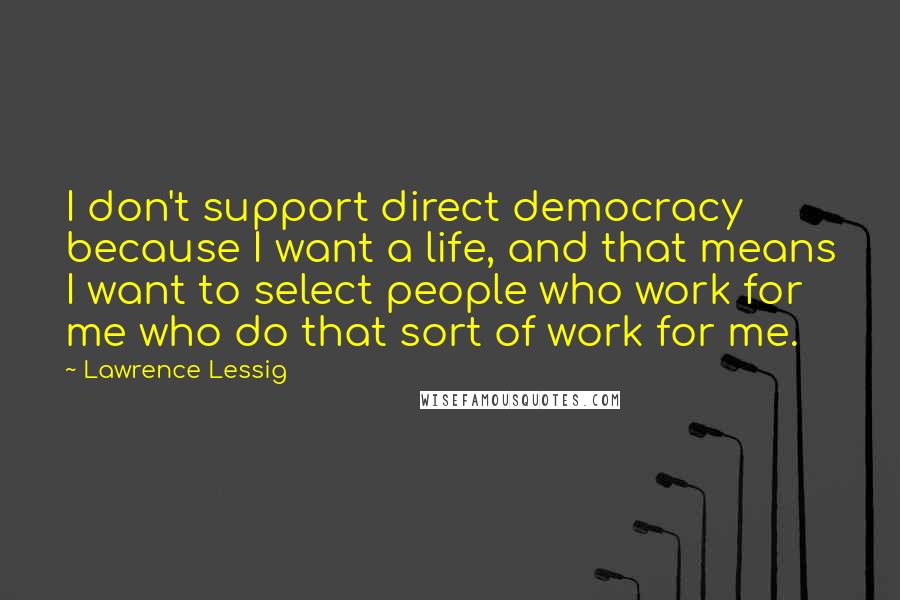 I don't support direct democracy because I want a life, and that means I want to select people who work for me who do that sort of work for me.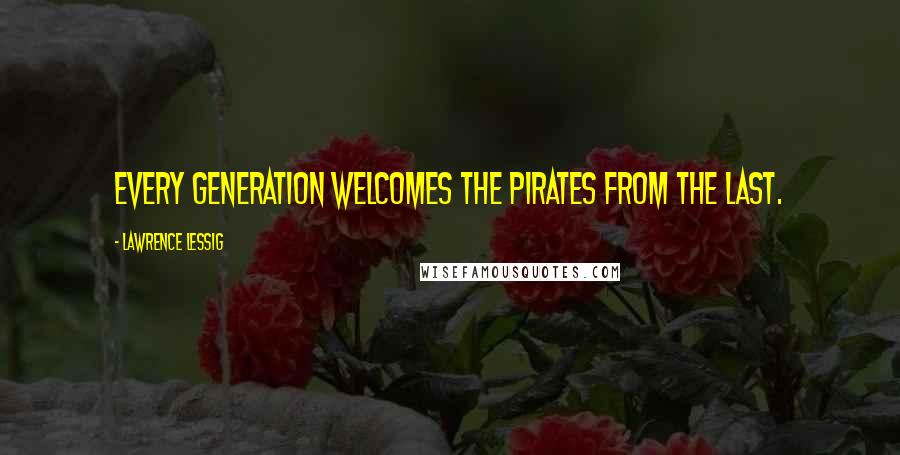 Every generation welcomes the pirates from the last.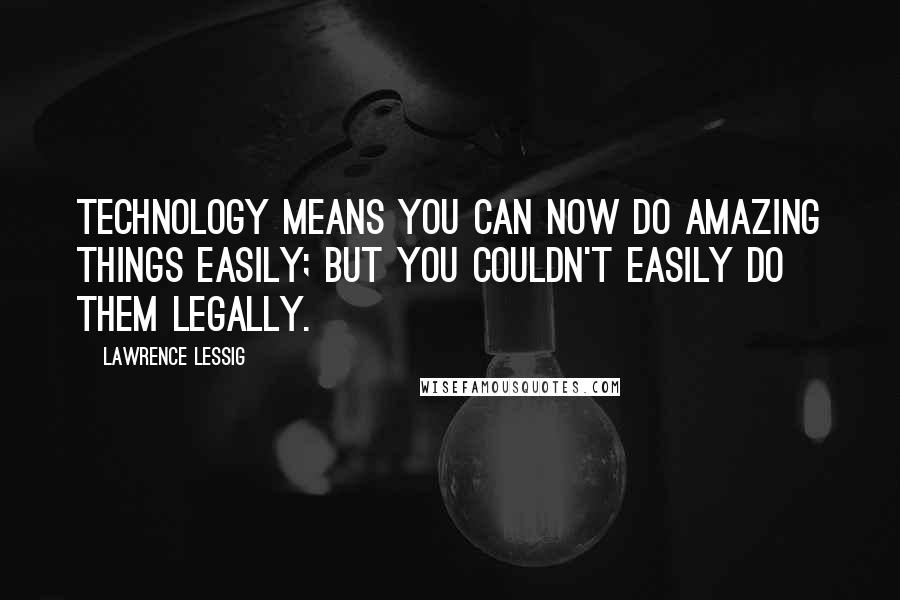 Technology means you can now do amazing things easily; but you couldn't easily do them legally.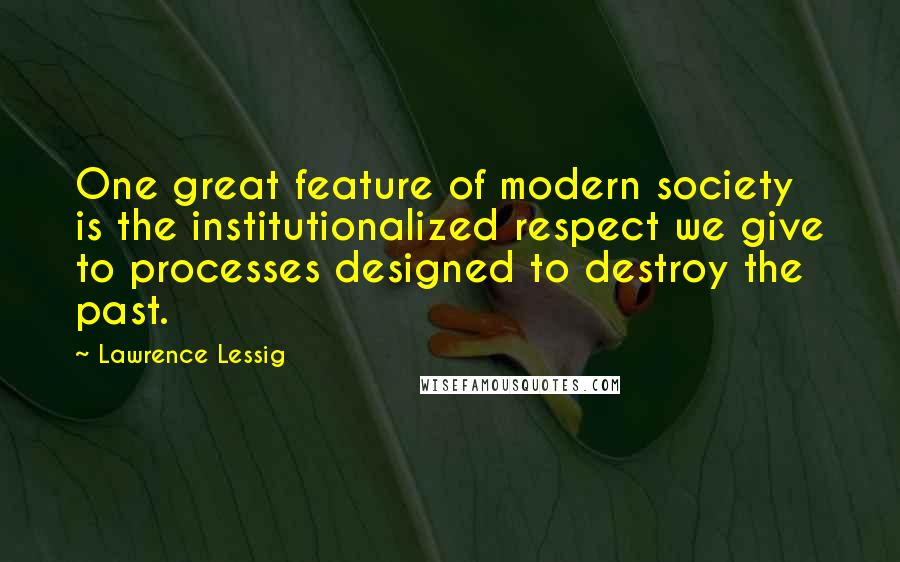 One great feature of modern society is the institutionalized respect we give to processes designed to destroy the past.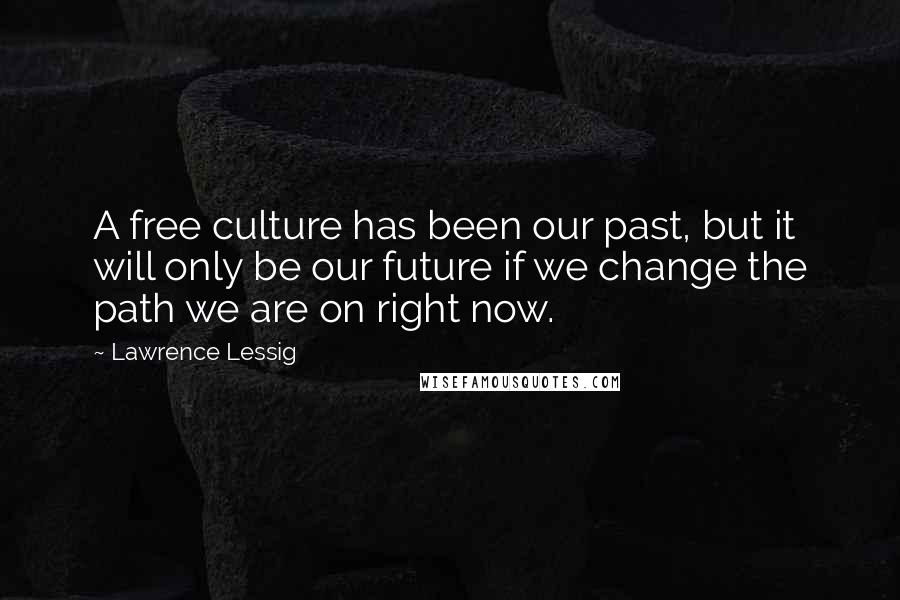 A free culture has been our past, but it will only be our future if we change the path we are on right now.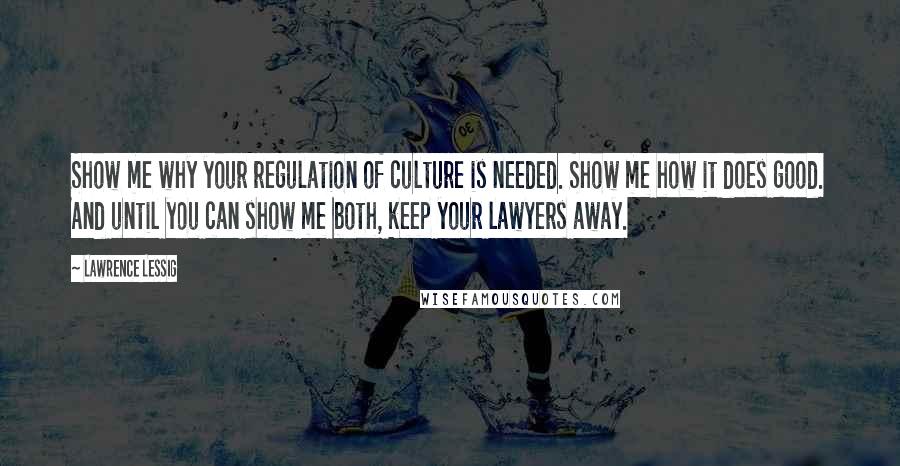 Show me why your regulation of culture is needed. Show me how it does good. And until you can show me both, keep your lawyers away.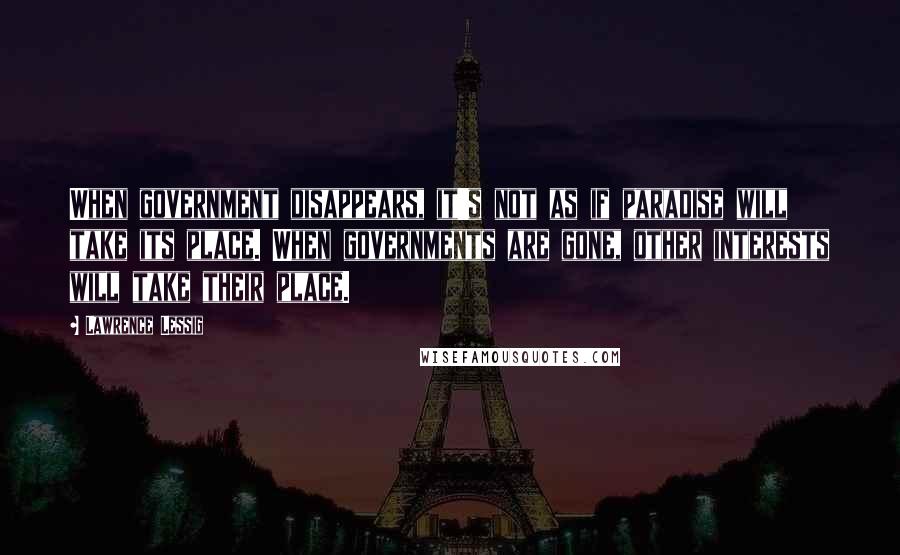 When government disappears, it's not as if paradise will take its place. When governments are gone, other interests will take their place.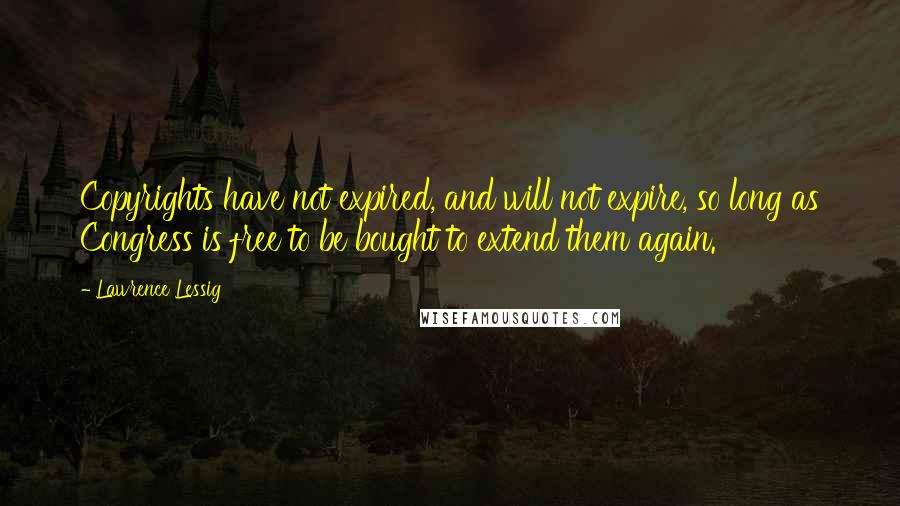 Copyrights have not expired, and will not expire, so long as Congress is free to be bought to extend them again.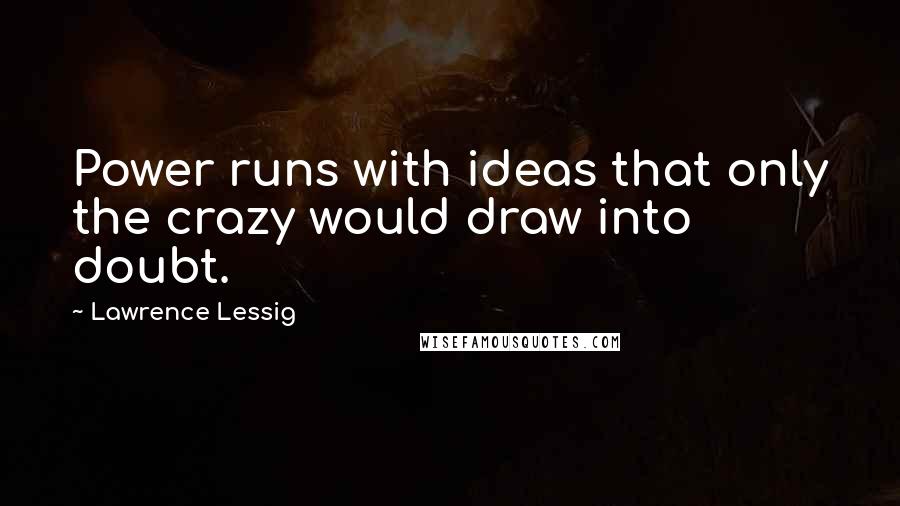 Power runs with ideas that only the crazy would draw into doubt.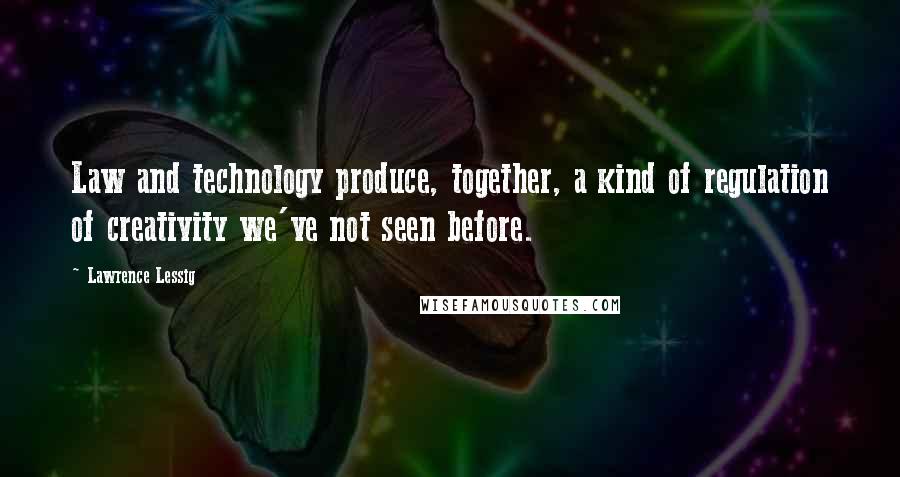 Law and technology produce, together, a kind of regulation of creativity we've not seen before.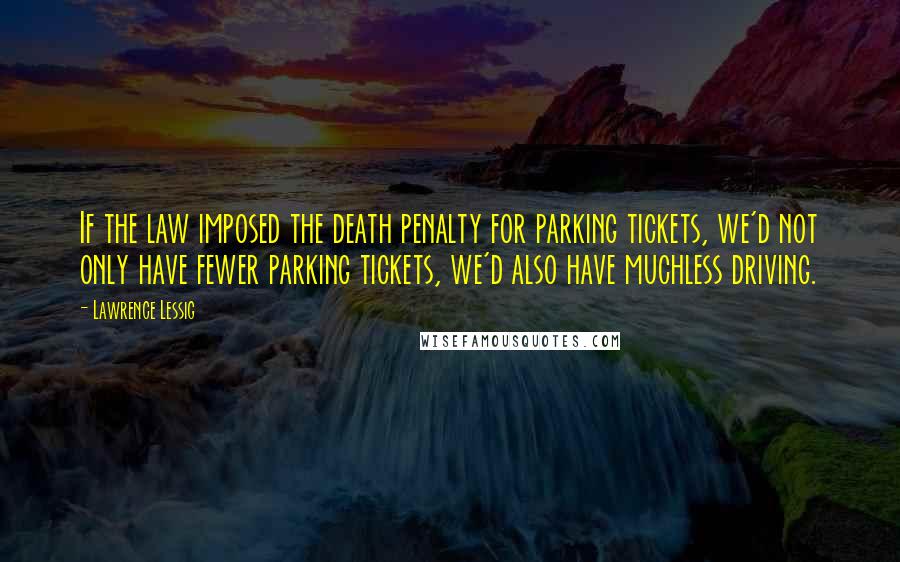 If the law imposed the death penalty for parking tickets, we'd not only have fewer parking tickets, we'd also have much
less driving.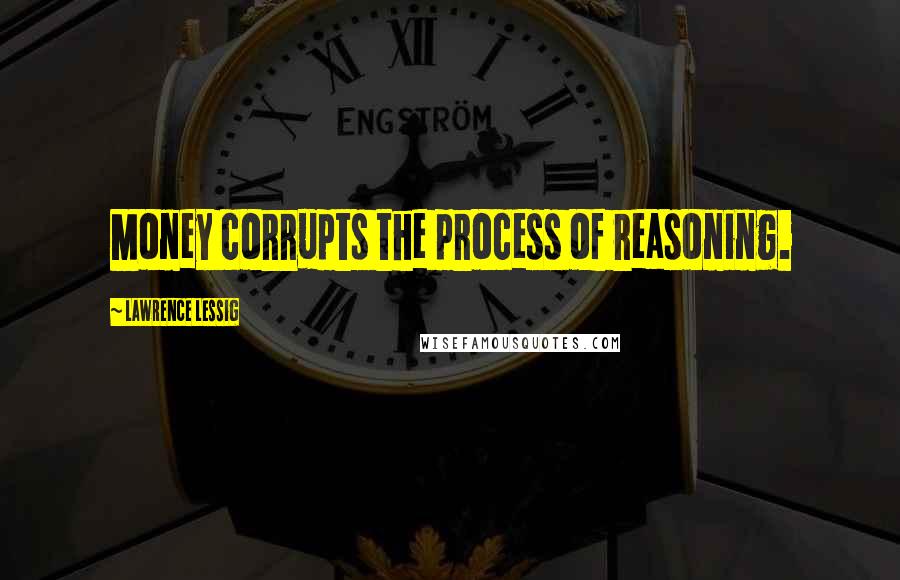 Money corrupts the process of reasoning.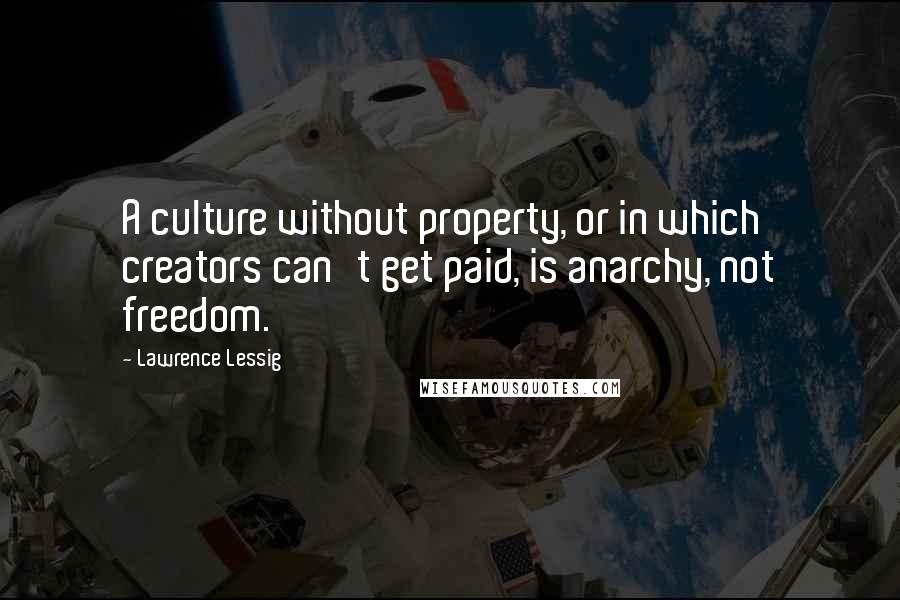 A culture without property, or in which creators can't get paid, is anarchy, not freedom.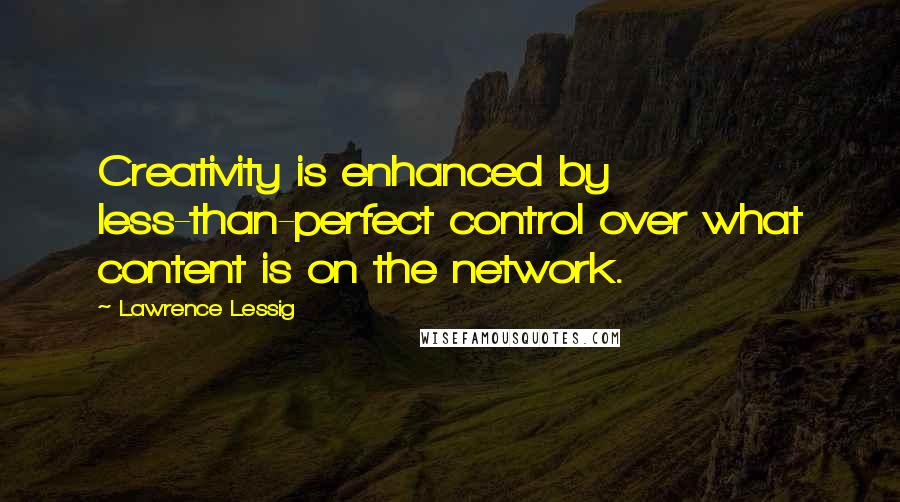 Creativity is enhanced by less-than-perfect control over what content is on the network.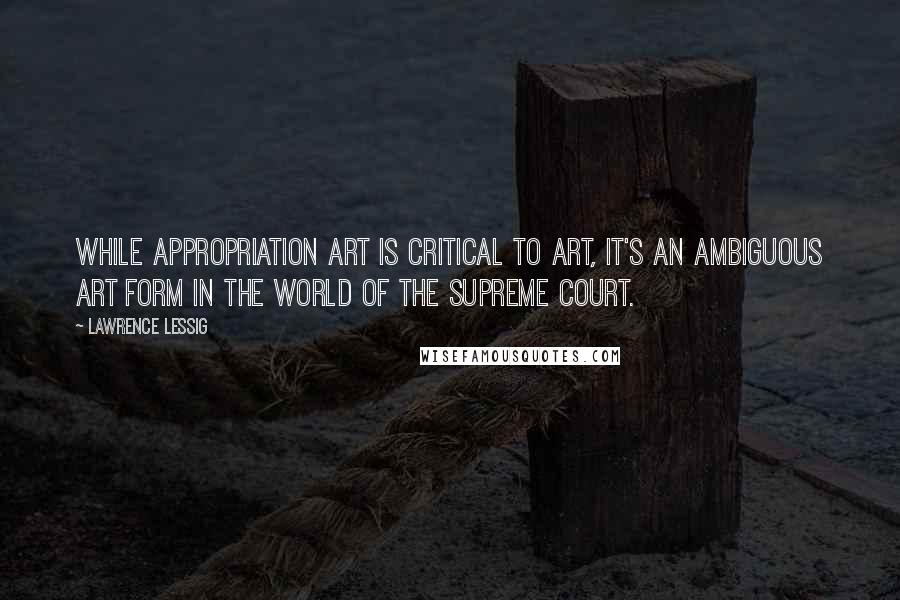 While appropriation art is critical to art, it's an ambiguous art form in the world of the Supreme Court.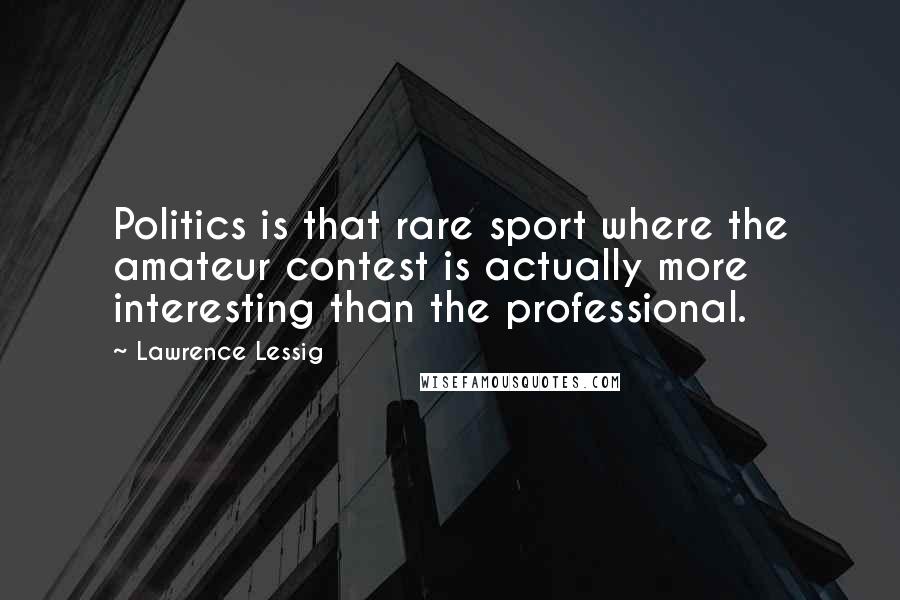 Politics is that rare sport where the amateur contest is actually more interesting than the professional.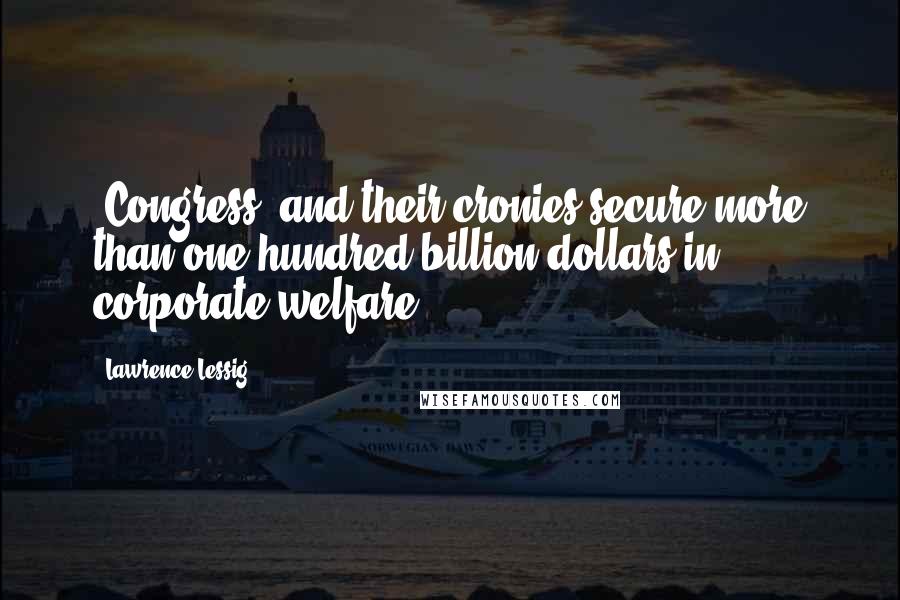 [Congress] and their cronies secure more than one hundred billion dollars in corporate welfare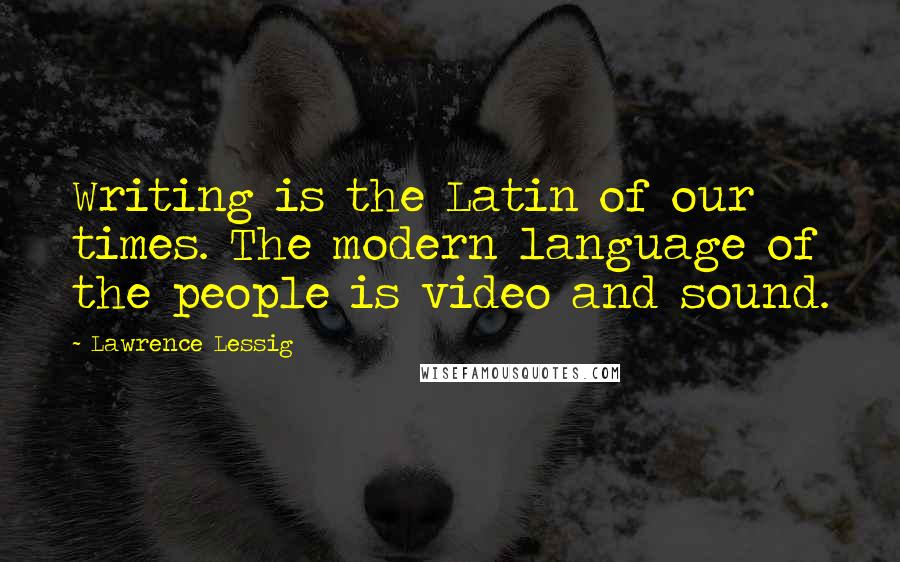 Writing is the Latin of our times. The modern language of the people is video and sound.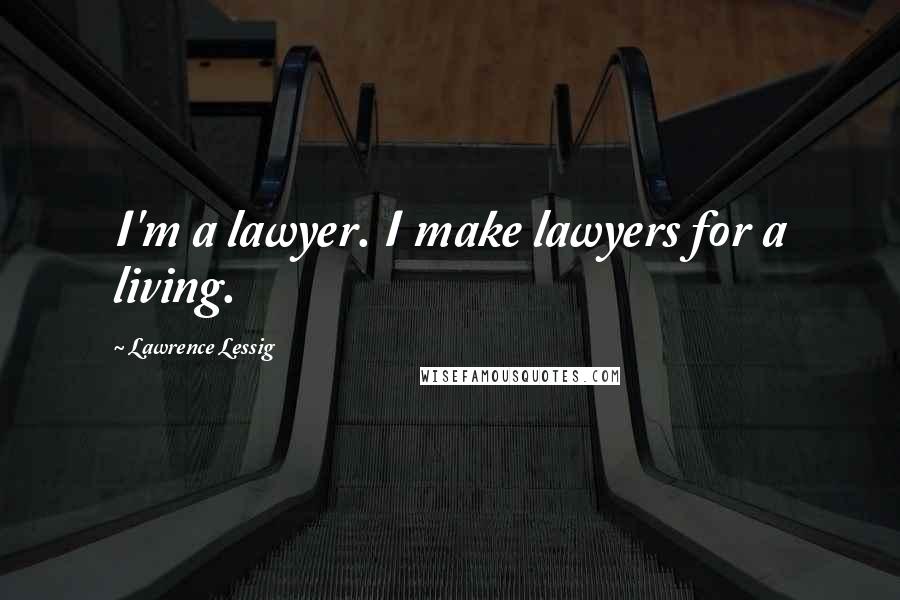 I'm a lawyer. I make lawyers for a living.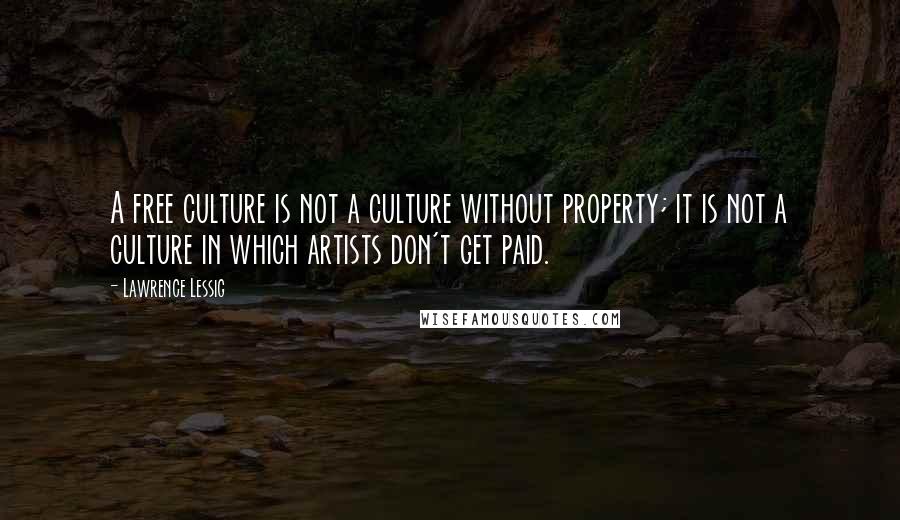 A free culture is not a culture without property; it is not a culture in which artists don't get paid.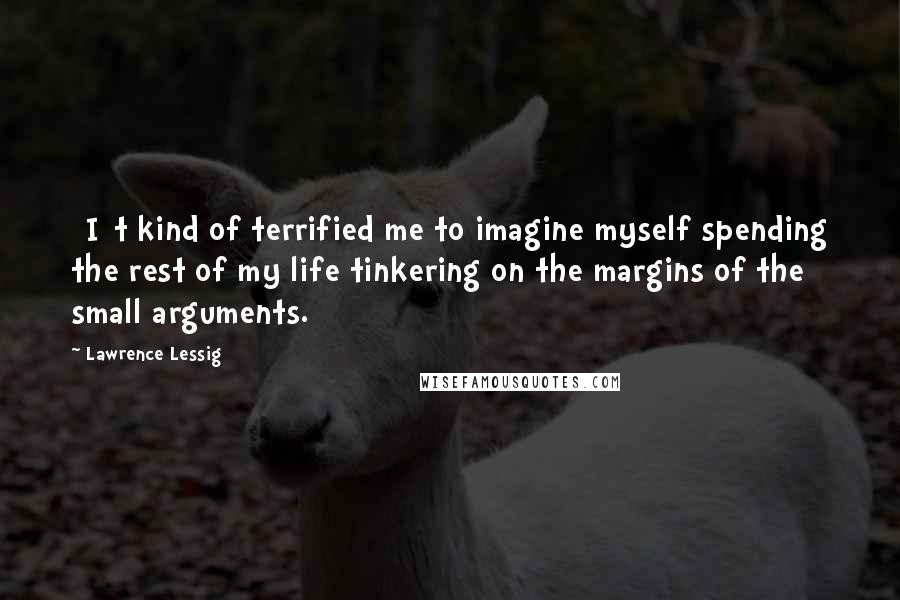 [I]t kind of terrified me to imagine myself spending the rest of my life tinkering on the margins of the small arguments.